Winter is coming, and you know what that means. No, not a new season of Game of Thrones (we wish). It means the holidays are just around the corner! Besides knowing that you've forever secured a place at the kid's table despite having a full-time job and your own place, family gatherings also mean that the awkward questions and comments around the dinner table are about to BEGIN! They're truly the gift that nobody asked for but everyone gets, and they bind us all together. I mean I think it's safe to say that this year for Thanksgiving, we'd all be thankful to not get asked about when we're going to get married (/rant over).
But we've got your back this year…literally. With Thanksgiving coming up and about to kick off the holiday season in the states, here are 21 designs you can rock to avoid those awkward family conversations (or cause them, you anarchist, you) before the tryptophan coma kicks in.
.     .     .
"SO…are you dating anyone?"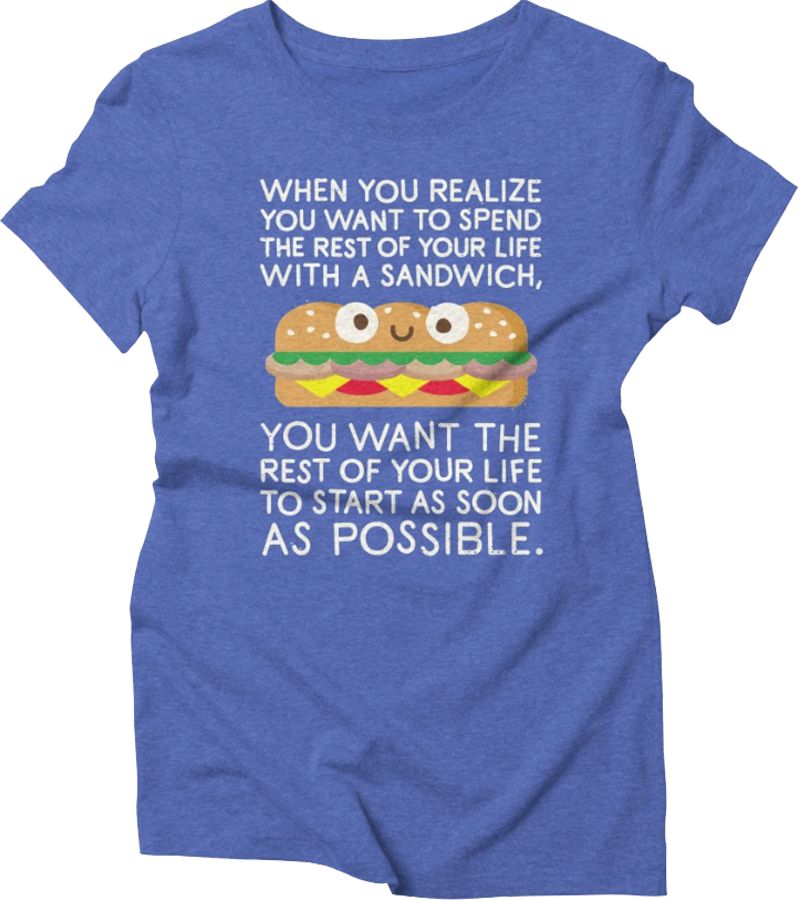 "Oh, you're an artist! That's interesting! How do you make money?"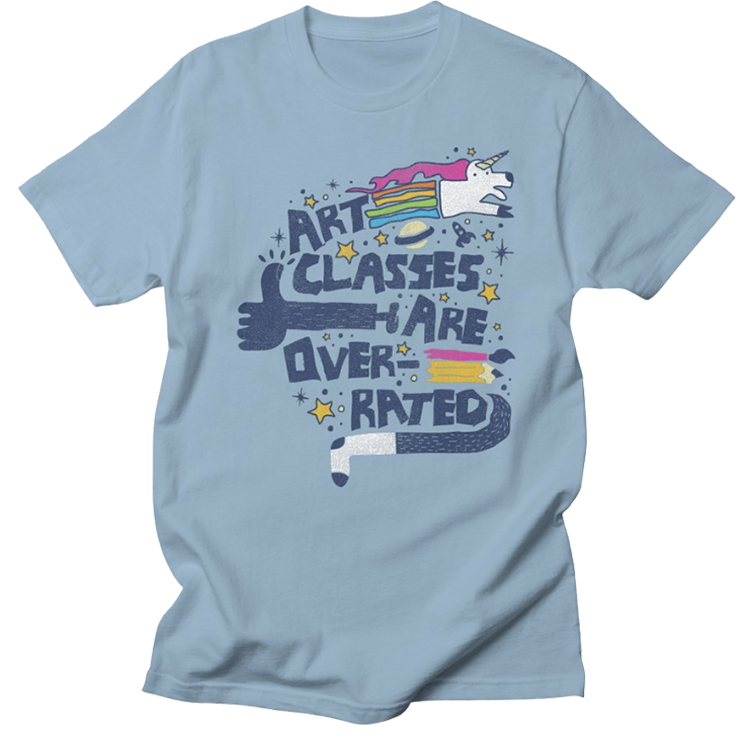 "When I have grandkids…" *Looks at you*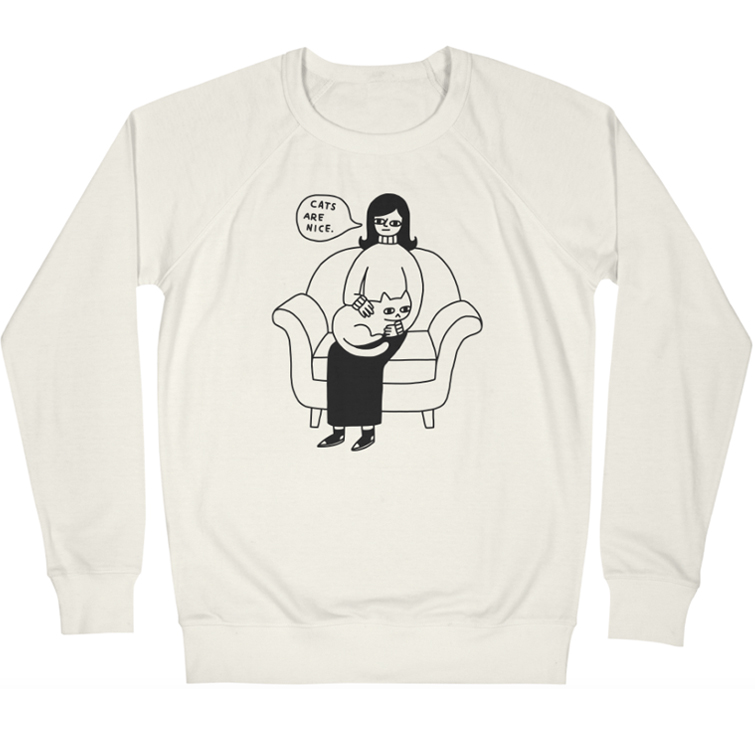 "How's the job search?"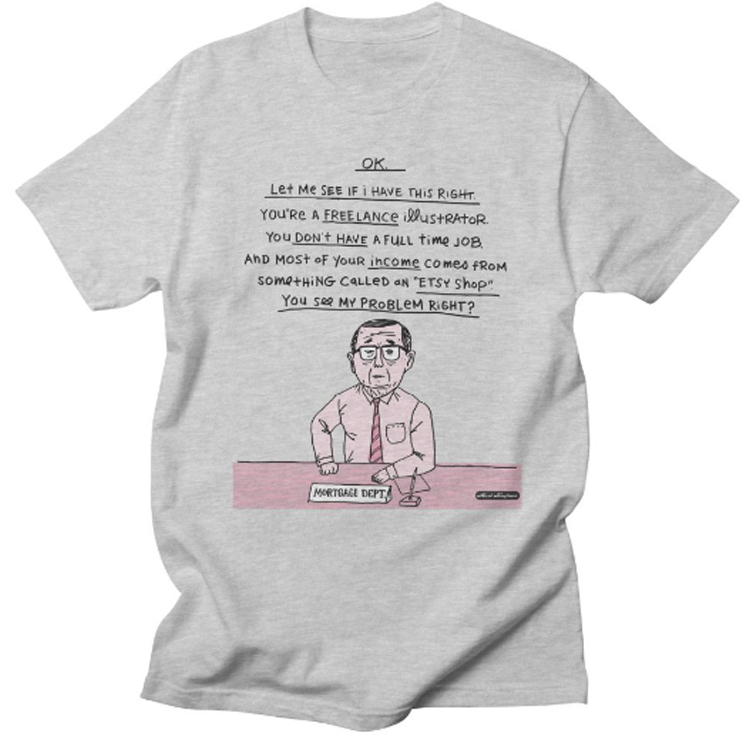 When you're around that fam member who starts sentences with, "I'm not racist/sexist, but…"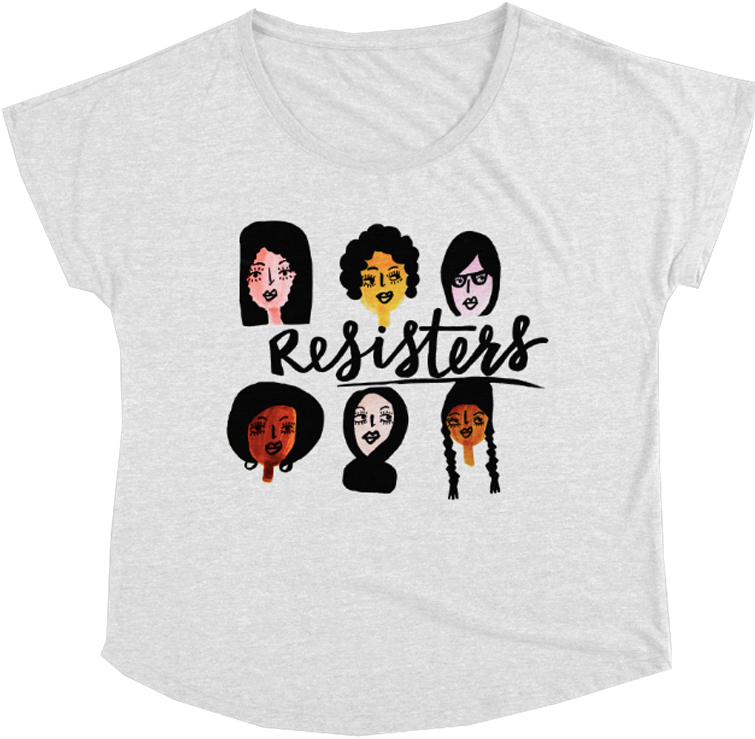 "Have you been to that Church/Temple near you yet?"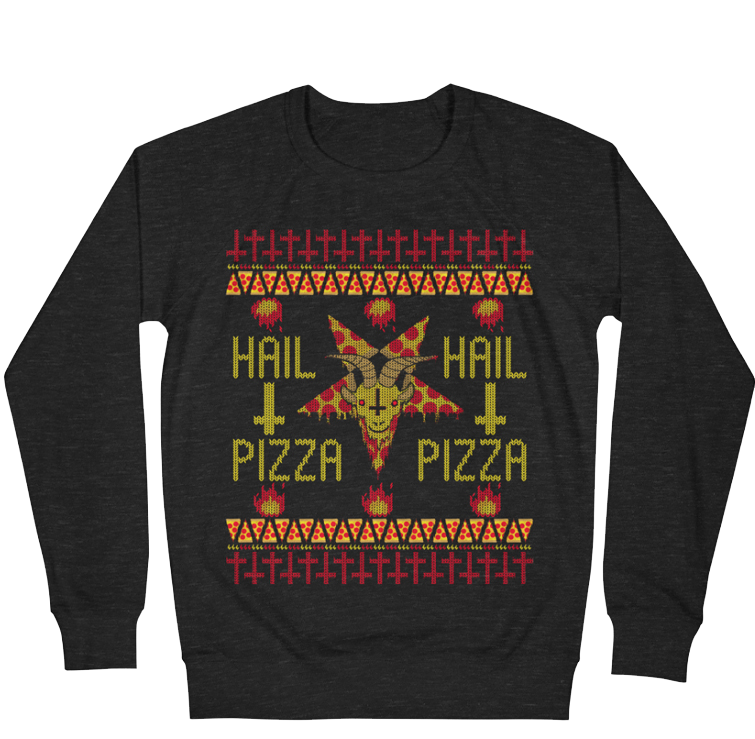 When you're trying to set a good example for the young family members (including their parents…)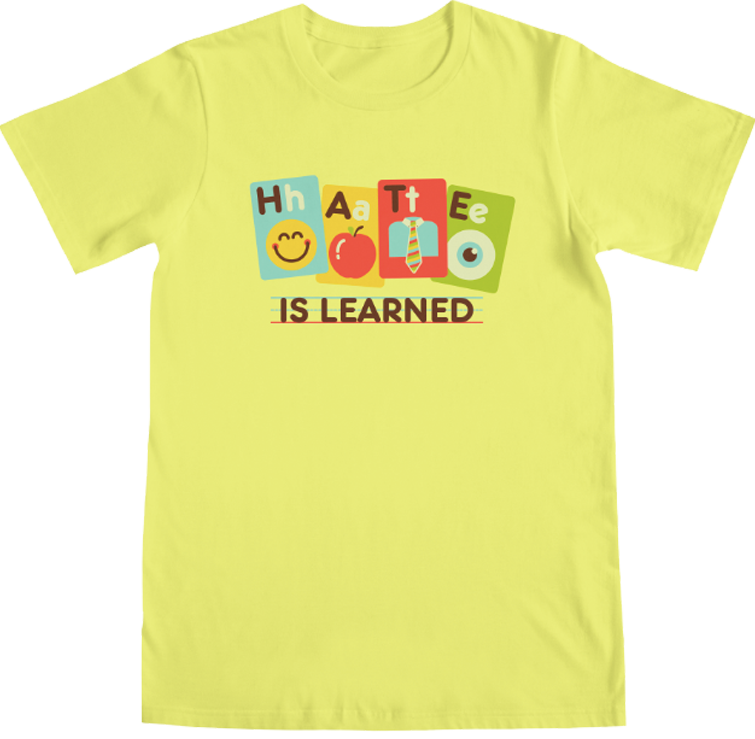 "Why don't you wear something a little more ladylike?"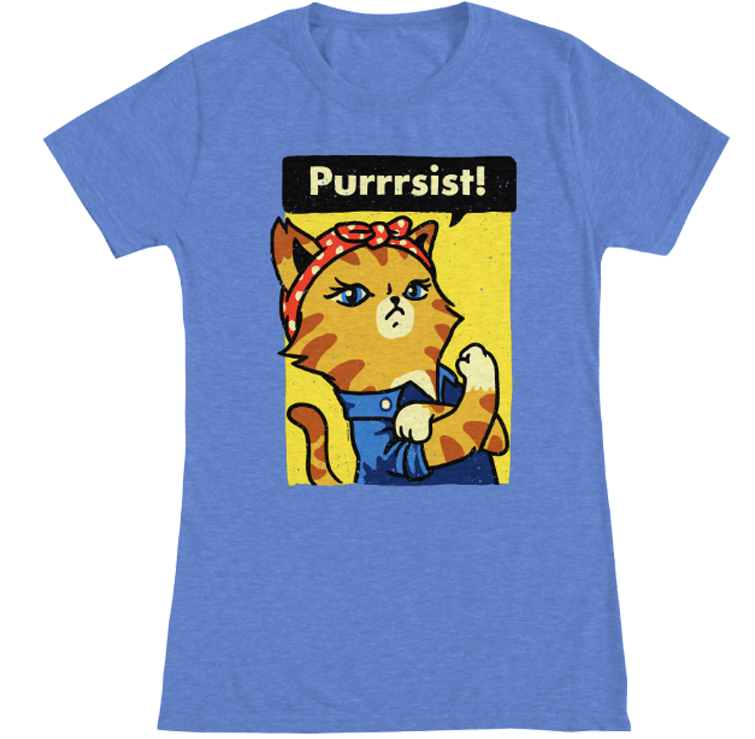 "I heard so-and-so's son is single, too. You should meet up!"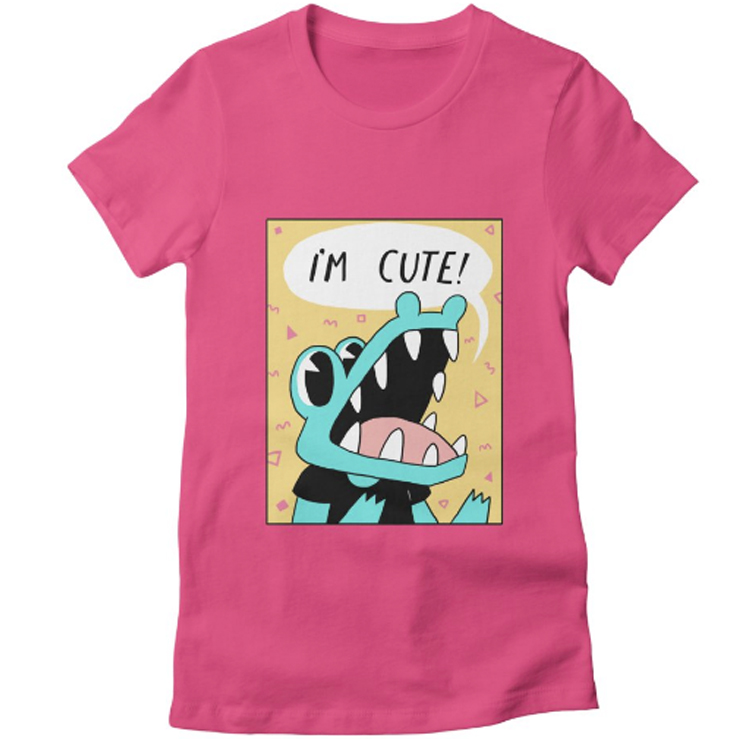 "Why don't we ever see you with a boy/girl?"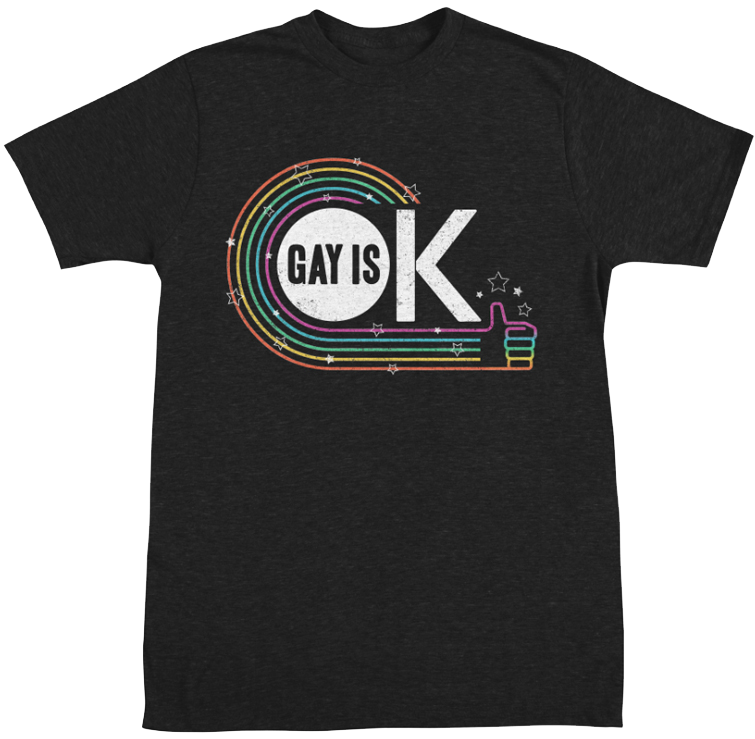 "What exactly can you DO with that major?"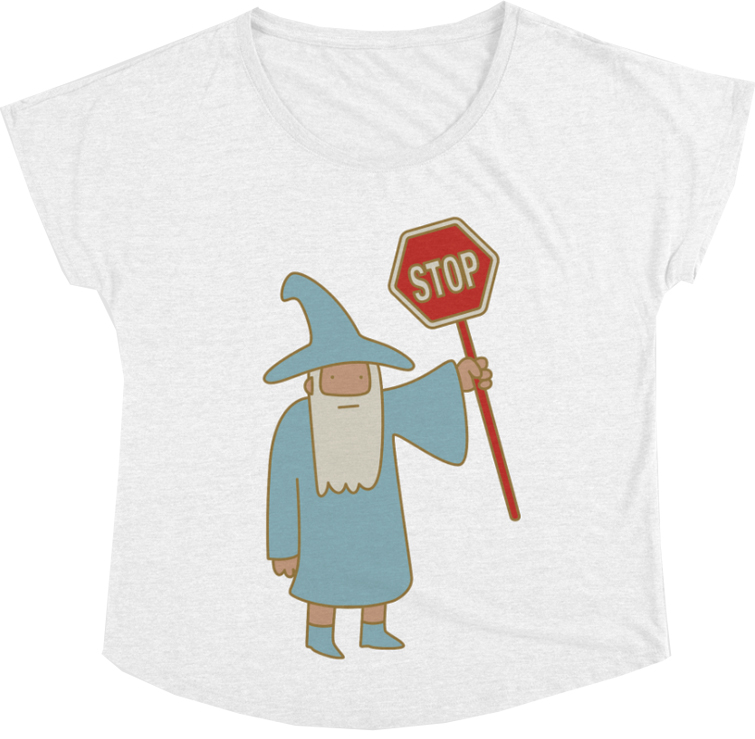 "Oh, you're still not eating meat, huh?"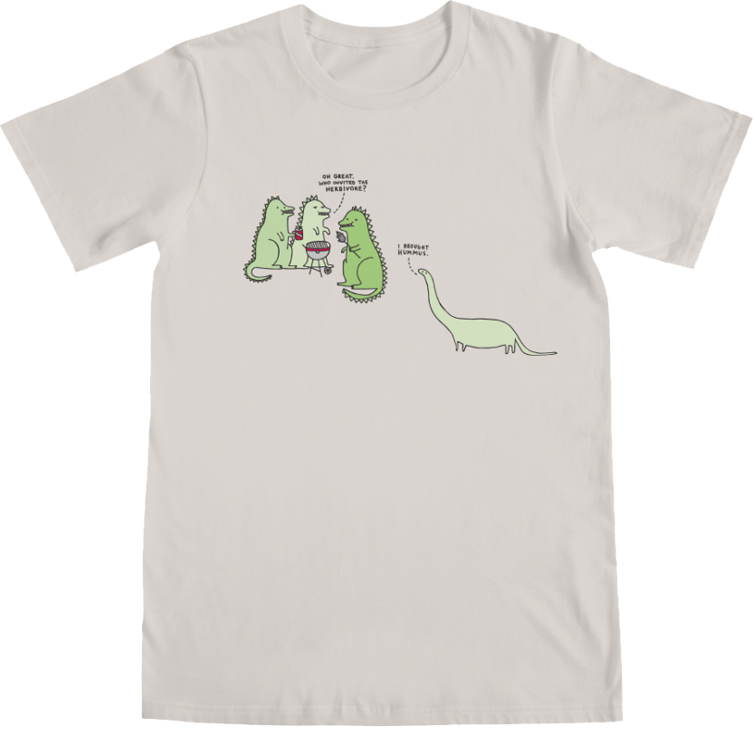 Or, on the other hand: "Oh, you're still eating meat, huh?"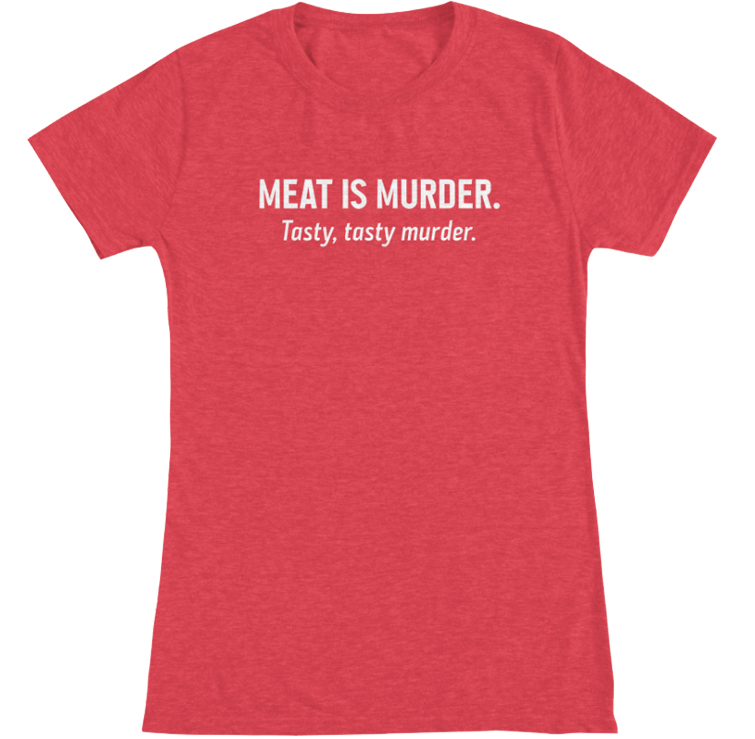 When the #political talk starts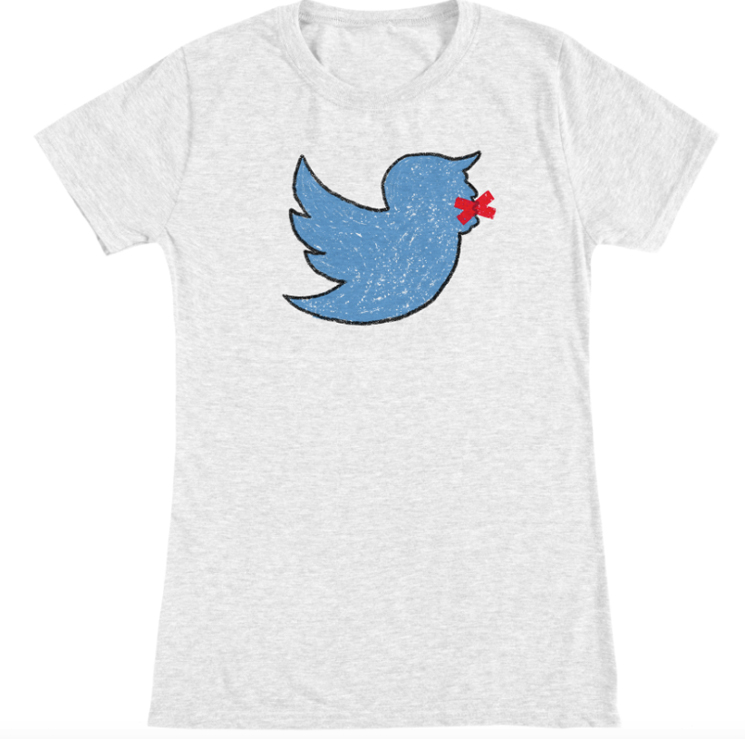 "Why aren't you coming downstairs? EVERYONE'S gonna be here soon!"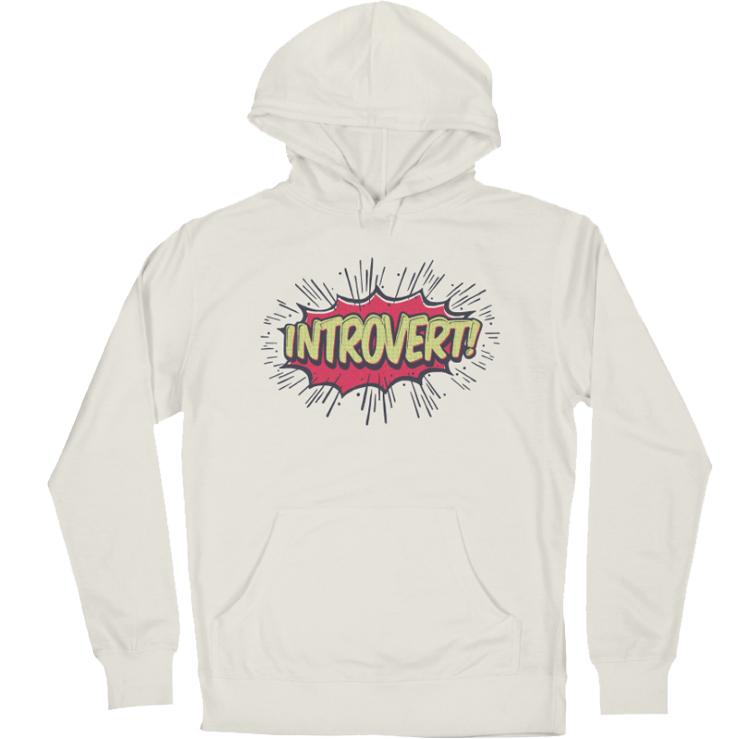 "Do you even know how to do your own laundry?"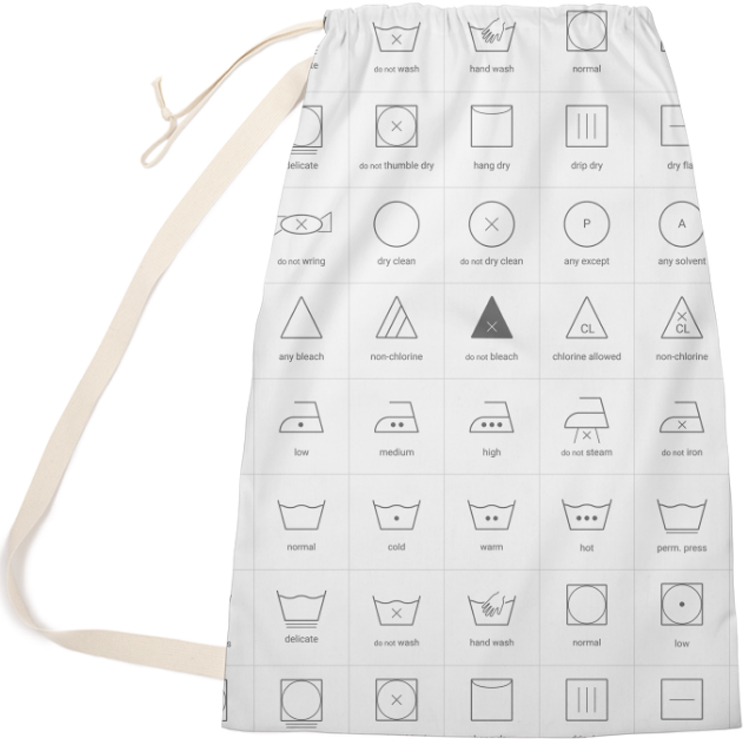 "So how's school?"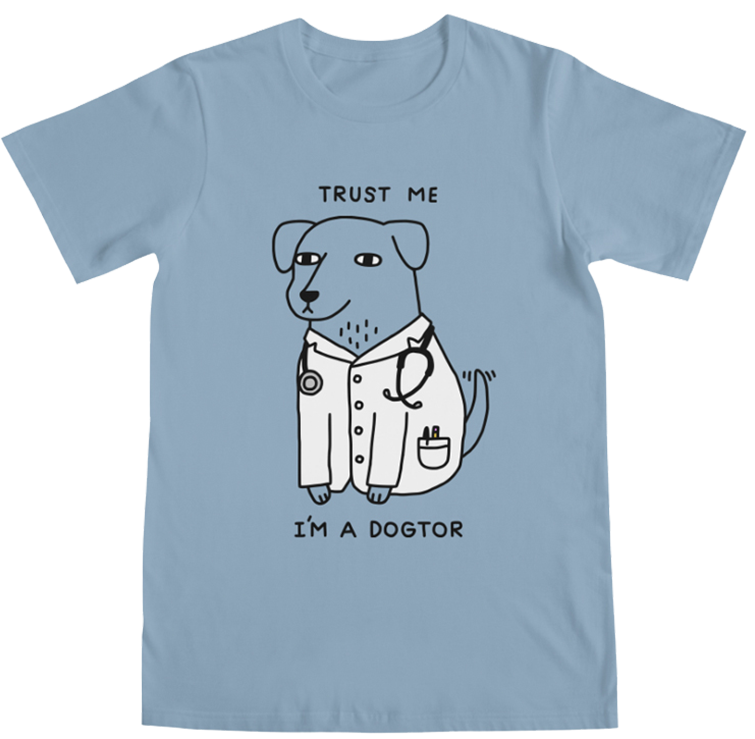 "When did you decide to be gay? Is that a new thing?"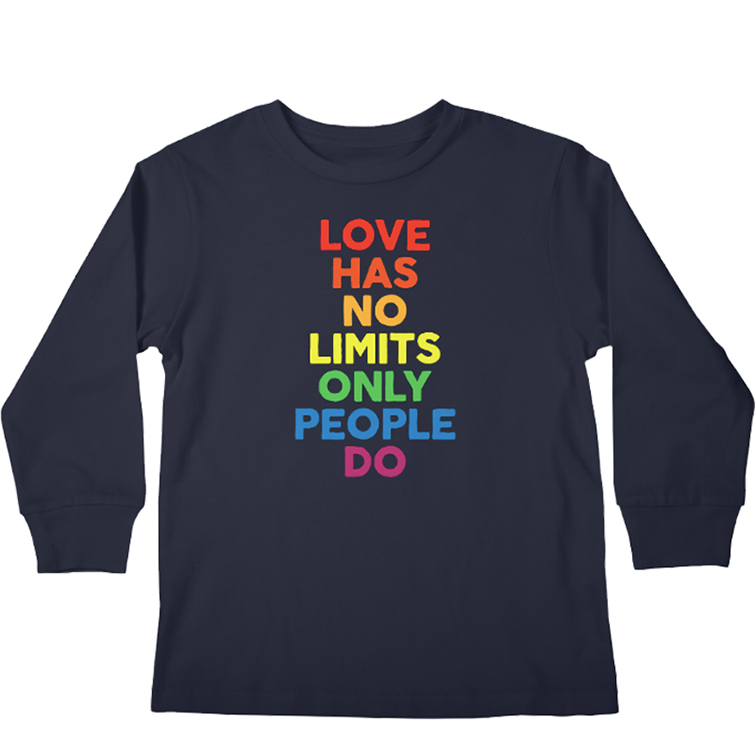 "Are you meeting a lot of people?"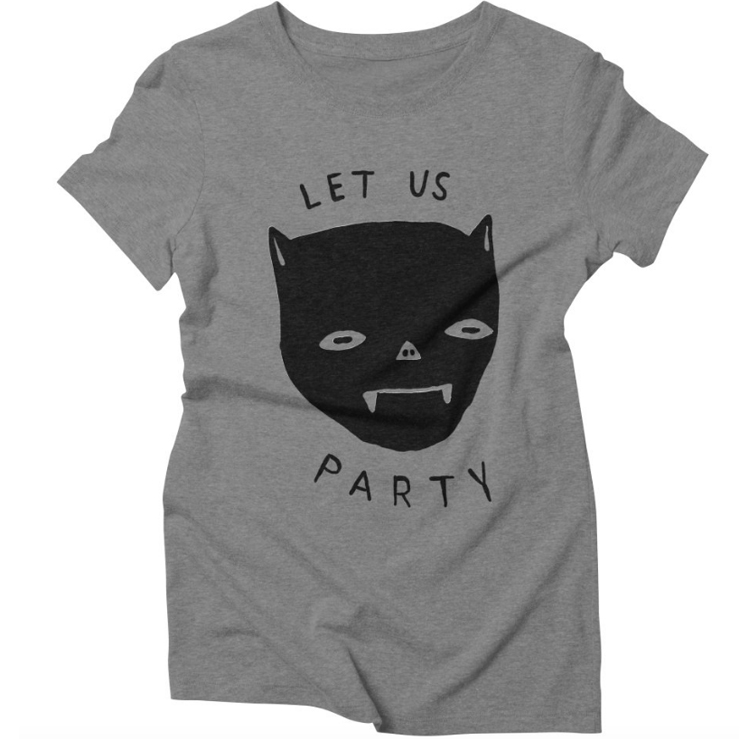 "Oh, you're getting certified to teach yoga? That's nice…"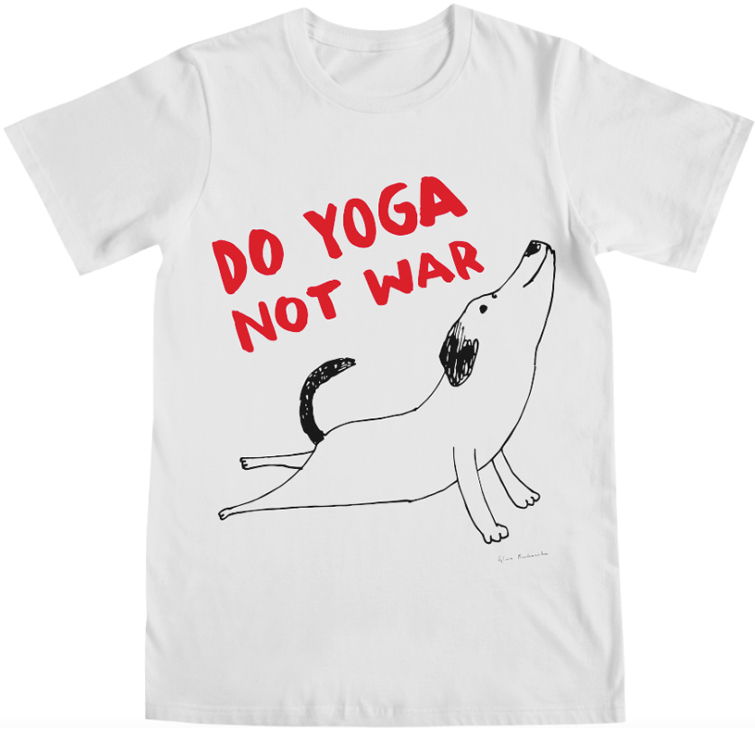 Find more designs here!
Featured image is "Make it Weird" from Garbage Party's Artist Shop.
Dad joke aficionado, cartoonist, & contributor for sites like HelloGiggles and The Mary Sue by night. When I'm not writing or drawing, you can find me in my cave of a room hanging out with my boyfriend, Netflix.