Close your eyes for a second. Now just pretend you're petting a dog (or if you have one right there, you lucky human, go pet that good boy or girl). Do you feel immediately happier? The puppers, the doggos, and the floofs all around us are too pure, too wholesome, too precious for this world and make everything better. Our favorite (and definitely furriest) employee Bandit has even been sliding into your inbox now that he's got his paws on the Threadless emails. Don't get us wrong: we are of the Internet. We love cats. But dogs are life. In fact, the only thing better than dogs are dog designs, and we've got buckets of 'em. Scroll down for your daily dose of doggo designs.
.     .     .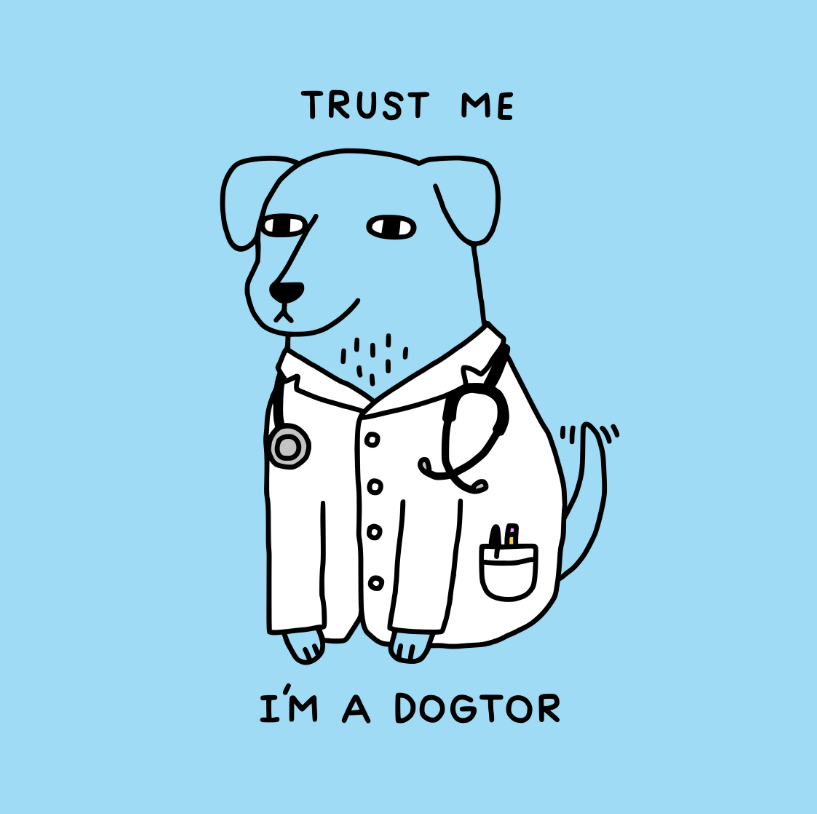 "Dogtor" by Joel Robinson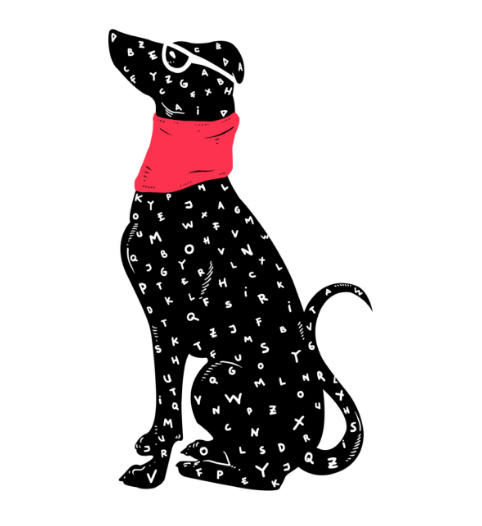 "Dog Alphabet" by barmalisiRTB
"Wholesome Pupper" by Ronan Lynam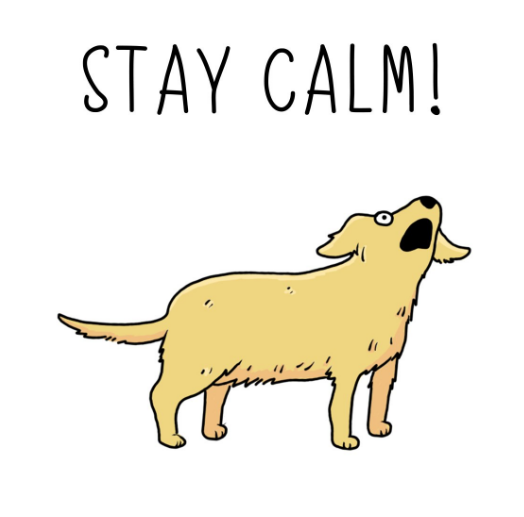 "Stay Calm" by They Can Talk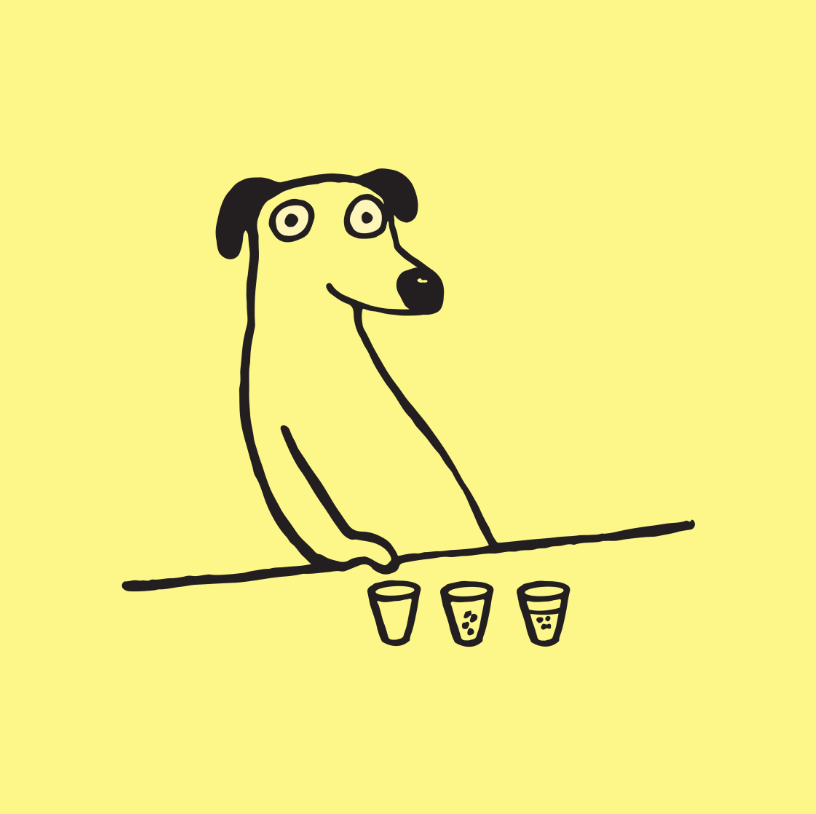 "Dog Drunkard" by Paul Goins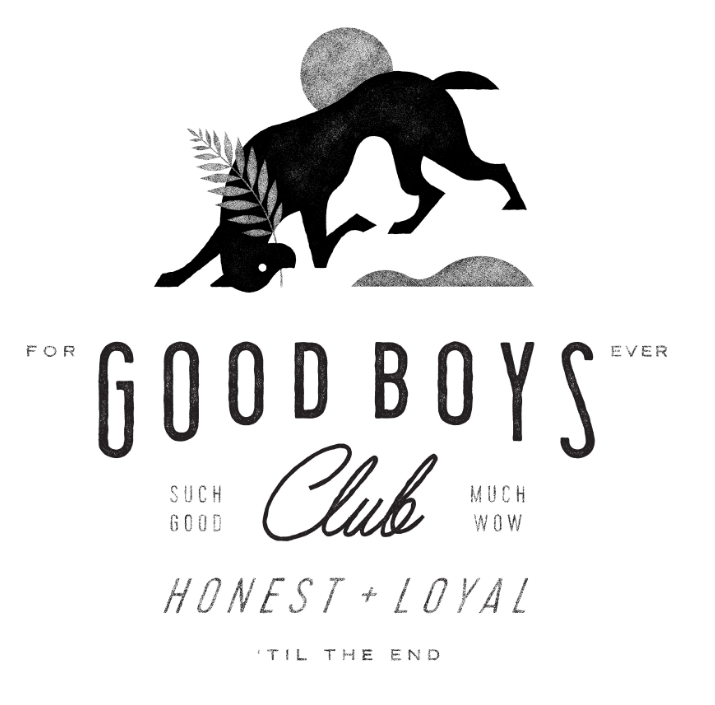 "Good Boys Club" by Brent Schoepf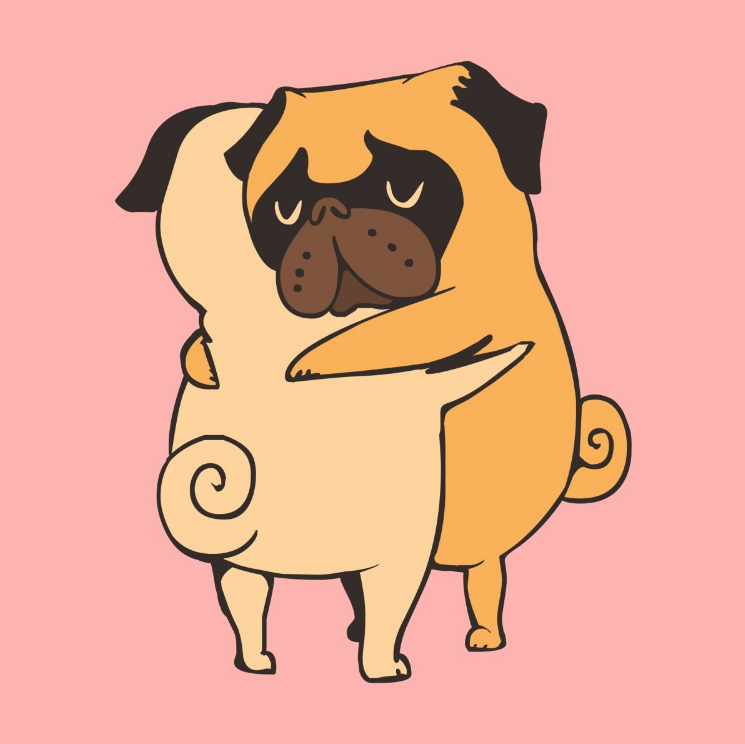 "Pug Hugs" by Huebucket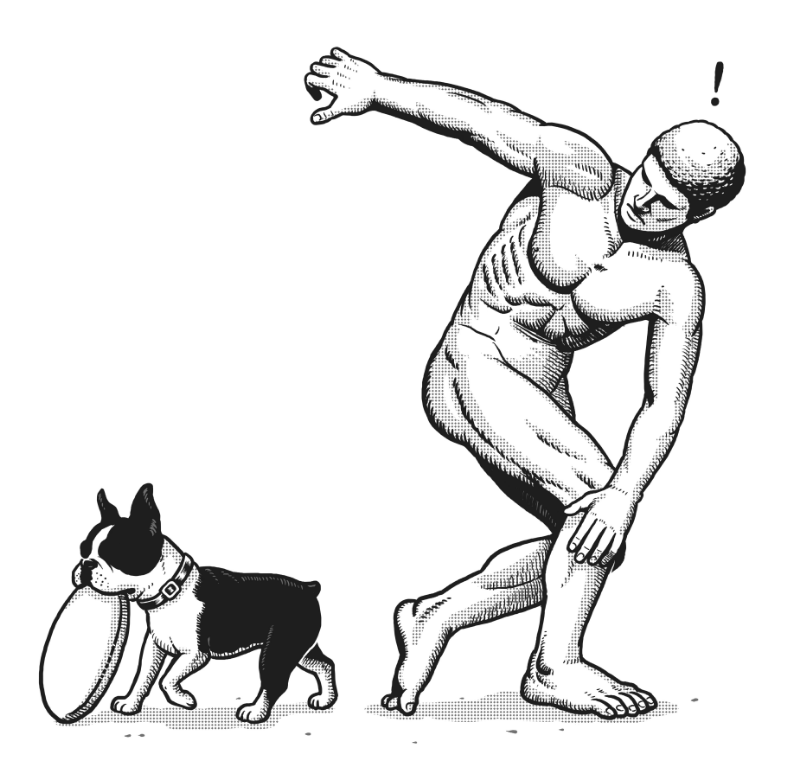 "Dog & Frisbee" by Ben Chen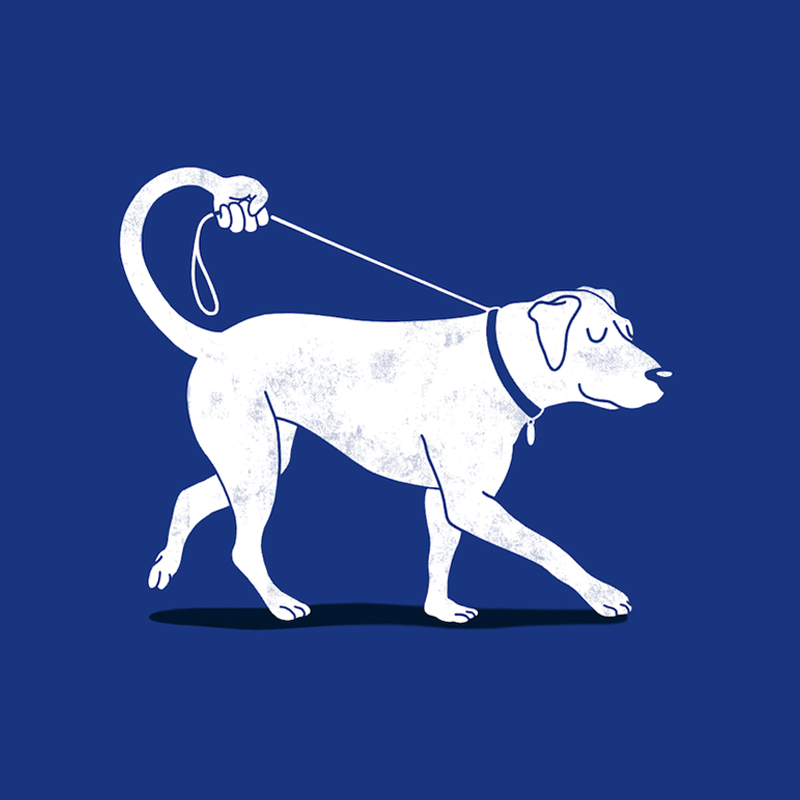 "No Worries, I'll Just Walk Myself…" by Dustin Taylor & David Soames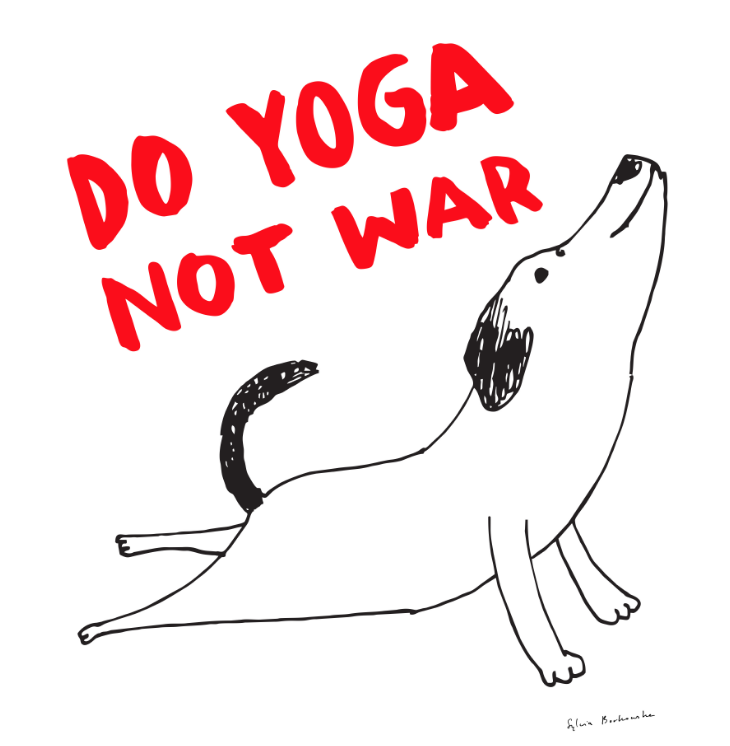 "Do Yoga Not War Dog" by Fuku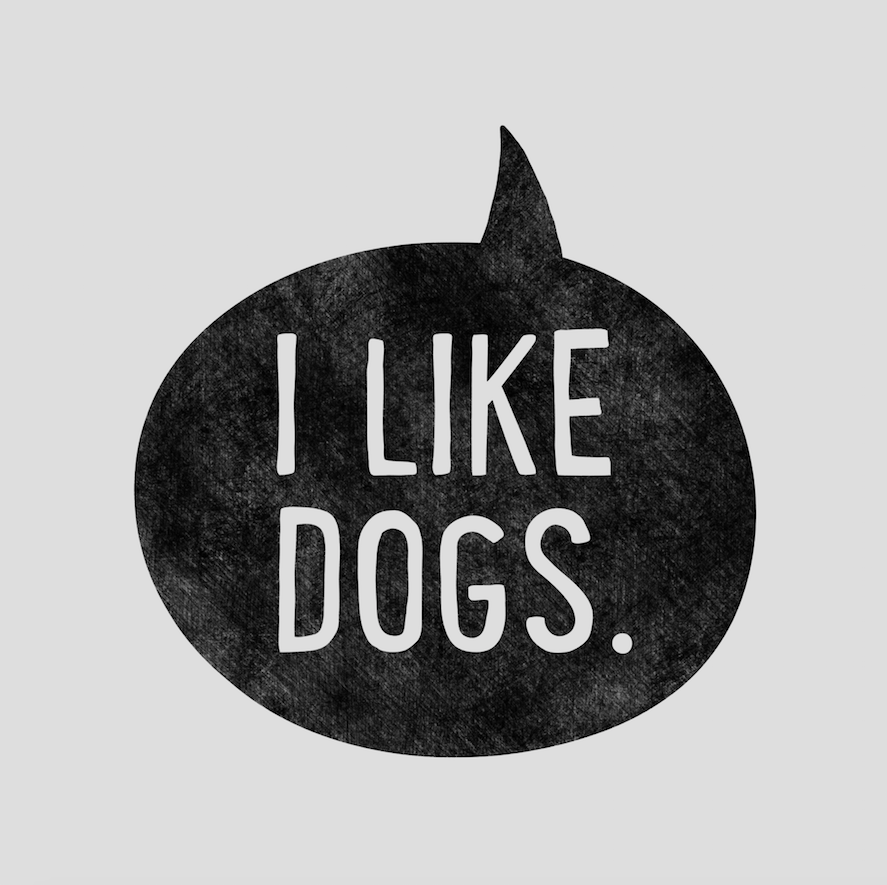 "I Like Dogs" by Nisa Fiin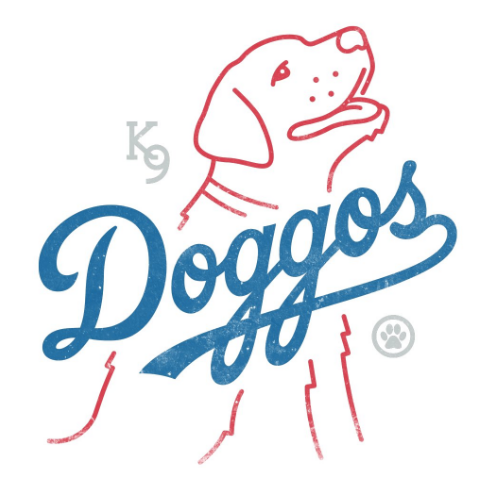 "Doggos" by Cody Weiler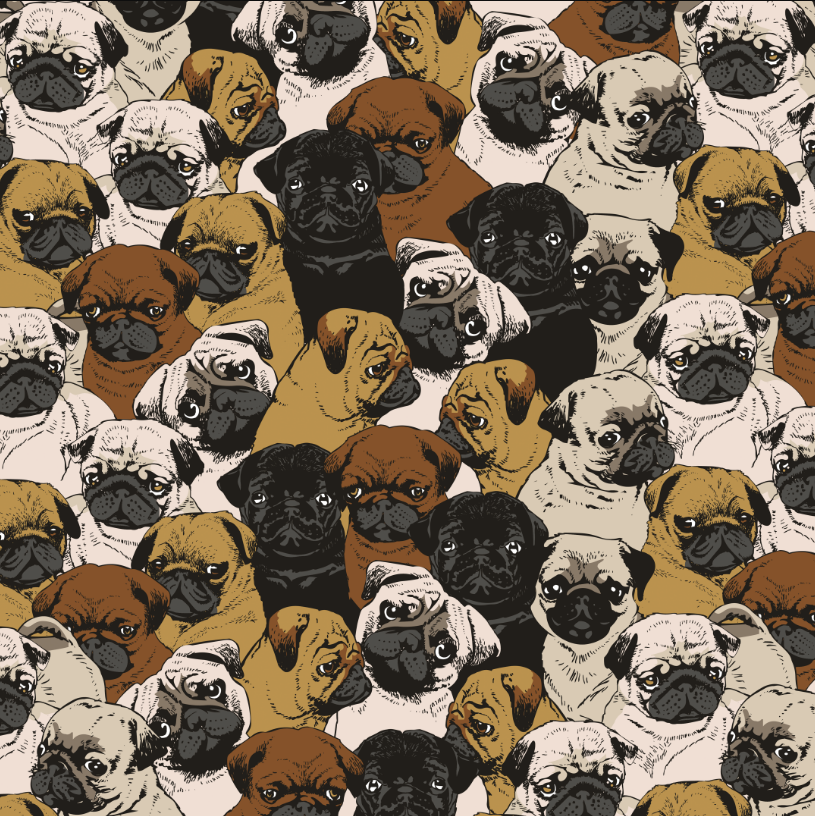 "Social Pugs" by Chalermphol Harnchakkham (Huebucket)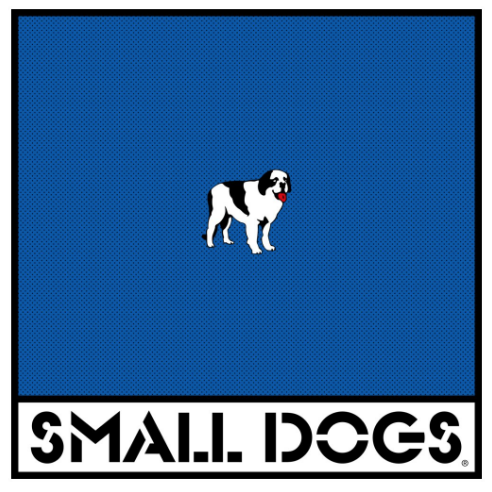 "Small Dogs" by Teenage Stepdad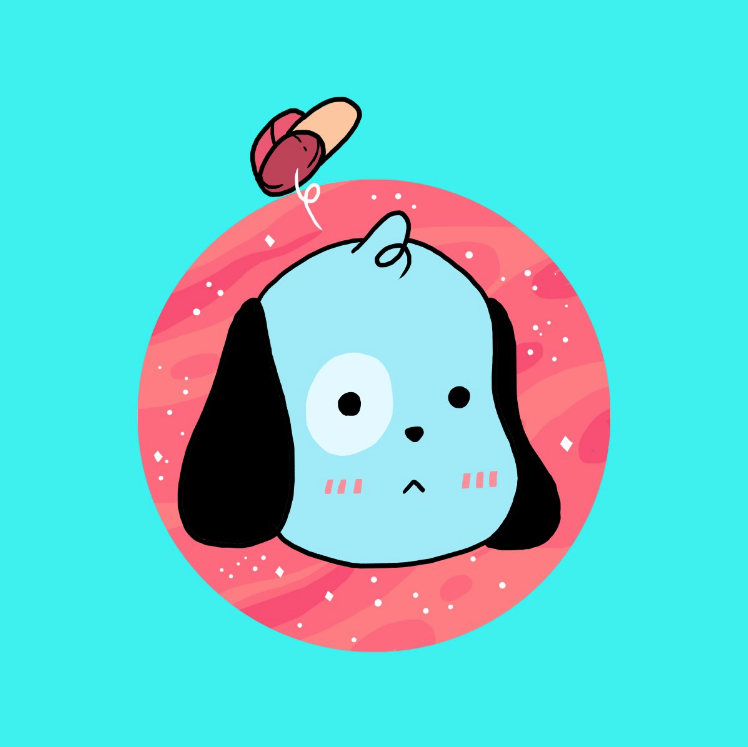 "Good Boy" by TimeCowboy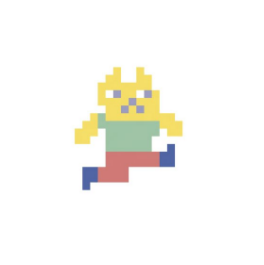 "Dogy" by Aerolab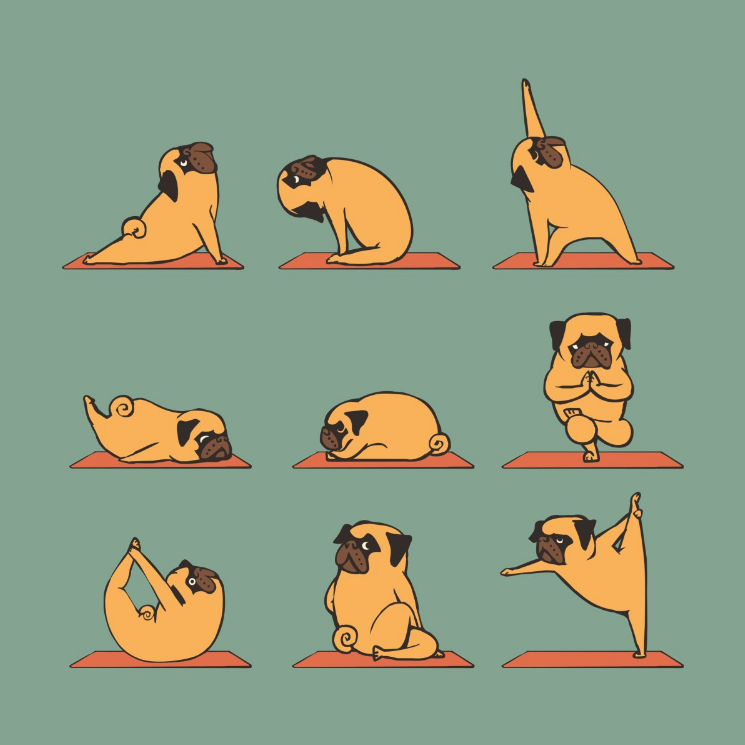 "Pug Yoga" by Huebucket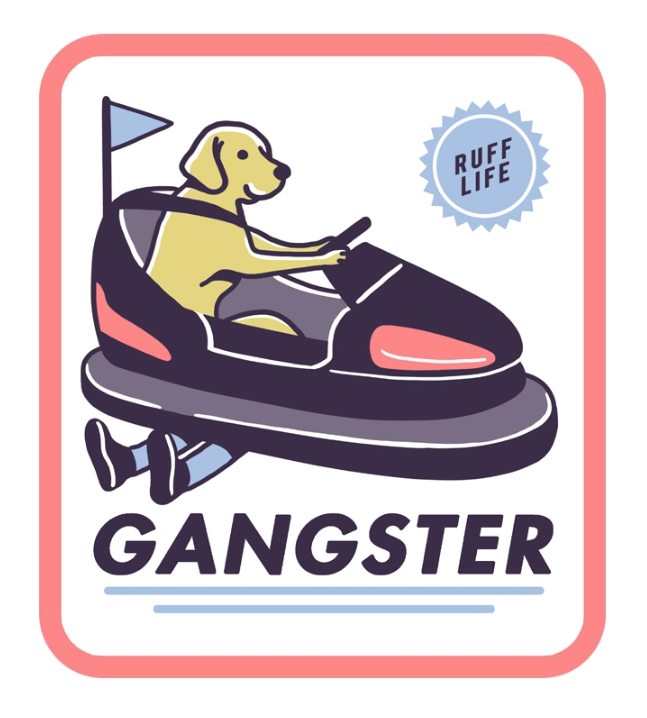 "Gangster" by Yort Evangelista
See more very good dog designs!