Put your banned book in the air, and wave it like you just don't care; happy Banned Books Week 2018! It's hard to believe that in our day and age, so many books from classics to comics are still subject to the censoring finger wag. And books that have been challenged on the shelf don't stop at classically challenged books like Catcher in the Rye and To Kill a Mockingbird. Stories many of us grew up on like Harry Potter and Where the Wild Things Are consistently make the list. And the theme of Banned Books Week 2018 – "banning books silences stories" – is exactly why we (along with literary superheroes like the Comic Book Legal Defense Fund) celebrate books that have been challenged; to keep these stories talkin'.
When was the last time you dove into a good book? To celebrate Banned Books Week this year, grab your favorite literary adventure (banned or not), rock a book design that speaks volumes (pun absolutely intended) about your love of reading, and dive into the story.
.     .     .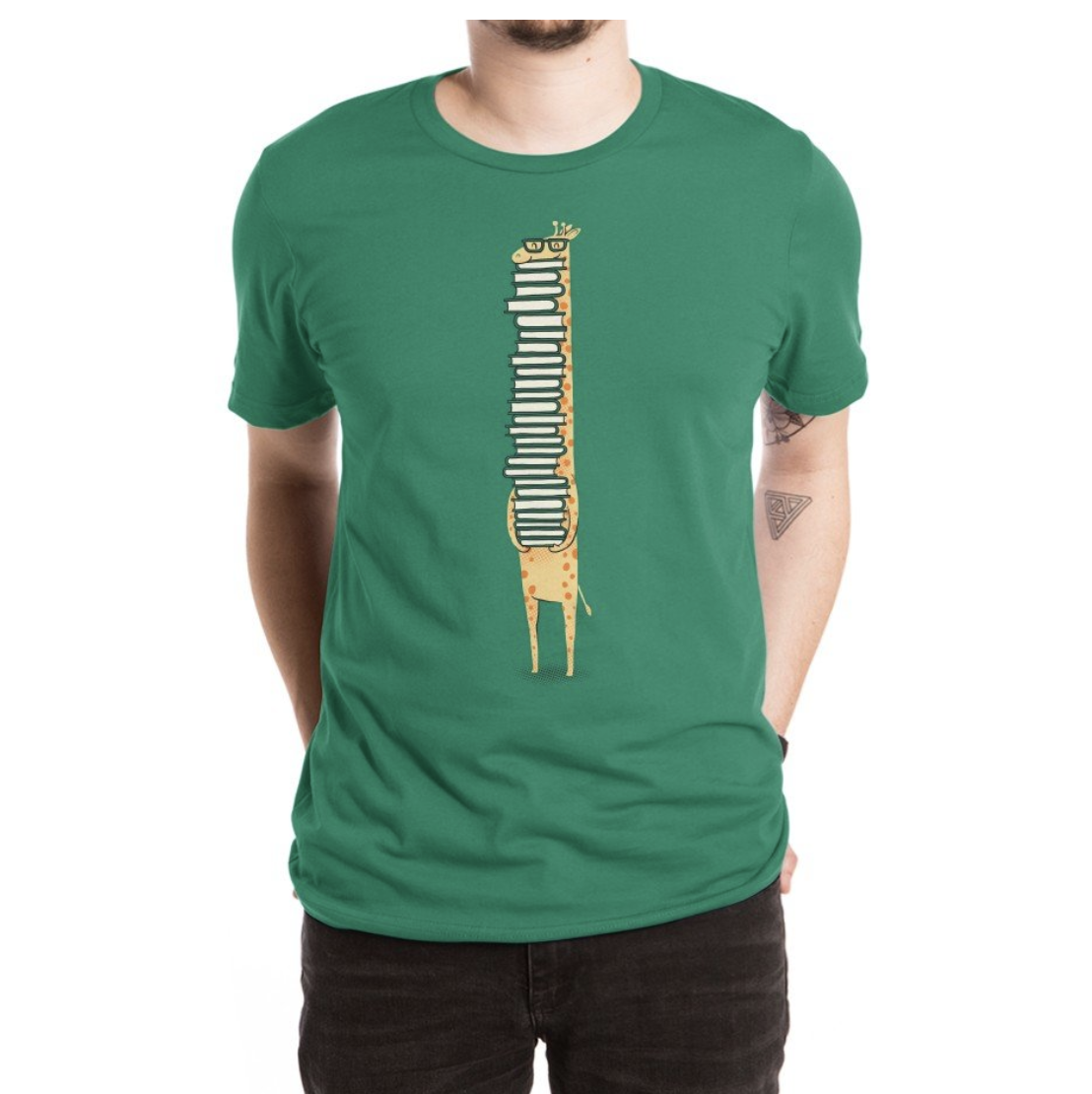 "A Book Lover" by Lim Heng Swee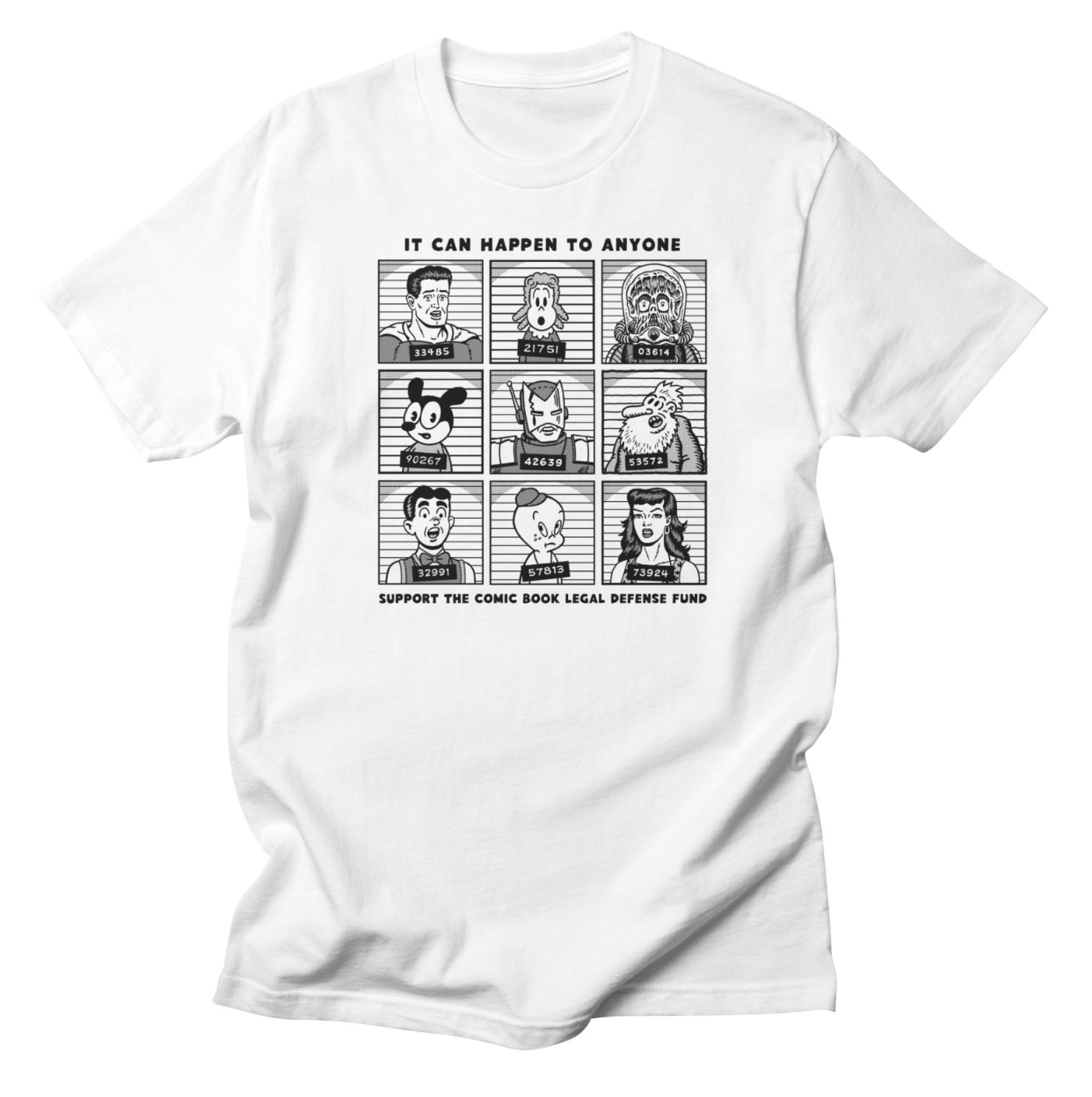 "It Could Happen to Anyone" by Sikoryak in the Comic Book Legal Defense Fund's Artist Shop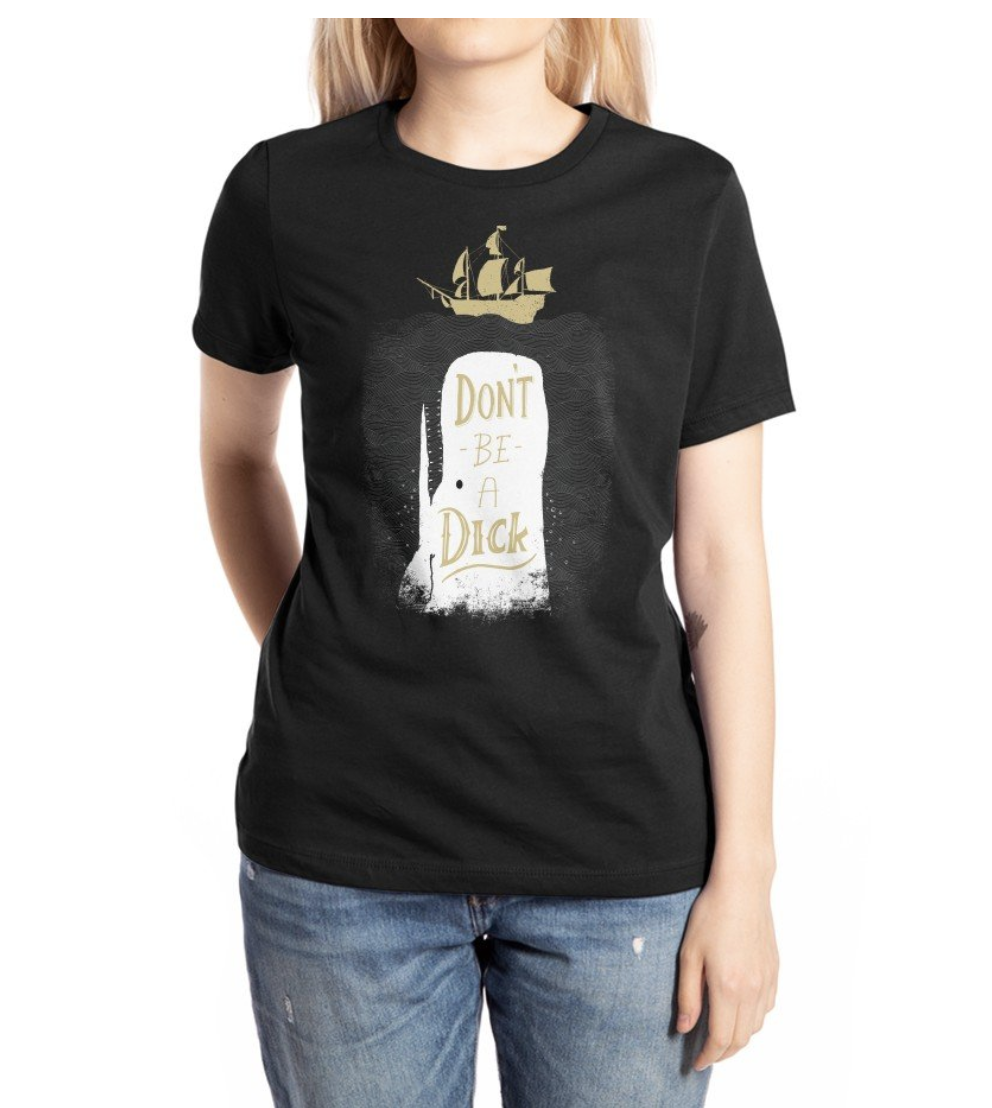 "Don't be a Dick" by Michael Buxton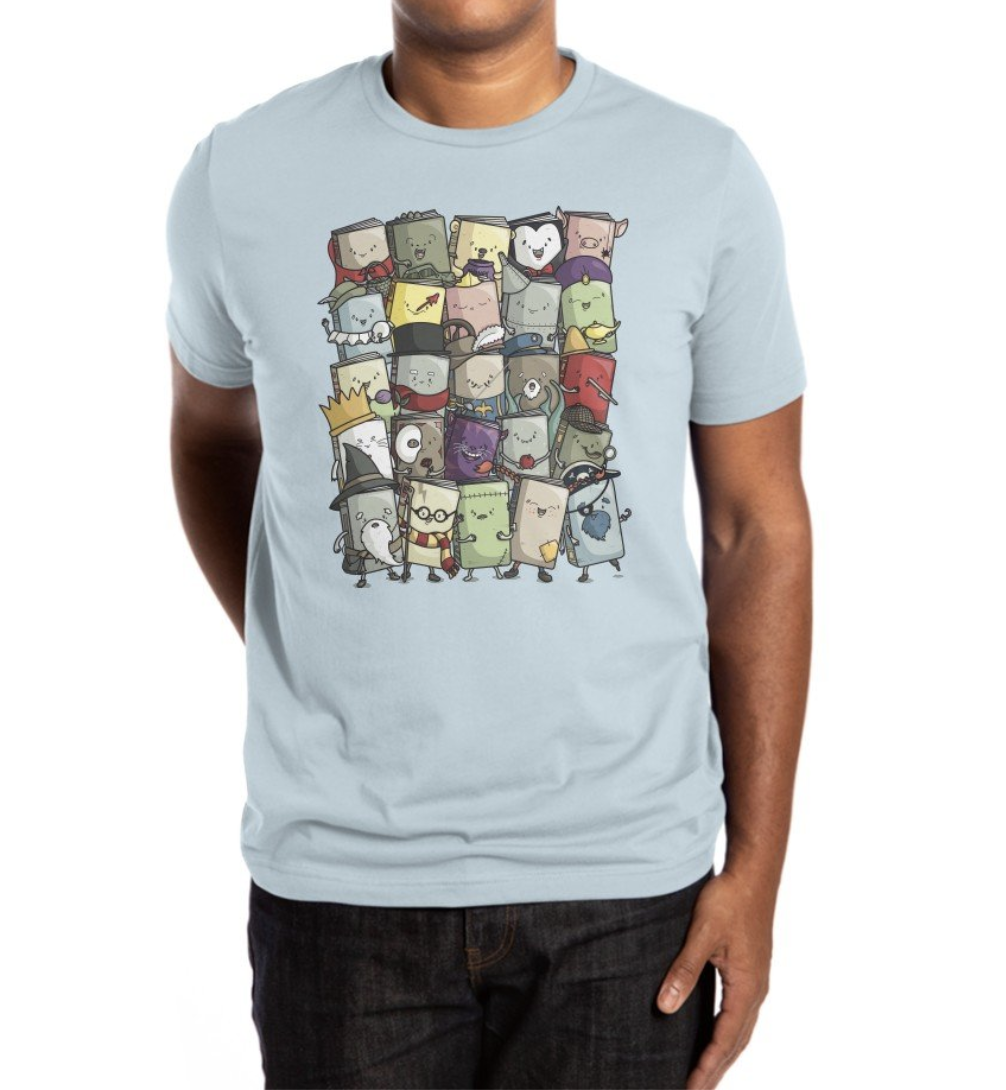 "Storytellers" by Maxim Cyr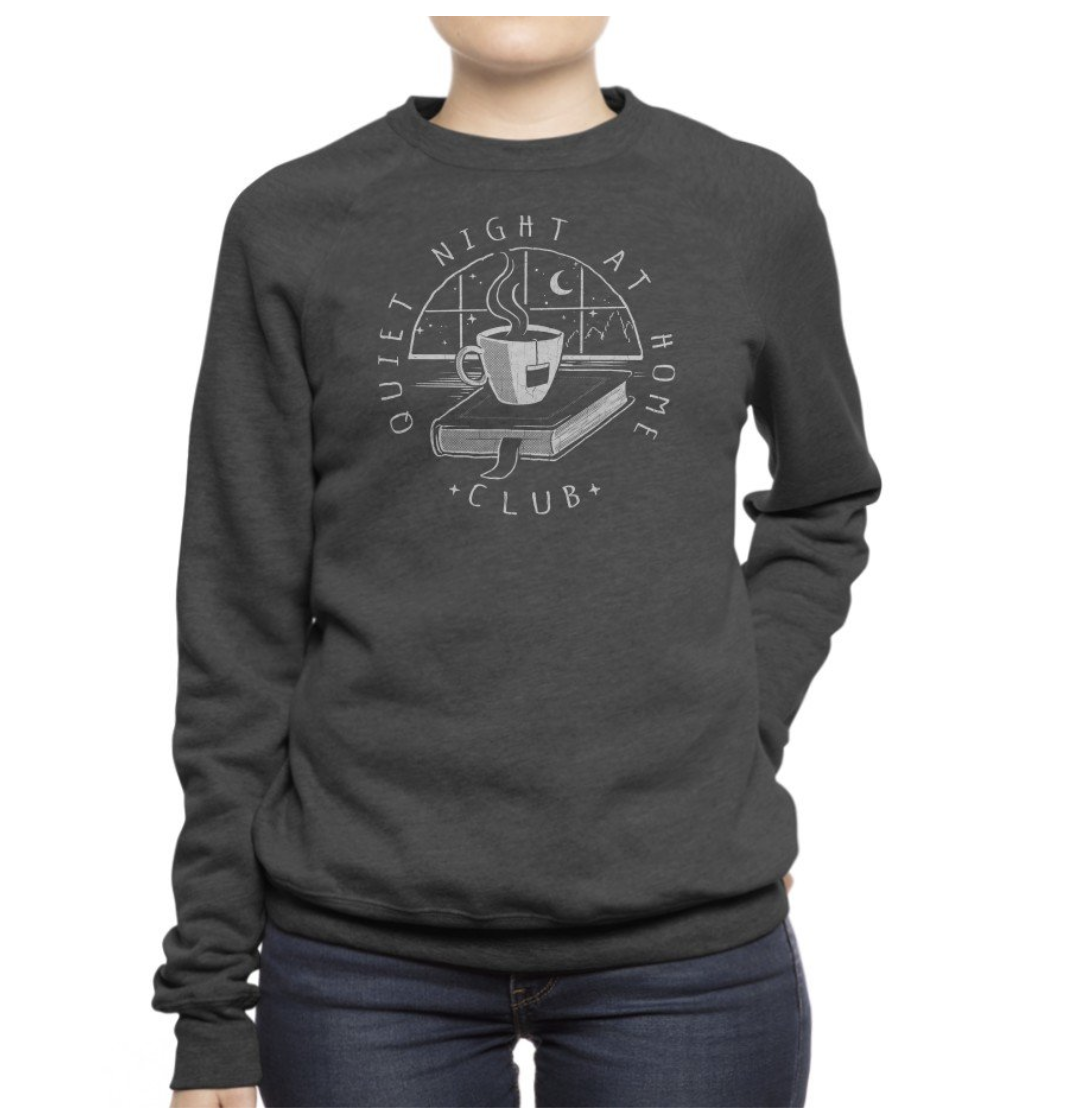 "Quiet Night" by Steven Rhodes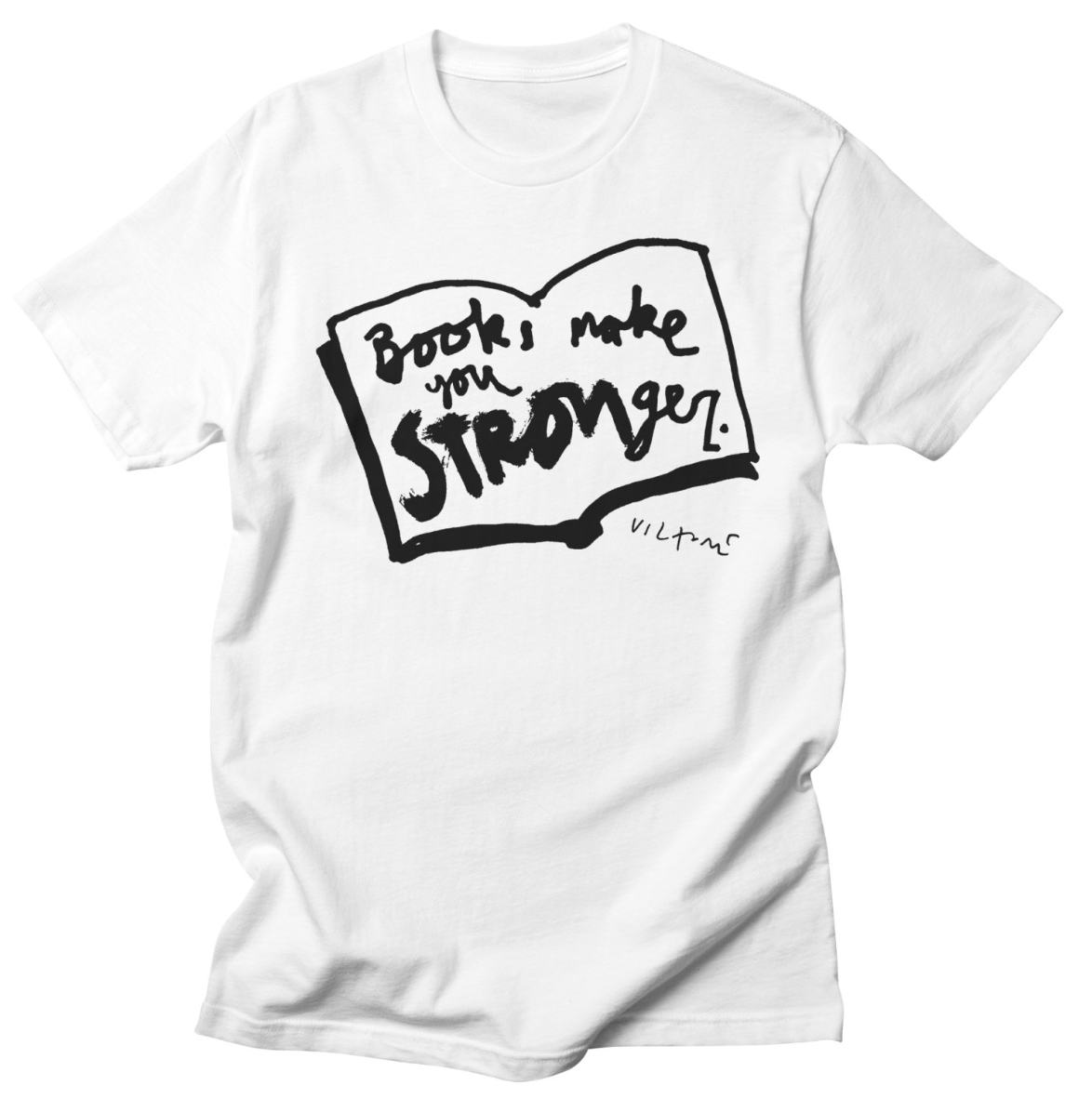 "Books Make You Stronger" by James Victore
"The Thesaurus" by Darel Seow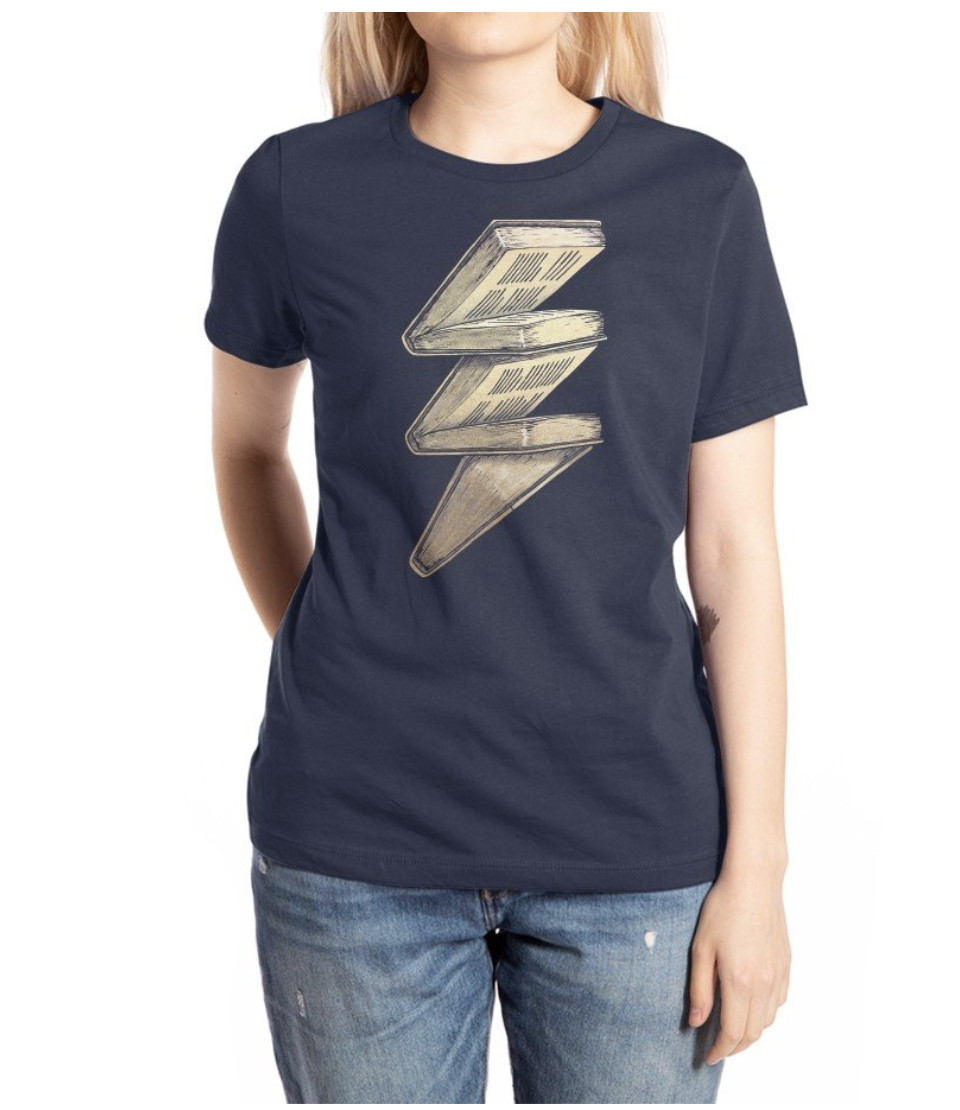 "Knowledge is Power!" by Paul Spencer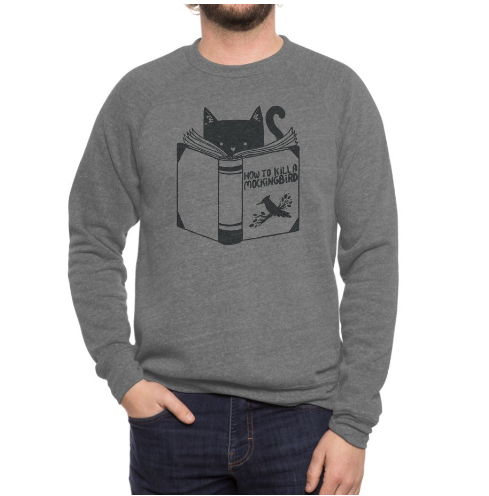 "How to Kill a Mockingbird" by Tobias Teixeira da Fonseca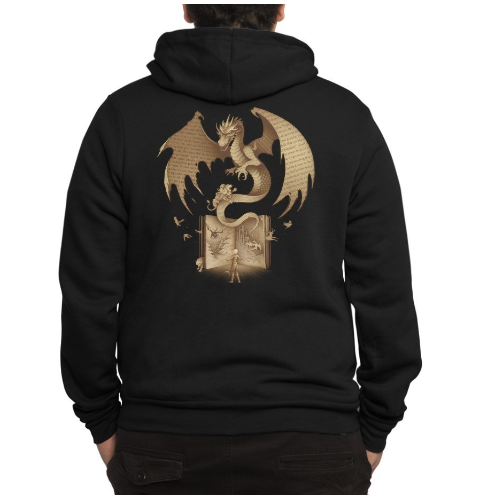 "The Mysterious Game of the Throne" by buko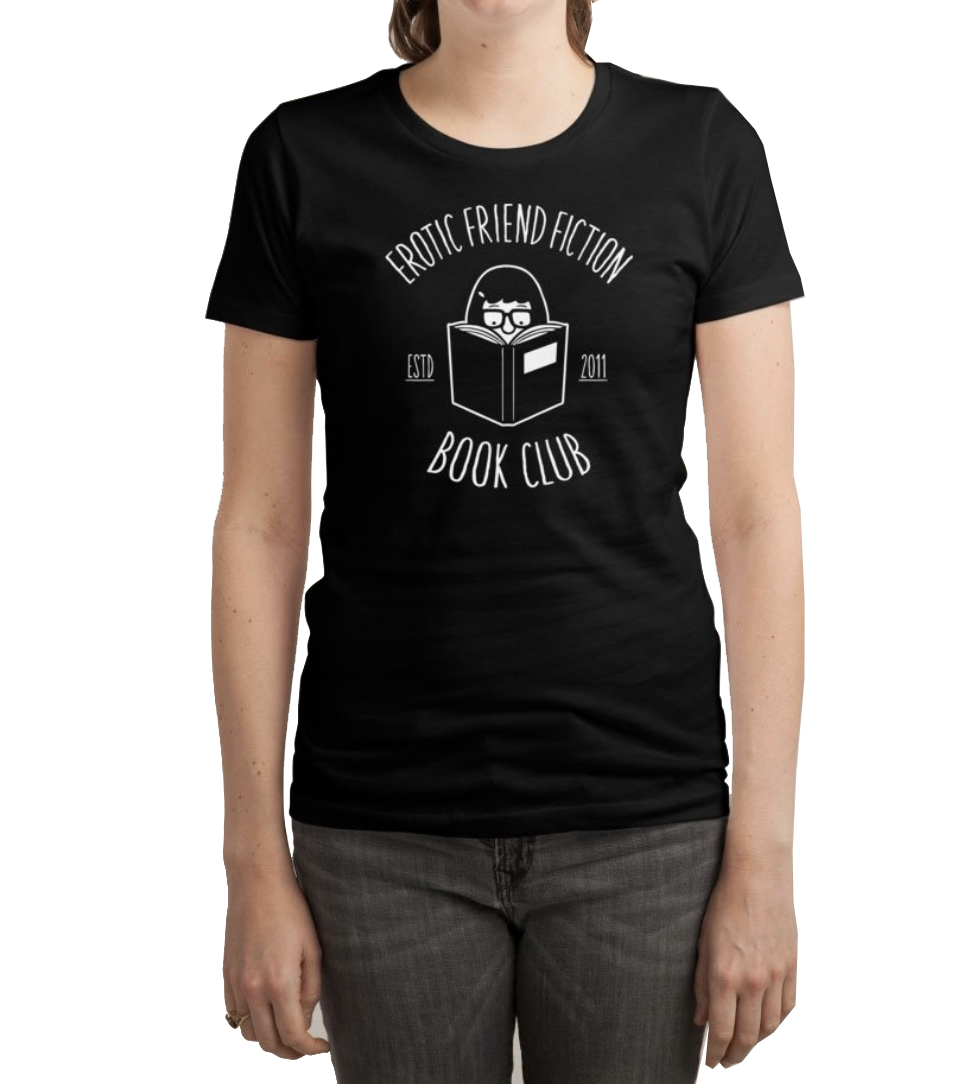 "Erotic Friend Fiction Book Club" by JBaz
"Comic Book Collectors Have Many Issues" by Nestor G. Gomez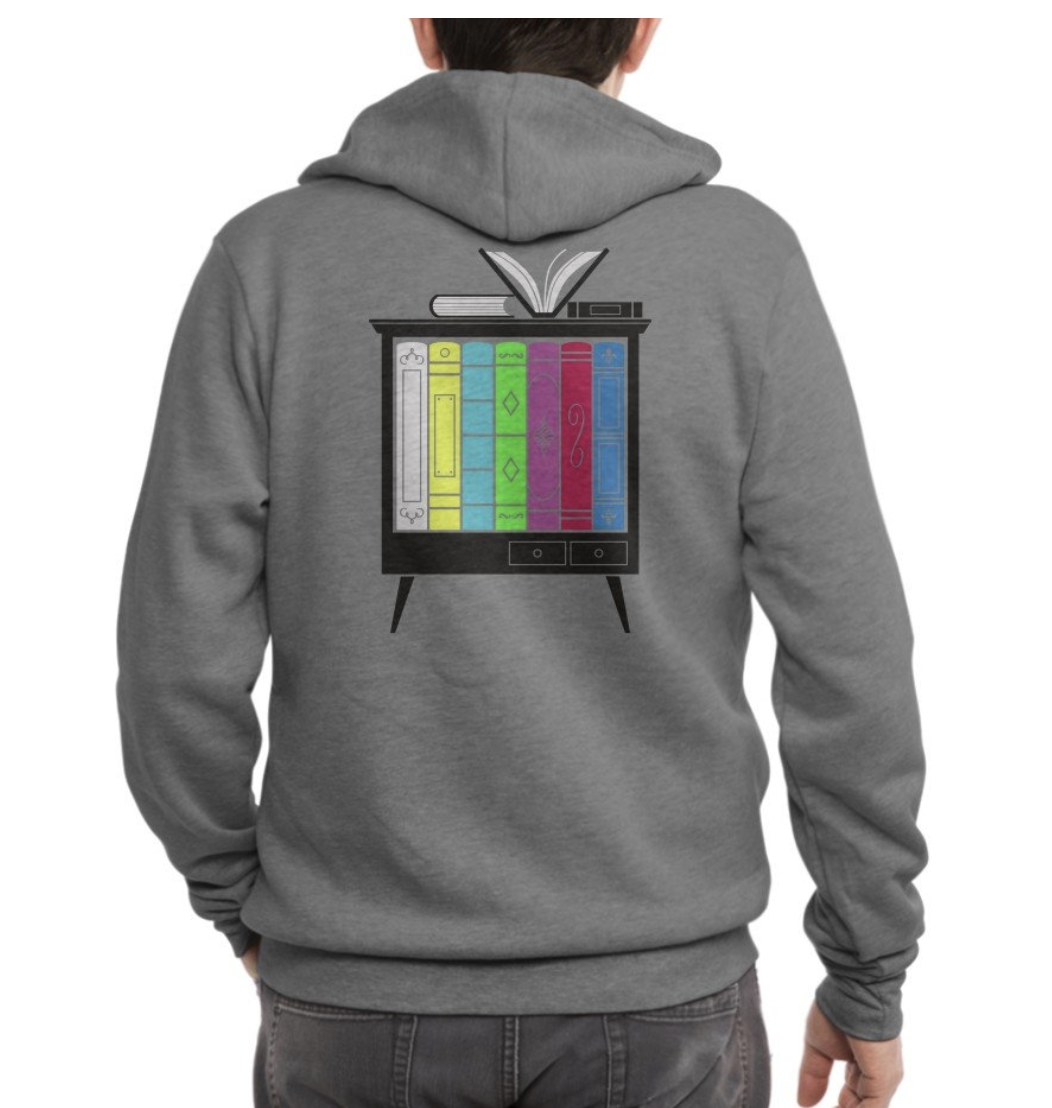 "The Best Channels Since 1495" by Eduardo San Gil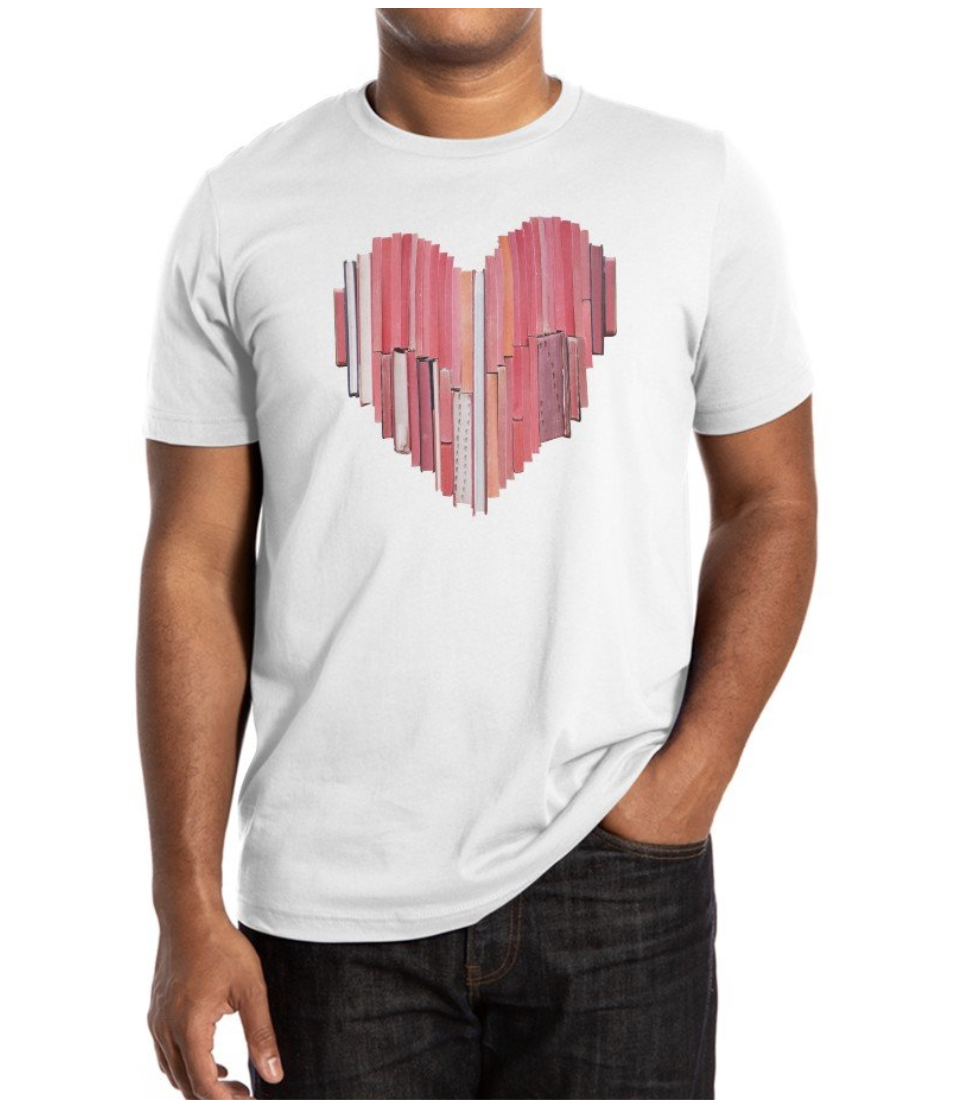 "51 Love Stories" by Paul Octavious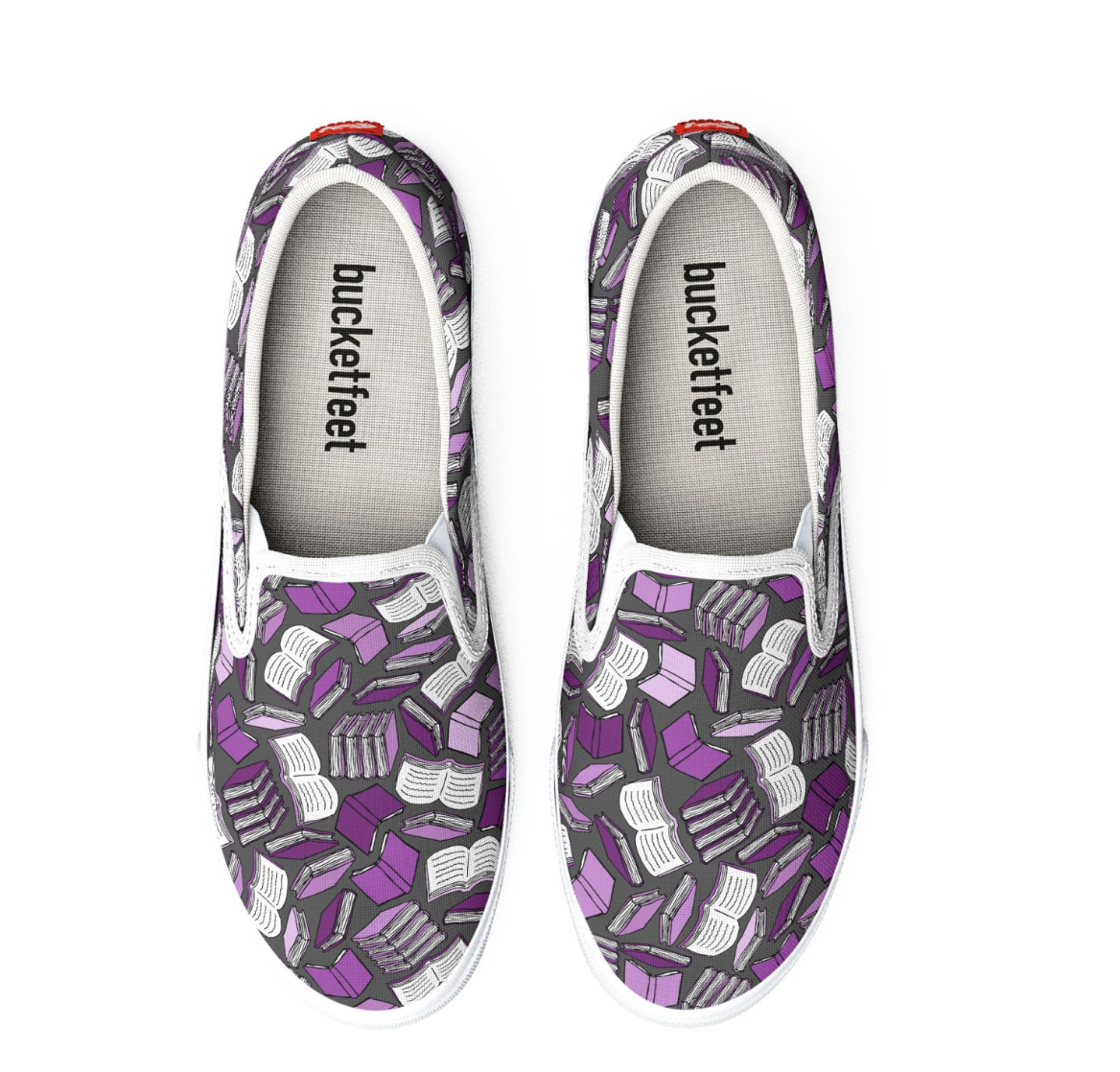 "So Many Books…" from Roby Riker's Artist Shop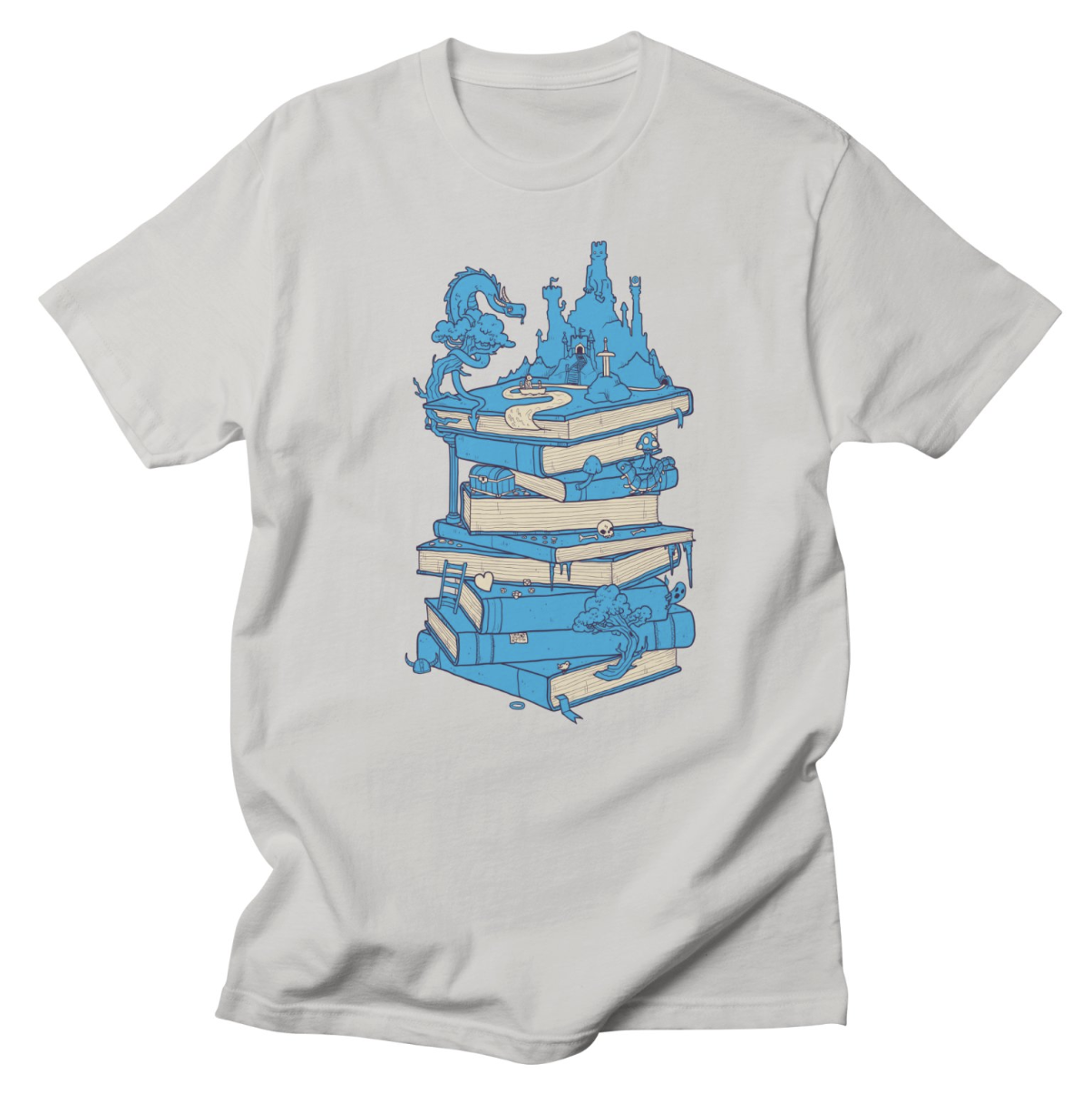 "The Magic of Books" by Mathijs Vissers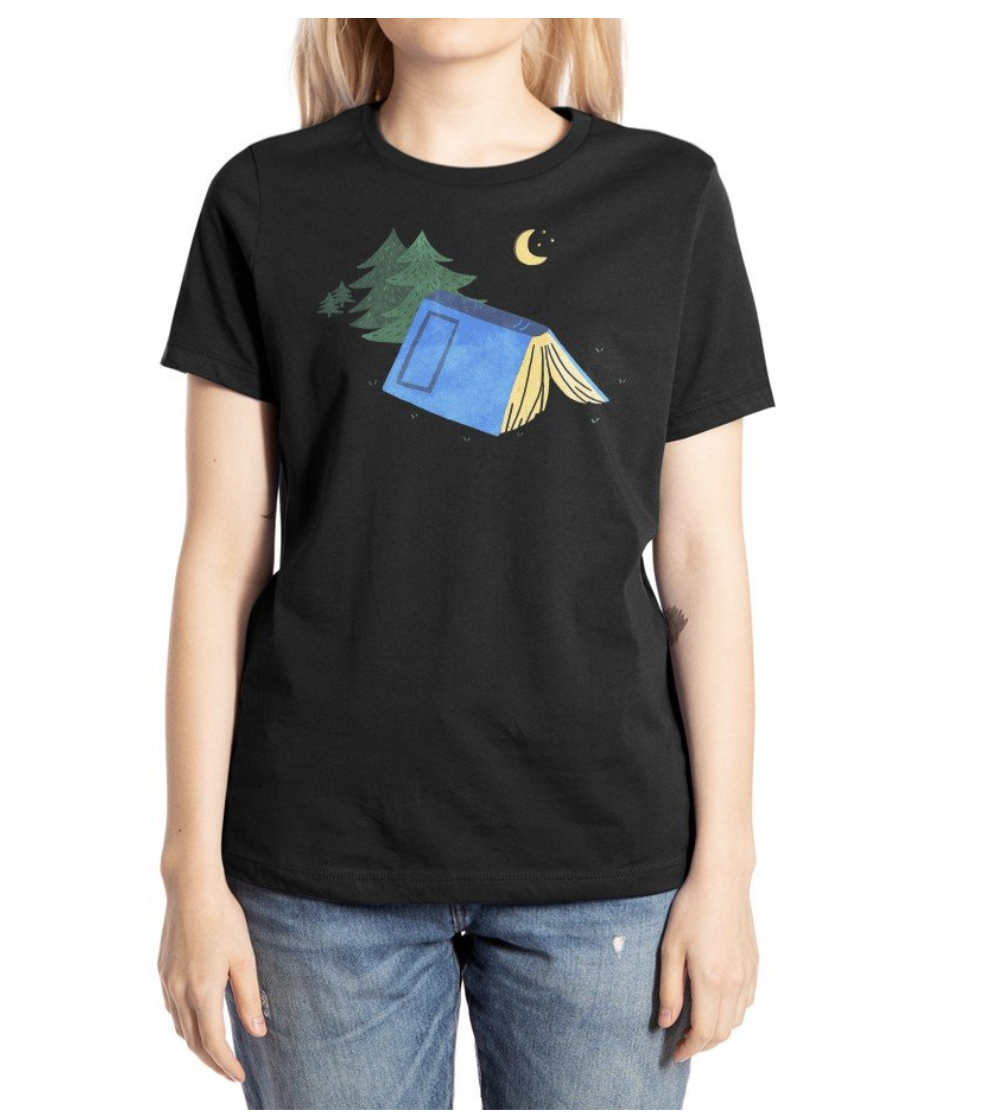 "Book Camp" by Katie Lukes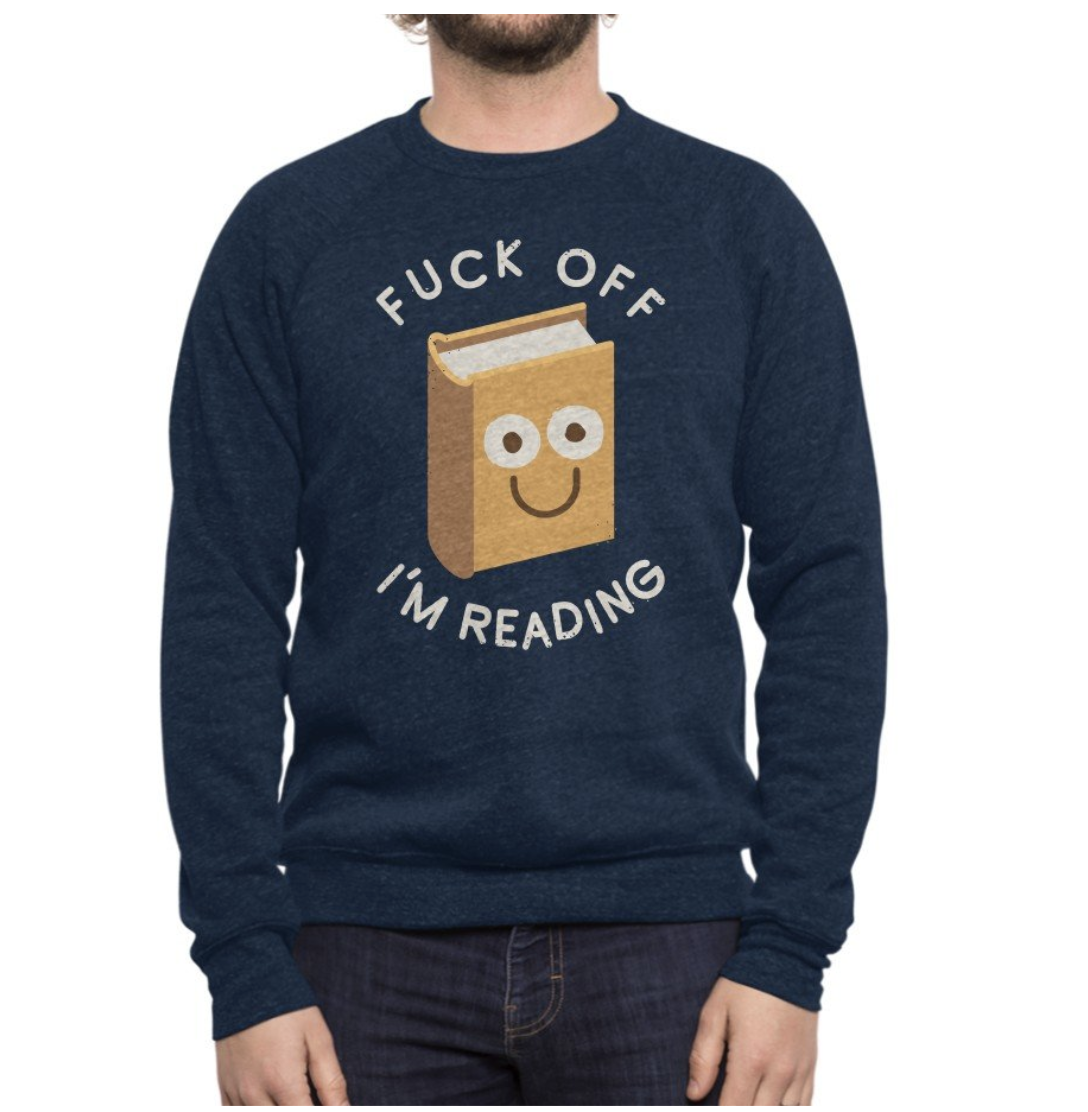 "All Booked Up" by David Olenick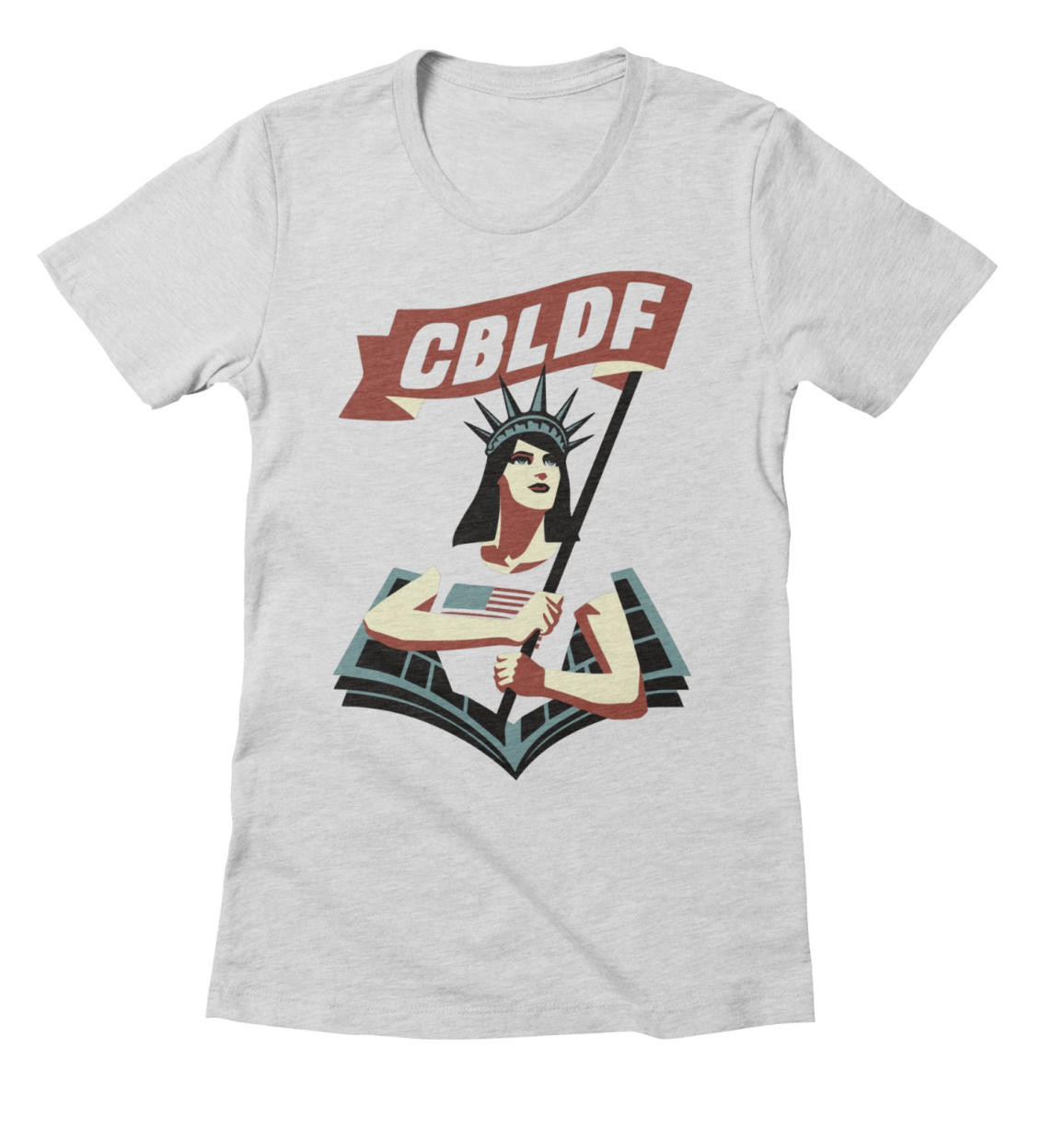 "CBLDF Logo" by Cliff Chiang for the Comic Book Legal Defense Fund's Artist Shop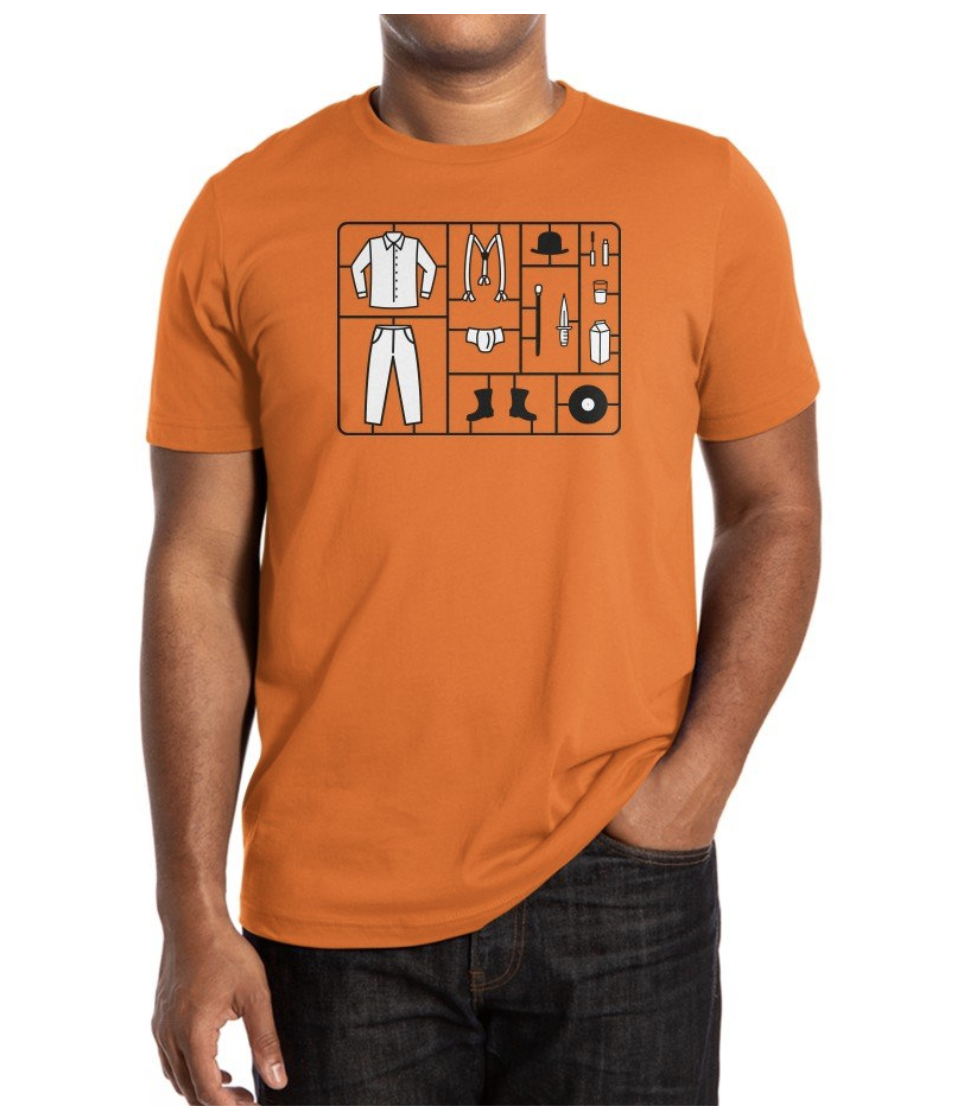 "Clockwork Kit" by Kerkko Ulmanen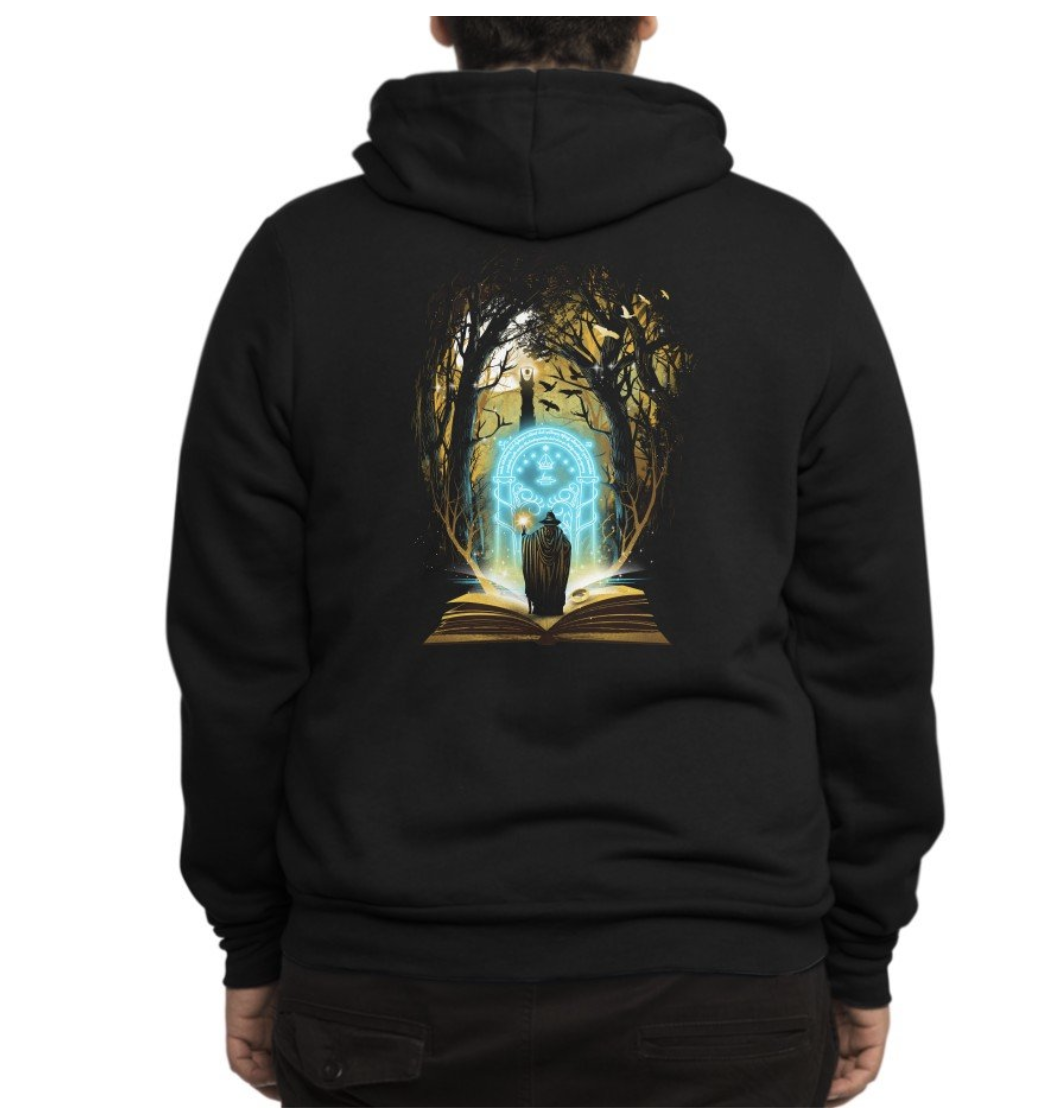 "Book of Magic and Adventures" by dandingeroz
Get all booked up!