Art has the power to make you feel with its beauty and complexity… It also has the power to make you snort-laugh in public or bust out laughing out loud in your very quiet office. Fancy typography that drops an anti-motivational F-bomb, insanely cute designs paired with a hilariously dark message, the absurd art pieces that make you bust a gut and then ask, "But WHY, though?!" We all need a good laugh, and funny art has a direct line to your funny bone! Here are 21 funny designs that will make an already good day great and the not-so-good days 100x better!
.     .     .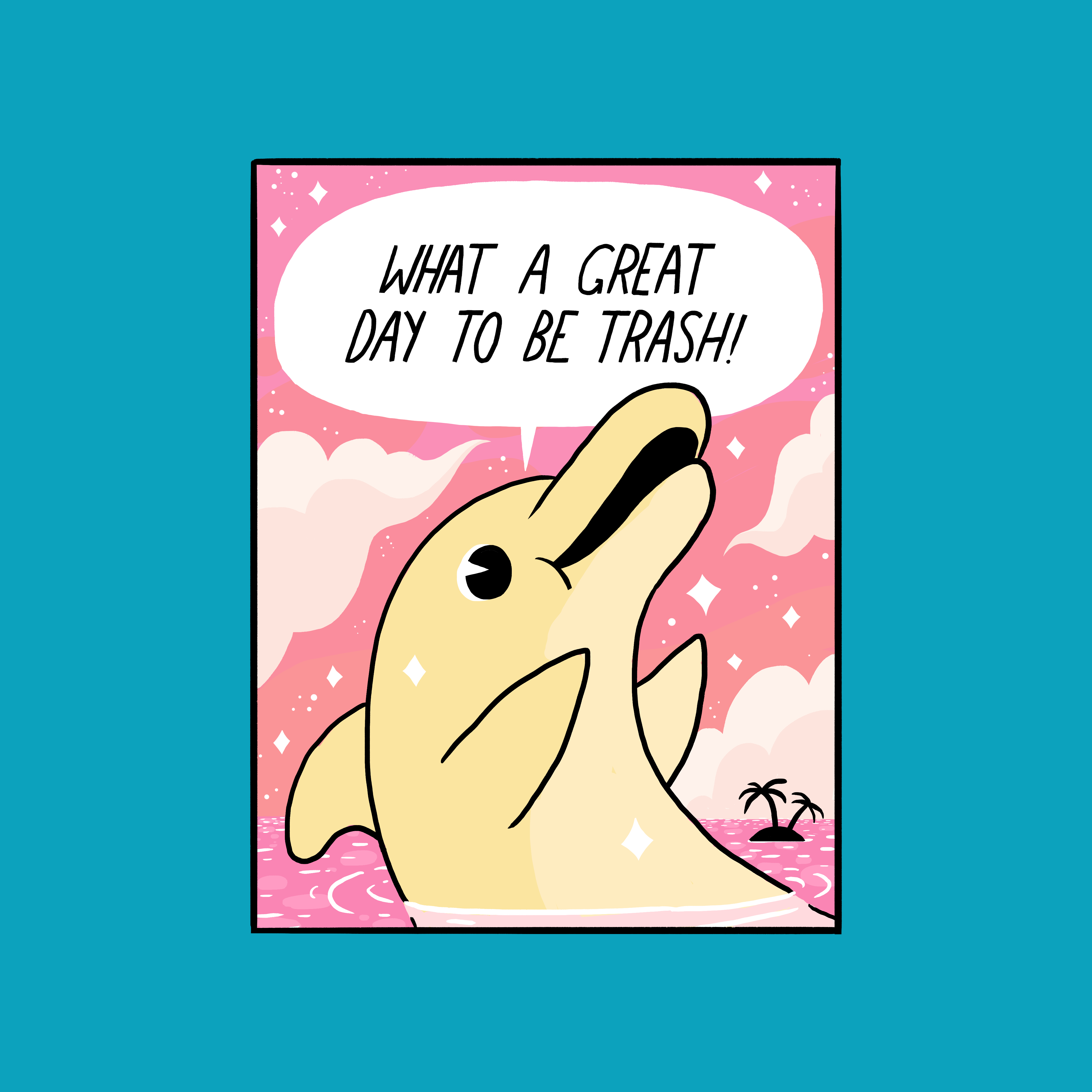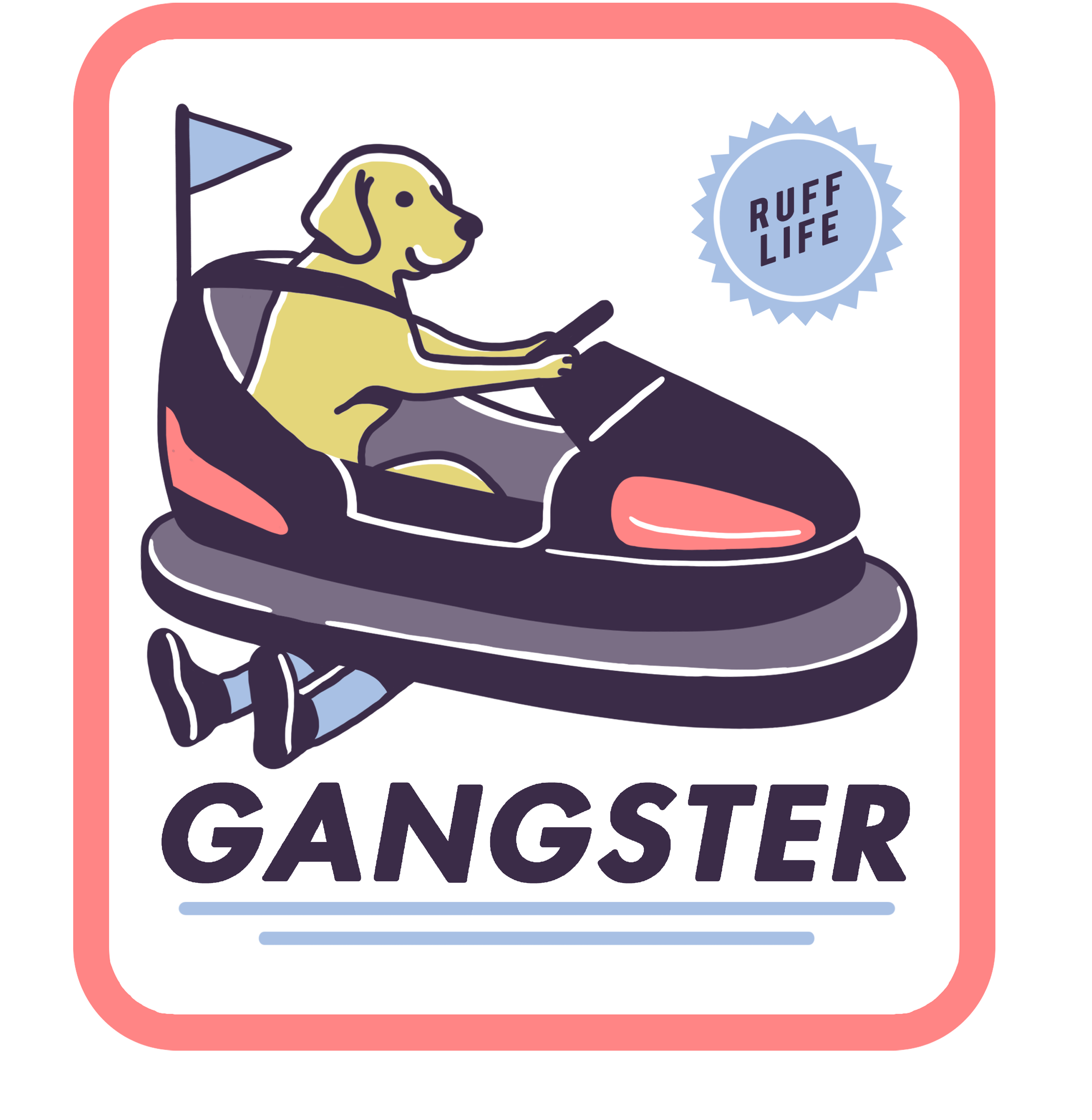 "

Gangster

" by Yort Evangelista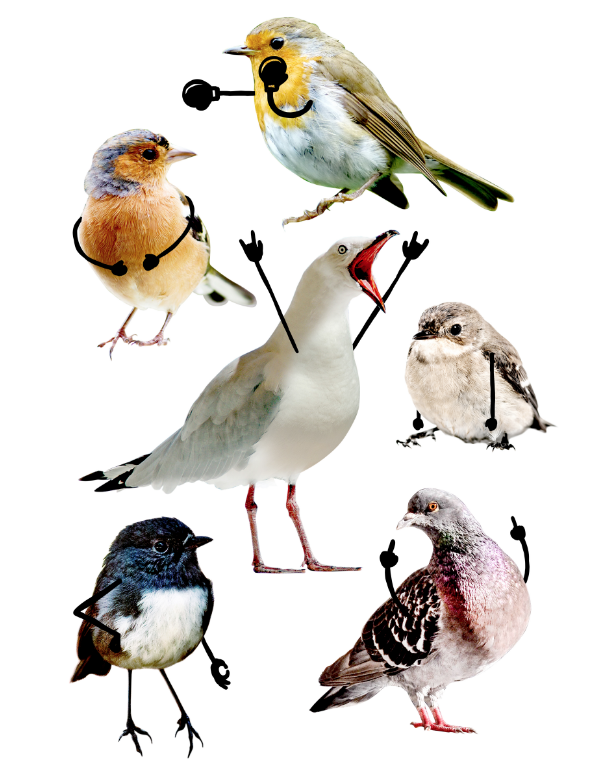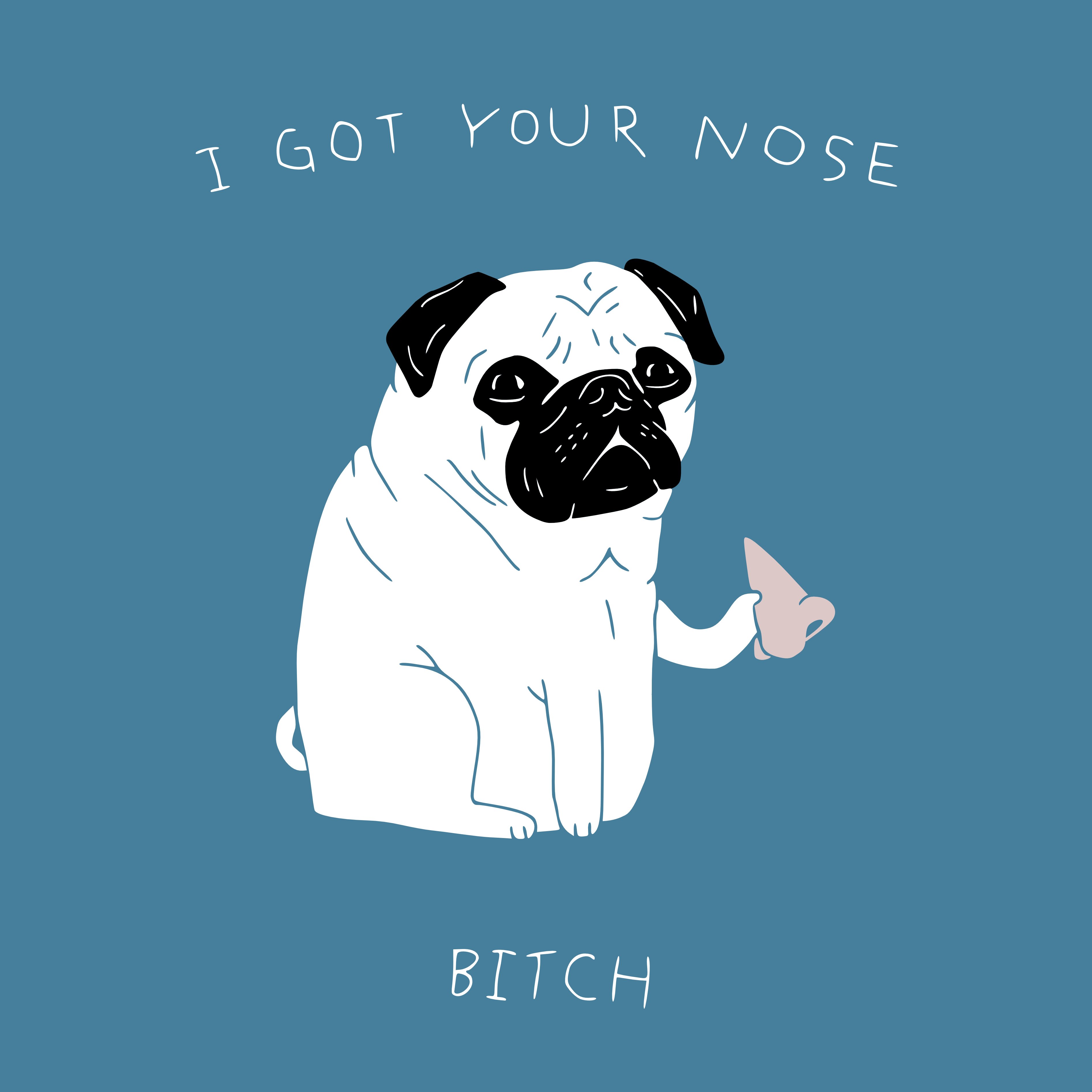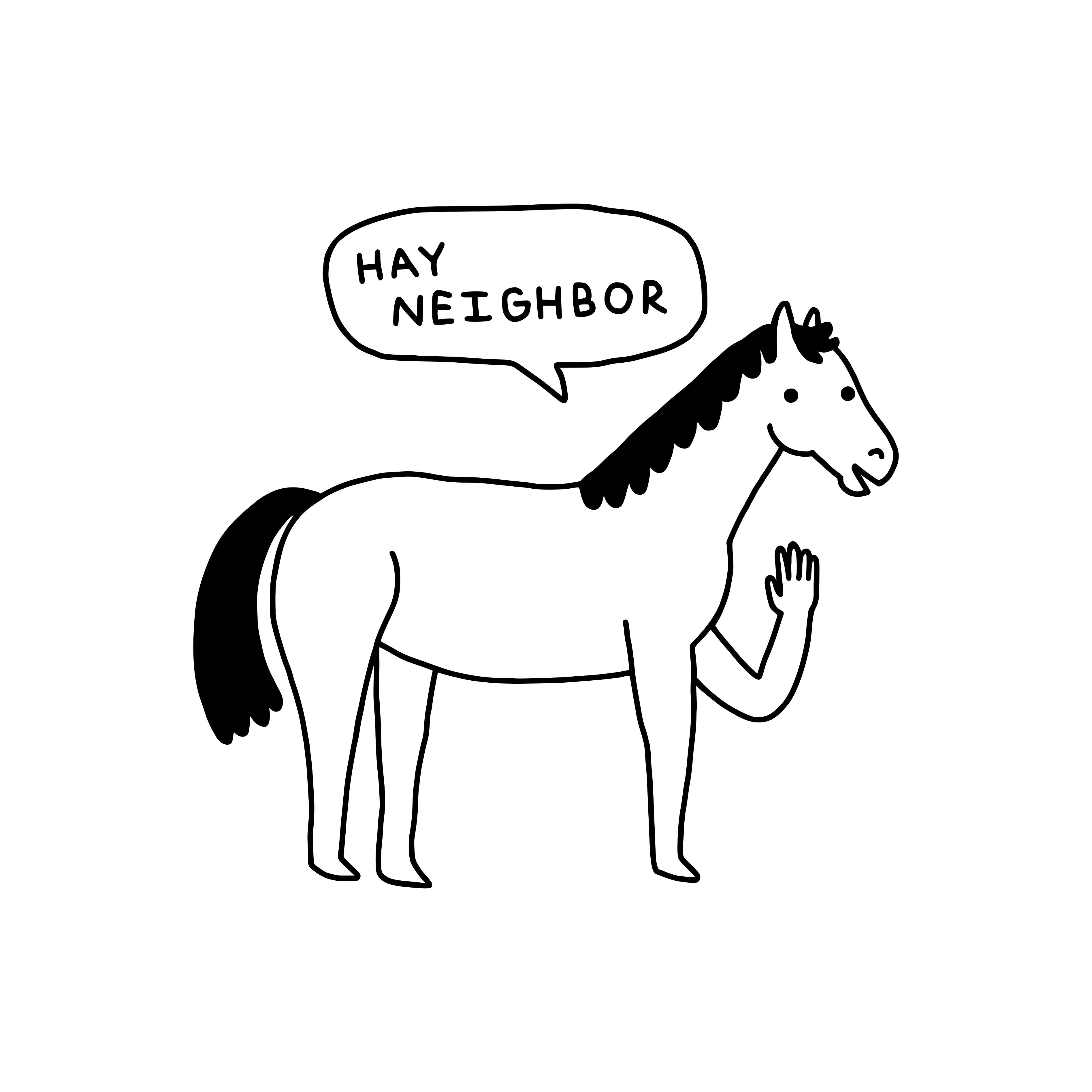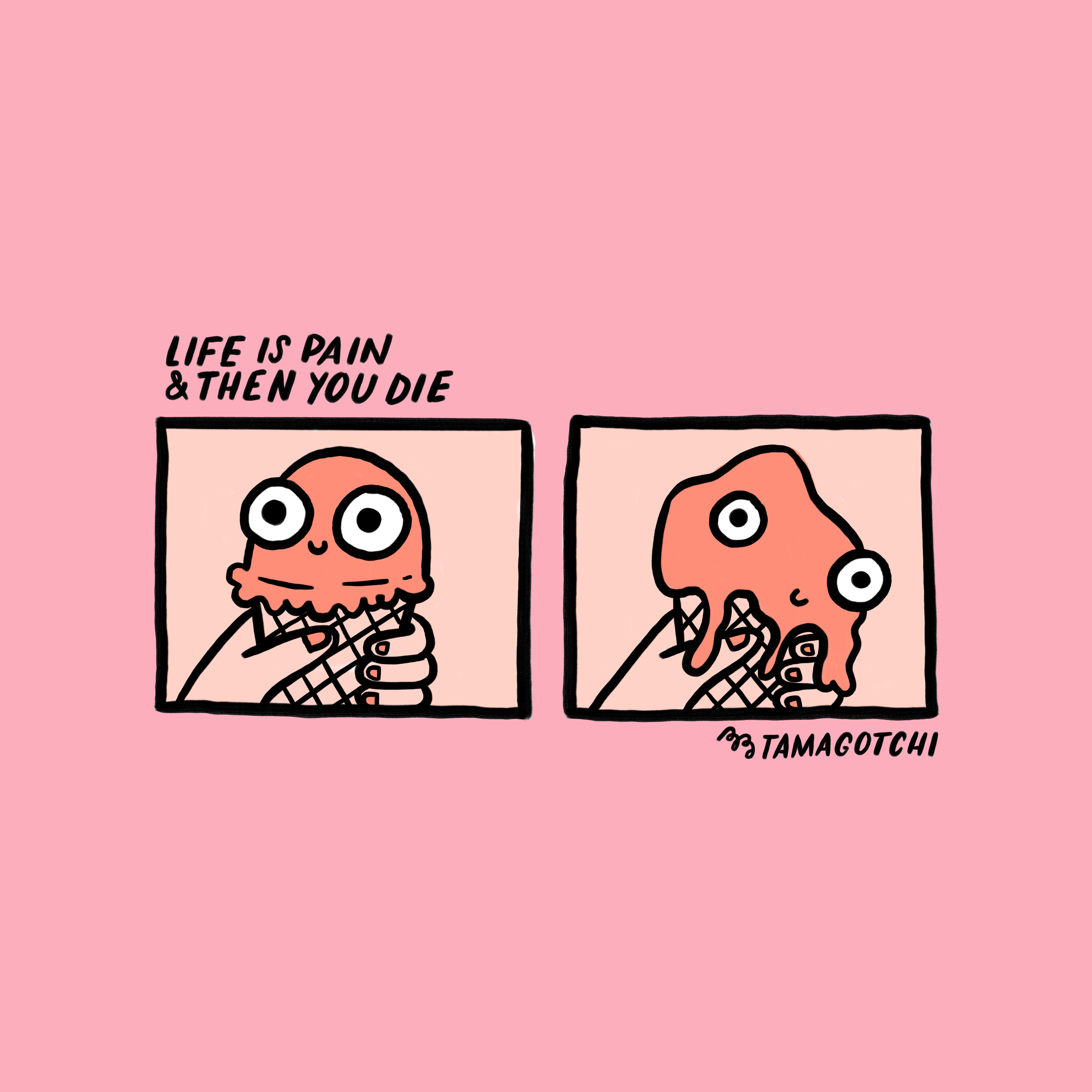 "

Life

" by BB Tamagotchi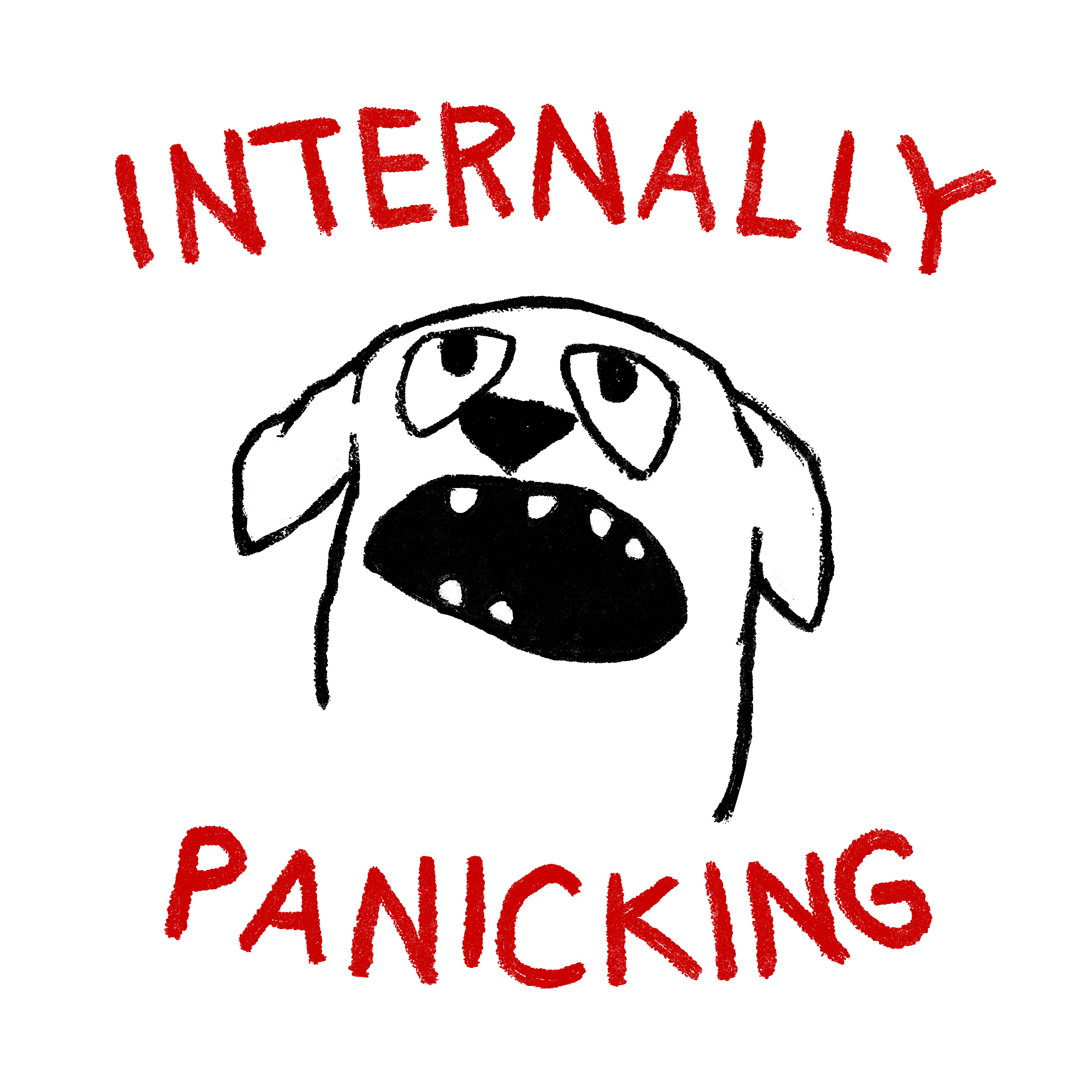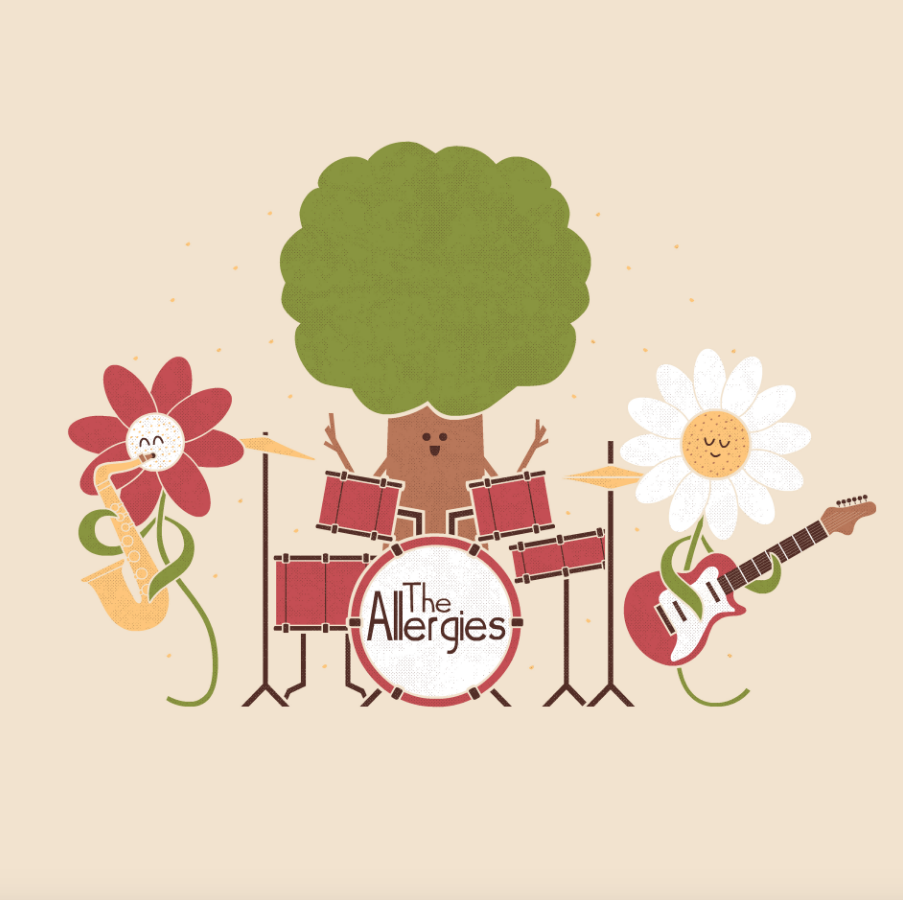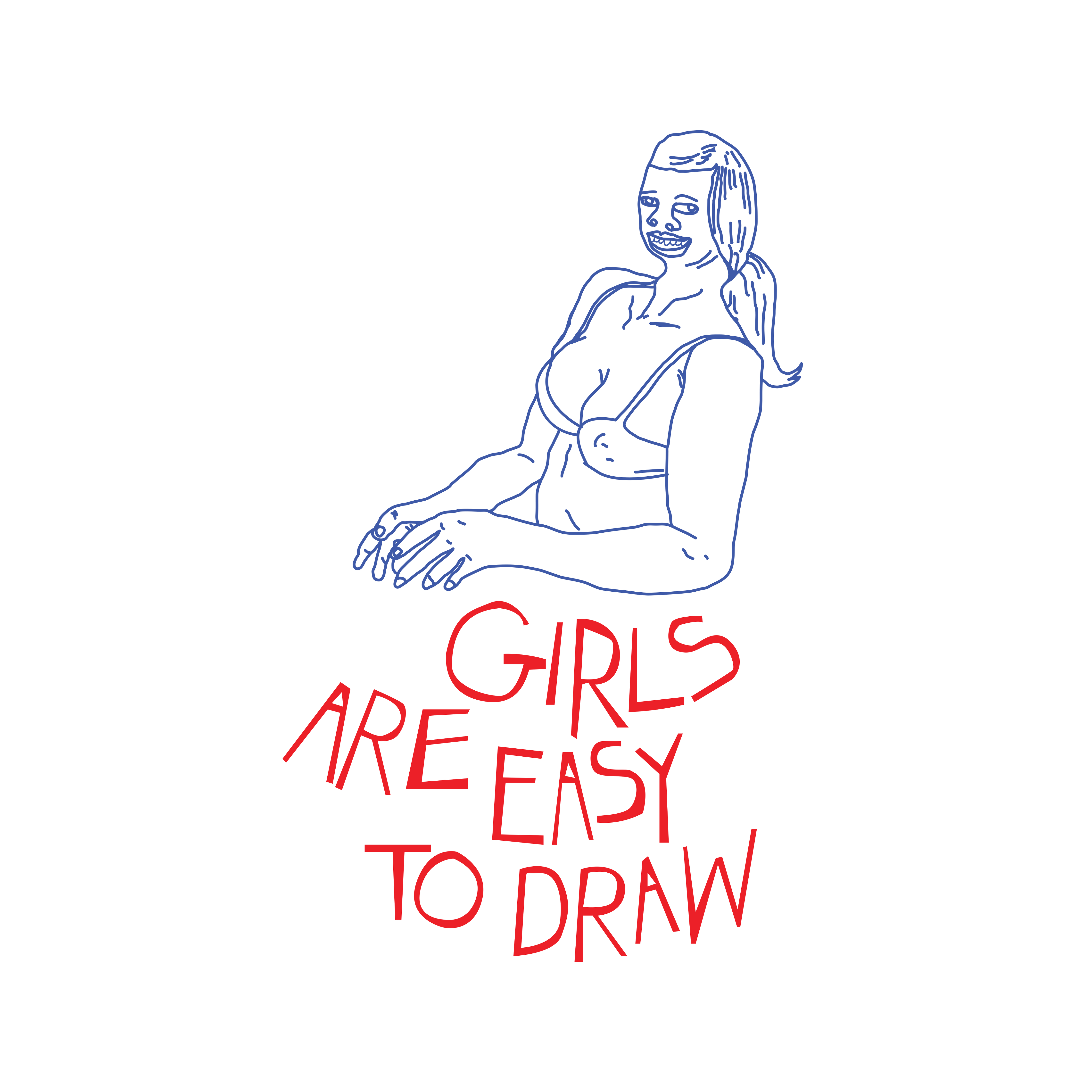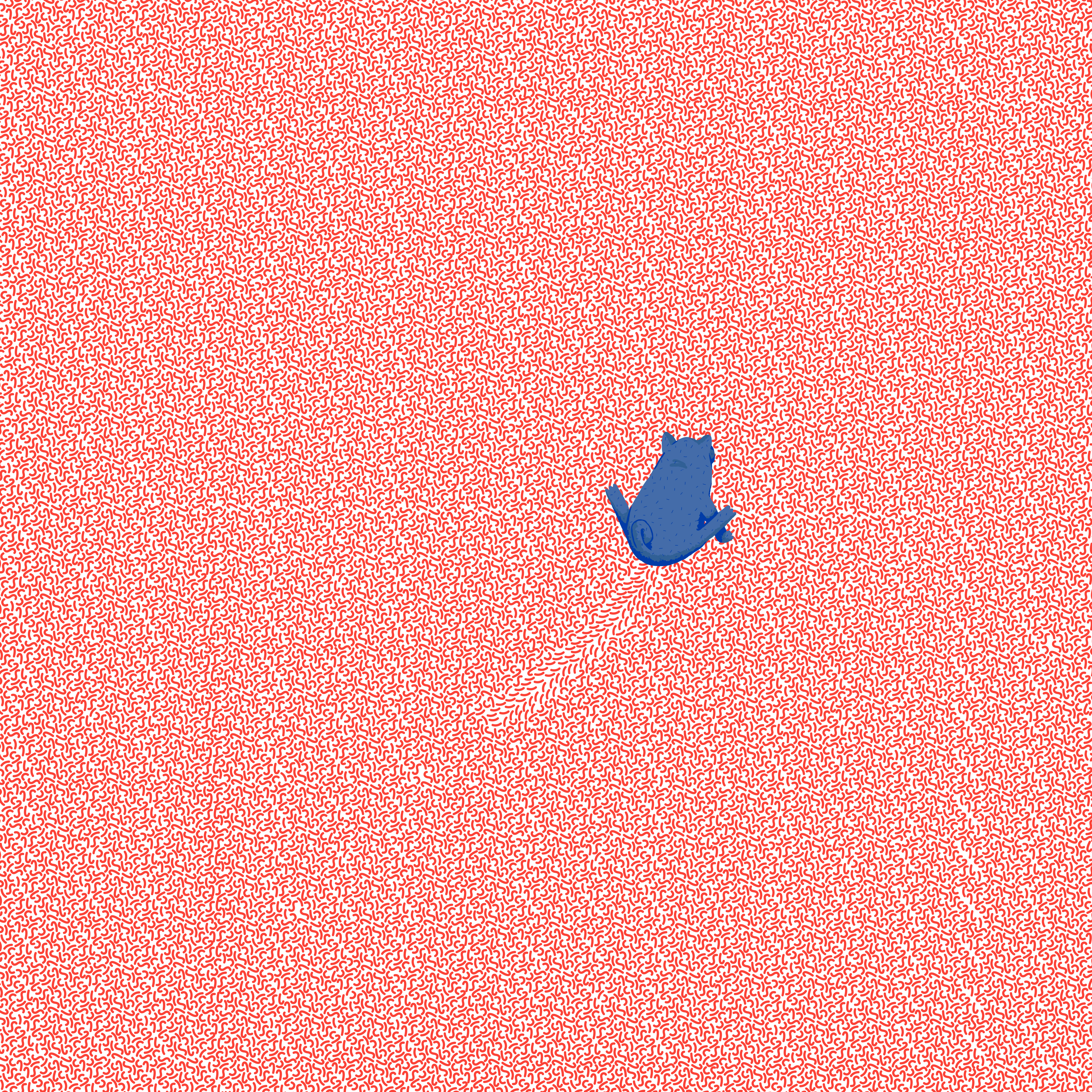 "

Party Hard

" by Christopher Allen Trejo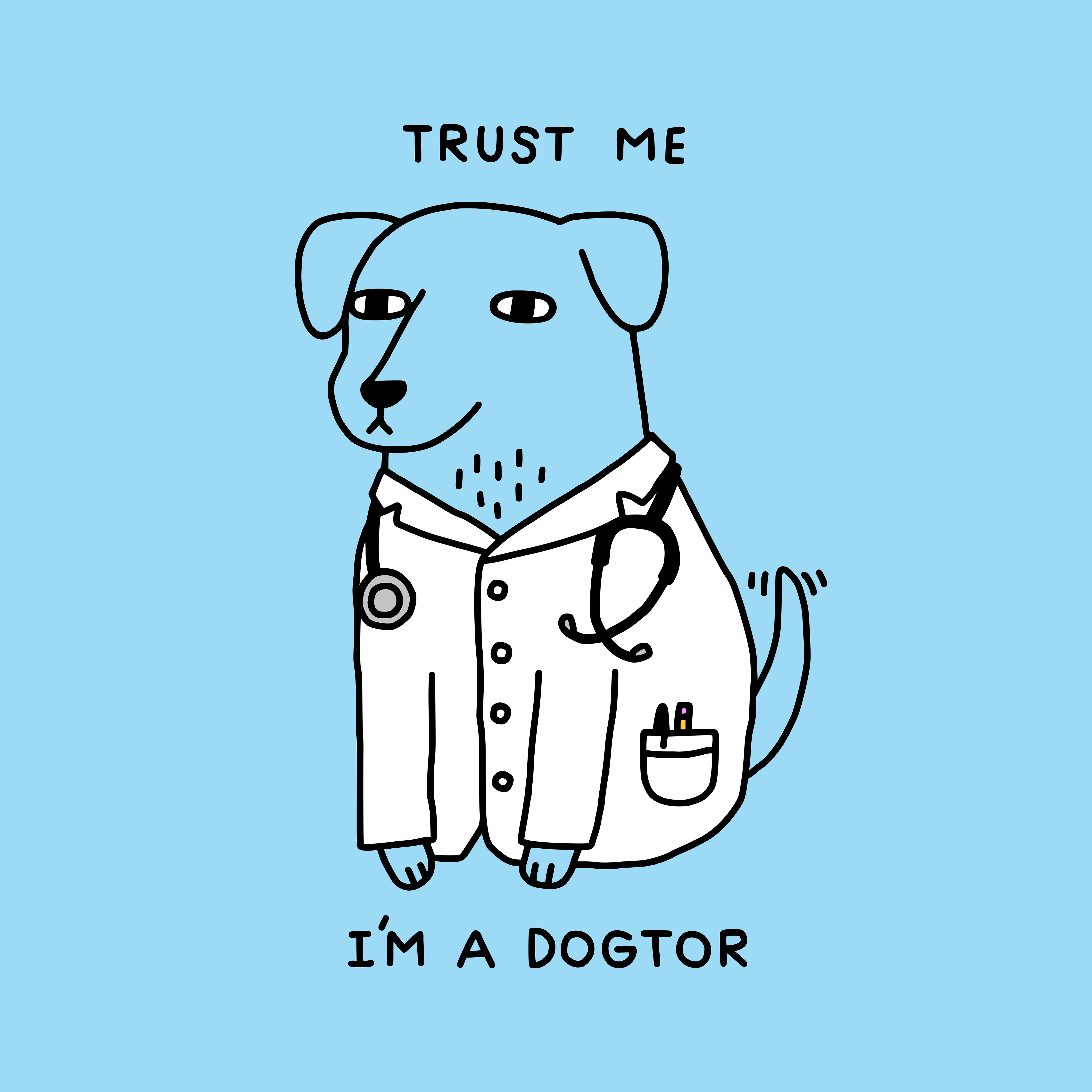 "

Dogtor

" by Obinsun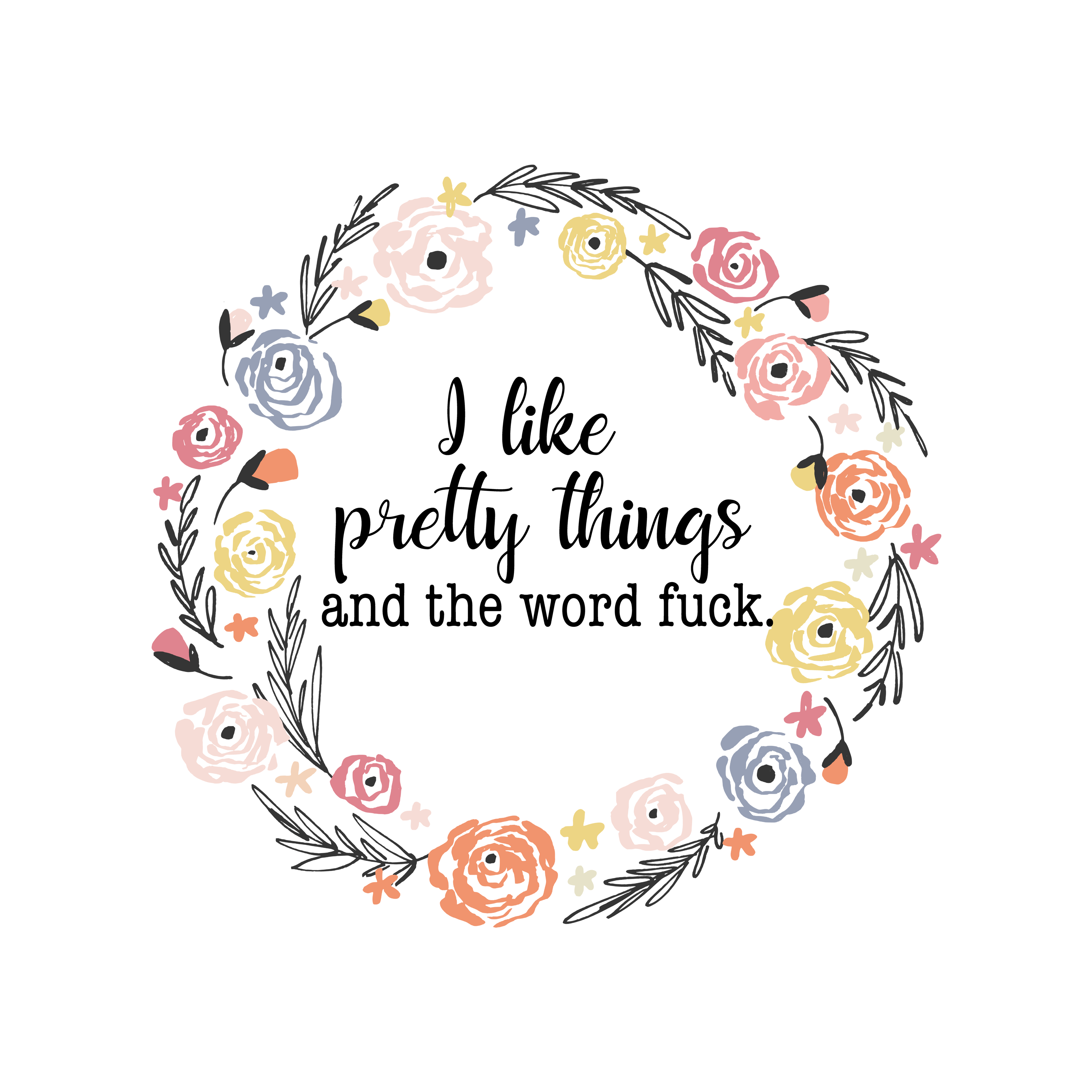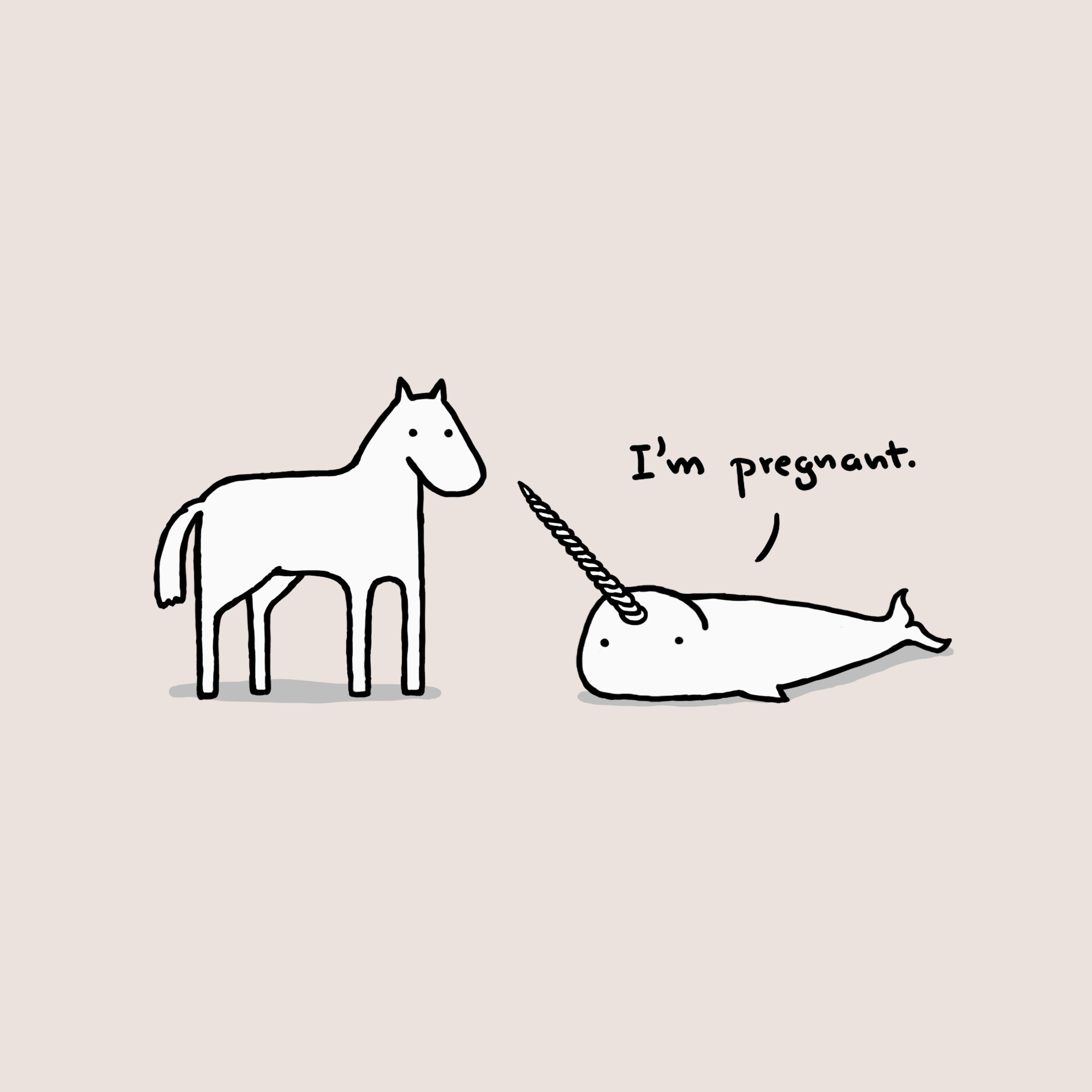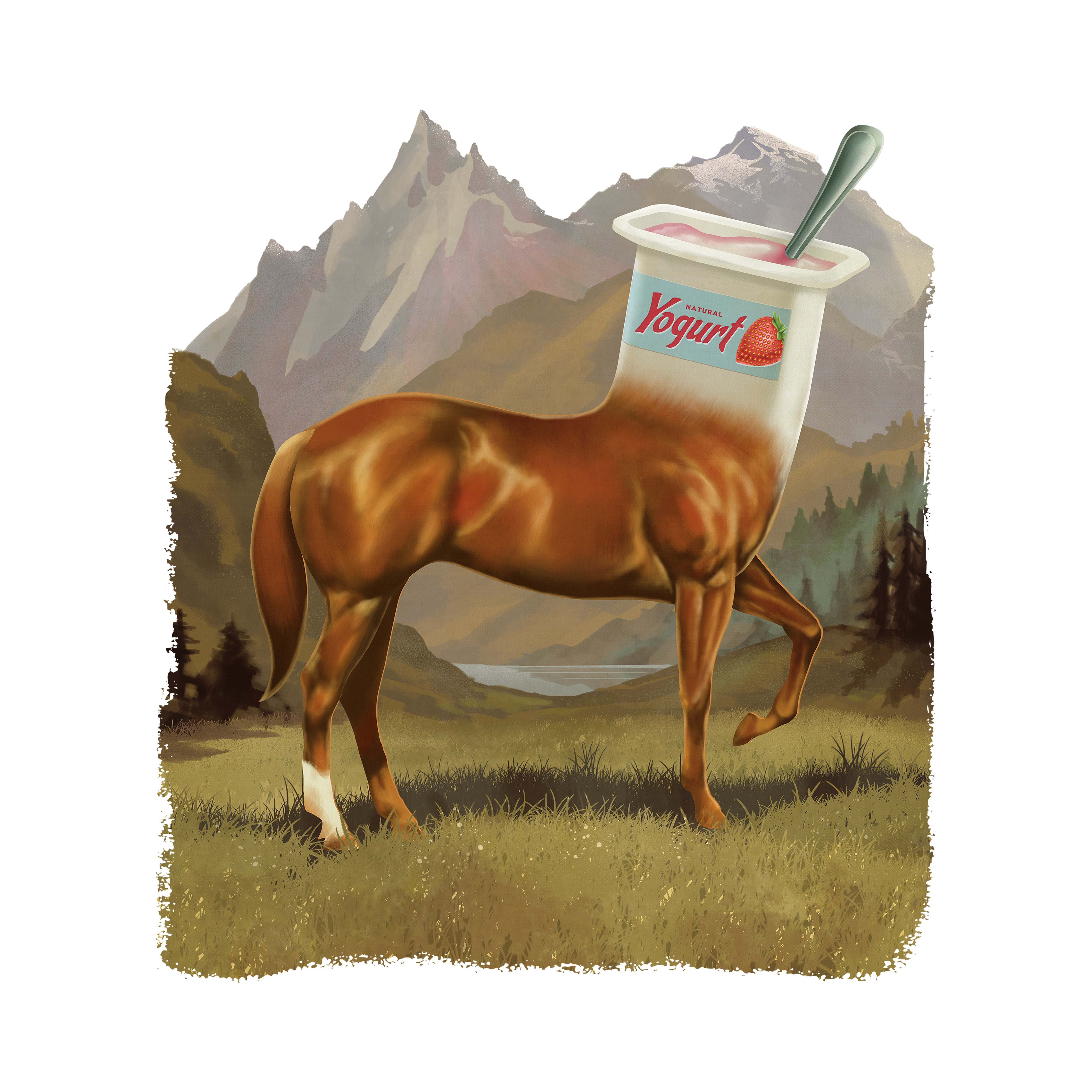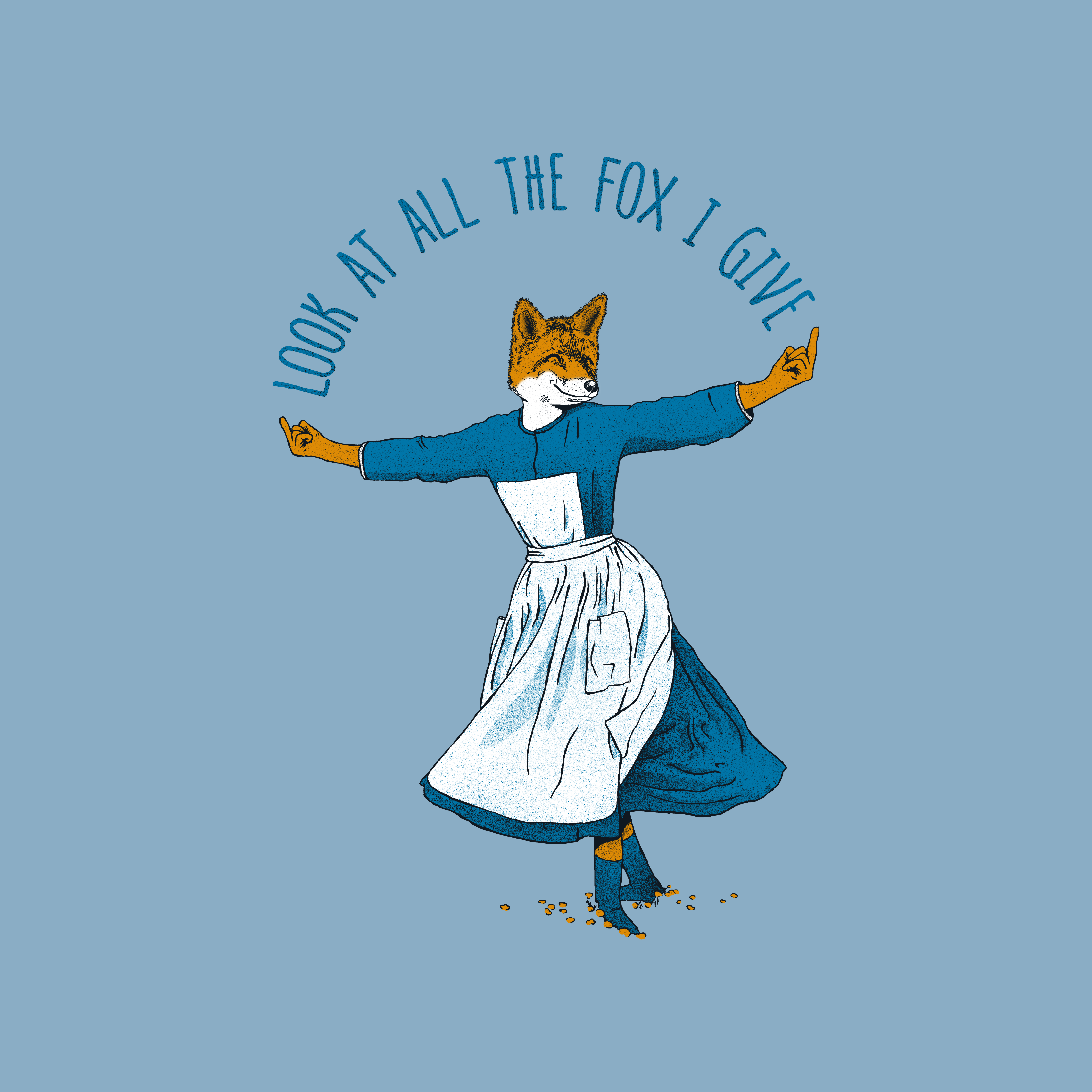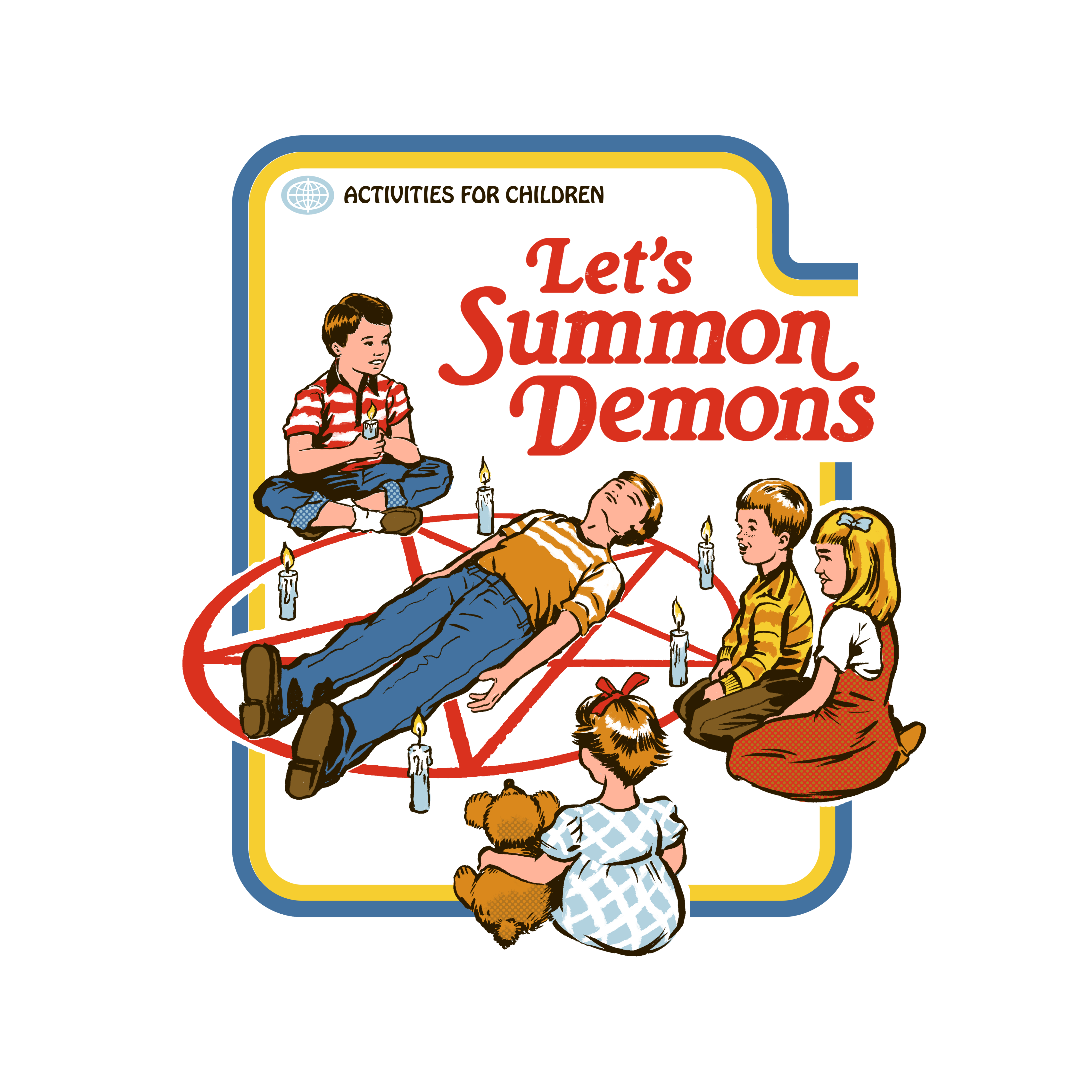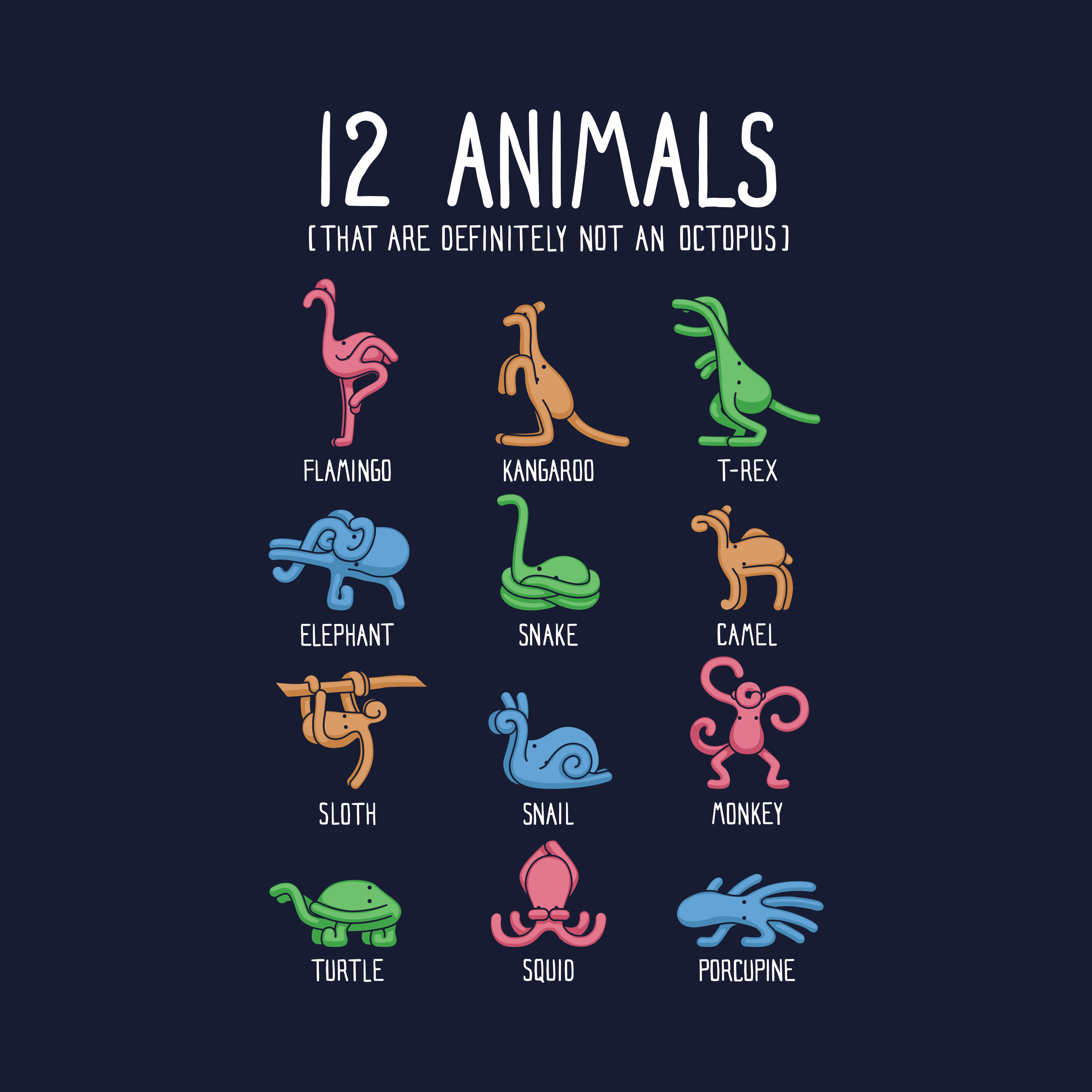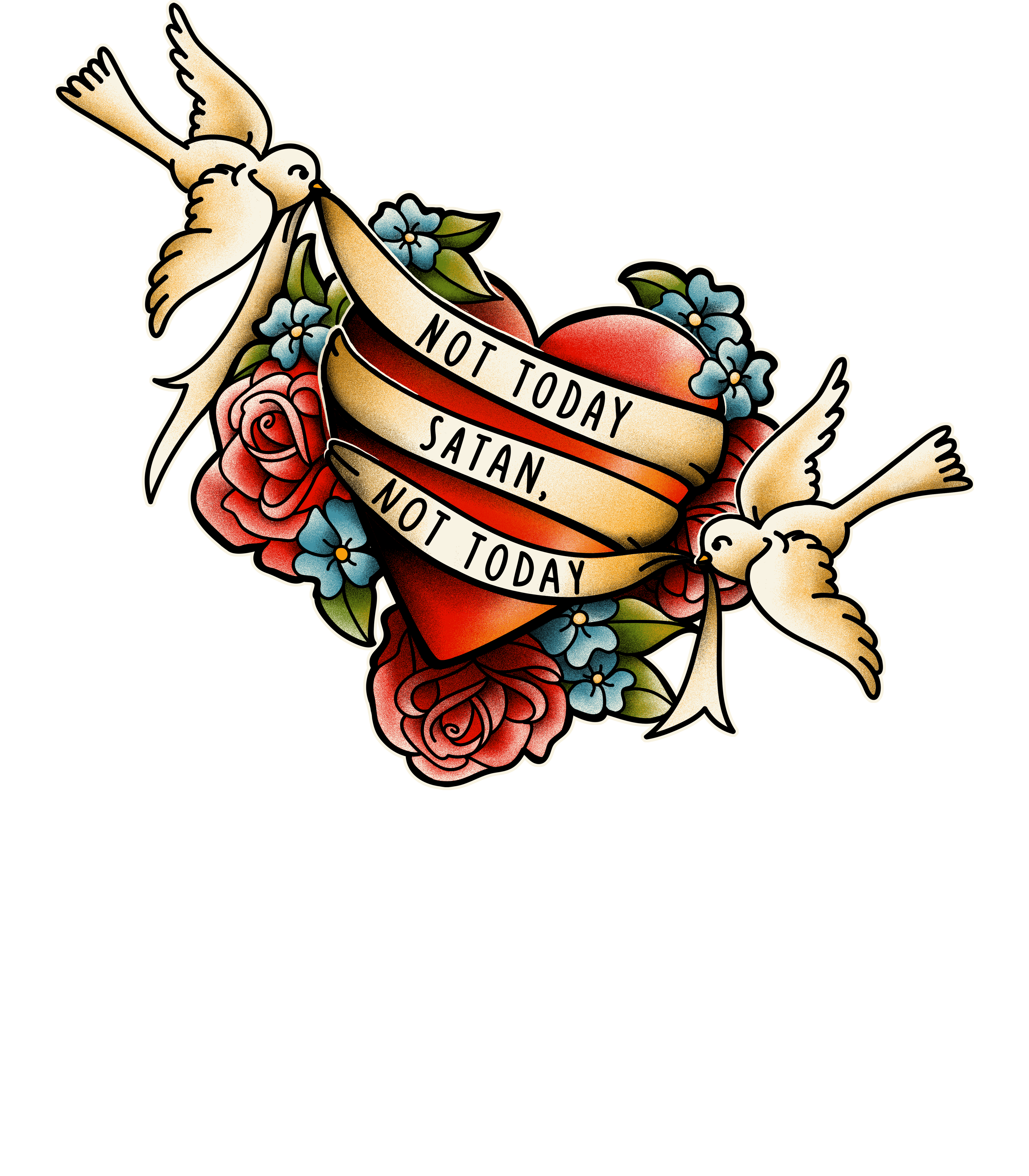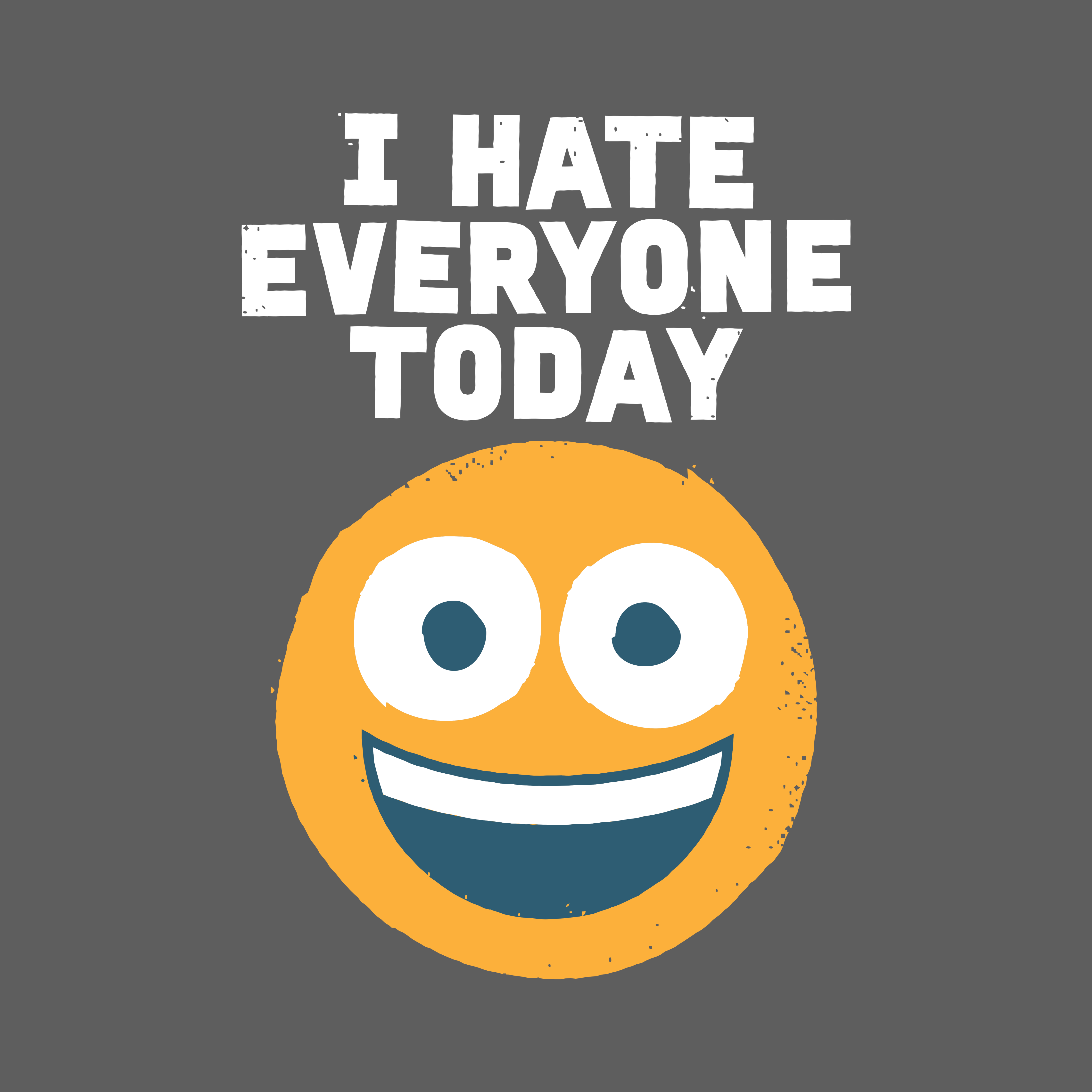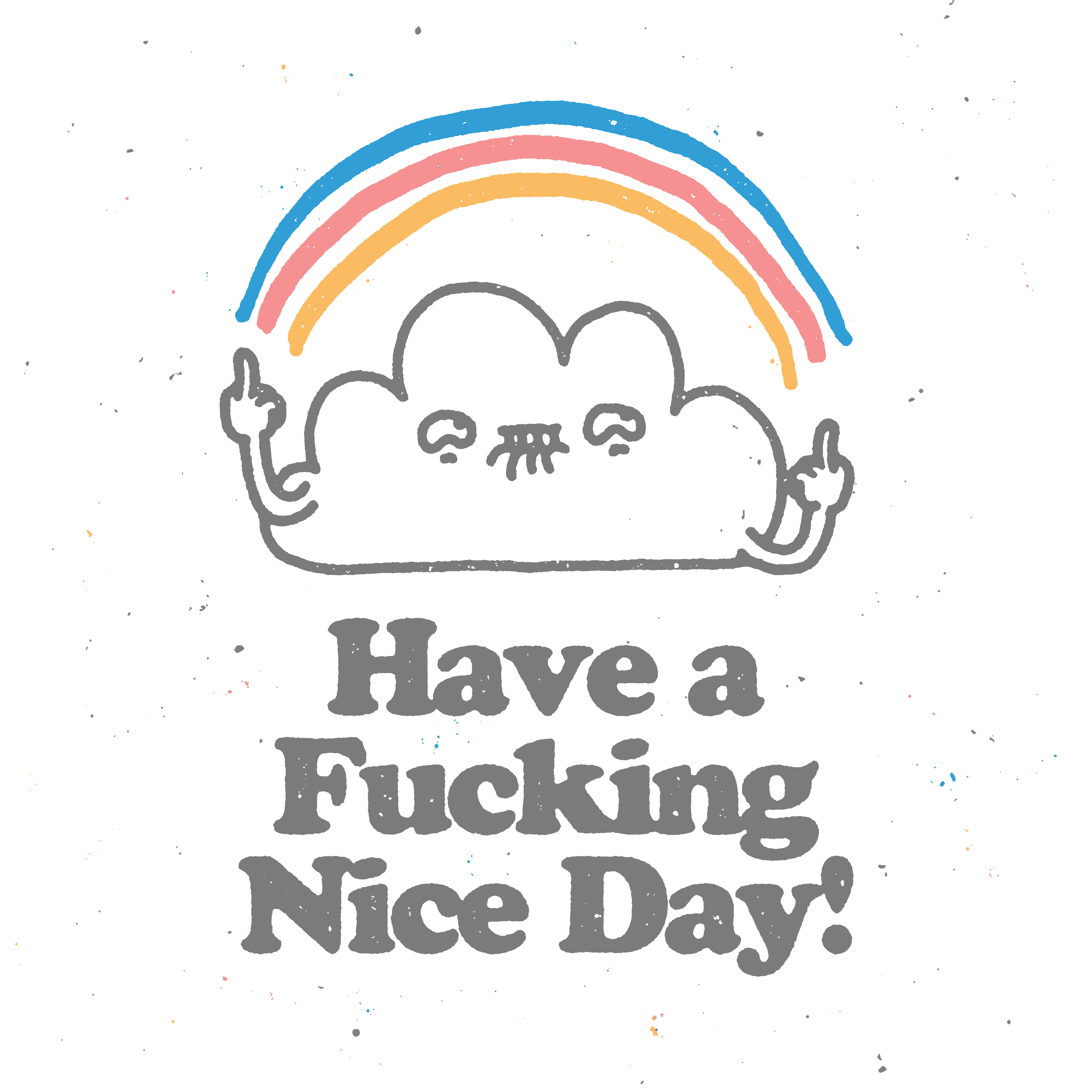 Shop more funny designs
Content & Strategy Manager at Threadless by day, dad joke aficionado, cartoonist, & contributor for sites like HelloGiggles and The Mary Sue by night. When I'm not writing or drawing, you can find me in my cave of a room hanging out with my boyfriend, Netflix.