There just aren't enough days in Black History Month to celebrate all of the Black artists who've broken down barriers with their art. There are so many visual artists today who proudly walk in the footsteps of greats such as Jean-Michel Basquiat, Faith Ringgold, and Augusta Savage. While we're still feeling the magic of "Twosday," we thought today would be a great time to spotlight 22 Black artists and Black–owned shops that inspire the Threadless Community.
Each artist on this list has their own style and unique approach to art. They might make you laugh, work harder toward your goals, or contemplate the current state of the world. They might also inspire you to pick up a pencil and create your own art!
---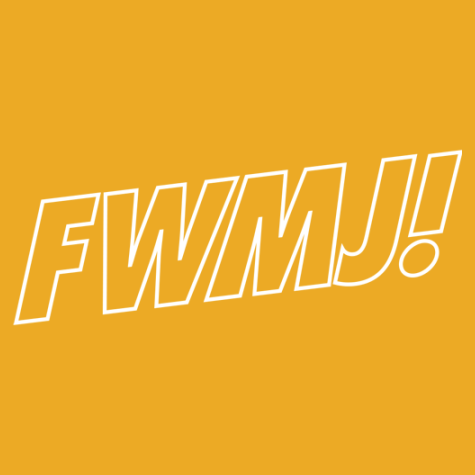 This Seattle–based graphic designer has done work for big names including Nike and rapper Jay Electronica. He also runs his own boutique music label, Rappers I Know, highlighting unknown and under-recognized talent in rap and soul. In his Artist Shop, you'll find flashy all-over prints and satirical art inspired by current events.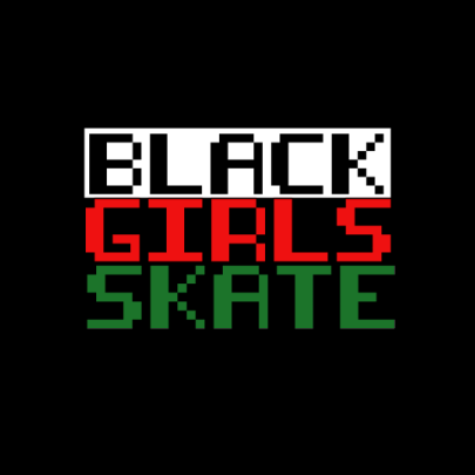 Founded in 2020 by college friends DJ Gooden and Nicole Humphrey, Black Girls Skate works to amplify skaters who are womxn, nonbinary, and trans across the Black diaspora. The nonprofit operates as a social media and content curation resource. It also hosts the annual BGS Popup Tour for aspiring youth skaters. Read our chat with Black Girls Skate to learn more.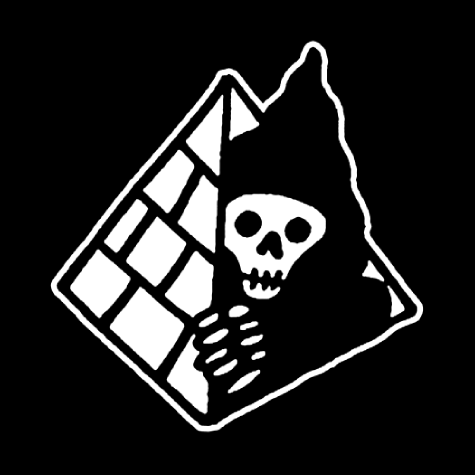 Chicago native and Denver–based tattoo artist BJ Storms built his reputation on stunning portraiture and micro-realism. Although he's known for capturing subtle details, he's great at the simpler stuff too, combining old-school tattoo art with a cartoonish playfulness. His design "Lady Death" is the perfect example.
---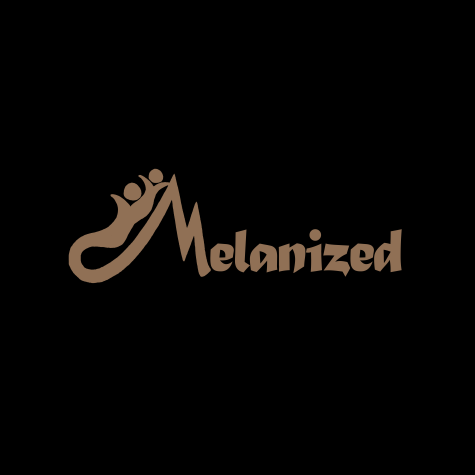 This Black–owned lifestyle brand based in Los Angeles tells its supporters to "embrace your melanin." With an affinity for '90s style, their apparel strikes an equal balance between witty and empowering. Fun designs such as "Melanin (Martin)" make it easy for wearers to celebrate their Blackness and look good doing it.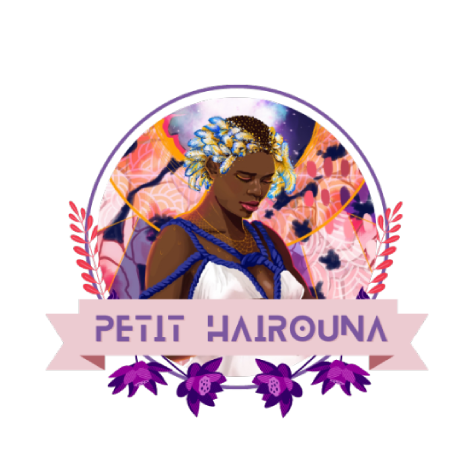 "I was supposed to be a doctor," says Marika Bailey. Instead, she became a tremendous illustrator and storyteller who's done art direction for organizations including the NAACP Legal Defense and Educational Fund. As a fiction writer, she has appeared in publications including Beneath Ceaseless Skies Magazine and Apparition Lit.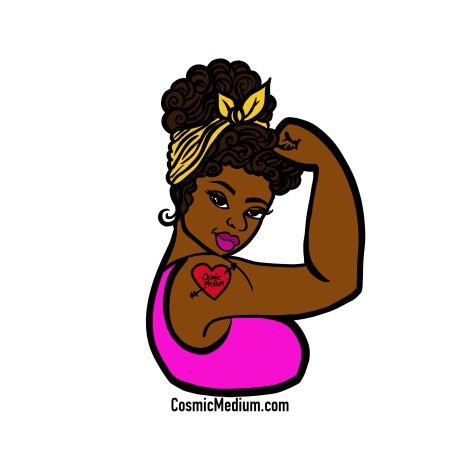 Based in Washington, D.C., graphic artist and author L. Laura Coleman uses bright colors to convey the uniqueness and vibrance of the Black experience. In addition to running her own Artist Shop, she has also released multiple adult color books including Black Queen Coloring Book. Read our brief chat with Coleman celebrating International Women's Day.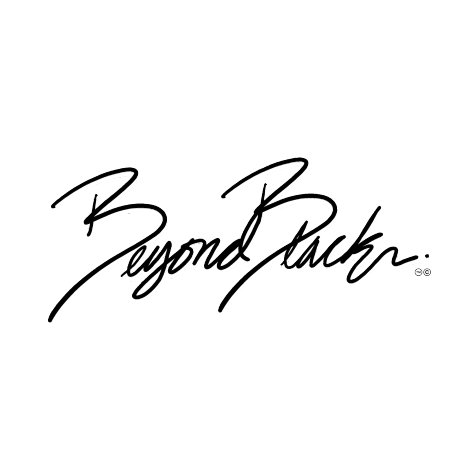 "Architects are known for wearing black. They are lesser-known for being black," says licensed architect Shae H. from Raleigh, North Carolina. Her apparel brand, Beyond Black, encourages diversity in design and the built environment. "I wanted to create this line of products to challenge assumptions about my identity, my associations, and my profession."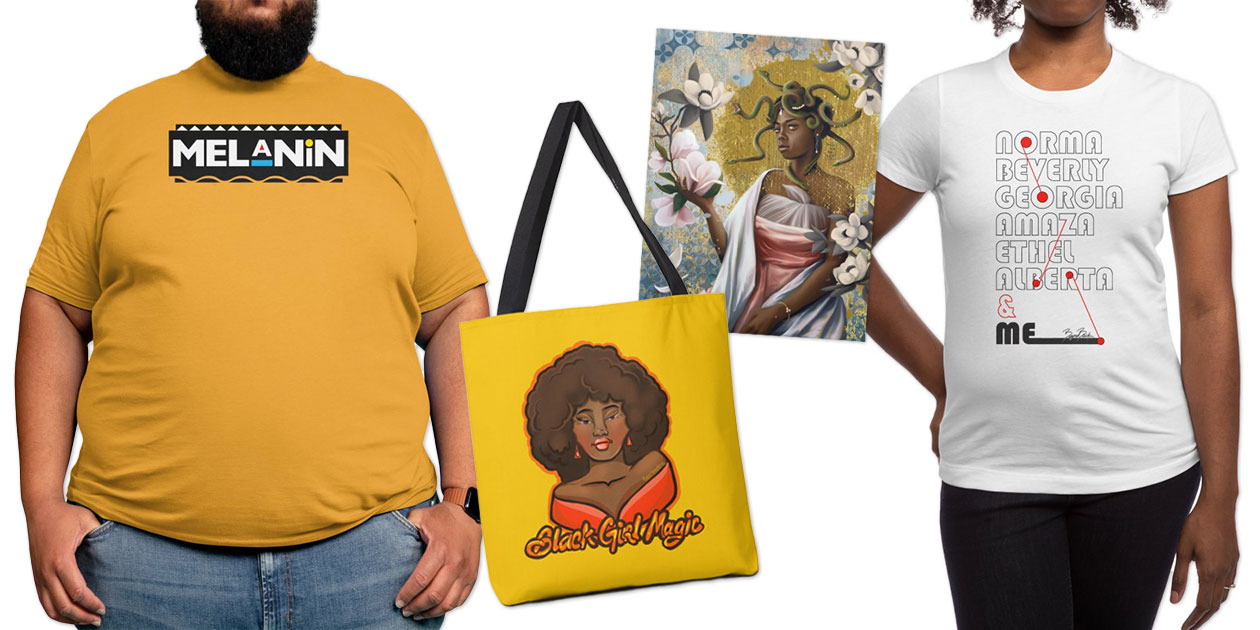 ---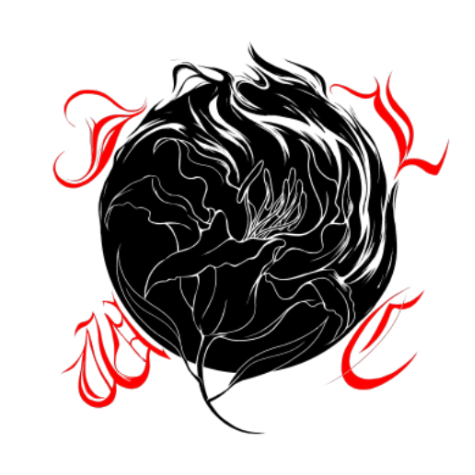 This Chicago–based illustrator "born and raised in the River Styx" gets gothy with art that revels in darkness. Visit Jettila's shop, Worse Creations, and you'll encounter demonic characters, an unholy trinity, and nuns like you've never seen them before.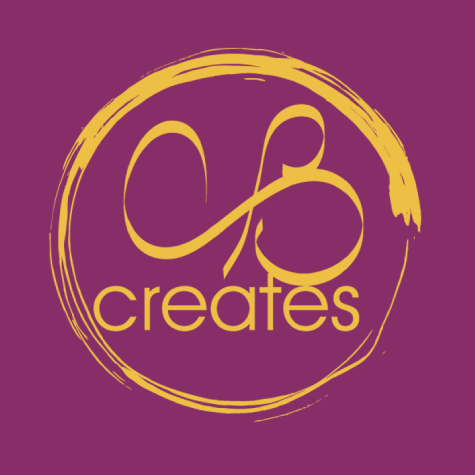 In her own words, Christian Belton is "in the business of making creativity a reality." She runs her own graphic design firm, CB Creates, but she's just as skilled with a paintbrush as she is with a computer. Original paintings including "Amazing Grace" and "Royal" translate incredibly well on an array of apparel you can find in her Artist Shop.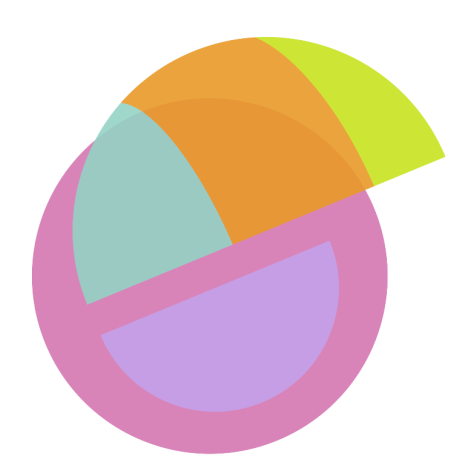 Based in Chicago but born and raised in the South, artist and educator Erin LeAnn wants to make art that inspires Black folks to live authentically free. She compares her close attention to detail to the quilts her grandmothers used to make: "As a continuum of those who came before and those who will come after, I deliver messages of a brighter future in the Black experience."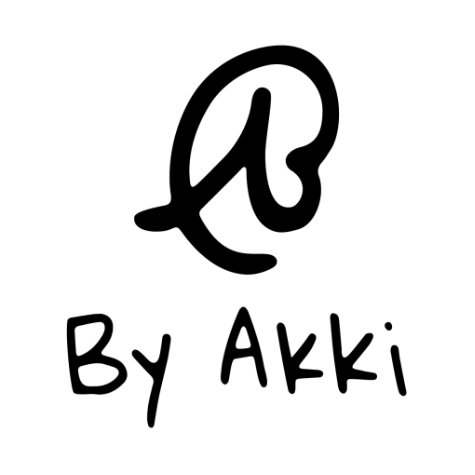 Akki Brathwaite hopes to inspire others to laugh and create. The Austin–based illustrator and self-proclaimed "silly doodler" aims to brighten your day through art that doesn't take itself too seriously. Take for example "Akkitato," a self-portrait of Akki as a potato.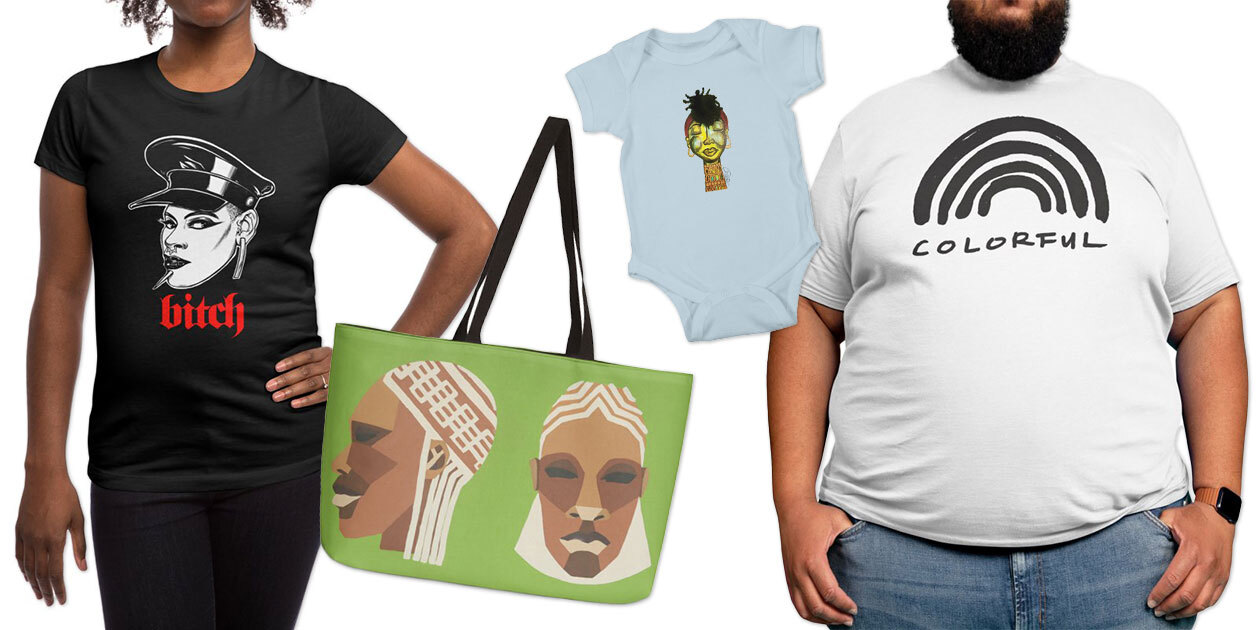 ---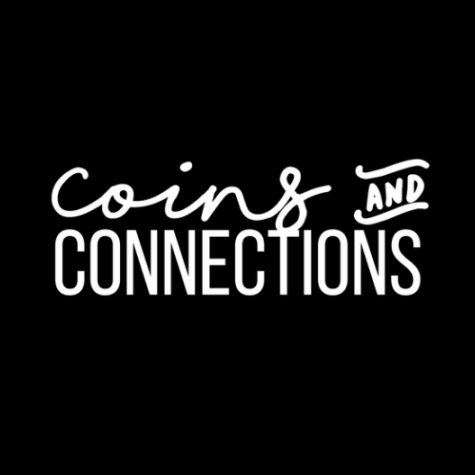 This Black woman–owned lifestyle brand encourages entrepreneurship with motivational messages about building your brand. Designs such as "Hustle Hard Girl" and "This Shirt is My Business Card" promote a business mindset, while "Protect Black Women" makes a powerful statement about Black lives.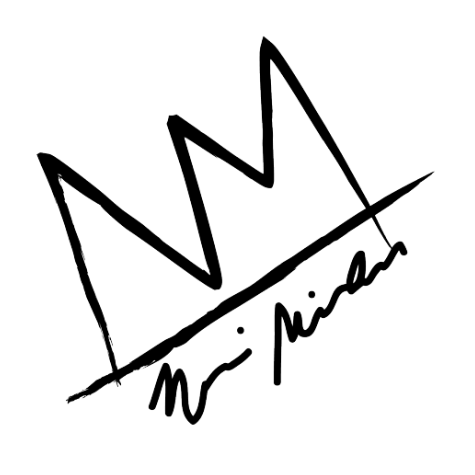 Noni Michelle considers herself a creative extremist. She uses art to express the beauty of womanhood, African culture, and the essence of humanity. In describing her artistic approach, she says, "My role as [a creative extremist] pushes me to manifest works that emphasize the importance of self-worth, cultural awareness, and healing using vibrant hues and abstract ideas."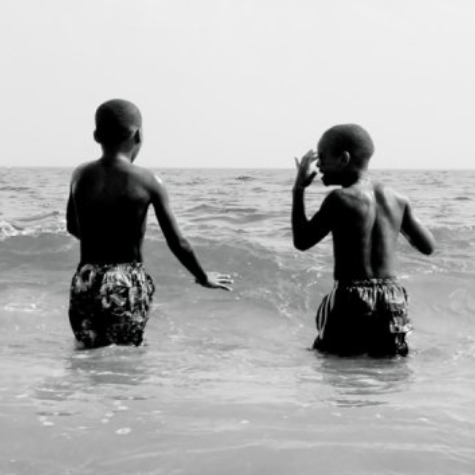 San Diego native Teanna "Tee" Woods Okojie has a heart for social justice and passion for ethical representation in documentary and humanitarian photography. As an ethical storyteller, she partners with her subjects to tell a story together with consent and in good spirit. Read our spotlight on Tee to learn more about her unique approach to photography.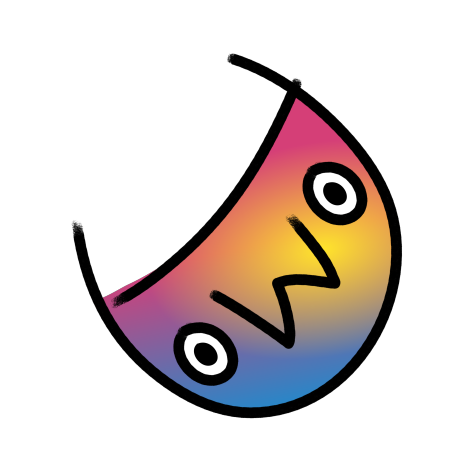 This Louisiana–based graphic designer draws inspiration everywhere from Blerd culture to food. That explains her "Waffle Cone" socks, available in vanilla, chocolate, and strawberry flavors. She also dabbles in many other forms of art, including oil painting, sculpting, and embroidery.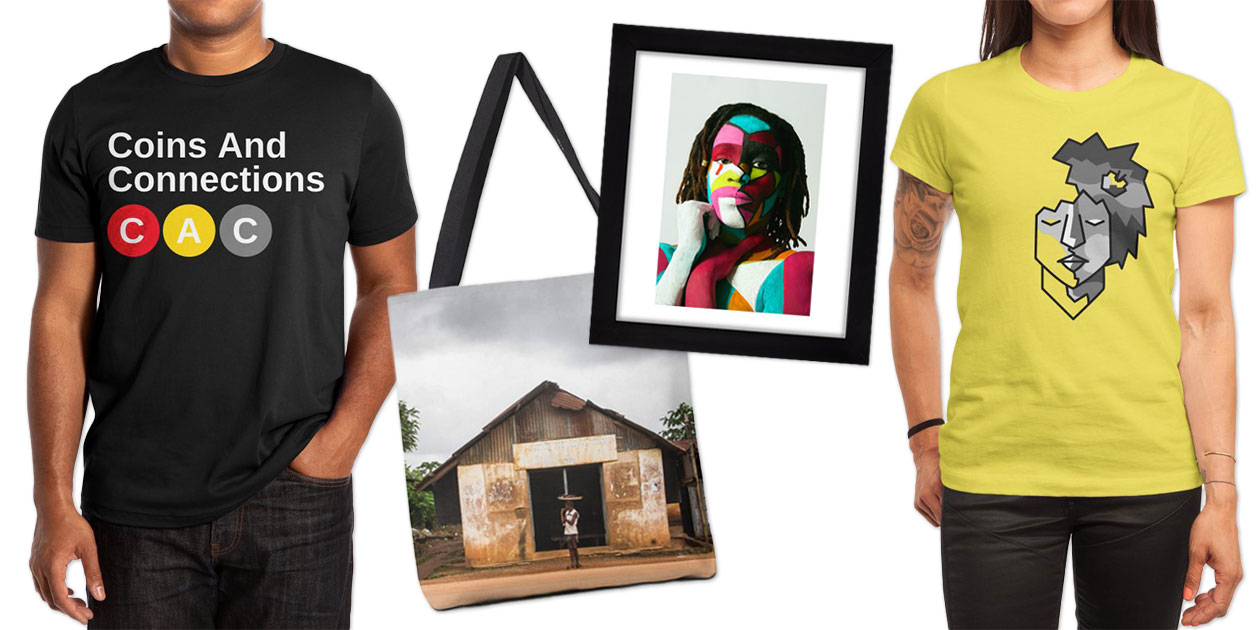 ---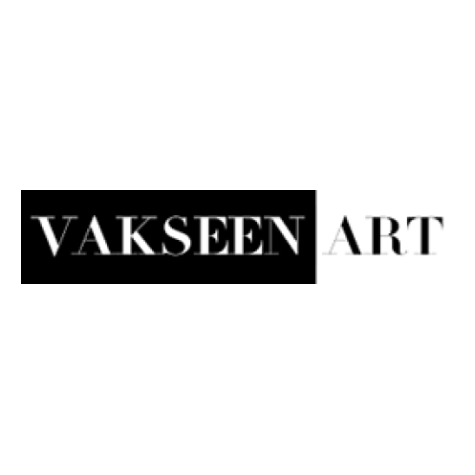 Otha "Vakseen" Davis III is a Los Angeles–based music producer and artist known for his "Vanity Pop" paintings. His collage-style technique expresses myriad themes including beauty, fashion, personal identity, luxury, insecurities, and vulnerability. Institutions including the Ontario Museum of History & Art have exhibited his work.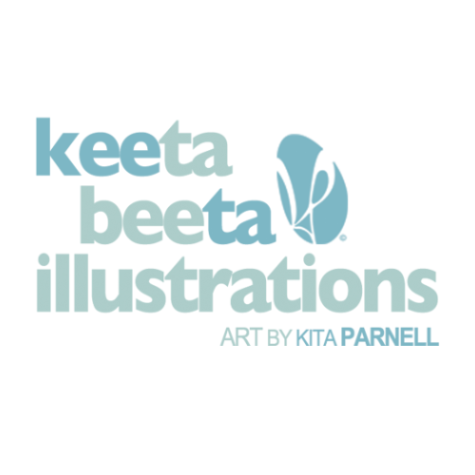 This imagination-fueled artist from St. Louis first picked up a pencil at age 3 and still hasn't put it down. The theme of representation has a major influence on her illustrations. She creates diverse and ethnic characters so that people like herself can see positive and beautiful images of folks from all backgrounds and beliefs.
London–based digital artist Alex Awasom from Ghana has a versatile style ranging from minimalist to highly detailed and steeped in symbolism. For example, "Alpha: Lead!" shows a simple silhouette of a wolf howling at the moon. Meanwhile, the more detailed "Beautiful Resistance" depicts a closed fist breaking out of chains—a rallying cry against oppression.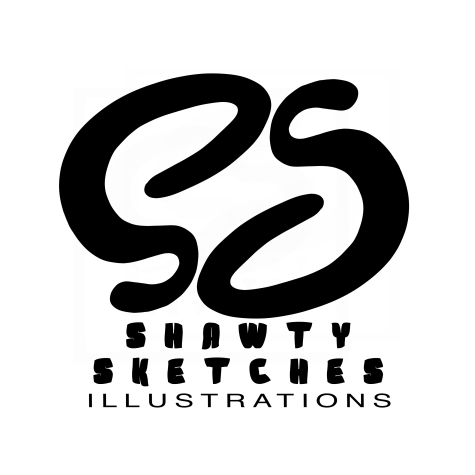 This aspiring character designer, concept artist, and illustrator draws lighthearted cartoons and designs with bold typography. Take a look at some of her original characters in designs such as "Neon Skull" and "Cute Locs."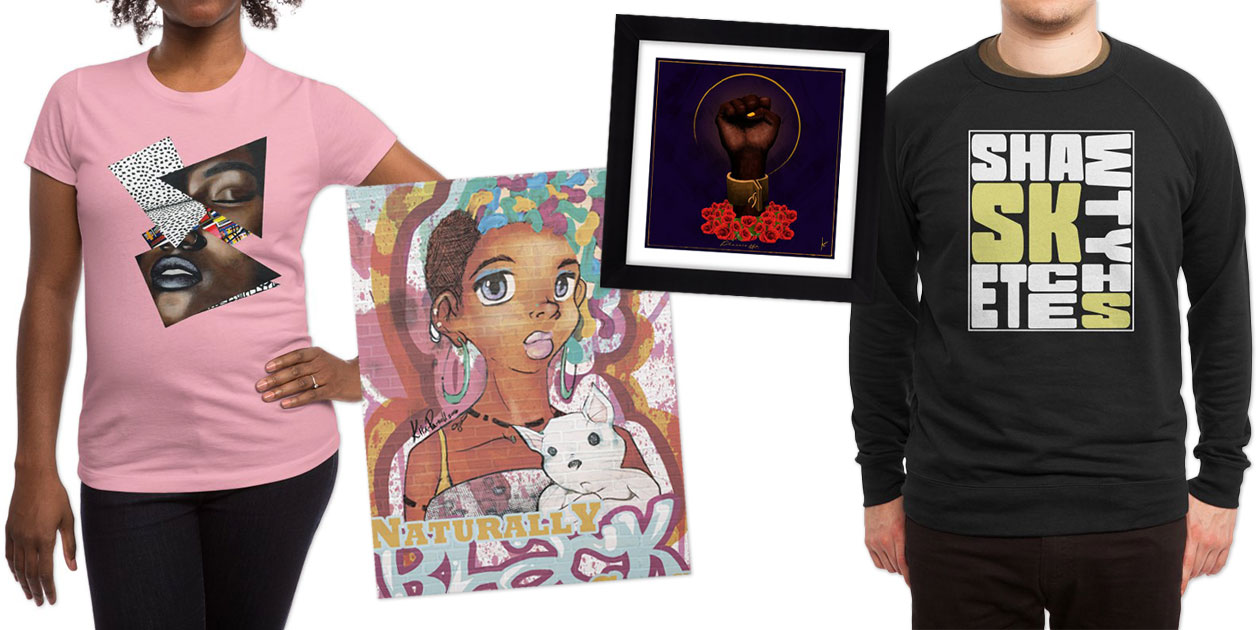 ---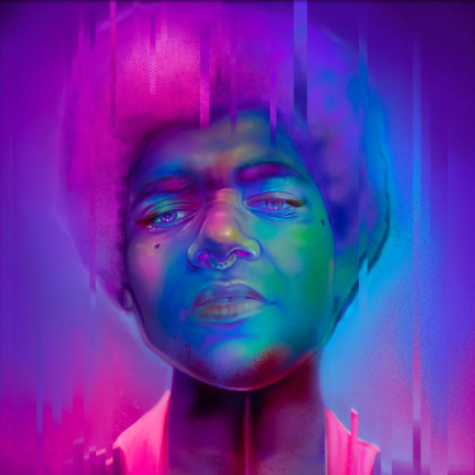 Lil Perc is a multitalented meme-maker and rapper who combines humor and sharp wit with themes of social awareness. Some of the issues they take on include intersectionality in feminism ("Facts"), as well as gender norms ("Gender You're Next!"). If you're into drowsy, melancholic hip-hop, listen to Lil Perc's latest single, "Damage Without Injury (Damnum Absque Injuria)."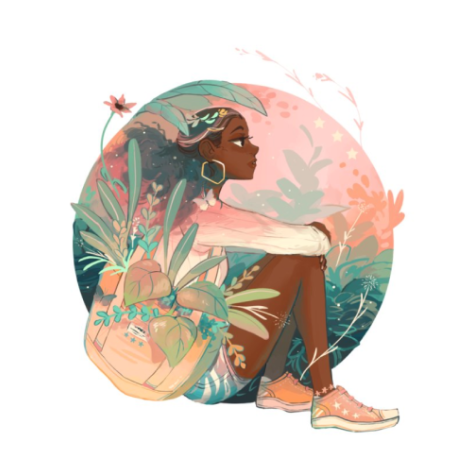 Artist Geneva B conjures up an enchanting dreamland with fairies and giant spiders that can devour an entire house. Illustrations like "Farewell" make us want to discover real magic in the world, while "Safari" inspires us to reconnect with nature. Each design tells its own whimsical story.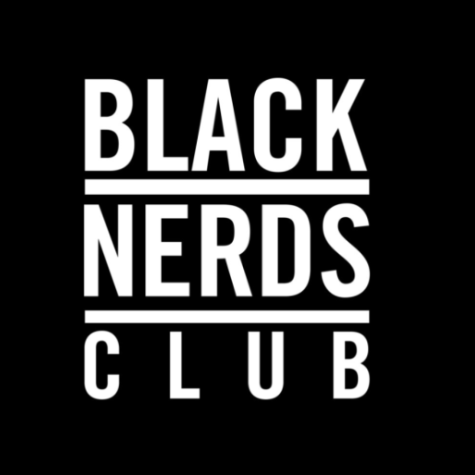 The mission of Black Nerds Club is to create a space where people can embrace the nerdy side of Black culture without judgement. In addition to offering swag in their Artist Shop, the club also hosts events ranging from cos-play to trivia nights. They encourage members to be smart, intellectually curious, and unabashedly geeky.
---
Want to support the artists on the list? Don't forget, anytime you purchase anything at Threadless, you're putting money directly into the pocket of the artist who created the featured design. Aside from purchasing their incredible art, you can also follow them on social media and share their work with your friends and family. Thank you for helping to support independent artists around the globe!
---
The design featured at the top of this post is "Gold Lives Inside You" by Vakseen.