Holy 10.21.15 Gigawatts, the future is literally now!
Future day is presently here. Meaning that, as of today? All the Back to the Future movies will be set in the past. In case you wanted a little existential crisis to go along with your morning coffee.
Celebrate Future day before you're outta time by nerding out about these six cool things happening right now: 

Great Scott – it's a documentary, Doc!
Where this documentary is being shown, you don't need roads. Literally, because it's dropping on Netflix and iTunes today. Back in Time will boldly take you where no Back to the Future fan has gone before, with a heavy behind the scenes look at how this movie was made.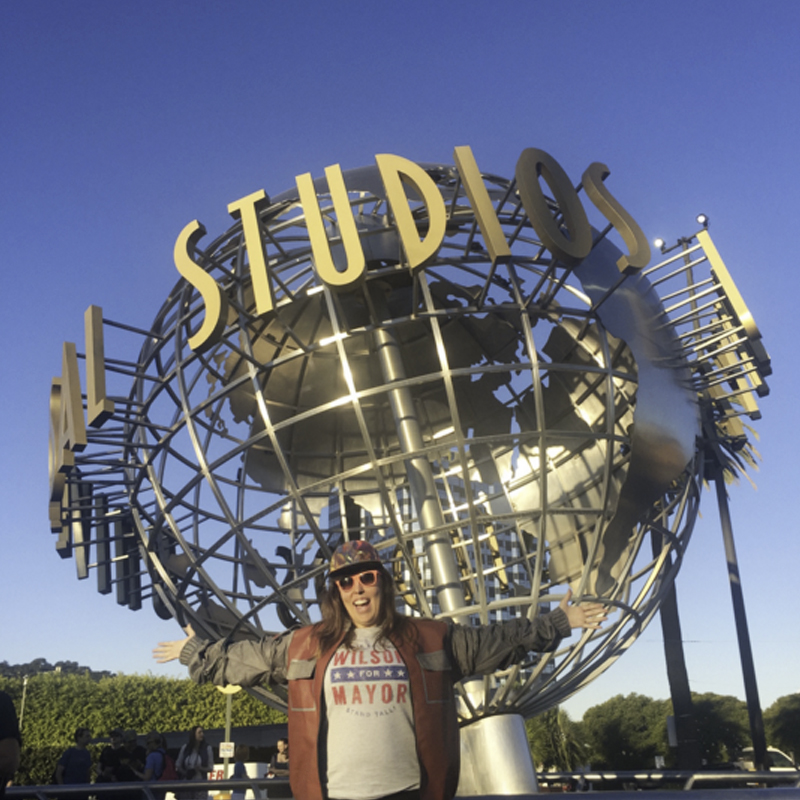 "We're Going Back" – 30th Anniversary Fan Celebration in L.A 
Our own Jess Hanebury is there right now, celebrating BTTF day in style and making us all jealous via Snapchat.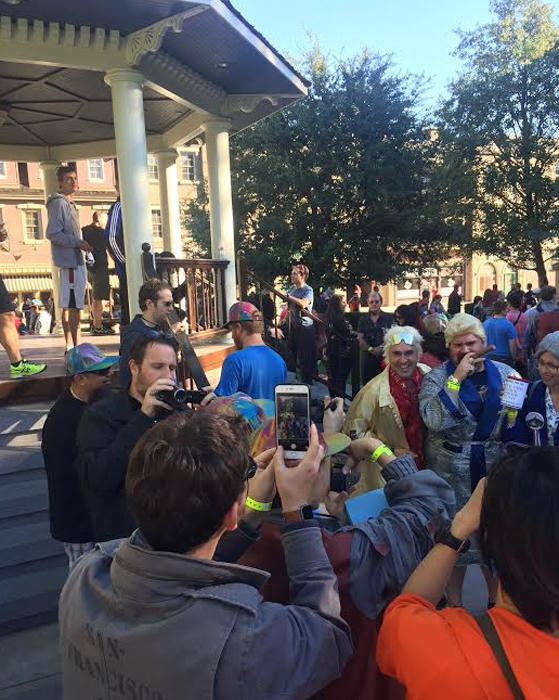 At the risk of sounding like Stefon from SNL, this five day event has everything: the hoverboard rig, an actual Enchantment Under the Sea dance, the Hill Valley set, Martys and Docs wherever you look…it's like a Back to the Future convention.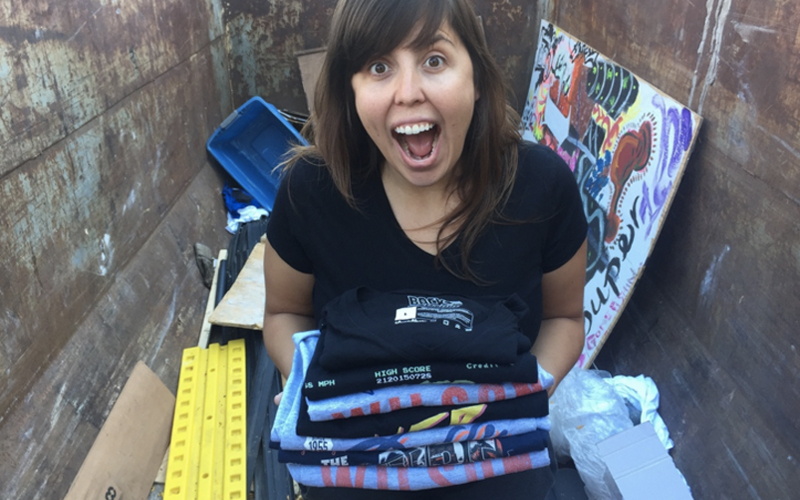 It's safe to say that Jess kinda likes BTTF.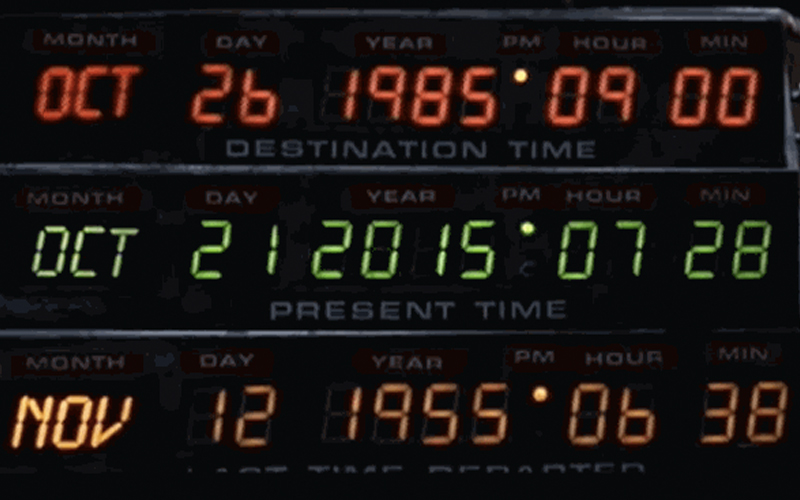 This meme is actually accurate for once
This is truly the only day you'll be able to post this picture accurately…but that's not to say people haven't tried.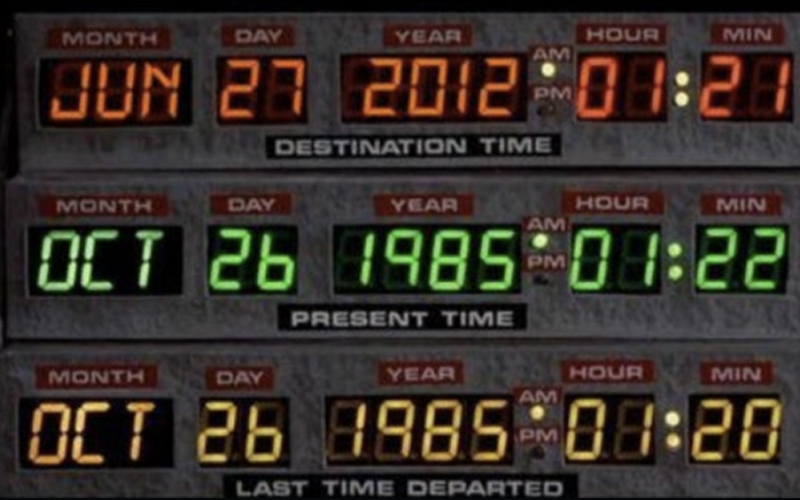 There have been many troll-ish attempts at Photoshopping and posting this before the actual future. I mean, is nothing holy?
Self-tying shoes are no longer fiction 
One of the futuristic technologies we're yet to have in our closets next to our nonexistent hoverboards are self-tying sneakers….until now…maybe. Nike has been teasing releasing a model of these babies for awhile now. And today, they posted this tweet…
.@realmikefox see you tomorrow.

— Nike (@Nike) October 21, 2015
The wait is killing us.
Tell us what your game is here, Nike. Just do it.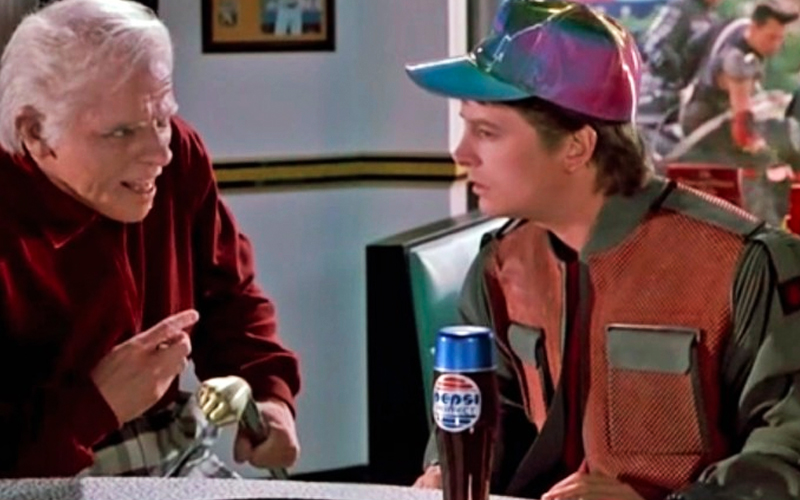 An ice cold Pepsi perfect
Pepsi Free is soooo in the past. Pepsi Perfect is the future…er, the present. Pepsi released 6,500 collectible Pepsi Perfect bottles, just like there were in the Futuristic Cafe in Back to the Future II.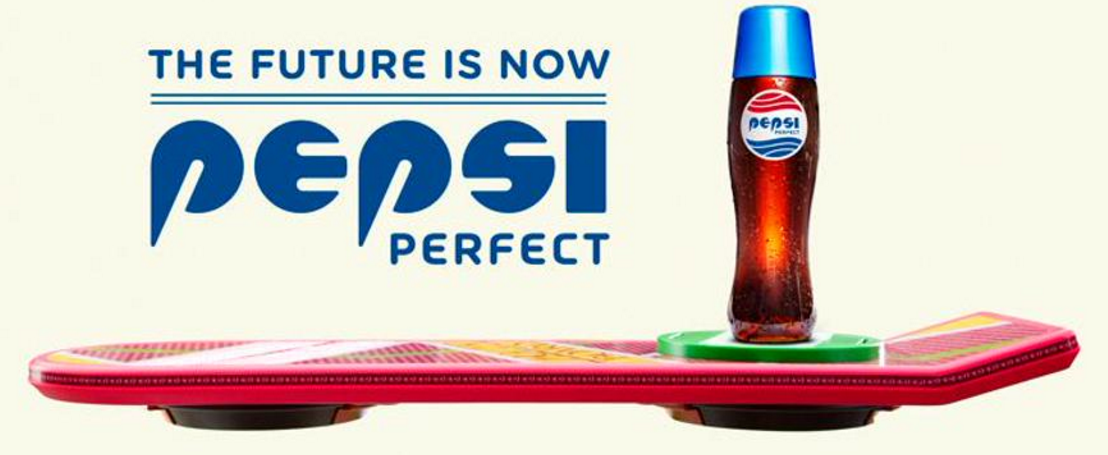 But fans aren't super happy about the release due to how fast they sold out and some wonky release times for the product. 
Needless to say, at least it exists!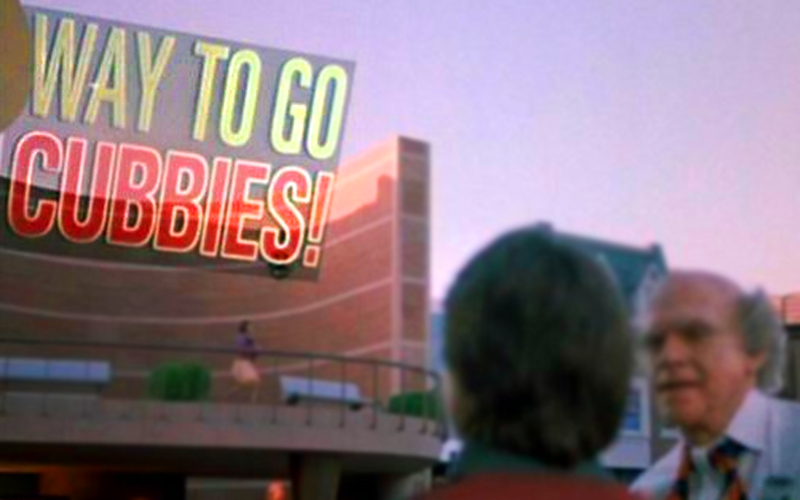 Cubs *sigh*
IT'S NOT OVER UNTIL IT'S OVER. Ahem…regardless of how this season ends for the Cubs, look at it this way: they're good. And that's a plot twist all its own – one that Back to the Future still counts as predicting.
Whatever happens, we'll still be rocking our Back to the Future Cubs schwag.
Enjoy living in the future before it's in the past! And don't forget to take advantage of some seriously heavy discounts on our Back to the Future tees!
Shop the Back to the Future Sale Before Youre Outta Time!