We're so very bummed to say goodbye to our favorite government employs over in Pawnee, Indiana. We haven't cried this hard since we heard the news about Lil' Sebastian. We never got to meet them in person but we know exactly which Threadless designs we'd have ready for them if they ever made it over to Threadless HQ. Check out the perfect tees for each of our favorite characters.
Ron Swanson
If there's anything we have learned from Ron Swanson, it's to be true to who you are. And Ron Swanson is a simple man who likes pretty, dark-haired women and breakfast food. Ron, please come visit us at Threadless HQ. Please. We really will give you ALL the bacon and eggs we have.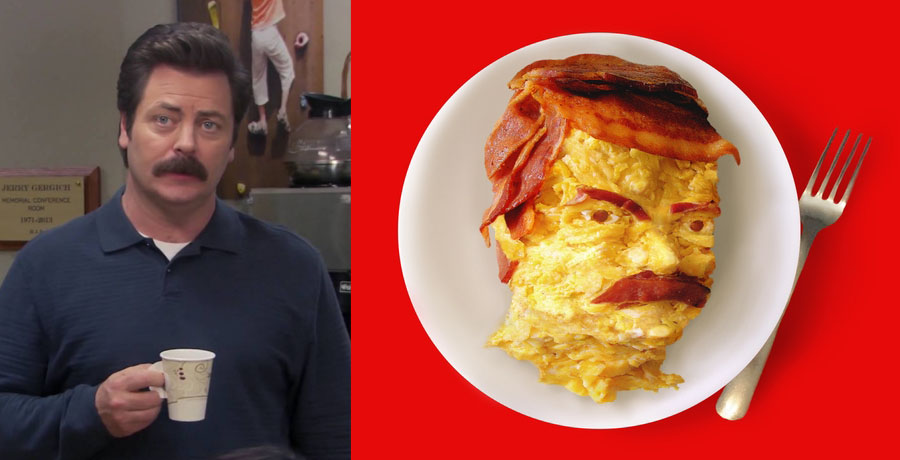 Donna Meagle
How will you ever figure out Donna's Spirit Dog? You won't. Because she's a cat. She's temperamental. She's unpredictable, complex, and hard to read. She makes people work before she lets them in. But if they put the time and prove that they care, then she opens herself up to them.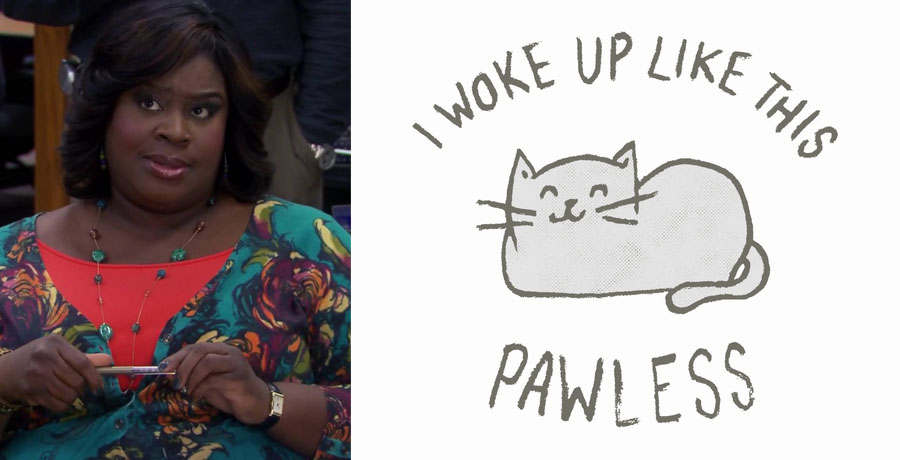 April Ludgate
April Ludgate never wants you to know her most darkest of deepest secrets. She's a real big softy. From the outside, she may want you to believe that she loves everything horror, bloody, gross and mean. But the truth is, she'd do anything for someone she loves.
Andy Dwyer
Who is Andy Dwyer? Husband, lead singer of Mouse Rat, shoe shiner, office assistant, Burt Macklin and of course Johnny Karate. It seems Andy really found his calling as a children's television host. Perhaps because he was on pretty much the exact same page as his 7 year old audience.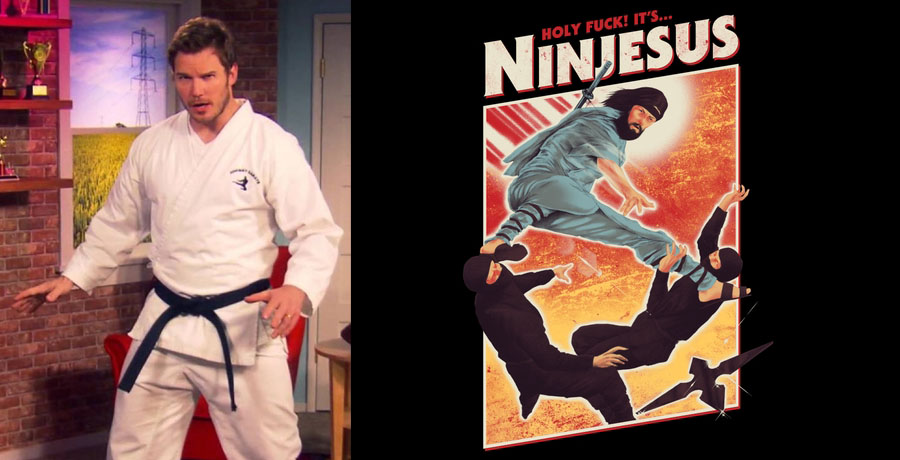 Tom Haverford
The mastermind behind Entertainment 720, Snakejuice, Rent-a-Swag, Tom's Bistro and so many more ridiculous business ideas, knows nothing causes mo' problems than mo' money. BUT, he's probably fine with mo' problems because of all the mo' money.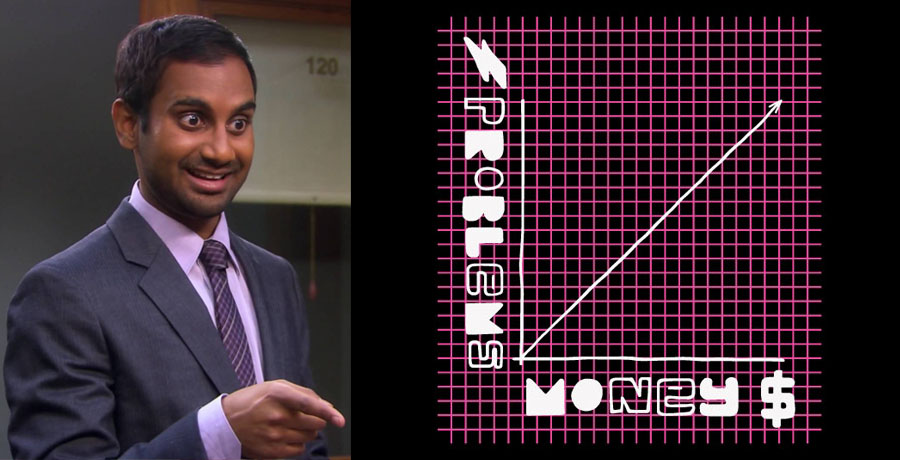 Leslie Knope
Our favorite Deputy Director Leslie Nope is at her absolute best when gobbling down waffles and whipped cream at her happy place, JJ's Diner. It's those waffles that give her the brain food she needs to conquer the day's binder! It's also their mutual love of all things breakfast that makes her and Ron such unlikely BFFs.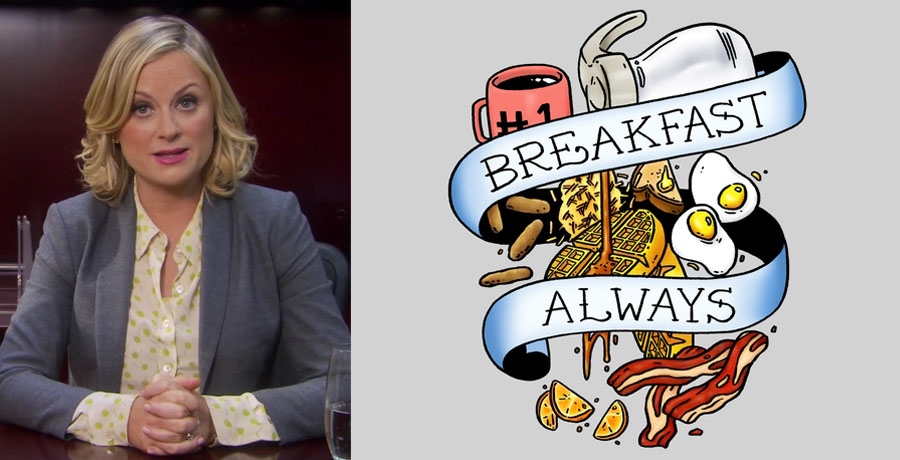 Ben Wyatt
Fine, Ice Town was a complete disaster. But Ben certainly redeemed himself in Pawnee where he became the most adorable math nerd in government. No one loves a nerdy pun more than Ben…except those Ben Wyatt fanboys over at Tilton & Radomski Accounting.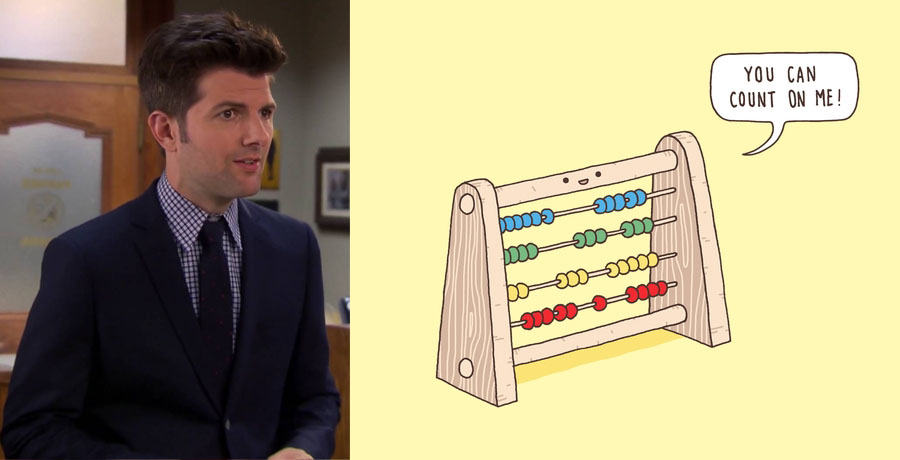 Gary/Jerry/Larry/Terry Gergich
Ugh, here's a shirt for Gary.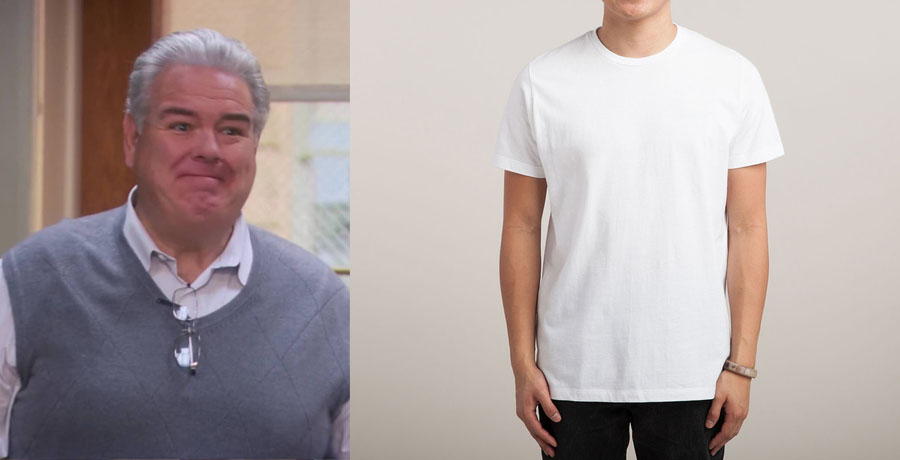 To give our Indiana pals a proper send off, we've knocked a few bucks off all tees that reference the best meal of the day: breakfast. (Plus each of the tees featured above.)
Shop $15 (or less) tees!