When it comes to TV shows, Netflix is like a friend with great taste. From filling our '80s and sci-fi lovin' hearts with Stranger Things, to the frustrating true crime story of Making a Murderer, to replacing our inner voices with Frank Underwood's thanks to House of Cards, there's something for everyone on the greatest not-on-Television network.
And now, Netflix has brought us the perfect show for creatives from every corner of the art world: Abstract: The Art of Design.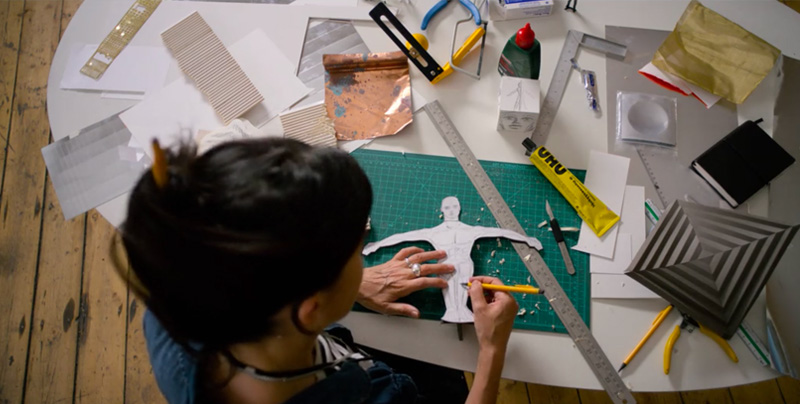 Sometimes seeing the creative process of designers who work in very different creative fields can help us bring something new to our own process. And that's something that Abstract totally inspires. Each of the debut season's eight episodes follows a different breed of designer and shows how they've very successfully honed their craft. While the first episode covers an illustrator, the next takes us into the mind of a footwear designer at Nike, and a later episode takes us into the life of an architect.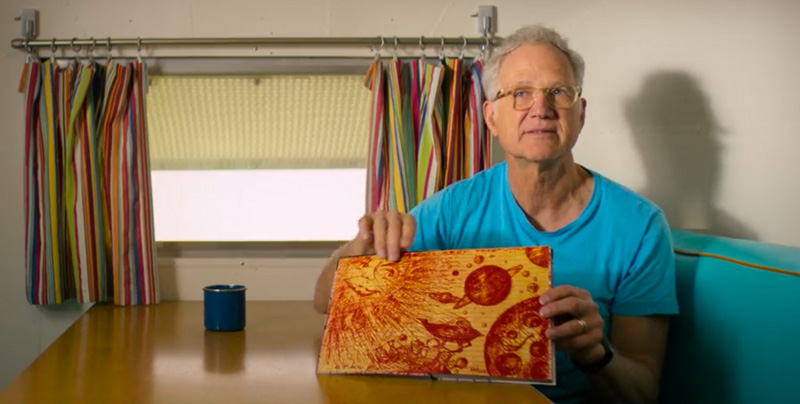 Even the way that the documentary is put together is creative and inspiring. Clever editing brings the inner artistic voice of illustrator Christoph Newmann to life as an animation. And at one point, stage designer Es Devlin rips a hole through the London sky, placing a tiny version of herself on the London eye.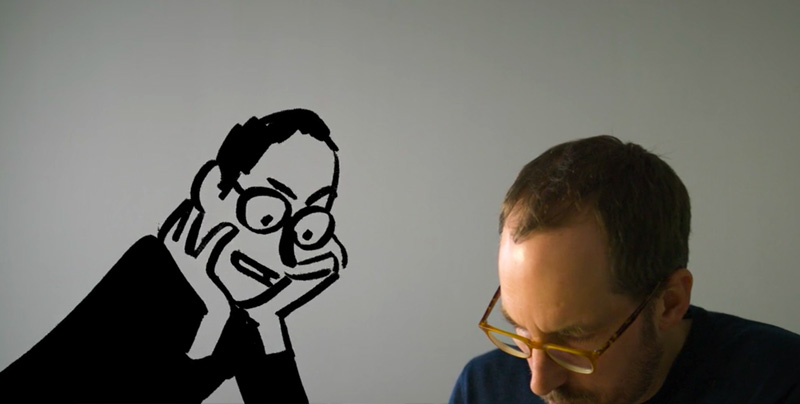 Yes, it's amazing how much you can learn from creatives outside of your field. Because while their work may be very different from your own, it all comes back to creativity and how that right brain ticks…but that being said, I'd be lying if I said that my favorite episode wasn't the first episode that follows illustrator Christoph Niemann. Whether he's taking us through a stack of New
Yorker covers he designed or debating with the director about whether or not to brush his teeth on camera, every second of his episode is mesmerizing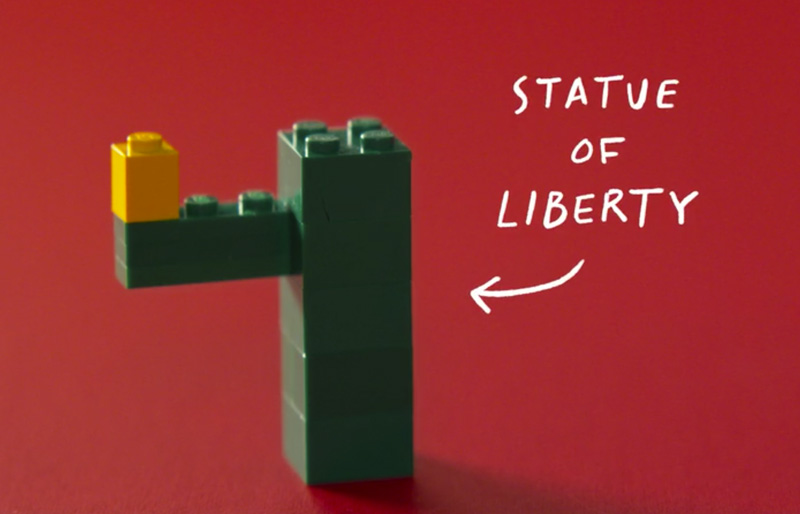 and charming. At one point, he pulls out a box of legos he pulls out to demonstrate how you can break down images of New York into simple lego shapes, abstractifying the city.
But every episode has something valuable to take away from it and, at the very least, shows you some amazing people. Essentially, the docuseries tells the story of the art of art itself. And this is perhaps best illustrated (ha) when Niemann talks about something that every creative, no matter what field, can related to: the love/hate relationship with a blank sheet of paper.
"Im such a control freak that I would always love to sit down and come up with the perfect formula for creating art, but it doesn't work that way. Its a little bit of a painful realization because ultimately it is to a very large degree staring at paper. And I have to trust for…kind of crazy moments to happen."

If you feel like you've hit a creative block or you just want to see the stories of some pretty amazing creative folks, check out Abstract: the Art of Design. If it doesn't inspire you to put a pencil to paper, it'll at least give you something new to binge-watch!
Images all via Netflix and the series, Abstract: the Art of Design
Feeling inspired? Enter the "Hand Drawn" challenge!