It's Wednesday – y'know what that means? (No, it doesn't mean we wear pink…not this time, anyways.) If you didn't know that Wednesday = new comic release day, then now you have a whole new reason to love Hump Day.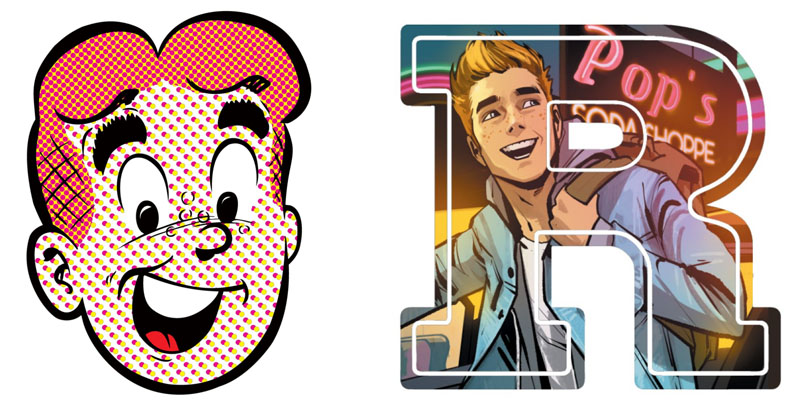 And what better day for the Archie Comics Artist Shop to launch than on new comic day? 
Just like the new series, Archie Comics Artist Shop combines classic Archie designs with the revamped, providing something for new and long-time fans alike.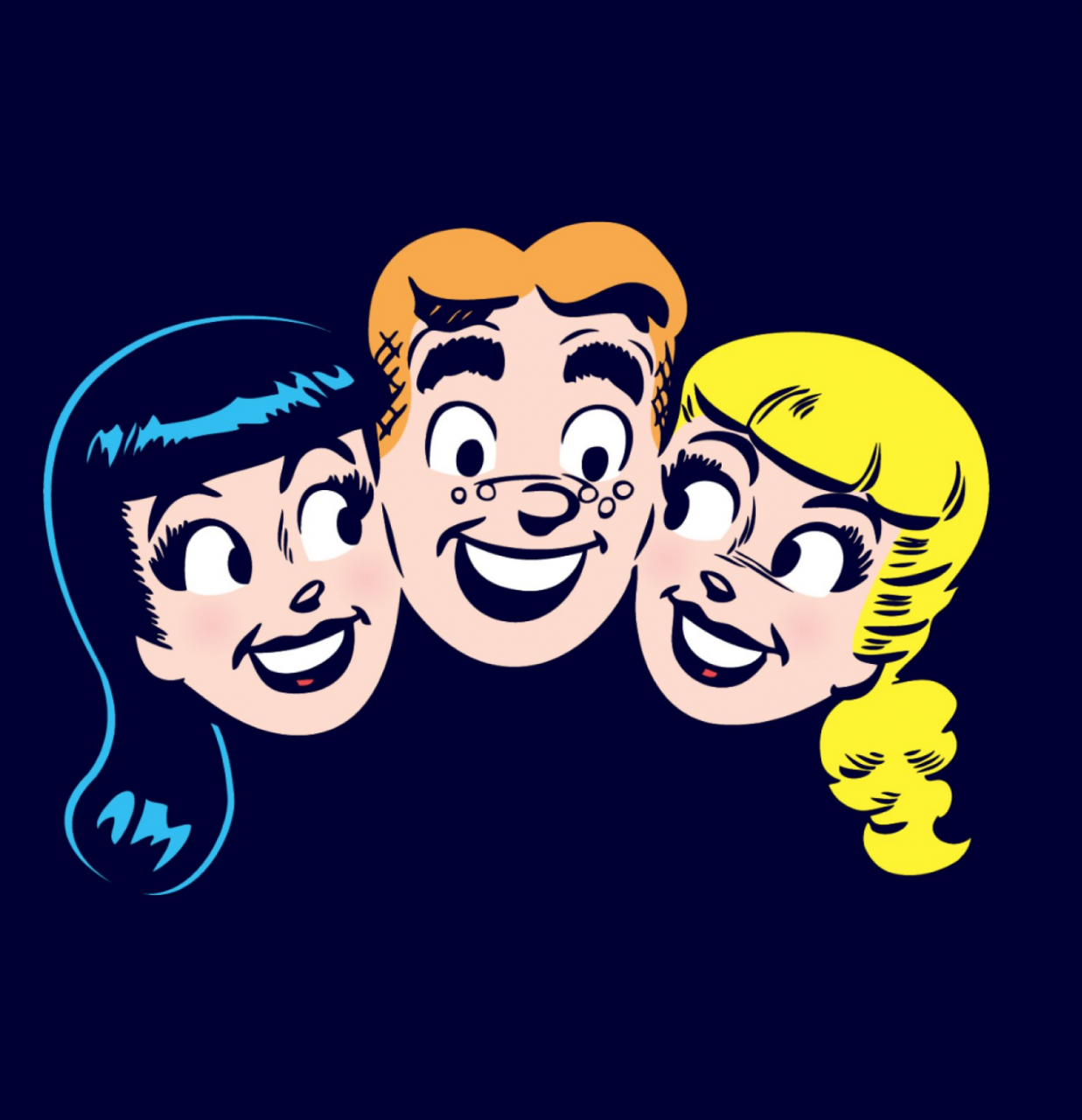 Having been stoked about the new Archie comics for awhile, we're extra stoked about their Artist Shop. And so's the team behind the comic! Archie Comics publisher and CEO Jon Goldwater said it best and warmed our hearts: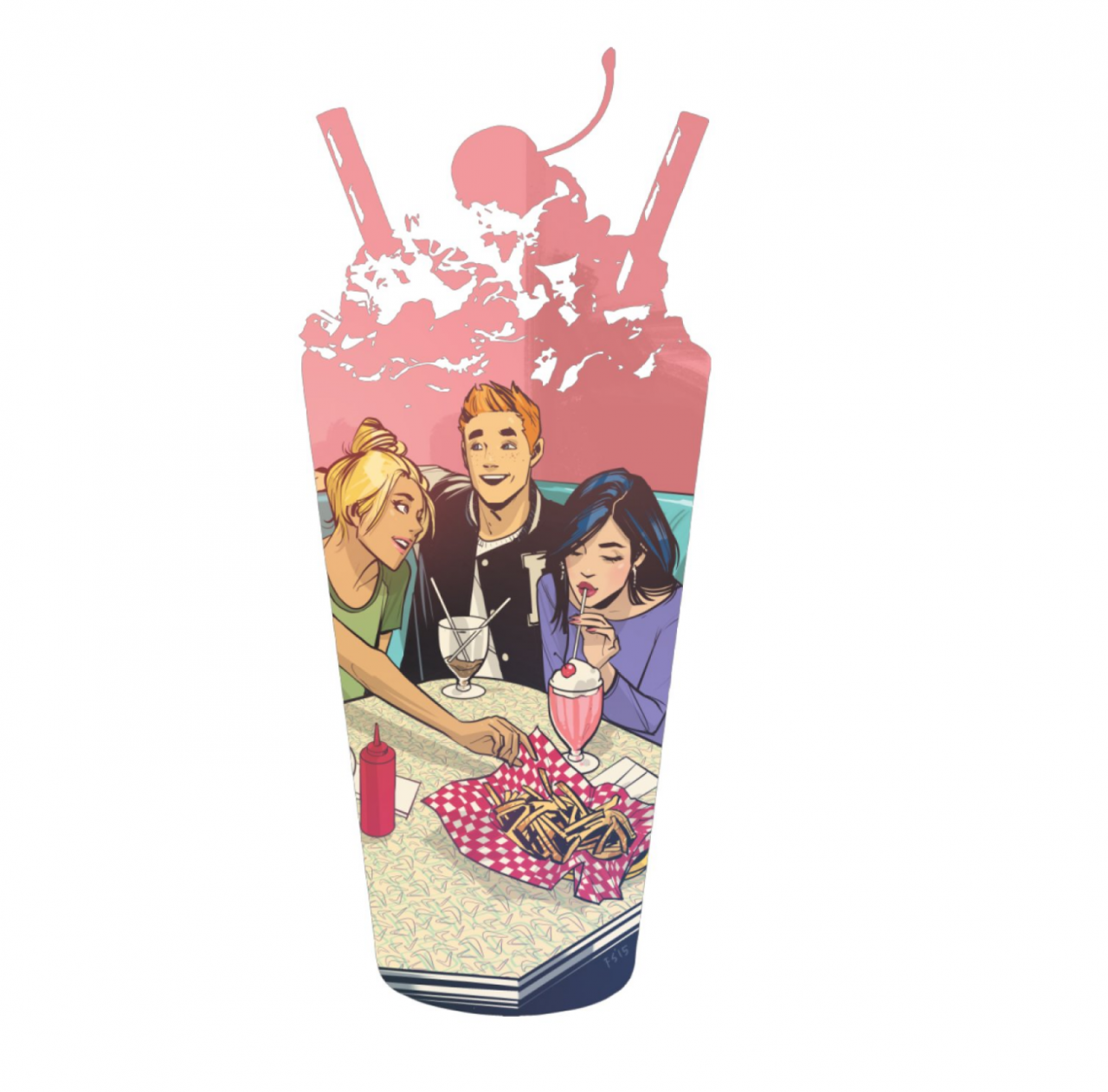 "We're thrilled to partner with the creative masterminds at Threadless to open an exclusive Archie store. Over the years, they've built a reputation as the foremost creative hub for fans and artists to interact with their most beloved properties and get creative. It makes perfect sense for Archie to be a part of the Threadless community, and we're excited for what's to come – including some more news from this partnership."
The new Archie series is all the spirit of the classic comics, but this is not quite your Mother's Archie. Archie and friends have gotten one heck of a makeover thanks to some of the greatest comic artists in the industry.
It's pretty rad to see Archie reimagined from cartoony to comic book-y. And looking at just how many different artists and artistic styles have come together – both now and over the years – to bring the series to life is pretty mind-blowing.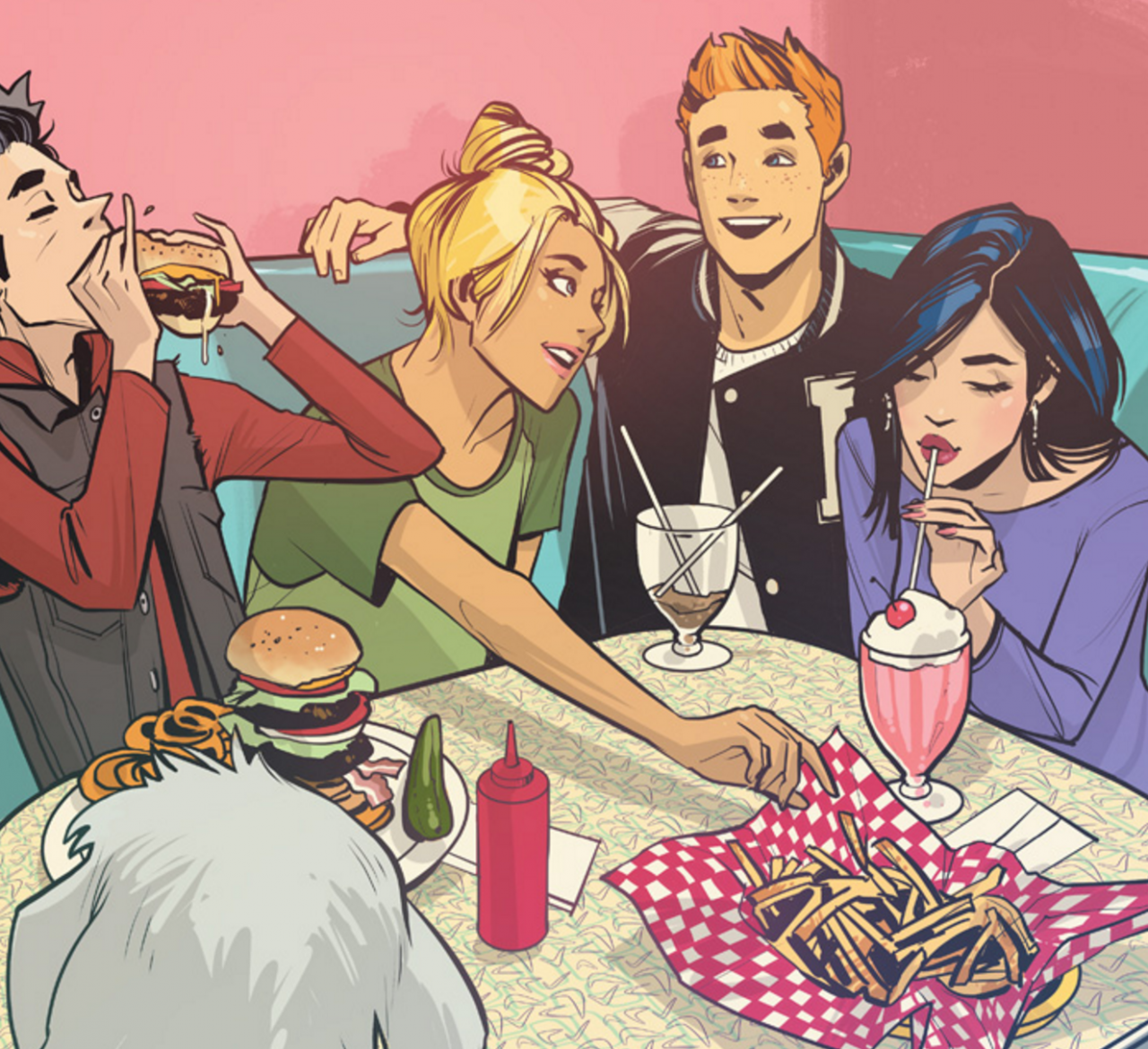 Fiona Staples
Winner of multiple Eisner and Harvey Awards for her work on the creator owned sci-fi fantasy series SAGA from Image Comics. Canadian comic book artist Fiona Staples helped redesign ARCHIE and his friends for a new generation of readers in 2015 with the launch of the first ARCHIE #1 in 75 years.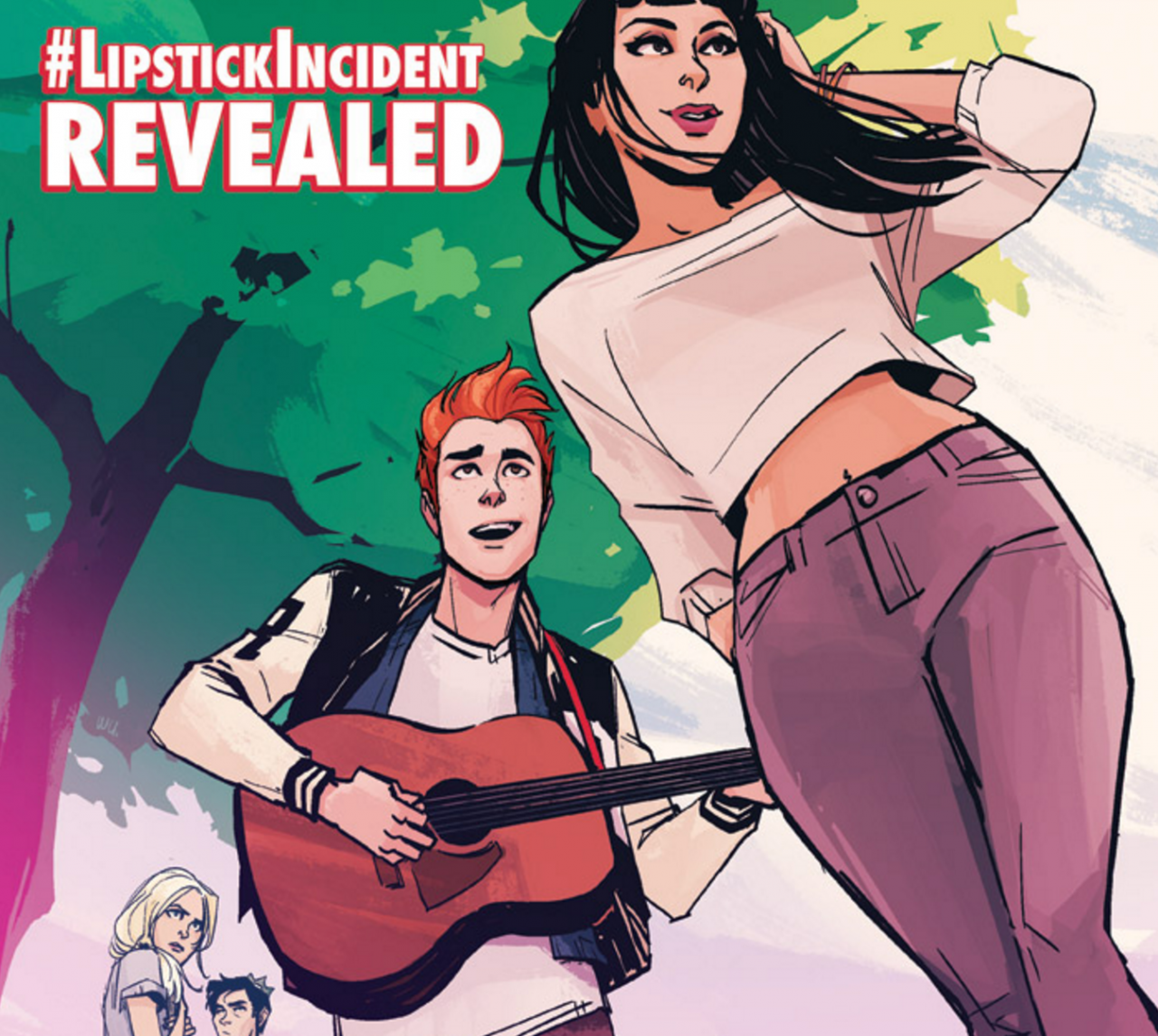 Annie Wu
American comic book artist Annie Wu joined the redesigned ARCHIE series with writer Mark Waid in 2015 with issue #4. Wu depicted the highly anticipated #LipstickIncident in her signature edgy style, revealing the reasons behind the monumental break-up of Archie and Betty.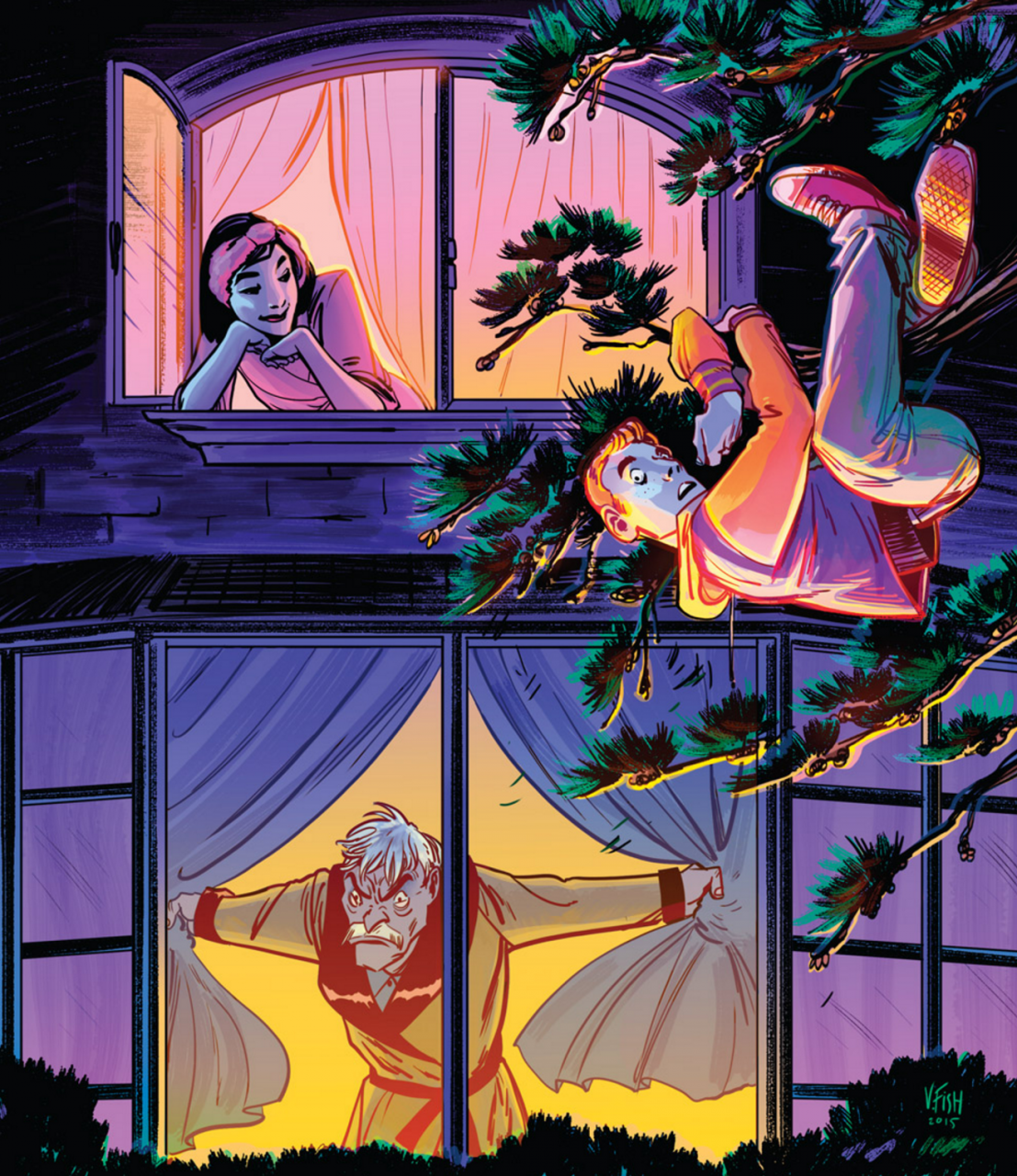 Veronica Fish
The ongoing artist for the redesigned ARCHIE series, Veronica Fish cut her teeth working in character design, storyboarding, and apparel design before joining the Archie team in 2016 with ARCHIE #5. Veronica's energetic pencils and penchant for comedy provides the residents of Riverdale with modern and emotive personalities befitting their long history and friendships.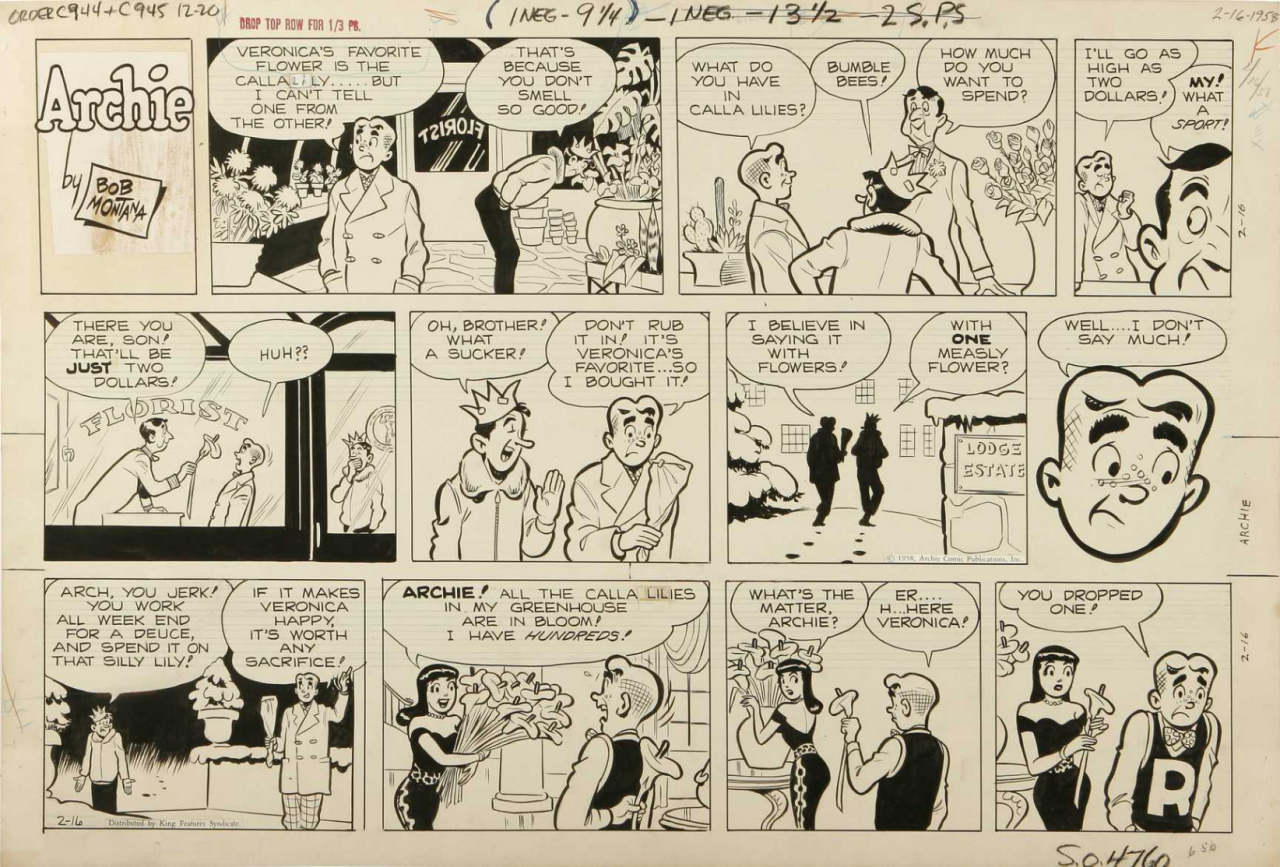 Bob Montana
One of the original artists of the Archie Comics characters, Bob Montana designed the look and feel of the first stories featuring the Riverdale gang. Montana was a talented draftsman whose writing prowess provided him with a one-two punch of story-telling ability. Montana was a fixture on the daily Archie newspaper strips for many years.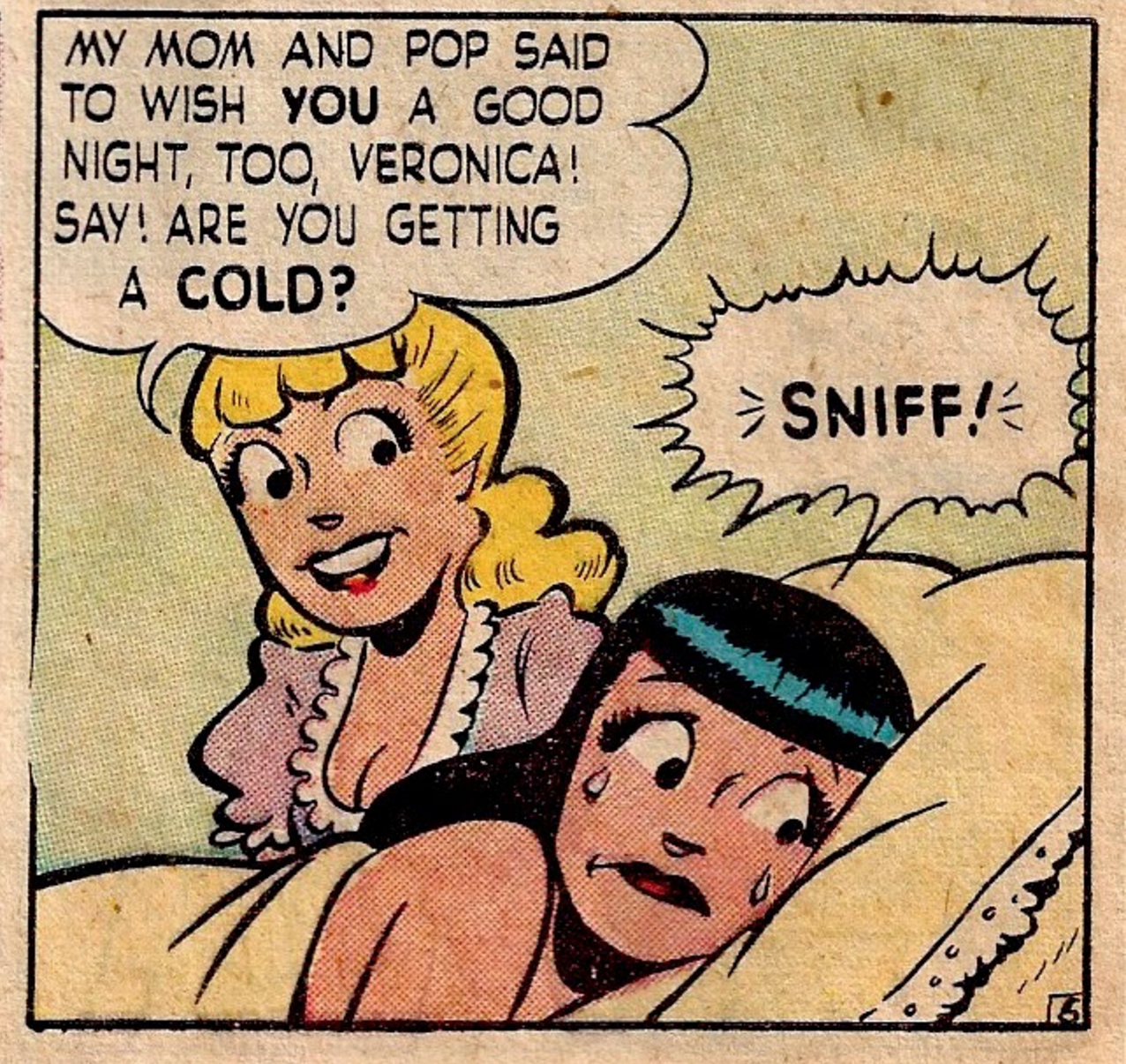 George Frese
George Frese was an influential comic book artist from the early days of Archie Comics whose work graced the pages of the very first BETTY & VERONICA comic, ARCHIE'S RIVAL REGGIE, and GINGER – AMERICA'S TYPICAL TEENAGE GIRL. George's iconic work on Riverdale's teenagers is recognized across the world to this day.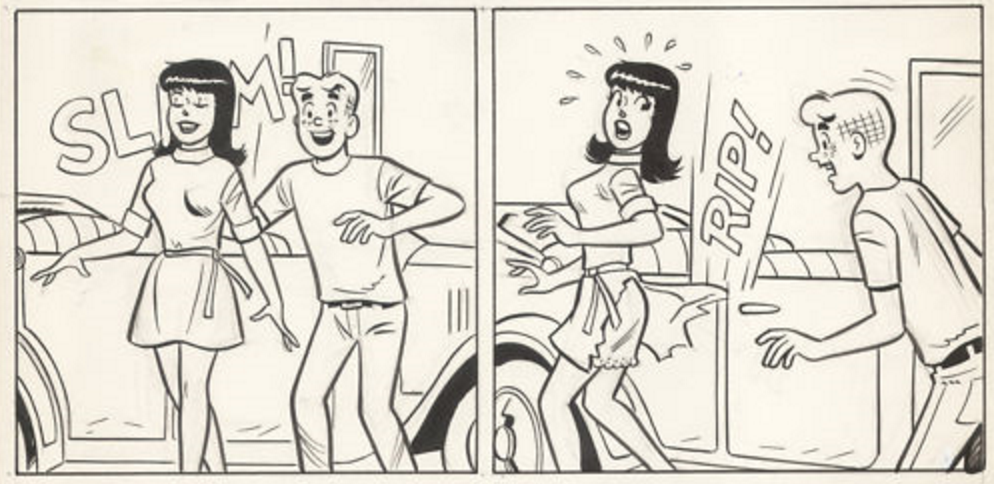 Dan DeCarlo
Dan DeCarlo was one of the preeminent artists at Archie Comics for the last half of the 20th century. DeCarlo drew every character in the Archie pantheon at one time or another and he continues to be revered to this day by legions of fans all across the globe. Dan is best known for his work on ARCHIE and JOSIE AND THE PUSSYCATS.
Check out the Archie Comics Artist Shop!