The designs we're launching today have a real global feel, made by artists from Spain, Canada, Brazil, The Philippines, and sunny Queensland, Australia. They gave a whole spectrum of answers (with some fancy international spellings) to one simple question:
What is your favorite color?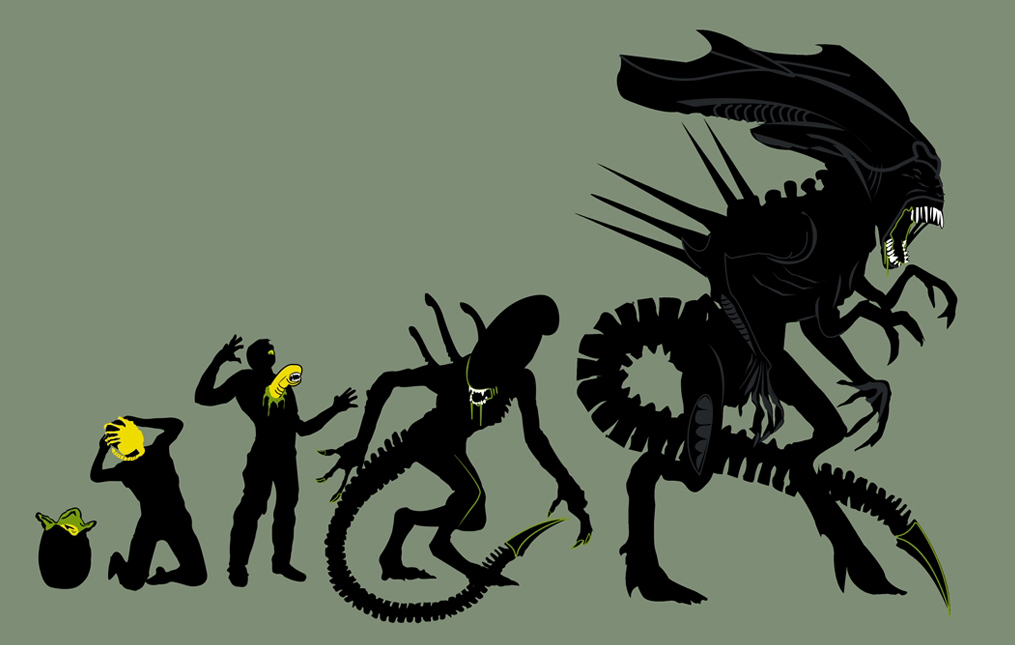 My favourite color is red. It symbolizes  anger, passion, blood, life. I like to use this color to create a visual impact, contrasting with light colors, like I did on this Threadless design ;)

– Samiel, Madrid, Spain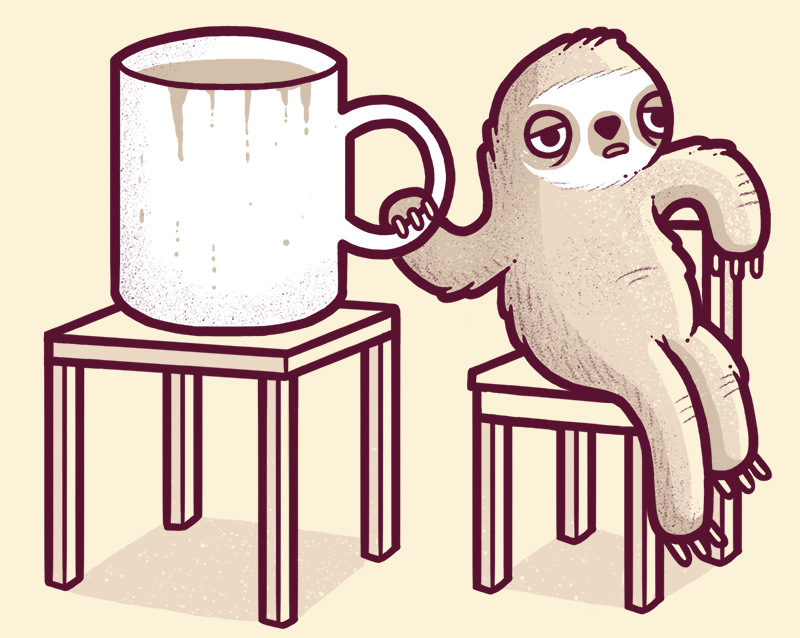 This is a pretty hard question for me, due to my general love of all colours. If there is a chance to chuck a rainbow into a design I'm all for it! However if we are talking about tee colours, it has to be baby blue, which I have used an estimated fourteen thousand times.

– Aaron Jay, Southampton, UK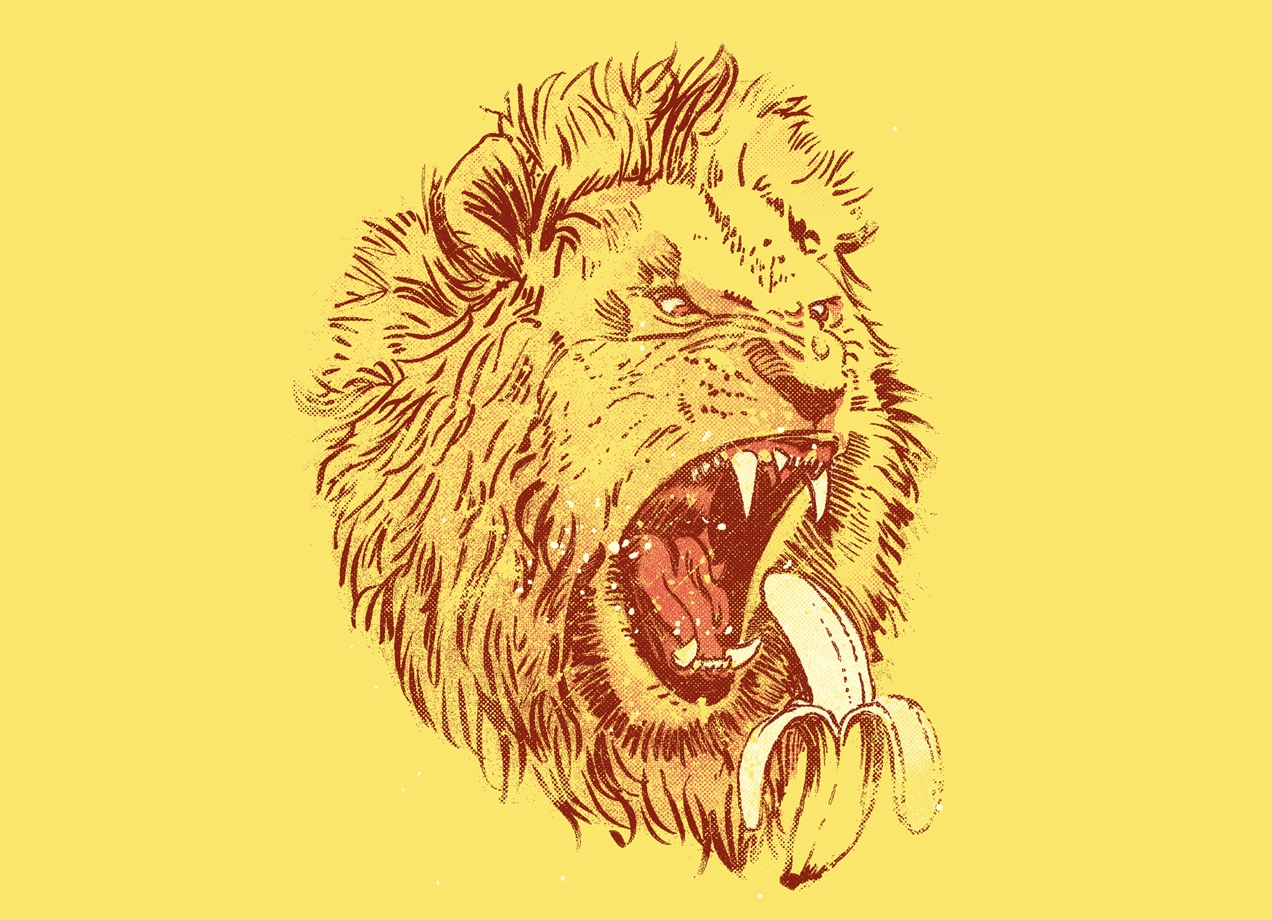 I see a red door and I want it painted black—or cadmium yellow…  Hmmmm, maybe burnt sienna?  I don't know, I'm pretty indecisive :P– Teresa Barbara, Toronto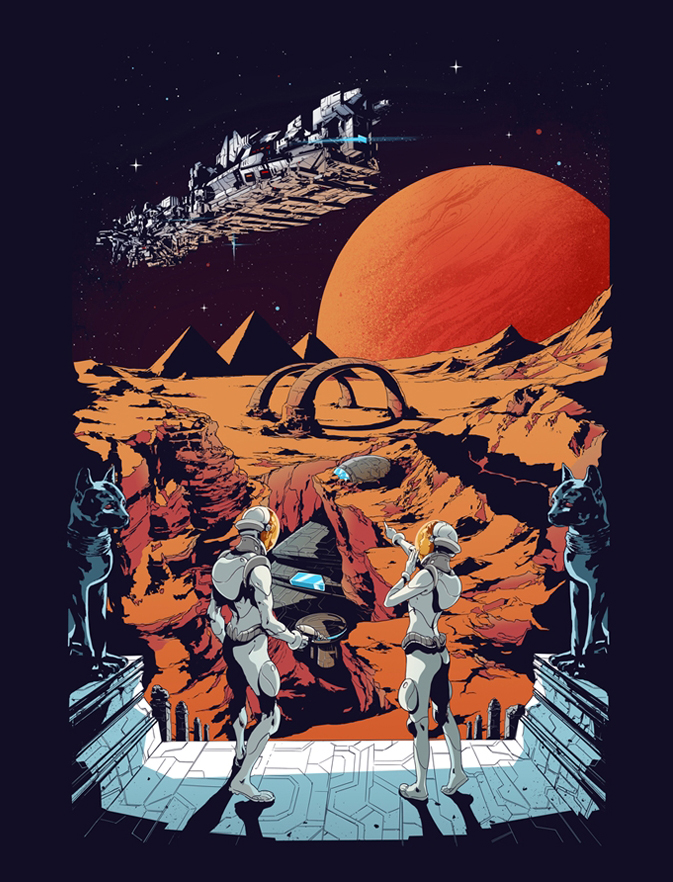 My answer to that question is dark blue. I love dark blue since it is kinda lazy to look at. It reflects pretty well with my personality since I love to just chill always and be lazy. It also fits well with the design that I made since I'm using bright colors like orange and red. It tends to neutralize the color and makes it less vibrant which blends perfectly with the design.– Ralph Pykee, Cebu, Philippines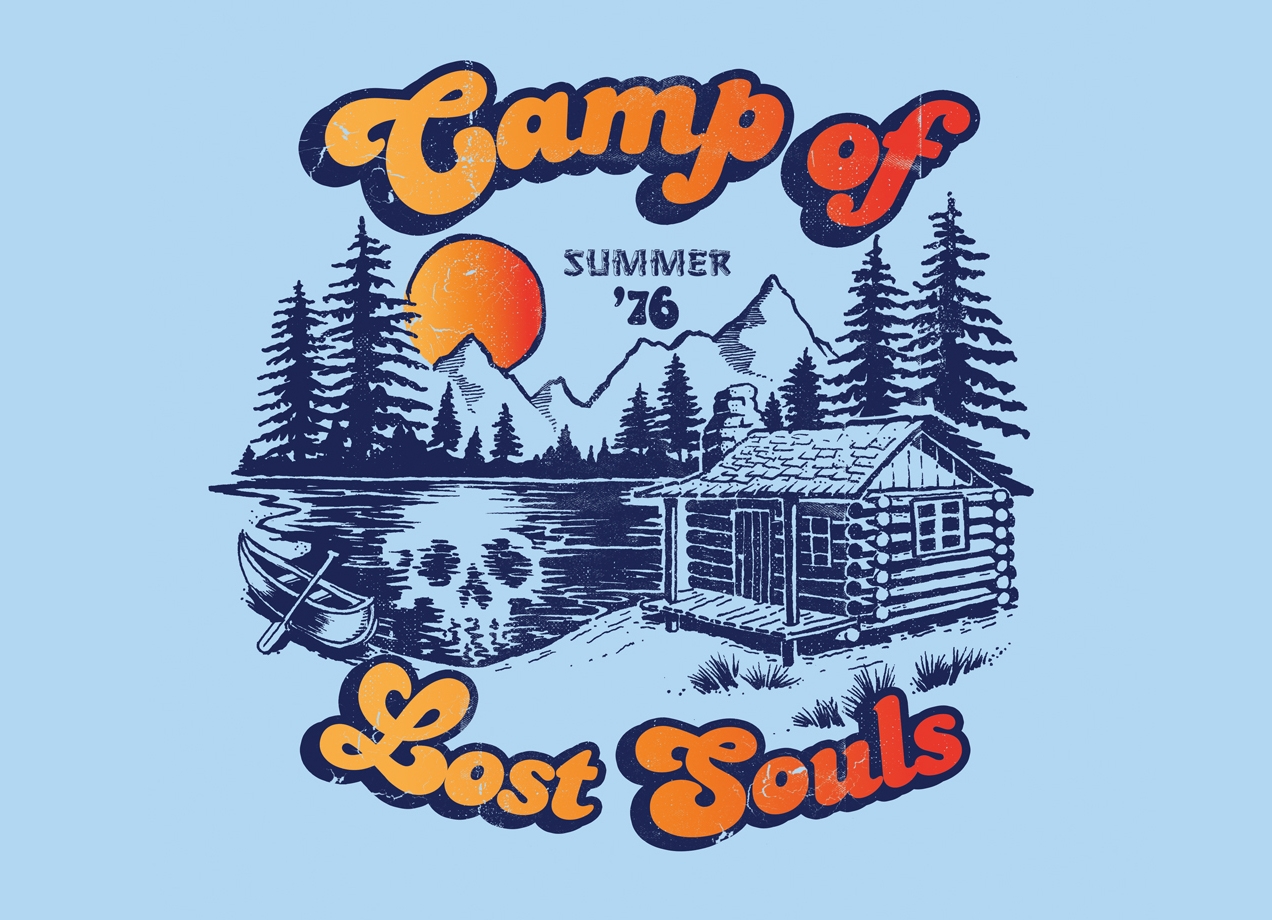 As an artist I usually think about colour combinations (teal/orange; navy/red/cream) but my definitive answer would be green because NATURE!
– Steven Rhodes, Brisbane, Australia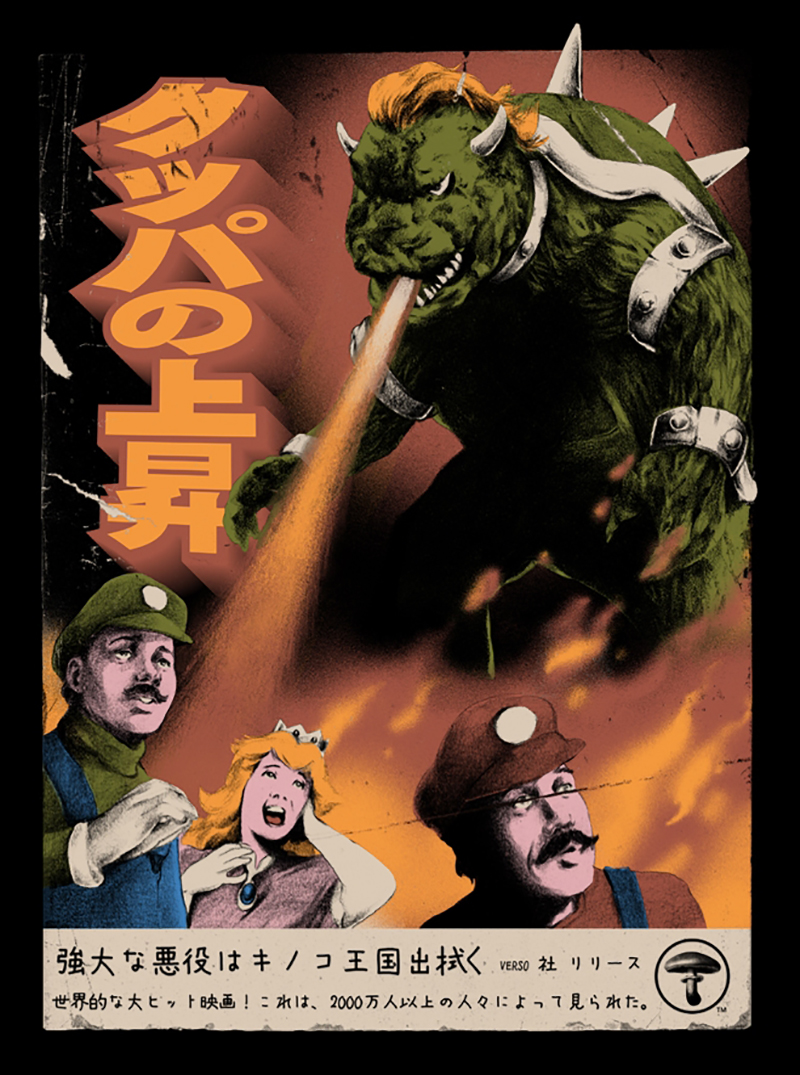 Shop this week's new tees here!