Oh the weather outside is frightful! The downside? Threadless HQ is frozen in the midwestern Arctic circle formerly known as 'Chicago' (time for Threadless snowshoes?) The upside? The cold season means eating all the hardy, warm foods for a little human hibernation! 
To get some warm noms inspiration, we asked our artists (those caught in freezing temps like us and the lucky ducks closer to the equator alike) about their favorite food to eat when the temperature starts to plummet. Check out their answers below!
Cold weather foodie yourself? Tell us your favorite cold weather comfort food in the comments!
.     .     .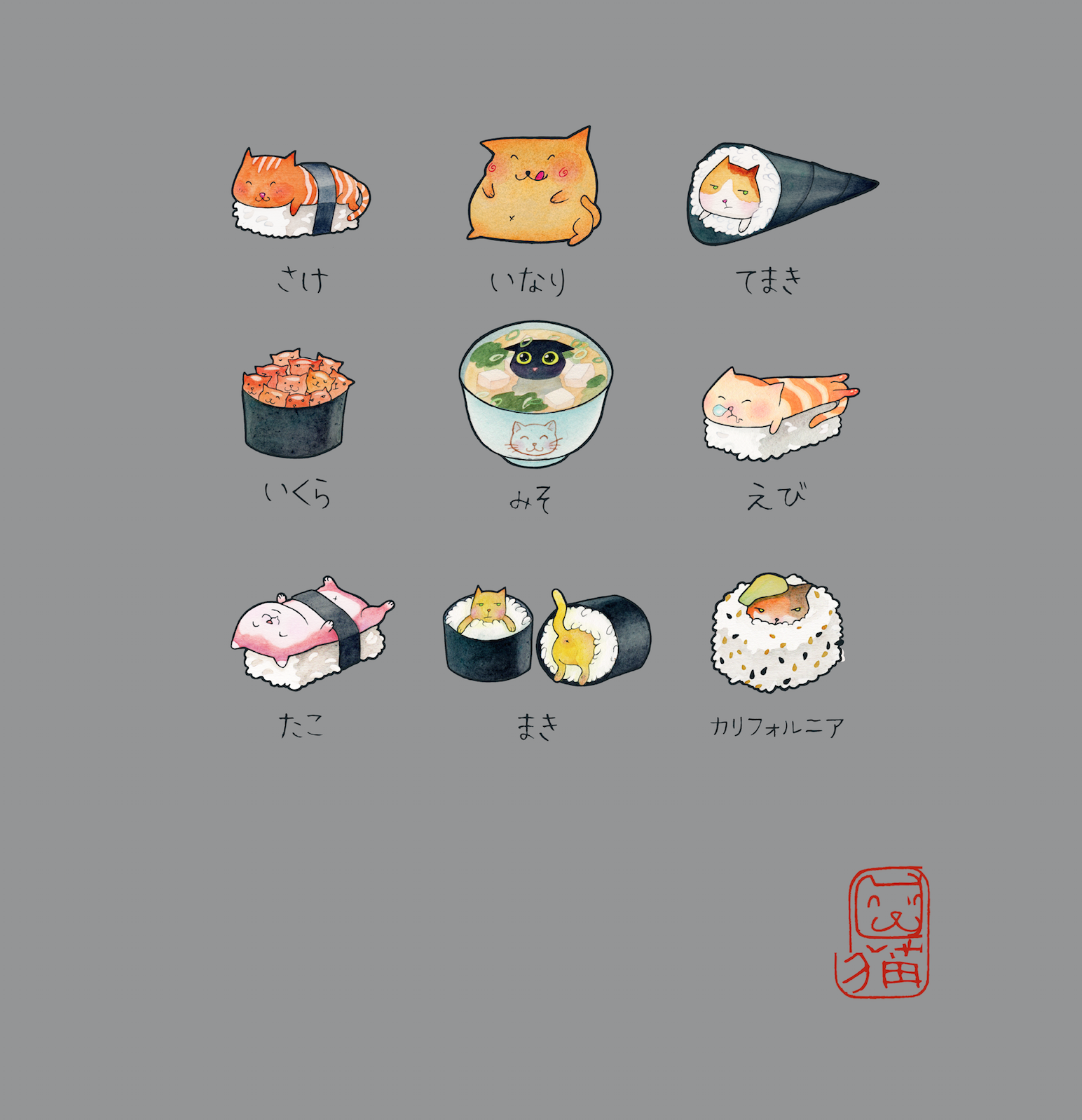 When it's cold outside I love to indulge in a big bowl of hot fat & spicy ramen. Plus a soft boiled egg on top. And cats (!?)

Pika & Marius (MarsCG) | Bucharest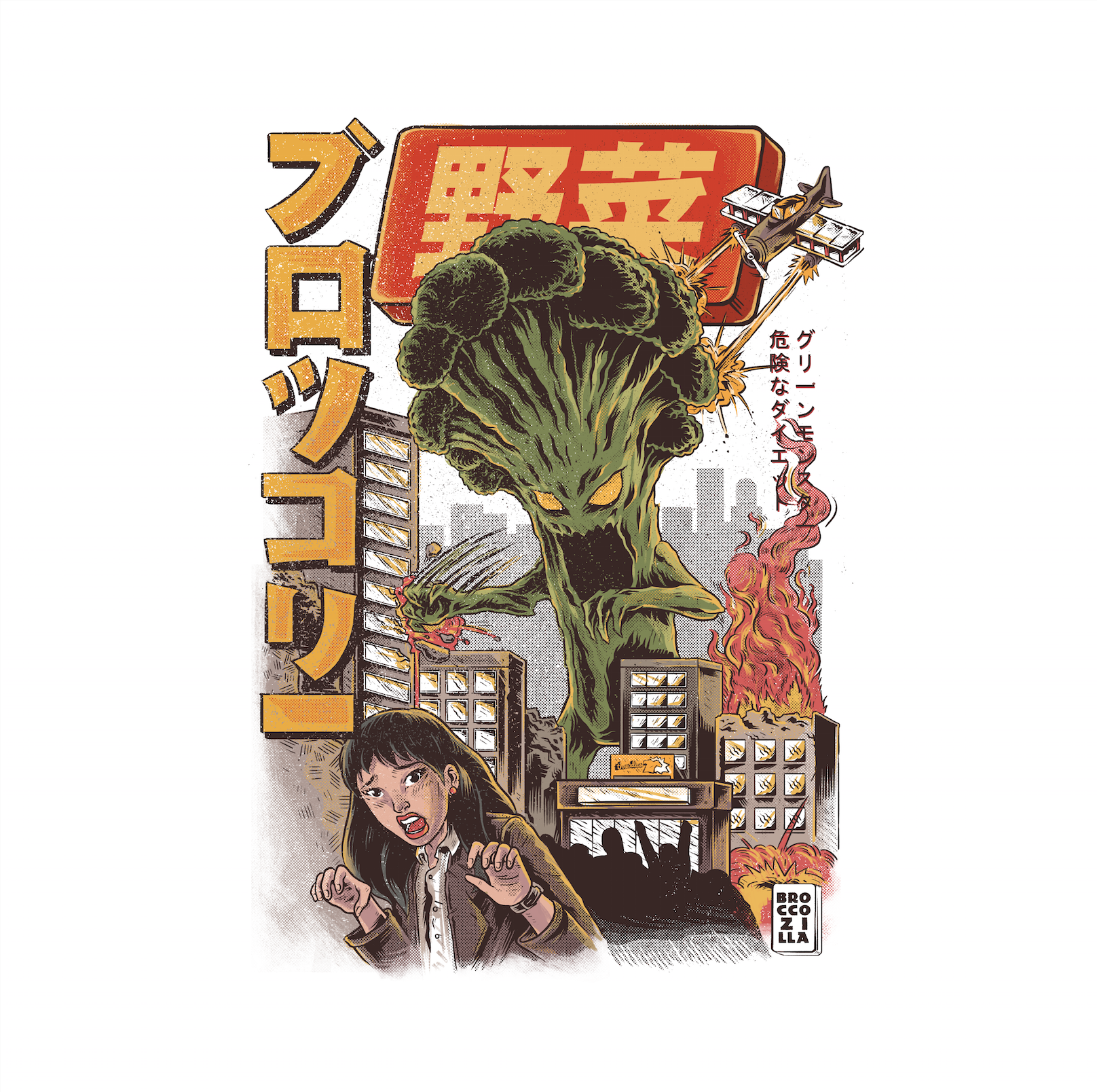 Well, we live in Brazil and cold days are rare. But when this happens, there's nothing better then a lentil soup with calabrese. Maybe I love this recipe so much 'cause my mom make the best lentil soup ever.

We are a double of illustratos, so you may call us "Bruno and David" (Ilustrata) | Limeira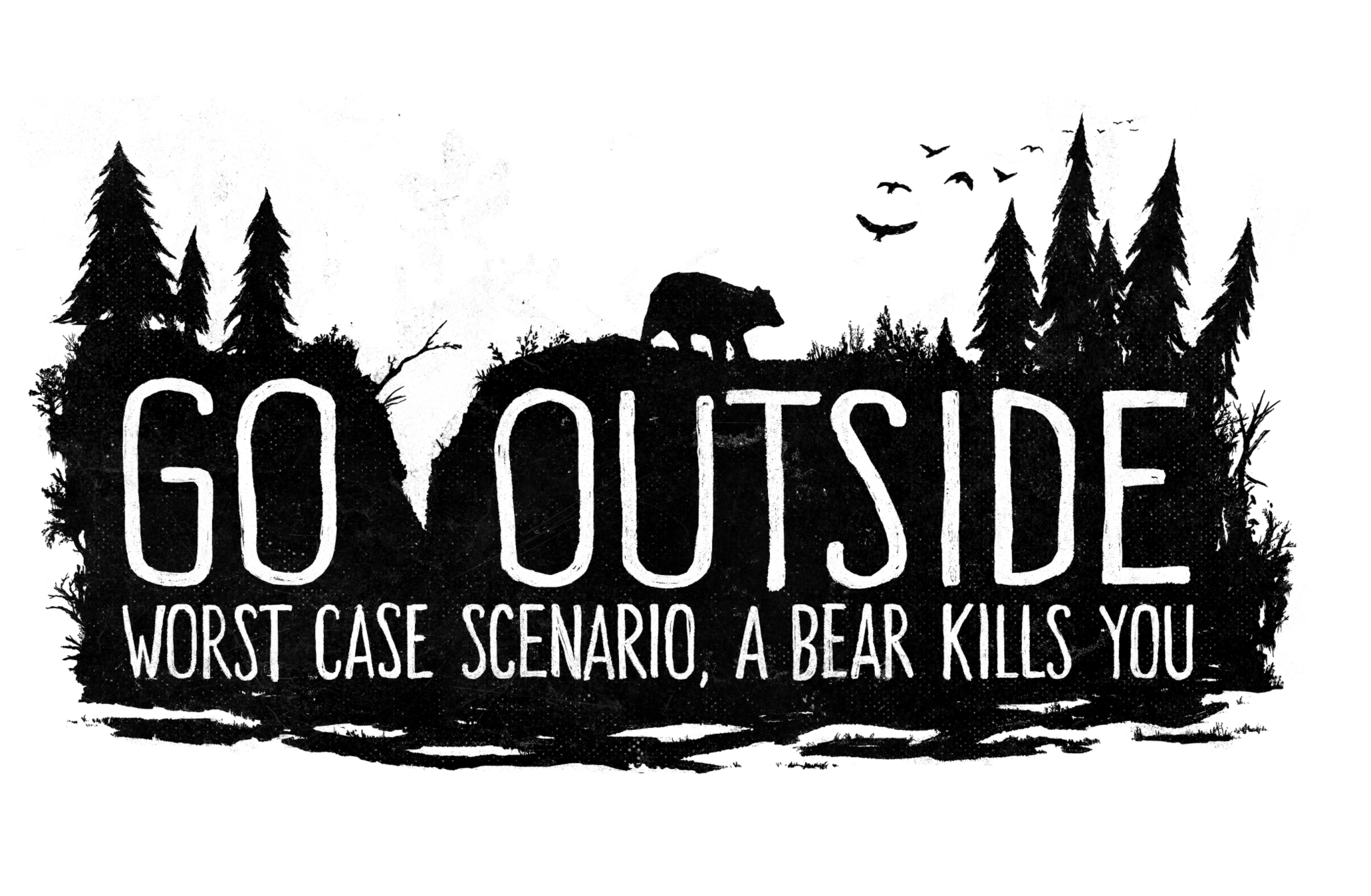 There is only one ultimate winter food for me – an apple pie, heavy on cinnamon, served hot.

Fox Shiver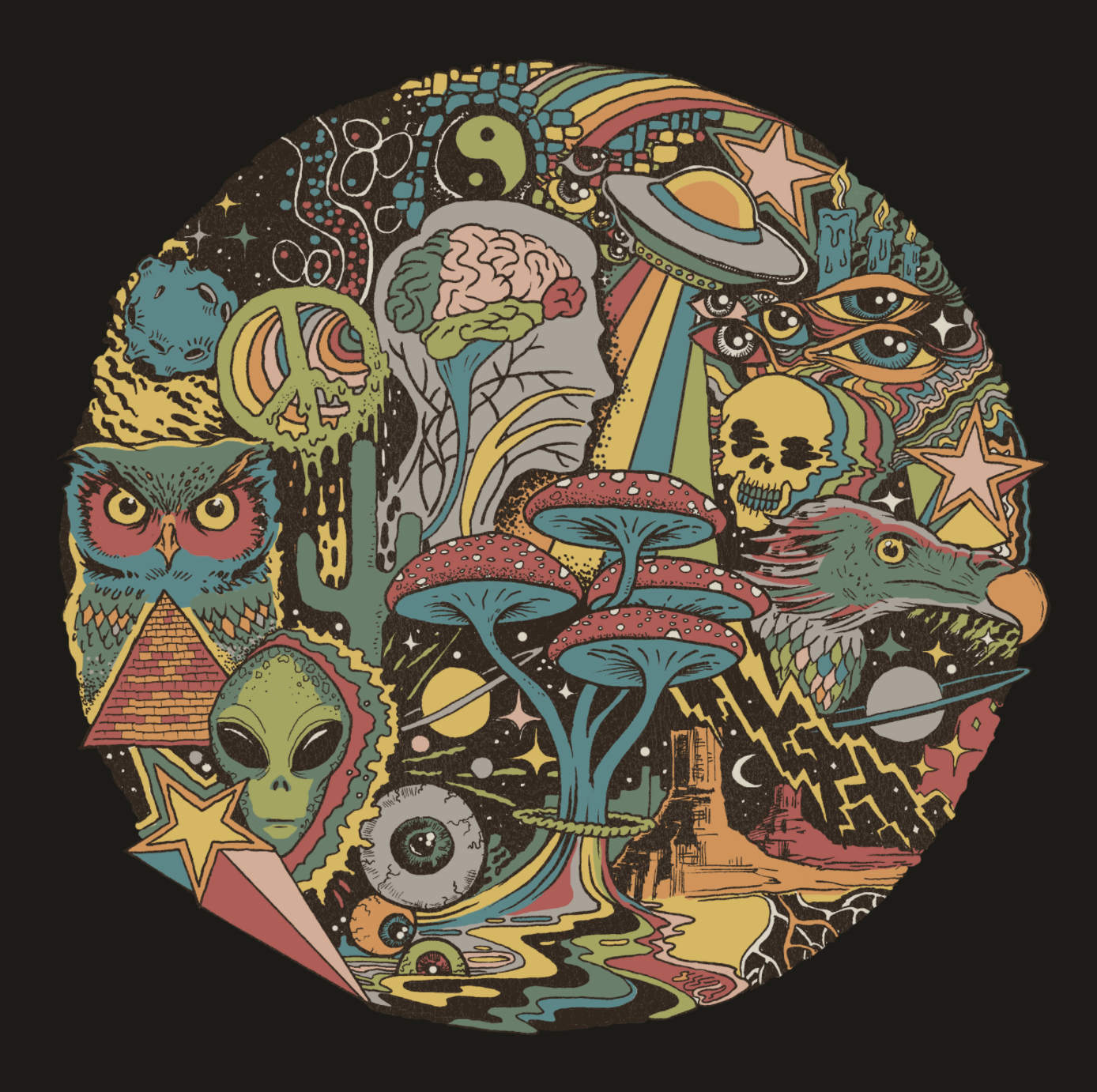 We're in the middle of a heatwave at the moment over here in Australia so I'll have to use my imagination. But I would say hot apple pie. Preferably accompanied by coffee while sitting beside the fireplace in a cabin in the mountains.

Steven Rhodes (blue sparrow) | Brisbane, Australia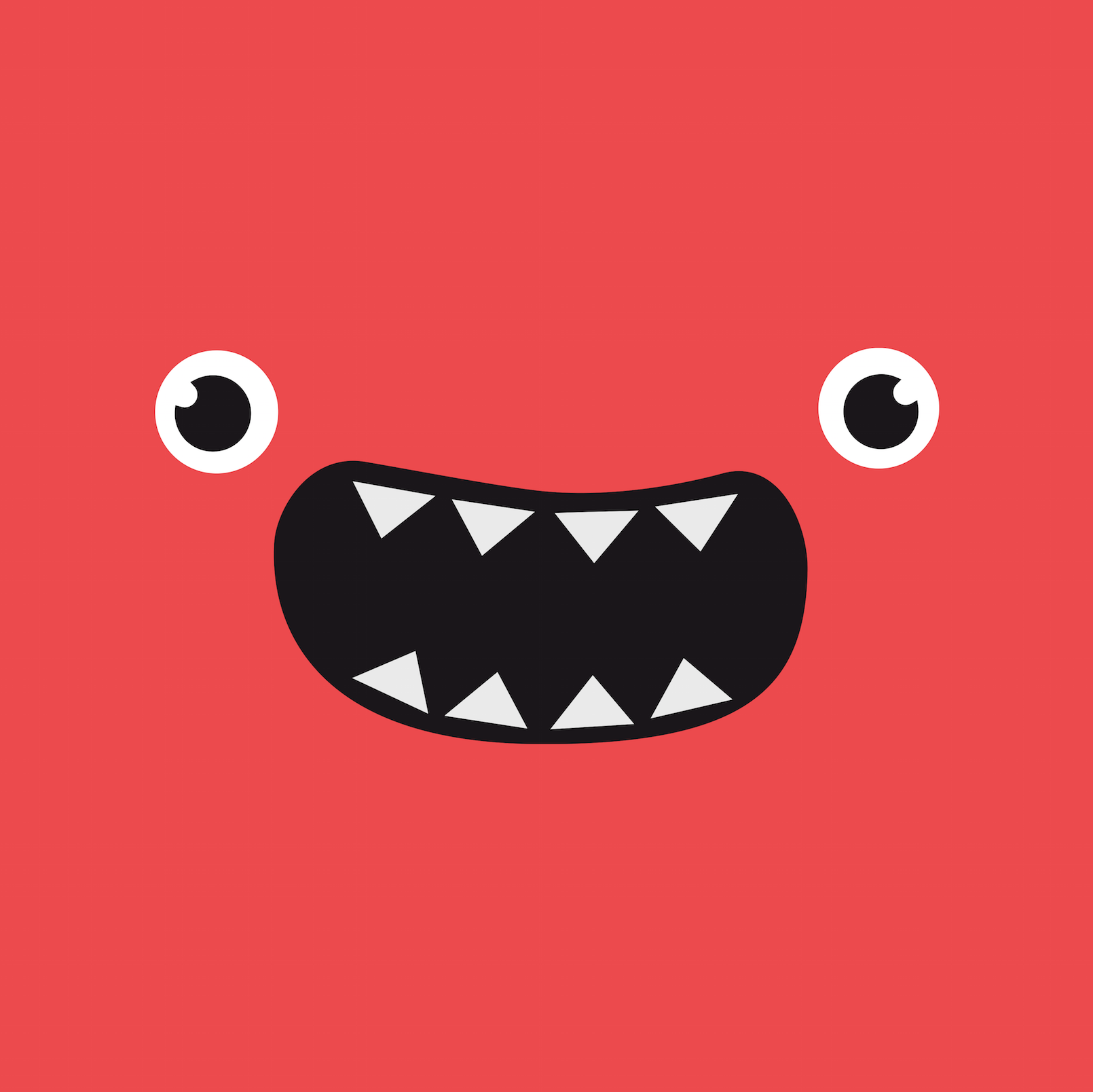 Omnomnom…not so easy…I would say the traditional typical food for Christmas (in Germany) is cool for the whole cold season, and I really like stuff like 'Christstollen' and 'Lebkuchen' with a good warm cup of earl grey. Also something normal (more international) like a great amount of warm pancakes with caramel sauce awwwhhh… omNomNOm!




Philipp Rietz (badbugs_art) | Saalfeld, Germany
Shop the newest designs!