When I was a little kid, I had these amazing gloves called "Freezy Freakies". They had a picture that only appeared in the cold. Couple those with my awesome moon boots, coat, and an itchy pompom hat knitted by my Aunt, and I was ready to play outside in the snow until my Mom dragged me in for the night. Fast forward an undisclosed but assured many number of years later, and my comforts of the winter months turned into tiny marshmallows dissolving in a mug of cocoa while wrapped in a warm fleece blanket.
Winter can bring on many different feelings and emotions. We all know that one person who's so cool with being cool they'll wear shorts in a blizzard. Other people head for the blankets, and dread the short days and freezing cold temperatures. But the winter offers something special and almost magical for us all, no matter how much you hate the cold (and believe me, I hate the cold).
Here are 4 cool ways to warm up this winter!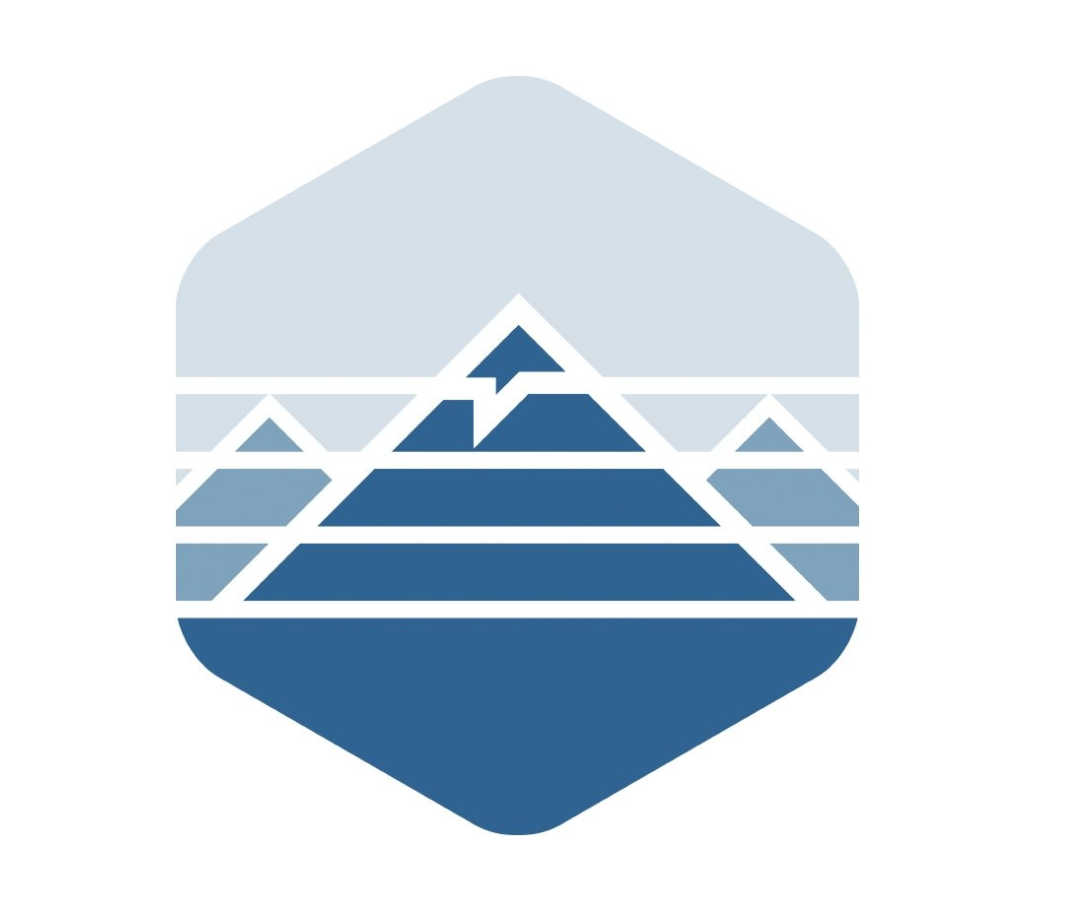 The Outdoor Experience
The next time you're lucky enough to be somewhere where it's evening and the snow is fresh and still falling, grab a thermos of hot cider or cocoa, bundle up, then head out for a stroll or hike. There is something magical about watching those snowflakes traveling slowly together in a clumsy, semi-synchronized ballet to earth. Each footstep crunches beneath your feet and the air you breathe is invigorating and crisp.
If meditative strolls in the night aren't your thing then there are always all the fun outdoor activities winter has to offer, like snowball fights, sledding, skiing, ice skating, snowshoeing, ice fishing and more!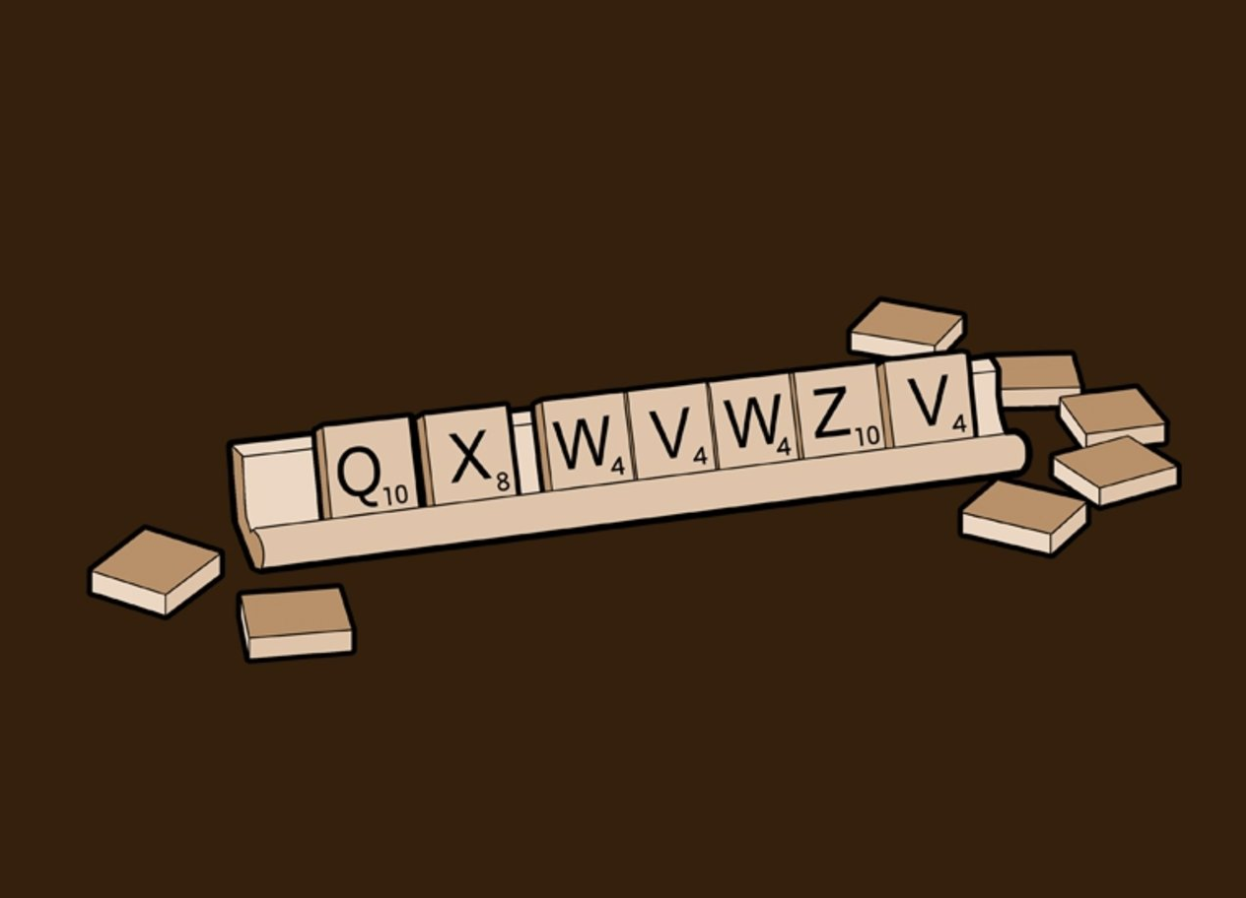 Hibernation
Okay, I couldn't convince you to go outside, even with the promise of inner peace and hot cocoa. That's cool, I'm ok with that. I'm a bit more of a hibernator myself too, so I know how you feel.
So what does a 'Hibernator' do in the dead cold of winter other than wear fingerless gloves indoors (don't judge me) and sip comforting hot beverages? One of the obvious answers is to binge every episode of that show you got sucked into on Netflix or your friend's HBOGO, because you thought you were strong enough to watch one episode every other day, but here you are six hours later.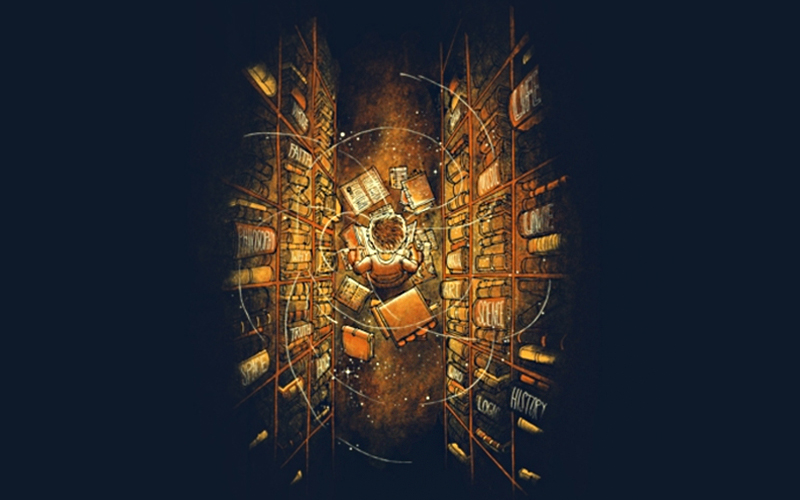 Become a Creative Indoors(wo)man 
In a world of technology, sometimes it's nice to force yourself to unplug. Reading a book curled up on the sofa while your pet sleeps by your side on a cold winter's night can be one of the most relaxing things you haven't done in years, or maybe it's your regular routine.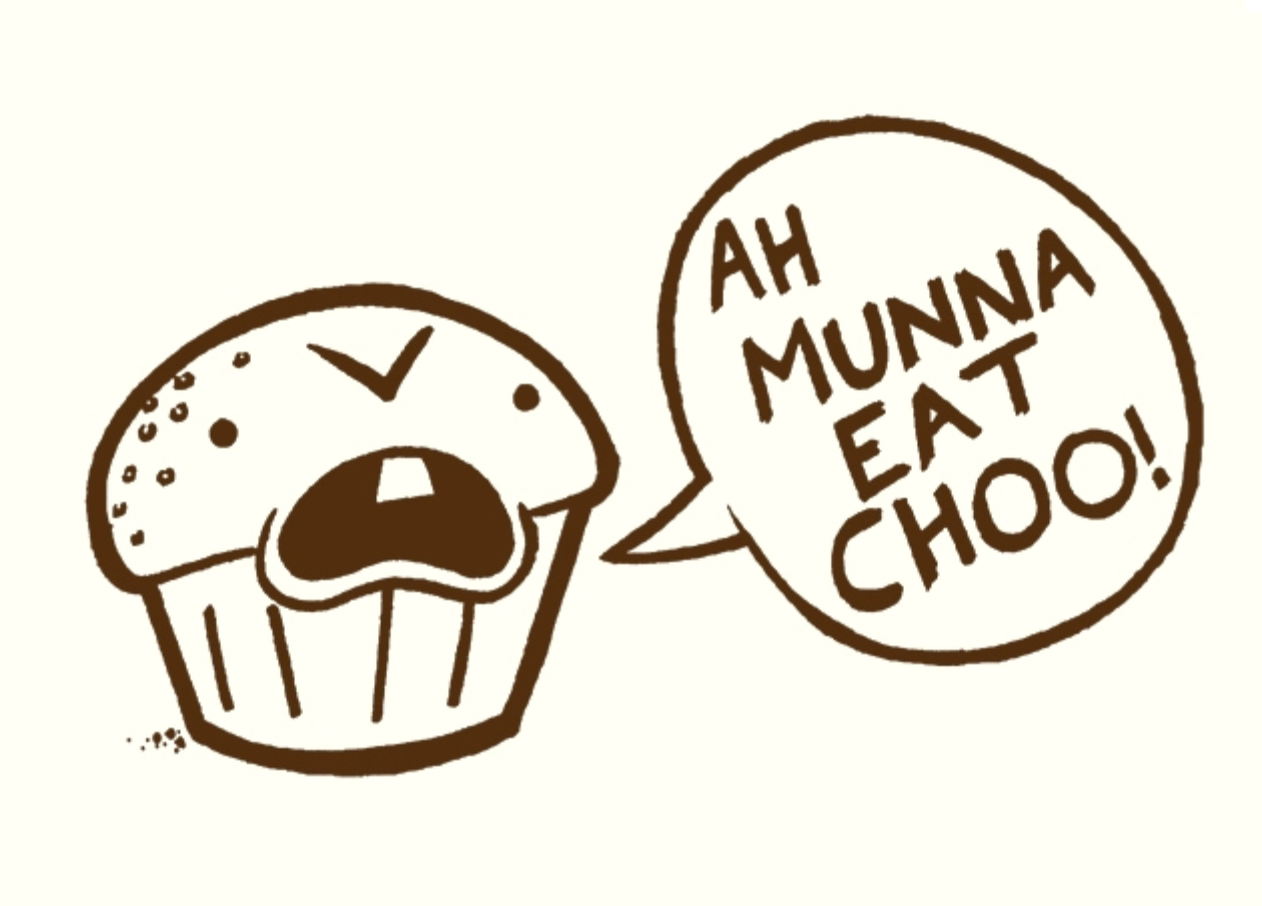 But sometimes that cozy scene on the sofa really isn't possible. Maybe you have a restless child pawing at you, acting out an elaborate, dramatic death scene because they are, "SOOOO bored they could 'literally' die!" (I may or may not be speaking from experience again). If that's the case, then baking together with friends or family can be a delicious, messy, and creative experience. Have lots of frosting and decorations on the ready then go crazy making your creation stand out. Once you've posted your masterpiece to Instagram, shamelessly pig out.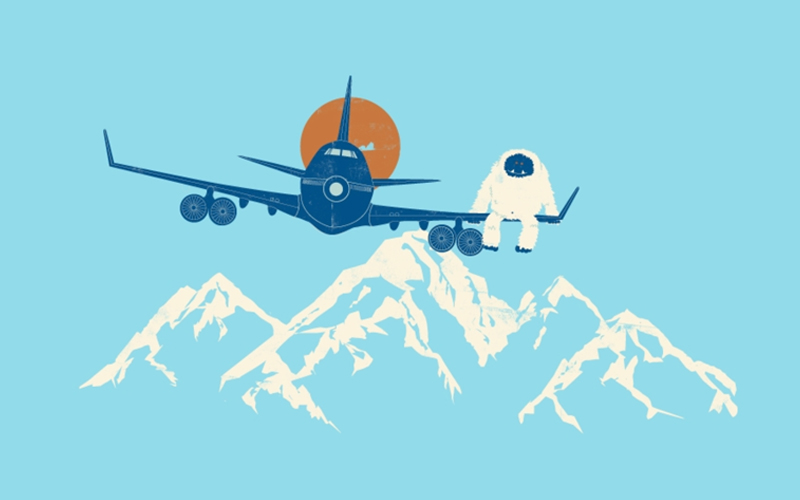 The Great Escape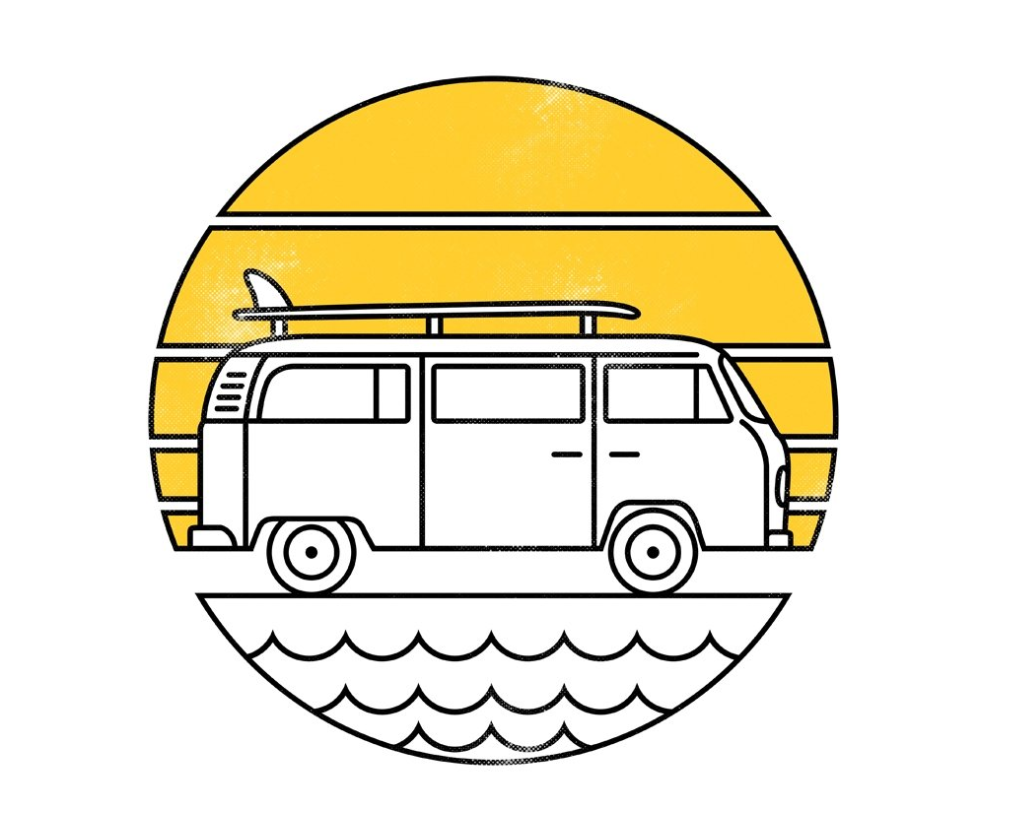 Alright, forget the Zen walk in the fresh snow, the night of reckless binge-watching, toss that book in a corner and put away the cake mix…we're getting out of Dodge. We are throwing some clothes into a bag and going where sun still shines and the only thing frozen is that margarita you ordered by the beach. Sometimes you need to just let winter know you desperately need your space, and by space I don't mean a space heater; I mean a few hundred or thousand miles between you and the frigid cold!
Maybe you're lucky enough to find yourself on a white sand beach, snorkeling among the colorful fish. Possibly somewhere a famous mouse provides hours of fun, rides, food and live entertainment. Or maybe you're lounging by a pool with that book we talked about. I knew you wouldn't just toss it in the corner.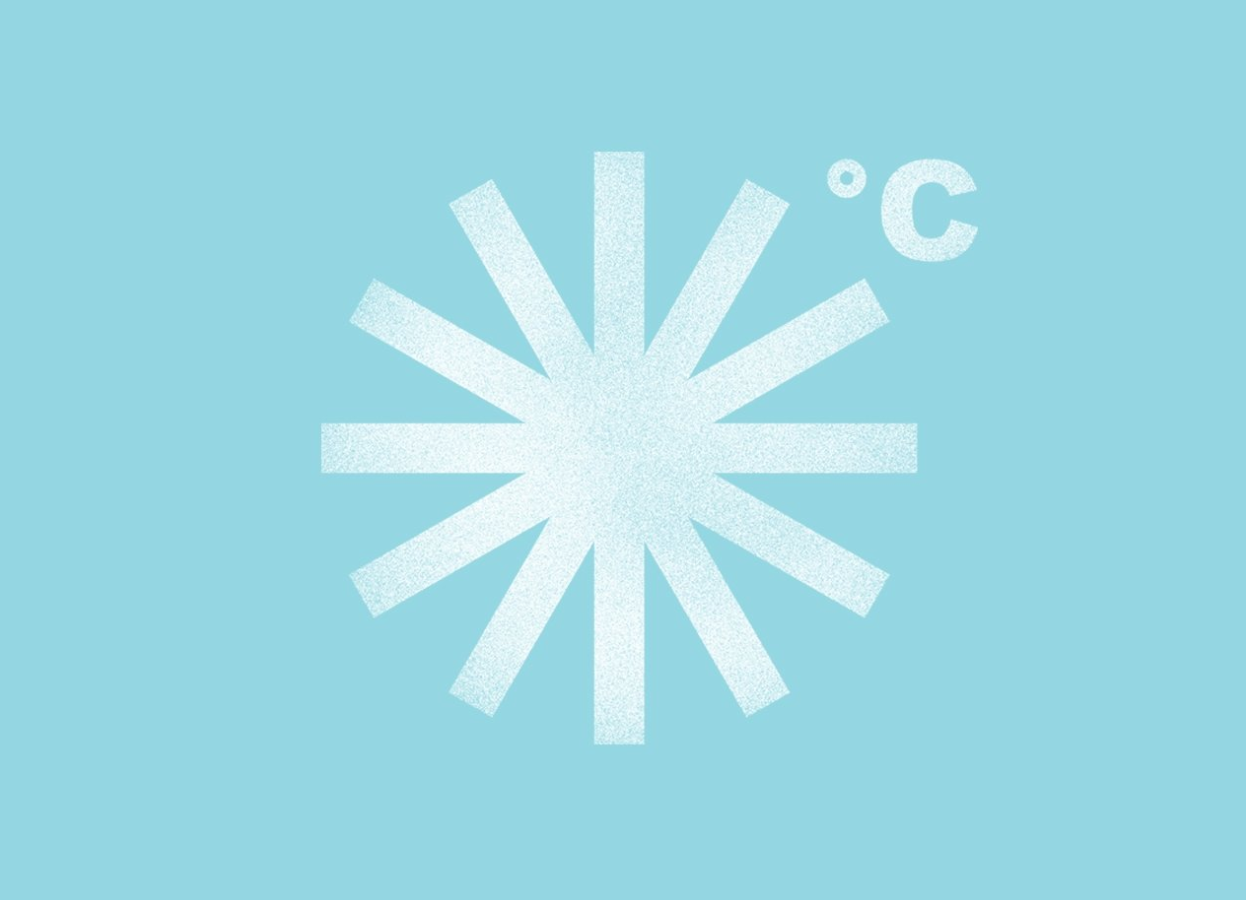 Get Personal
Winter and I have a love/hate relationship. I hate the cold but, I love watching the snow fall. I don't like being stuck indoors but, I love that it forces me to spend more creative, silly, quality time with those I love. I don't like that I have to clear snow away from my car, but if I still had those Freezy Freakies you know I wouldn't care because I'd still be the coolest kid on the street. Personally, I think I'm a hibernator with a dash of the outdoor spirit who wishes she could make the great escape.

So what kind of winter person are you? Chime in in the comments!
Chilly? Shop winter designs!
Featured image is "Talking Penguin" by David Olenick