Shall I compare female artists to a summer's day? How about instead, let's compare them to a cool summer's lightning storm: beautiful, powerful, strong, & downright unstoppable. In the strange times we're living in, the answer to the (sung) question, "Who run the world?" may not always seem like an easily loud & emphatic "GIRLS!" But between the #MeToo and #TimesUp movements, women's marches happening all around the world, and pink knitted hats becoming a common accessory, oh the times, they are a-changin'. We wanted to give a shoutout to just a few of the female artists, the badasses, the creative Wonder Women in our global community who are absolutely slaying the art game. Discover their amazing work below. And ladies? Just remember…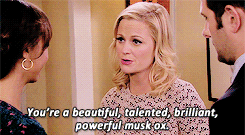 .     .     .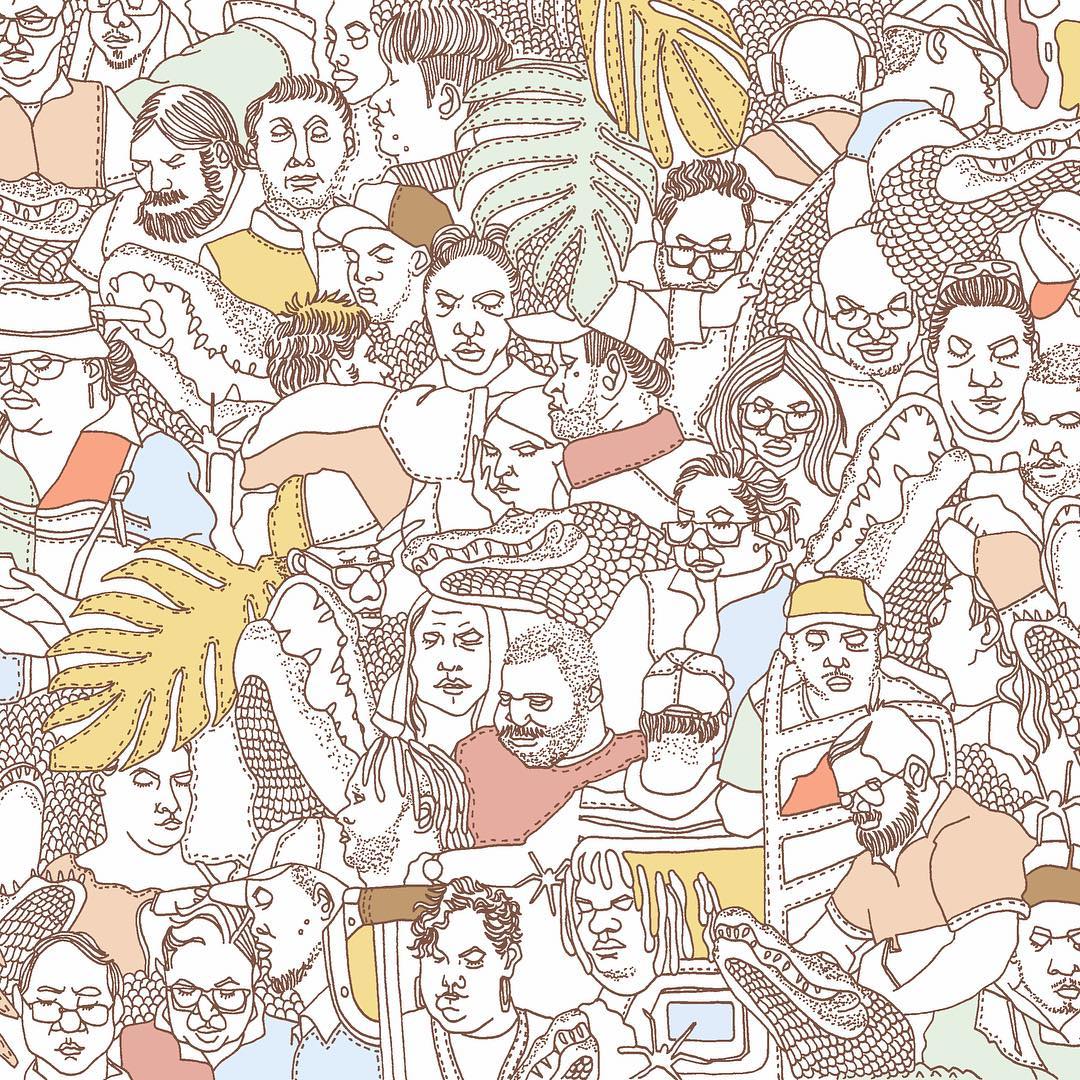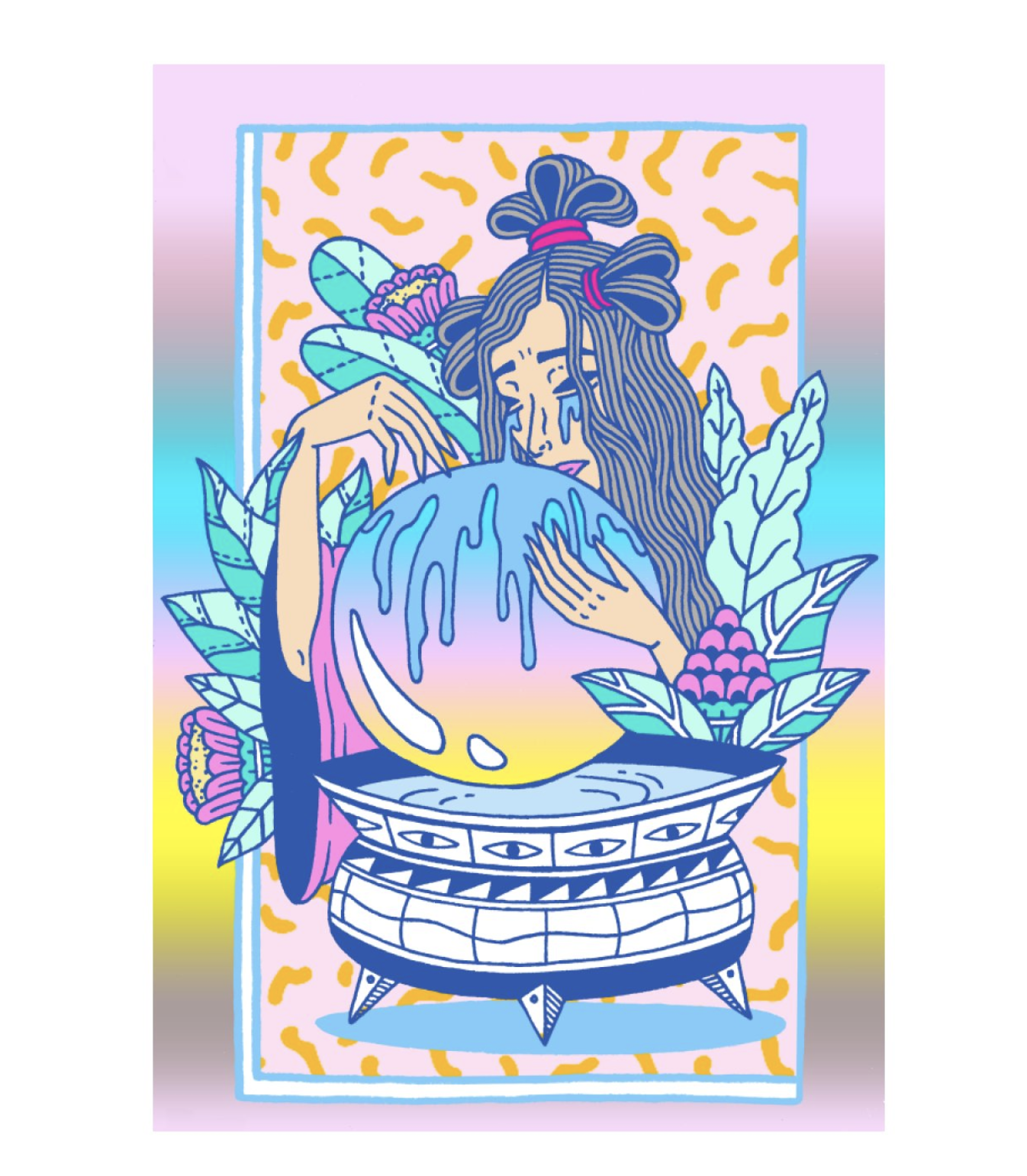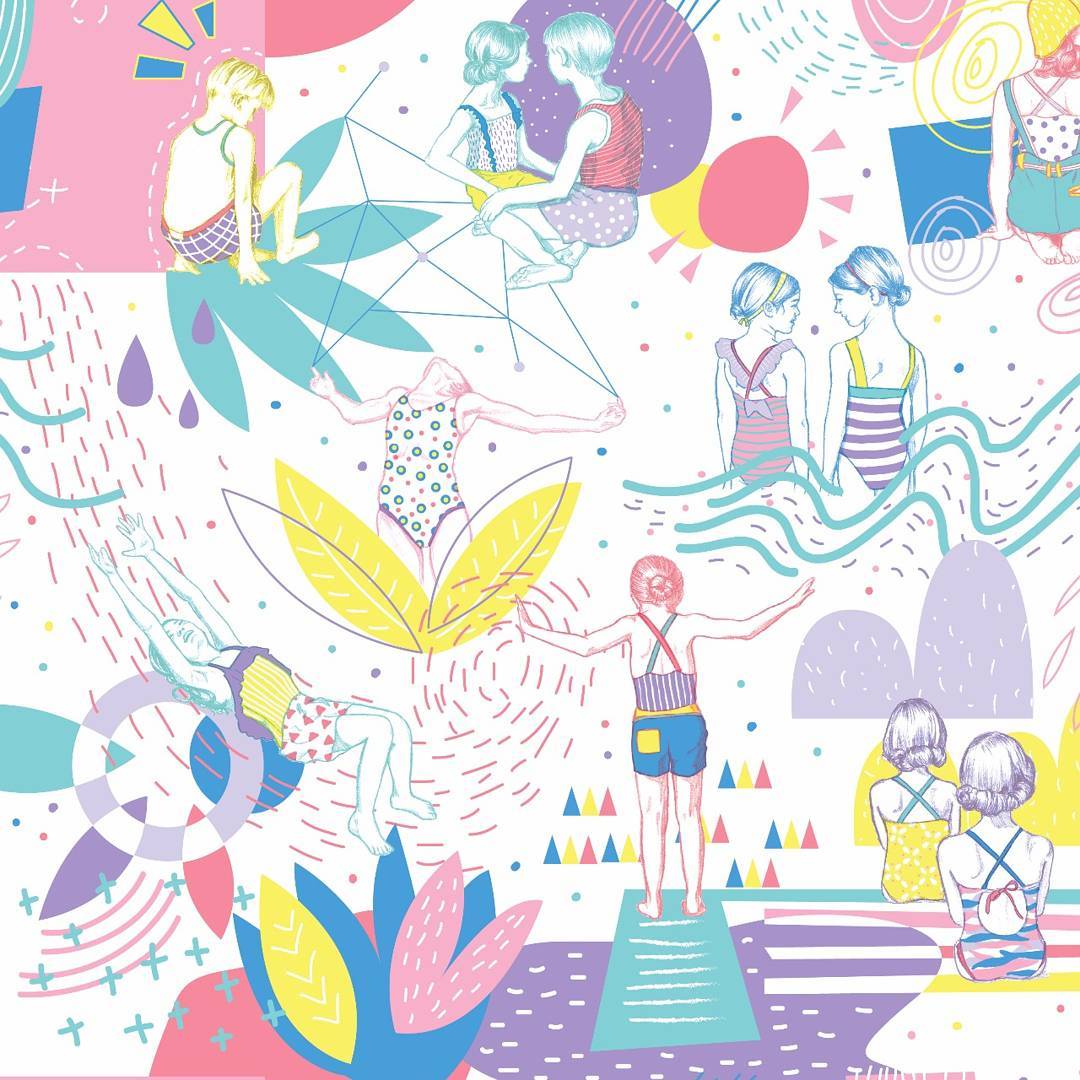 Lidwina Hadi | Tangerang Selatan, Indonesia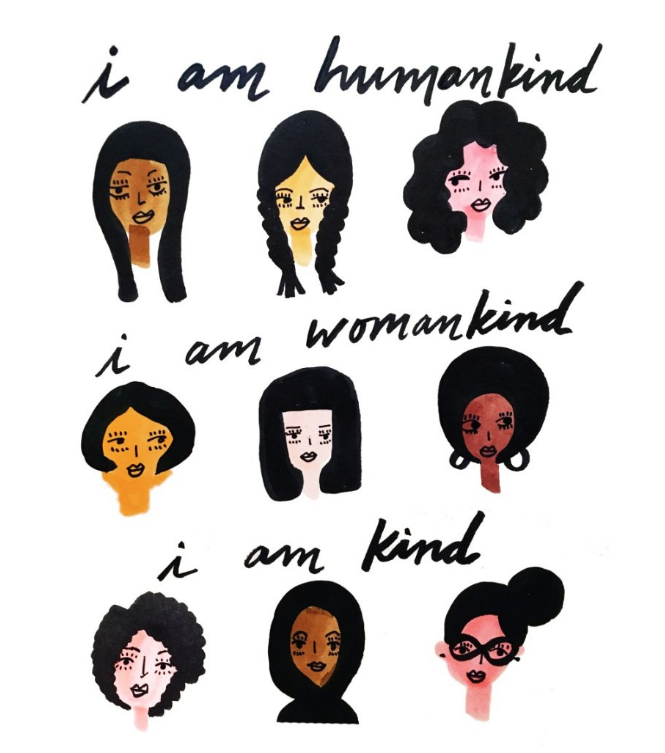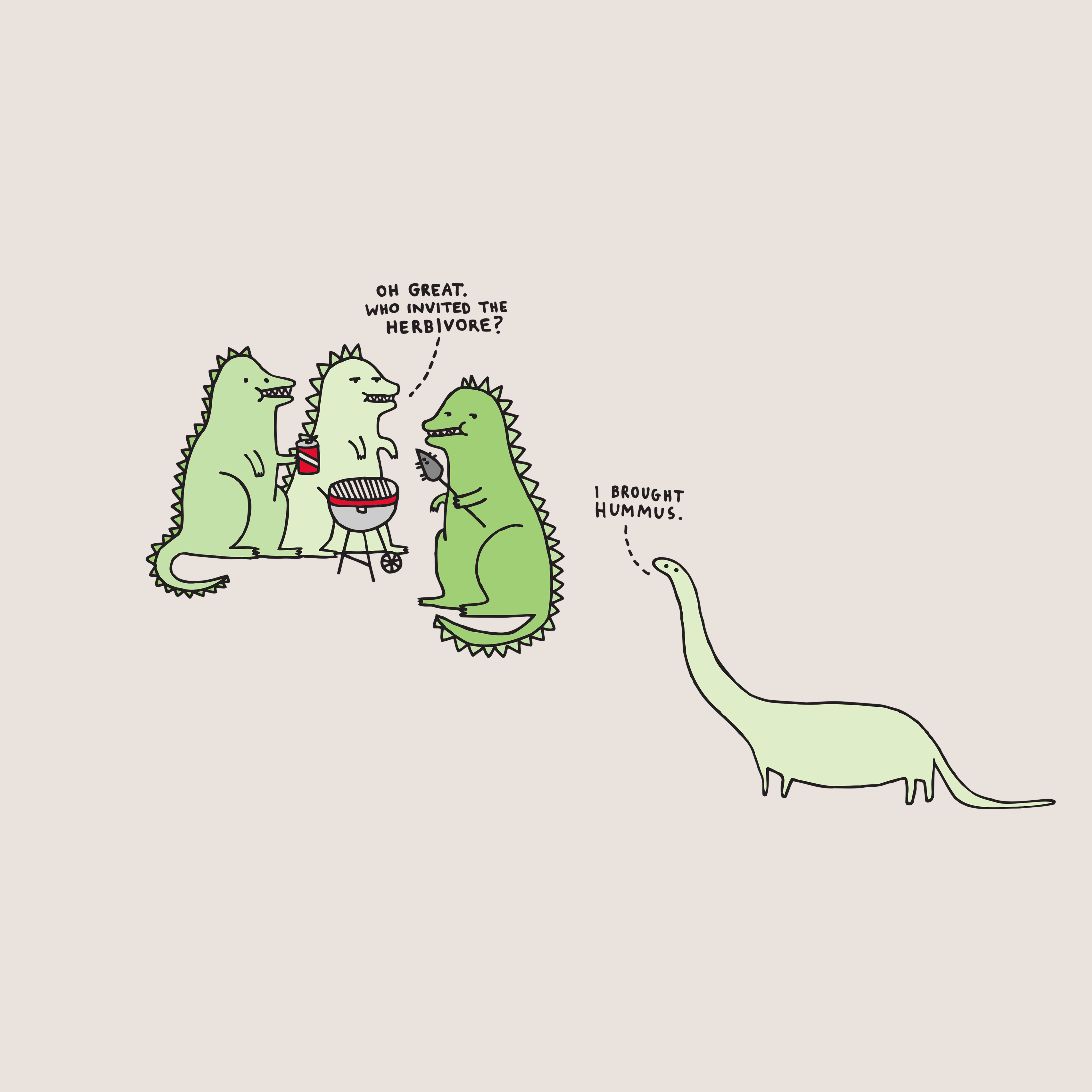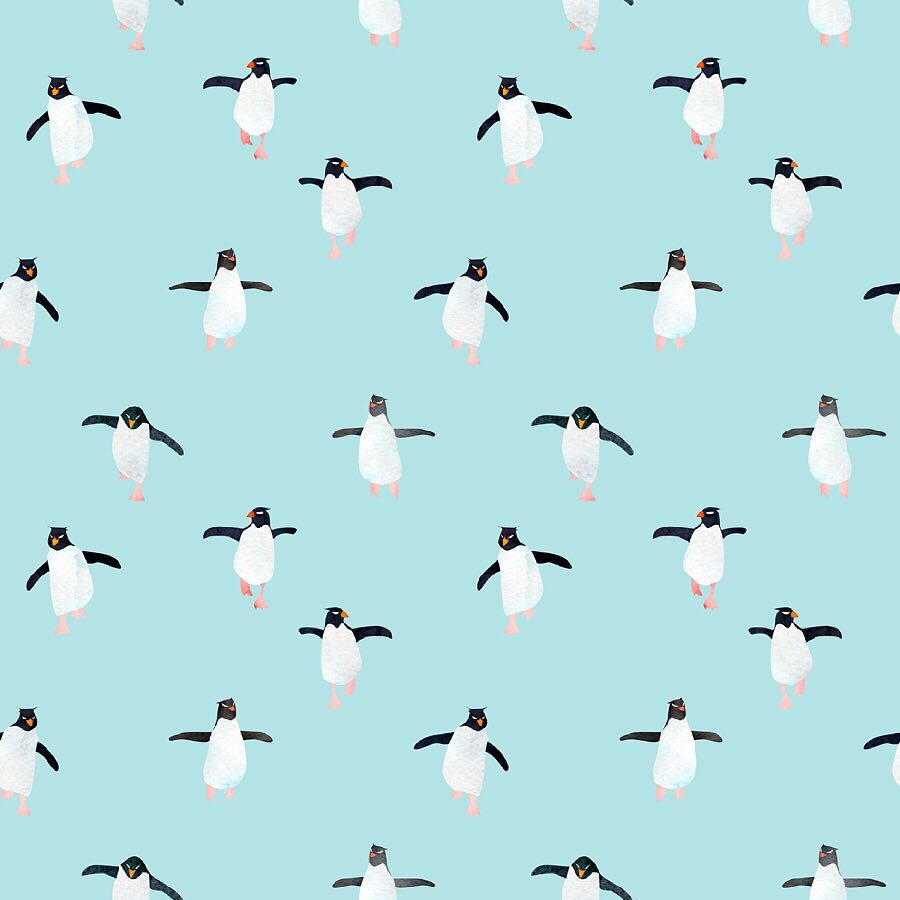 Mable Tan | Melbourne, Australia
Shop her designs here and here!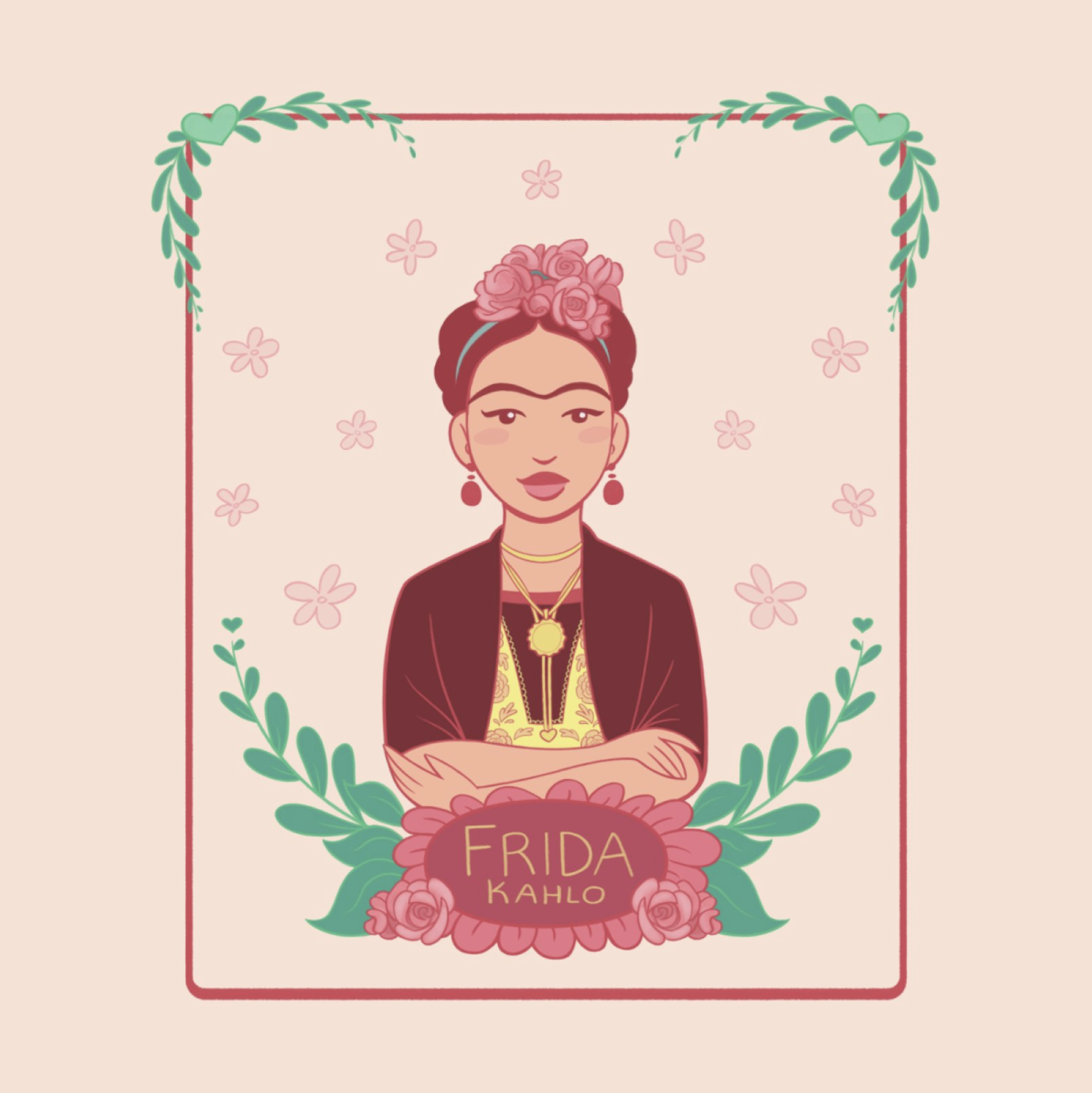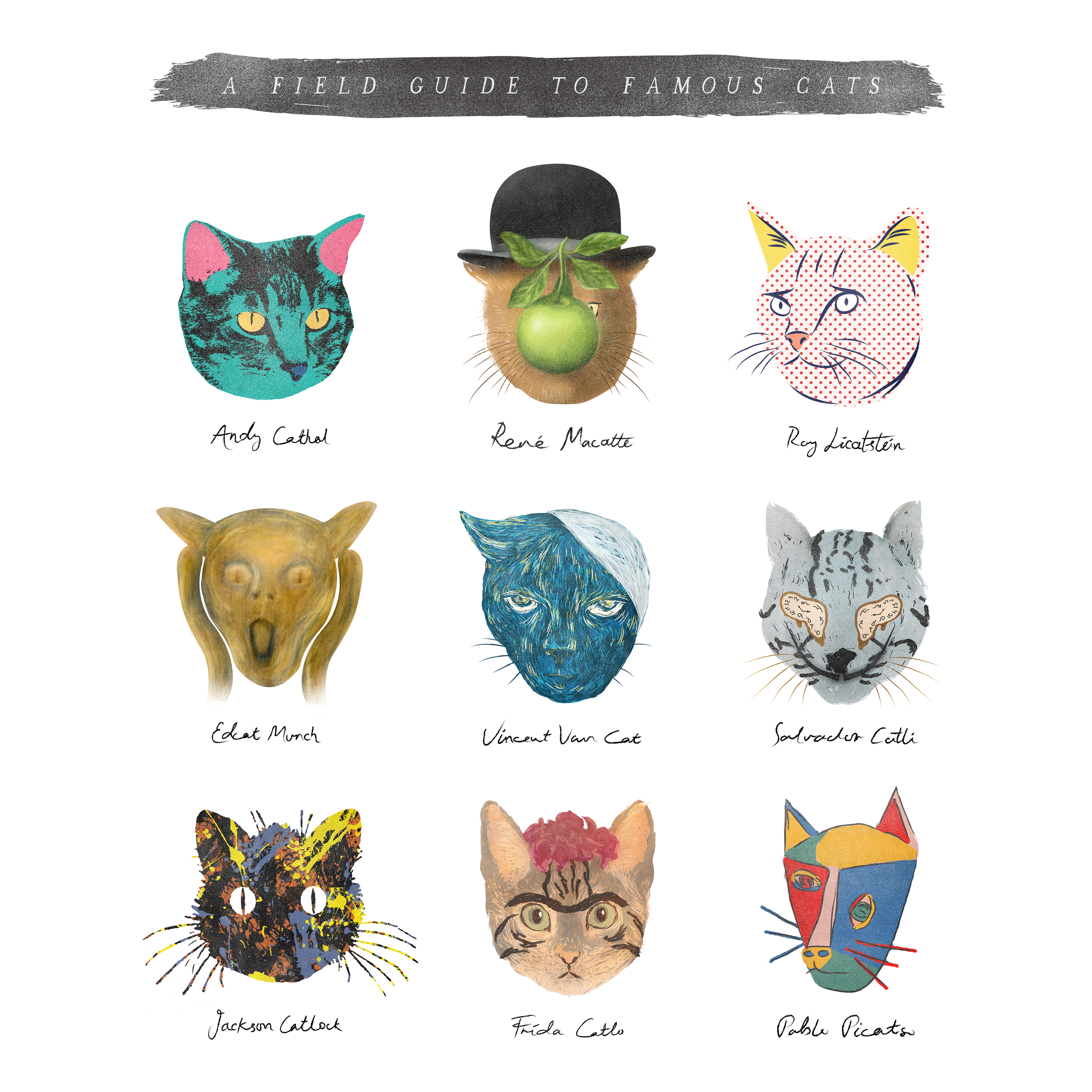 Elly Liyana | Singapore, based in Thailand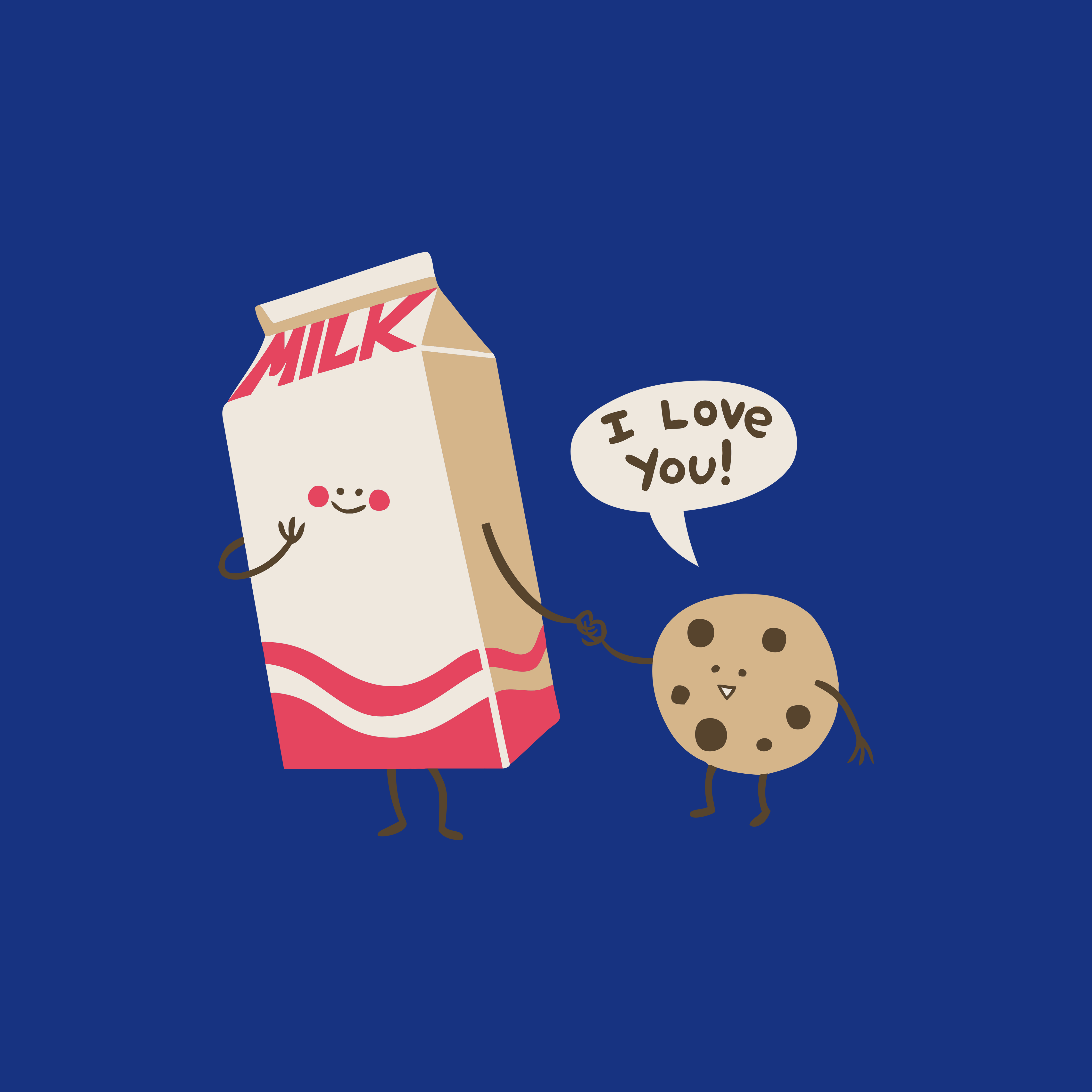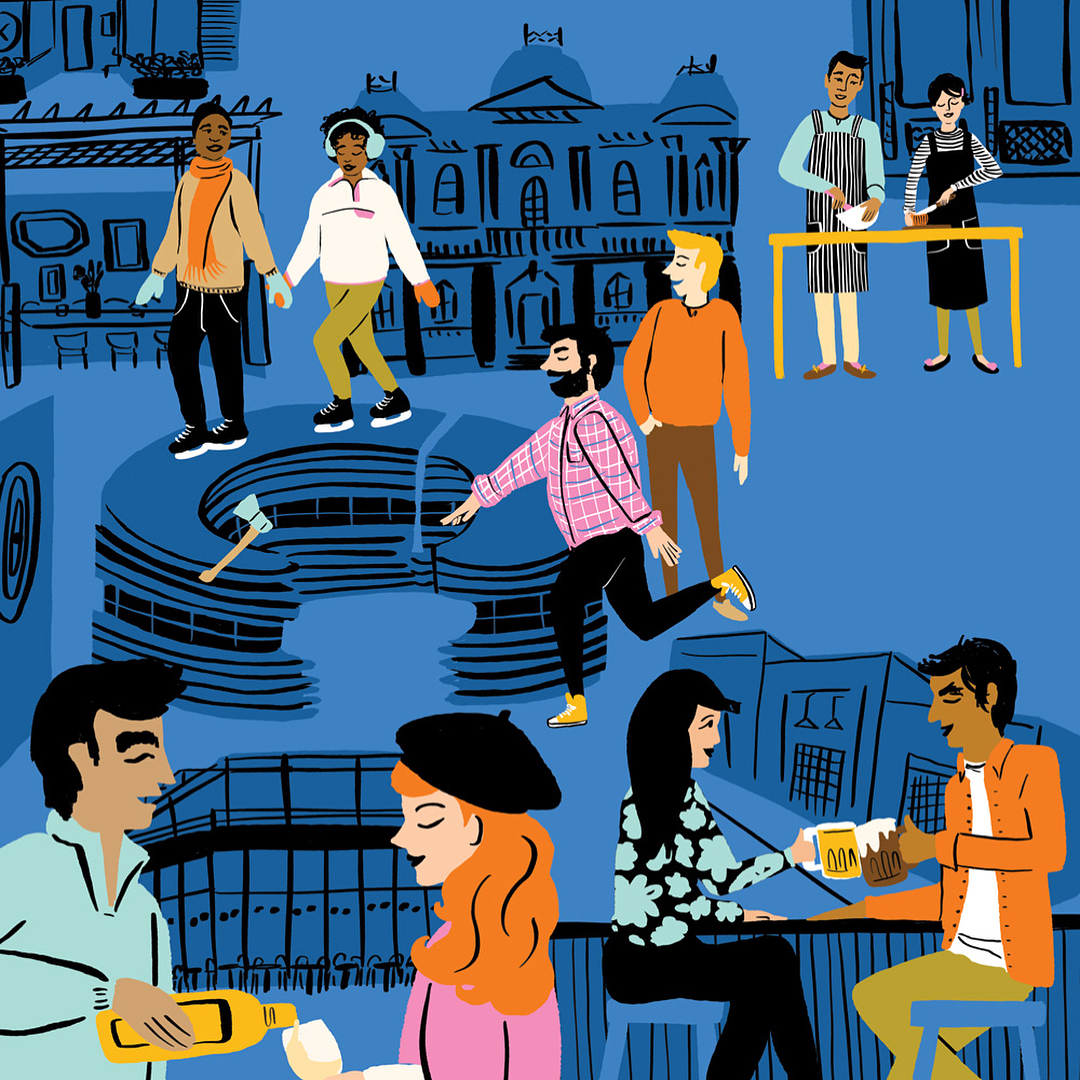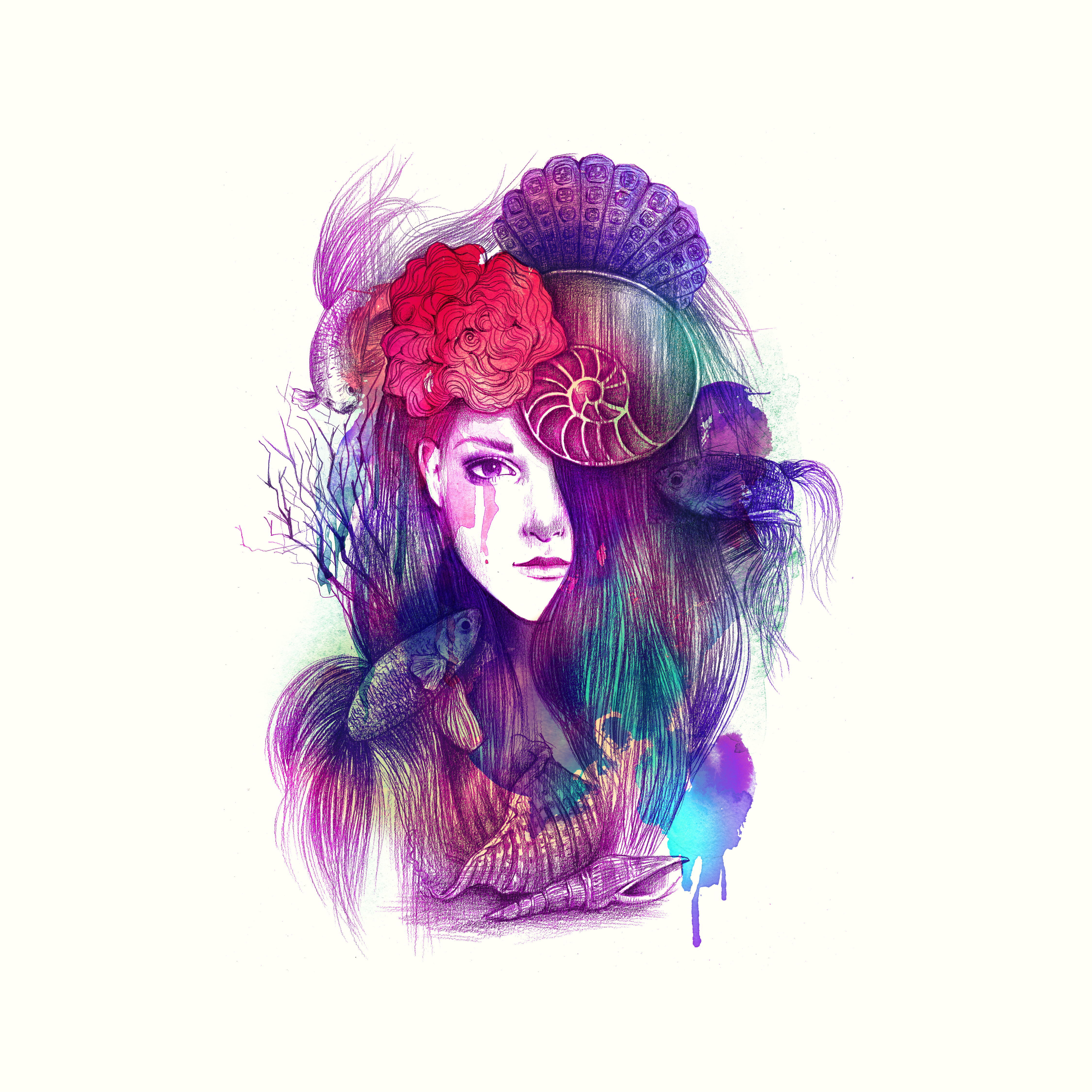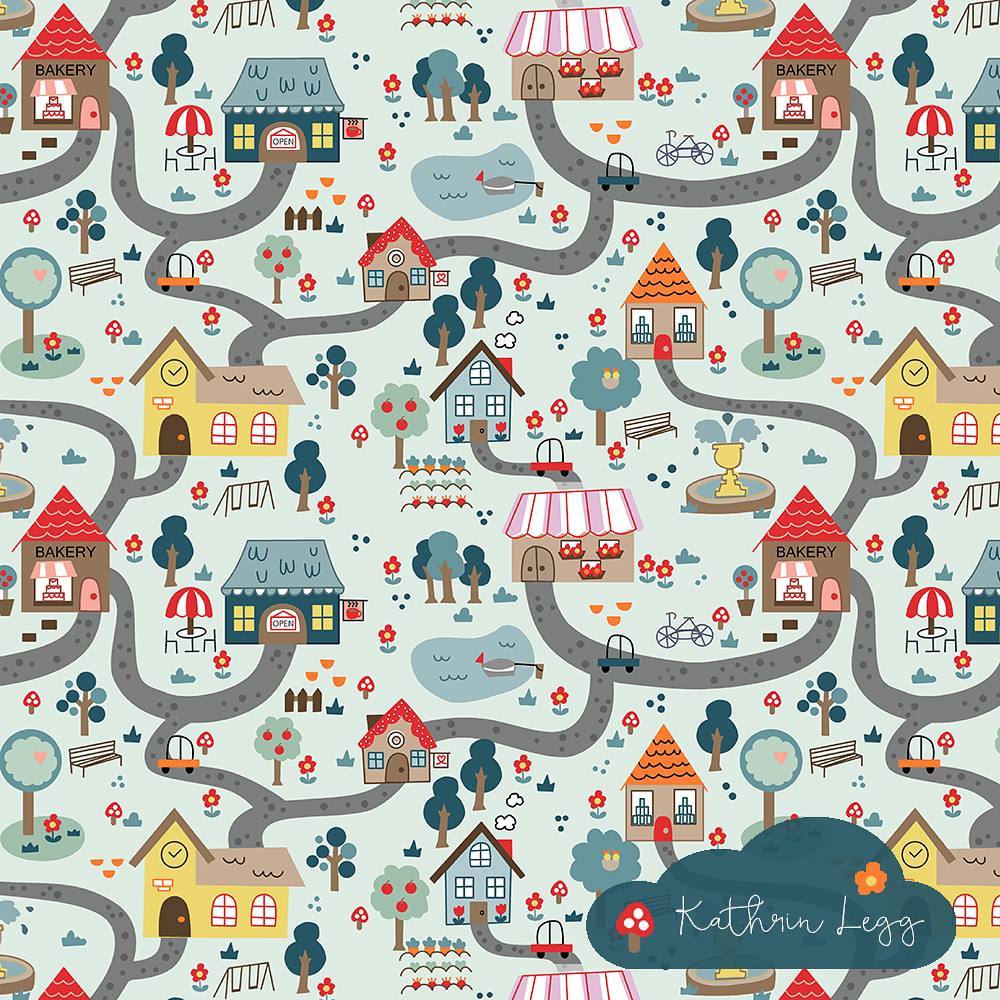 Kathrin Legg | Germany-born, Australia-raised
Shop her work here!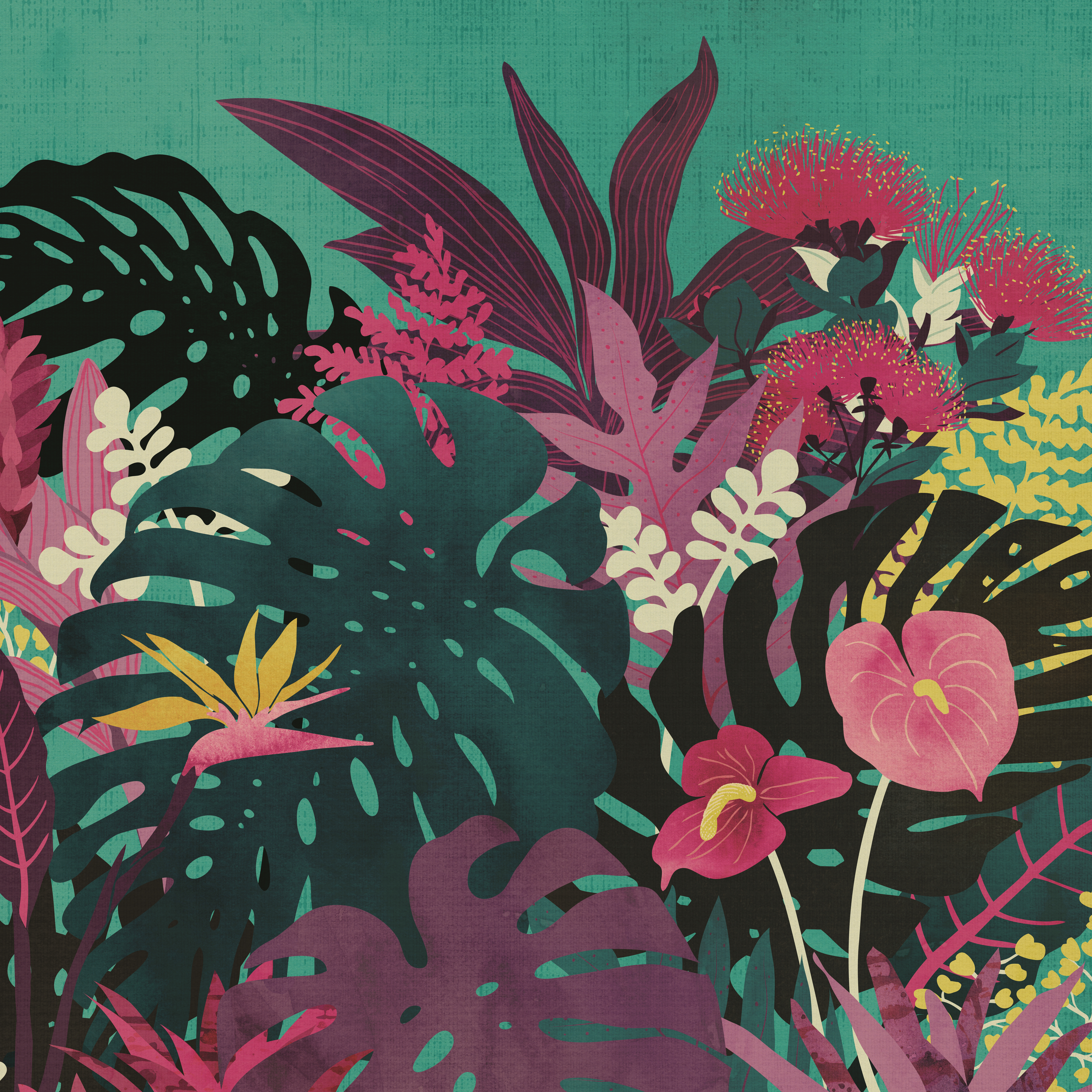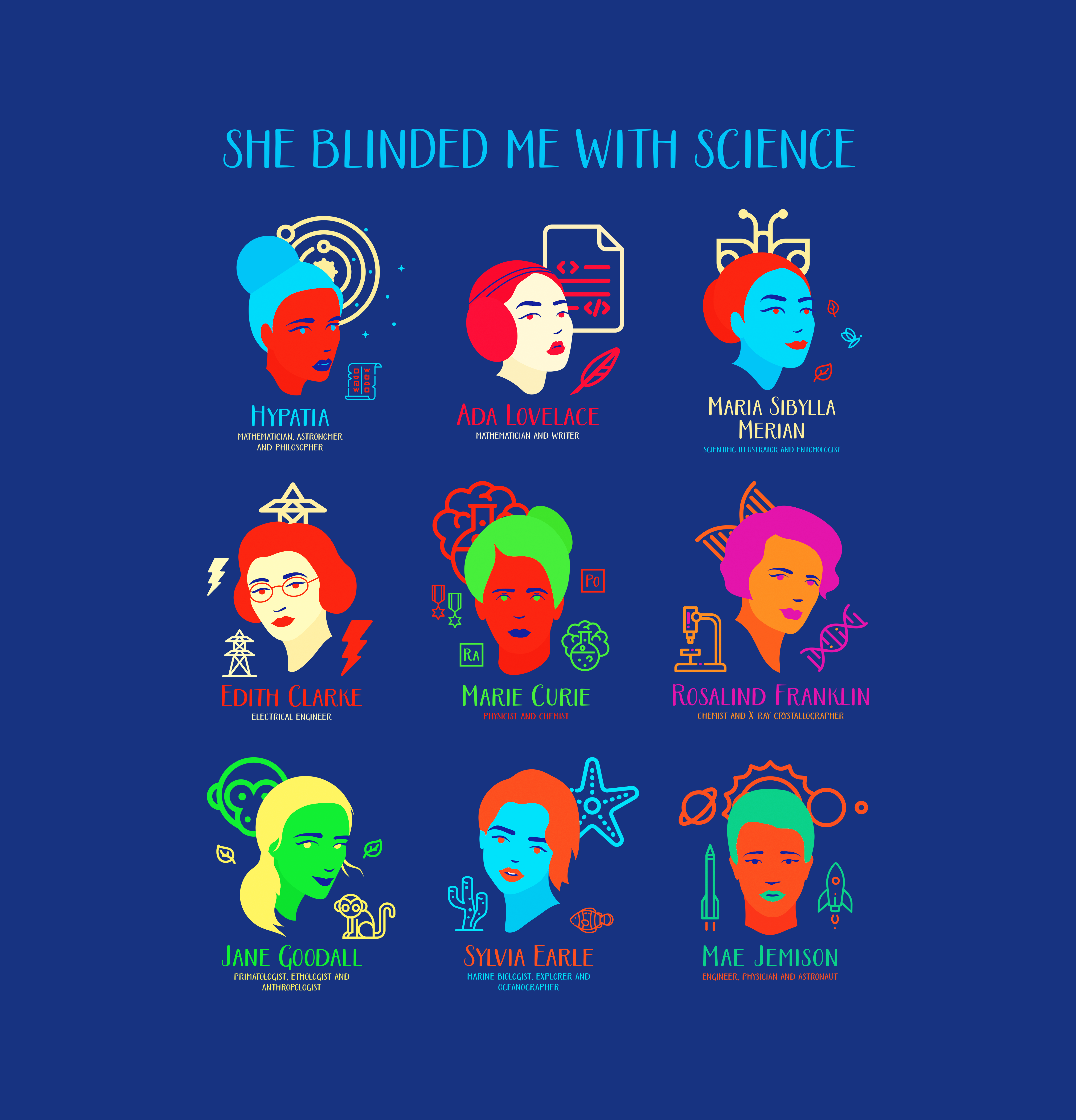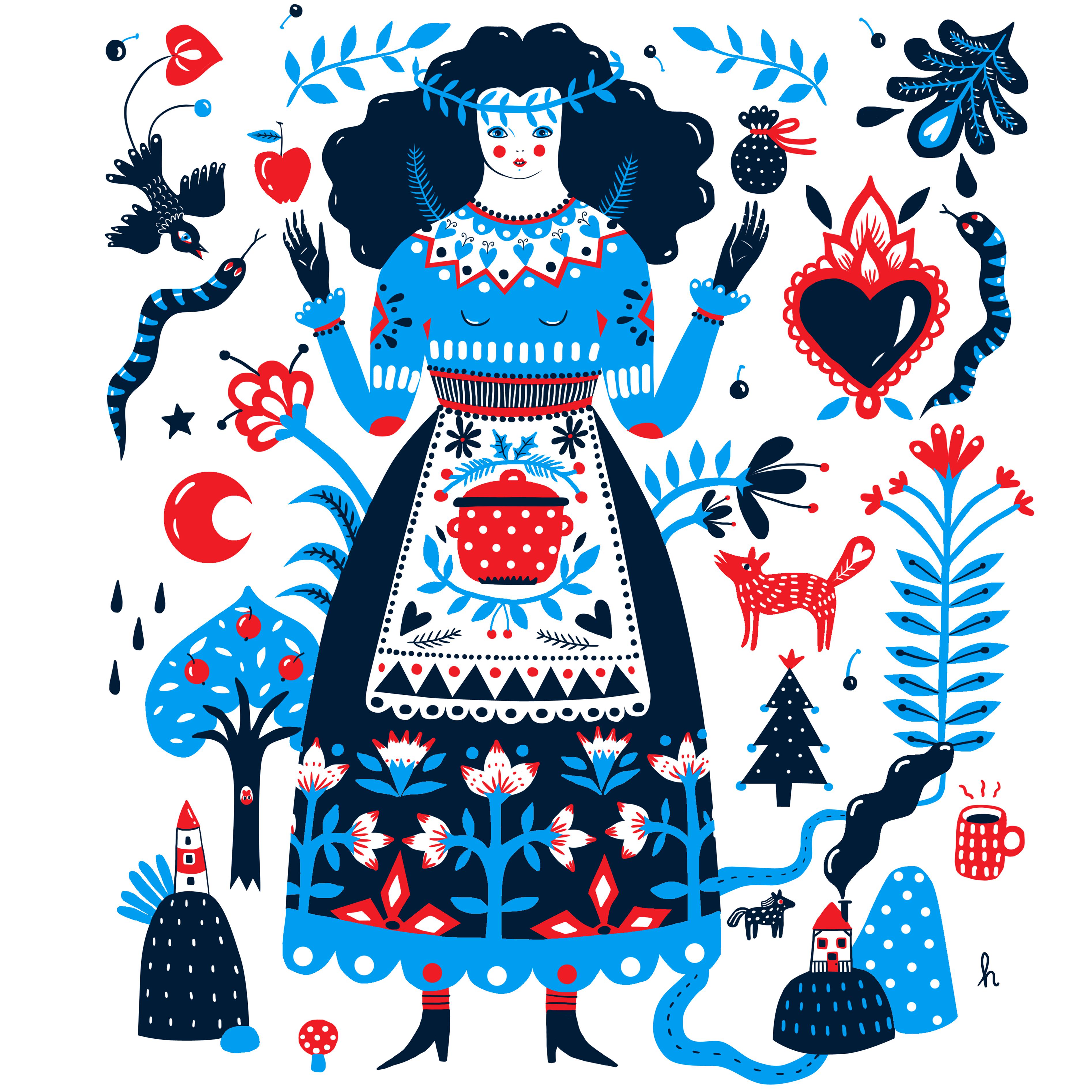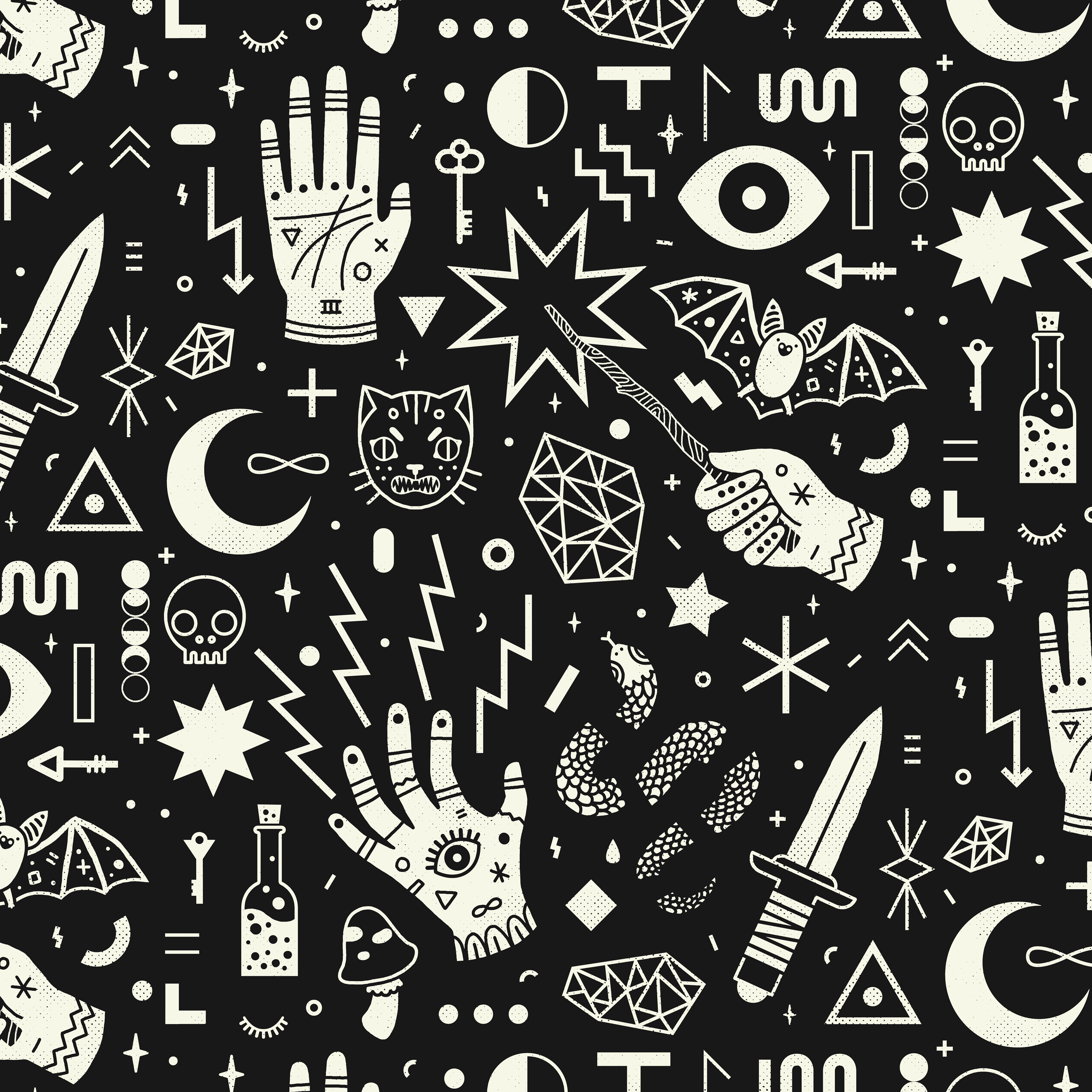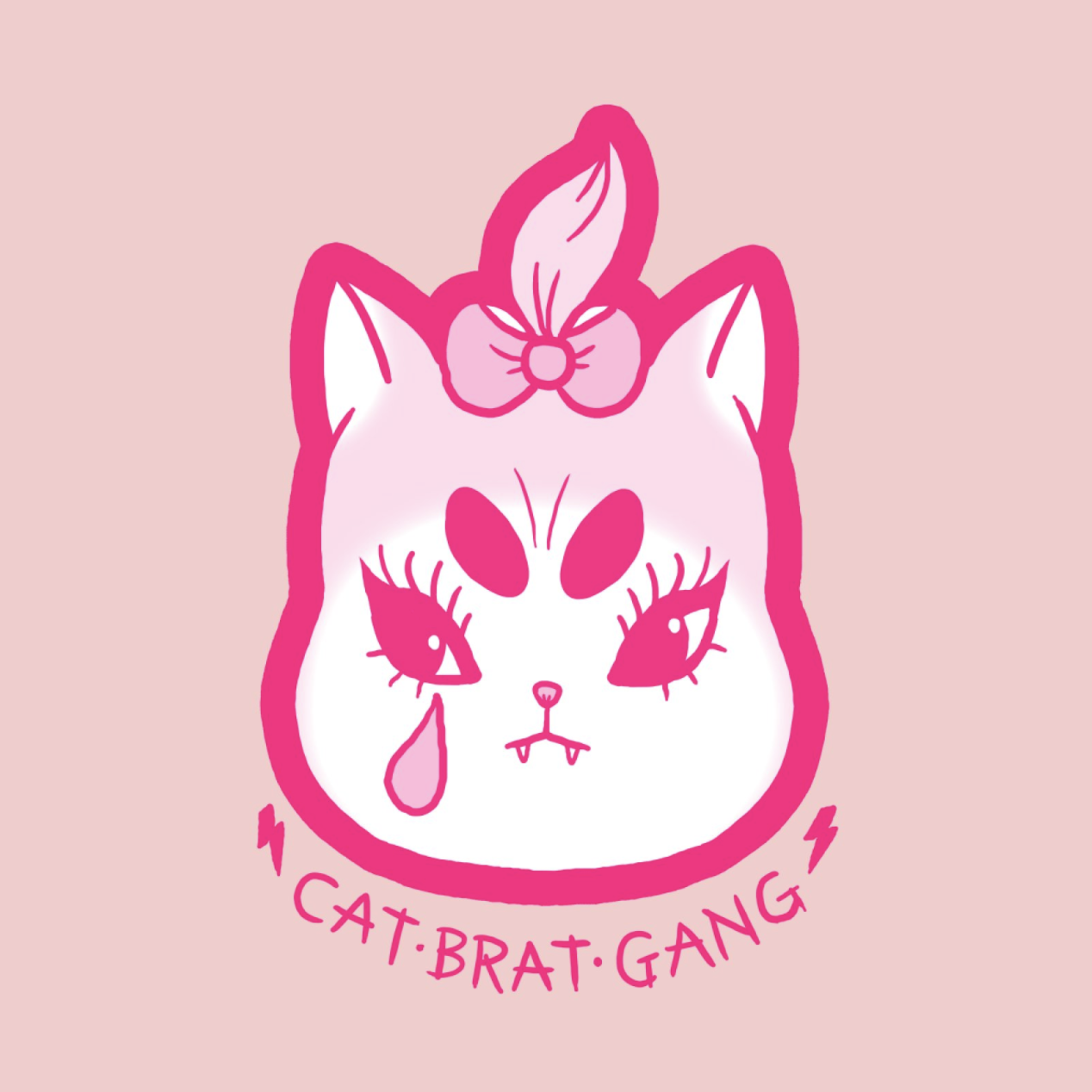 Mel Stringer | Australian-born, USA-living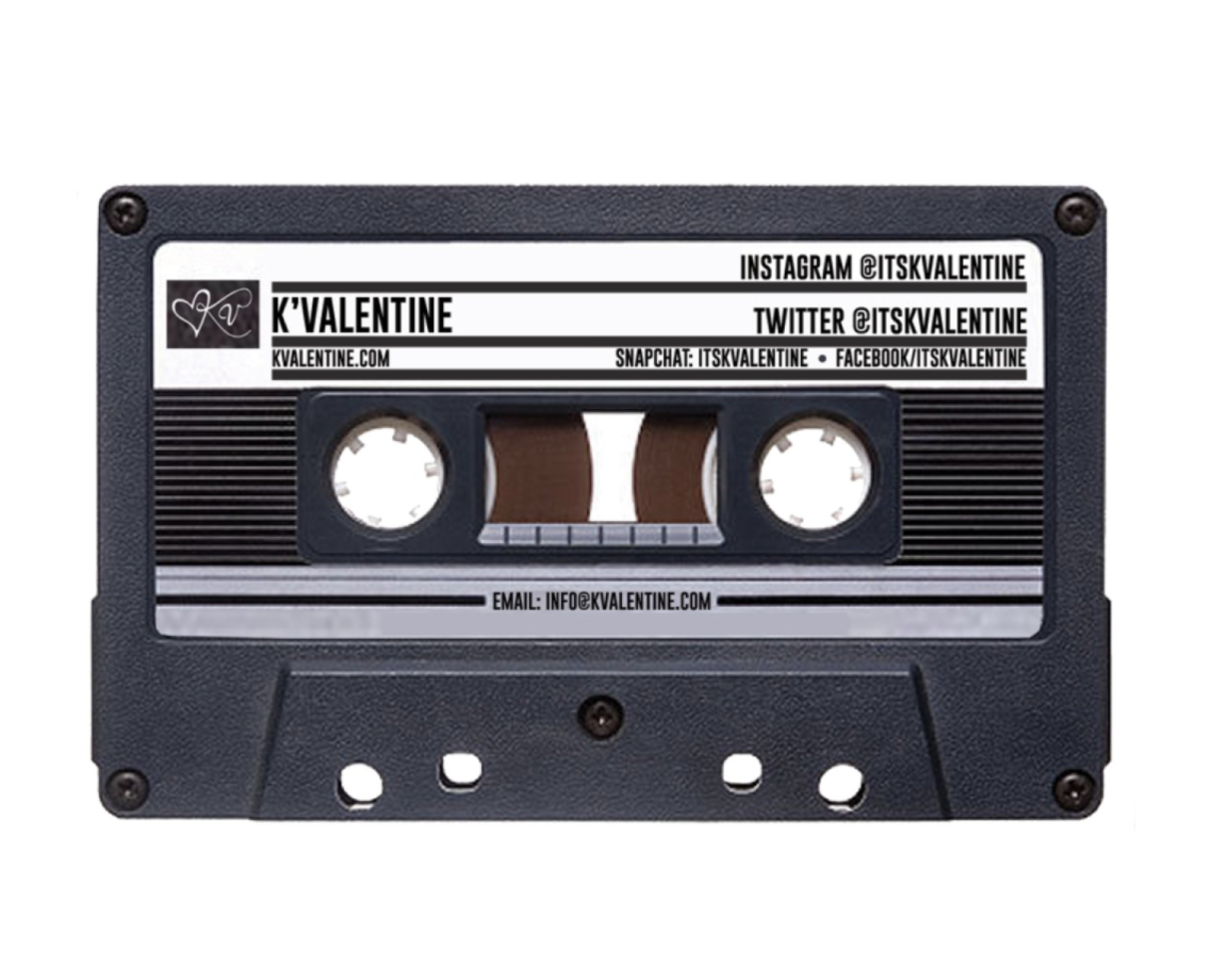 Shop her designs!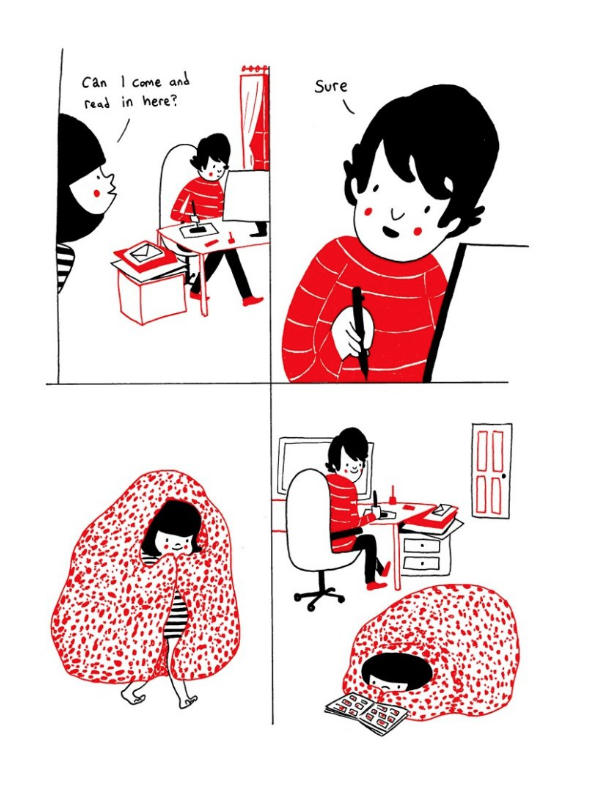 Philippa Rice | UK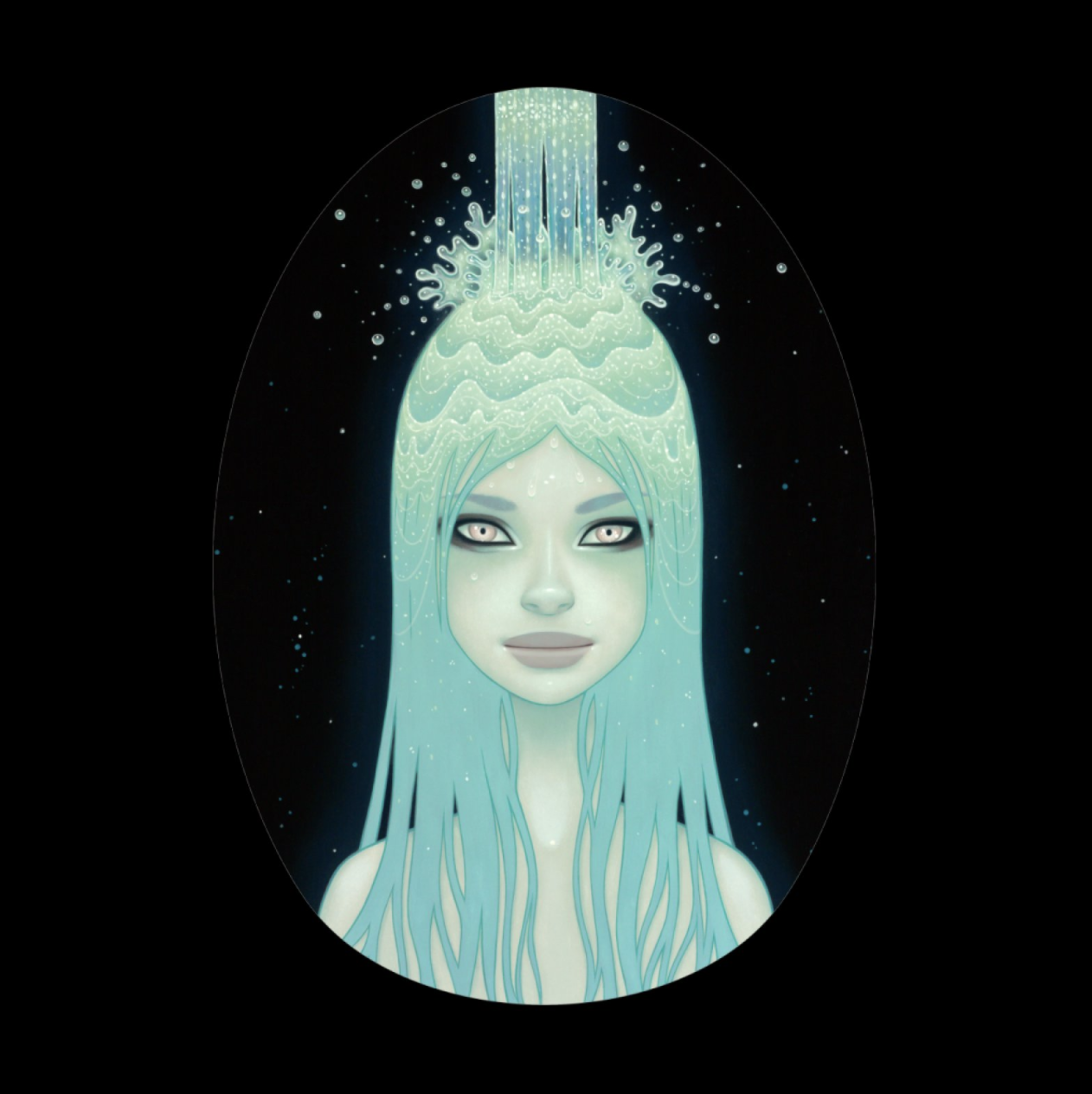 Love these female artists? Find even more!