Do you feel it? that chill in the air? It could just be sweater weather…or it's the fact that the spooky season is officially upon us! There are almost too many things to love about October; the crunchy leaves. Inktober. The abundance of pumpkins. The fact that it's really fun to say "abundance of pumpkins". And we wanted to obsess over the month of Halloween, so we asked the artists who had designs printed in September, "what's your favorite part of October?" Grab a pumpkin spice latte, read what they had to say, and leave your own answers in the comments!
.     .     .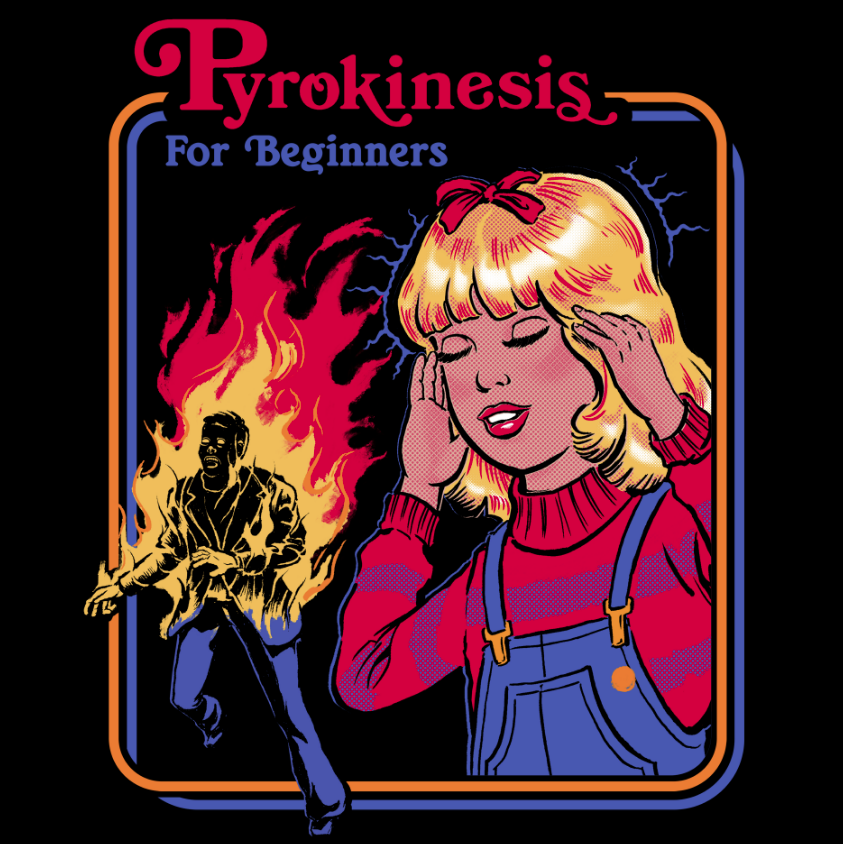 We don't really celebrate Halloween very much here in Australia, but I am pretty pumped about the release of Stranger Things season 2.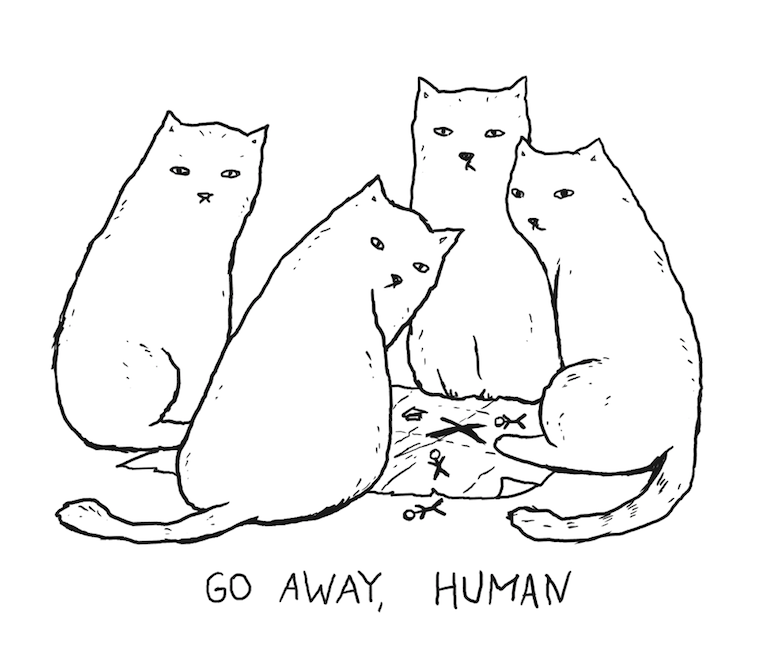 October makes me realize that the end of the year is approaching. I get anxious. I have so much to do, to draw, and to write. I like this feeling.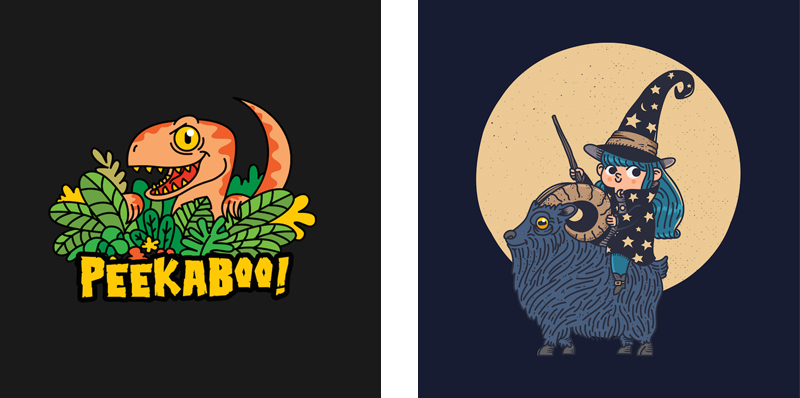 My favorite part is all the food. Here in my town, we eat something called "pib"; it's a Mayan recipe (my mom cooks the best pib in the world, btw). Also the candies and pumpkin pie. Aand this year, I want to participate in the Inktober! :)

Pepe Rodríguez (@ppmid)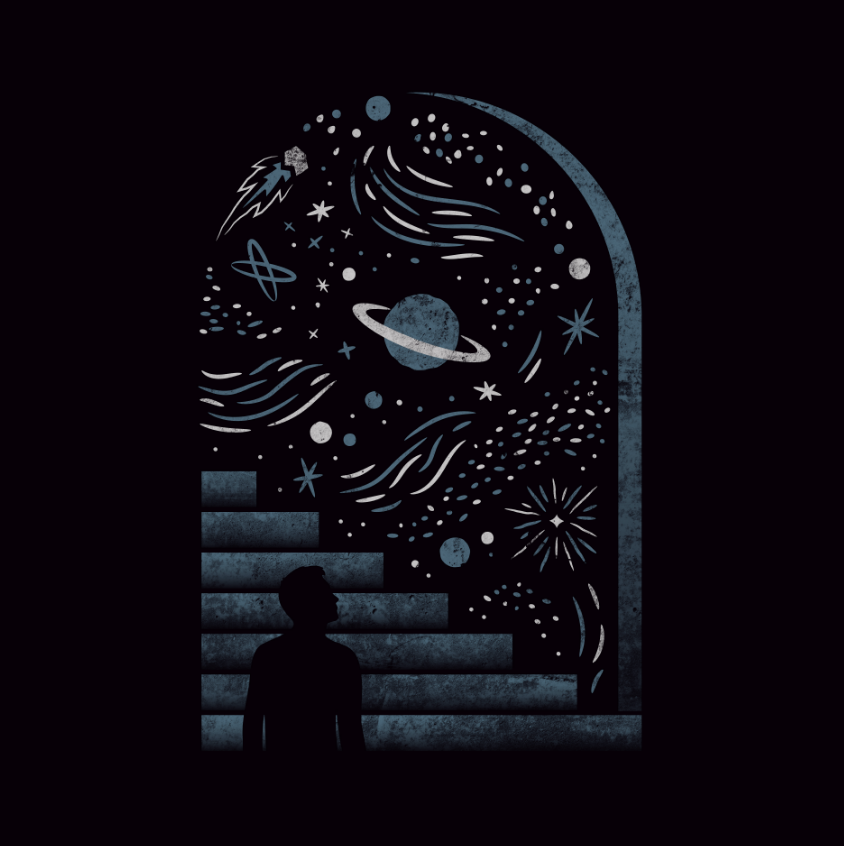 My favorite part of October has to be the changing weather. After being hot and sweaty for four months, crisp autumn air is most welcome. Also, can't forget to mention all the Oktoberfest beer!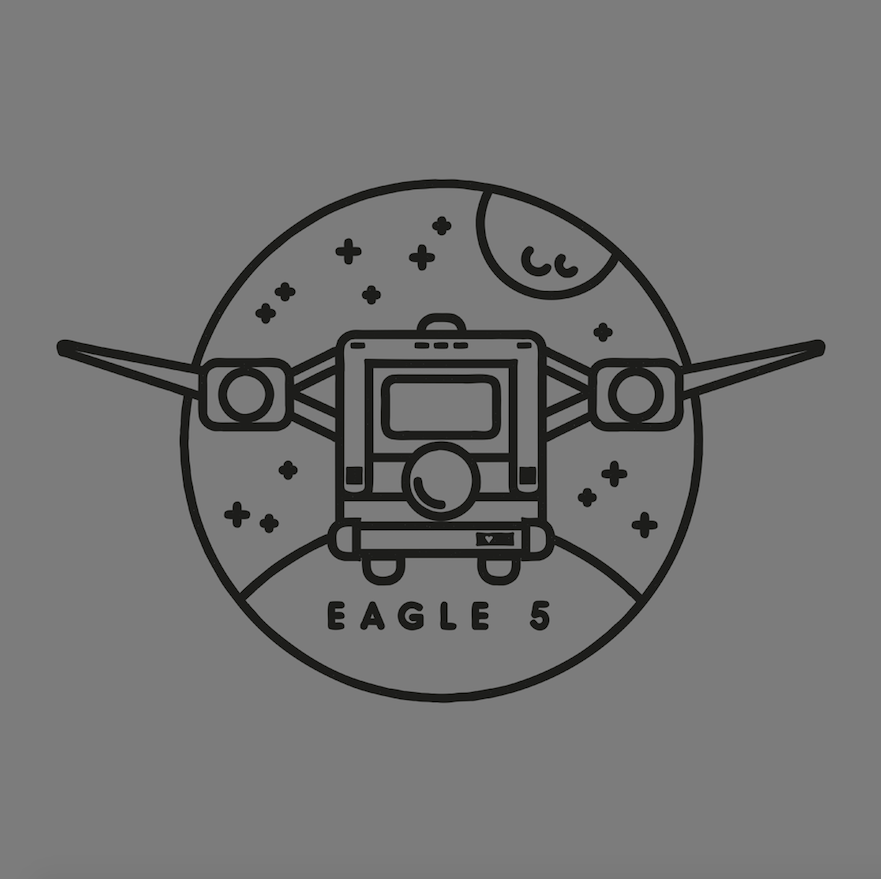 My favourite part of October is the post-Halloween workplace candy dumping ground. As each individual employee reaches their own personal limit of candy consumption, a new sugary horde appears. Which lowly unwanted treat will be the last remaining? How many miniature Aero® chocolate bars can I eat in one day? When will it all end!?

Nicholas Ginty (@Gintron)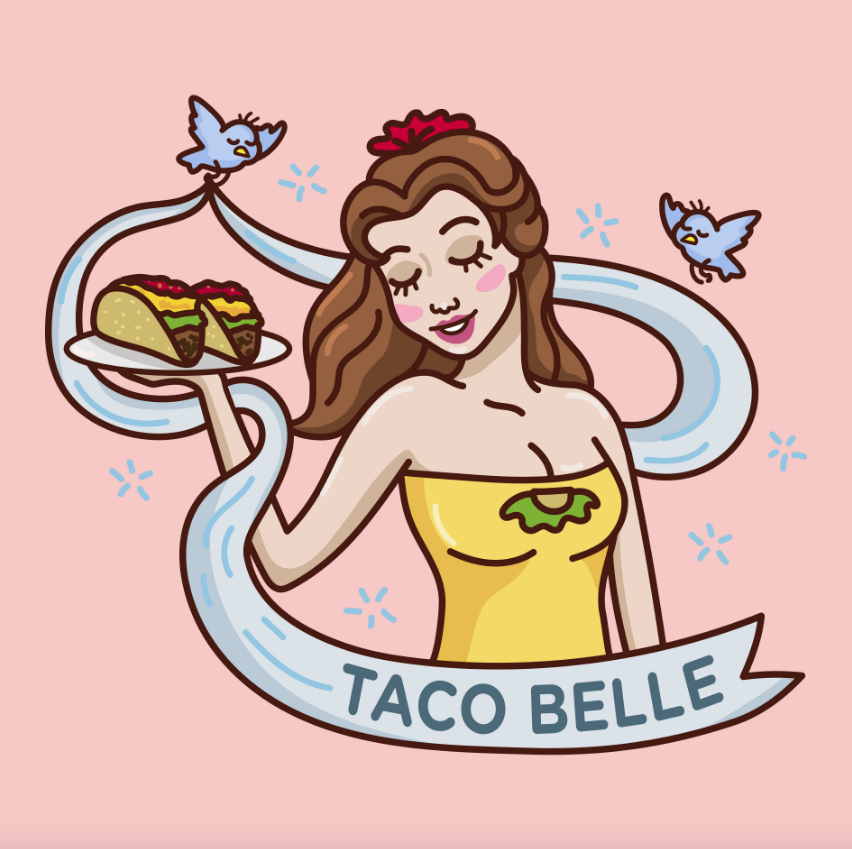 Oooh my favorite part is definitely basketball season starting. I love to yell at the TV!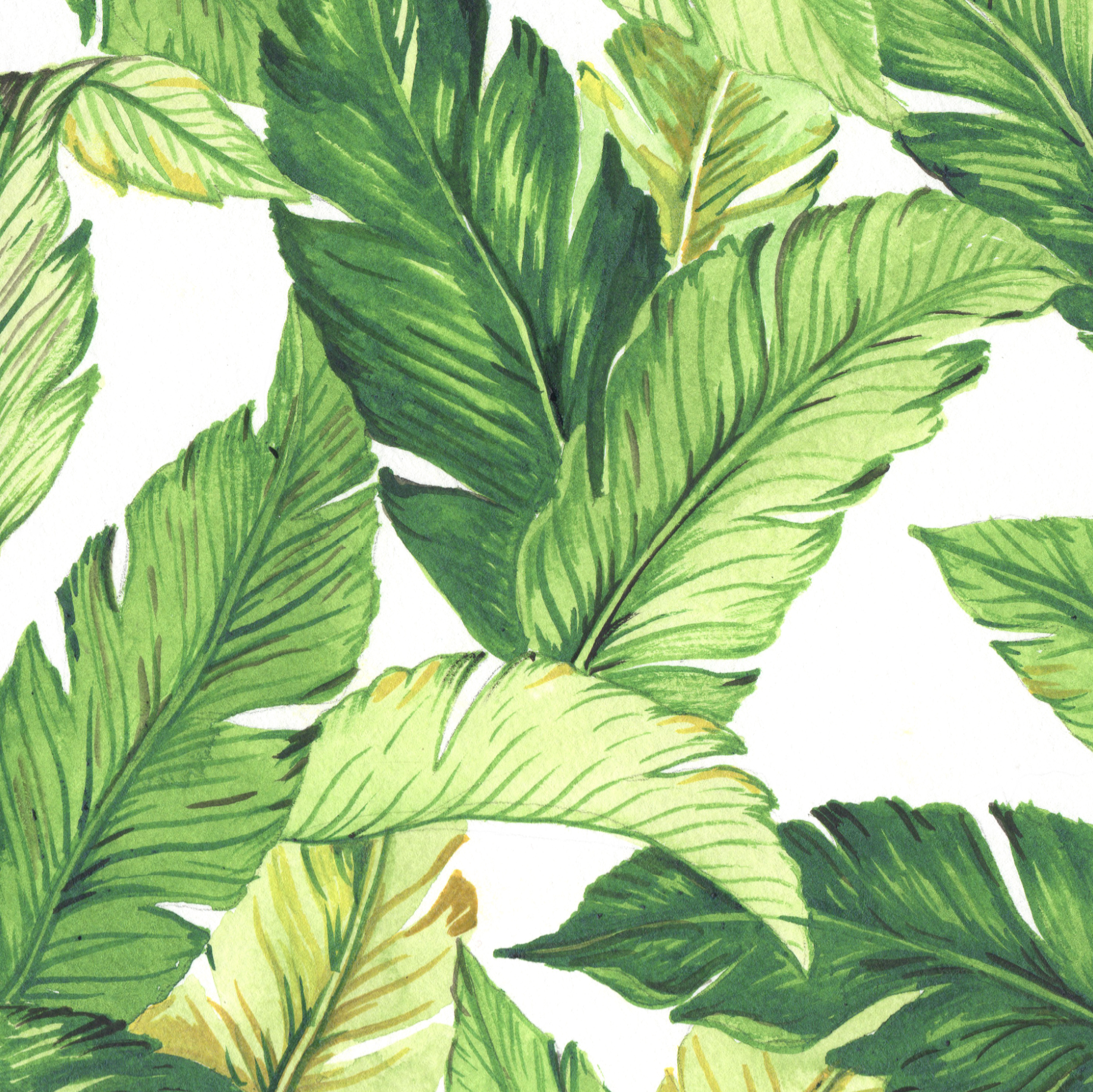 In october I like to have a cup off coffee in the afternoon, while sitting feel the athmostphere and see the leaves fall down.
Click this…if its not #TooSpooky!