Let's be real, women should be celebrated every day (because women are badasses). But in honor of Women's History Month, we want to feature a different female Artist Shop owner every Wednesday as our #wcw for the rest of this month. And our first featured lady is, of course, none other than Tara McPherson.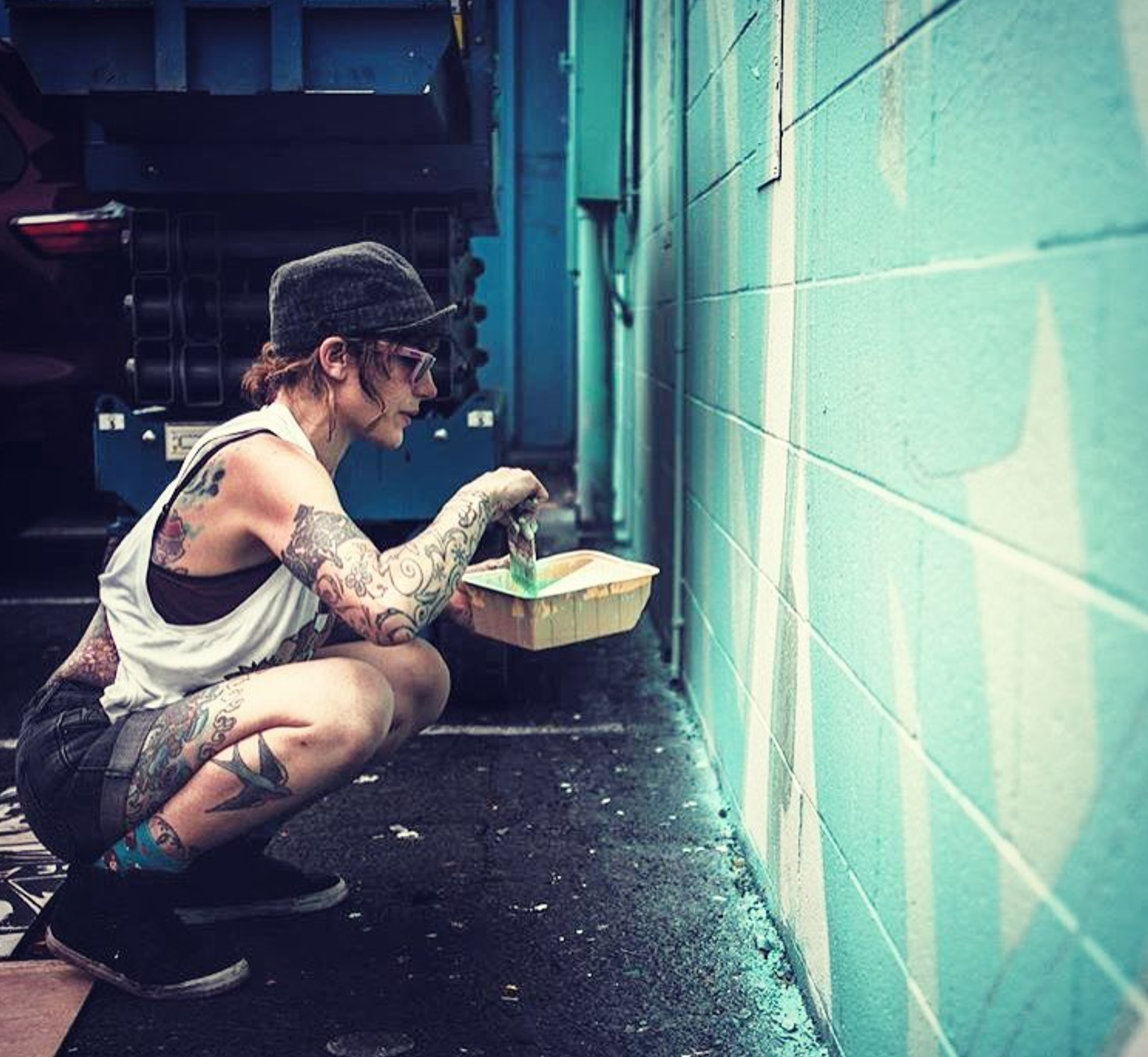 If you're not already a fan of Tara McPherson's work, you might want to prepare yourself because your world is about to change. This Beyoncé of the art world has a unique, beautiful, sea-meets-space style all her own that blows minds whether it's in small sticker form or in giant mural form.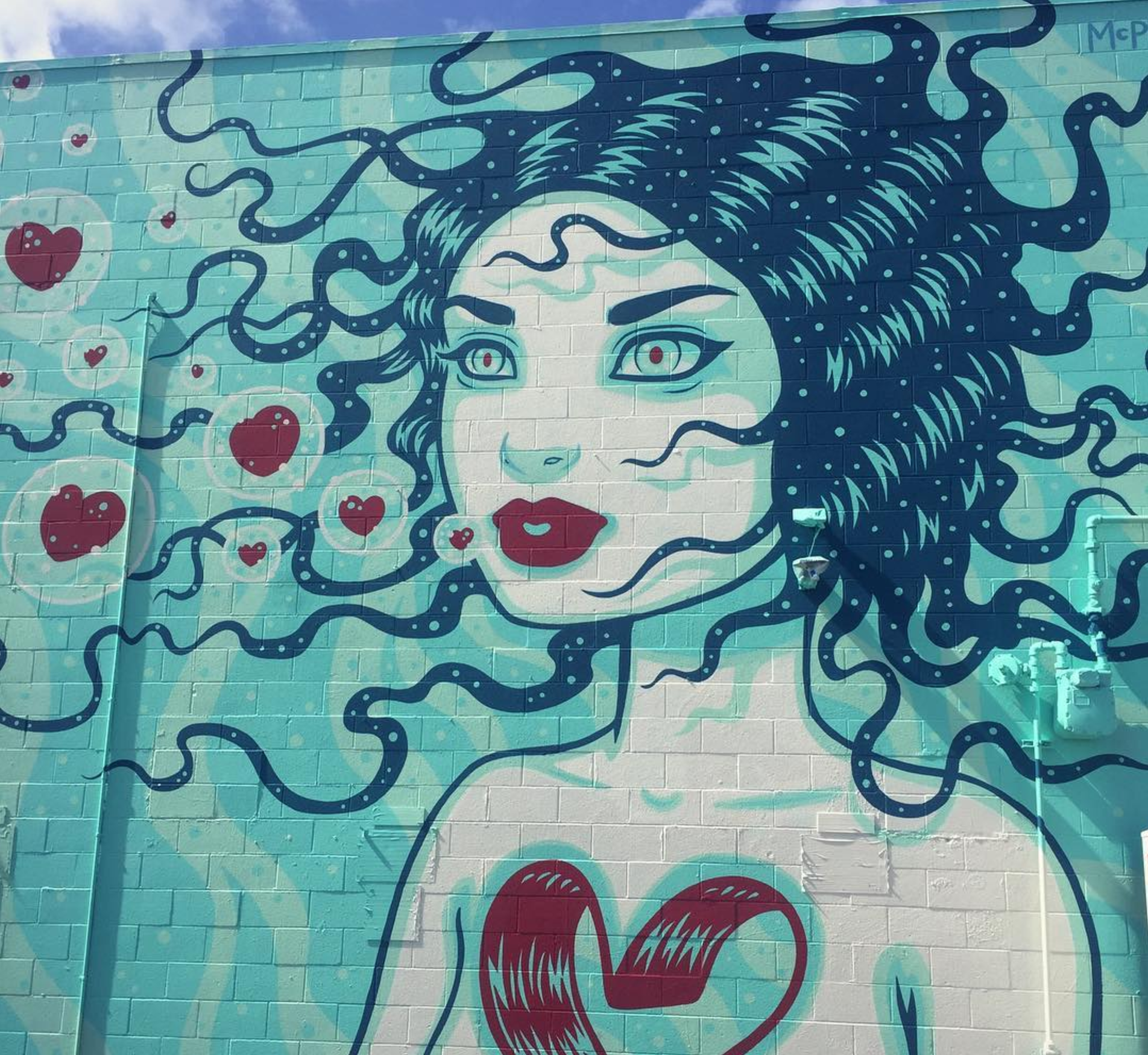 Tara's a non-stop creative and businesswoman extraordinaire. In fact, she's currently taking her art on the road on a pop up tour around the country (check out the schedule below to see if she's coming through your area!) As super excited sponsors of that tour, you could call us a little biased…or you could call us really serious fanboys/girls. We're even handing over control of the Threadless Instagram account this Saturday for Tara to take over!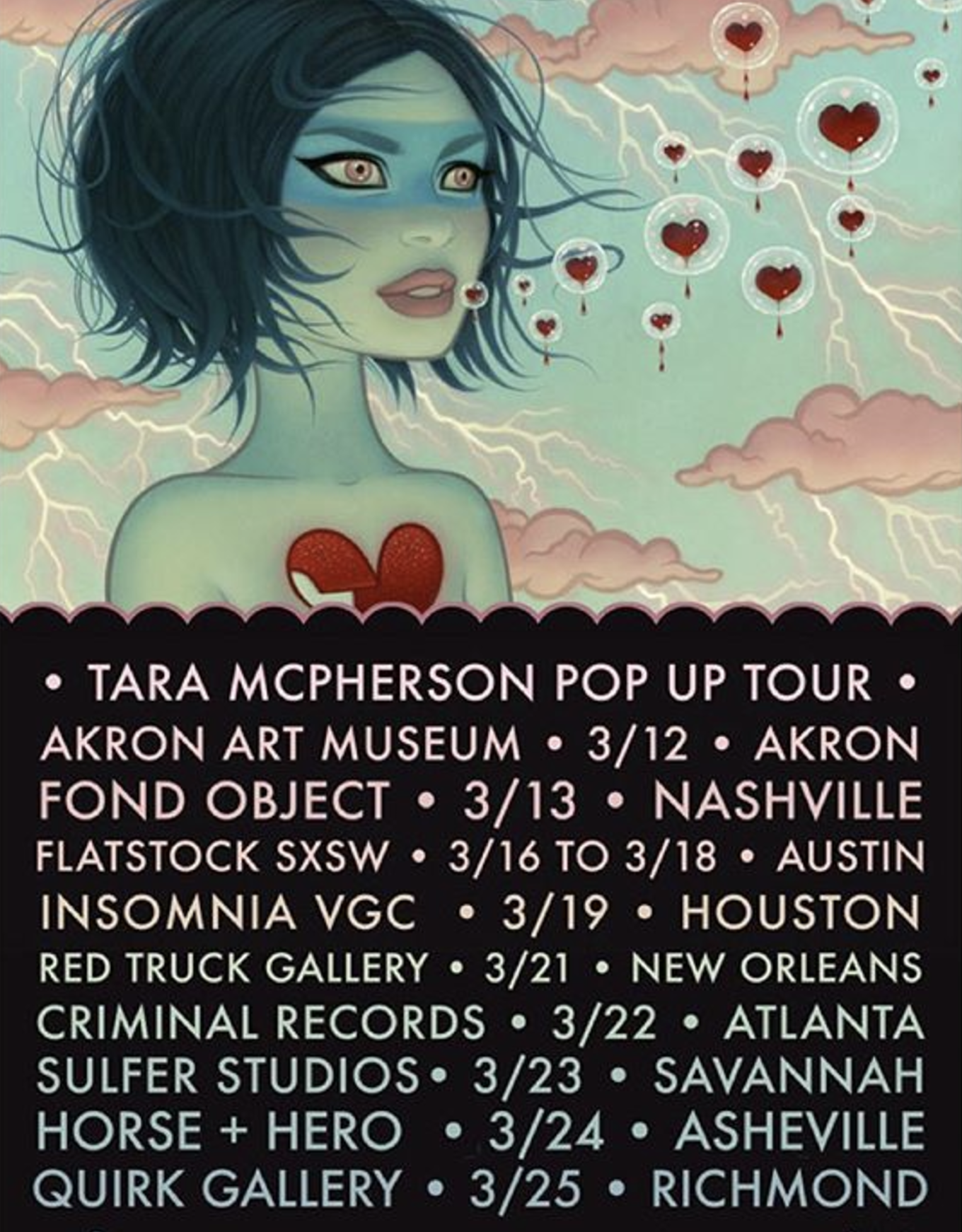 While much of her poster work is done in Photoshop, in an interview we did with Tara about her Artist Shop awhile back we were surprised to learn that much of her work is also done with stunningly crisp and vibrant traditional oil paint. And much like this translates to clear, beautiful prints, it also makes for some pretty amazing apparel.
"I like to explore facets of our emotion, with 'love' being a primary fascination. Nothing is ever perfect, so to put that in terms with my art, I'm not interested in 100% cute or 100% dark…it's all about finding that balance between the two that piques my interest."

Read more in the interview here!
Between her pop-up tour, being featured in the likes of HI-FRUCTOSE mag, running her store-meets-art-gallery "The Cotton Candy Machine", and painting the world with beautiful murals, she's taking over the art world at a pace that makes use wonder how she has any time left to actually paint…but lucky for us, she does. And for that, she's forever our #wcw.
Check out a gallery of Tara's work below!
.     .     .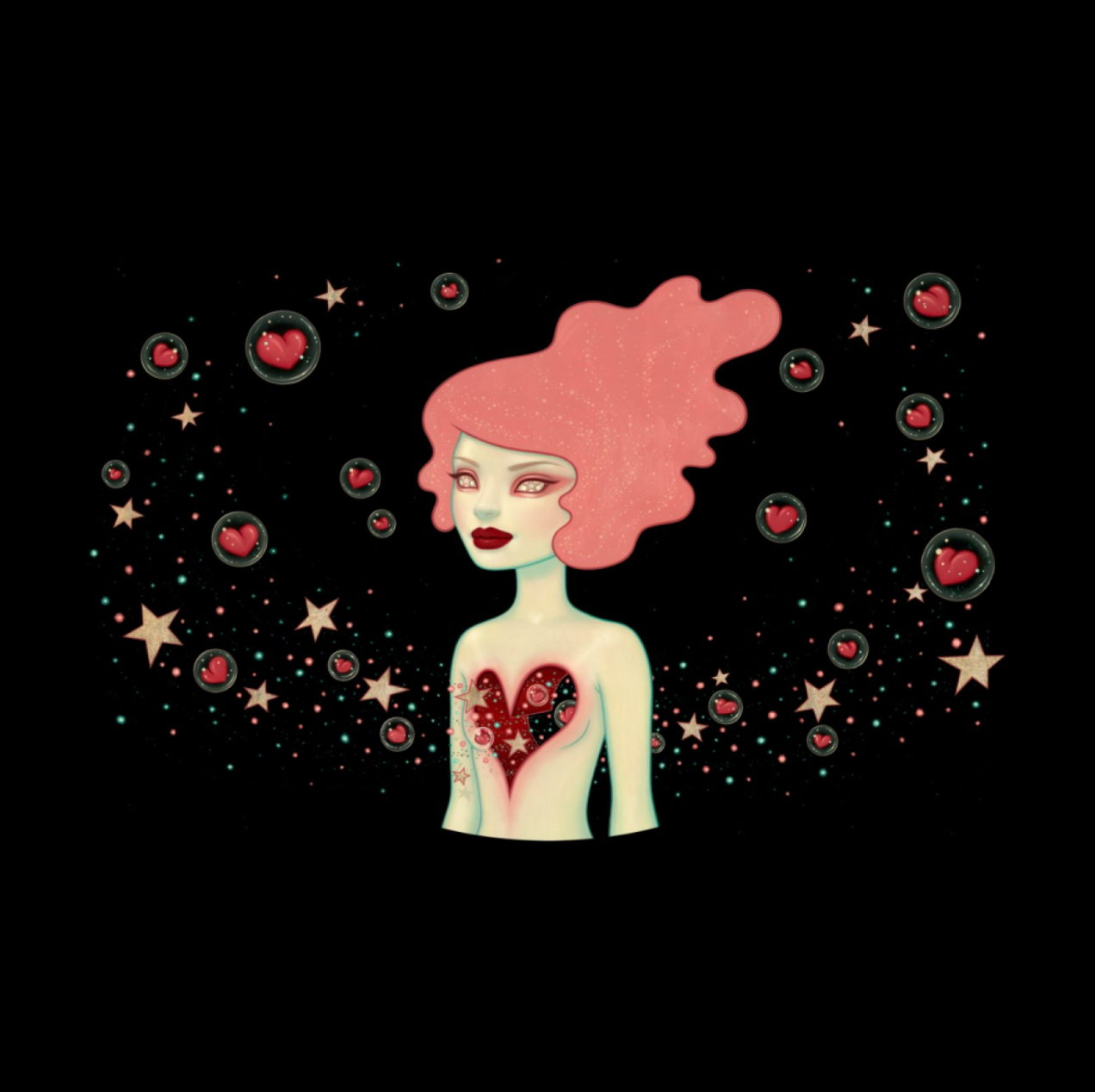 "Supernova"
(Buy it here!)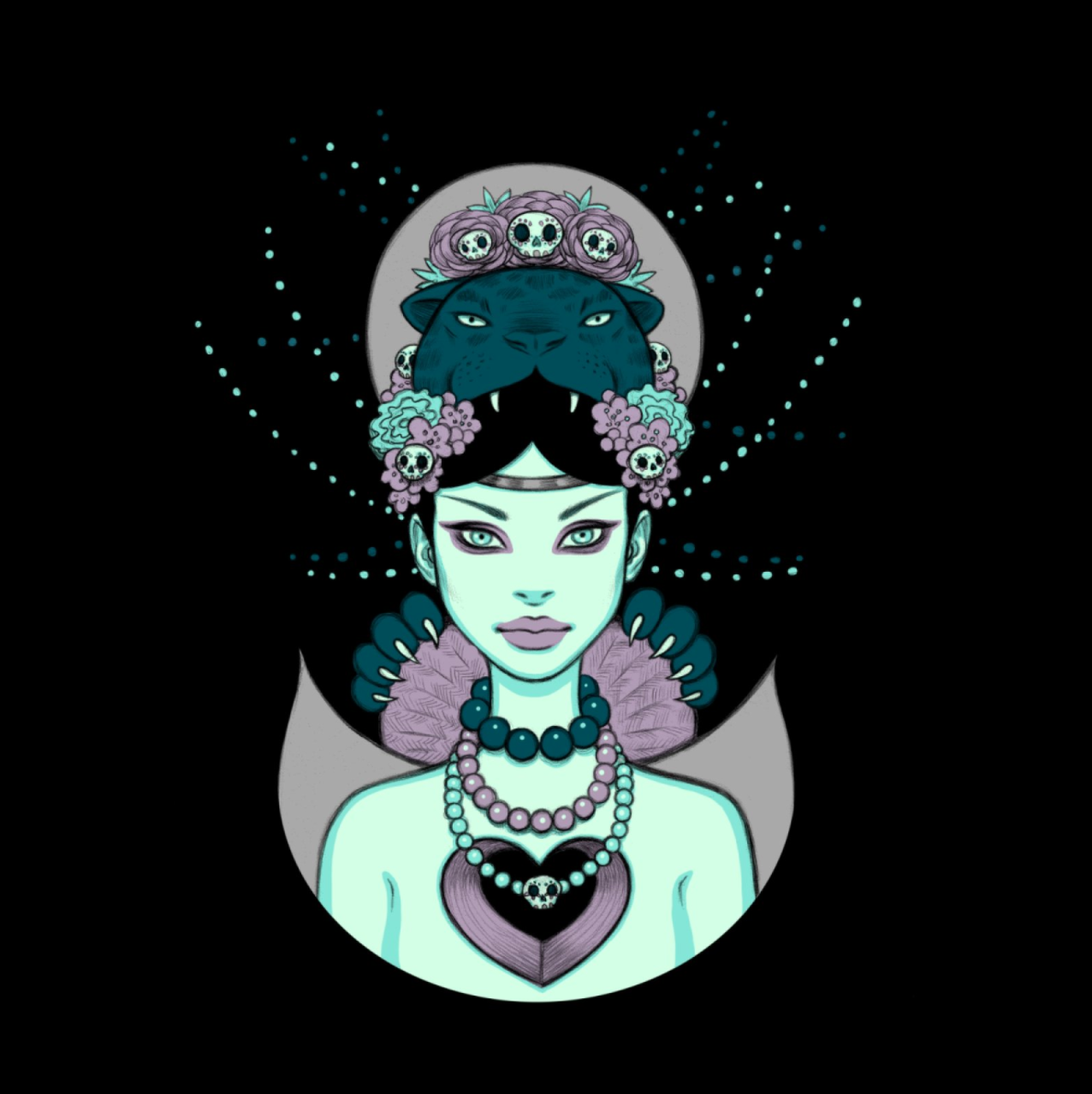 "Wayob"
(Buy it here!)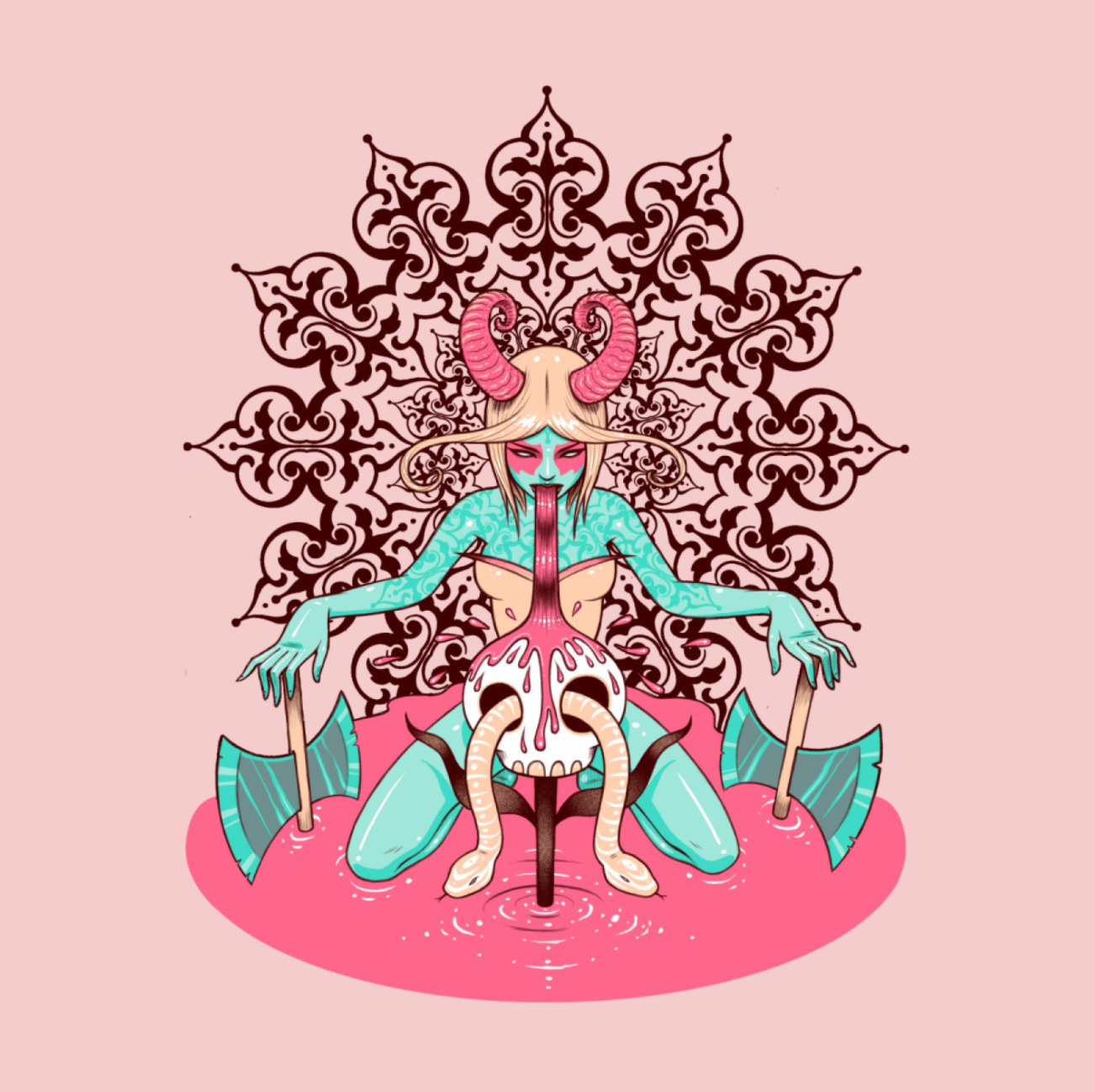 "Demoness"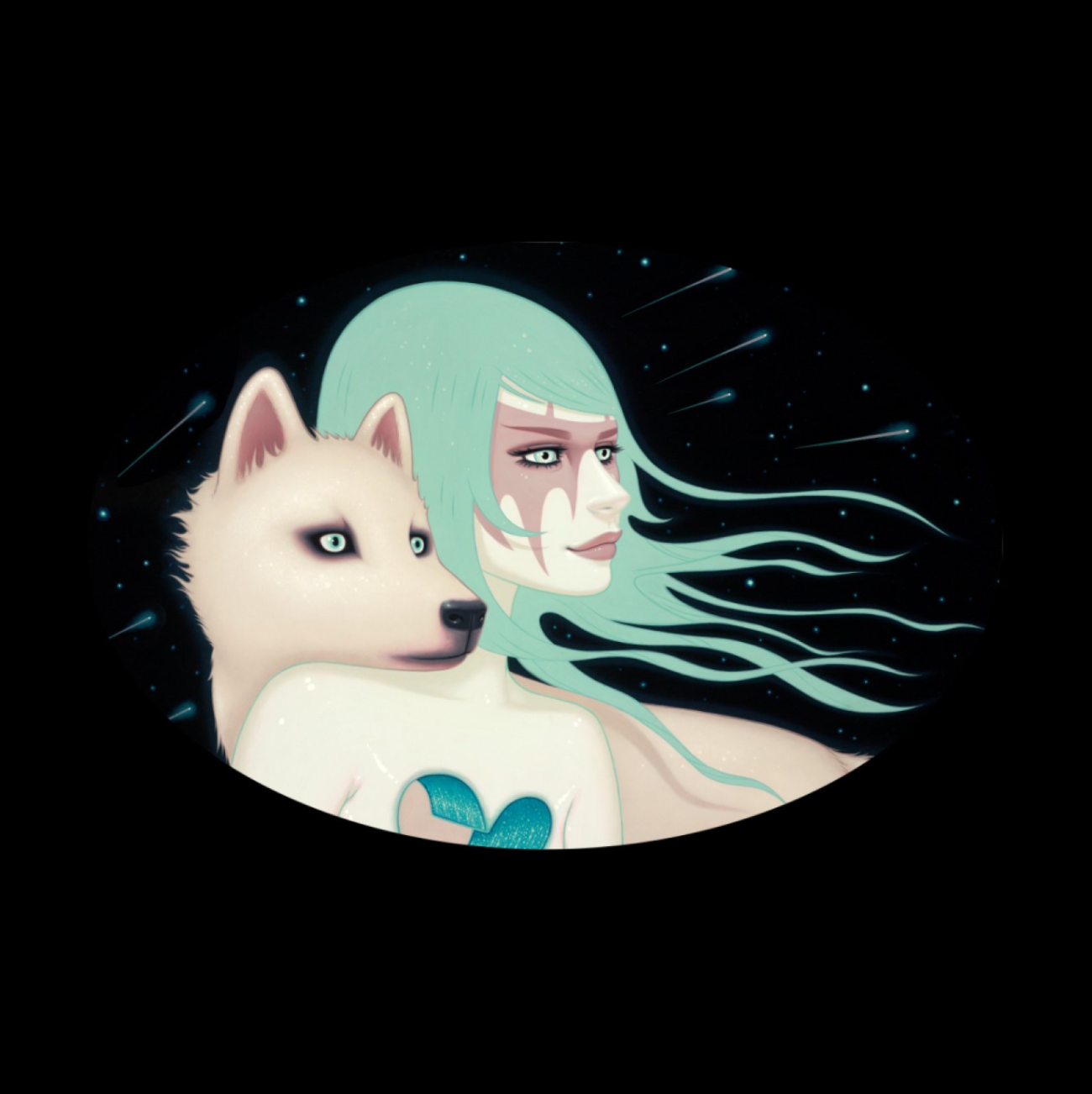 "The Wanderers"
(Buy it here!)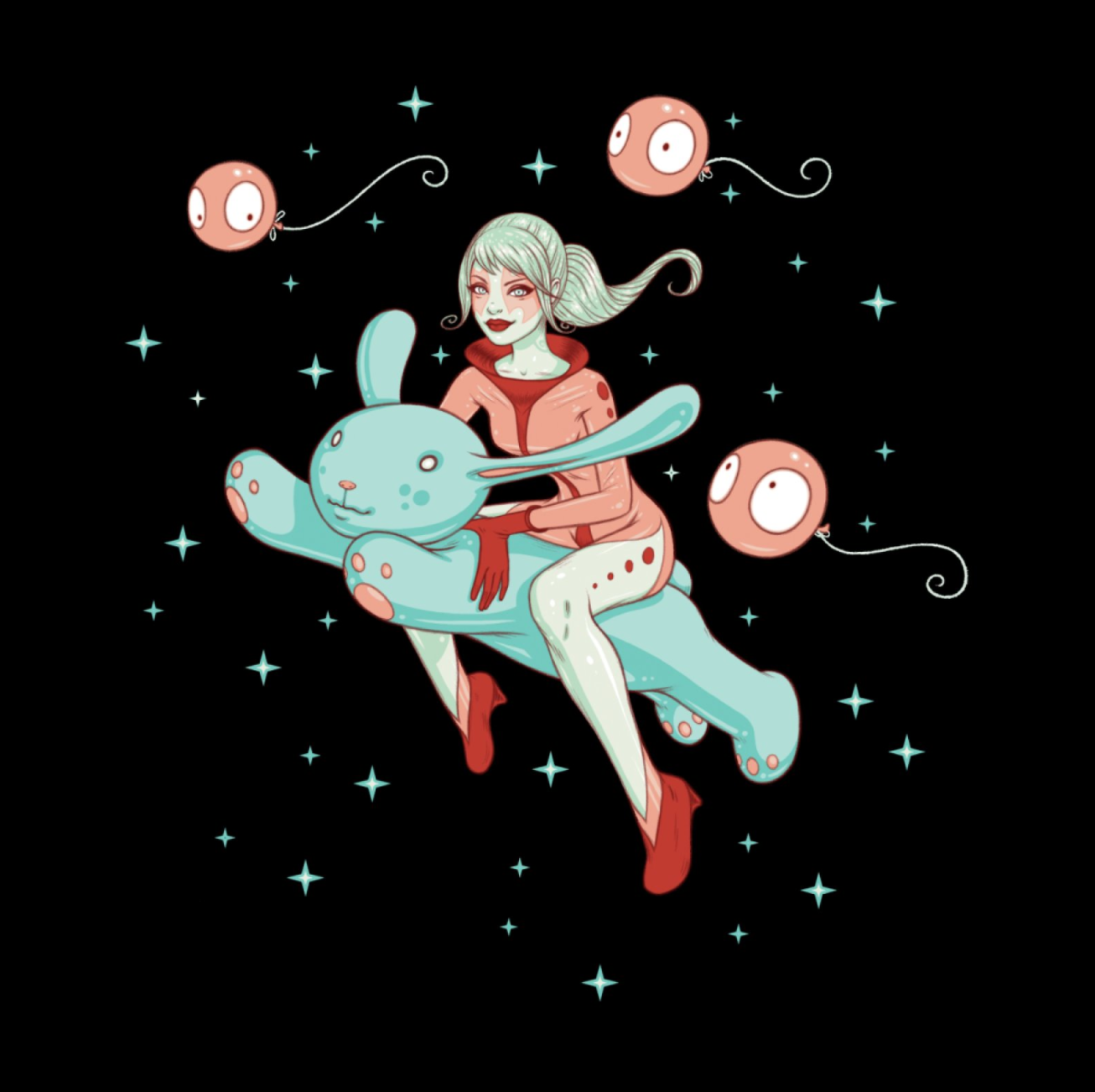 "Space Bunny"
(Buy it here!)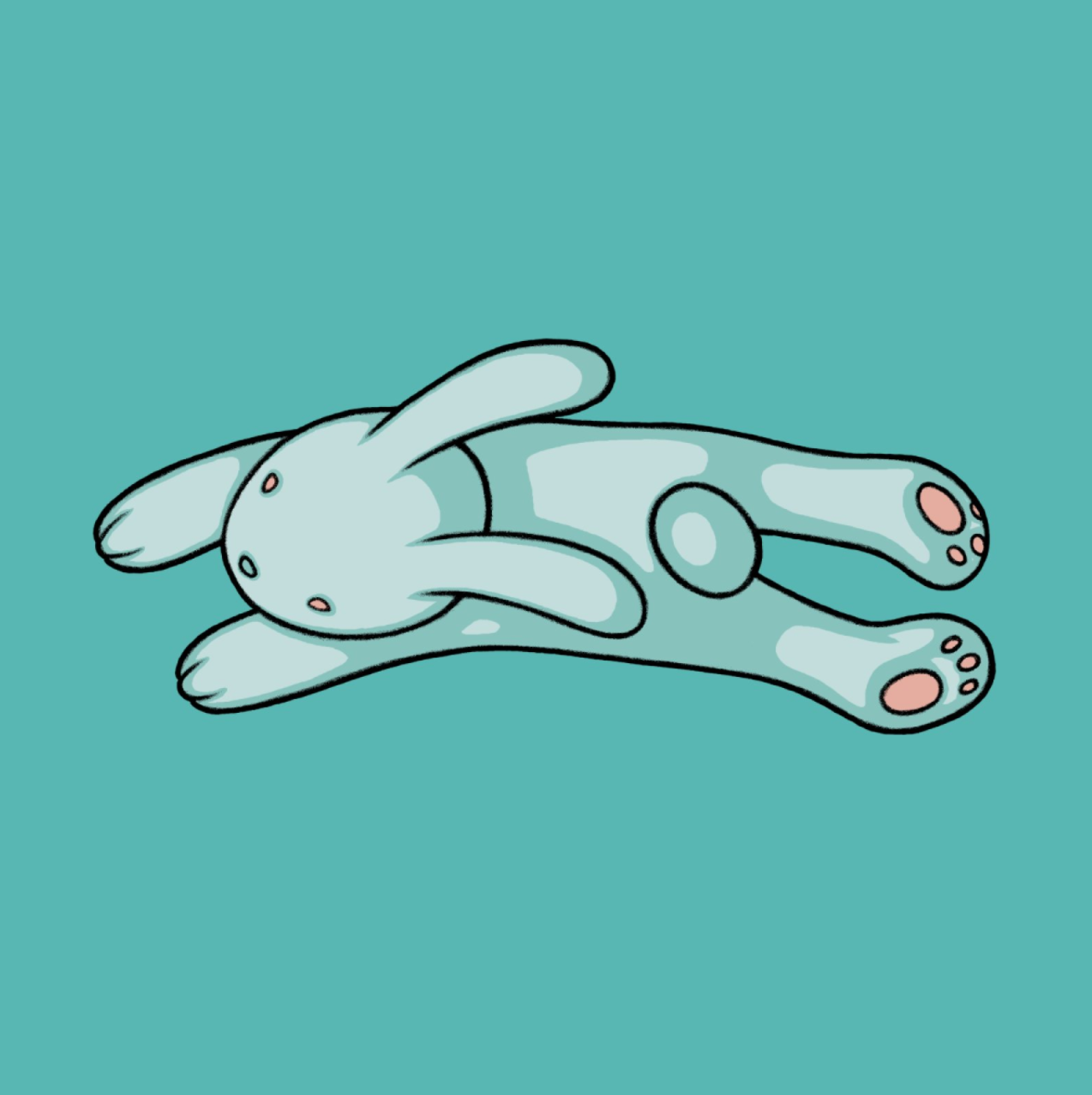 "Blue Bunny"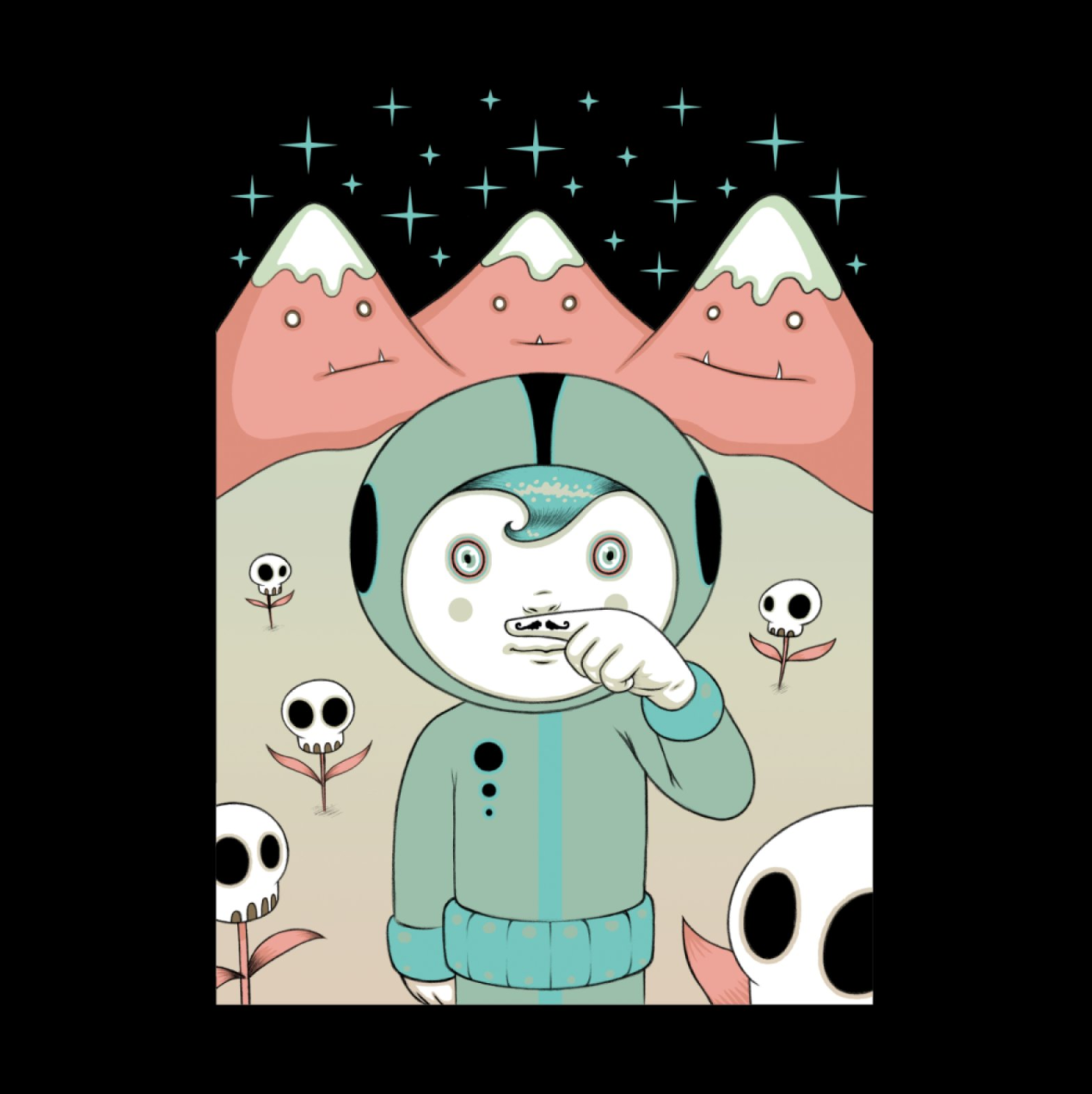 "Lucius and His First Mustache Finger"
(Buy it here!)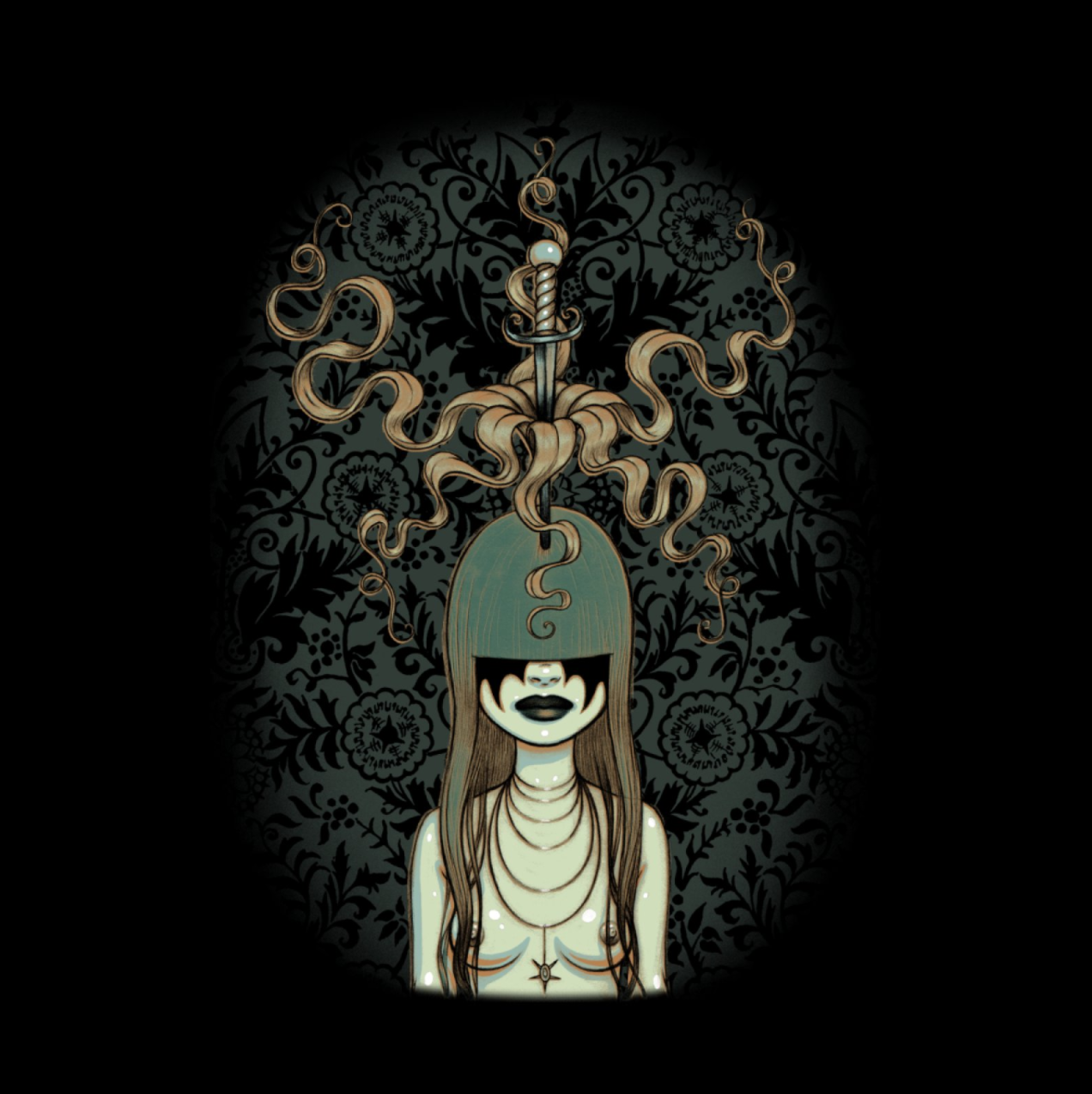 "Sword Swallower"
(Buy it here!)
Visit Tara McPherson's Full Artist Shop Here!