A t-shirt alone can't change the world. But people using the profits from t-shirts and products to help out causes that they're passionate about certainly can!
From artists raising money with designs in their personal shops, to organizations using custom art from a bunch of different artists to donate to multiple charities, we've been amazed at how many people have been using Threadless Artist Shops to help fundraise for non-profits and charities that they care about. These 'charitees' just go to show that anyone can make a difference and help out a cause they love using something as simple as a tee.
Check out just a few of these charitable designs below, the Artist Shops they came from, and their stories!
.     .     .

This play on the NASA logo was created by Jack of all creative trades Matthew Warlick, who has done work for brands like Jack Daniel's and Marvel Comics, and has had his art in Image Comics, the Topps Star Wars Trading Card series, and many more. Warlick will donate half of all his profits from this design to planned parenthood.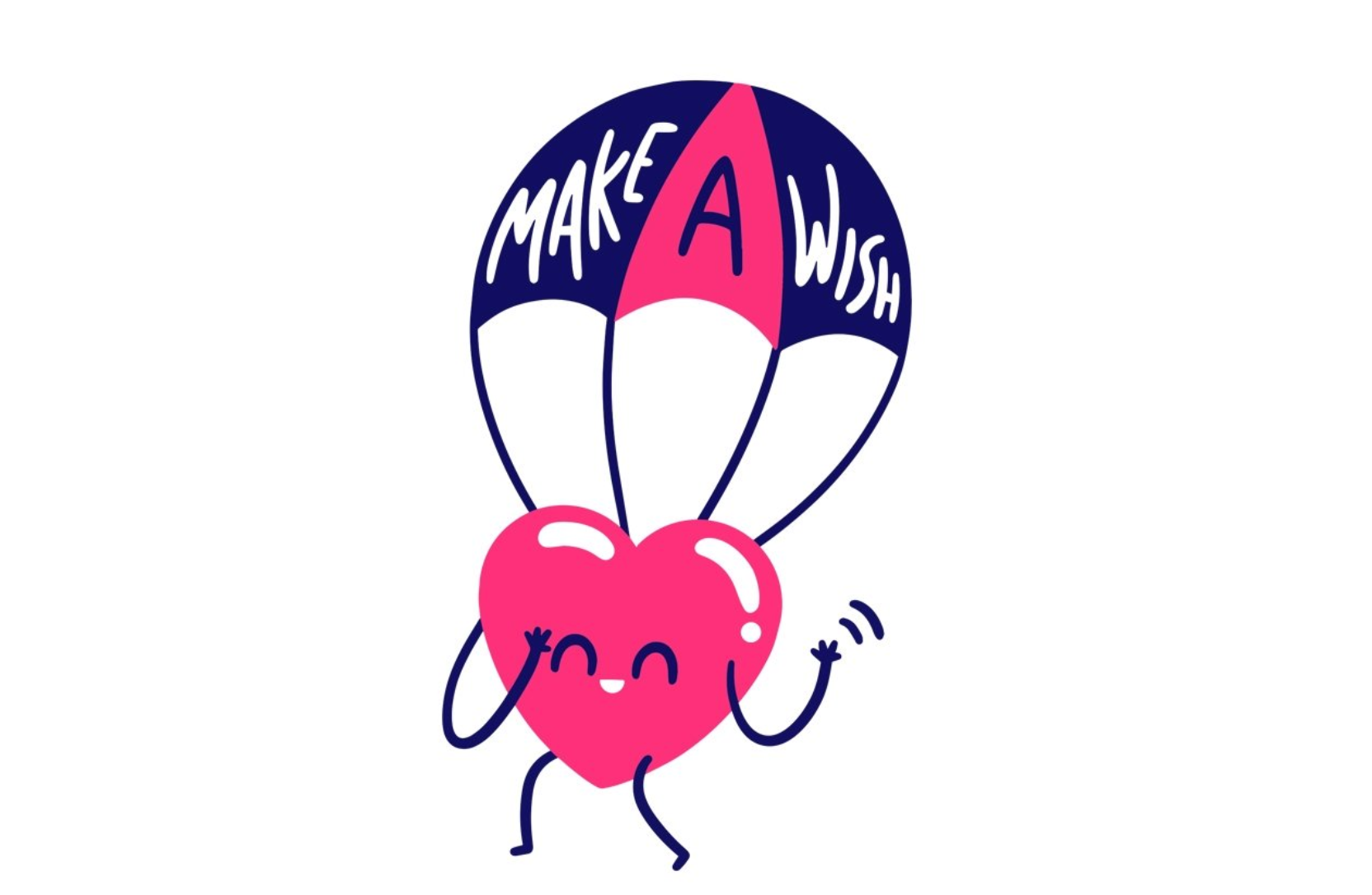 COUP is a charity that brings amazing artists together – like the London-based illustrator Marylou Faure who designed this adorable design – and sells shirts that benefit charities of the artist's choosing! All the proceeds from this design will be donated by COUP to Marylou's charity of choice, Make a Wish.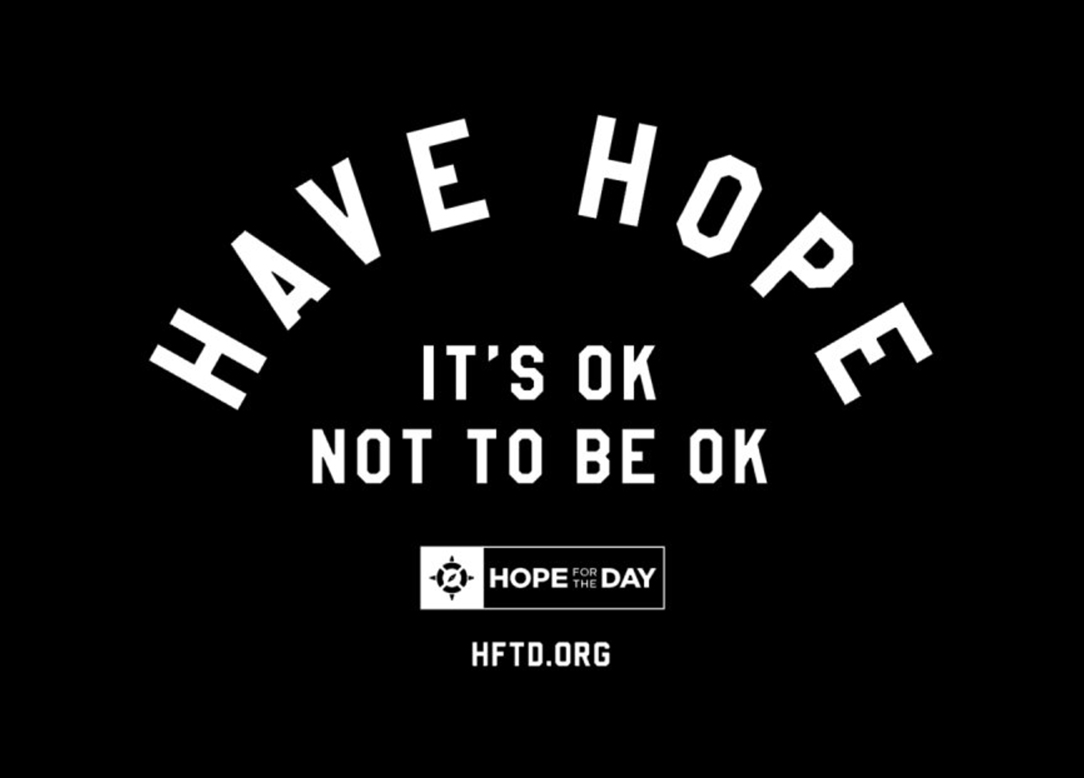 The Hope for the Day shop opened in May for Mental Health Awareness Month. During that month, it featured designs by mental health advocate and artist Sow Ay, a new illustration of Valiant Entertainment's character "Faith" by artist Kevin Wada, work by superstar artist Derek Hess, and a design from Chicago radio station B96. This shop will donate all of their proceeds to Hope for the Day – a suicide prevention and mental health education organization.

Gaining initial Instagram fame when it was featured on the official Women's March IG account, this design by It Must Bee a Sign has been an Artist Shop favorite. The artist will donate $5 of every sale to Girls Inc.
Buy it on Threadless! | Check out the spotlight!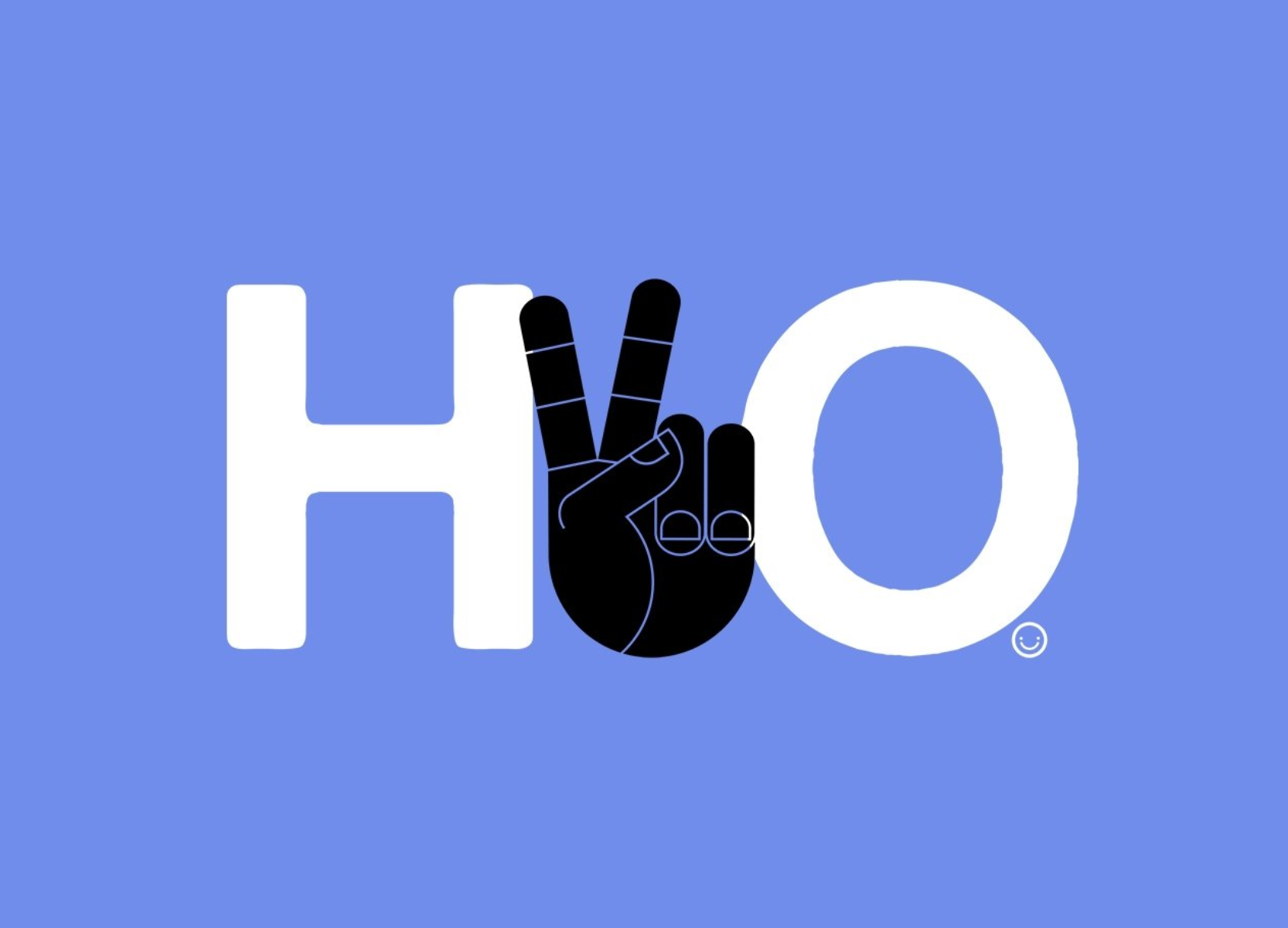 Like the COUP Artist Shop, the Happy Bombs shop features a bunch of different designs that each donate proceeds towards a different cause. 50% of the profit from this particular design will be donated by HappyBombs to Water.org, which helps make safe water more accessible to everyone.
Buy it on Threadless! | Check out the spotlight!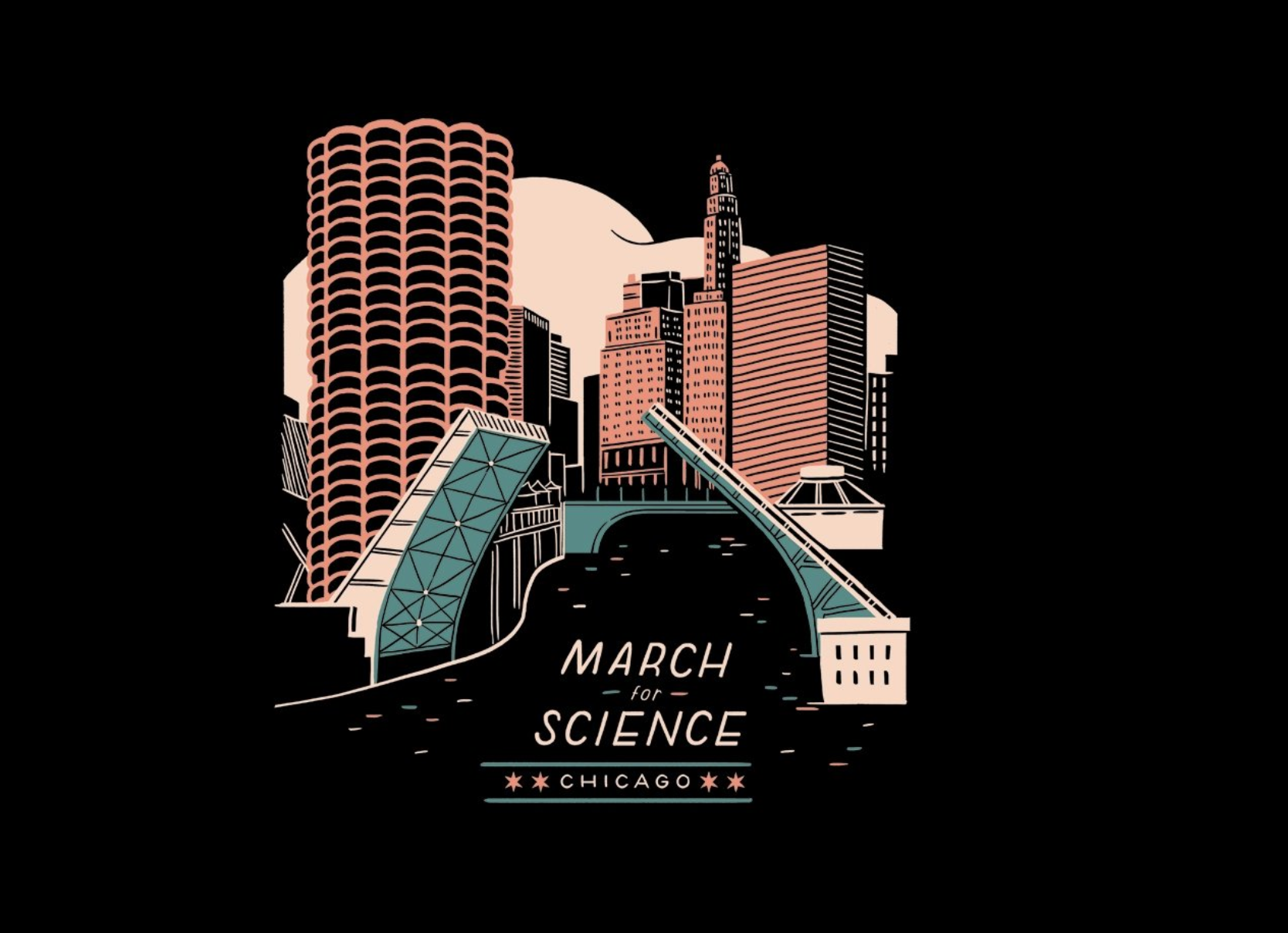 The march for science may have come and gone, but the fight for science marches on! Proceeds from this design – created by local Chicago artist Julia Kuo – go towards the March for Science Chicago.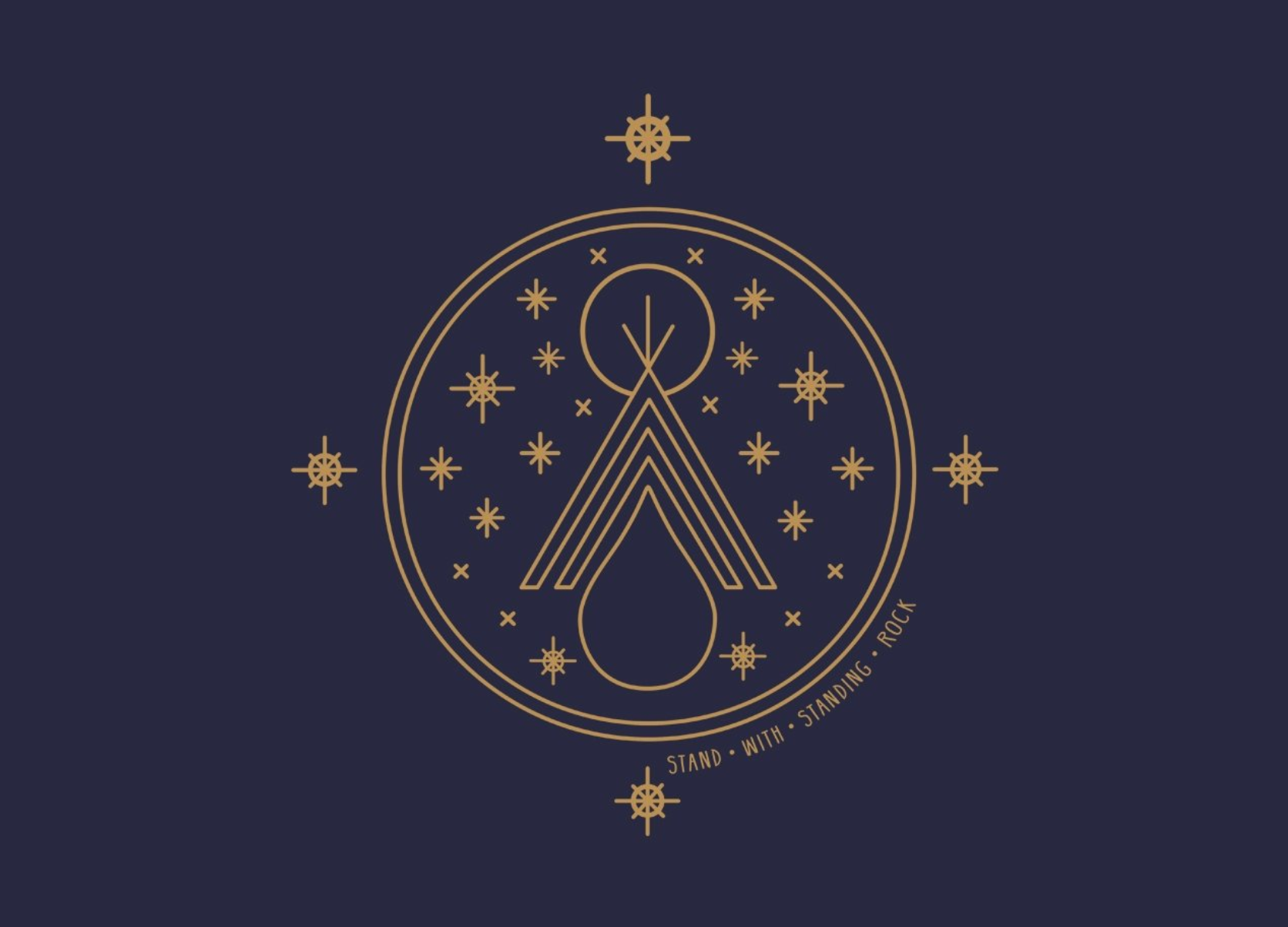 "Stand with Standing Rock" by Kyle Pattison


Kyle Pattison is a great example of how anyone can take action and help support something they're passionate about. He was so moved by the struggle at standing rock that he created this design to help support Sacred Stone. The artist will donate 100% of proceeds to Sacred Stone's GoFundMe page.
Check out the charity collection on Threadless!
Featured image via March for Science Chicago and oohheykate