I know, I know: it's time to put the insanity of 2016 behind us. We've moved on and moved forward. BUT, there was one really great thing to come out of 2016: some pretty amazing new designs! We've talked about the top 10 designs of all time, and even the top 16 staff picks of 2016. But that golden top 10 deserves to be highlighted for bringing a little extra joy to the dark age of the-year-of-which-we-shall-not-speak.
Like mathematicians of tees, we looked at the first 30 days of sales for all of the past year's new designs, and the numbers are in; here are the top 10 designs of 2016 and the amazing artists that brought them to life!
.     .     .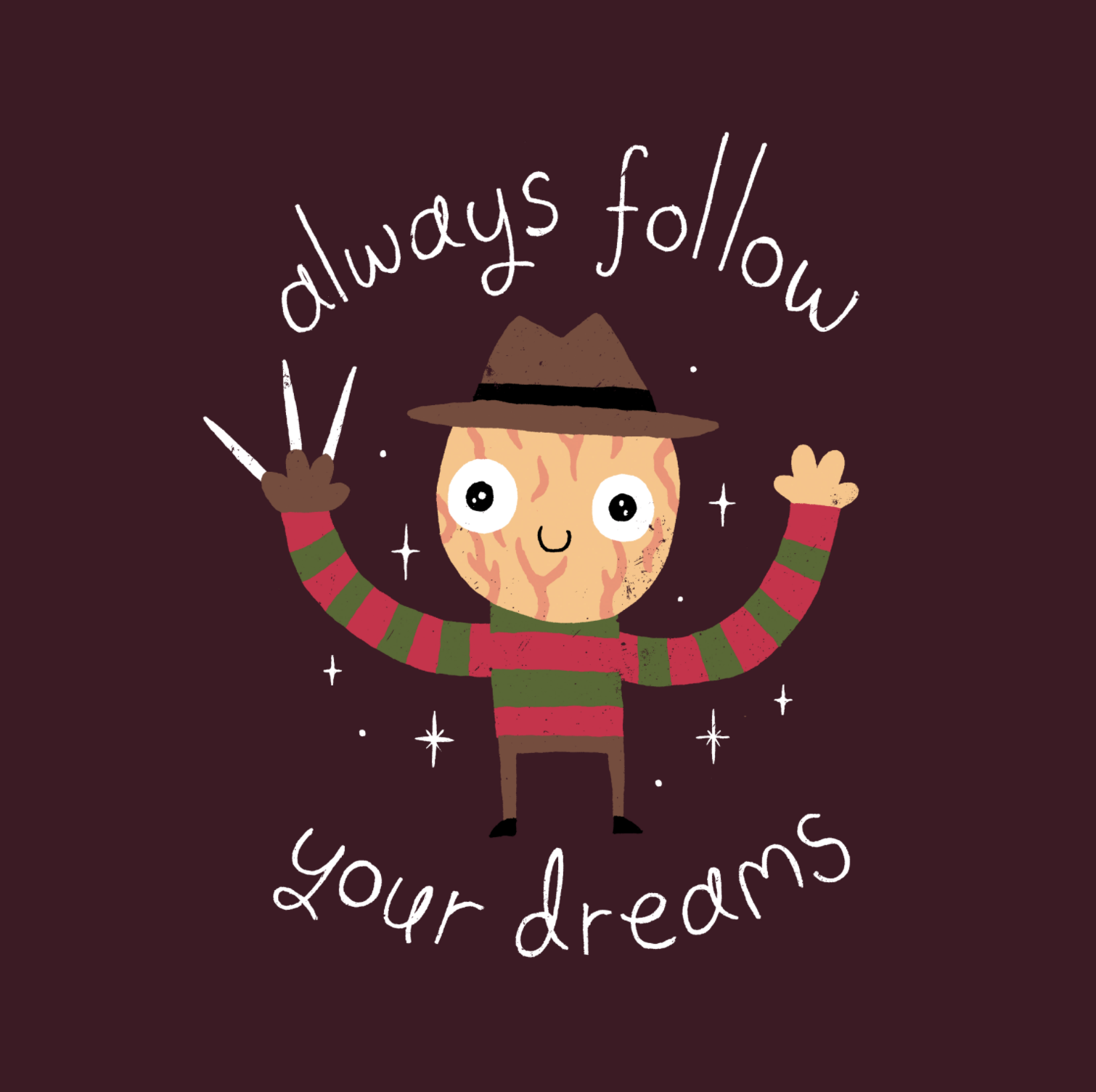 10: "Always Follow Your Dreams" by Michael Buxton (@DinoMike)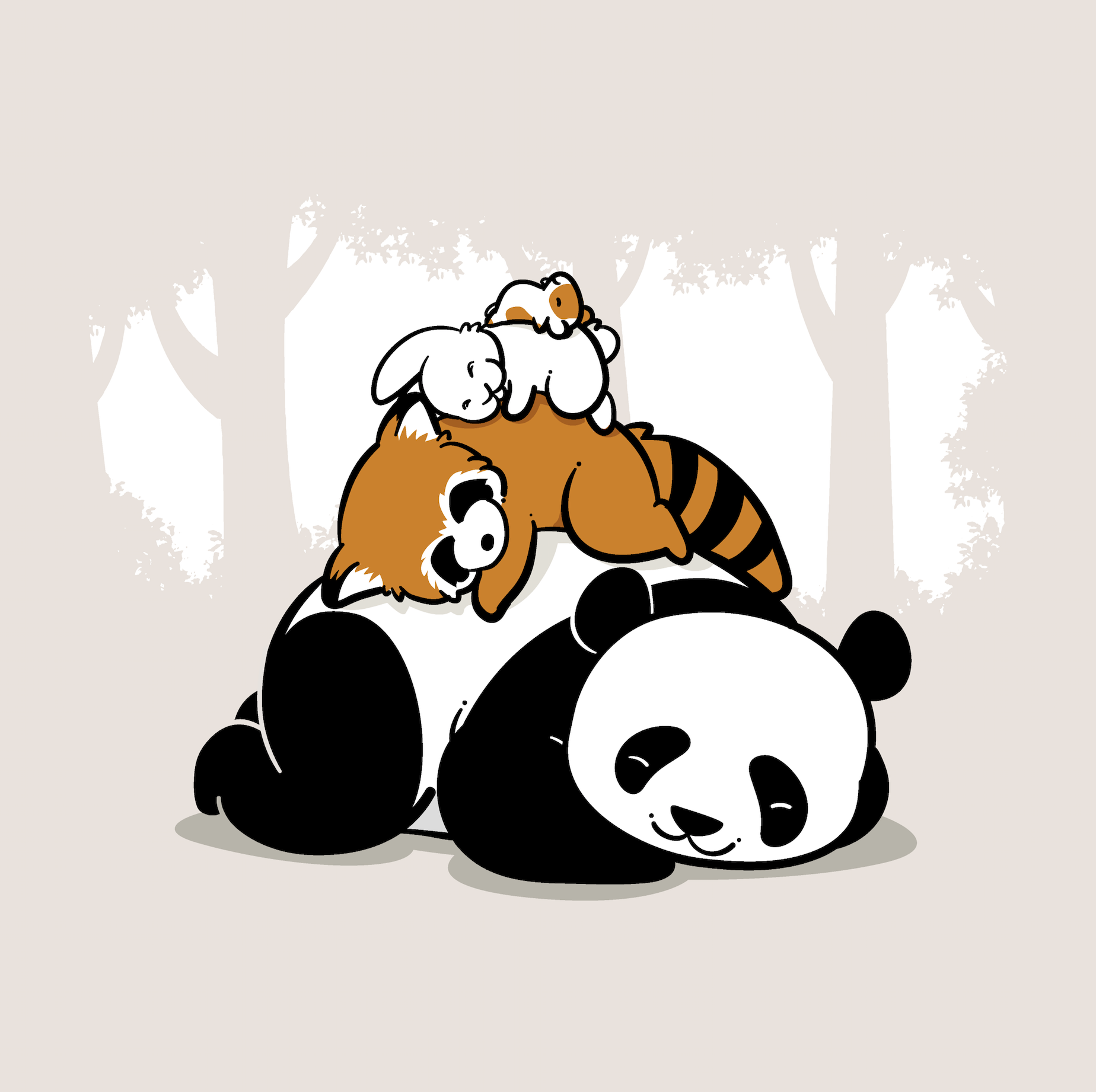 9: "Comfy Bed" by Chon Hon Lam (@Flying_Mouse)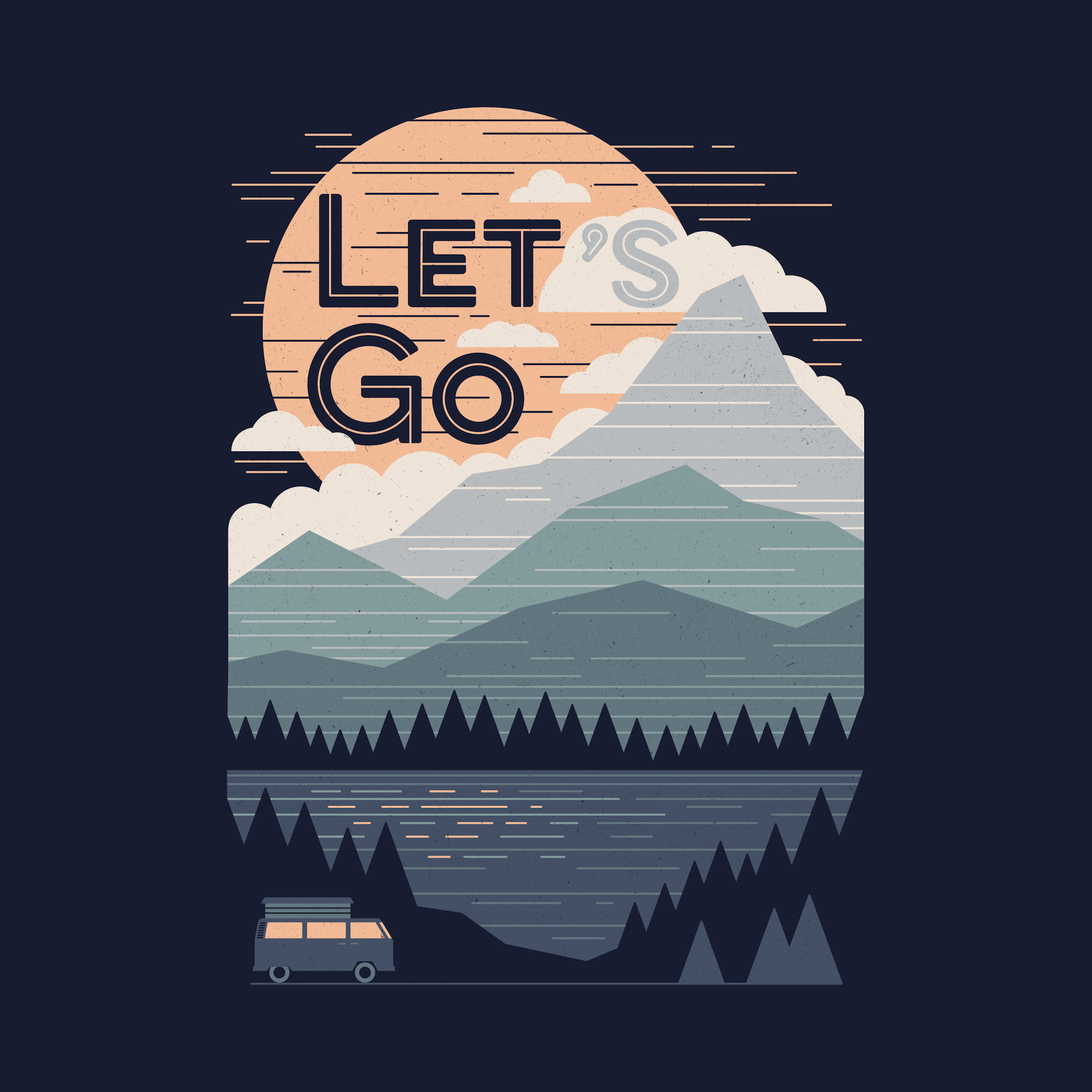 7: "12 Animals (That Are Definitely Not an Octopus)" by Gabe Pyle (@GyleDesigns)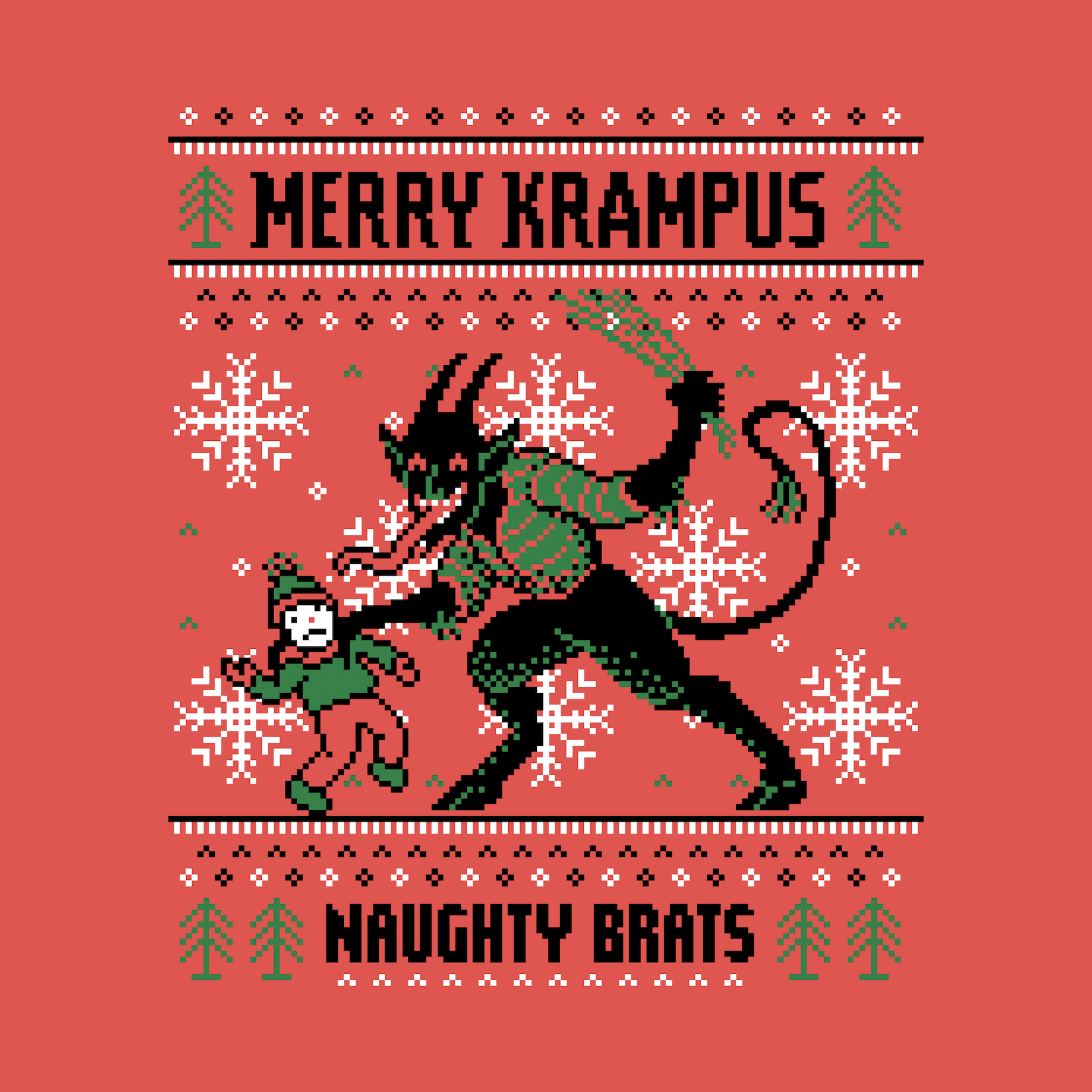 6: "Naughty Brats" by Brian Walline (@thunderpeel)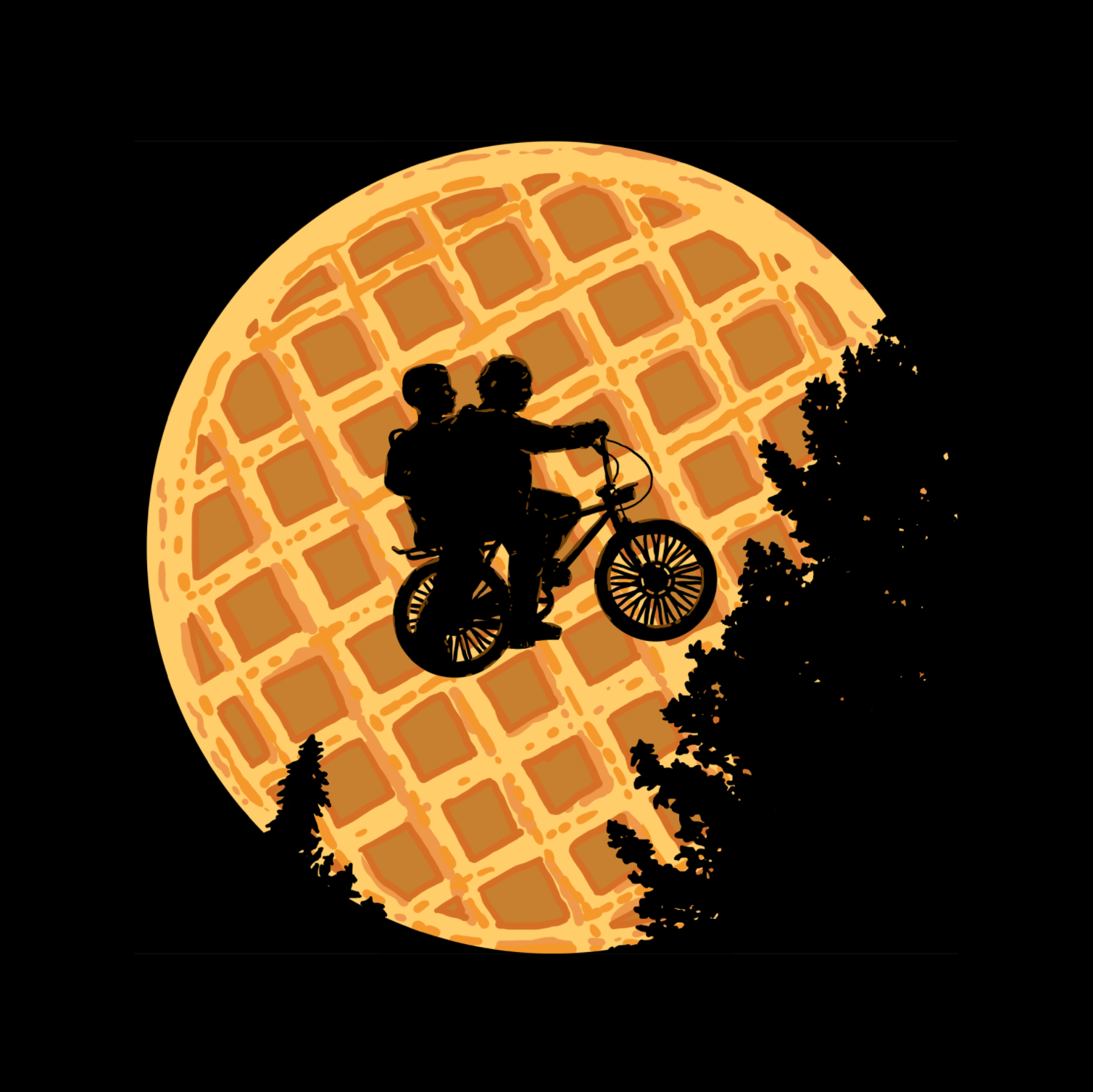 5: "S.T" by Rodrigo Leonardo Batista Ferreira (@rodrigobhz)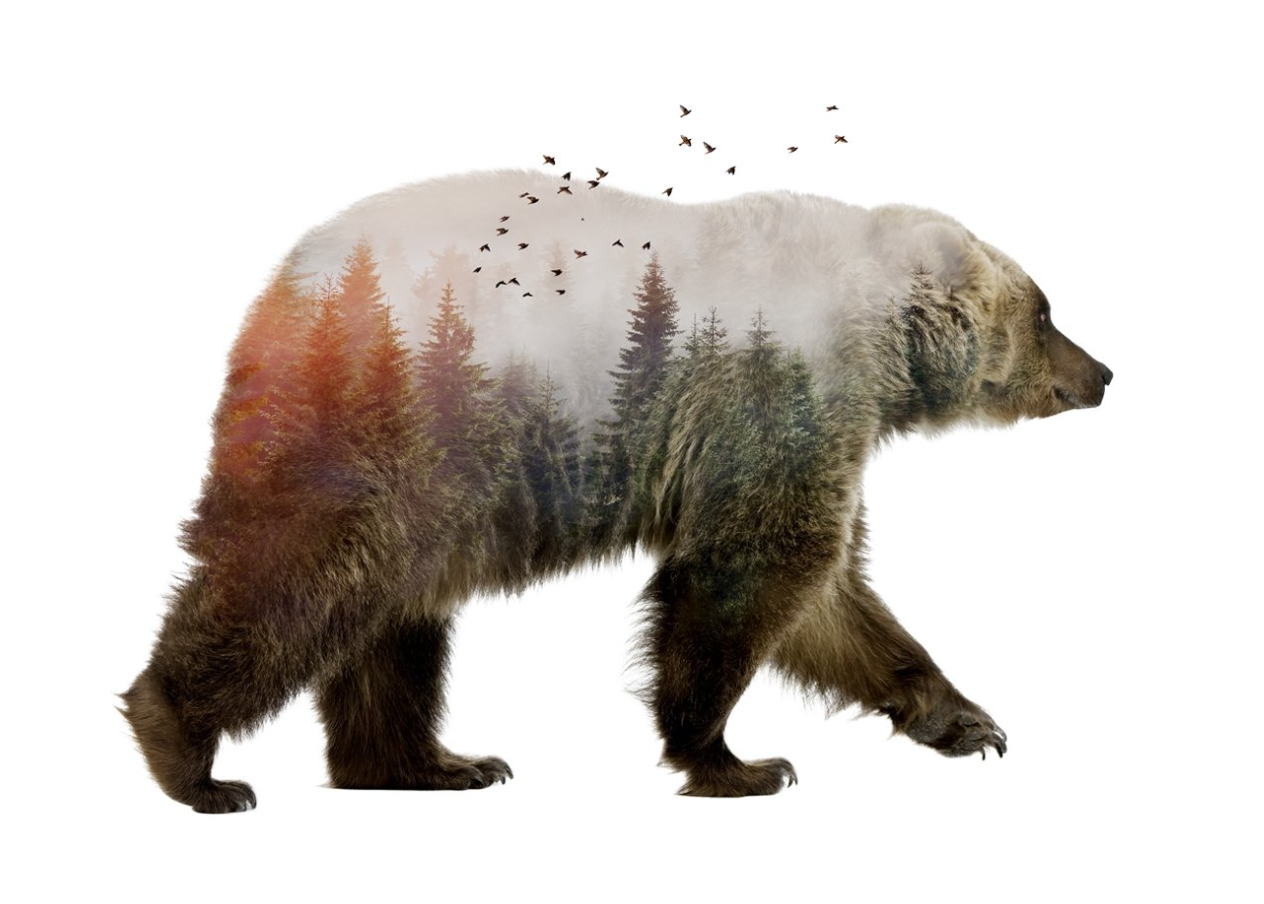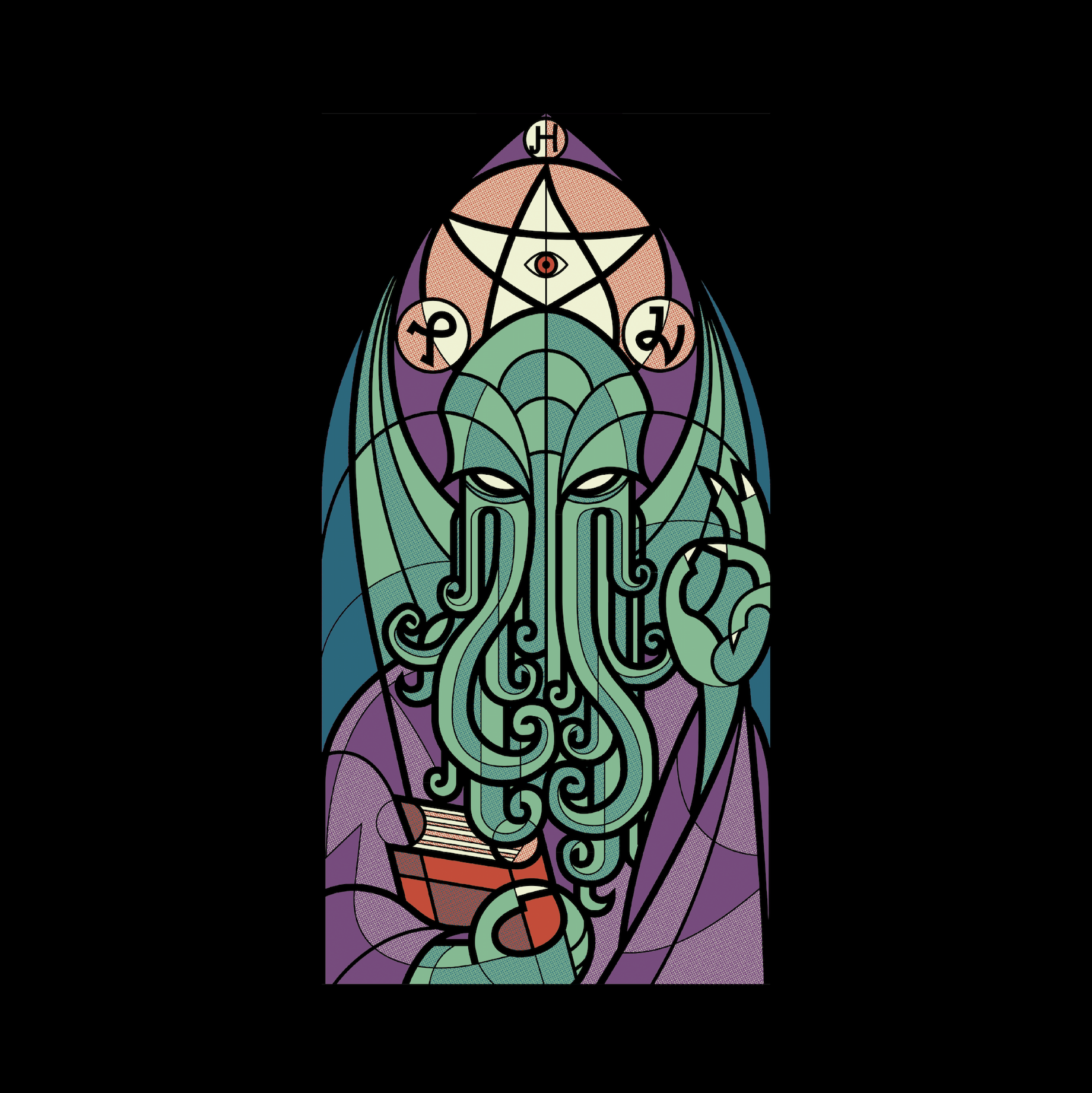 3: "Cthulhu's Church" by Gianni Corniola (@spike00)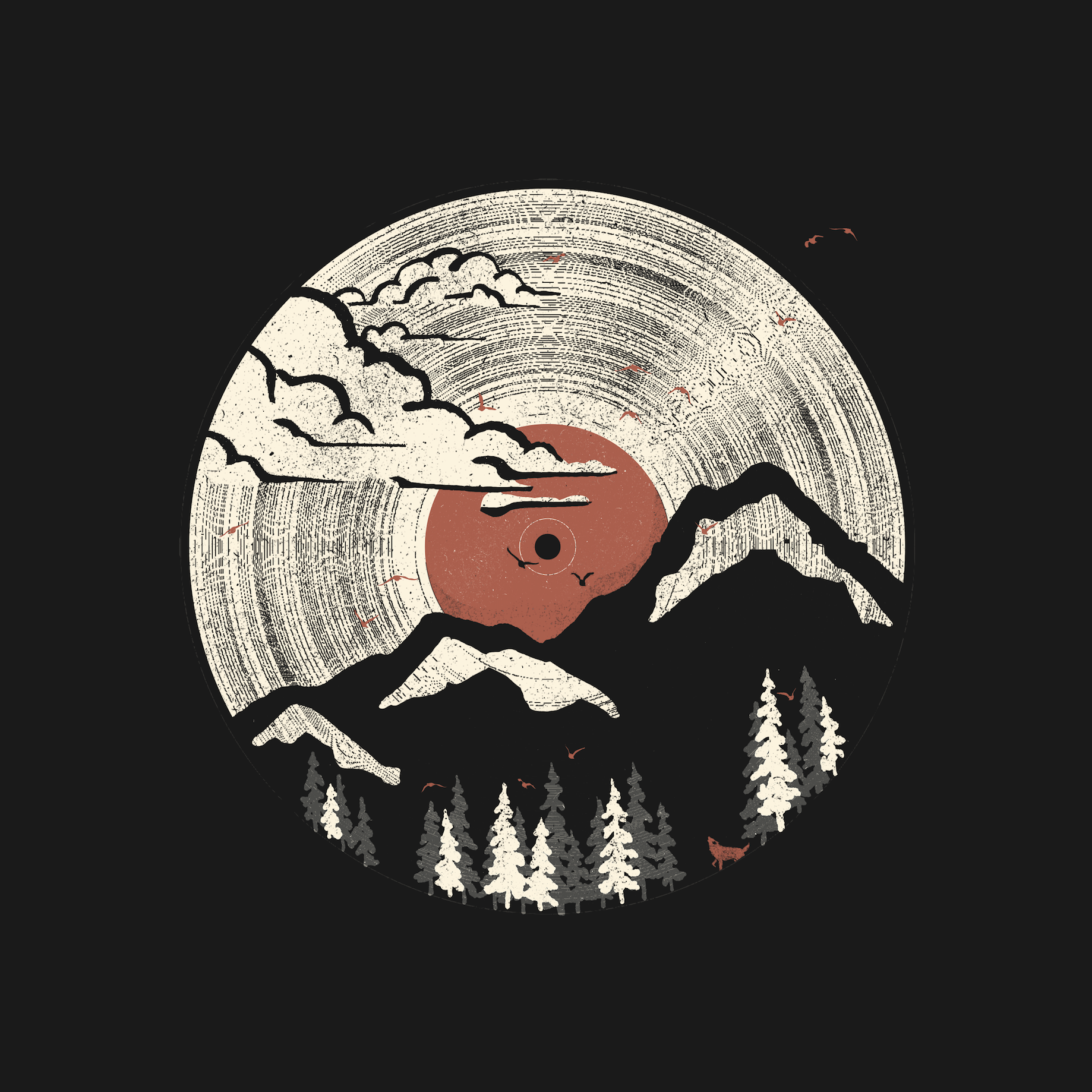 2: "MTN LP" by NDTank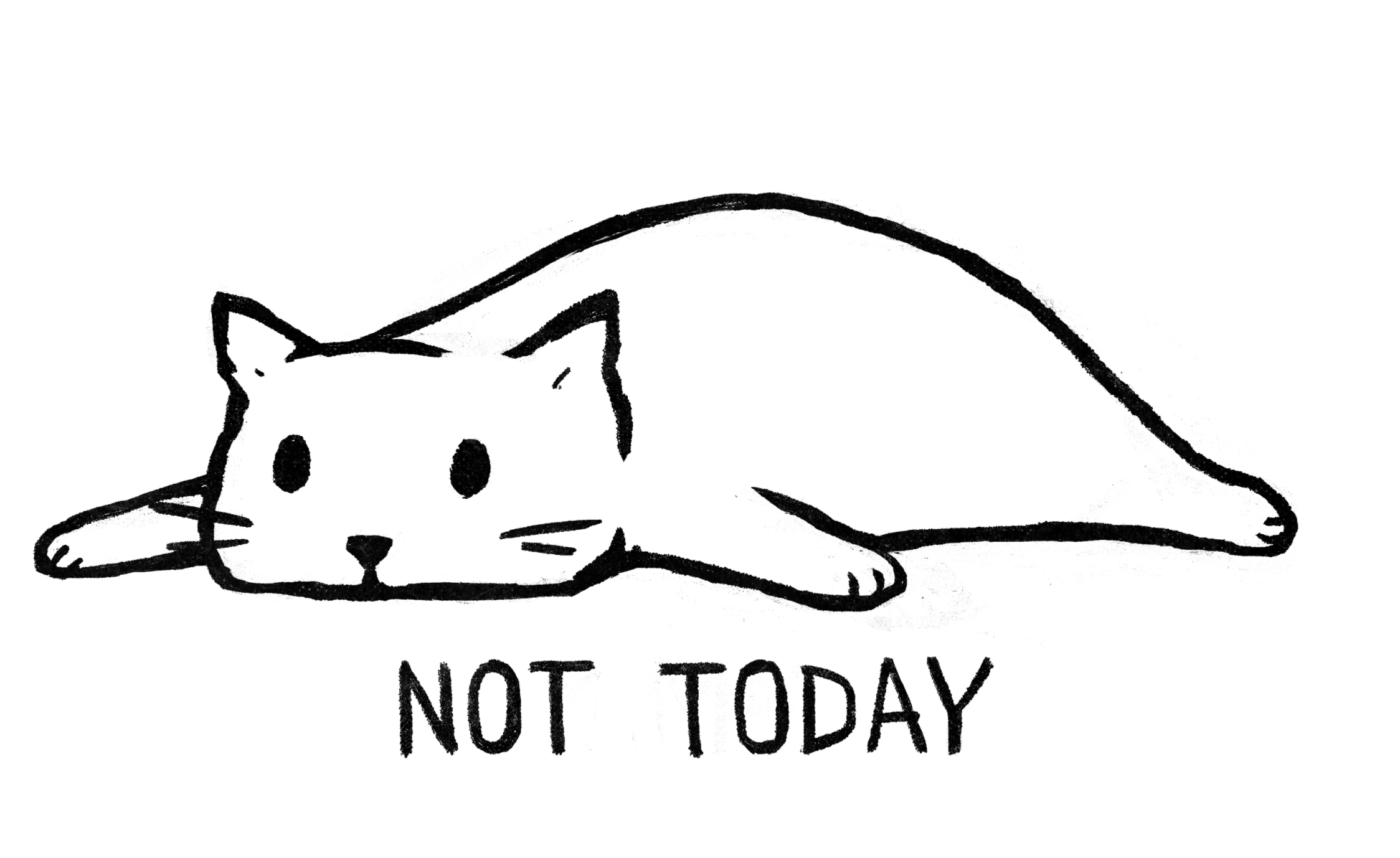 ✨ 1: "Not Today" by Fox Shiver ✨
Didn't get this in our newsletter? Sign up now!