Spring has officially sprung! Spring is all about rebirth and renewal – it's the first season after the long winter months where we can walk outside and actually feel like living people again. And while creatures are coming out of their hibernation slumber and flowers start to bloom once more, humans hit the restart button too with a little spring cleaning for both our homes and our wardrobes.
Here's a quick spring style guide to help you get ready for the season!
.     .     .
For Your Wardrobe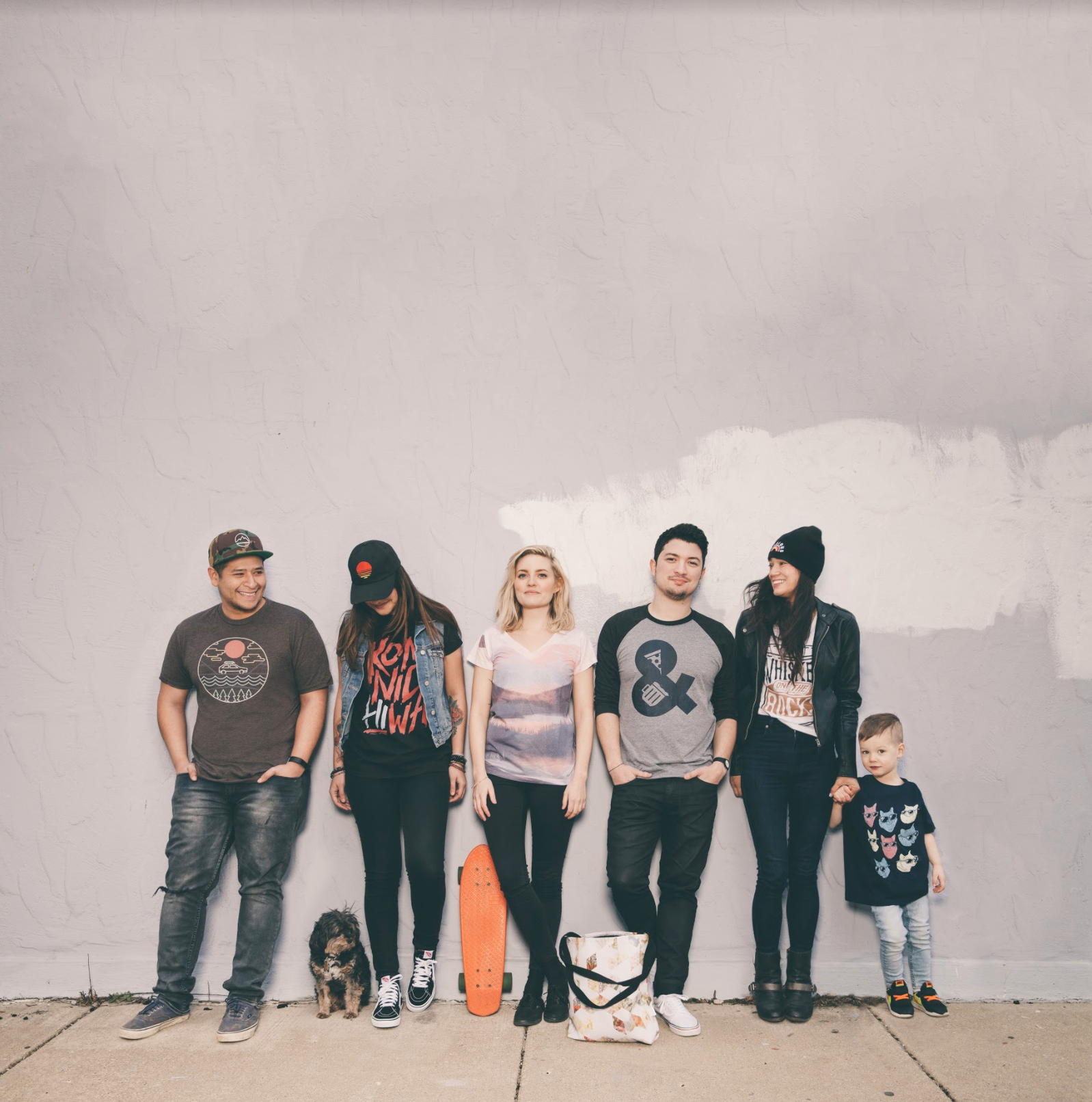 Now that we get to shed the layers and thaw out of hibernation, here are a few essentials to rock this spring!
Lose the Sleeves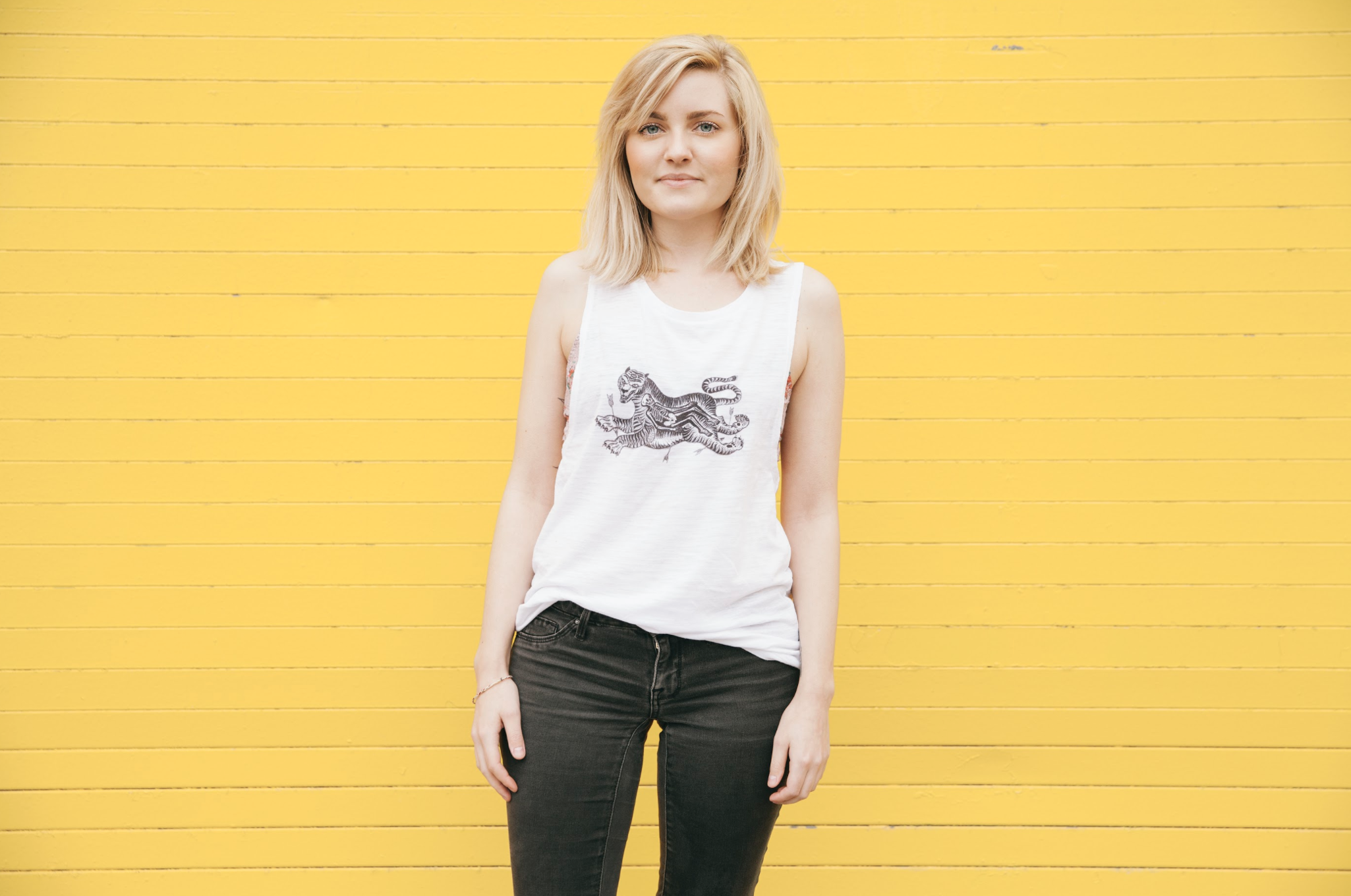 Time to bust through the sleeves and bust out the tanks! There's nothing better than shedding those winter layers and remembering what the sun actually feels like against your arms again.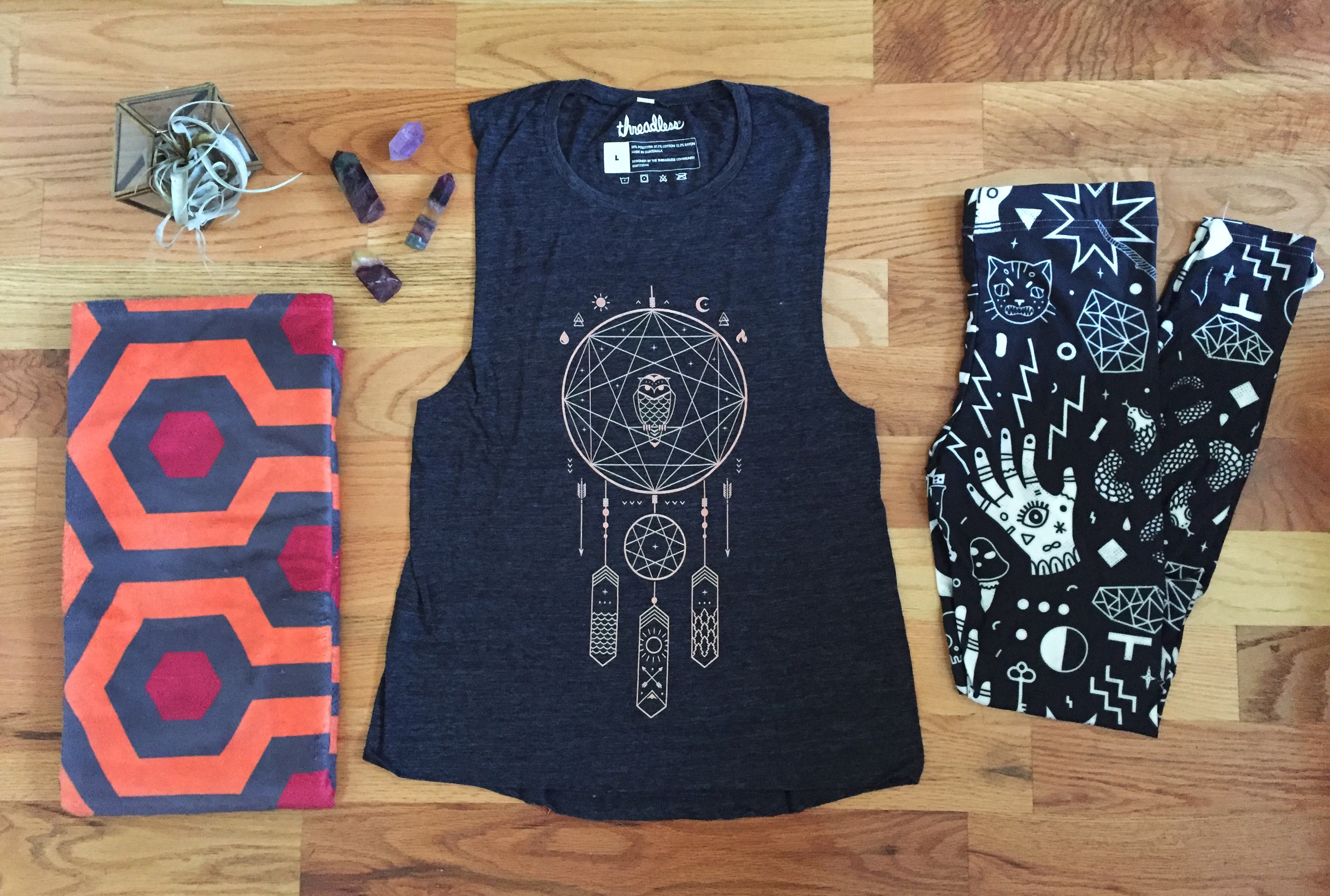 Break a sweat in the spring sun with a muscle tank for the ultimate in looking cool while staying cool. Paired with a pair of patterned leggings and a sweet beach towel to lay out on the grass or sand, and you're ready to soak up some vitamin D rays on the world's best staycation.
Shop tanks!
Show Your Favorite Graphic Tees to the World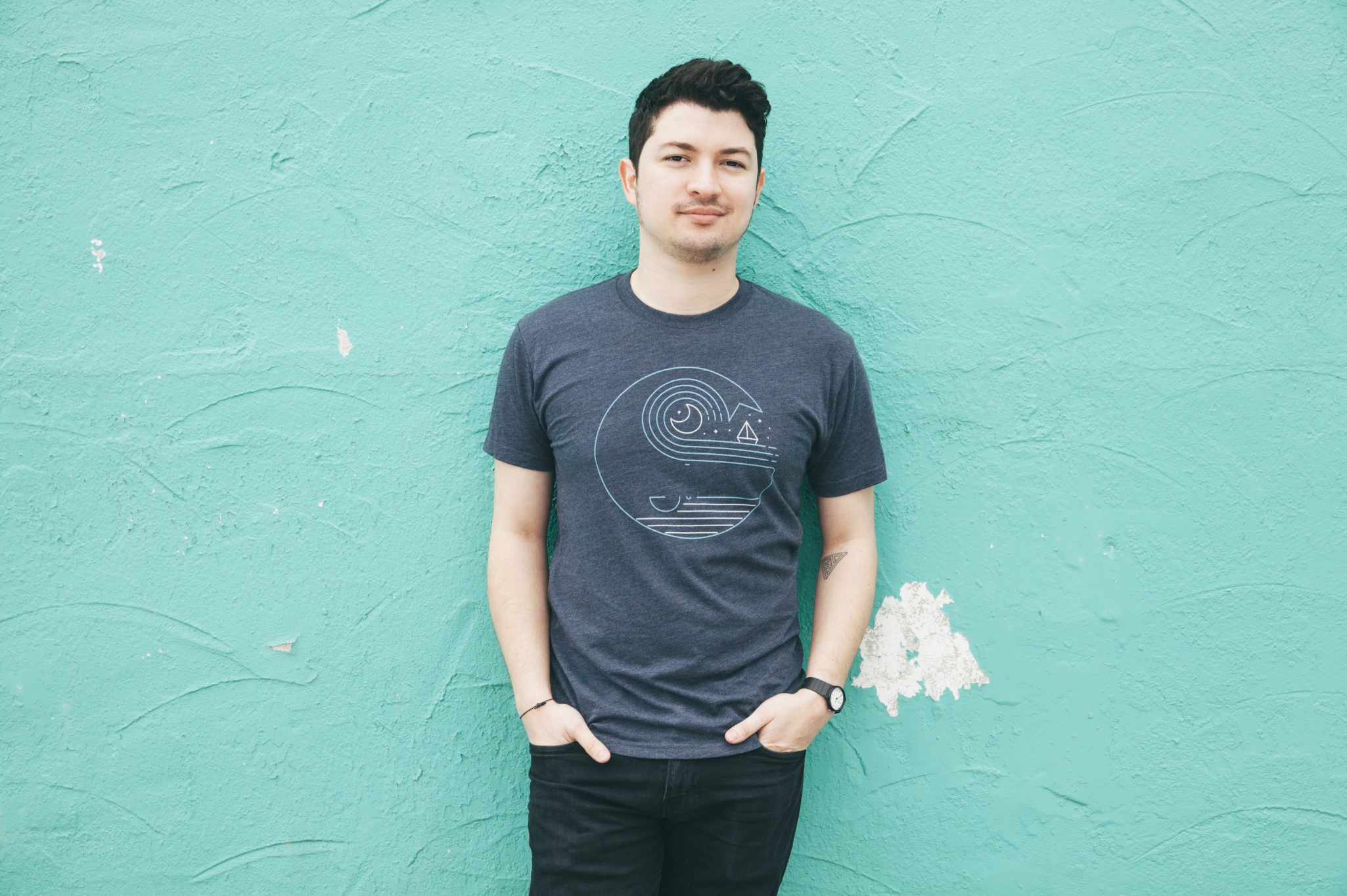 We kinda like tees here, so having to cover them up during the cold months is kind of a bummer for us. Which is why we totally unbiasedly believe that there's no better way to rock minimal tees than during the minimal sleeve seasons. Shed your winter skin this year (and shed that visual I just gave you) by rocking some new graphic tees you can actually show off to the world!
Shop tees!
Outdoors-y Totes for a Spring Escape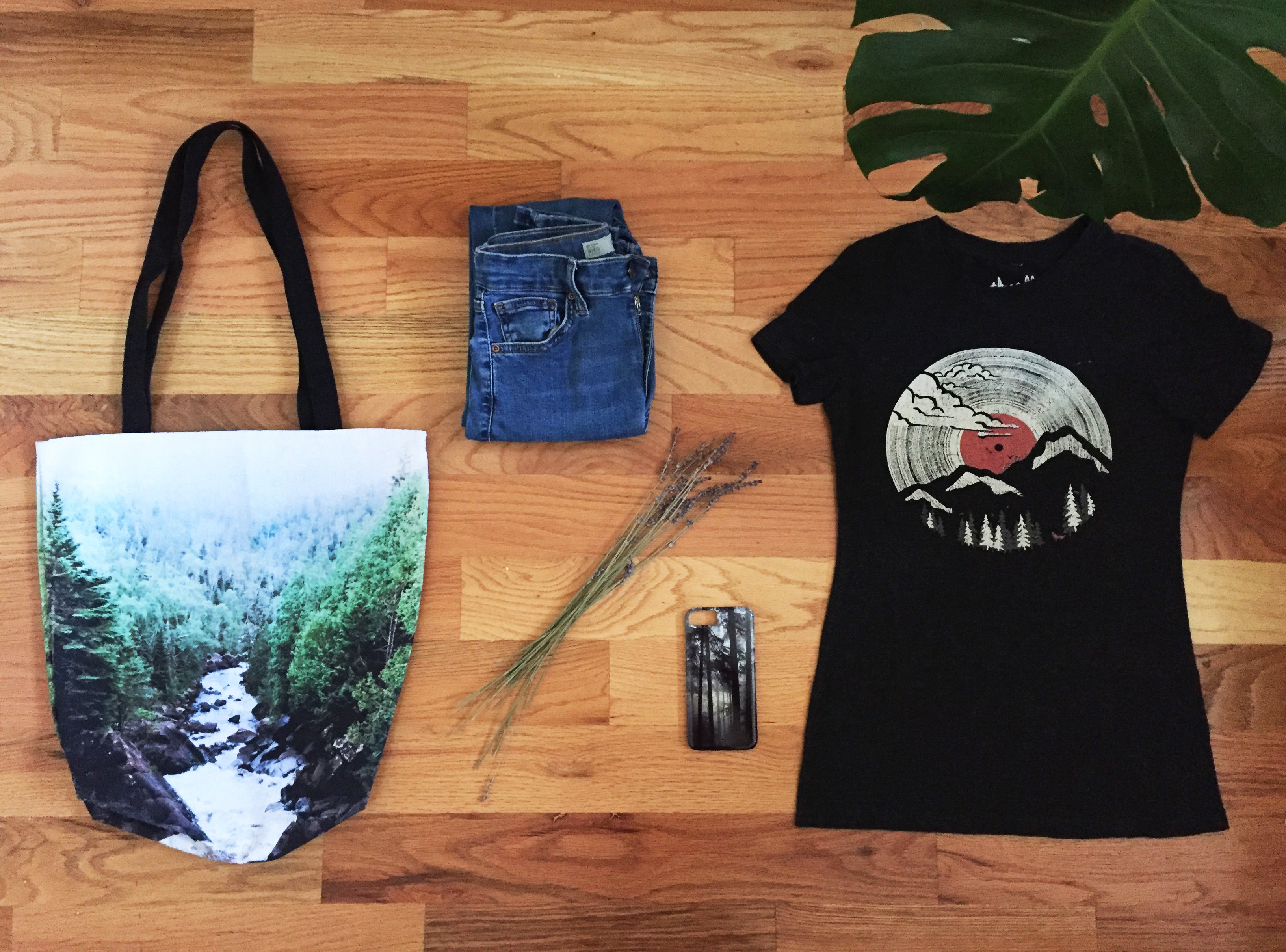 Whether you're on spring break or just in need of one, spring is the perfect time for a quick trip. Pack a weekender bag with everything you need for a weekend escape, or use an outdoors-y tote that embraces the wanderlusty spirit.
Shop totes and weekender bags!
Trade Beanies for Dad Hats and Snapbacks
With the weather warming up, you can still hide a bad hair day or just look #cool without your braincap overheating under a winter beanie; rock a dad hat or adjustable snapback!
Shop hats!
Floral and Patterned Leggings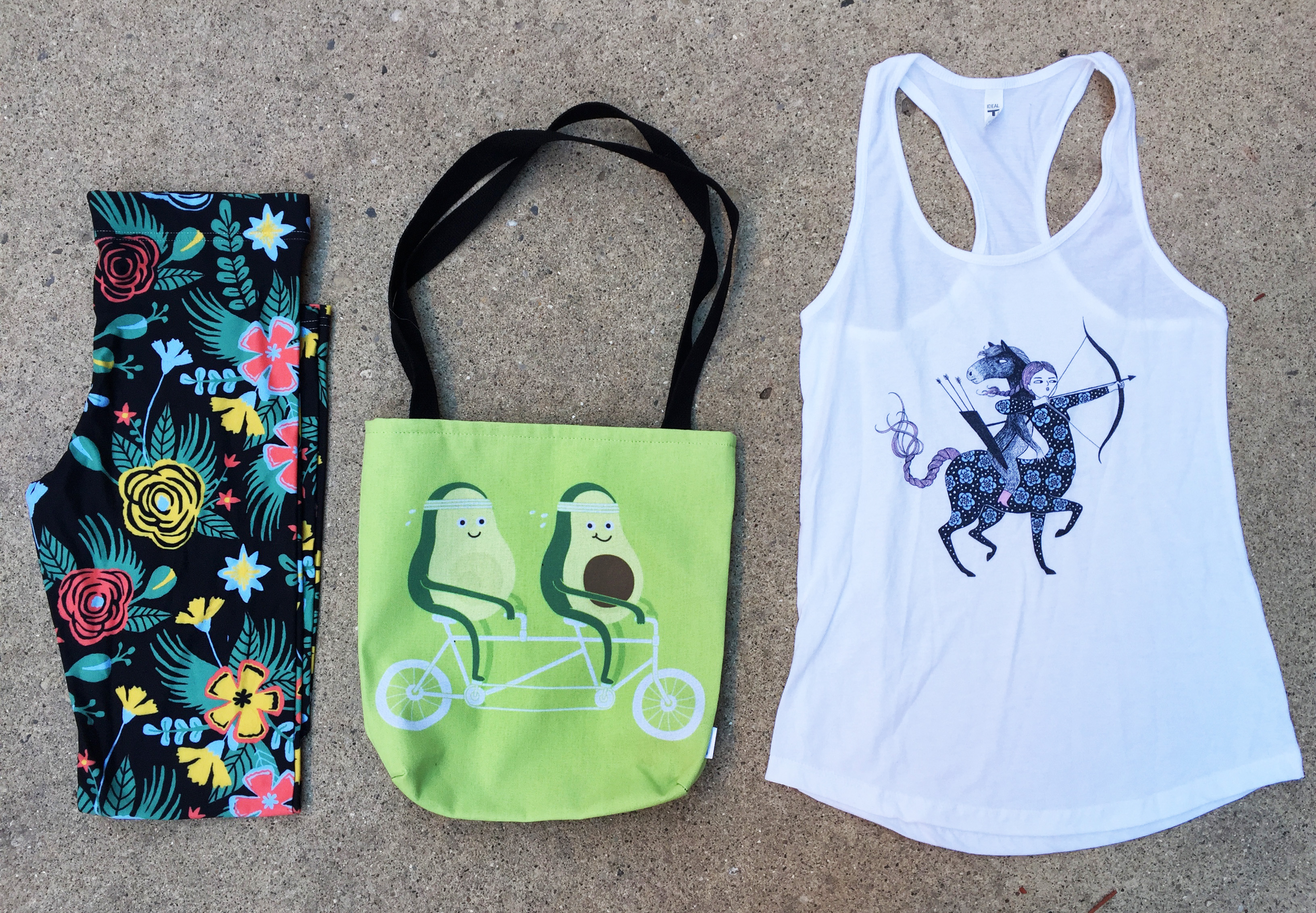 Florals and patterned leggings are totally in this spring. Put your party pants on and rock some super fun, super soft leggings! Dress 'em up with a nice, plain top for a night on the town, or wear them during the day for a cute and casual look.
Shop leggings!
On the Go
Here are a few different ways you can take spring vibes on-the-go with fresh, floral, and fun accessories!
Fun Phone Cases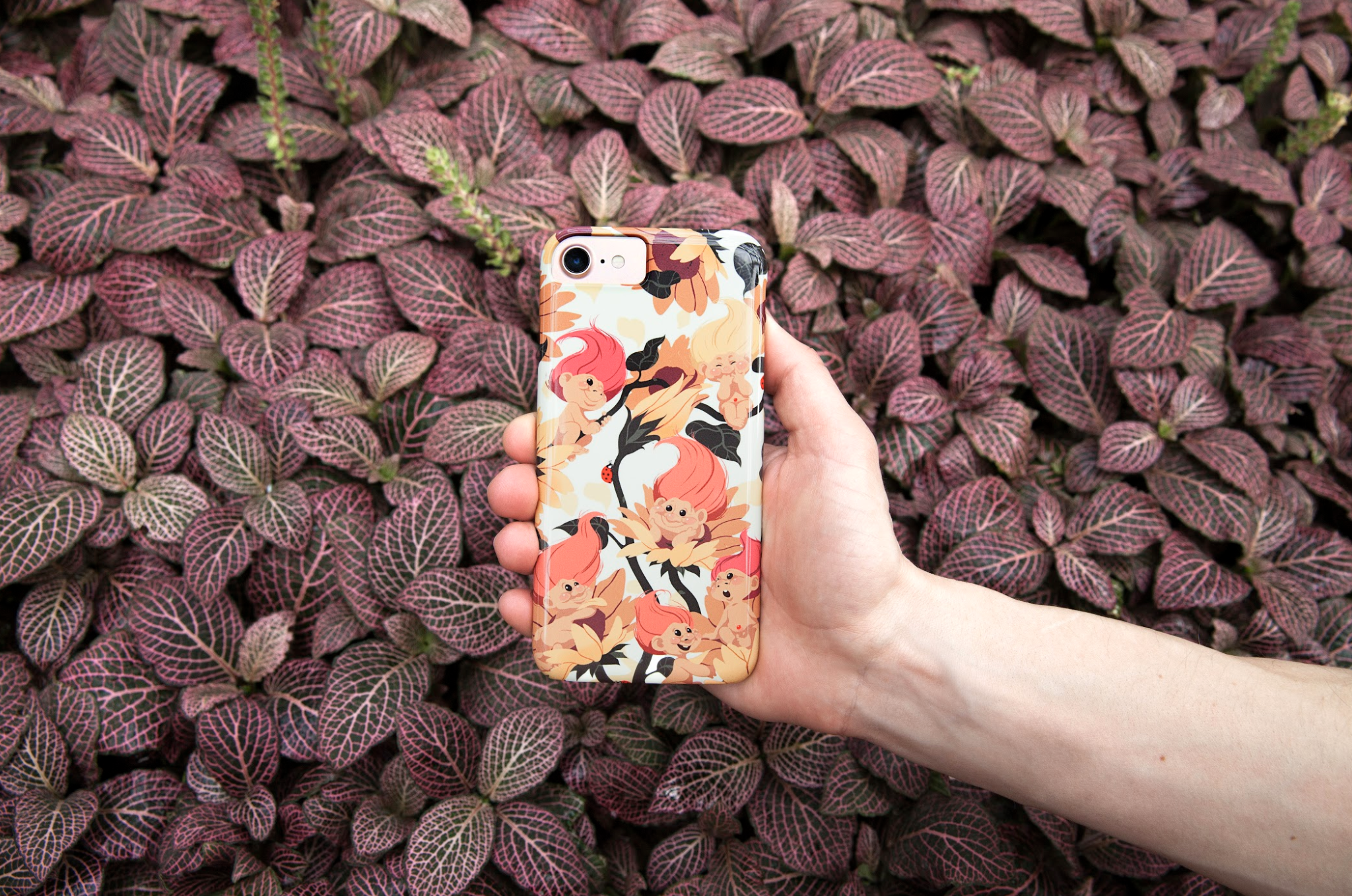 New season, new phone case! A new phone case can make even the most cracked of screens look fresh and new. Flash some floral on your phone case when you're out and about.
Shop phone cases!
Spring-y Art Gear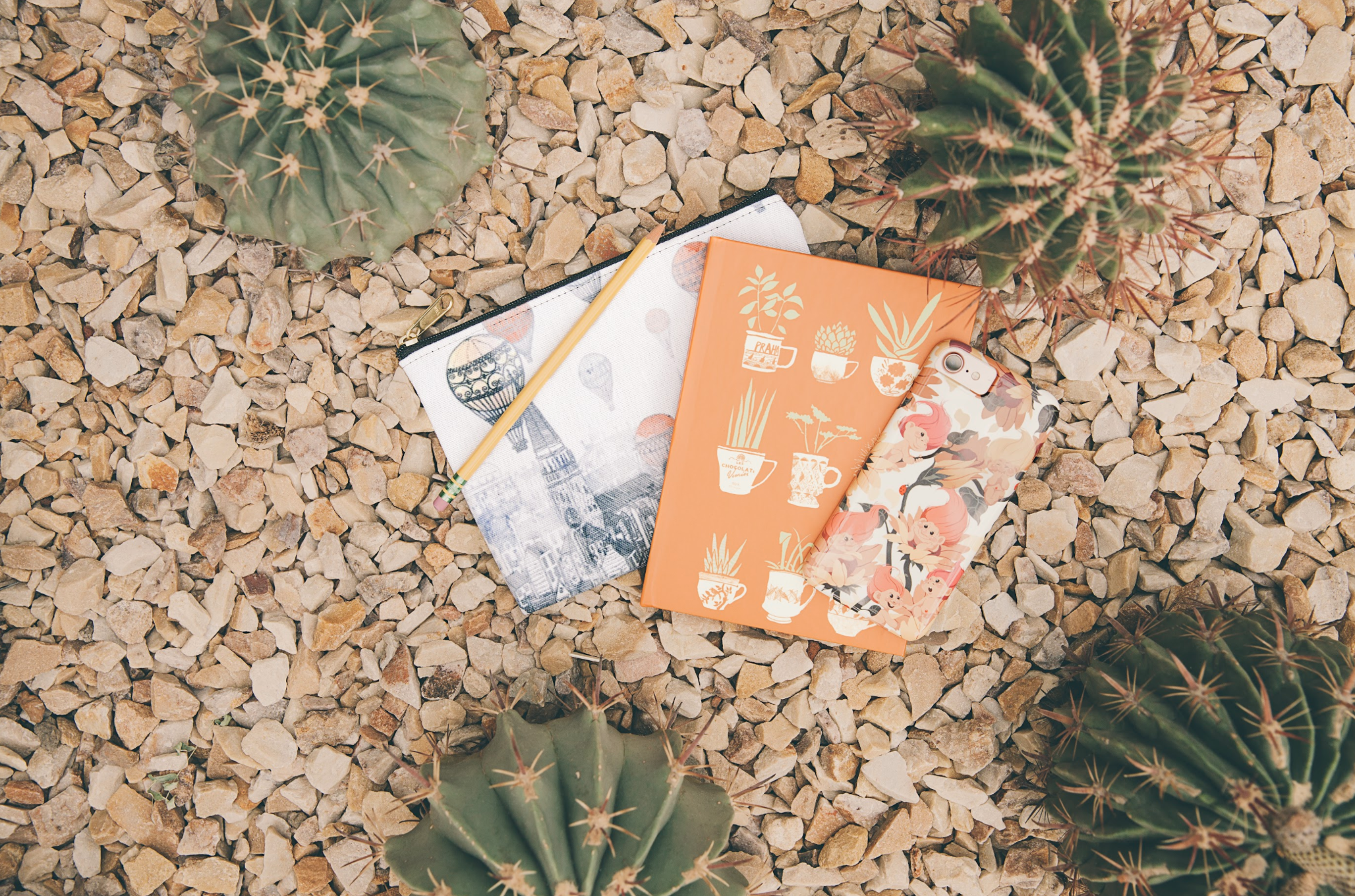 Spring is all about rebirth and new beginnings – what better time for artistic inspiration to be in the air? Keep the inspiration buzzing by freshening up your art supplies with a floral notebook, and maybe a new zip pouch to take your art supplies on-the-go for some fresh air.
Shop all accessories!
Mugs to be Smug About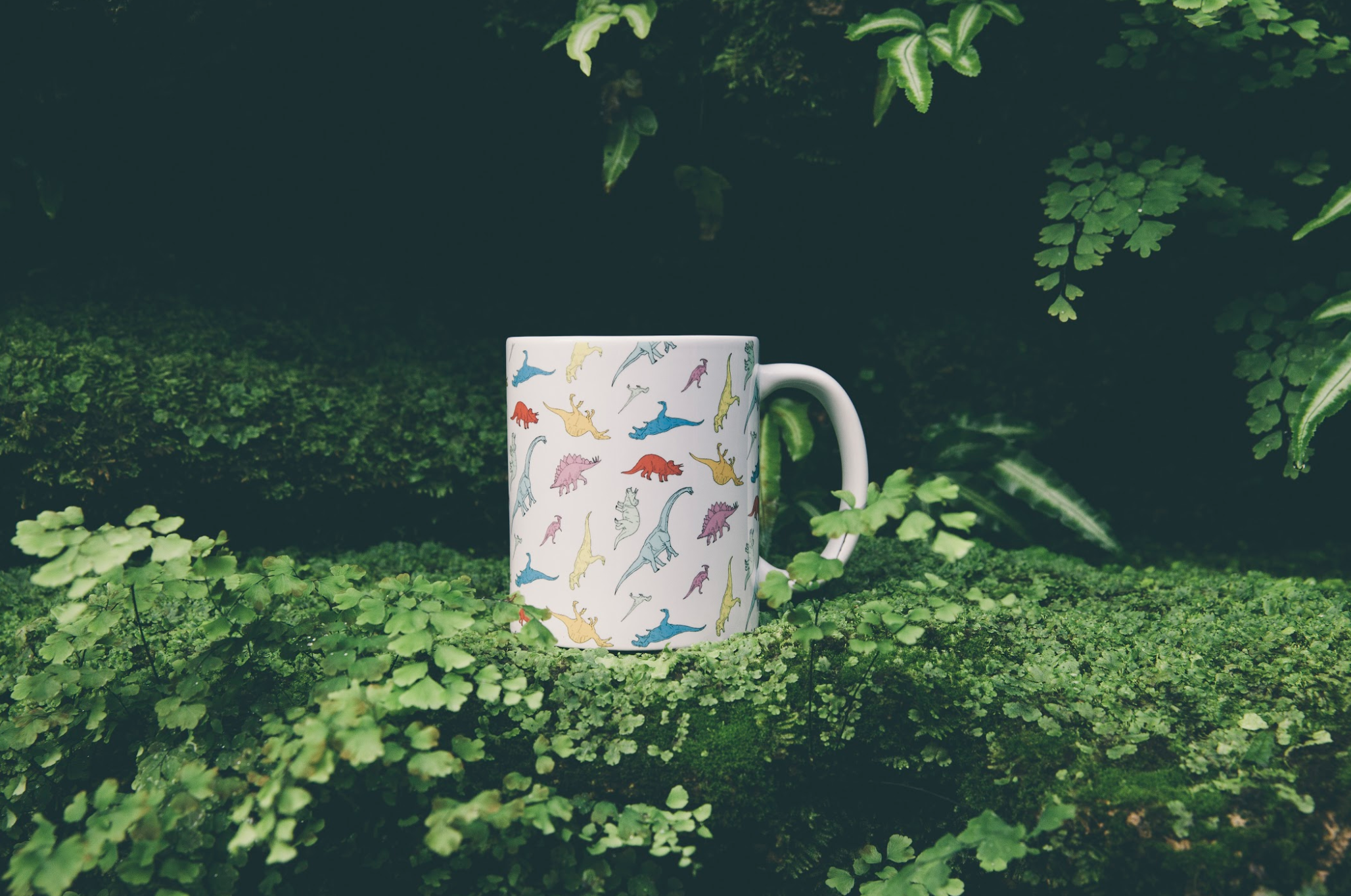 Mugs are an overlooked spring essential, but do you really want to be using the same hefty winter mugs that hold all the memories of warming up during the cold months? No…sip calming tea and forget…iced tea, preferably. Freshen up your refreshment receptacles with mugs and latte mugs for at home or the office, and travel mugs for the commute in-between!
Shop all mugs!
For Your Home
Do the ultimate spring cleaning by giving your space a style refresh!
Accessorize Your Space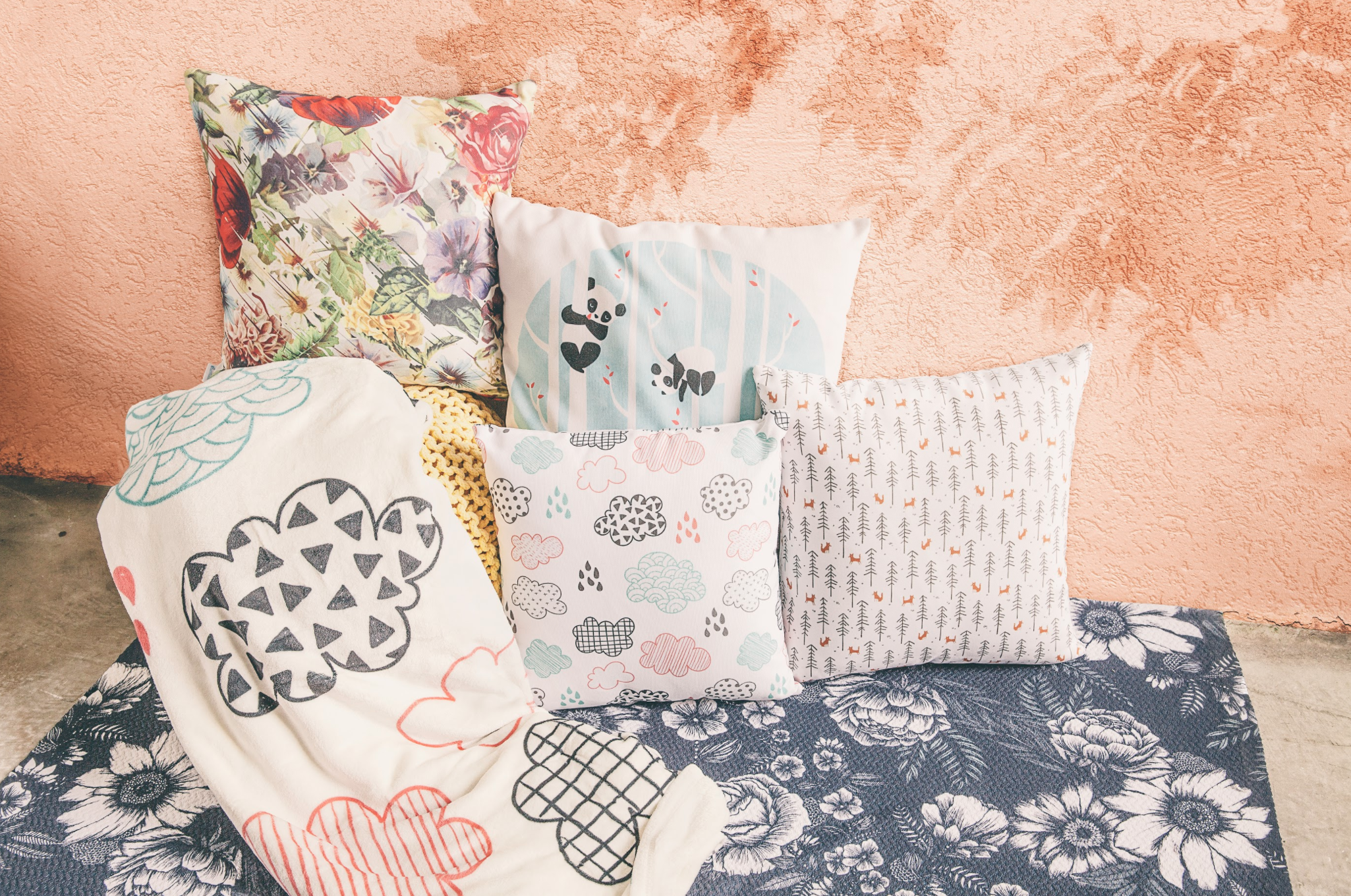 Listen, you can't be painting your walls a different color and replacing all your furniture every spring for a home refresh. That'd be crazy talk. But you can make your space feel like it's been gutted and totally changed around by changing up your home decor!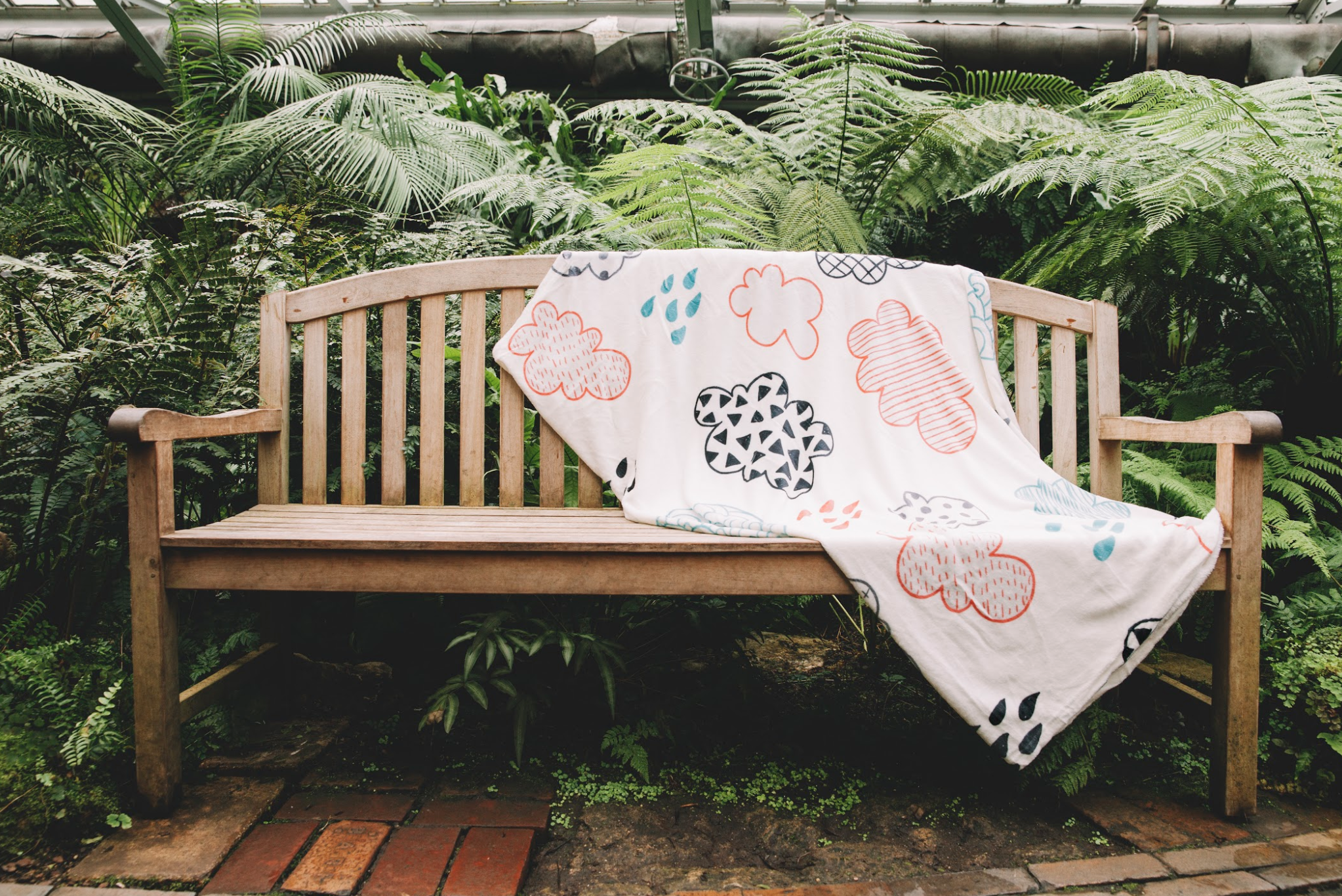 It's a lot easier to swap out room accessories to really embrace that change in season feelin' than it is to do a complete revamp. Pick out some new, spring-y throw pillows, or perhaps a nice floral rug to bring the springtime blooms in (minus the allergies). And top it all off with a soft fleece blanket to wrap yourself up in during those April showers.
Shop all home decor!
Products in featured image: Leggings are "Flower Bucket" by HellofromtheMoon, beach towel is "Arigator" by Steven Toang, weekender bag is "Forest Pattern" by Katie Lukes, hats are "Infinity MPG" by Ross Zietz and "Summer" by Mateus Dalethese Quandt, and tank is "Summer Camp" by dandingeroz.