Tamagotchis. Grunge. Furbies (*shudders*). Fanny Packs. Nintendo 64. The '90s nostalgia feels are so real. There are so many nostalgia-worthy things that made the '90s all that and a bag of chips, especially the TV shows (and catchphrases) that defined the decade! And the winner of our Blast From the Past challenge – Cody Weiler (@csweiler) – managed to create a design that you can't look at without hearing the distant, disembodied voice of Steve Urkel saying, "Did I Do Thaaat?!" 
Forget a stroll down memory lane – get a serious blast from the past that will make the '90s kid in your brain happier than if they had just been handed a pack of Dunkaroos. We talked to Cody about all things '90s, Family Matters, and most importantly – TV!
.     .     .
Favorite retro TV show and why: GO!
I'm a big fan of many '90s sitcoms, but my all-time favorite has to be Seinfeld. I've watched every episode so many times, but I always find something new to laugh at. My current favorite episode (which changes every few months) is "The Bris". If you haven't seen it, do yourself a favor.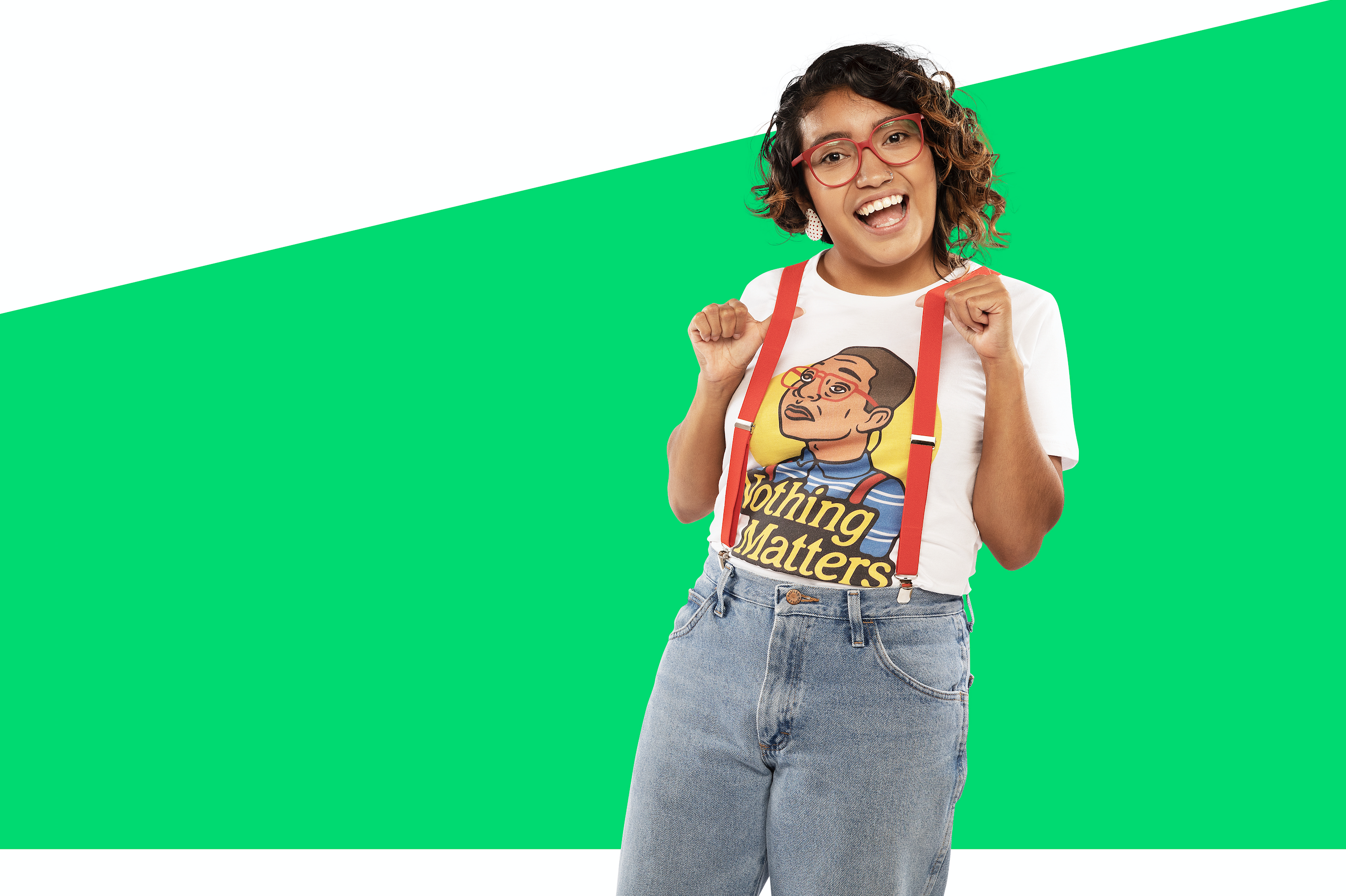 To be clear, is this Steve Urkel or Stefan Urquelle?
Haha, this one is Steve Urkel. I wish that I had the imagination to make two versions, one of each.
For me, '90s sitcoms are an easy way to transport myself to a seemingly simpler time.
How did you come up with this design? The tagline?
I love anything and everything that evokes a feeling of nostalgia. For me, '90s sitcoms are an easy way to transport myself to a seemingly simpler time. What is a bigger 'blast from the past' than Urkel? I had the idea to use that tagline for a while before I worked up the courage to attempt the illustration.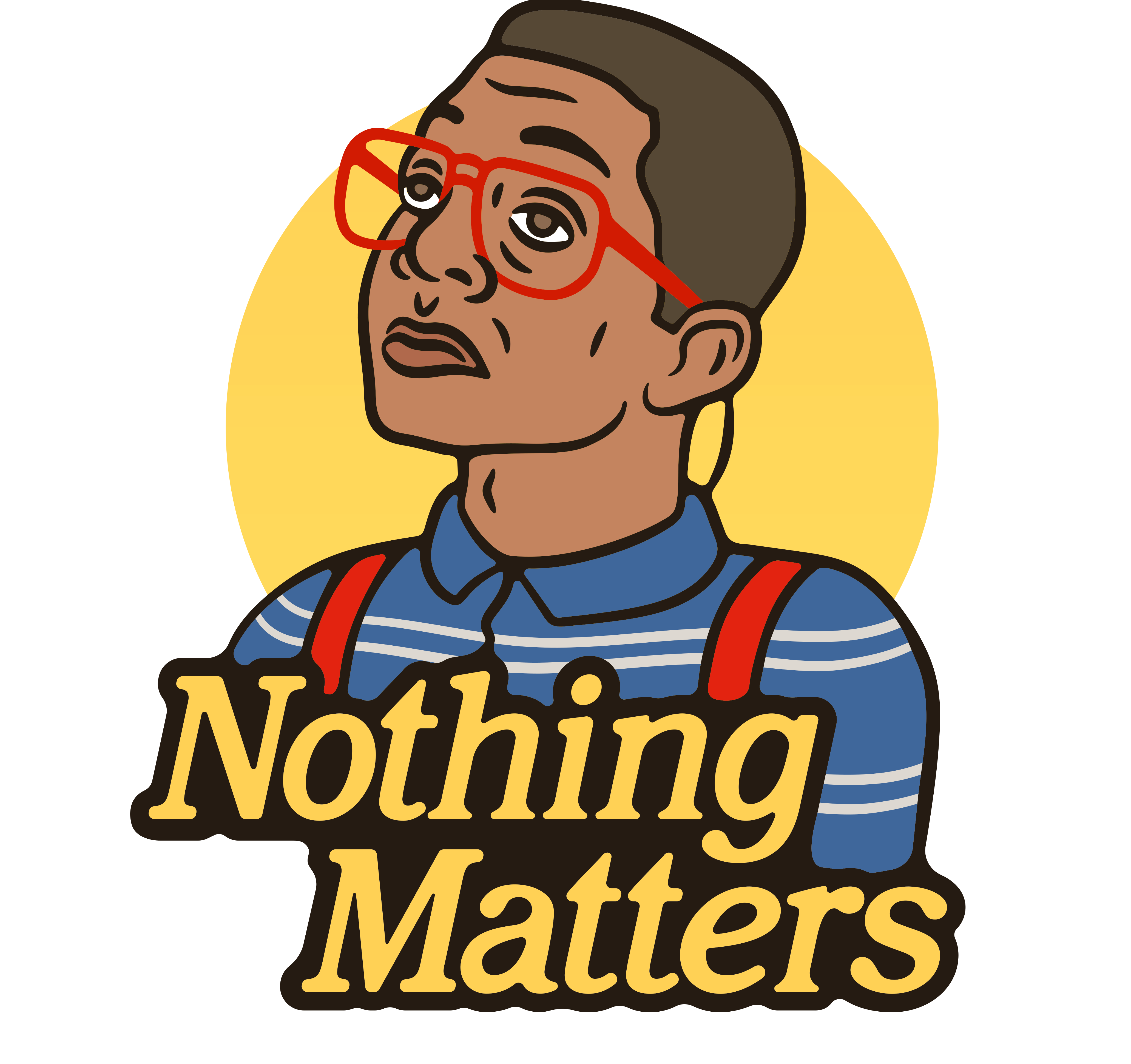 You don't often draw people in your designs! Was drawing a realistic Steve Urkel a challenge?
This is actually one of the first more realistic illustrations that I've done. When drawing this type of thing, I always struggle with the amount of detail to include to capture the likeness of the person. Making this design gave me the idea to do a similar series with some Seinfeld characters, which was pretty fun.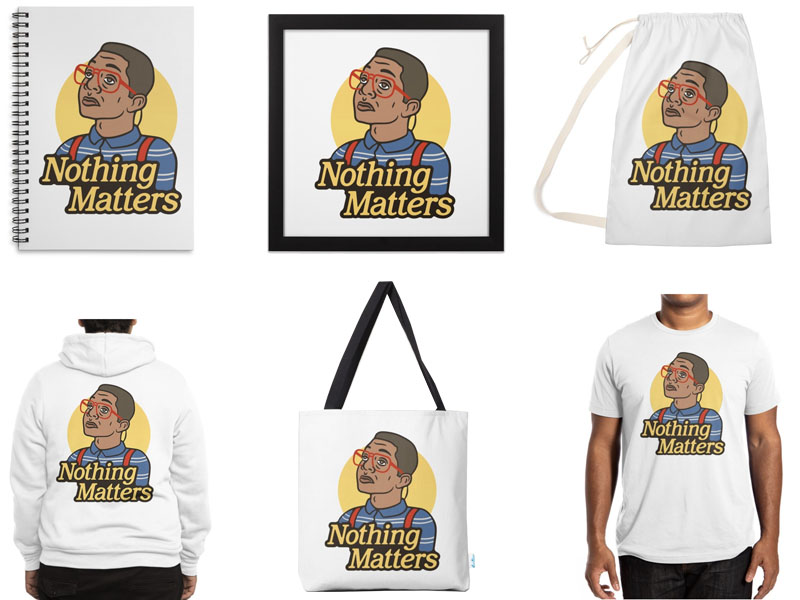 What was the process for creating this design? Did you have any other ideas you wanted to submit?
I started by doing some very serious research on Family Matters (watching some clips on YouTube). I took a screen-cap at the appropriate moment and based my design on that. I contemplated doing parodies of other classic TV title cards, but once I thought of "Nothing Matters", I knew that I probably wouldn't be able to top it.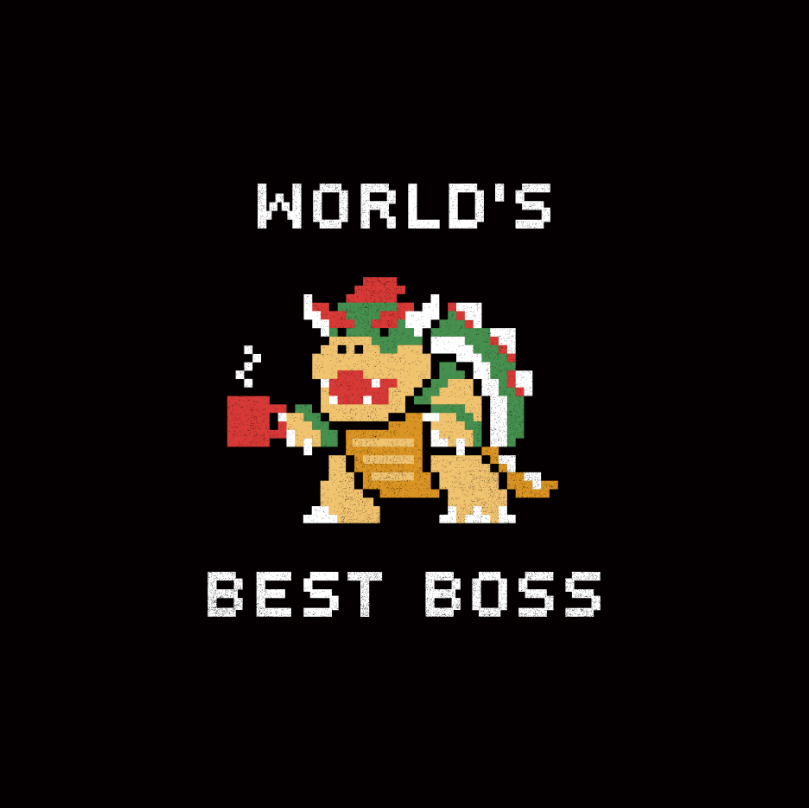 Were you a big Family Matters fan growing up?
I love all '90s sitcoms. Some of my other favorites are Seinfeld, Boy Meets World, The Larry Sanders Show, Fresh Prince, King of Queens, The Drew Carey Show… the list goes on and on.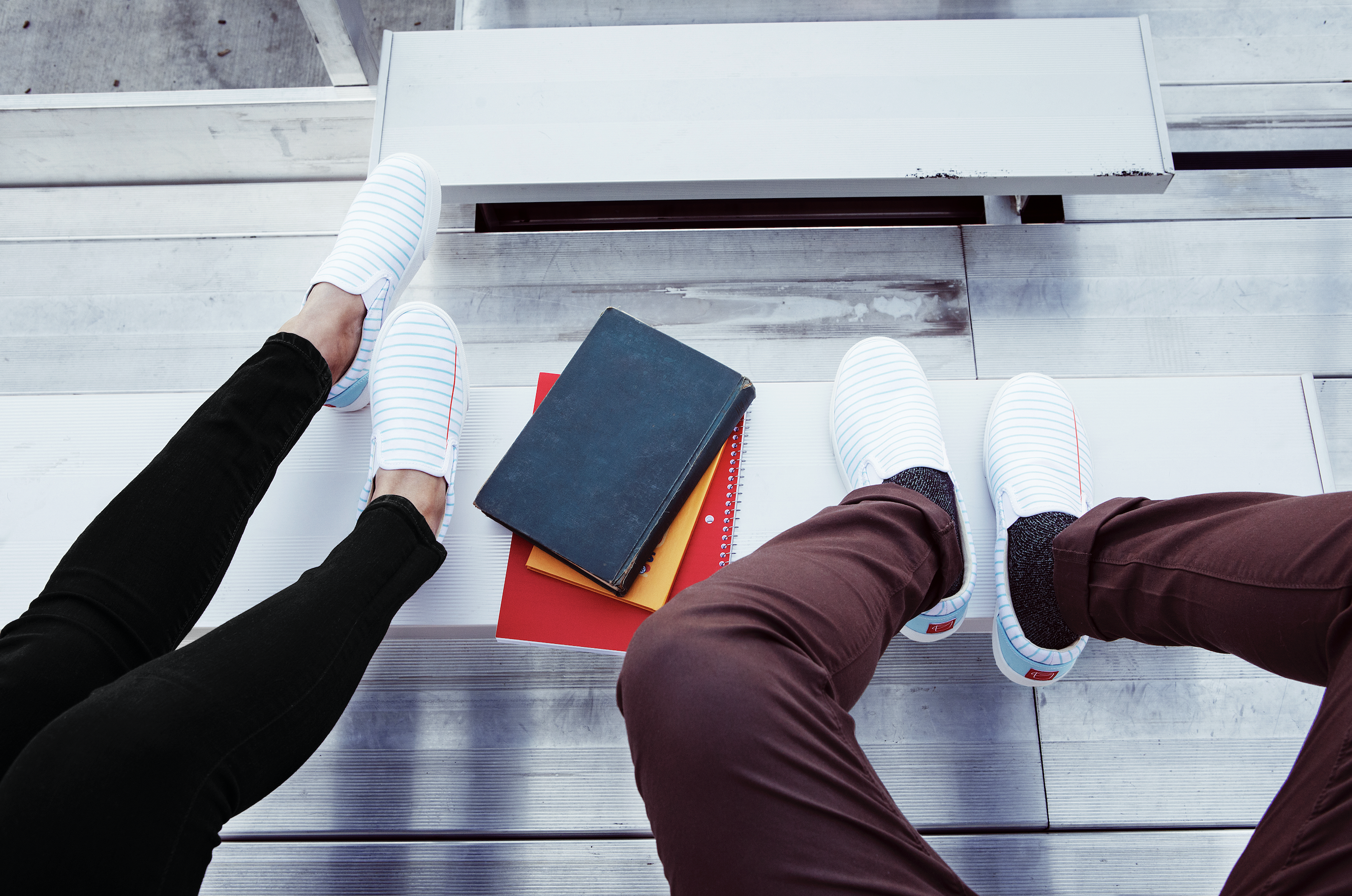 What's something you've been obsessed with lately?
I've been going down a rabbit hole of watching Hot Ones on YouTube. The latest episode was an interview with Jeff Goldblum, and it might be the most fascinating piece of content currently on the internet.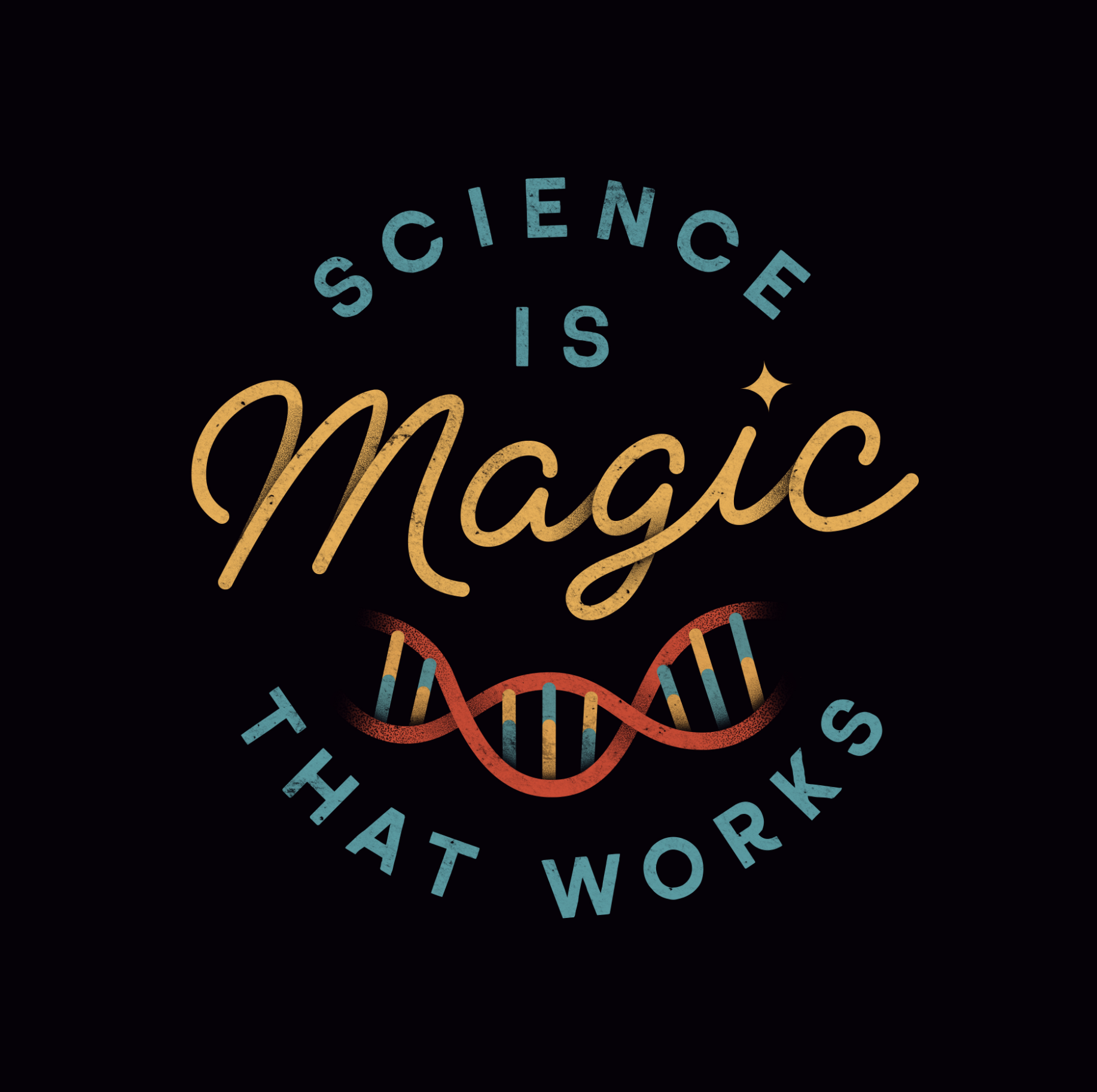 Anything else you'd like to share?
More of a question than a comment…eh hem. Did I do that? 
See more of the winning design!