"FINISH HIM!" Whether you're a button masher or a seasoned gamer who knows every Mortal Kombat combo move, that simple sentence is an immediate recipe for nostalgia. Video game graphics may be insanely real nowadays, but there's nothin' quite like the classic arcade games of the 1990s. And the pixellated dream of the '90s is alive in the upcoming documentary, Insert Coin. The film's mastermind and director – Joshua Tsui – isn't just any video game aficionado. Not only did he spend years working for Midway – the company behind Mortal Kombat, NBA Jam, and many more games your '90s self would have a pocketful of tokens ready for. He also served as the model for many Mortal Kombat characters, including Sub-Zero & Liu Kang. As far as experts go? You'll never level higher (pun intended) than Tsui.
We talked to Tsui about how the idea for this documentary came about, what it's like serving as the face of so many classic, game-changing (pun also intended) characters, and about what it was like working for Midway at the height of arcade game mania. Read all about it below!
.     .     .
First things first, we're pretty excited about this documentary! How did this project get started?
I worked at Midway during the '90s when all these games were exploding, and even then I felt like I was witnessing pop culture history. So I always kind of kept track of things that were going on. Decades later, I had a chance to help fund a documentary called The Lost Arcade and became one of the Executive Producers on it. That film inspired me to think more about Midway's '90s era and I thought to myself, "Someone is going to make this movie, so why not me?"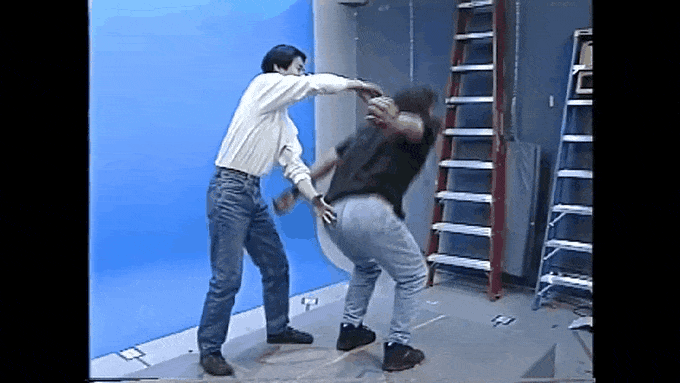 The indie game community seems to be on the rise in Chicago – what's Chicago's place in video game history?
A lot of people don't realize how huge Chicago was in the early formation of the video game industry. Take Midway, for example; it was originally Williams Electronics and they had some of the biggest hits of the early '80s era, such as Defender. On top of that, you had Bally and pinball manufacturers. Midwestern manufacturing was key back then.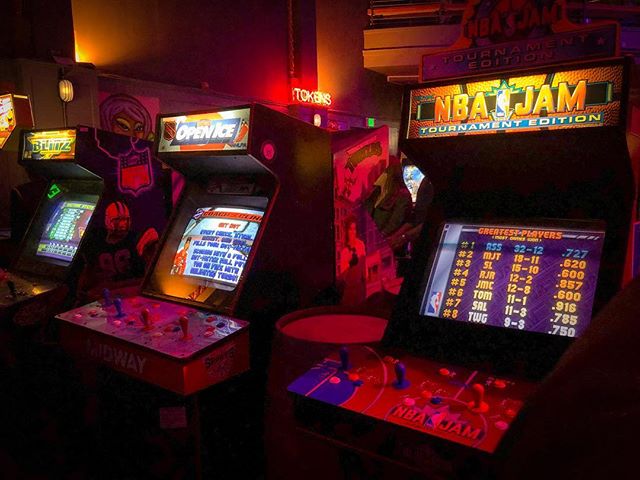 The local indie community is really strong and a part of that is because there is this attitude of getting things done on your own. I always say that Midway in the '90s was the most well-funded indie game house because we had very similar attitudes. We were left alone to make games with personalities. I feel like a lot of us have carried that over to the next generation by teaching at the universities or being mentors.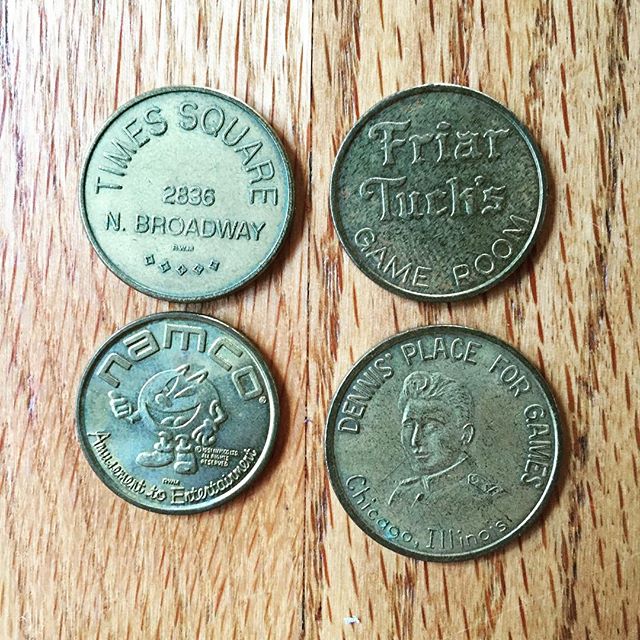 When you got your start in the video game industry, you weren't an illustrator – you were a film guy, but you landed a job as an artist on WWF Wrestlemania: The Arcade Game. What was the learning curve like here?
My last year in film school I learned a lot about computer graphics and was really entranced on the process of digitizing video to manipulate in the computer. So that synced up pretty well with what Midway was doing at the time. It was just pure luck, really.
With that said, at that point, most of the artists were very good comic book style illustrators so they really weren't sure how I was going to fit. Luckily I picked up what I didn't know on the job and then 3D started to hit the industry, so I learned that also.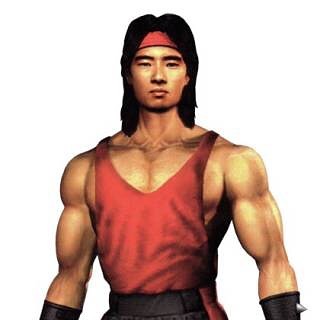 You also happen to be the face of a few Mortal Kombat characters and you make cameos as a few other characters as well! What was/is it like seeing yourself in a video game? Did you have a lot of people coming up to you?
Yeah, the joke is that in the games of that era, if there was an Asian face, there was a high likelihood that it was me. I was practically the only Asian person in the studio for quite some time!
It was fun to see myself in the game, but I didn't realize that it would haunt me for decades. When I meet new people they eventually find out and end up with a text or tweet with my face as Liu Kang or the various other cameos.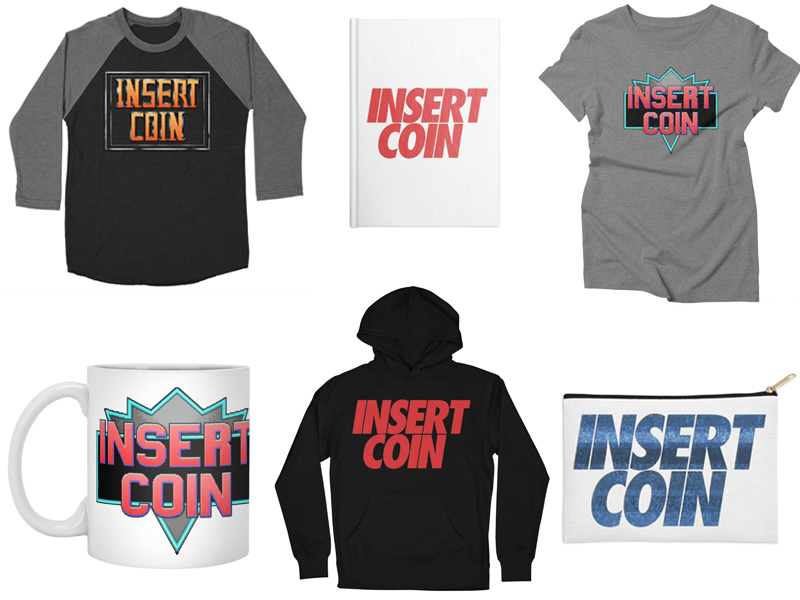 What's a surprising fact covered in the documentary that people might not know?
I think people would be surprised by how small the teams were. The first Mortal Kombat was made by four people, I think. NBA Jam was maybe five. Also, both Mortal Kombat and NBA Jam were developed within the same tight confines in the back of a pinball factory.
You started off studying film – was creating Insert Coin a nice return to your roots pre-game industry?
Yeah, it was. I got into video games by accident. I thought I'd do it for a couple of years and then head out west to Hollywood. But I ended up falling into the rabbit hole and before I knew it, over 20 years passed by. So at a certain point, I felt like I had to get at least one film out there and this just seemed like the perfect subject and format to try out.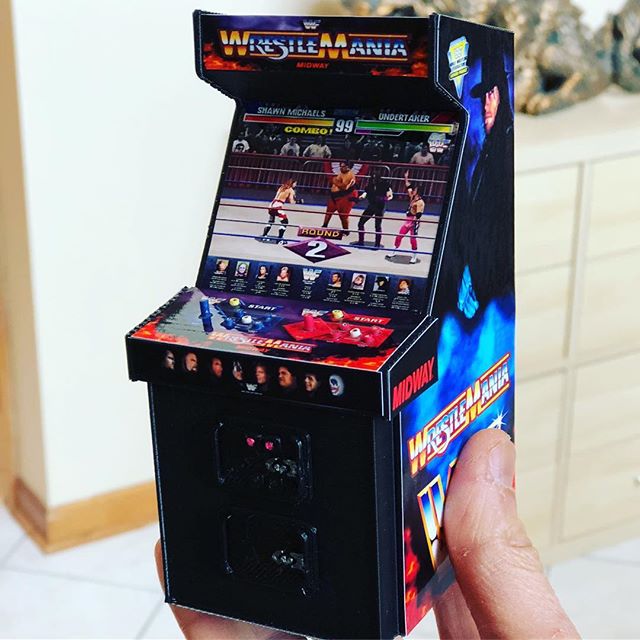 From interviews with you, it seems like in the game industry, there's a ton of ups and downs, sudden changes, projects falling through, etc. How do you manage the unpredictability? Have there been any games you REALLY wanted to see happen that fell through?
You just get used to the wild swings. I think that happens in any form of arts and entertainment; you have to move with the wind. Most of the time it's for the best, but sometimes stuff just happens and you have to deal with it and move on. It used to be very upsetting early in my career, but you make peace with it after awhile.
There are quite a few projects that I really wanted to see come to fruition, so it's hard to give one example. I will say that there was a proposal for a fighting game that was presented to us that involved one of the biggest musical artists out there. But for that person to be in the game he wanted to have creative freedom, which meant it could just get into all kinds of crazy directions. Personally, I would've loved that but no way was the publisher going to allow that to happen. Someday!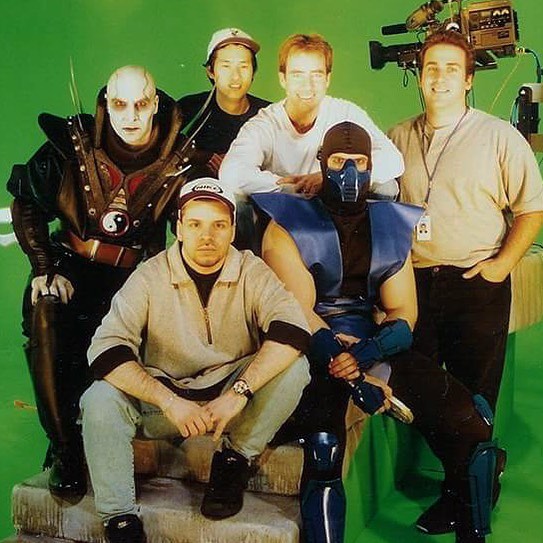 What have been some of your favorite projects to work on in the video game industry? How has the industry changed since you started?
I loved working on Mortal Kombat Mythologies: Sub Zero. It's not a great game but the work experience was fantastic because I got to create some great art (for its time) for the levels and make full motion videos, which brought me back to my filmmaking roots. It's totally cheesy and is very '90s looking, but I think that makes it more charming.
Fight Night Round 3 is another favorite. Probably the craziest schedule I've ever been on, but the artistry of that game blew people's' minds. That game was beyond a boxing game; it ushered in a new level of graphics that people still mimic to this day.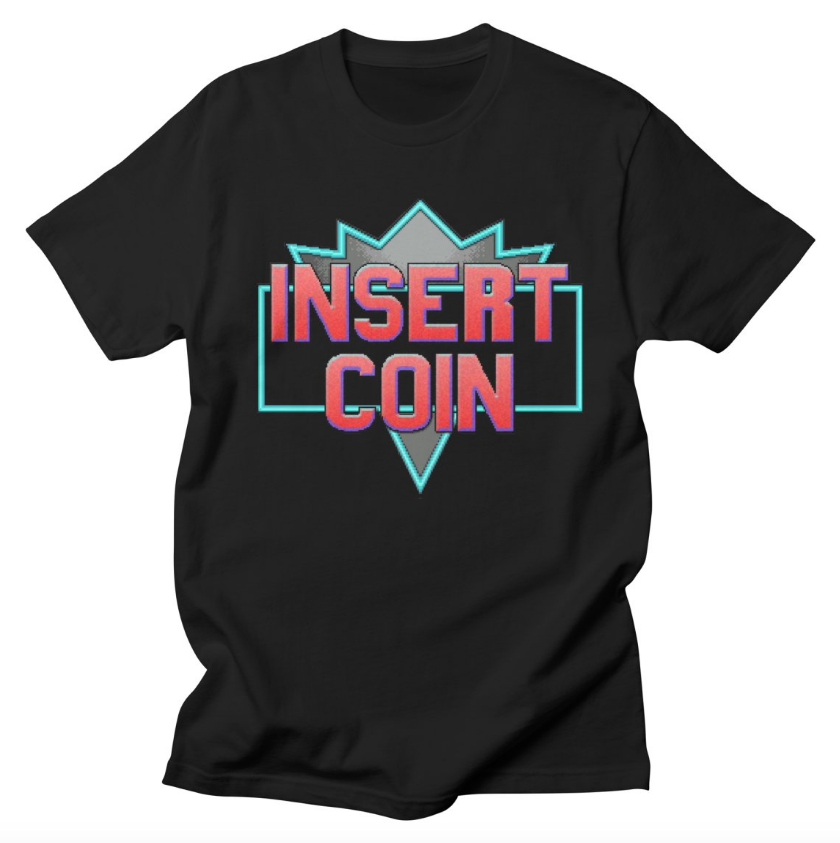 Well, we're stoked! When can we see Insert Coin?
I'm targeting to wrap up mid-summer and looking into the film festival circuit.
Don't have an artist shop? Start one now!