"You're tearing me APART, B-movies!" What's the only thing better than sitting down to watch a really good movie with friends? Sitting down to watch an insane, over-the-top B-movie with friends. From The Room to Troll 2, B-movies are an underappreciated treasure: the good ones, the ones that are so bad they're great, and the ones that just come outta left field. And we have a few fantastic designs that look like they could be movie posters for the next ultra-quotable B-movie worthy of its own movie nights. Here are 13 designs that we would also totally watch if they were B-movies! Shop 'em while all tri-blends & v-necks are $12! 
.     .     .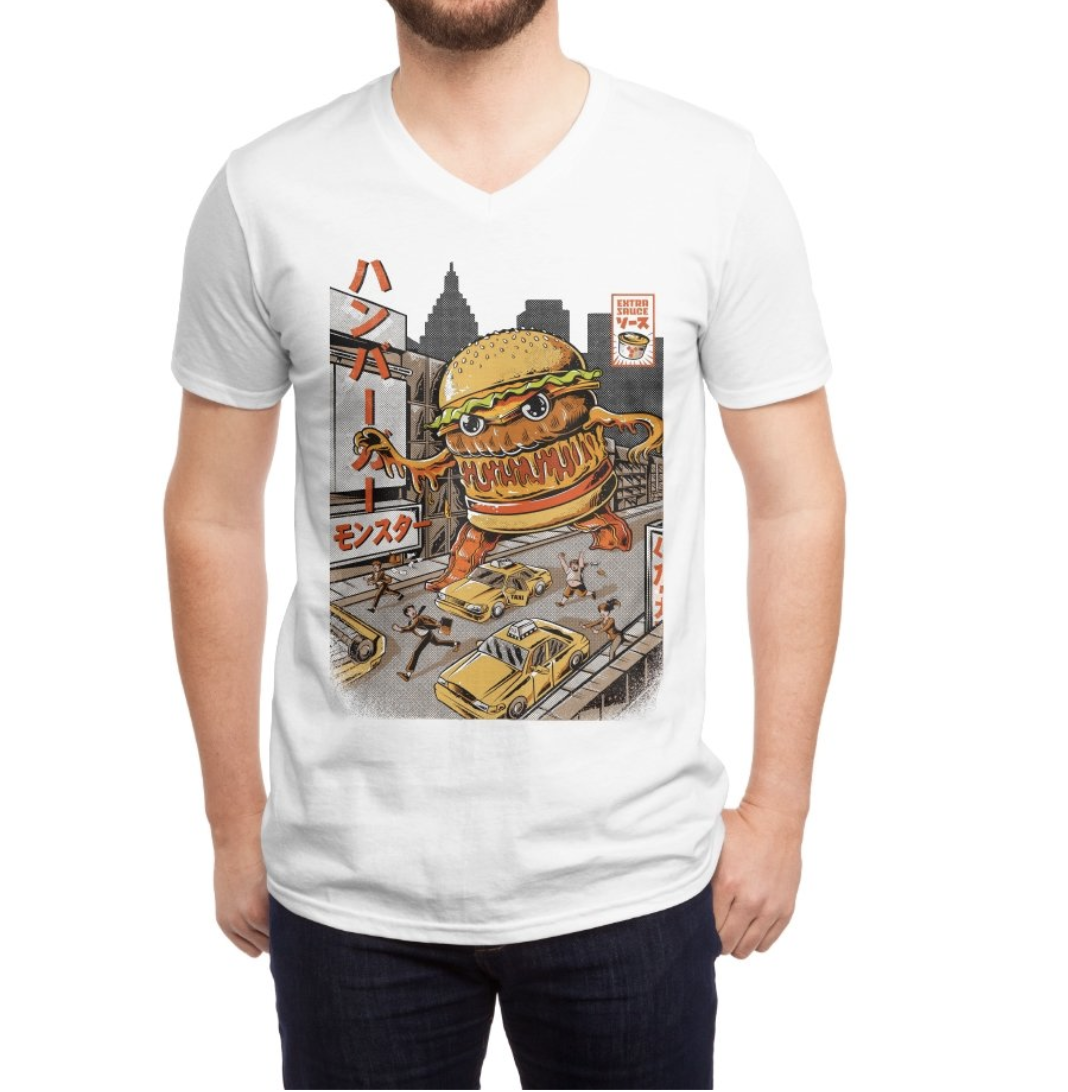 "Burgerzilla" by Ilustrata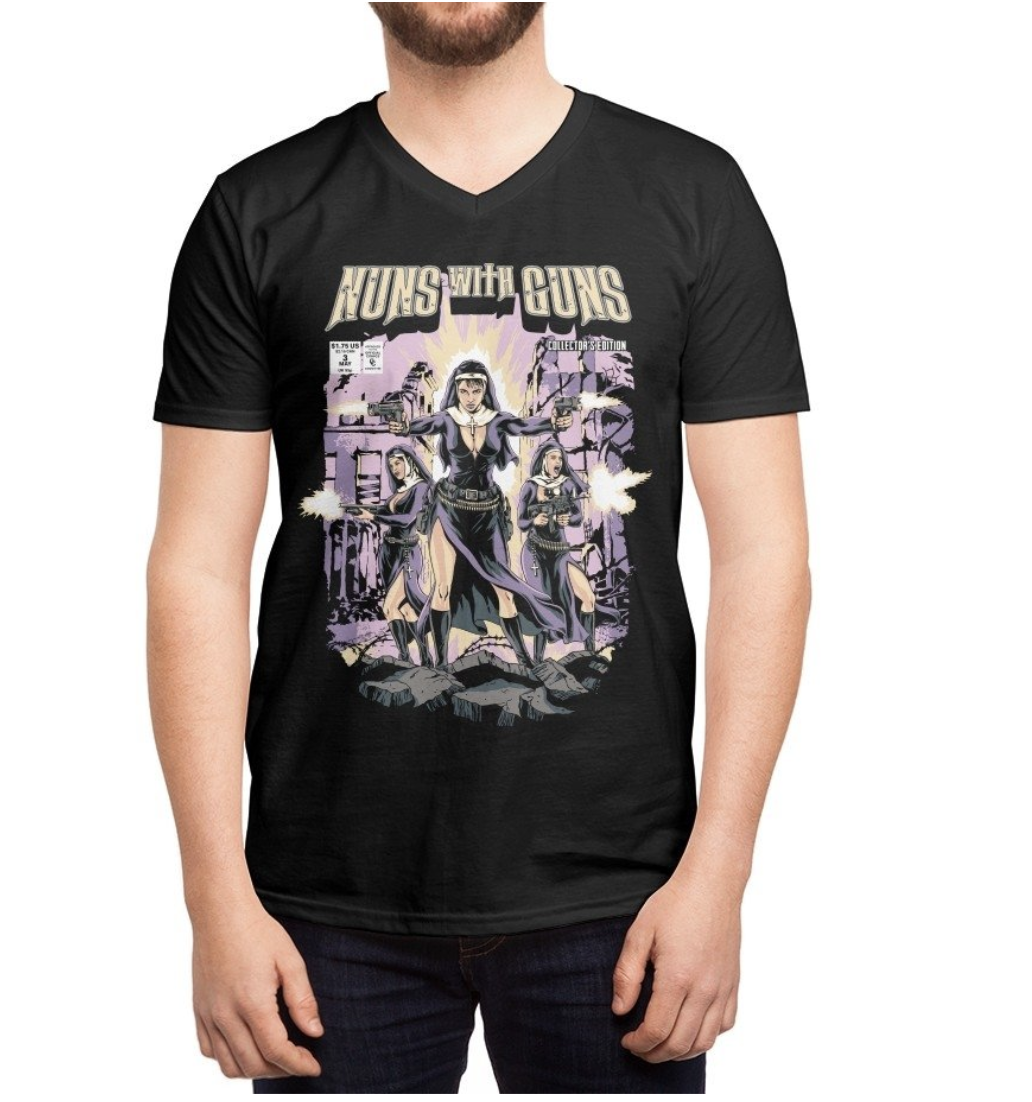 "Nuns With Guns" by Christopher Phillips & Daniel Arzola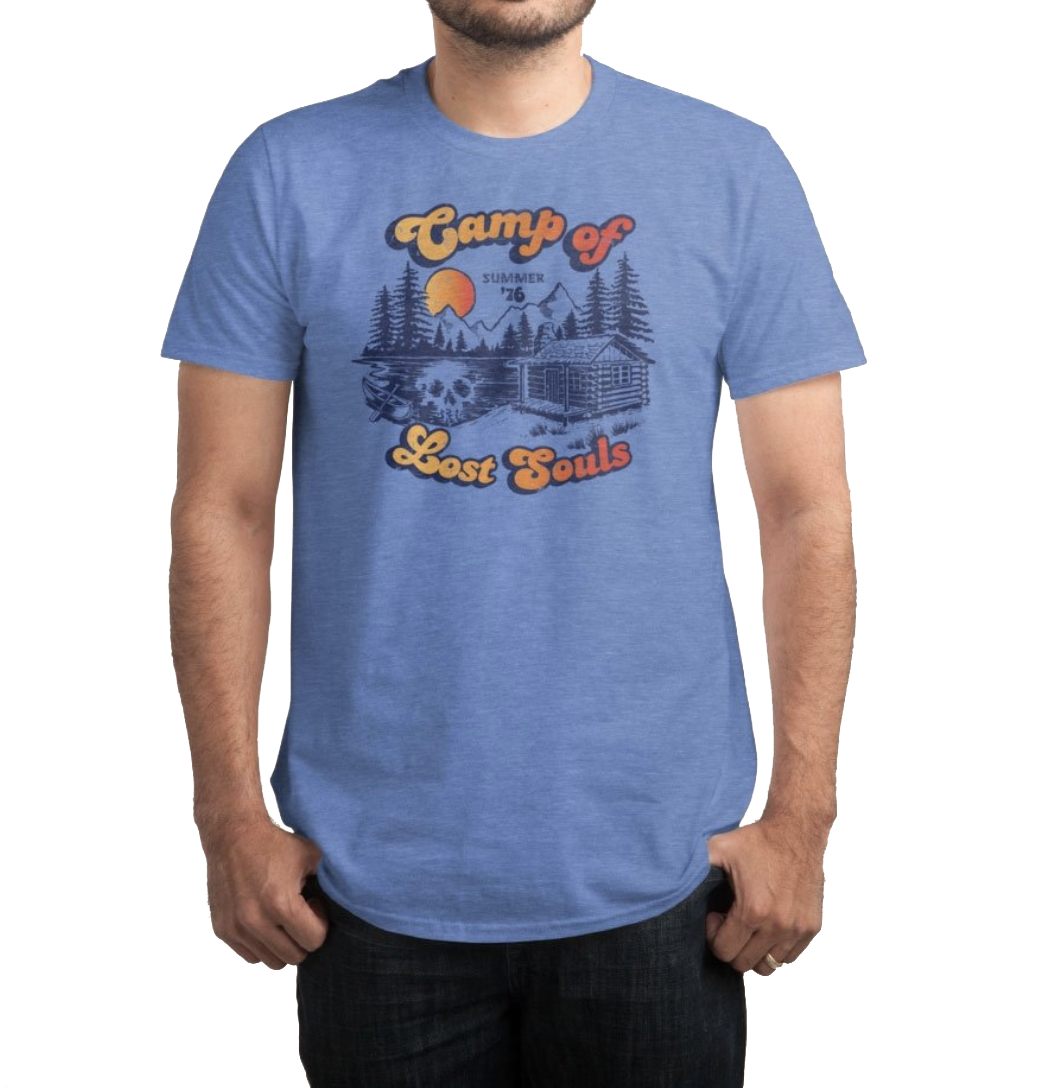 "Camp of Lost Souls" by Steven Rhodes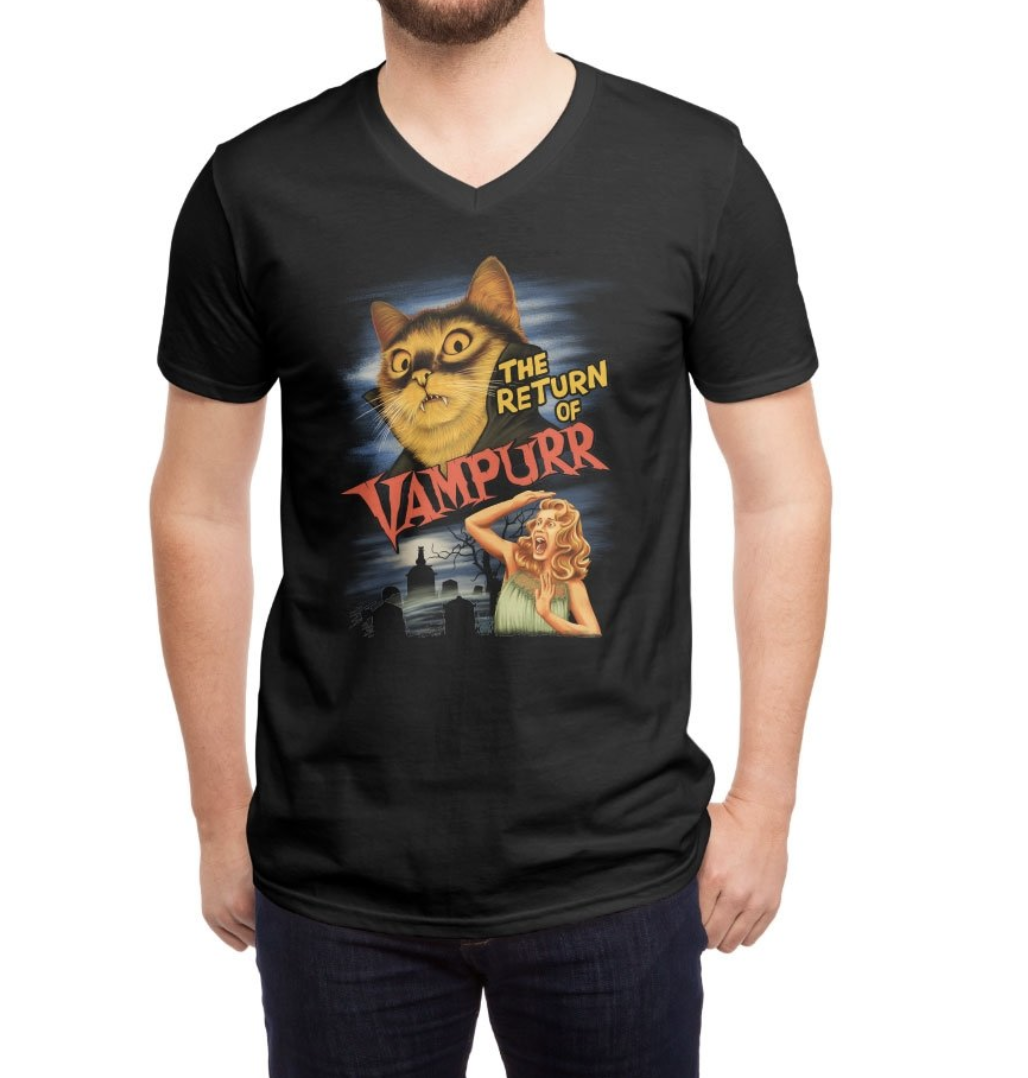 "The Return of the Vampurr" by Khairul Anam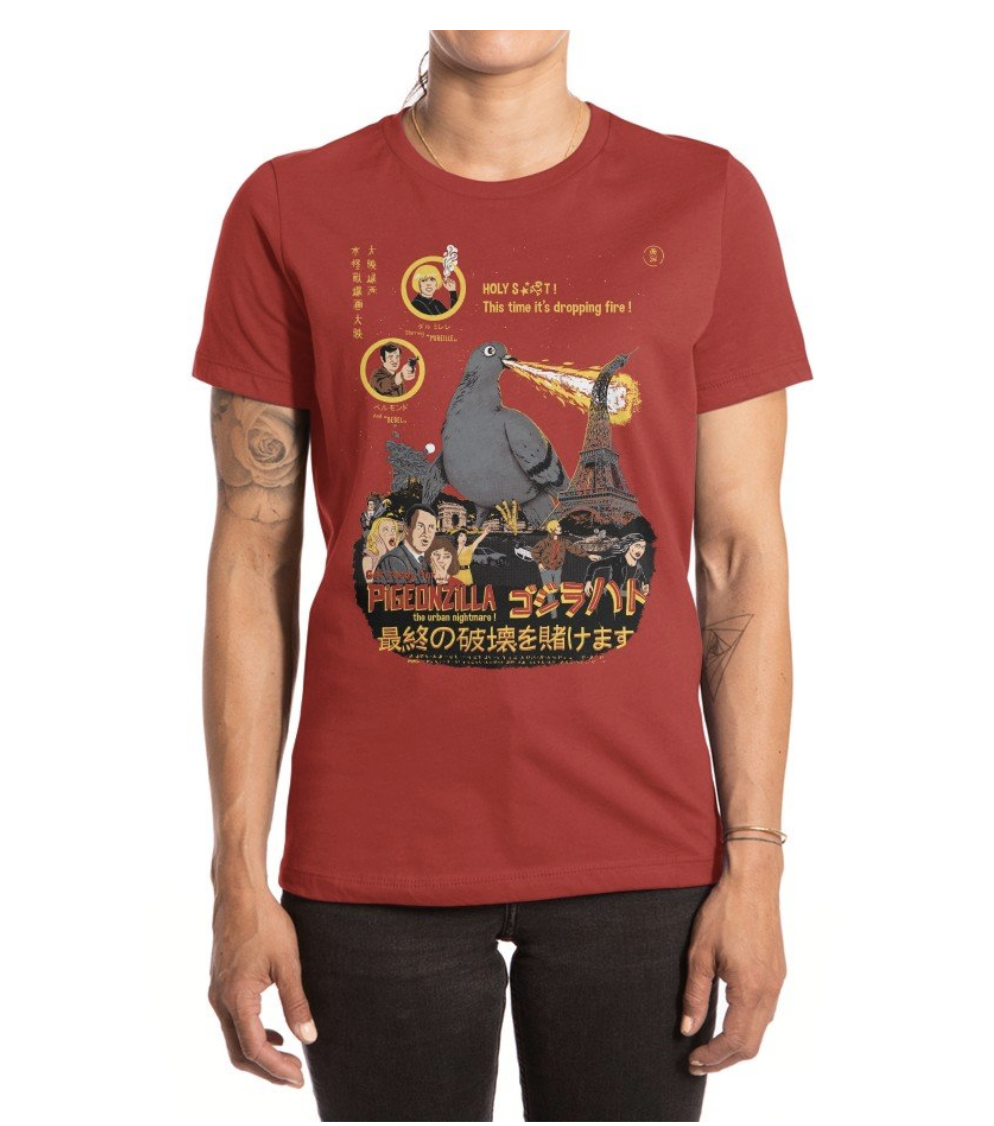 "Pigeonzilla OMG!" by Julien Croyal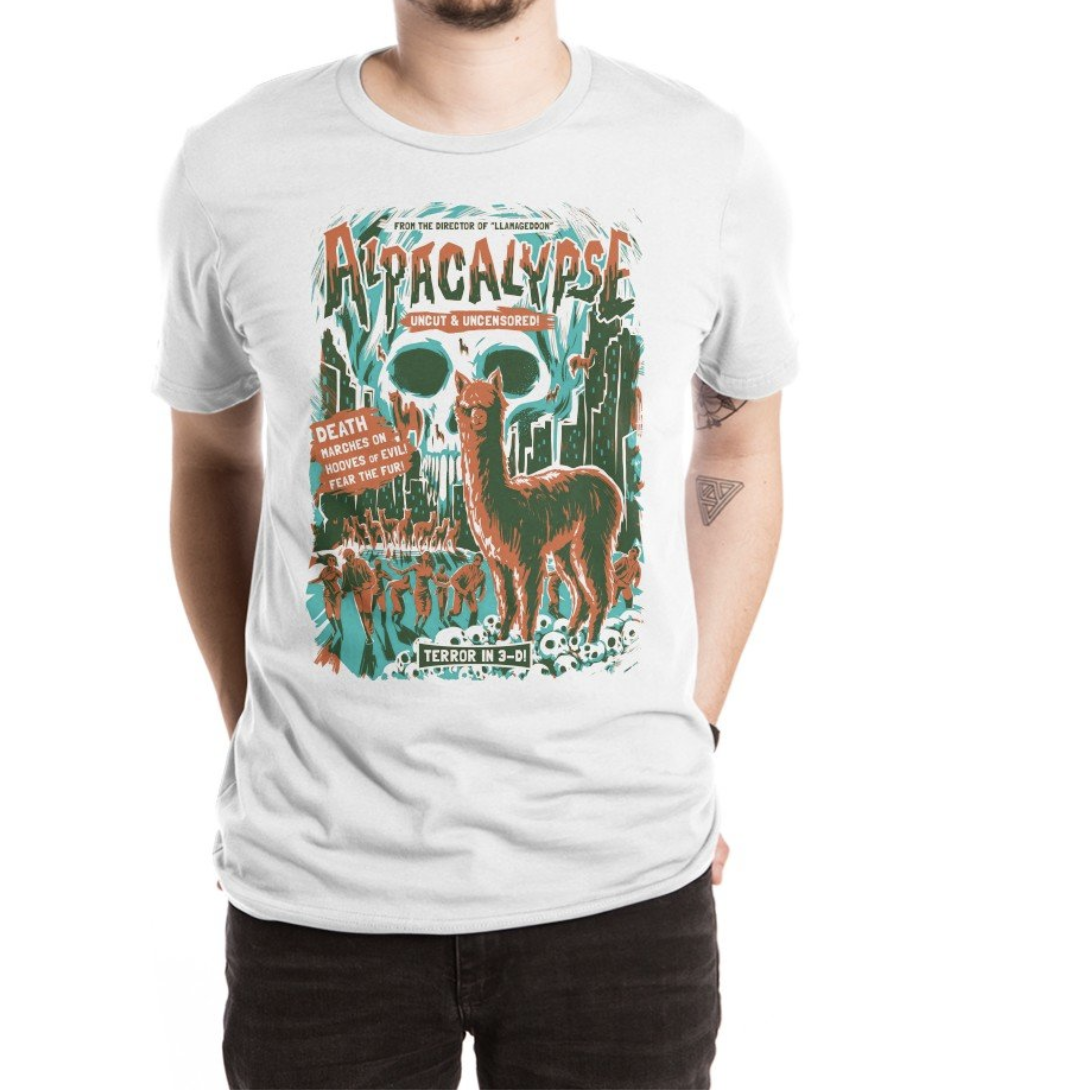 "Alpacalypse" by David Maclennan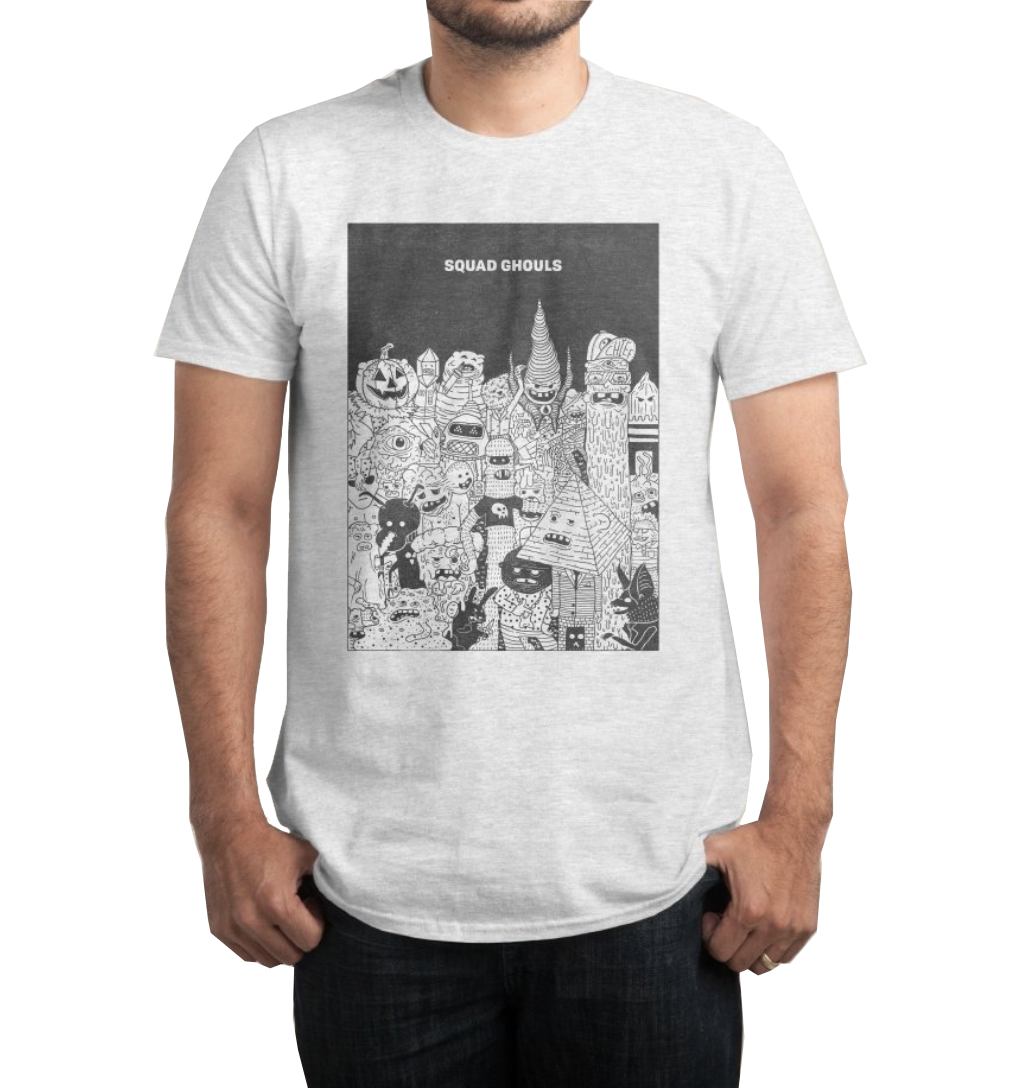 "Squad Ghouls" by Josh Ln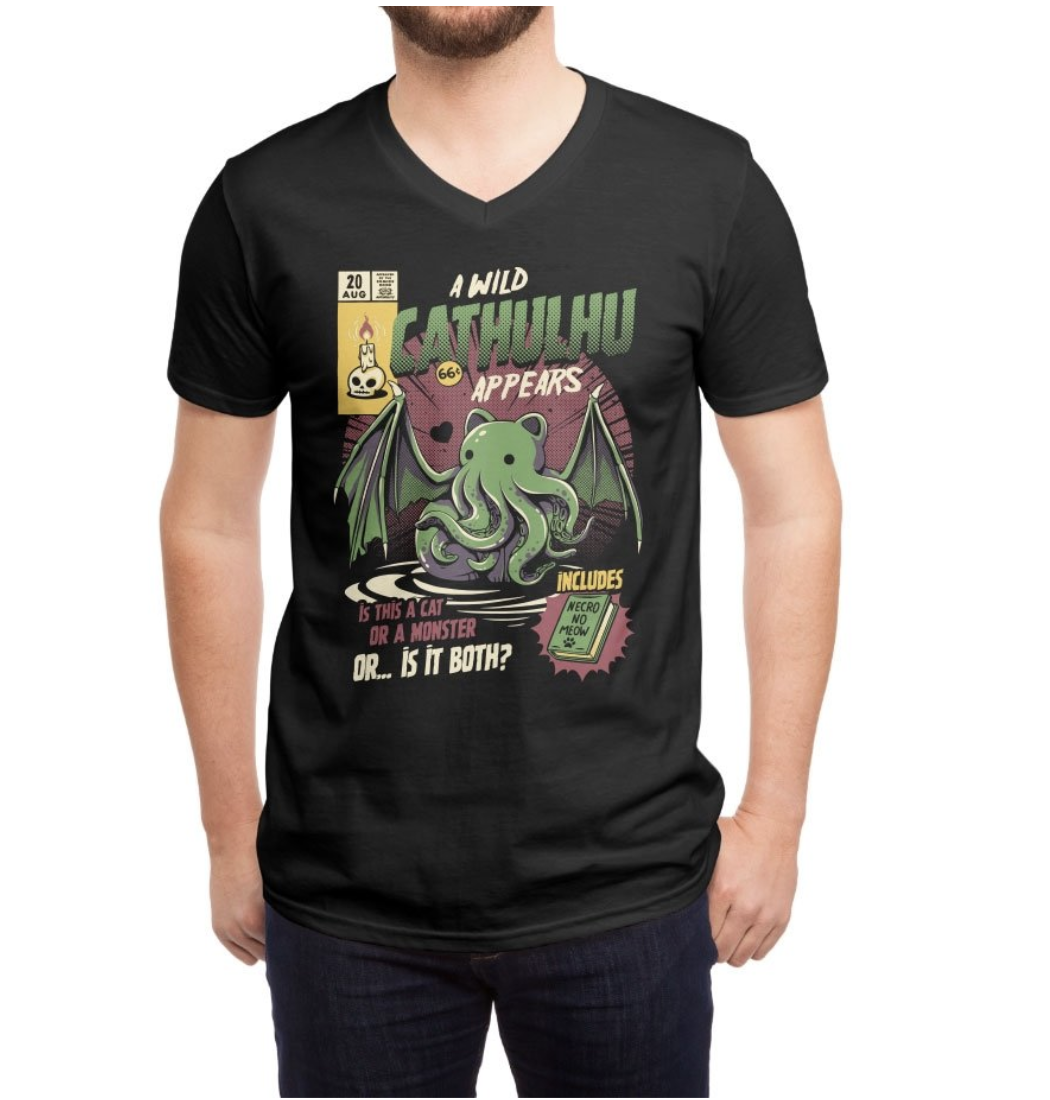 "Cathulhu" by Ilustrata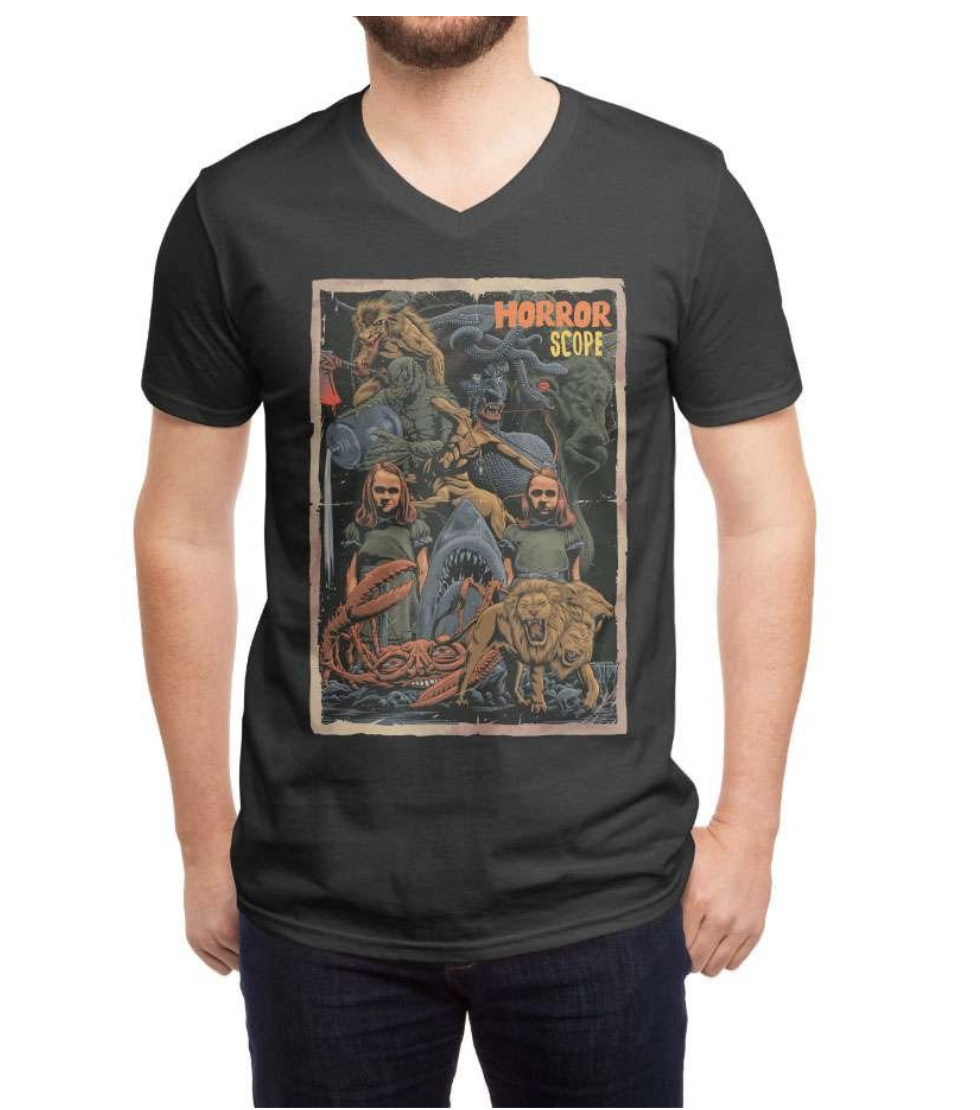 "Horrorscope" by Khairul Anam & Dina Prasetyawan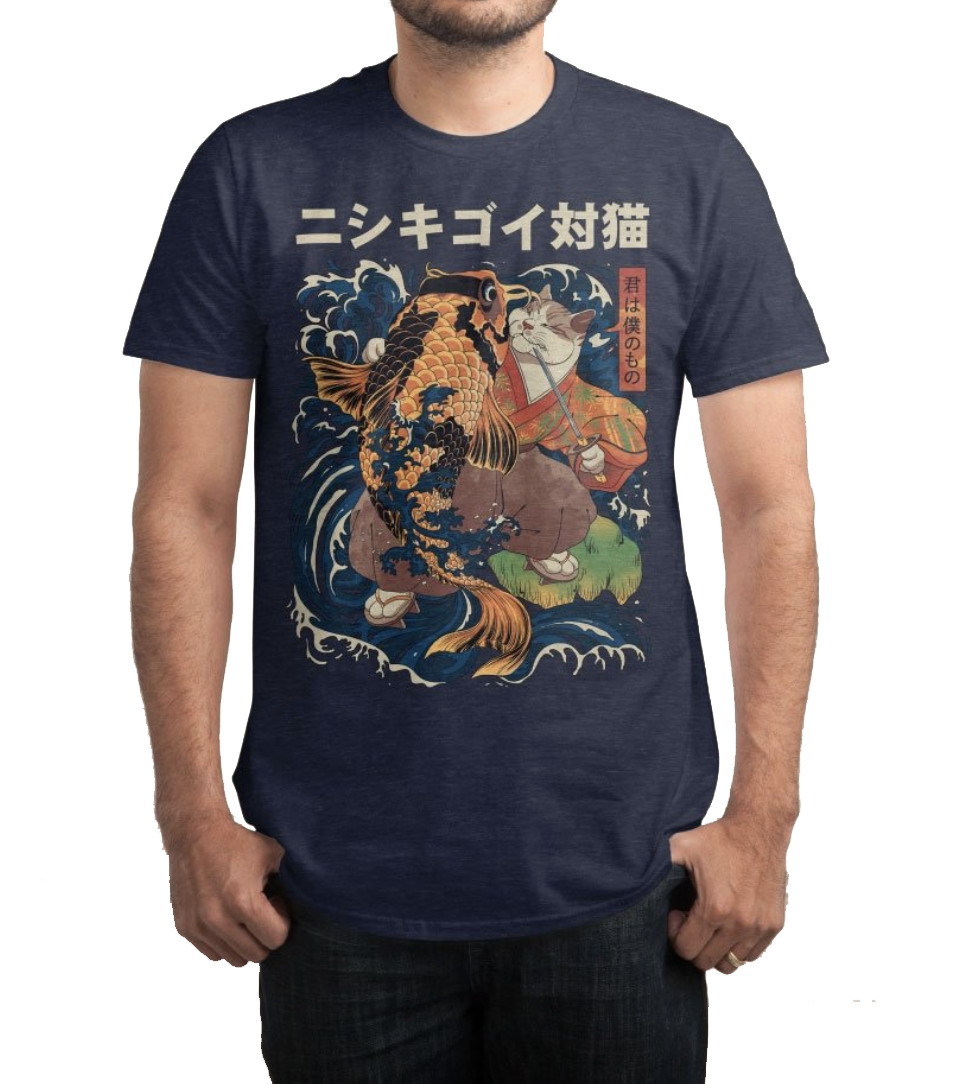 "The Cat and the Koi" by Roni Saptoni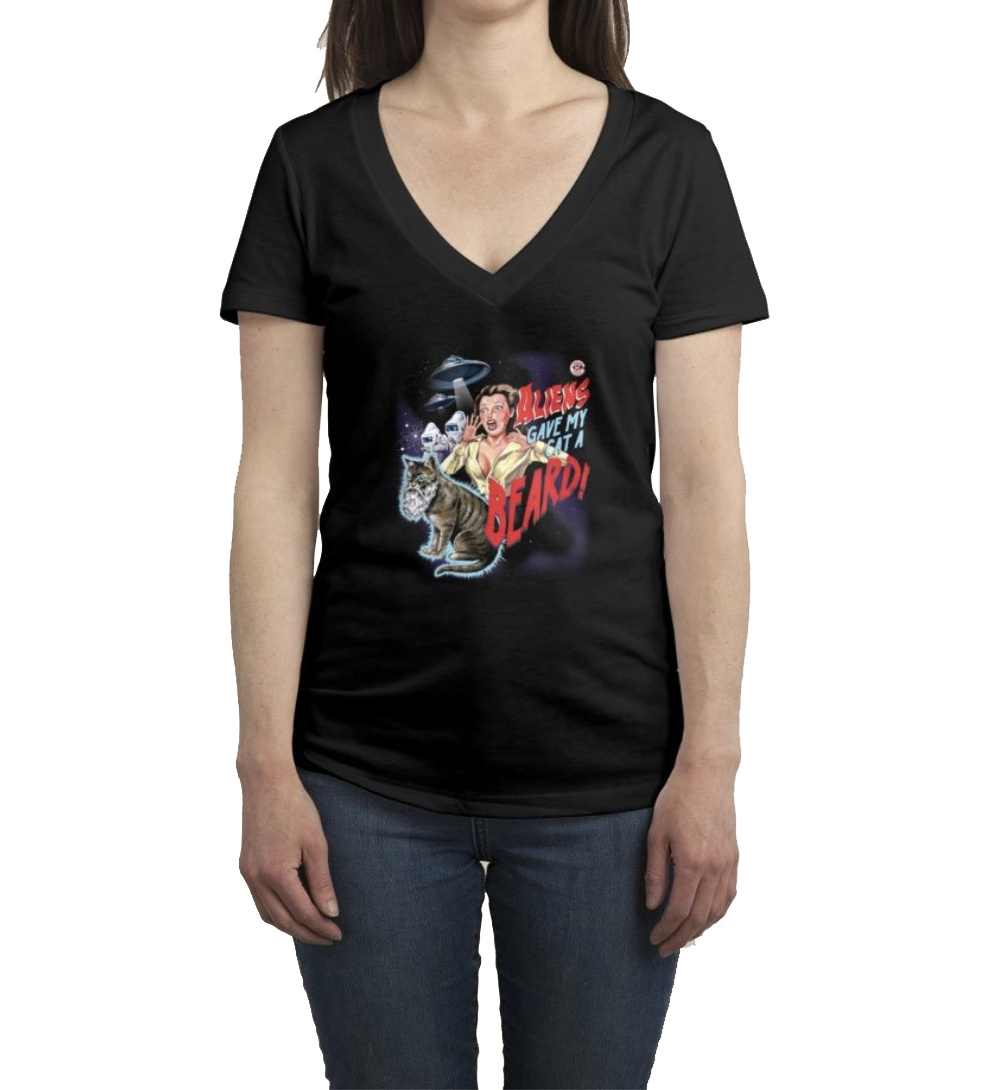 "Aliens Gave My Cat a Beard!" by Steven Rhodes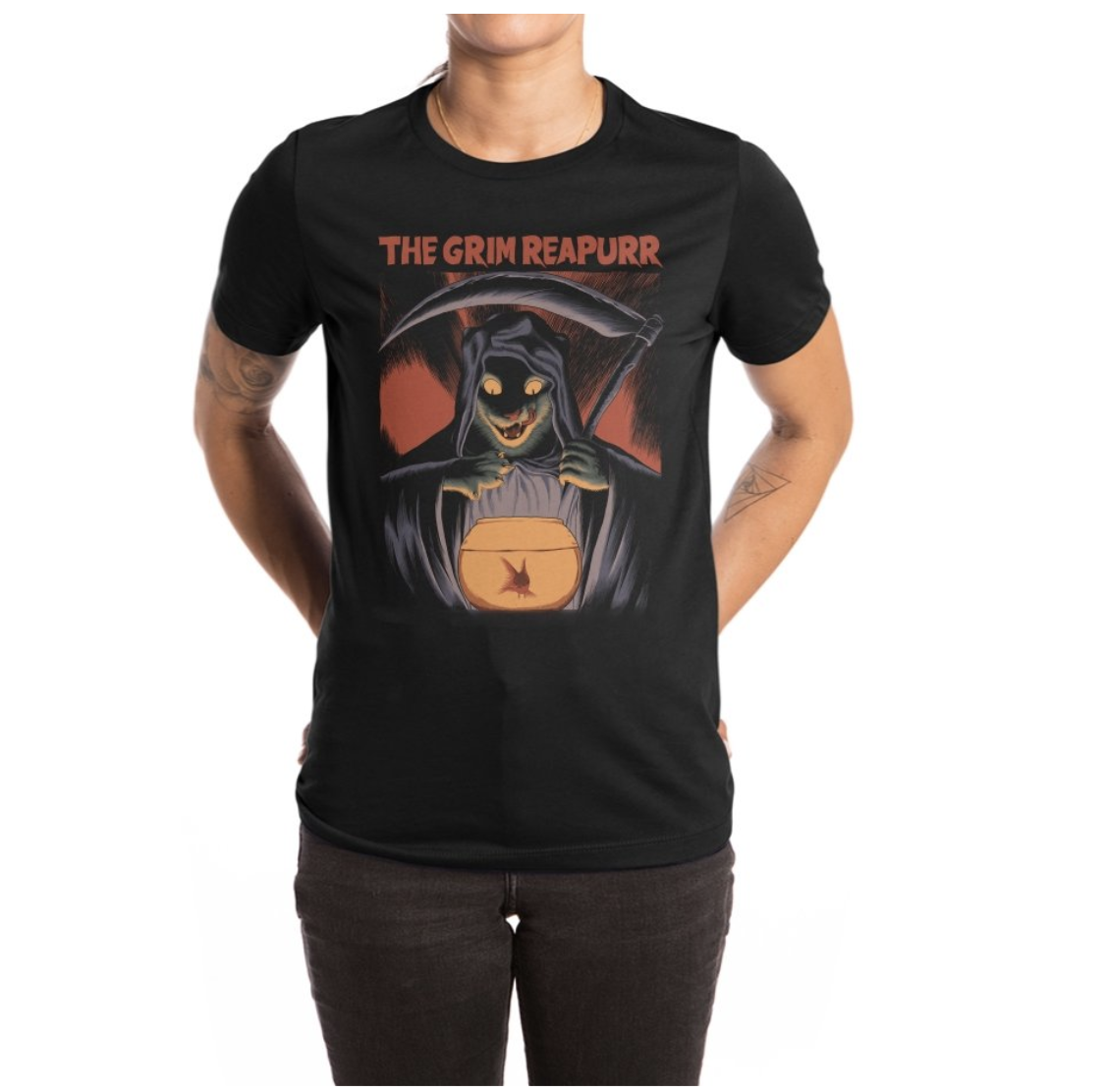 "The Grim Reapurr" by Khairul Anam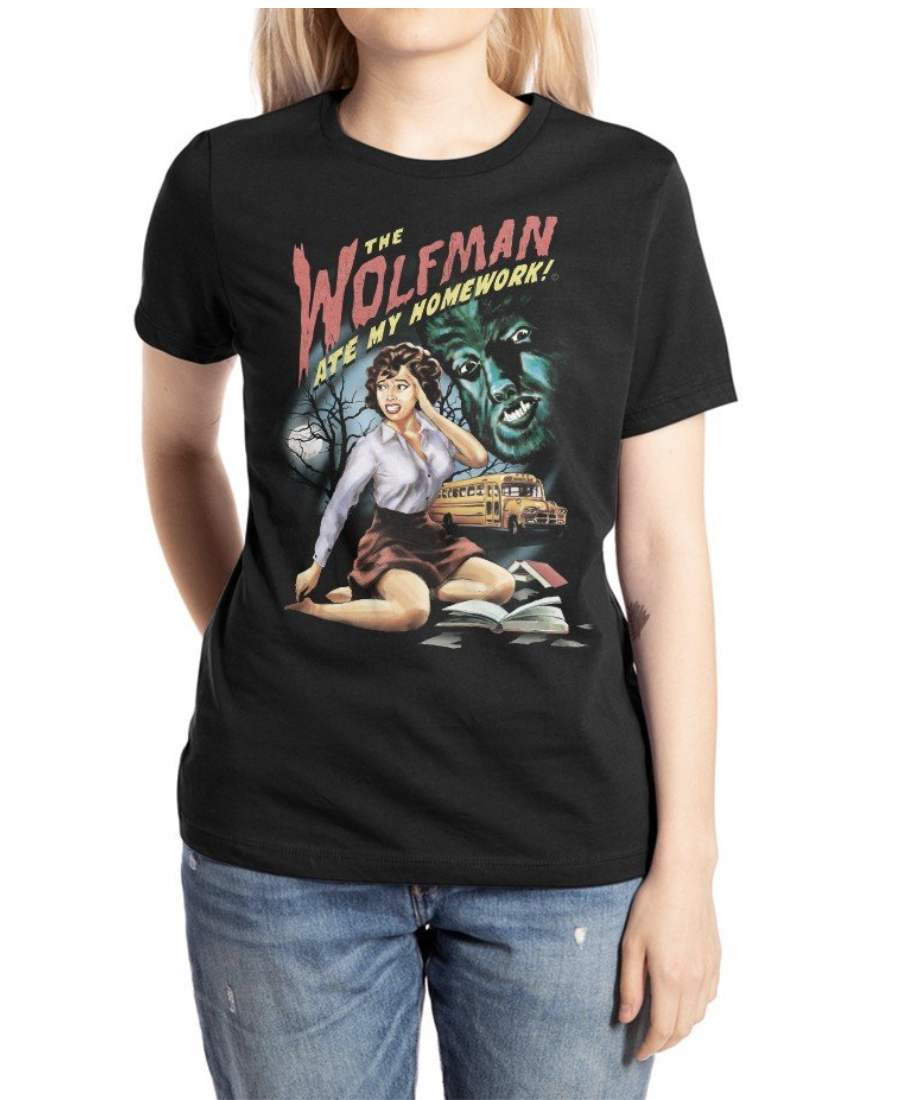 "The Wolfman Ate My Homework!" by Steven Rhodes
Shop all V-necks & Tri-blends!