When it's Memorial Day, the introverts will play…inside. And preferably away from people. If you're anything like my introverted self, you see a long weekend as an opportunity to retreat from socializing, not so much as an opportunity to go on a vaca retreat with friends. It's not that us introverts don't like people – we do! But every once in awhile, that secluded recharge is much, much needed.
So to make the most of your extra day of weekend solitude, here are a few go-to excuses to use to extend your introvert recharge time!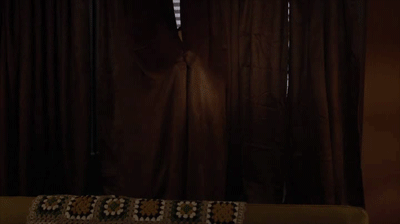 .     .     .
"I'm taking a drawing weekend!"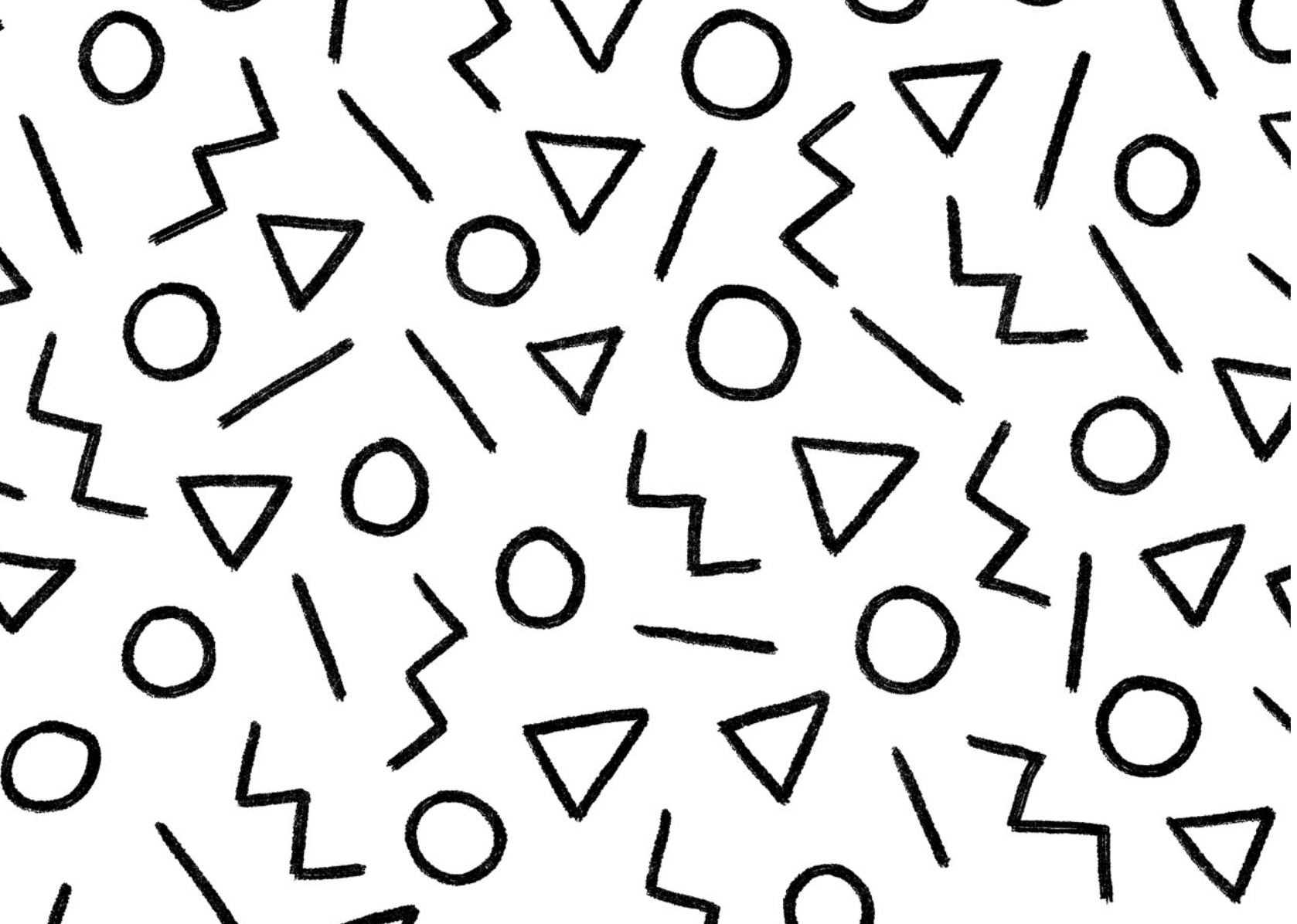 Every artist needs an artsy catch-up weekend where you can just chill out and draw what you want with no deadlines or socializing to worry about. And it's a pretty good excuse – you're an artist, you're doing your craft. People have to respect that!
"Want to do a game night?"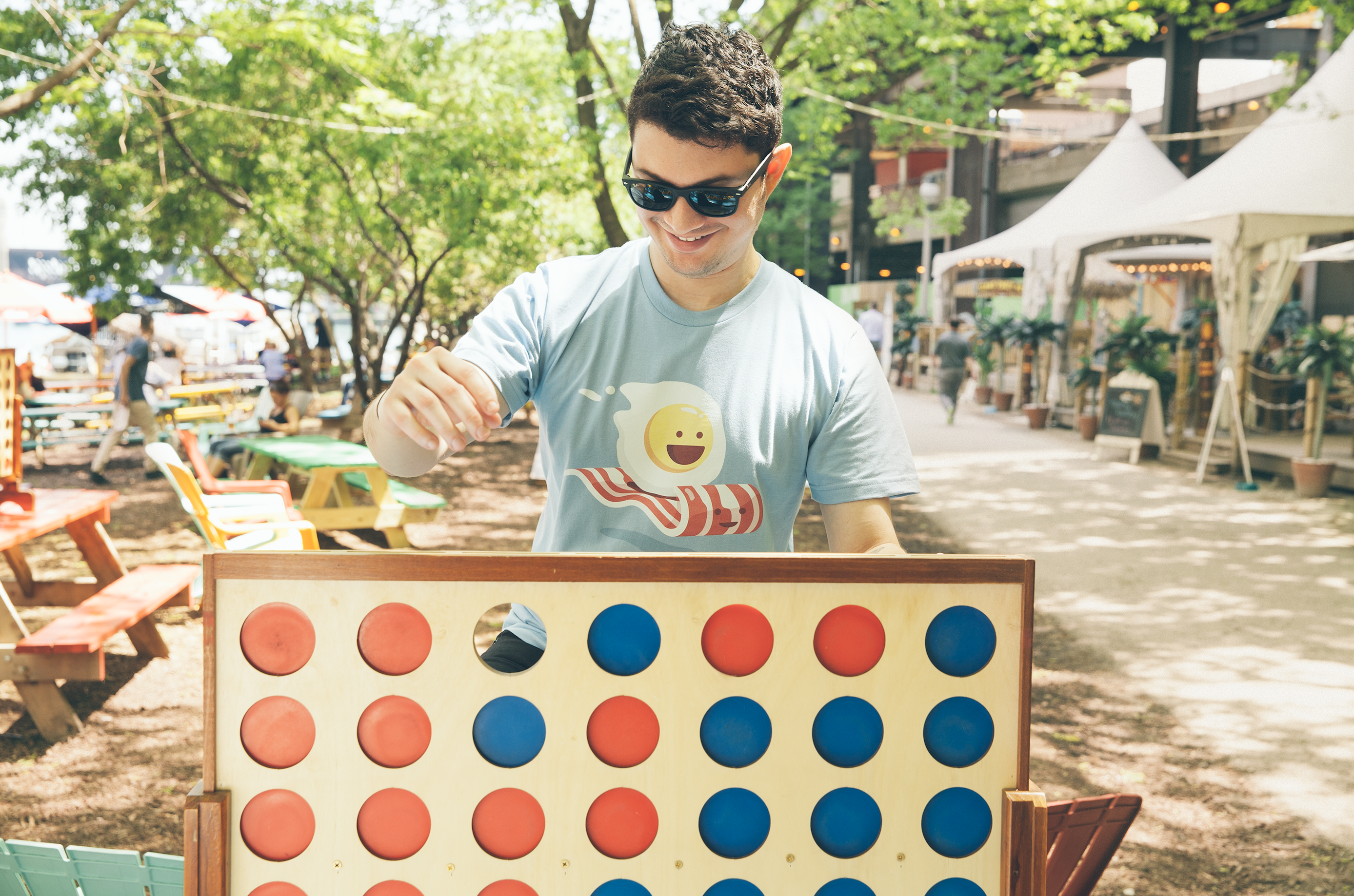 If you want to be social but you don't want to be social out in the world where there are extra people to drain your introvert energy meter, suggest a game night! It's a fun way to have a chill night with friends where you can kick back with beers and board games all from the chillness of your own living room.
"It's laundry day!"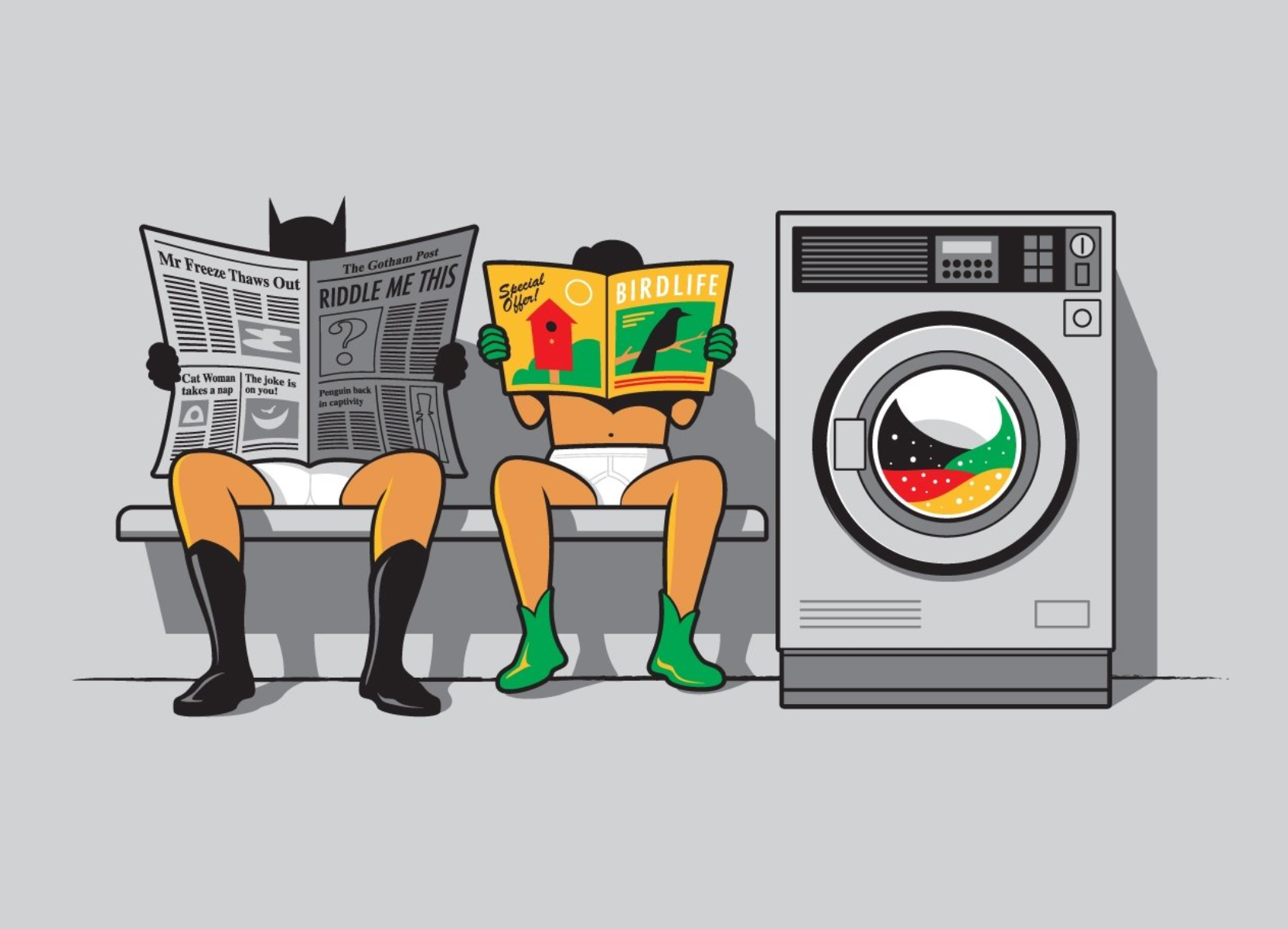 This is one excuse that is as productive as it is legit. After all, you can't stray too far when doing laundry, right? Leaving your clothes sitting and soaking will just leave them mildew-y for the next time you do want to go and socialize – your friends don't want that! Plus, the time waiting for laundry to get done leaves so much room in your schedule for chill introvert activities, like Netflix bingeing, book bingeing, and drawing! It's the ultimate introversion immersion.
"Sorry, today's my relaxation day!"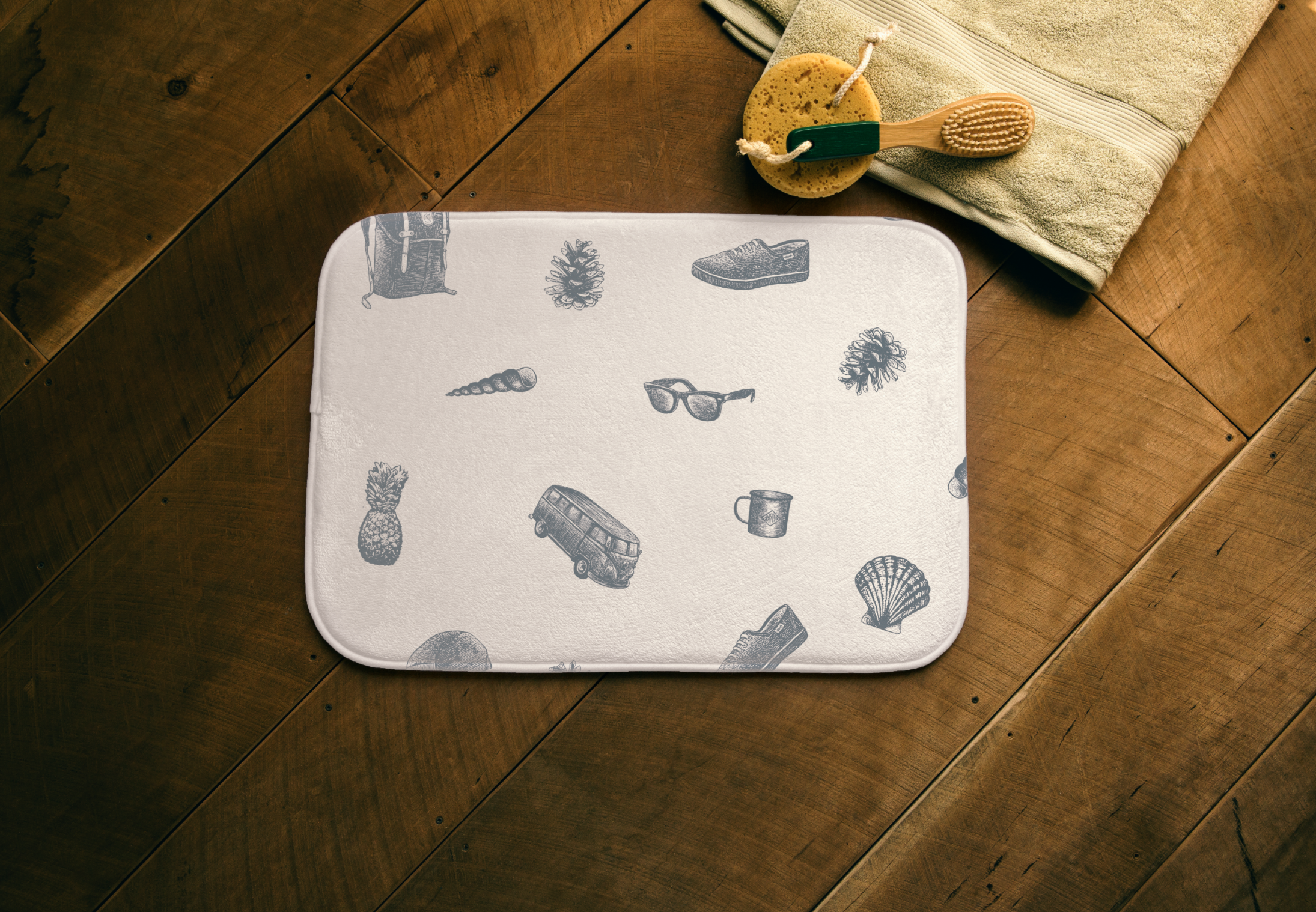 This is always a valid excuse; everybody needs a recharge day. And you don't have to go through the hassle (or crazy cost) of going to a spa to get spa-levels of relaxation! Try giving your bathroom a little revamp – maybe with a beach-y bathmat or a cool new shower curtain. Then light up some candles, drop in a bath bomb, set off some of that eucalyptus essential oil, and enjoy your at-home spa retreat!
"I'm at yoga!"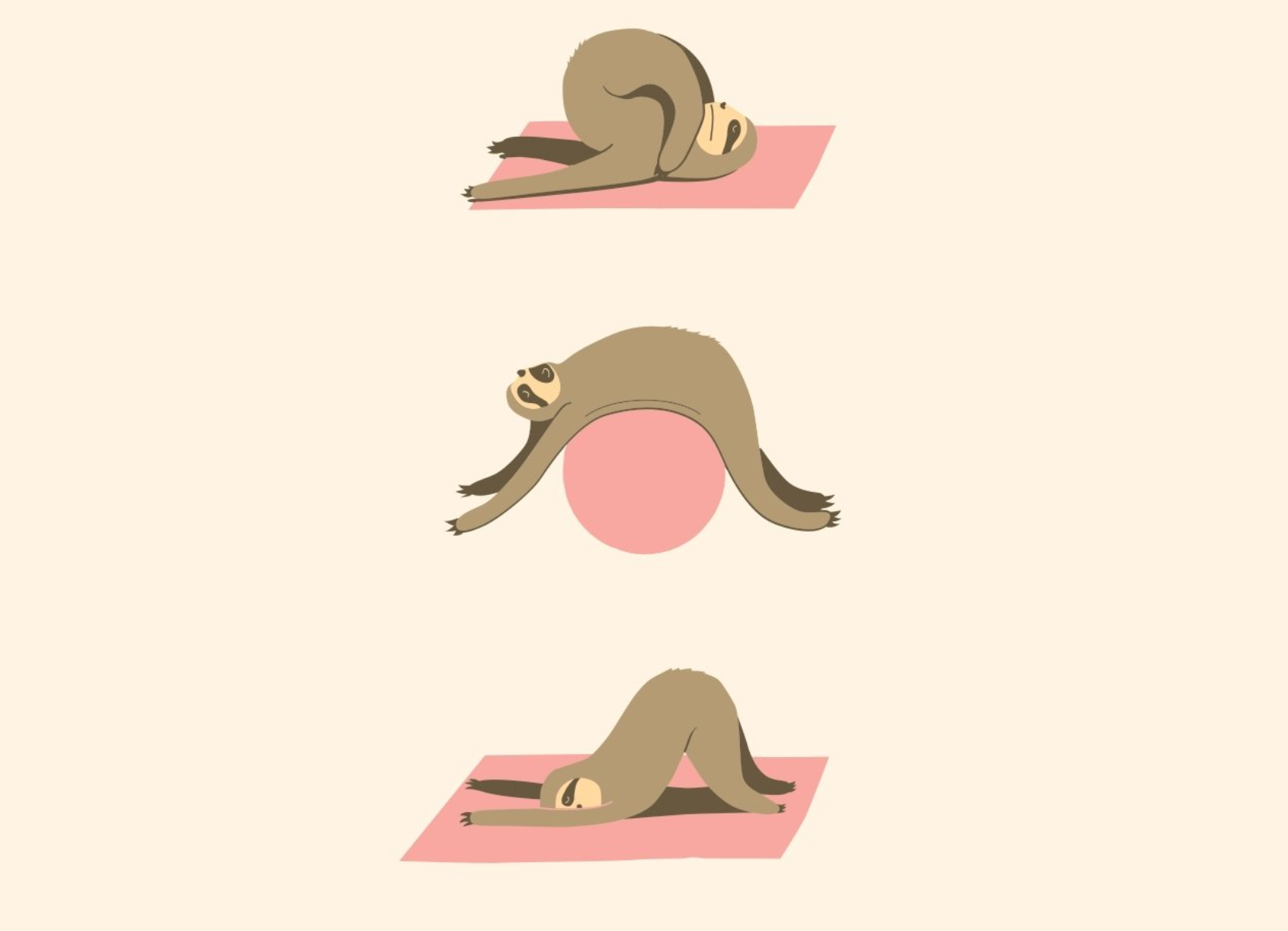 You don't have to tell people that this yoga of which you speak is actually happening on your couch…and that it's mainly just 'Shavasana' pose (which is basically yoga-speak for taking a nap).
"I'm 'camping!'"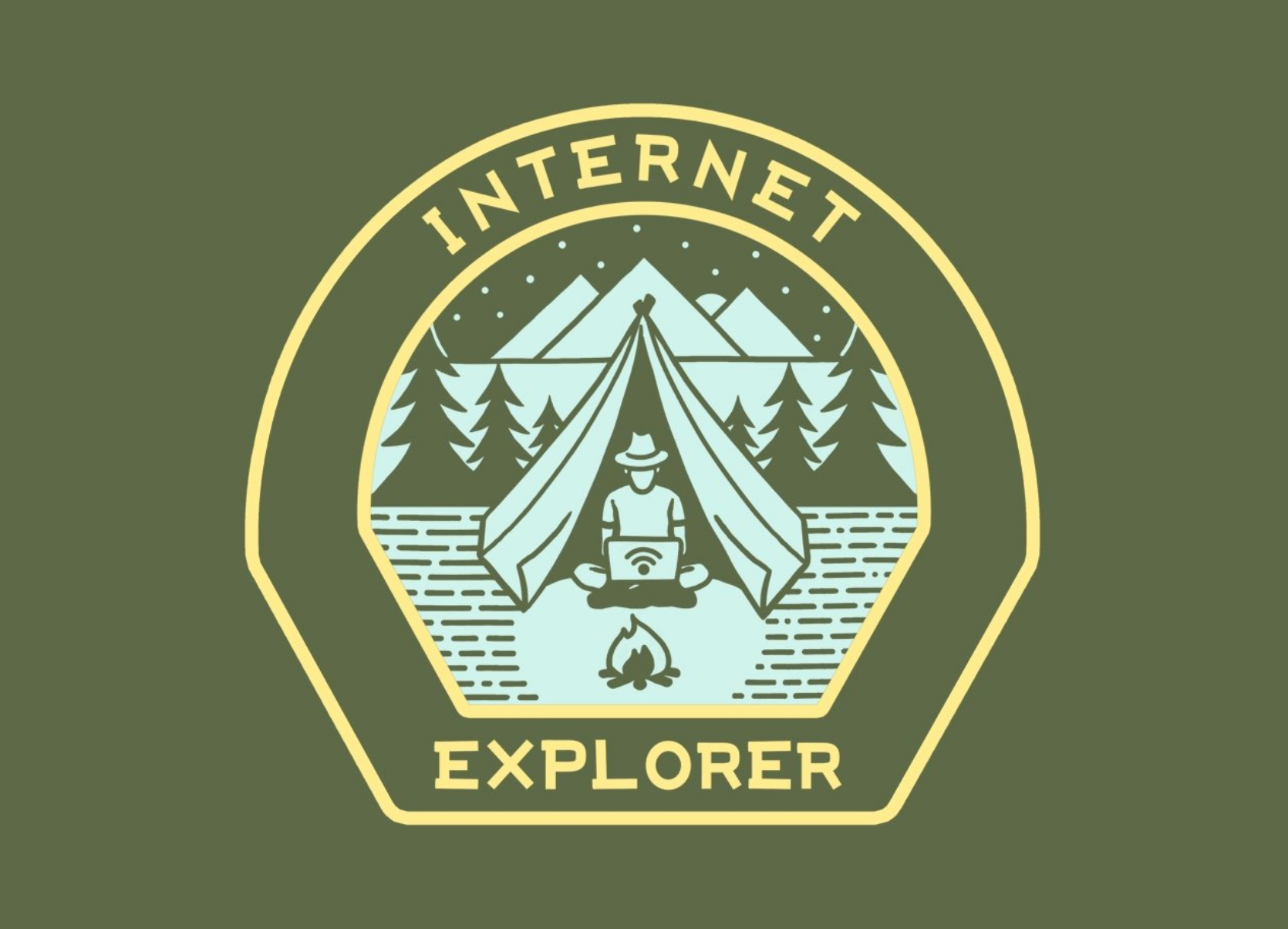 Time to disconnect and recharge from the comfort of the great indoors! If all else fails, sometimes you gotta break out the antisocial fib from time to time; you don't have to tell people that your outdoor camping adventure is actually an indoor glamping experience – all they know is that you're off the grid. And off the grid you shall be.
"I'm petting a dog."
This isn't even a suggestion on how to be introverted – just go pet a dog. It's the best.
"I already built an awesome fort, though, I can't leave now…"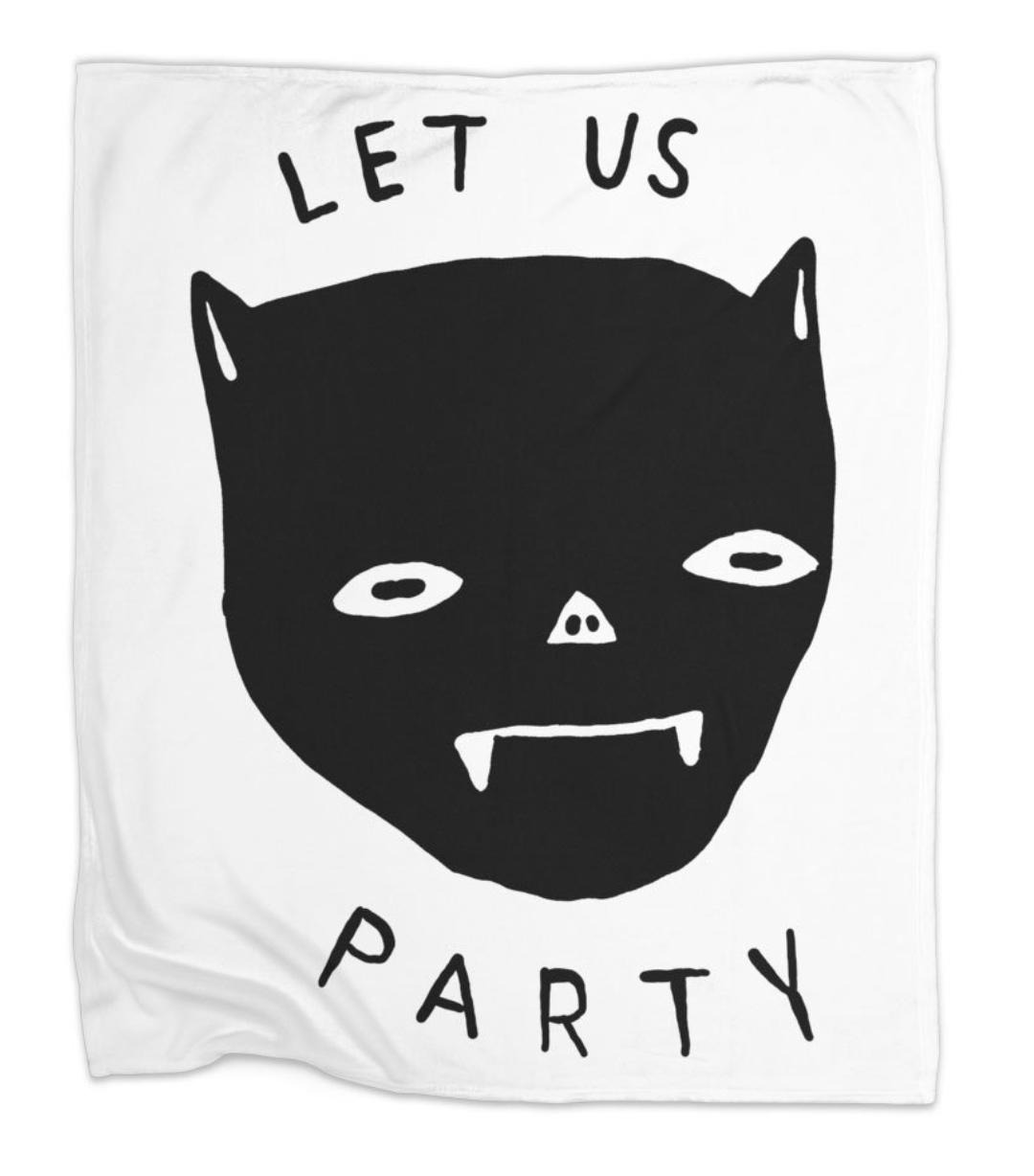 This is a social recharge weekend and your fort is your kingdom of introversion. Pillows are your bricks, blankets your mortar, sherpa blankets your soft, cozy fort insulation. Forts are temporary – best to spend as much time as you can in them before dismantling your hard work, and that means taking some definite personal time.
"I'm at book club!"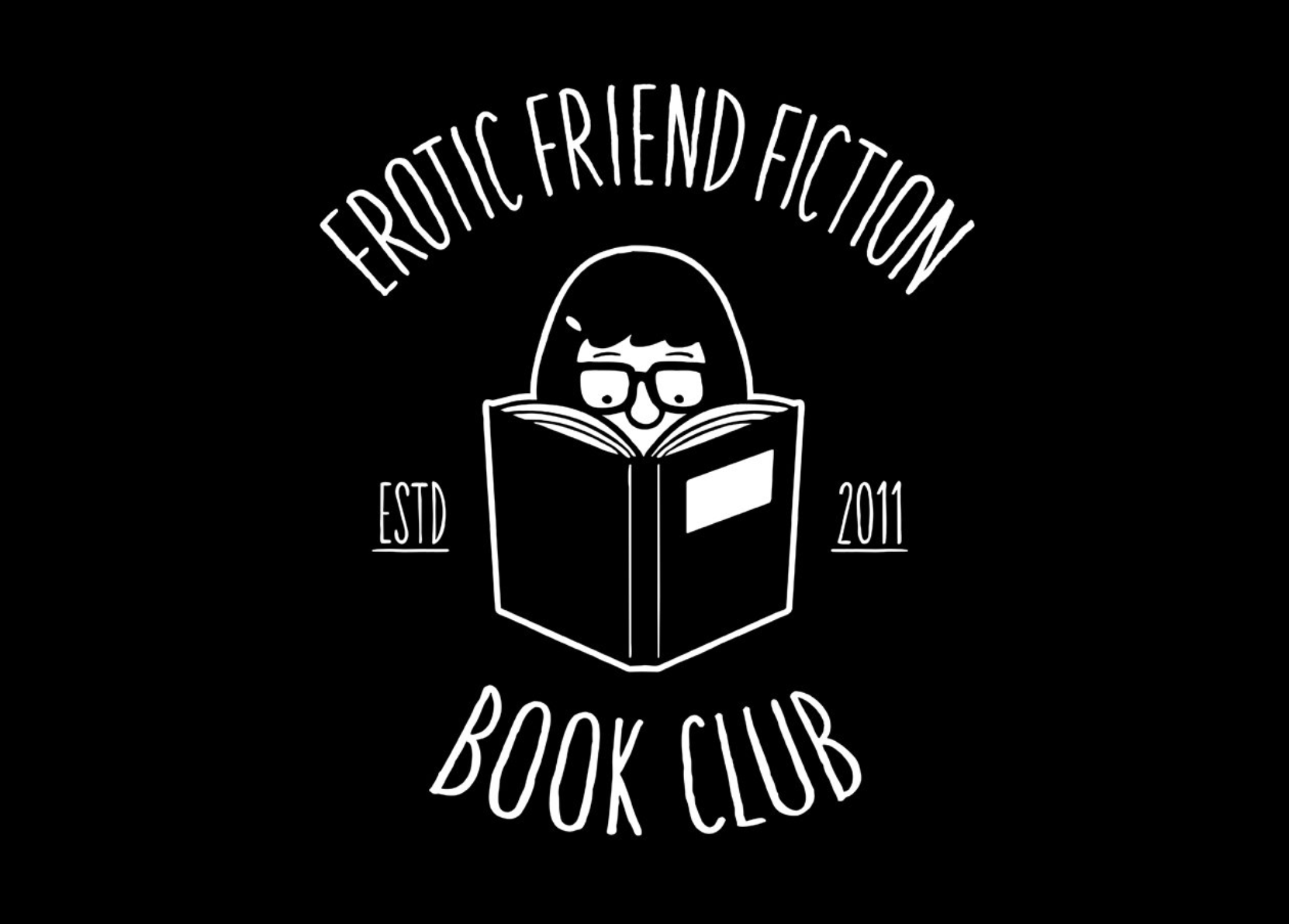 If you just want to stay inside and read, having a book club of which you are the only member and you don't leave your bed all day isn't a bad way of doing it. Or, if you want to have a chill social gathering, actually get a book club going! Get a few friends together to talk all things literature, make it into a podcast called "Idle Lit Chat", watch as the podcast gets famous and voila! You've made a career out of reading and talking about books. The dream: achieved!
Featured image is "Introvert!" by Nicholas Ginty.