Of all the mythical beasts out there, the cyclops just doesn't get enough credit. Le sighclops. Luckily, the winning design of our Minimalism challenge – where less is more – has finally given this one-eyed guy a place in the spotlight! Artist Diego Tello (@Mr_Loony) brought the cyclops into the modern era with a whole new sleek look.
We talked to this Peru-based artist about what the art scene is like in Lima, about his favorite mythical creature, and about the super cool inspiration behind this design. Go see what it's all about.
.     .     .
First things first, tell us a little bit about yourself!
Hi, my name is Diego Tello, AKA Mr. Loony. I love reading comics while drinking a cup of coffee. I like Fútbol (I'm better watching it than I am playing it) and making art.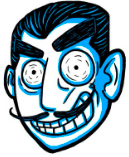 Do you do art for a living?
Not really. I have a really busy job and I use my free time to illustrate a bit.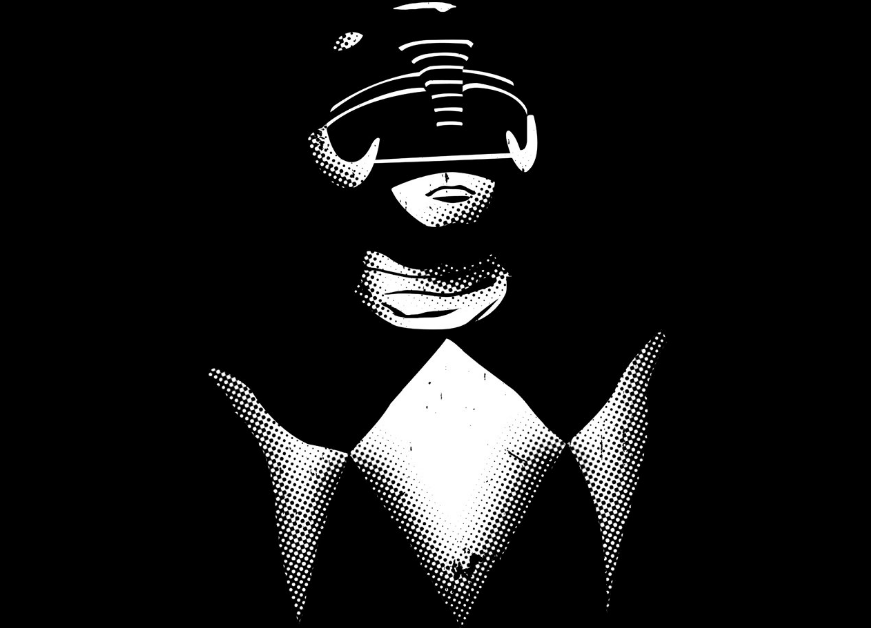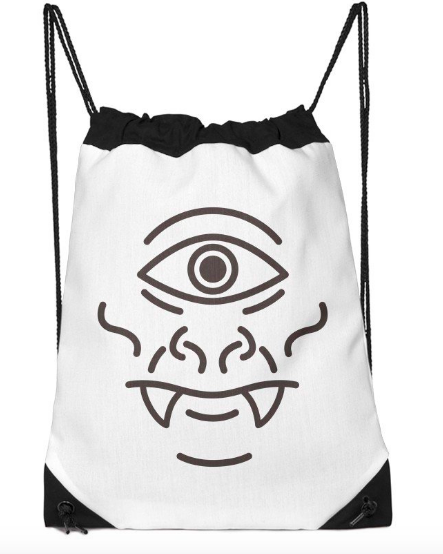 You're from Lima! What's the art scene there like? Where's your favorite place to go when drawing or brainstorming?
Yep! I'm from Lima, Peru. The best art here is in the city of Barranco. It's filled with really well done and inspiring graffiti and some great art galleries. I go there whenever I can.
This is the first challenge you've submitted to in a while! What attracted you to it?
I've sent other designs when I had a bit more time to design. As a matter of fact, I had the chance for one of my designs to be included in the Power Rangers collection, which was really exciting for me!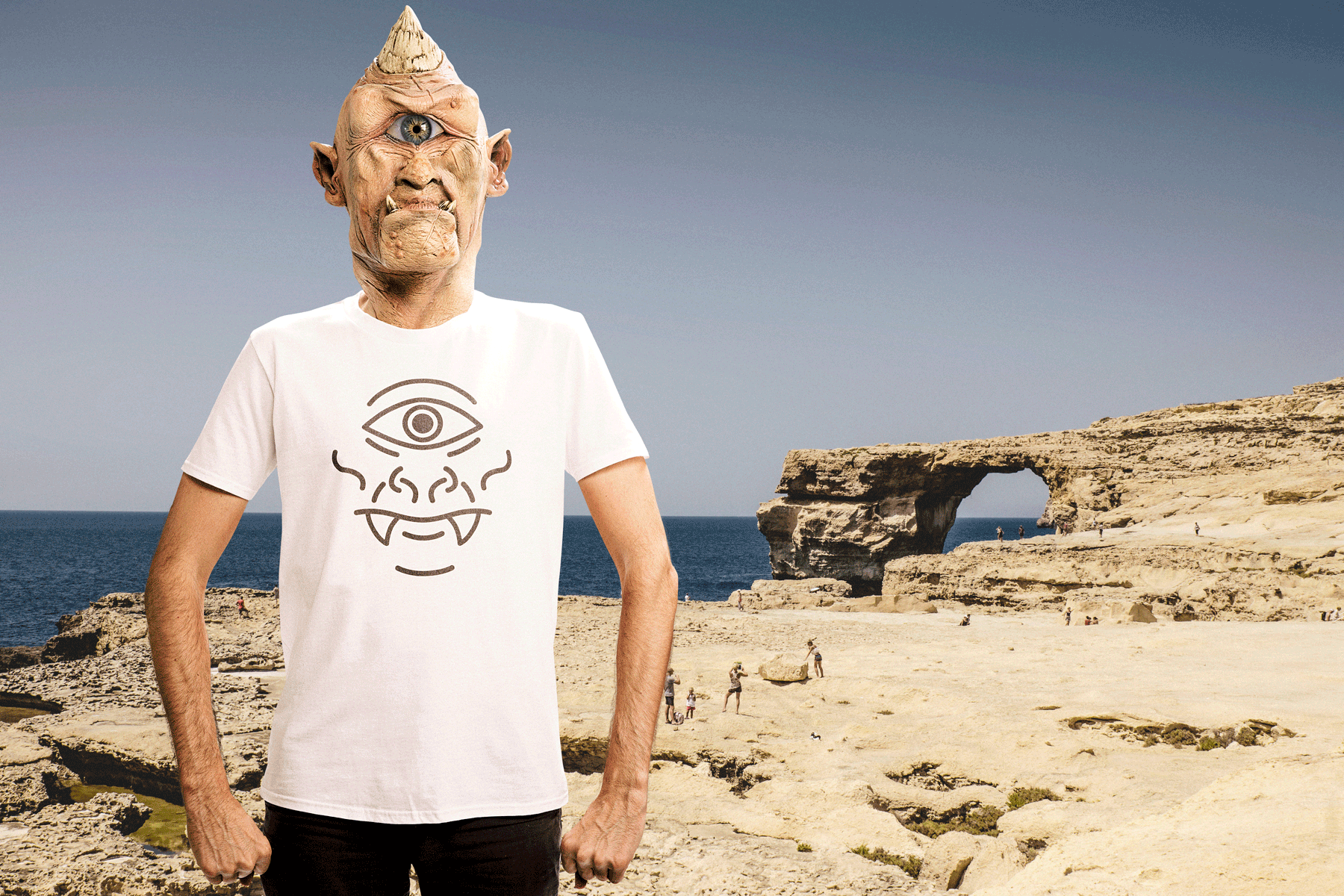 Tell us about this design! What made you choose a cyclops? What was the inspiration?
Well, the inspiration came suddenly. Before this design, I had been drawing a "cyclops demon". In Peru, we have Devil masks that are used during certain times in Carnivals (but these don't only have one eye). The idea came from there, and I tweaked it to be more minimalist for the challenge.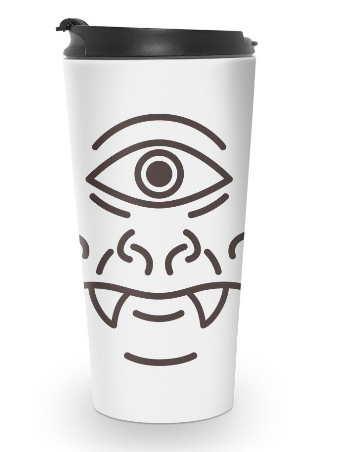 The cyclops is a pretty rad creature. What's your favorite mythical creature?
I really like Greek mystical creatures like Minotaurs, Centaurs, and of course the Cyclops. The one I like the most, however, is the Phoenix.
Is minimalism a style you use a lot?
Well yes, I do like the minimalist style lately, but I don't really have a defined style. I do whatever I like.
Be yourself. That's what will really make your art unique and different!
What artists most inspire you?
Woow, there are lots. Among them, mcbess, Eric Canete, James Jean, etc.
What's your art philosophy?
Be yourself. That's what will really make your art unique and different!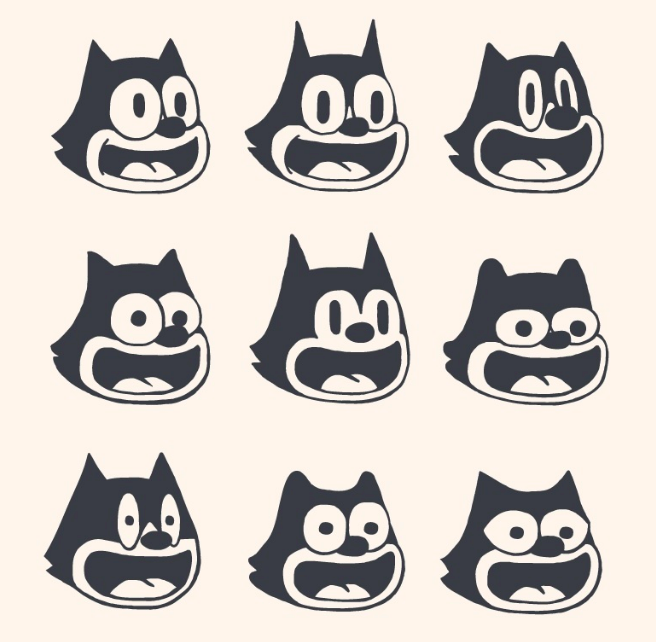 Anything else you'd like to share?
Thank you for the interview and I'd like to say I'm really excited to be a part of Threadless once again!
See more of the winning design here!