One of the best parts of the age of the comic book movie is getting to see some our favorite characters battle it out on the big screen. I mean, that continuous shot in Daredevil? Or the entire last half of Avengers? Freakin' epic, man. But what can we say; we're greedy nerds who just keep wanting more. And we can't help but wonder what a cross-universe superhero fight would be like. I mean, can you imagine Batman fighting Iron Man? Or Spider-Man taking the Joker? Or Catwoman and Wolverine facing off? *Sigh* if only…
We may never see a Justice League and Avengers crossover, but hey, we can dream! So we asked the winners of our Marvel challenge (so far!) what battle they would want to see between a Marvel character and a character from outside of the Marvel Universe.
Check out what they had to say!
.     .     .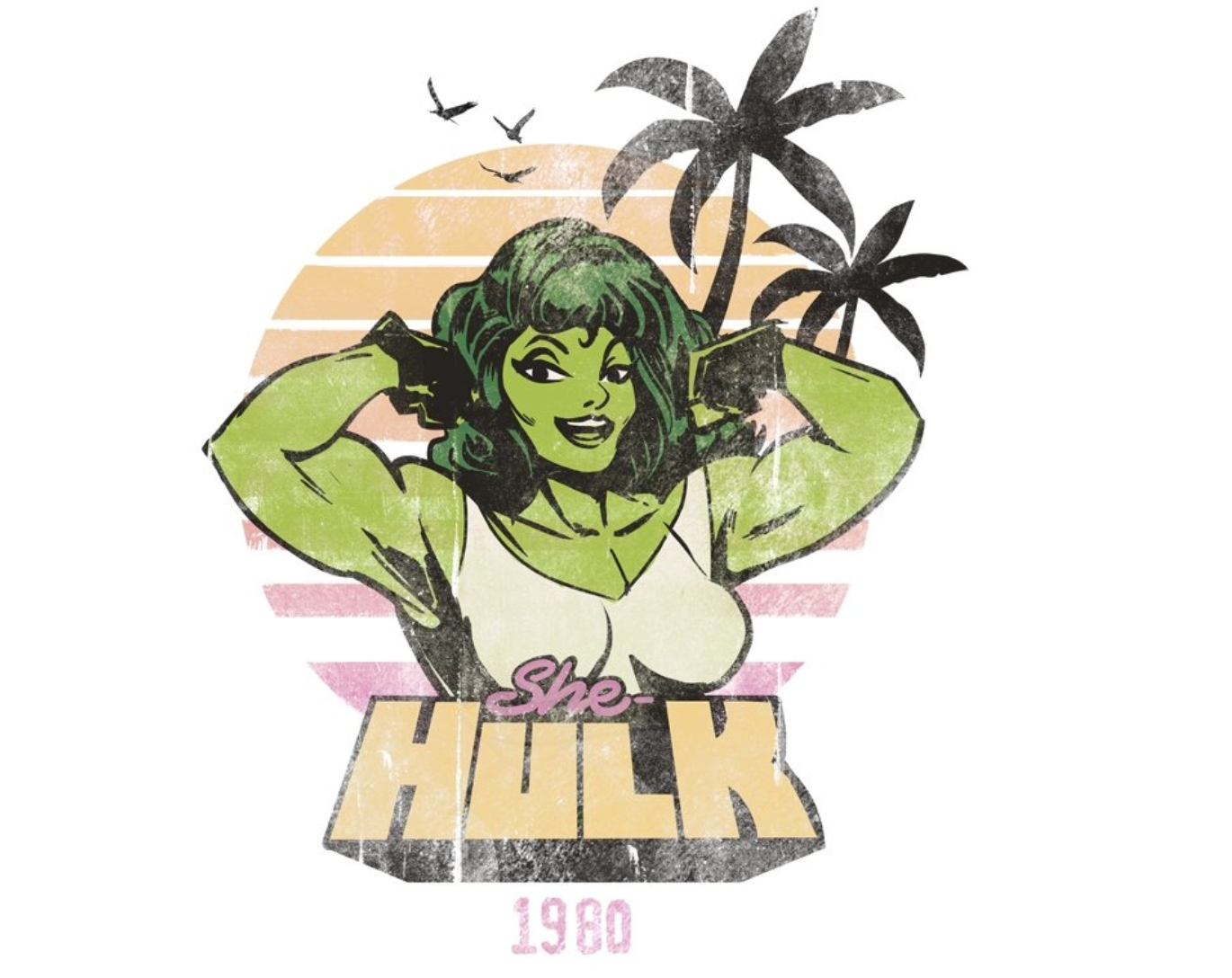 I'd enjoy seeing Venom up against Spawn, purely based on the visual imagery of that combination. I would put my money on Spawn winning that one.

Daniel Burgess (@DanE-B) | Manchester -> London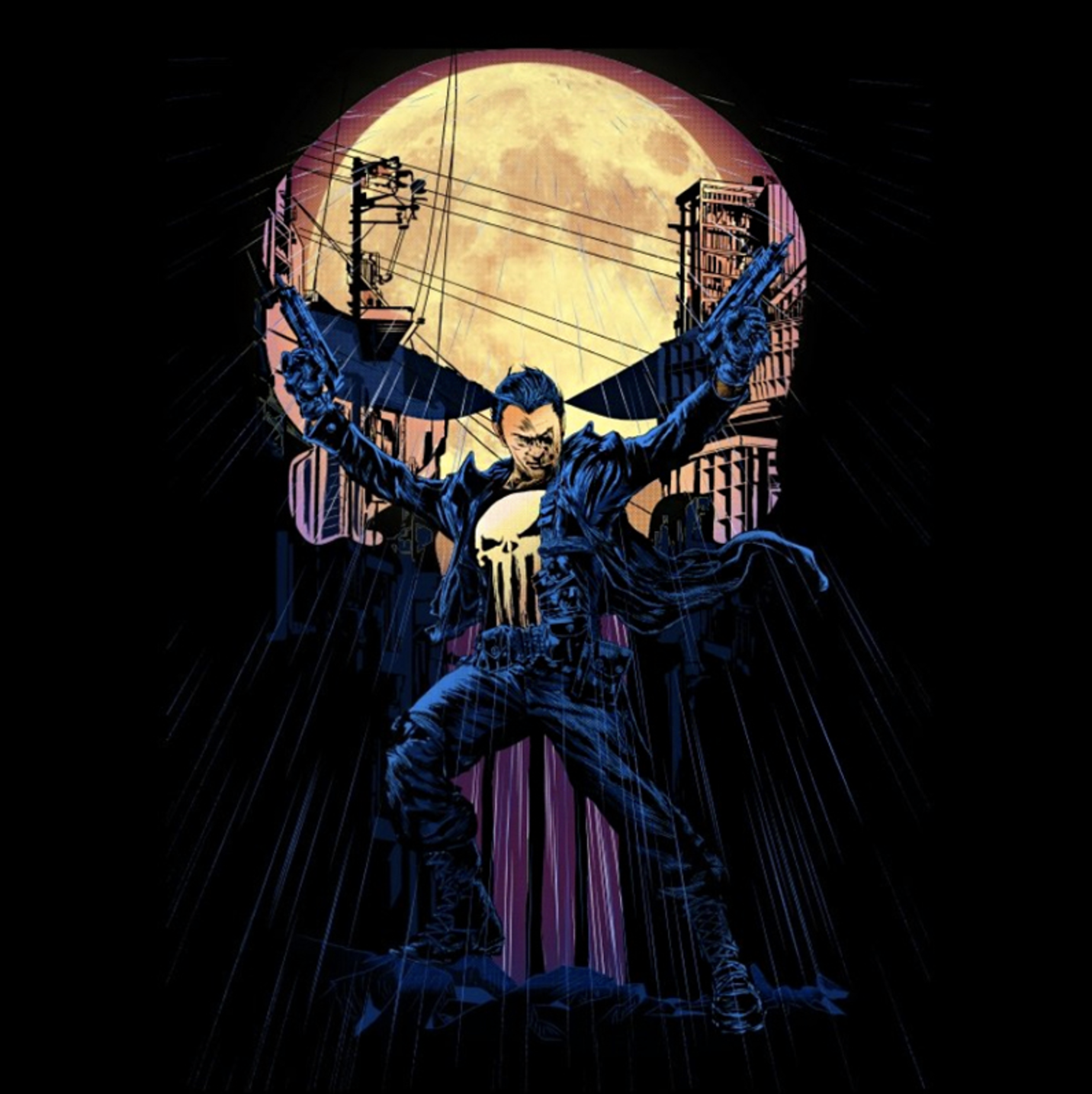 The battle I'd love to see would be the Black Panther vs Batman because they are both well trained fighters and also stinking rich. It'd be a pay-per-view fight for the ages.

Daniel Arzola (@goliath72)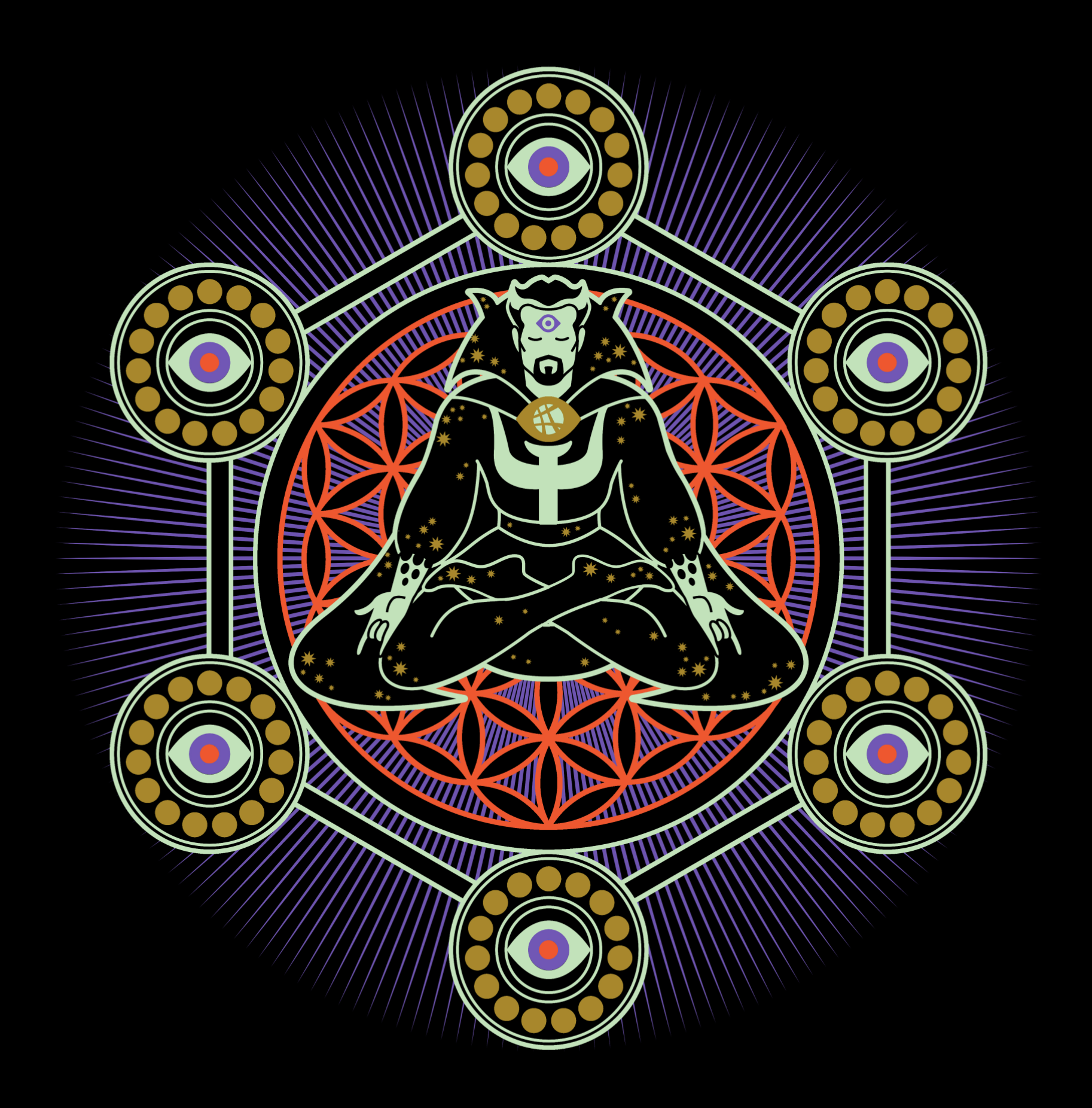 Wolverine from X-Men vs Guts from Berserk!

Diego Pedauye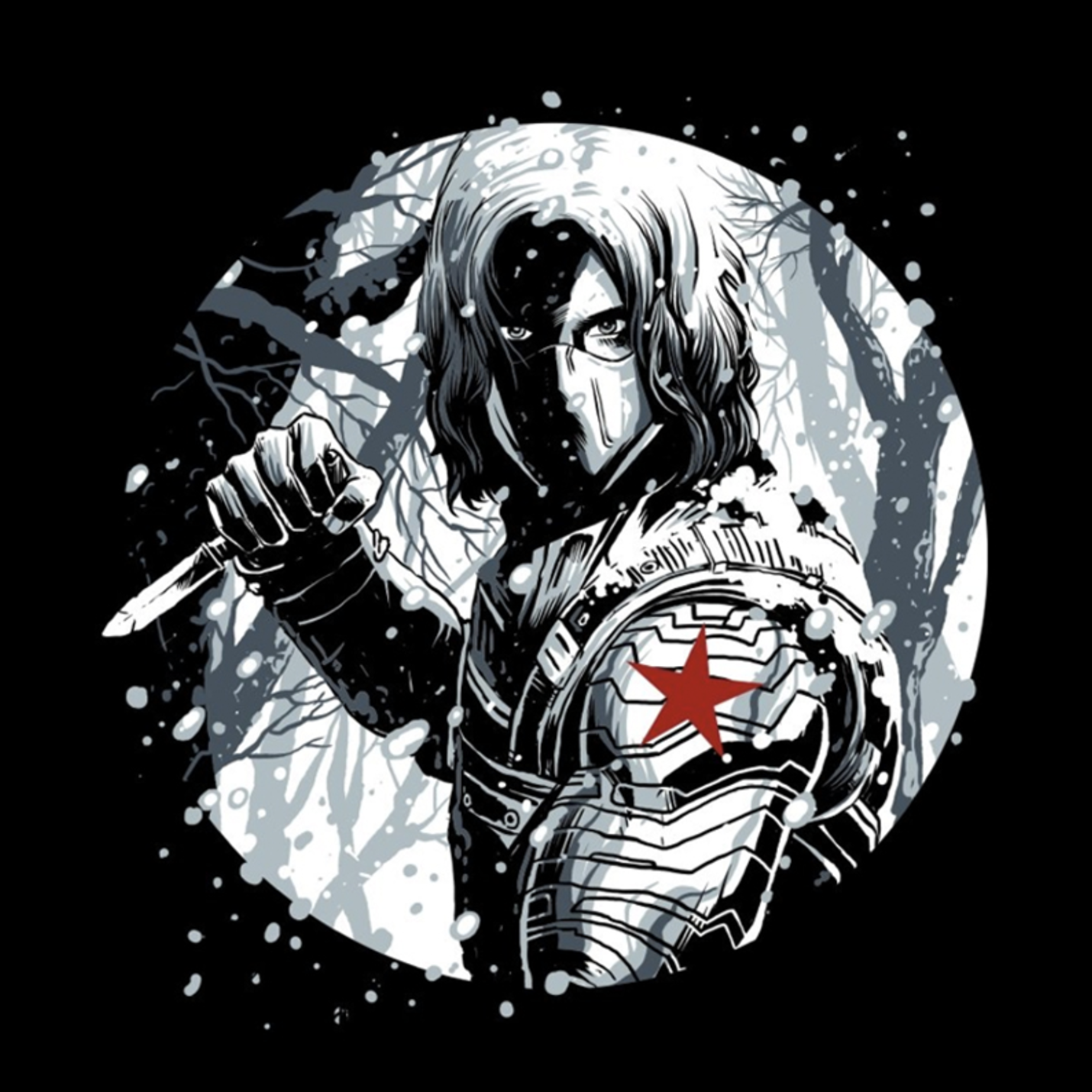 I want to see Iron Man vs Gatotkaca (an Indonesian hero character). It would be very shocking to the entire universe… :P

Ndrue182
Another fight I'd love to see is Wonder woman vs Black widow. That'd be a good girl fight.

Daniel Arzola (again!)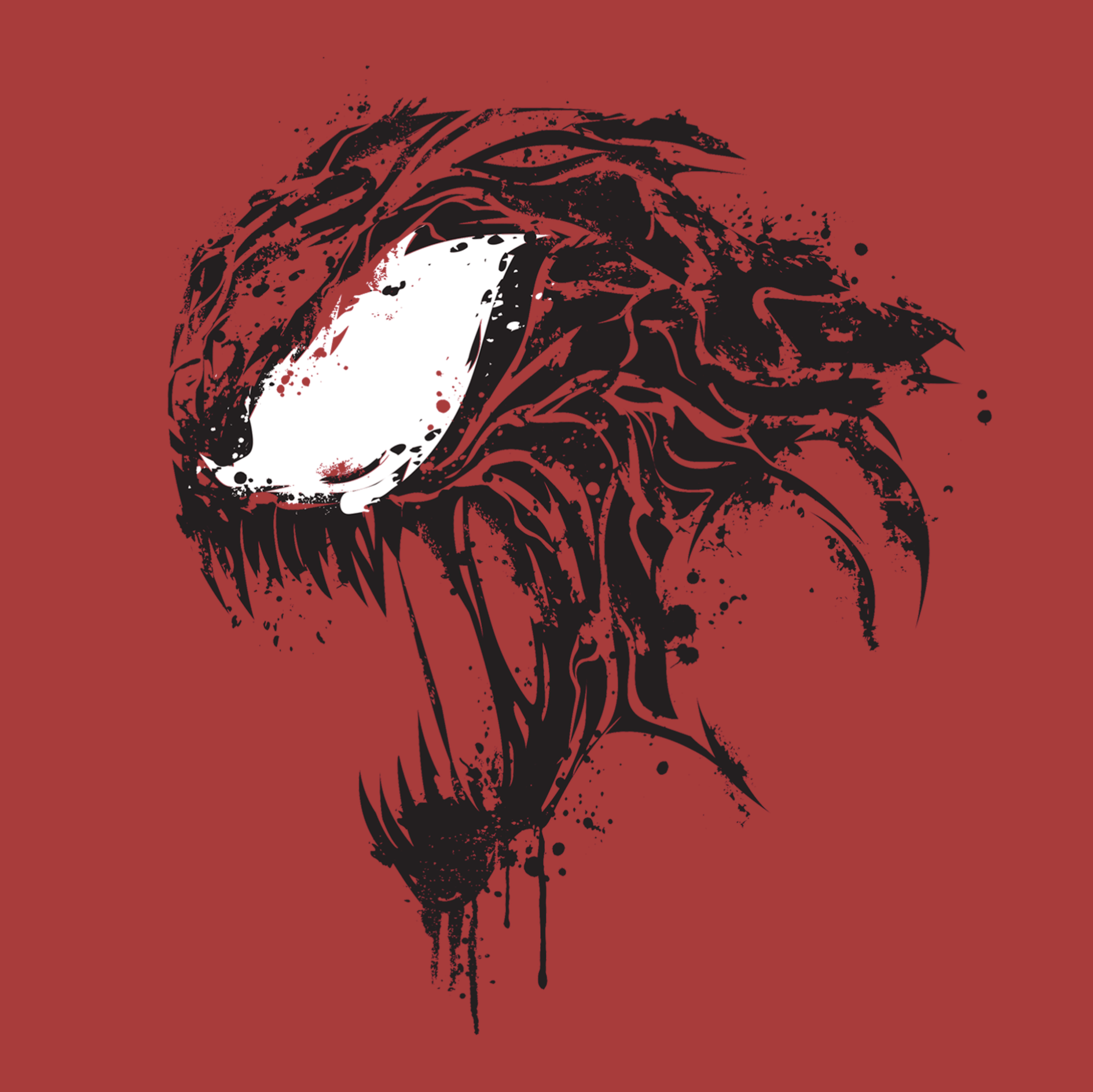 I would love to see Captain America fight Donald Trump, a real life villain.  That would be amazing!!

Daniel Stevens (@dnice25)
Do you have two characters you'd lovvve to see face off from across story and comic universes? (C'mon, we know you do) Battle 'em out in the comments!
Shop all Marvel designs!