Despite how tough this year has been, the holiday air still carries a sense of merriment. It feels like Mother Nature's way of lovingly winding us down after a long, tedious year. Filled with comfort and joy, this is the best time to tell your friends and family that you appreciate them. An excellent way to do this is by giving gifts. Exchanging gifts fosters love in our relationships by allowing us to share the happiness that surrounds us. However, there's at least one significant challenge to gift giving: finding a present that perfectly expresses your adoration and meets the expectations of the recipient. Worry not, because this list will make sure that you pick the most thoughtful gifts this year.
Tip 1: Put Your Sherlock Hat On
Ever tried to discreetly drop your wish list in the middle of conversation, hoping your loved ones wisen to your bluff? Whether you know it or not, someone has probably done the same with you, too!
The next time you hang out with your friends or family, keep your ears perked up for any clues that get you closer to their perfect gift. For instance, when you see your friend excited about the release of some limited-edition cookbook, make a note of it! When they look away, pull up the notes app on your phone or take out a dedicated notebook and write away. Not only will you remember the exact item they want, your attention to detail will also let the recipient know that you care about their interests.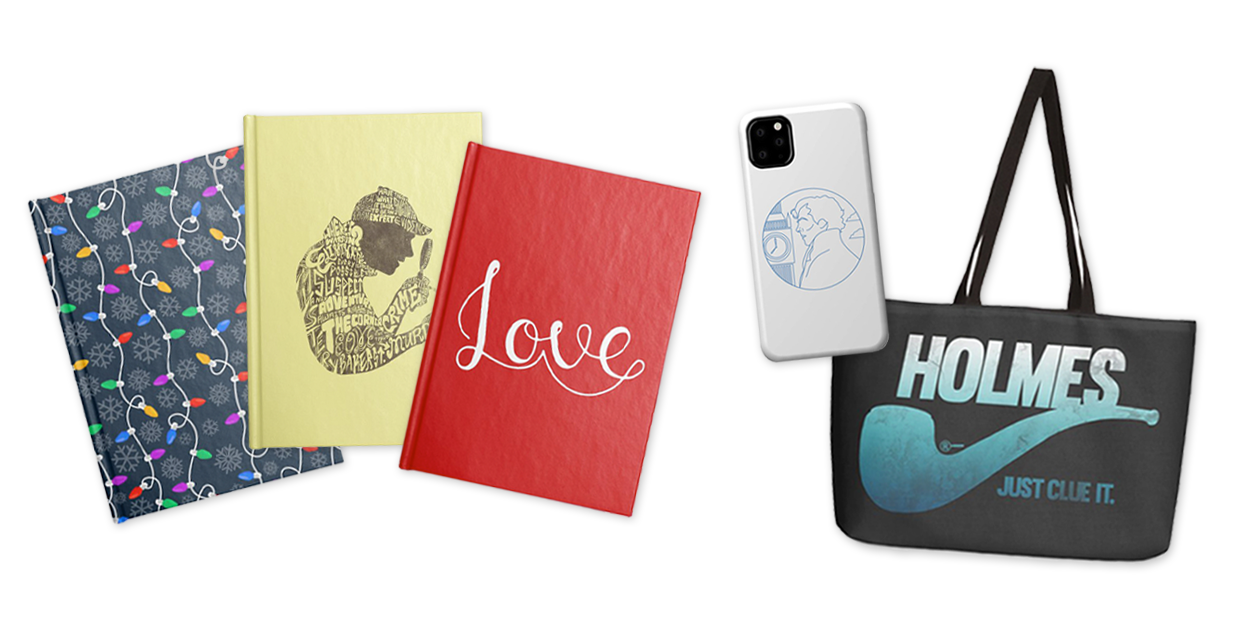 Tip 2: Personalize!
You've probably heard this a lot, but it's true that personalized gifts show the most creativity and effort. This doesn't mean that you should get a big blanket printed with your partner's face on it (go right ahead if that's their thing, though). It means that you should try to add a personal touch to any gift that you decide to give. Instead of just wrapping a gift in fancy paper, you can add a greeting card to tell your friend how much they mean to you. You can even scribble a cute drawing, or add stickers to their gift. This little gesture will show that you're willing to go the extra mile for your loved ones!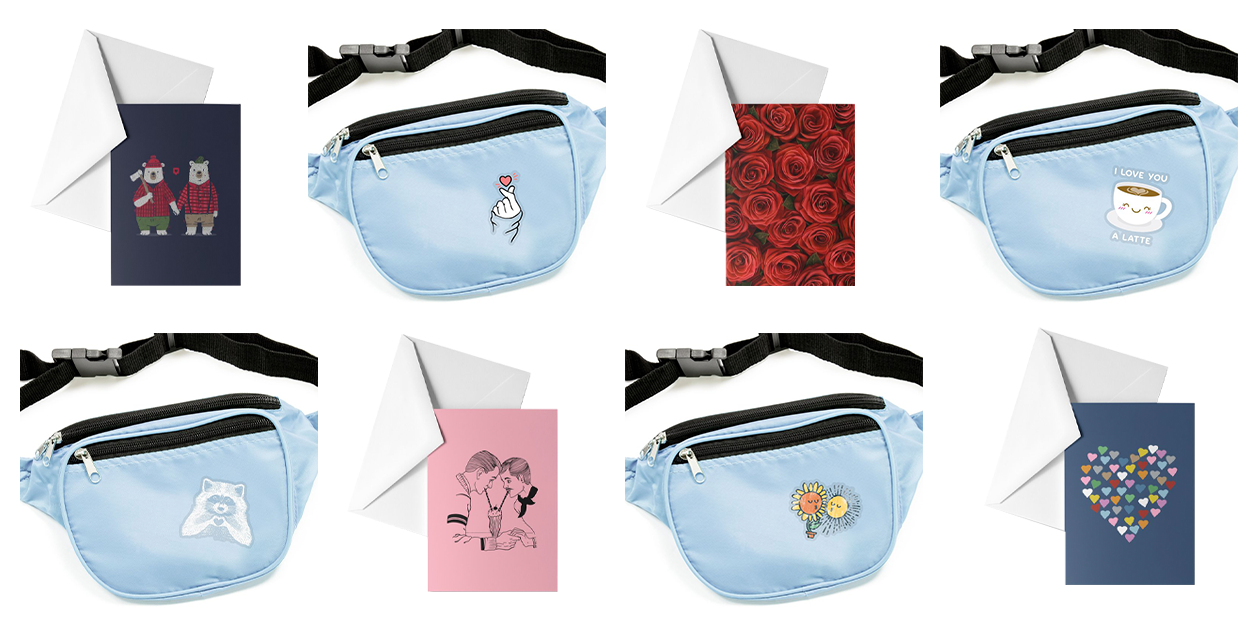 Tip 3: Choose Practicality Over Razzle-Dazzle
A common pitfall in gift giving is buying for looks. It's tempting to get your loved ones the big teddy in the middle of the mall, but it's always better to choose gifts that your loved ones will actually find useful. A great gift can be something practical that also represents something that they love. If you know that your friend enjoys hiking, then you can buy them a woven rug with an outdoorsy design for their kitchen. If you see them passionately supporting a cause, then you can buy them a relevant tapestry to hang wherever they like!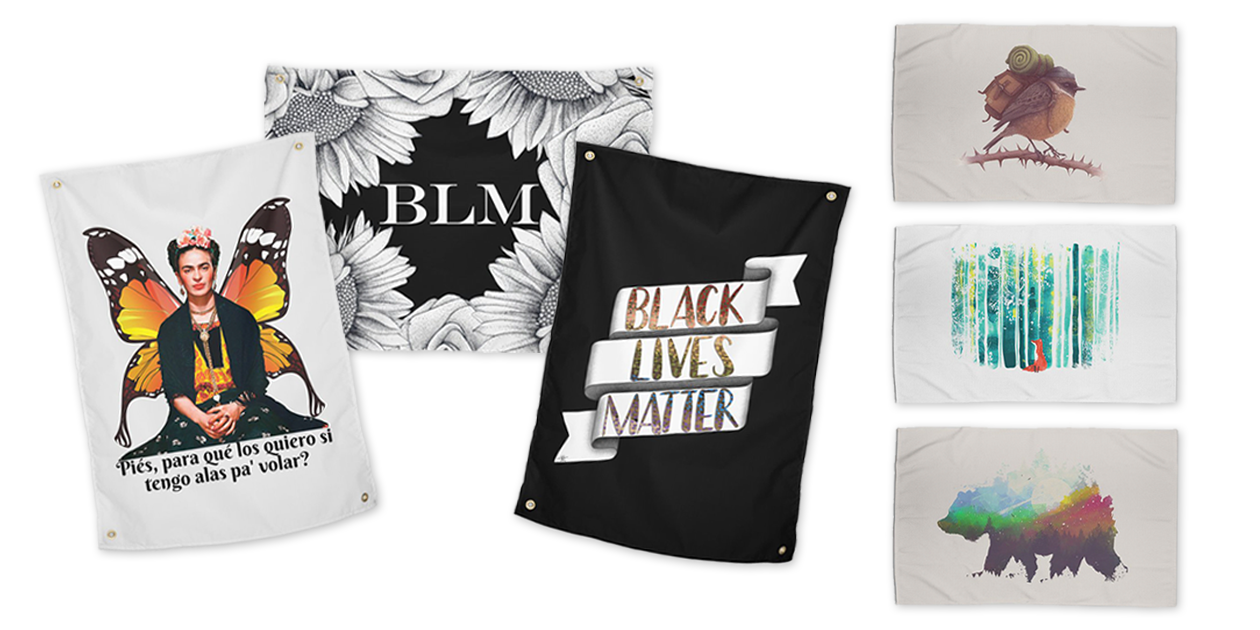 Tip 4: Stick to a Theme
When you have a long list of people to shop for, it can be tough to find a uniquely personalized gift for every single loved one. To make gift giving easier, narrow down your search to a specific theme each year. For example, gift everyone t-shirts, hoodies, and winter essentials with designs inspired by their horoscope or favorite food. This will save you time while also making sure everyone still gets a gift tailored just for them. You can get as creative and specific with the themes as you like!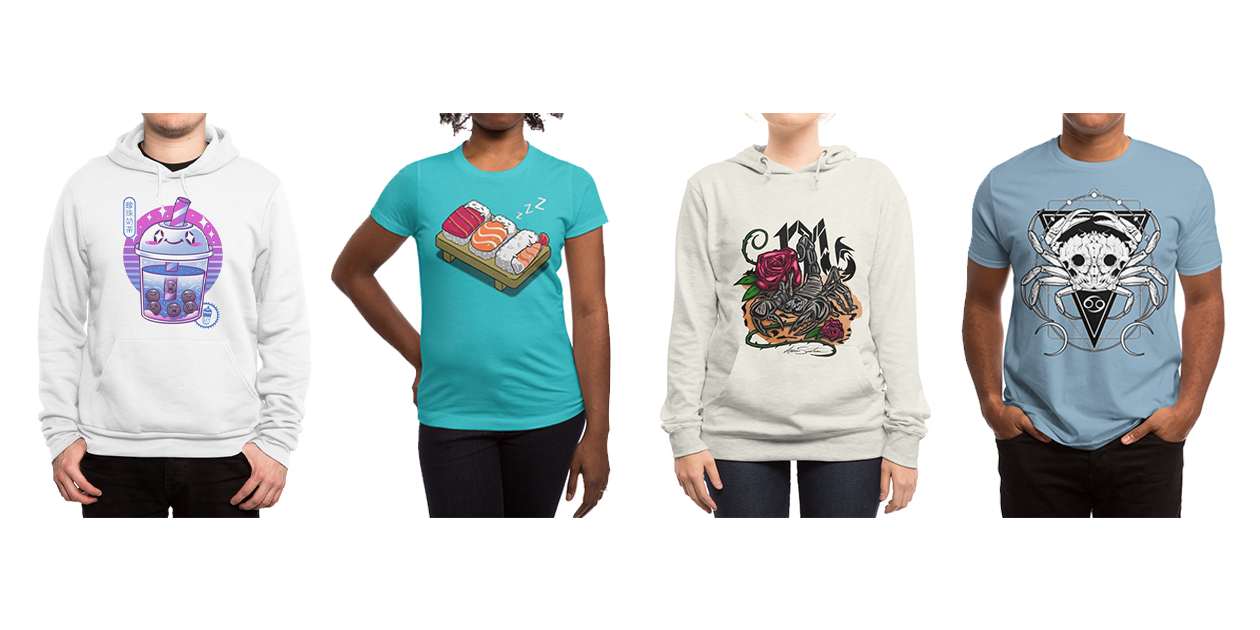 Tip 5: Plan Ahead—Way Ahead
I'm sure you've already been saying this to yourself, but don't wait until the last minute to do your holiday shopping. It will always be hard to find thoughtful presents for everyone on your list in a short period of time. Instead, at the end of every holiday season, plan a theme and shopping strategy for the following year. Over the course of 12 months, you'll have plenty of time to find items that relate to your theme. You can also take advantage of sales throughout the year for other holidays, such as Valentine's Day and the Fourth of July!
---
Most of important of all, cherish the warmth in the process of gift giving. Get a nice cup of coffee and explore Threadless for tons of designs and products for everyone on your holiday shopping list.