Art is a powerful thing. It's like they say: 'Earth' without 'art' is just 'eh.' But art can also be used to unite people and provide support in profound ways that are more than just design-deep. Artist Shops have been used in a number of unique ways, and we noticed a few Artist Shop owners who are using the proceeds from some of their designs to donate to and support causes and non-profits they want to help out. Check 'em out!
.     .     .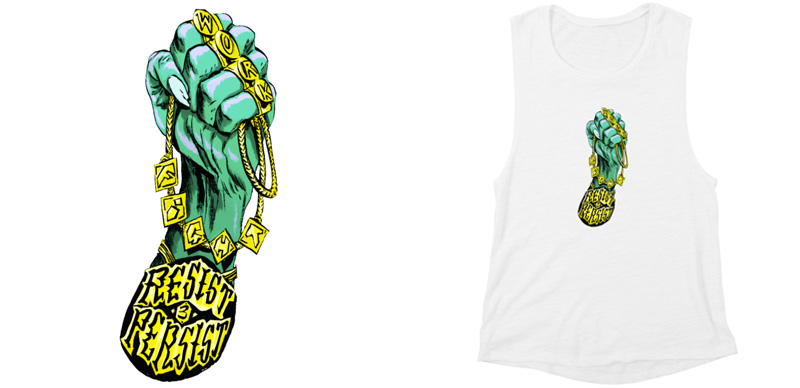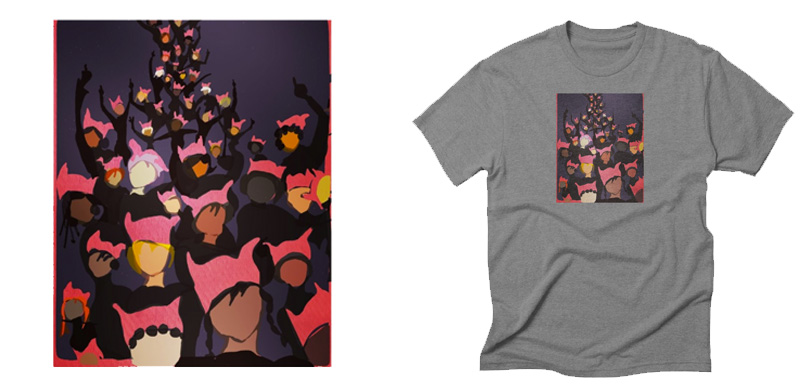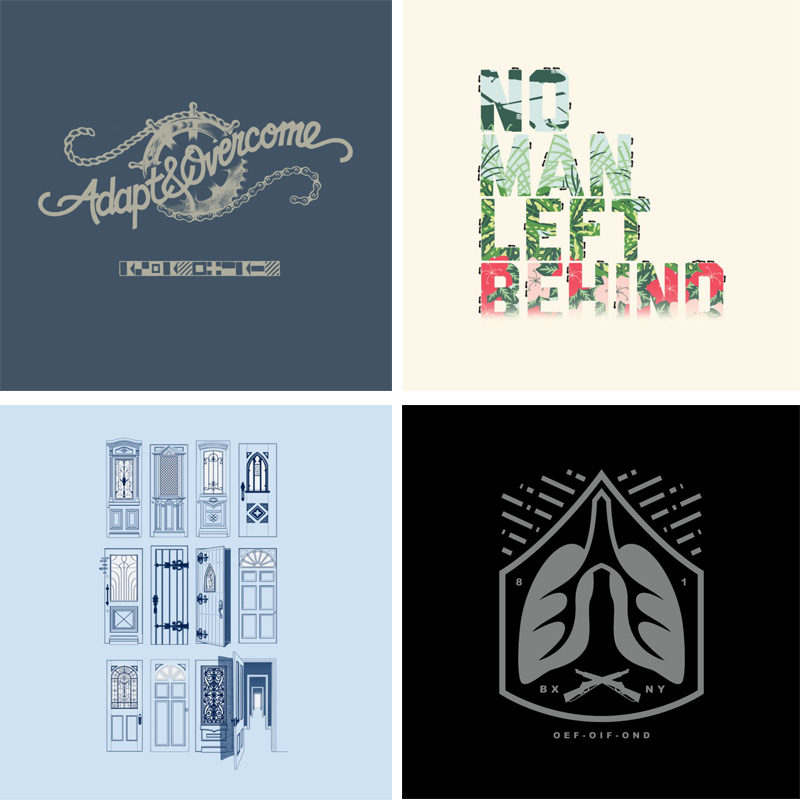 The "Has Heart" Artist Shop
Has Heart is a nonprofit that pairs veterans with artists to provide them with a creative outlet. Check out more about what they do!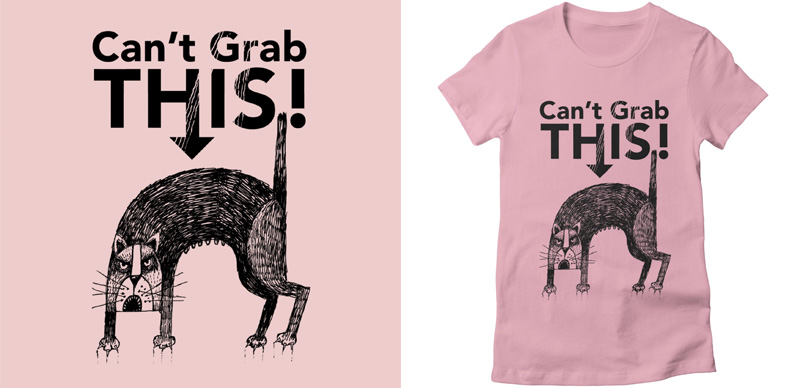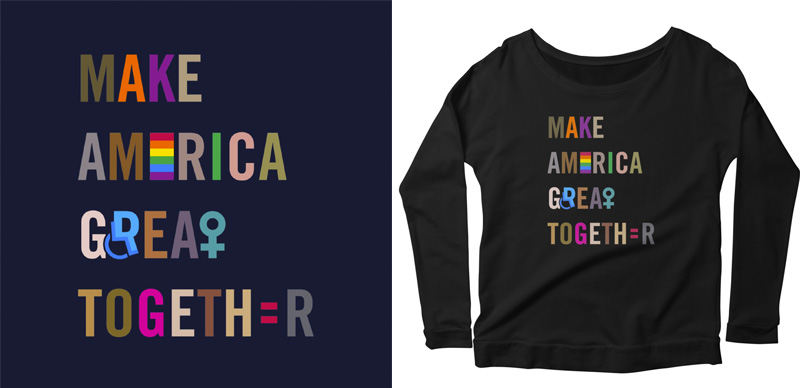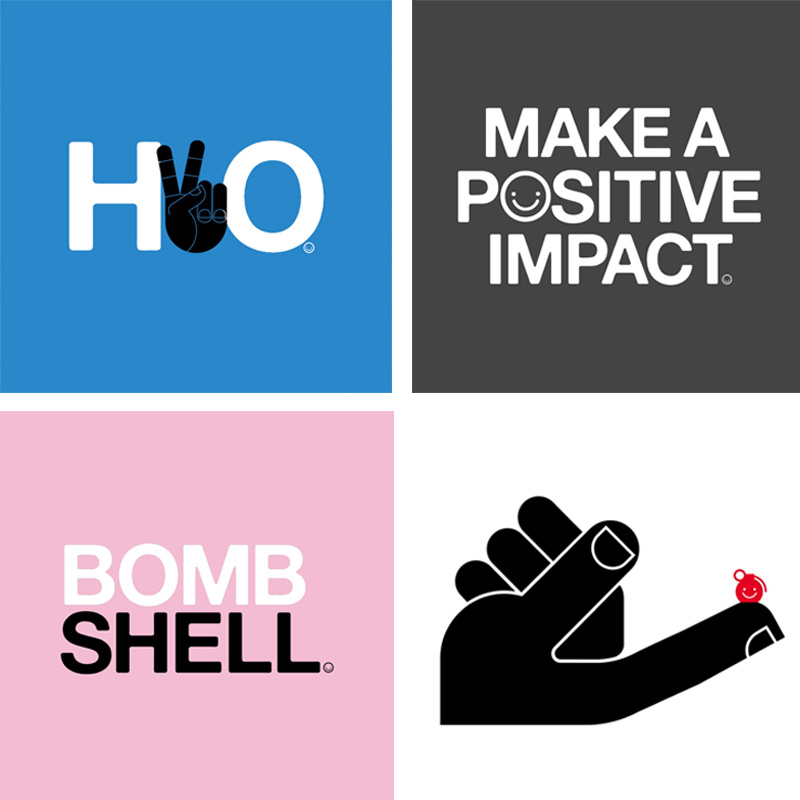 The Happy Bombs Artist Shop
Happy Bombs donates their proceeds from designs in their Shop to various non-profits – check out their causes!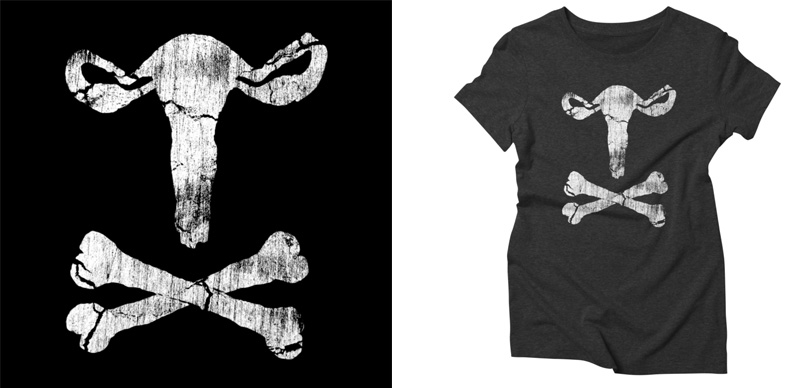 Artist will donate proceeds from this shirt to Planned Parenthood.