It doesn't get more meta than creative designs about creativity. #Artception, amirite? But much like motivational quotes, artistic designs are sometimes all it takes to kickstart our own creativity! Check out these 15 Artist Shop designs that will get you inspired and are also pretty cool to look at.
.     .     .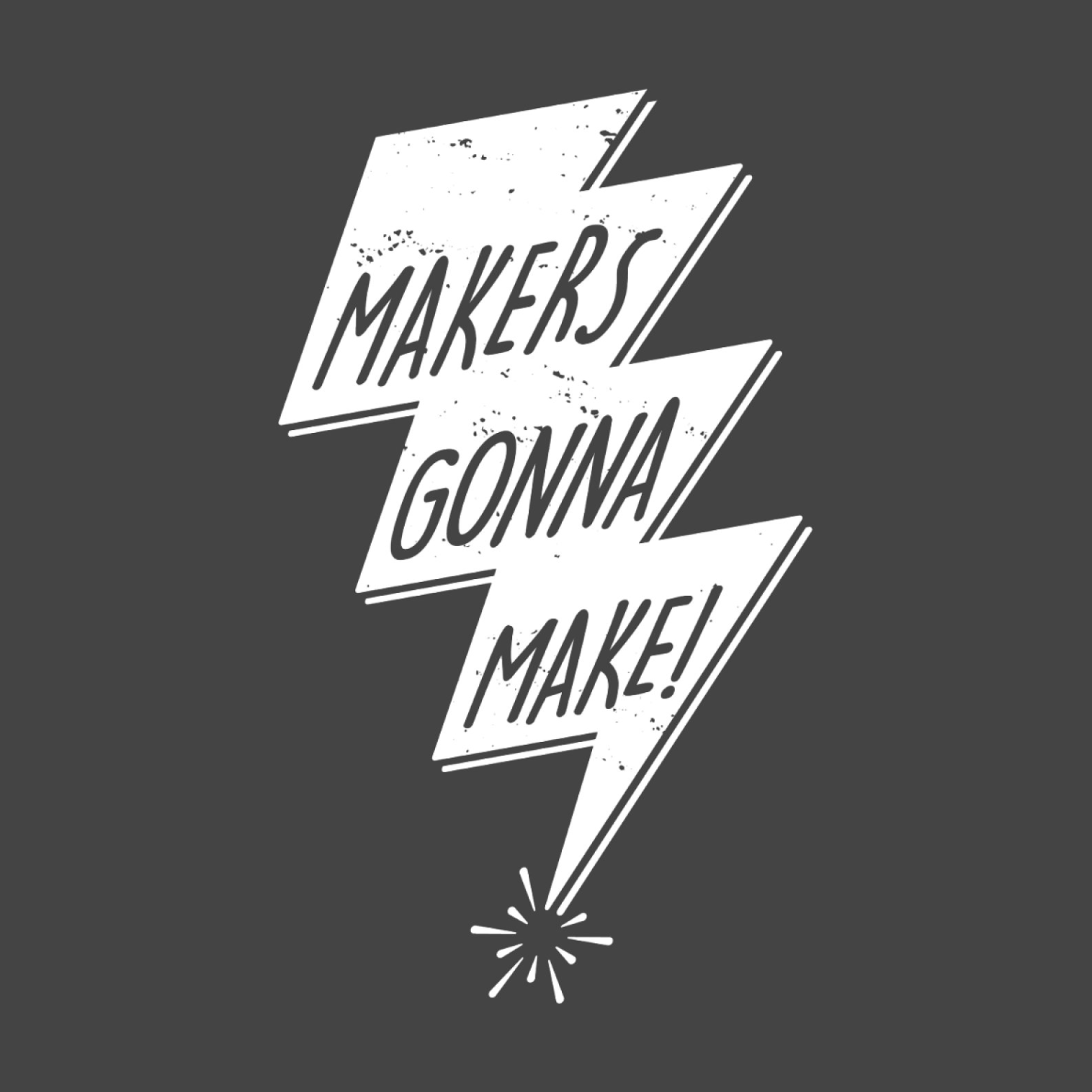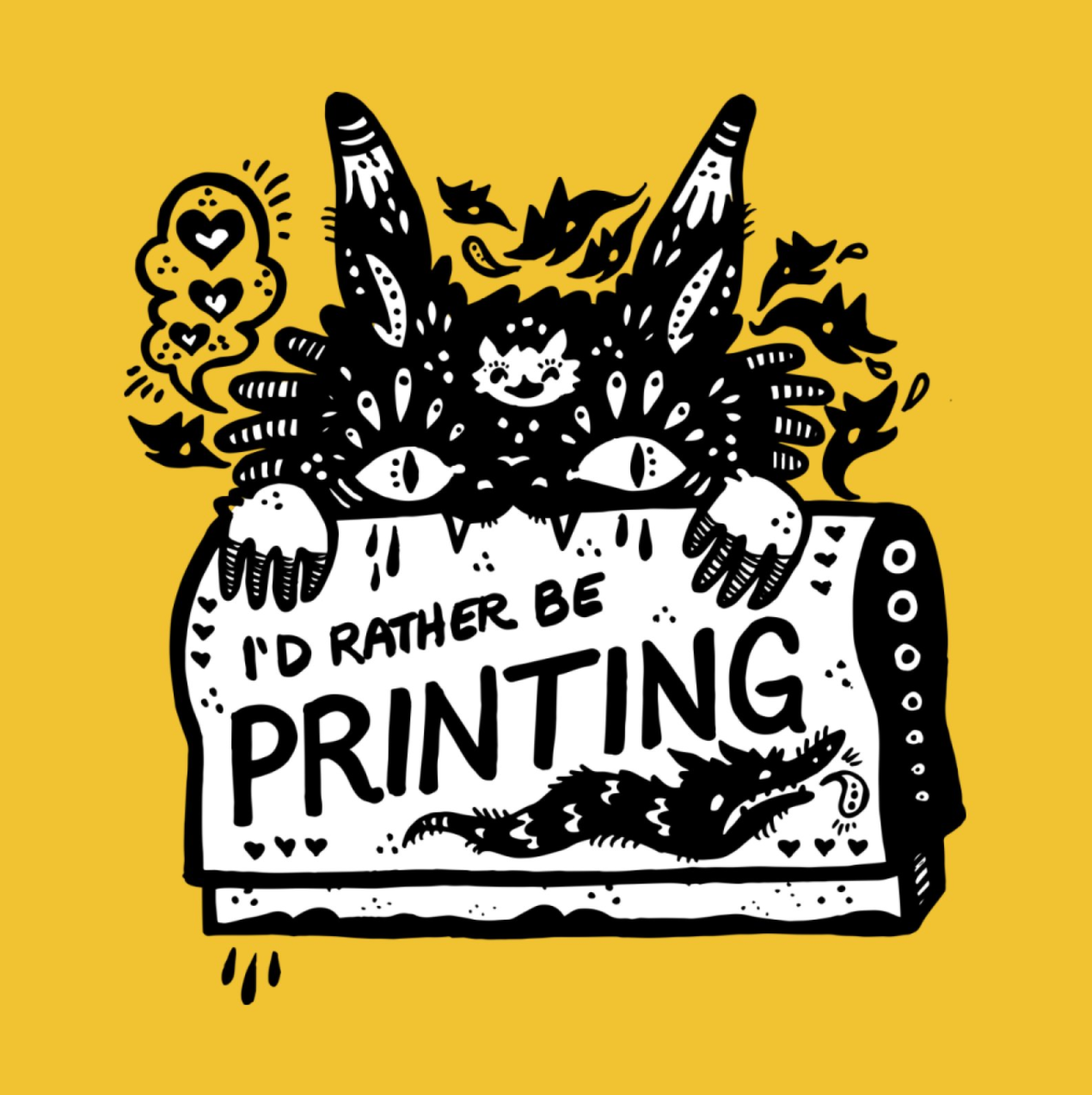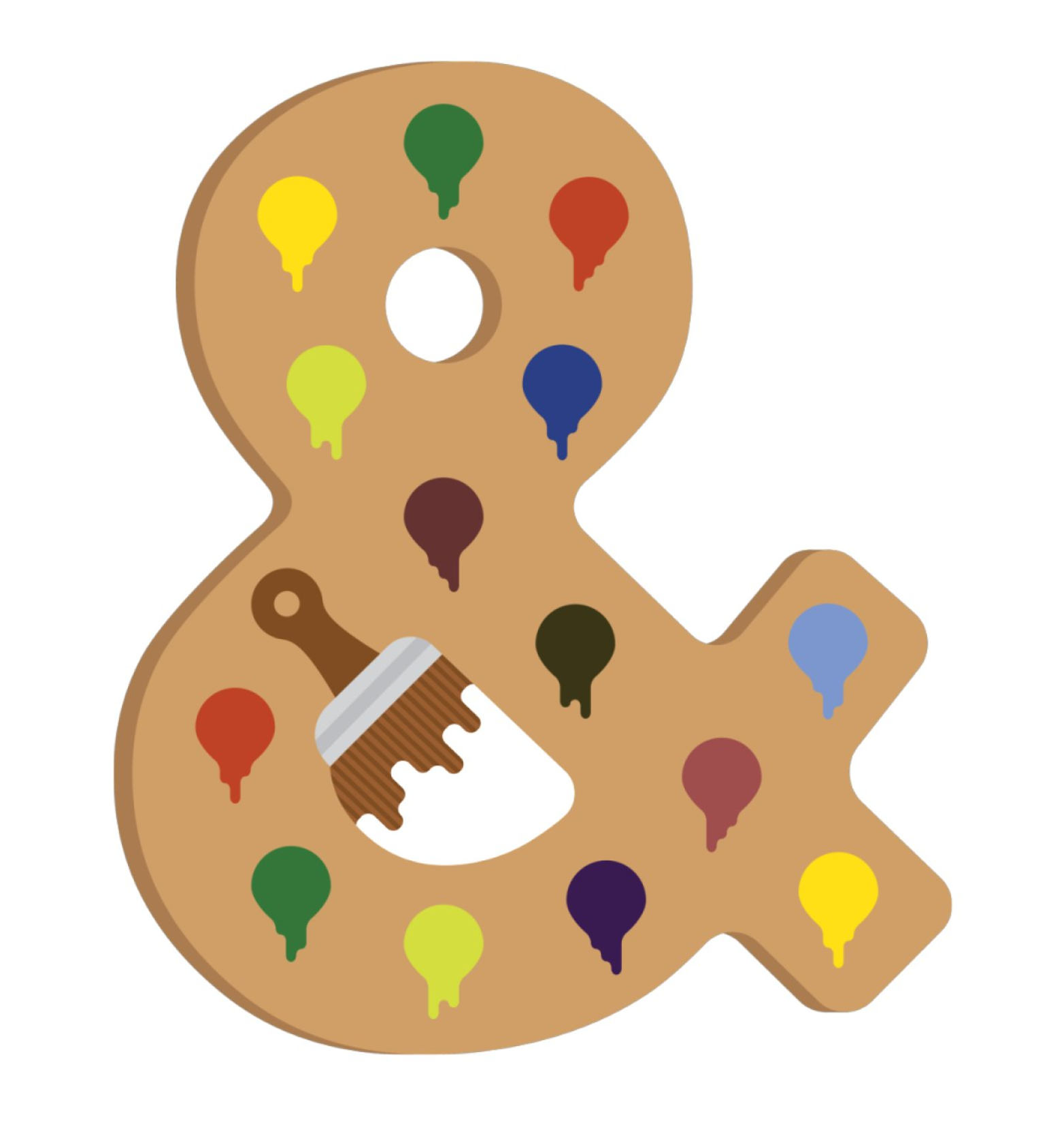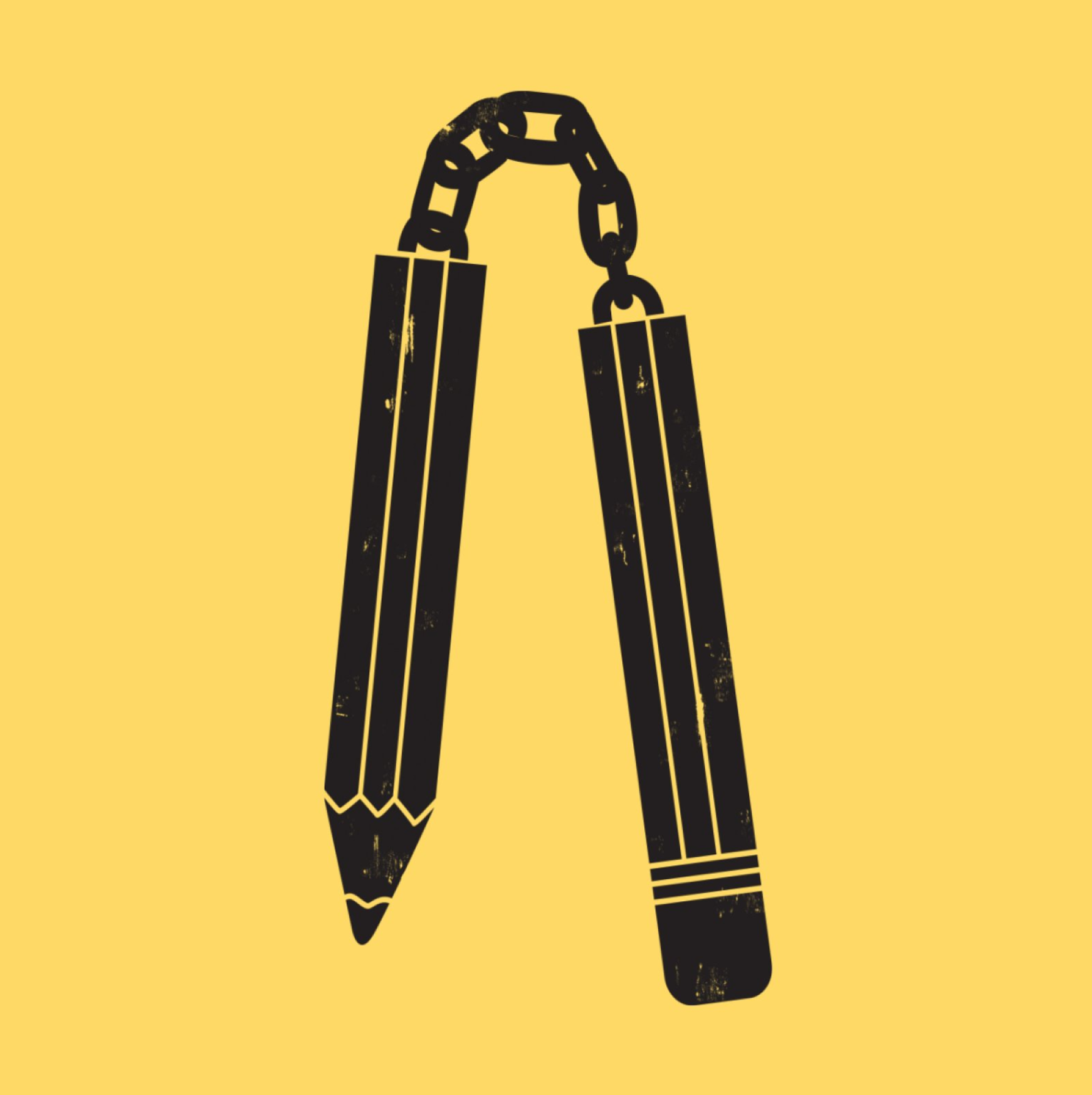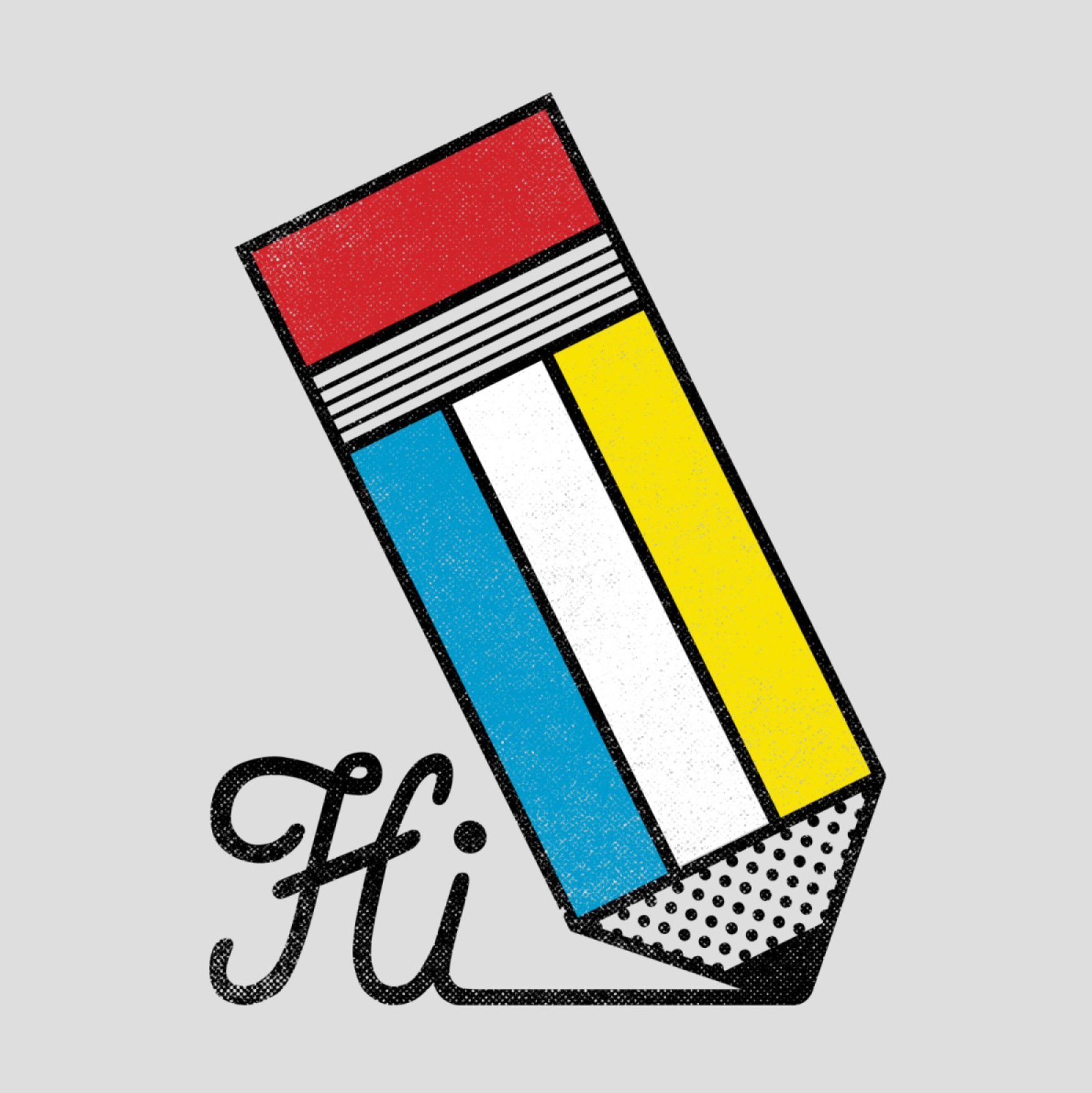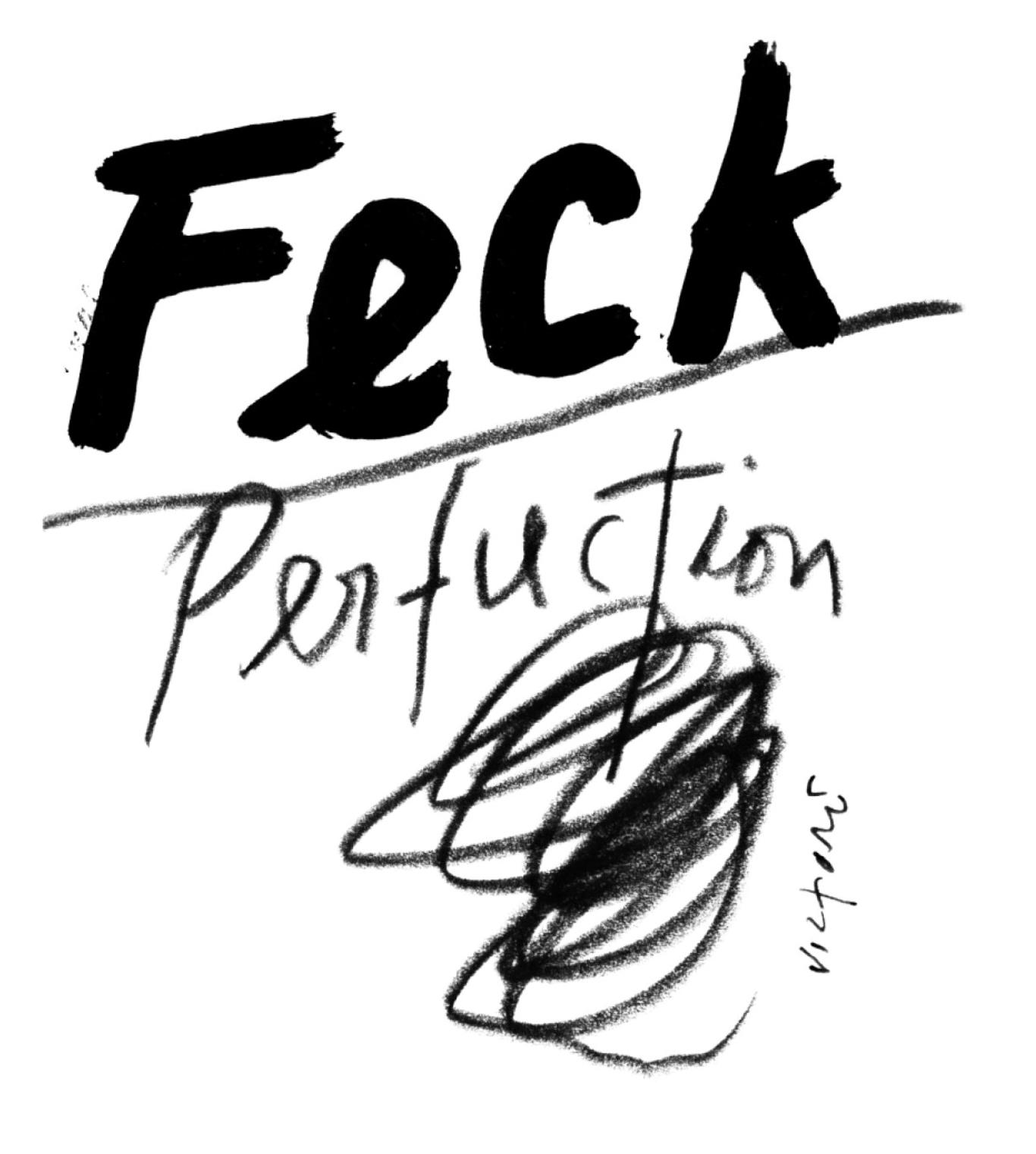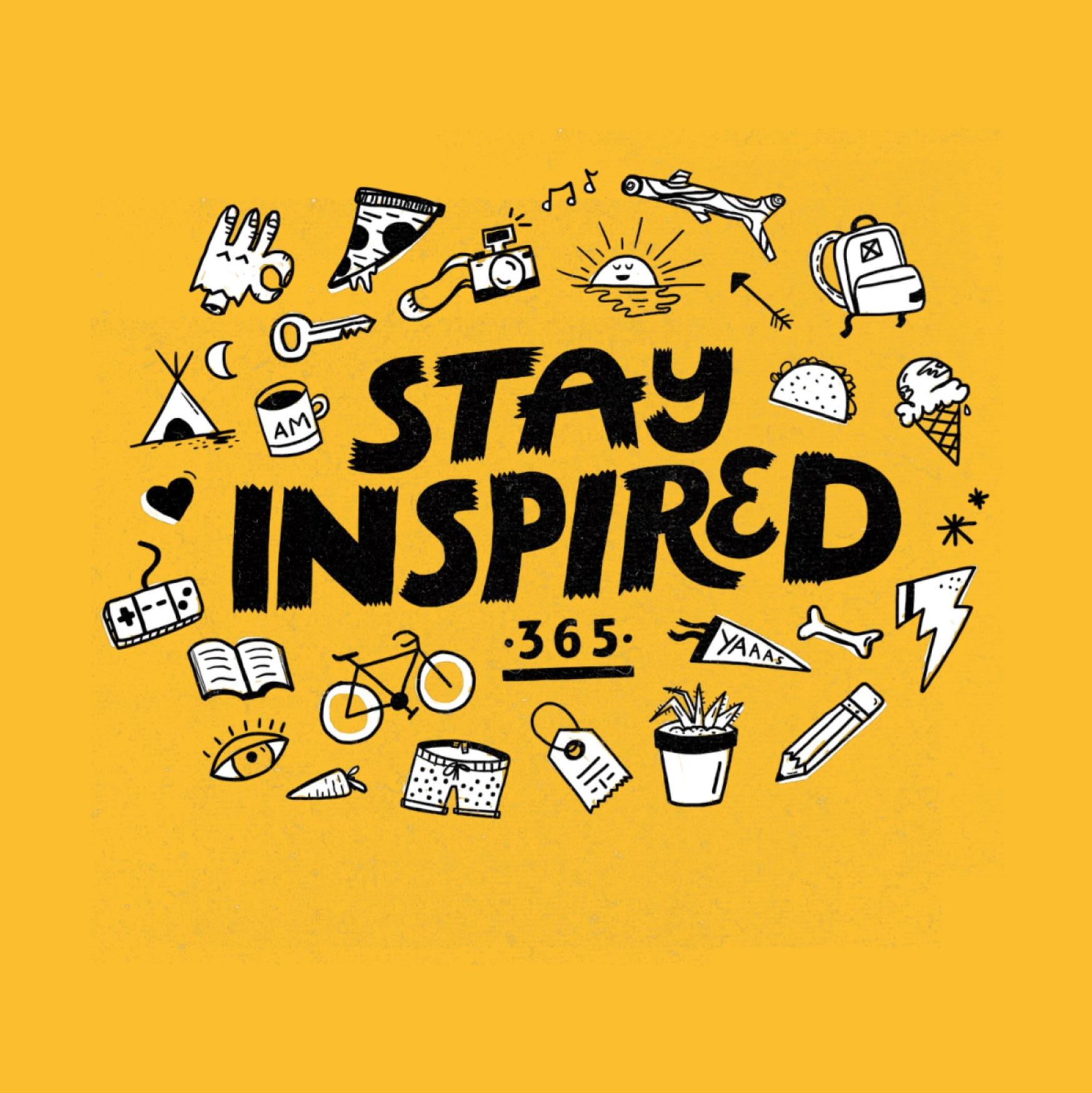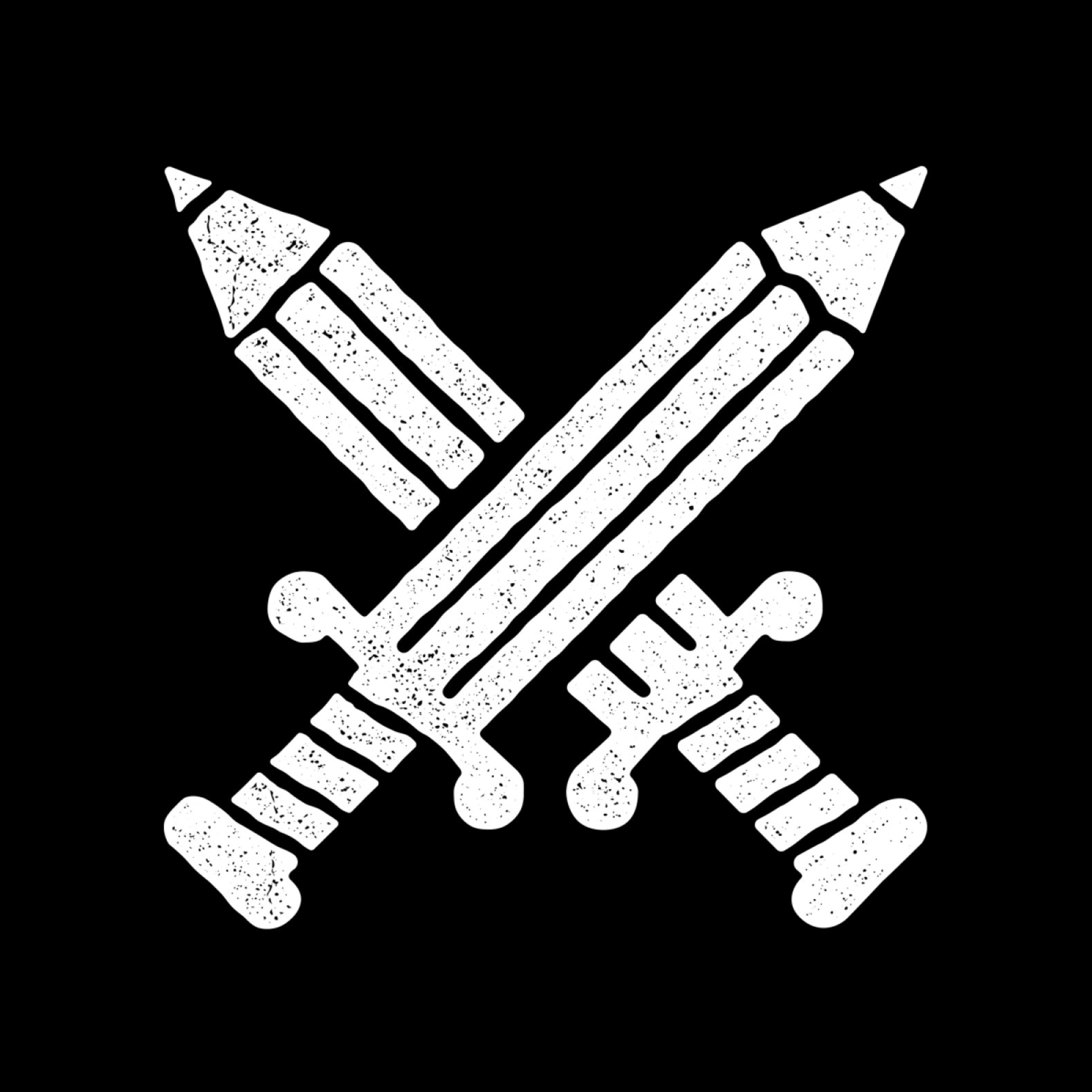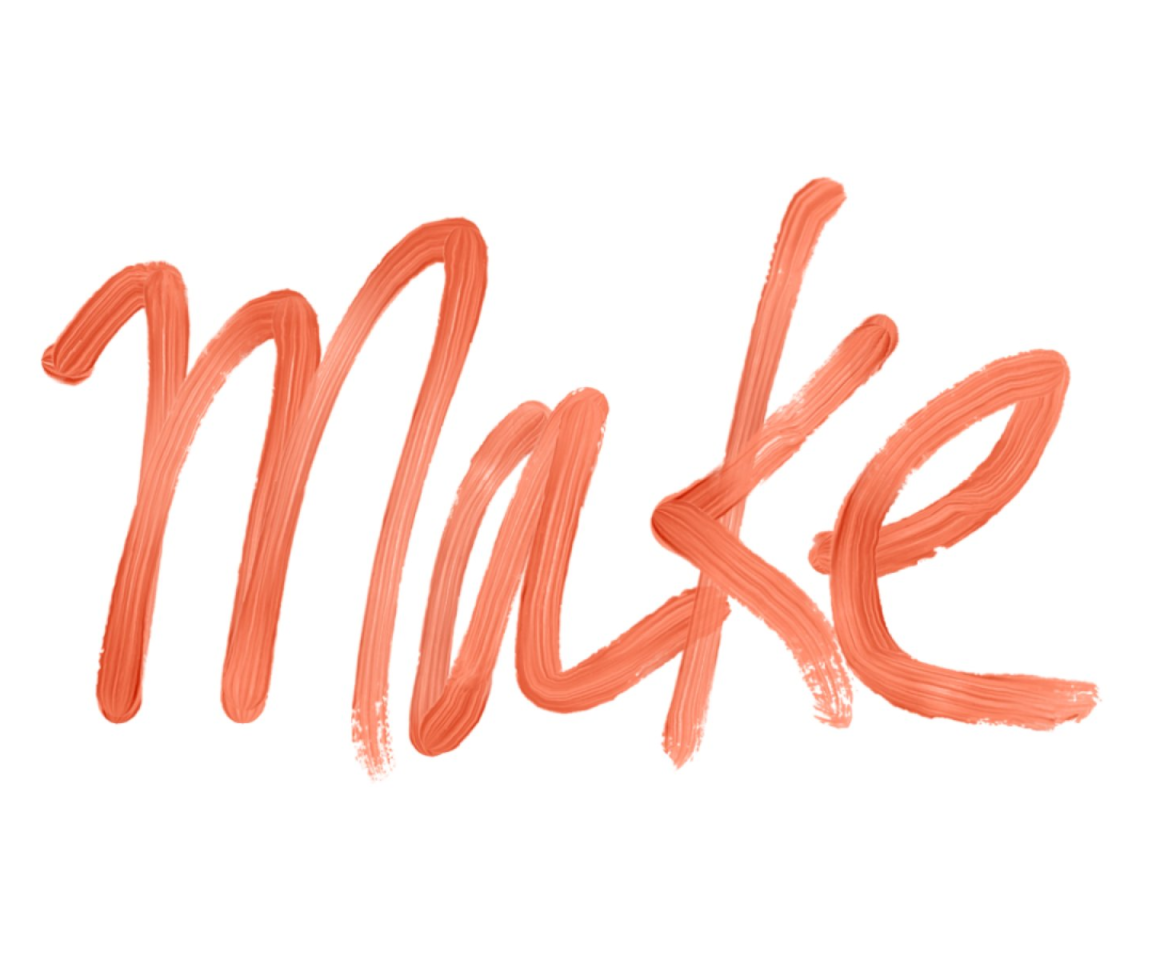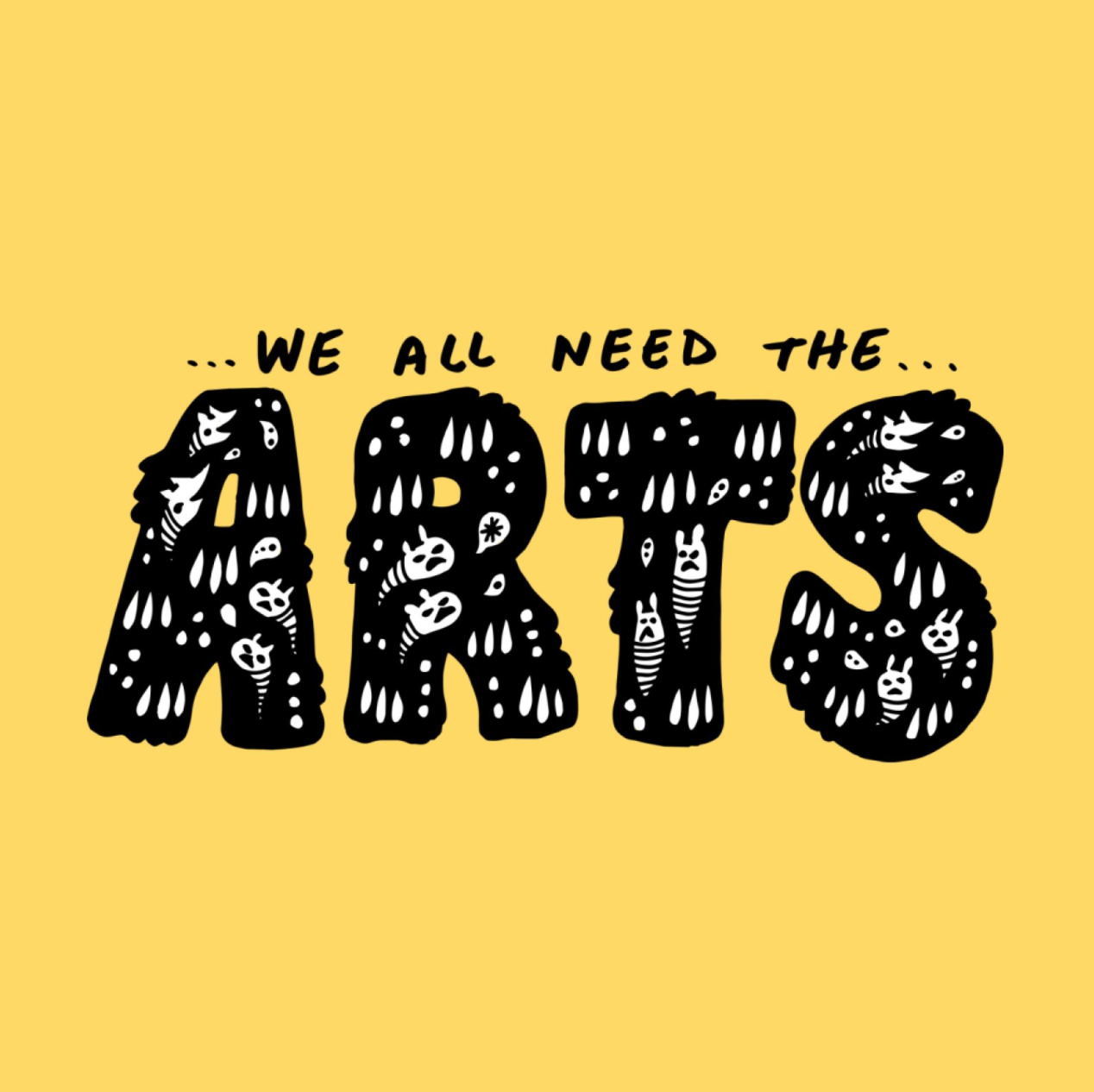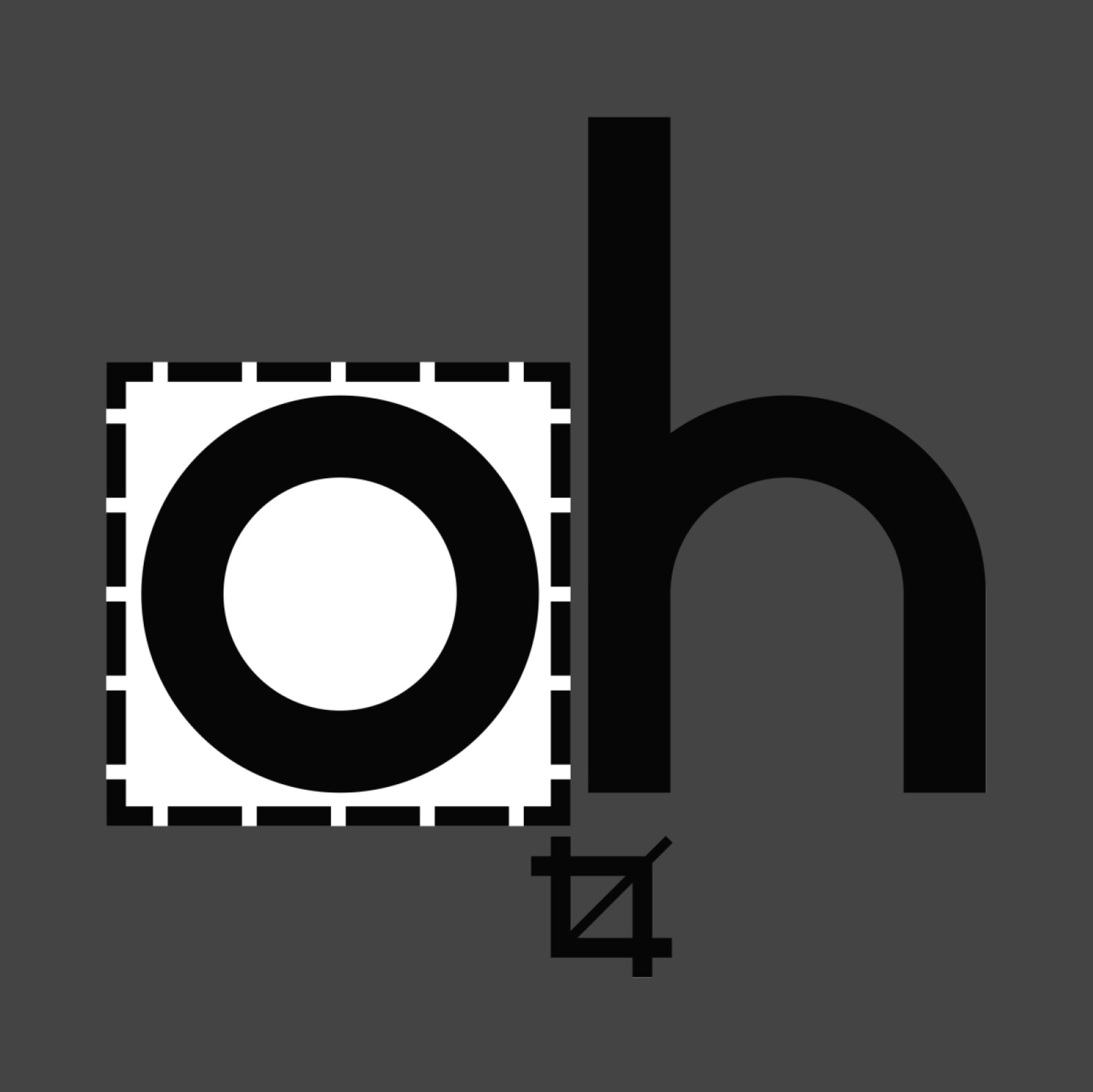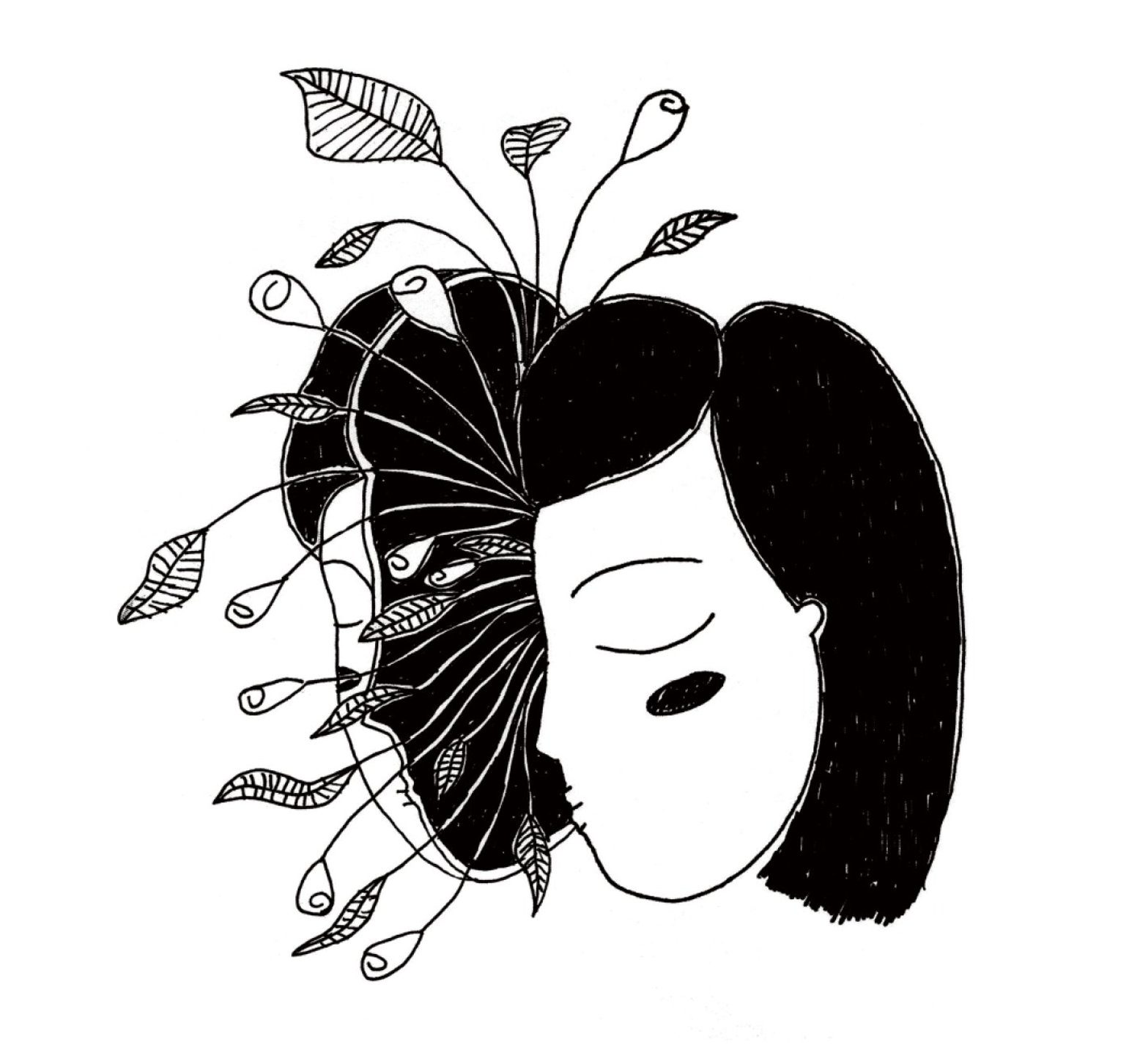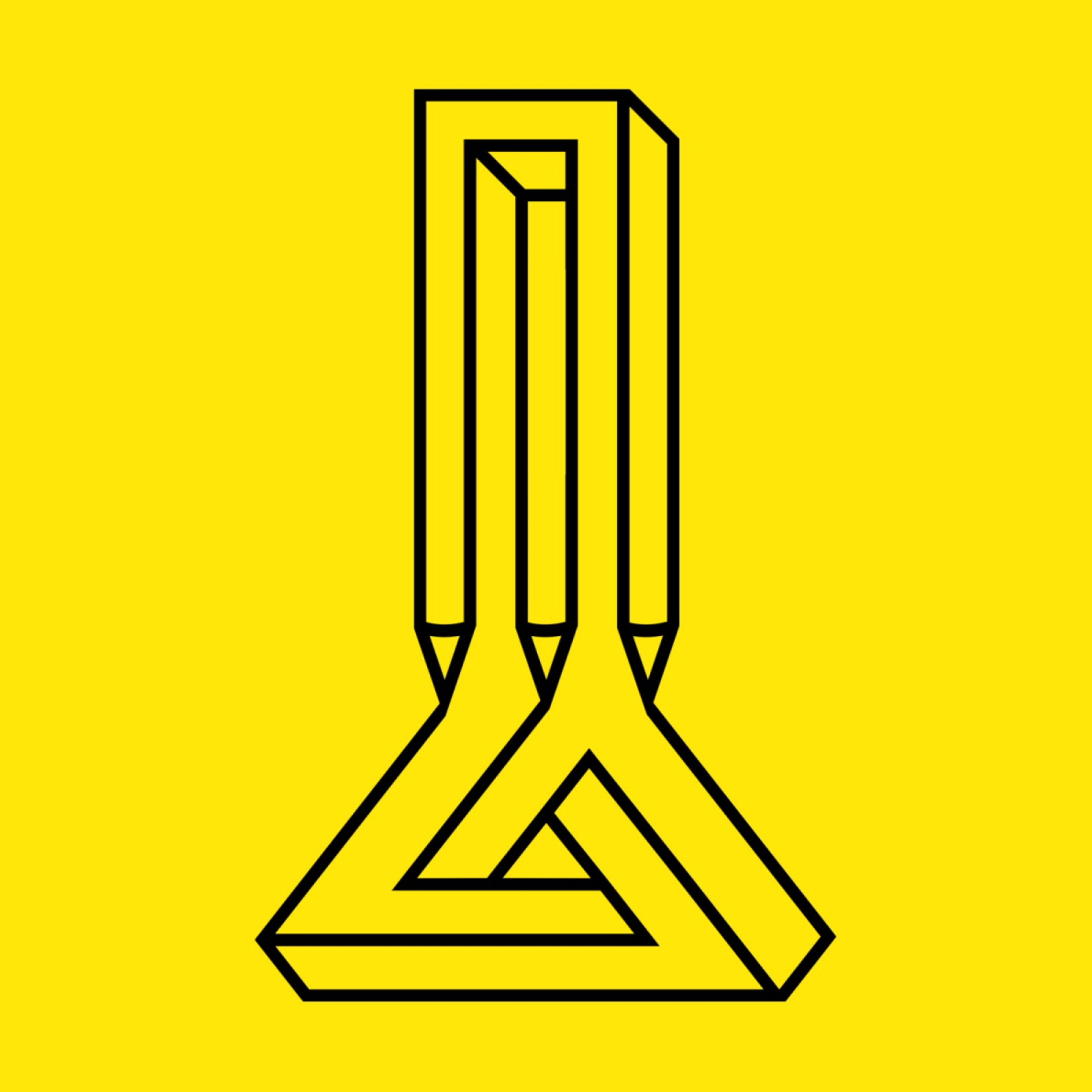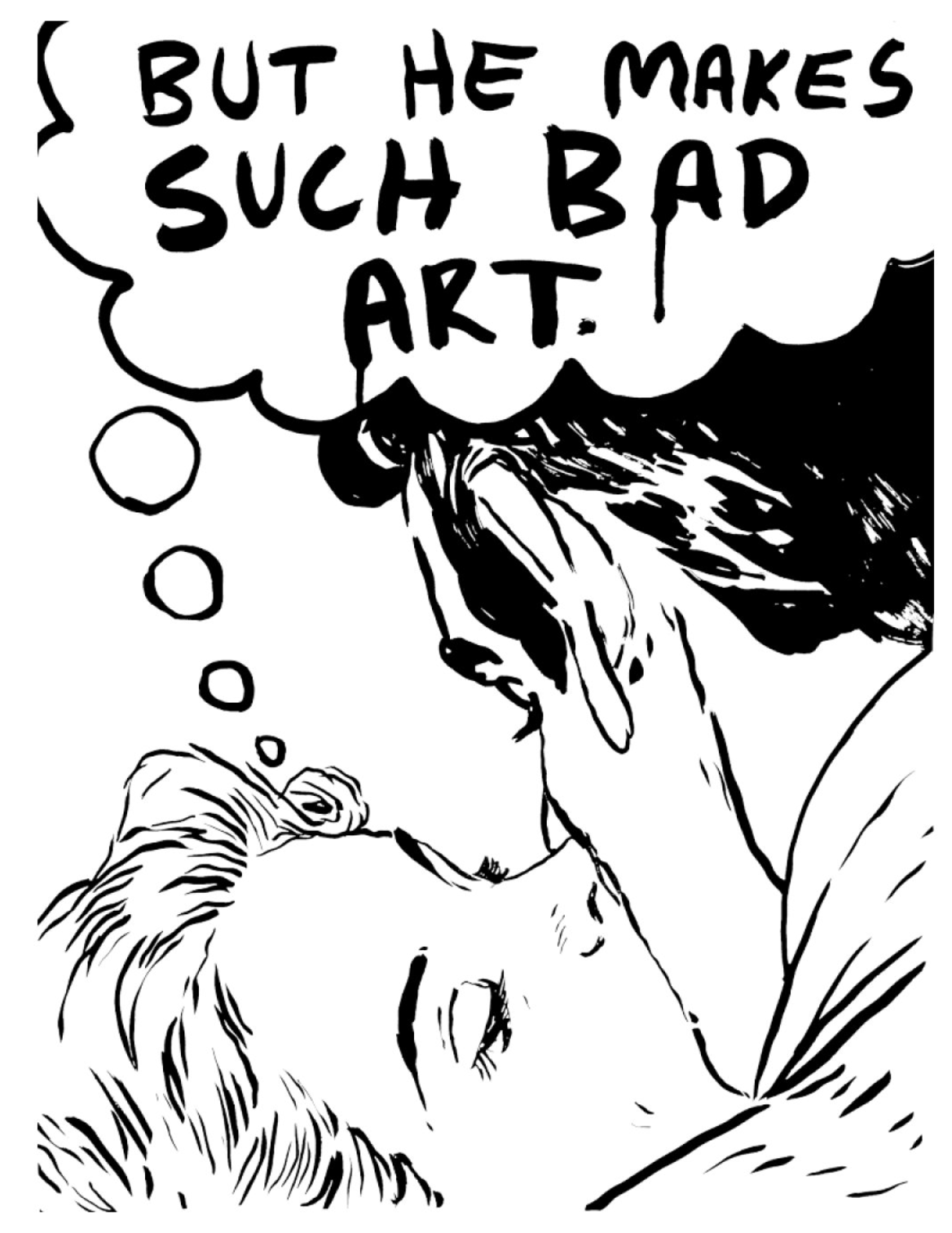 Open your own artist shop now!
Content & Strategy Manager at Threadless by day, dad joke aficionado, cartoonist, & contributor for sites like HelloGiggles and The Mary Sue by night. When I'm not writing or drawing, you can find me in my cave of a room hanging out with my boyfriend, Netflix.