Ever since the Krampus, a.k.a the true nightmare before Christmas, burst into the mainstream last year, it's hard not to reevaluate Christmas lyrics like "he sees you when you're sleeping, he knows when you're awake, he knows when you've been bad or good, so be good for goodness sake" (and to all a good night).
But the terrifying folklore behind this demonic anti-santa doesn't Krampus our style. In fact, it makes him kind of charmingly fascinating and fun to reimagine in artistic ways – something a few Artist Shop owners have taken advantage of! Here are a few pieces of Krampus art from some rad Artist Shops!
.     .     .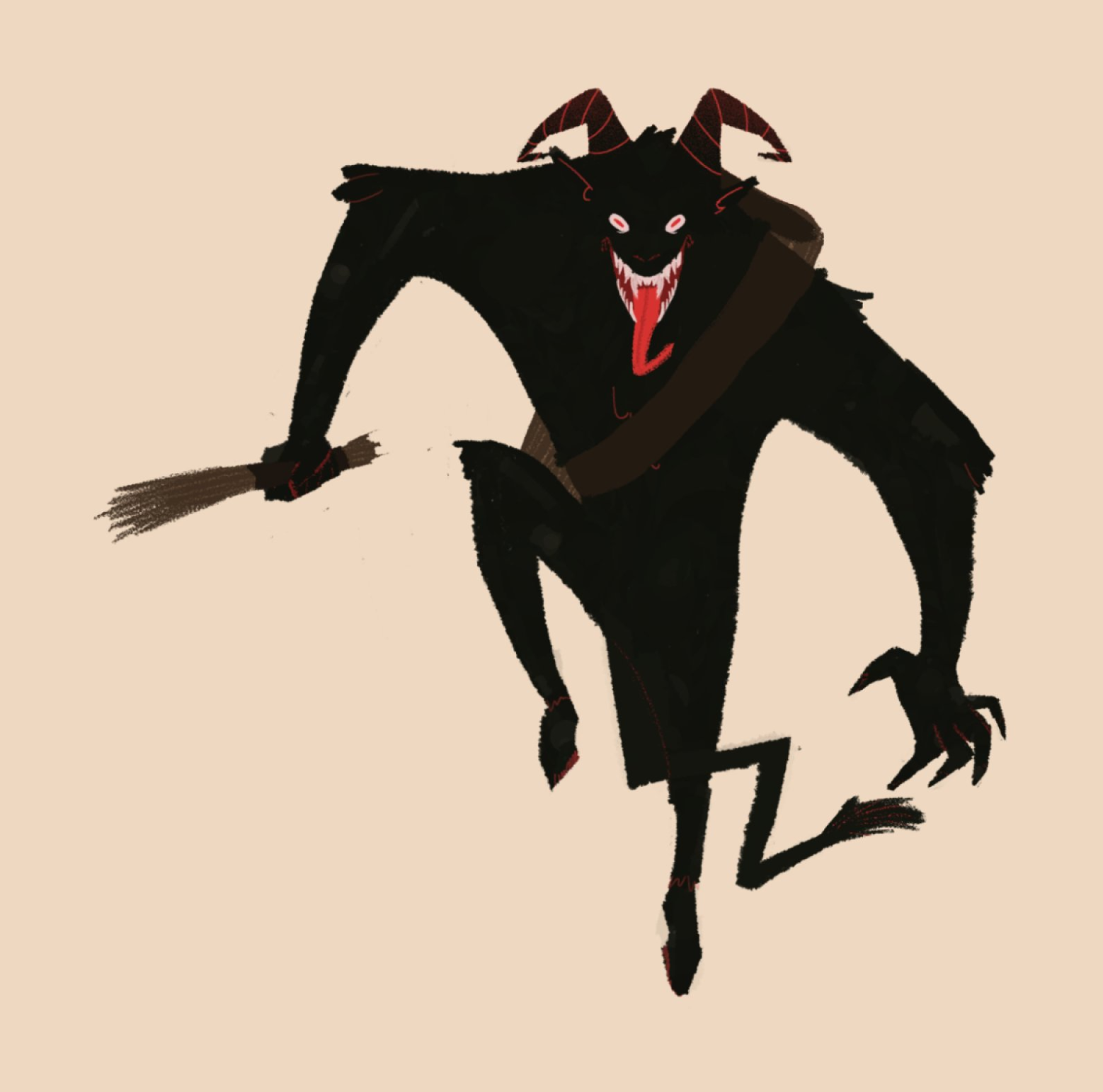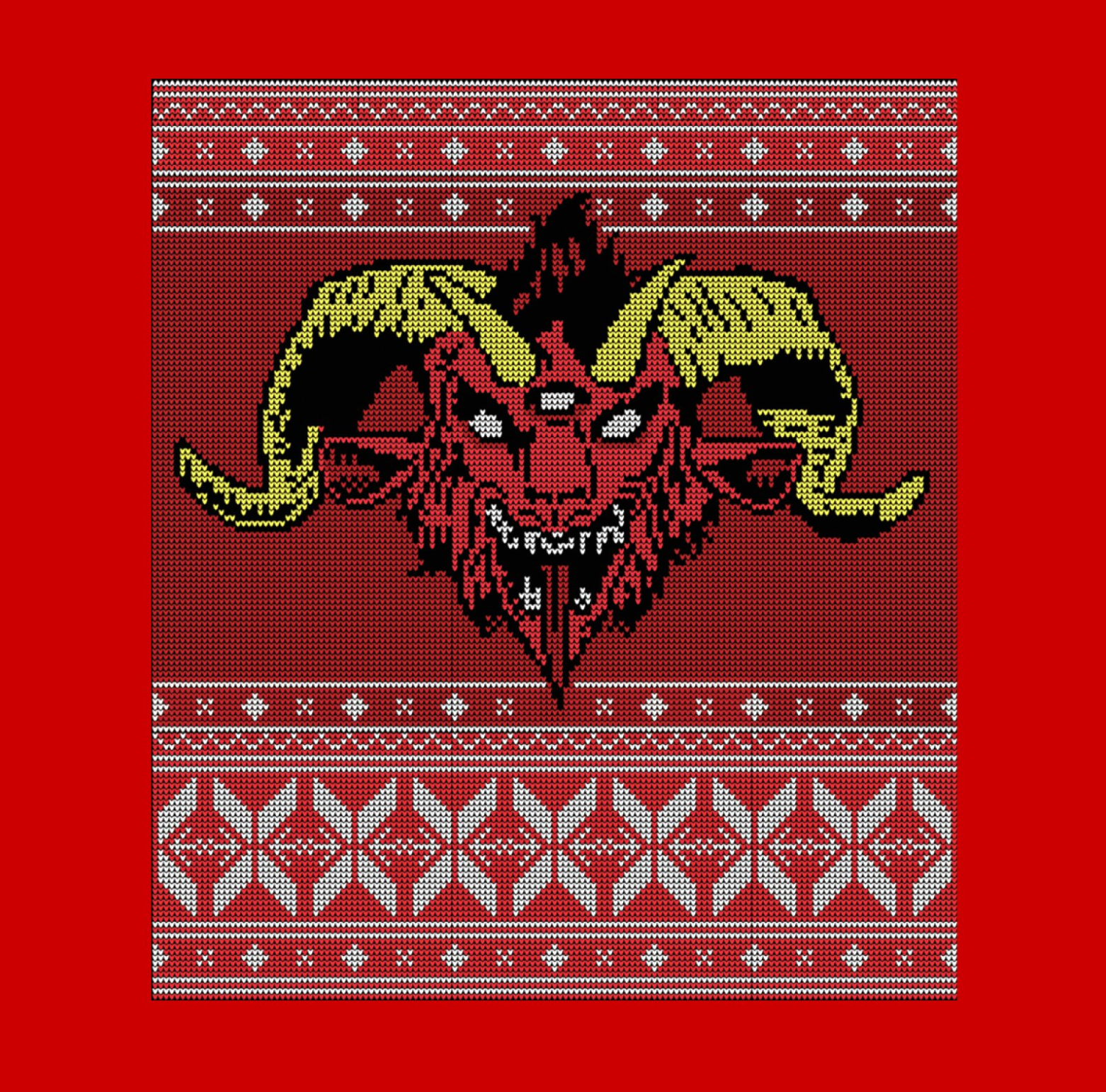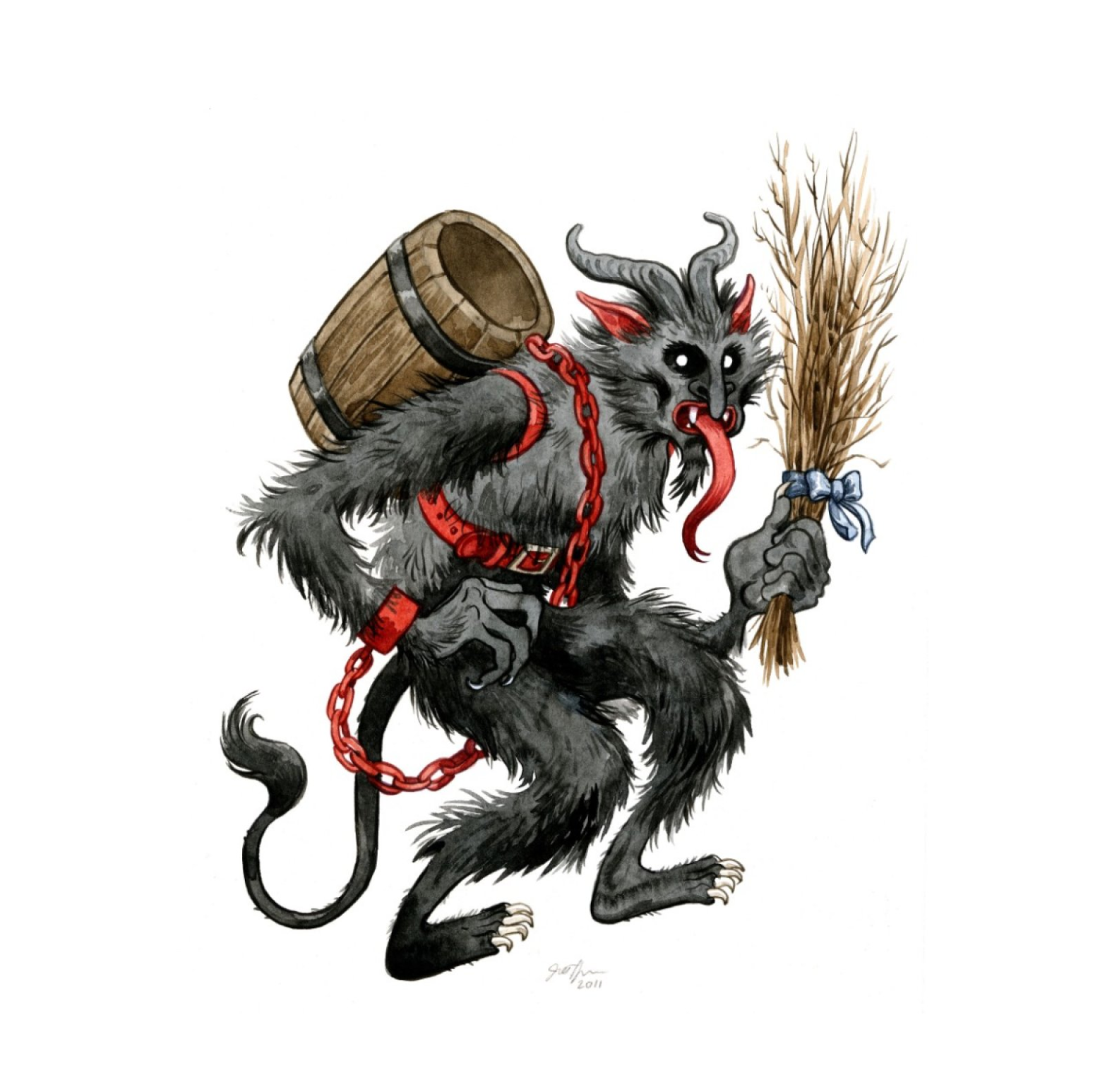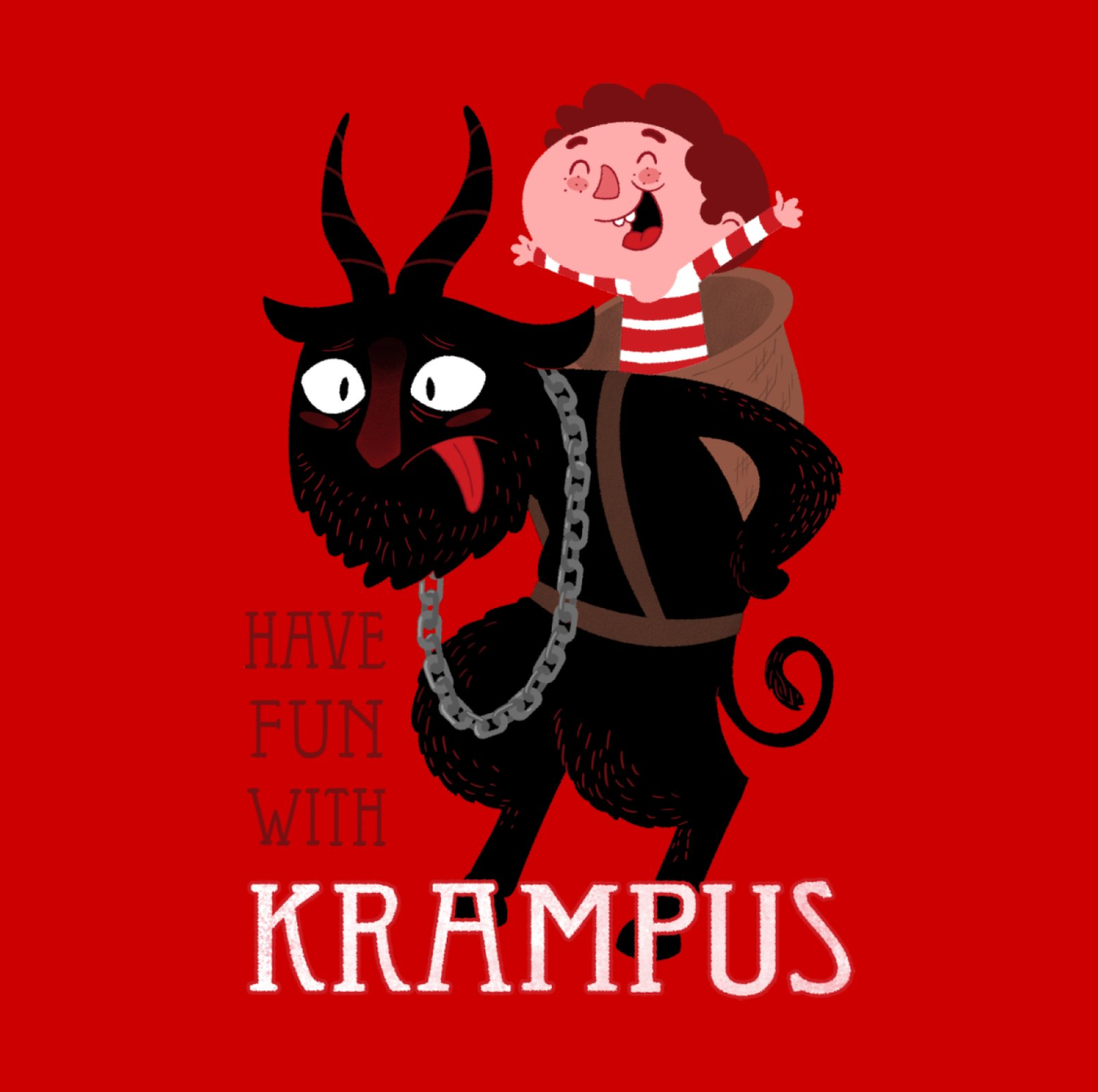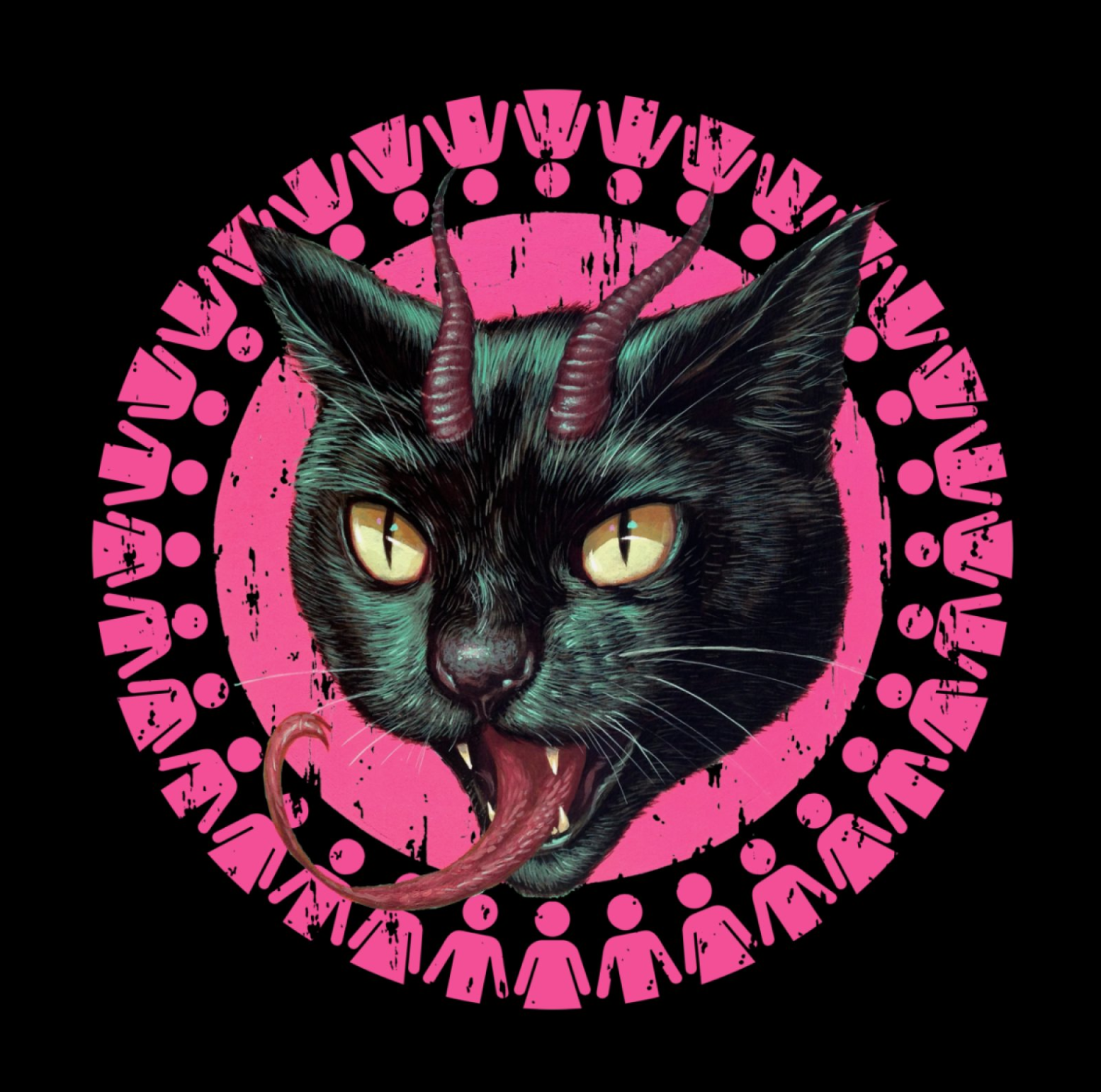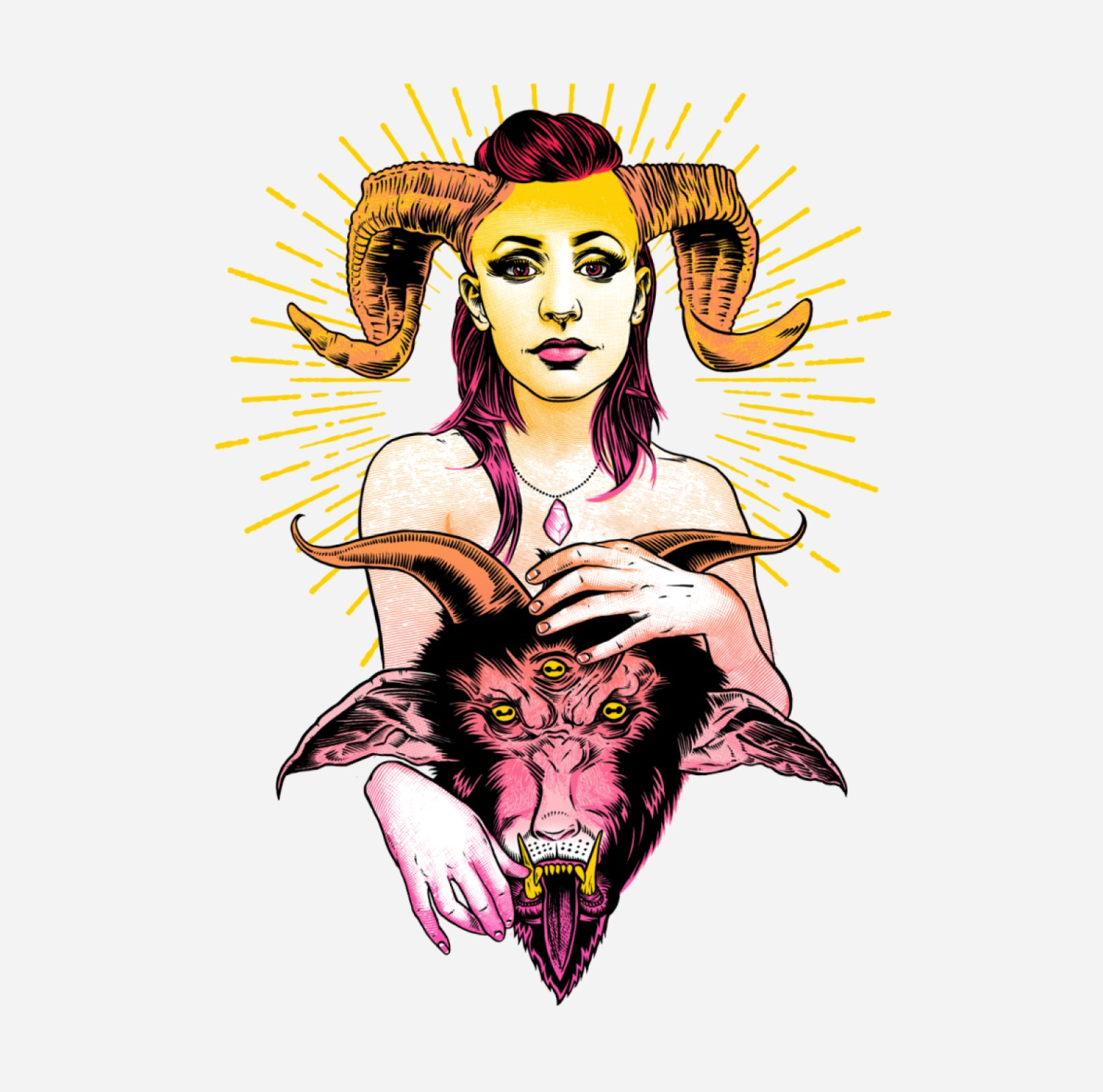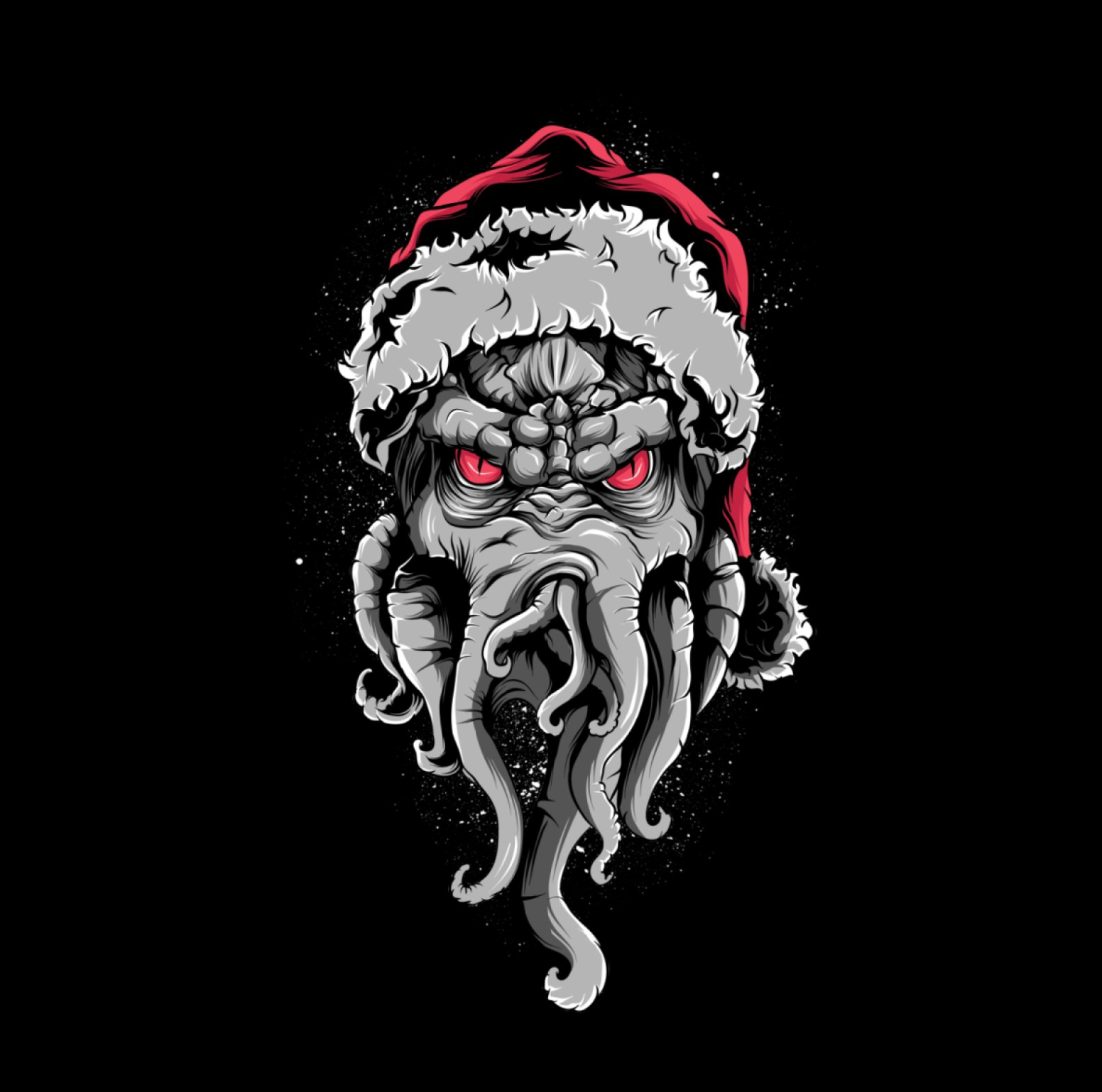 (I know, I know, it's not the Krampus…but one does not simply pass up Christmas Cthulhu!)
Know of or have a design we missed? Let's see it in the comments! 
Click here to start your own artist shop!