I think we can agree that all doggos are love and all doggos are life. But if there's one dog that's proven to be most popular in Artist Shops, the pug has even the shiba doge beat. And why would they not? Pugs capture the imagination – they're adorable in their weirdness; they don't even look like dogs so much as they look like little adorable space aliens, and you gotta love 'em.
Check out just a few of (MANY) of the pug designs found in Artist Shops, and catch the love pug!
.     .     .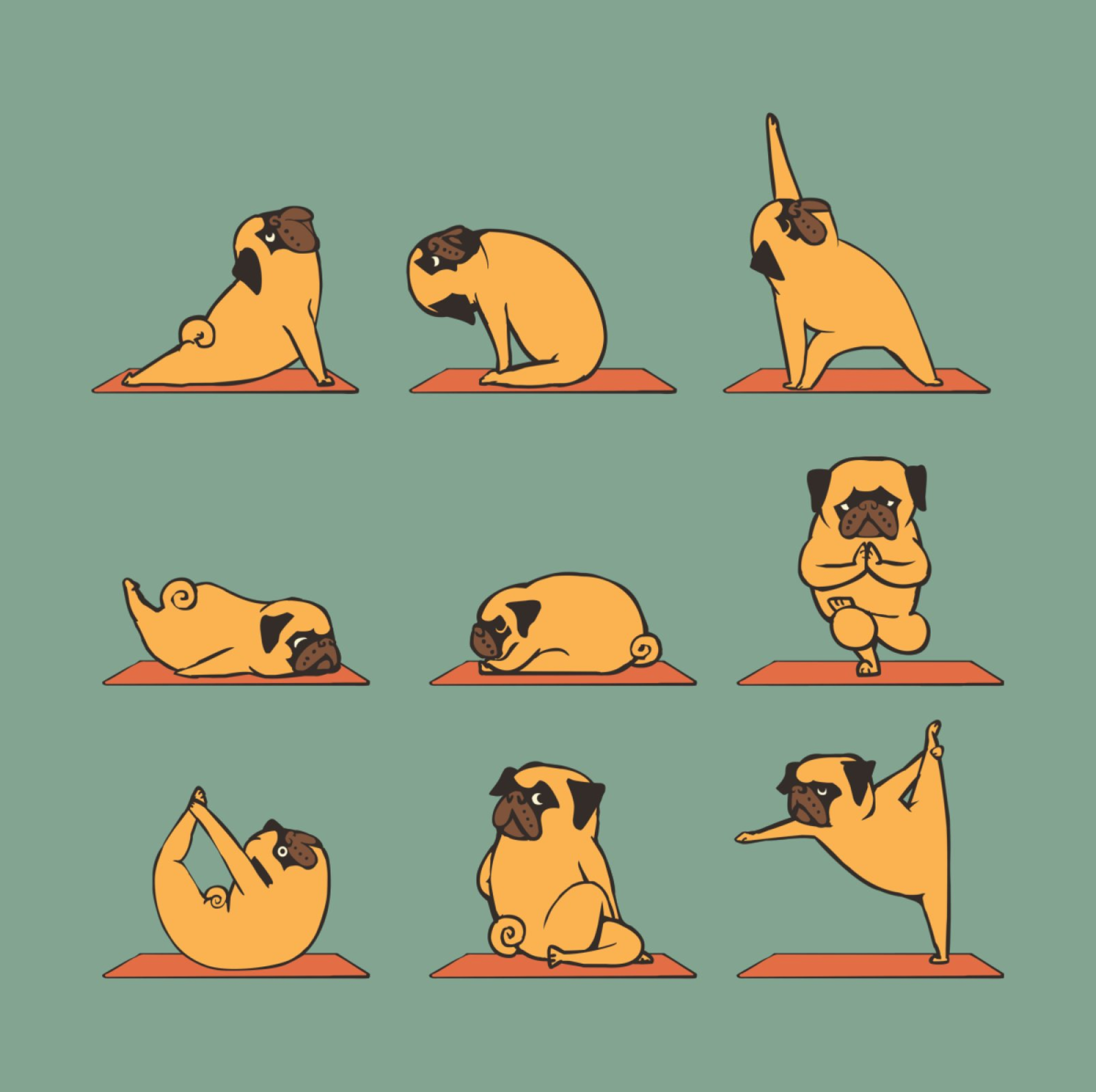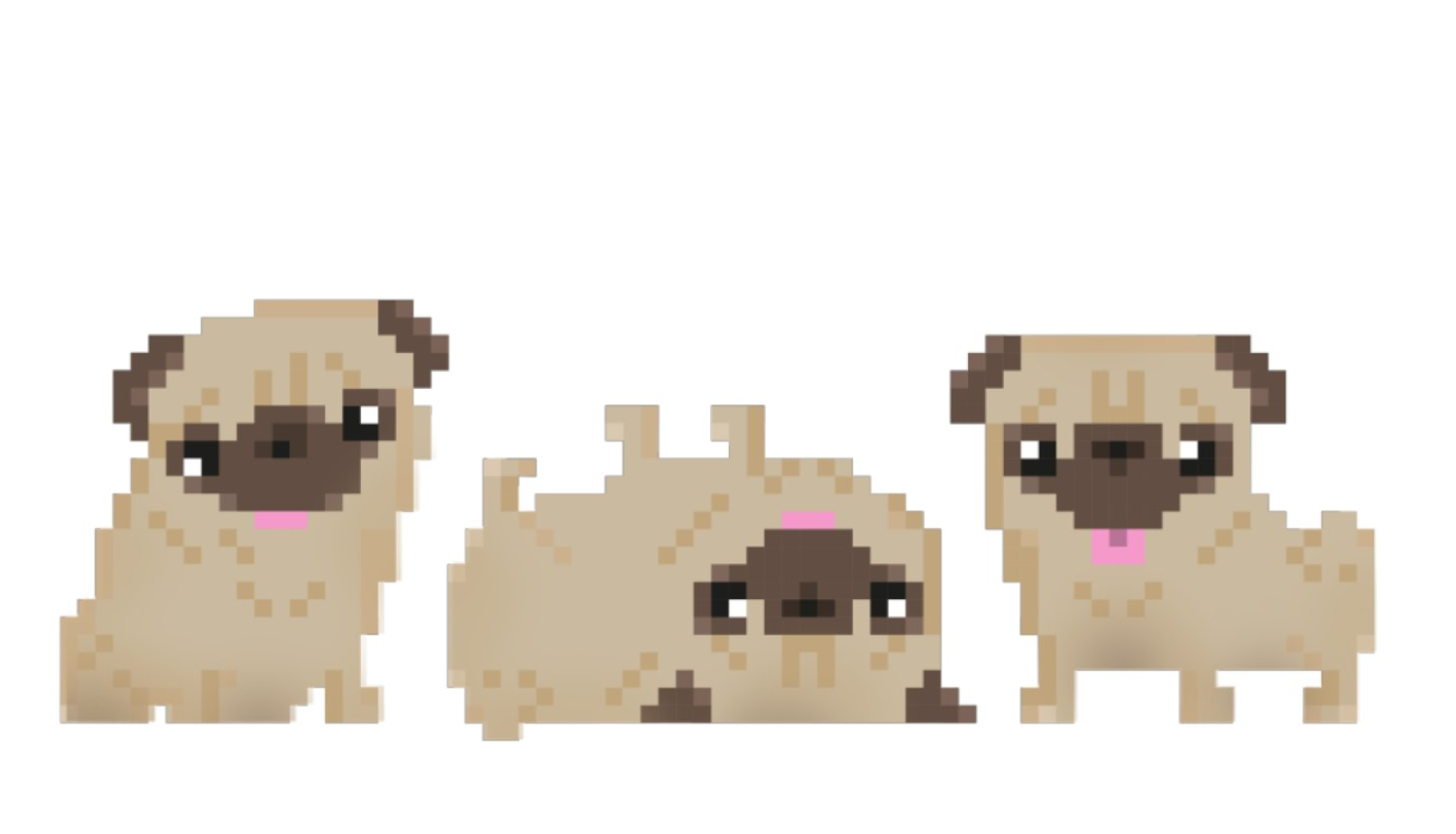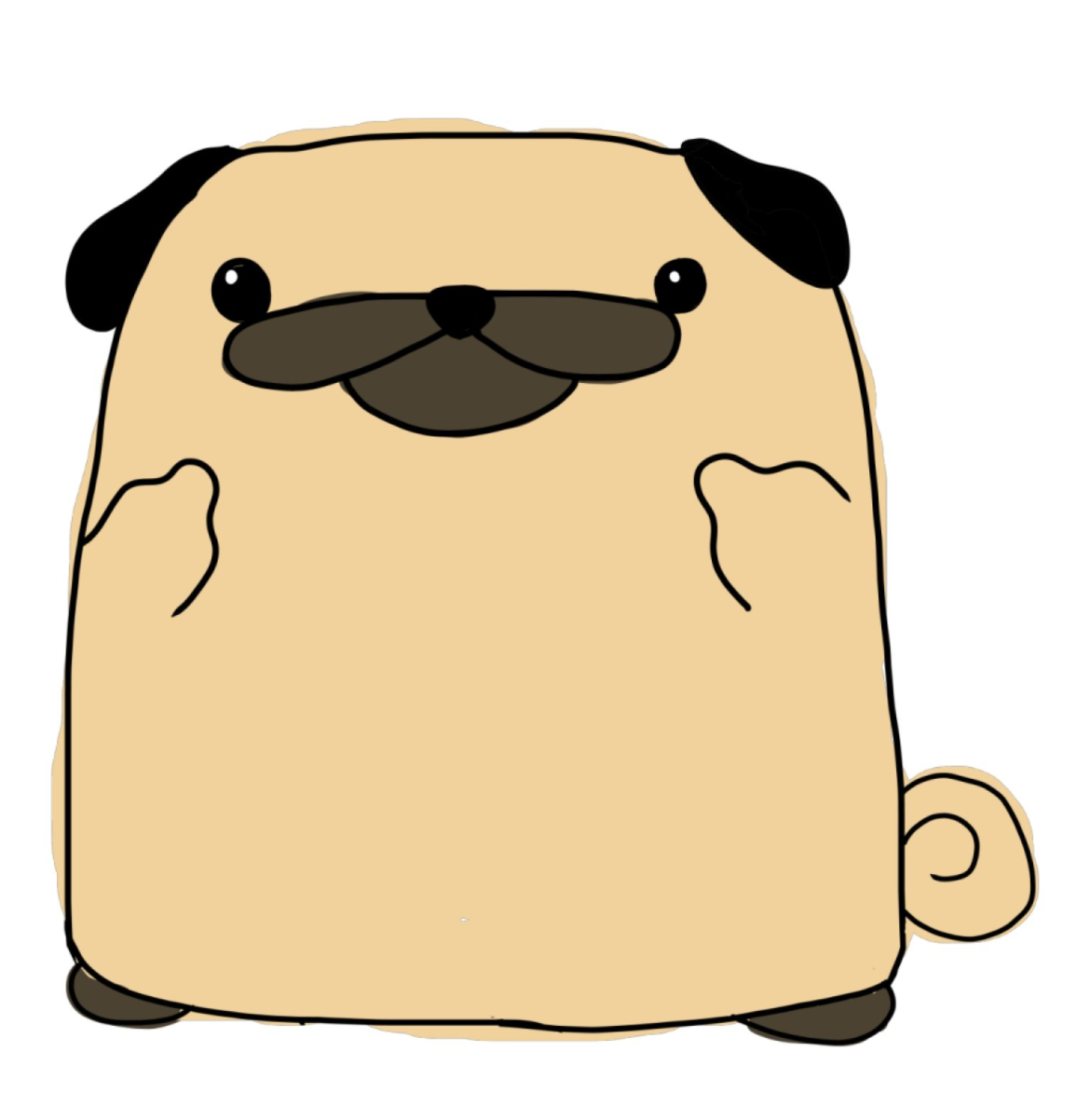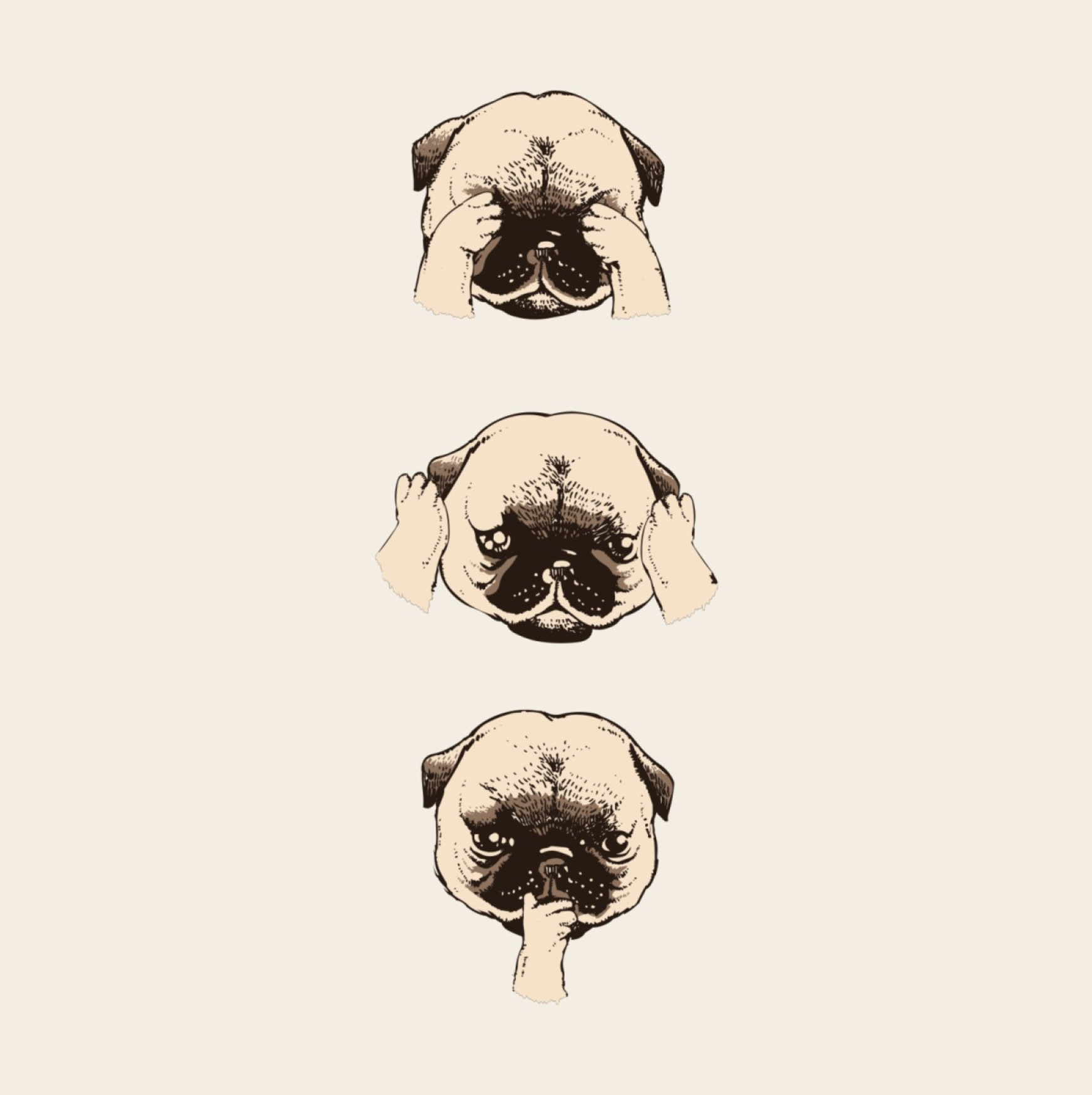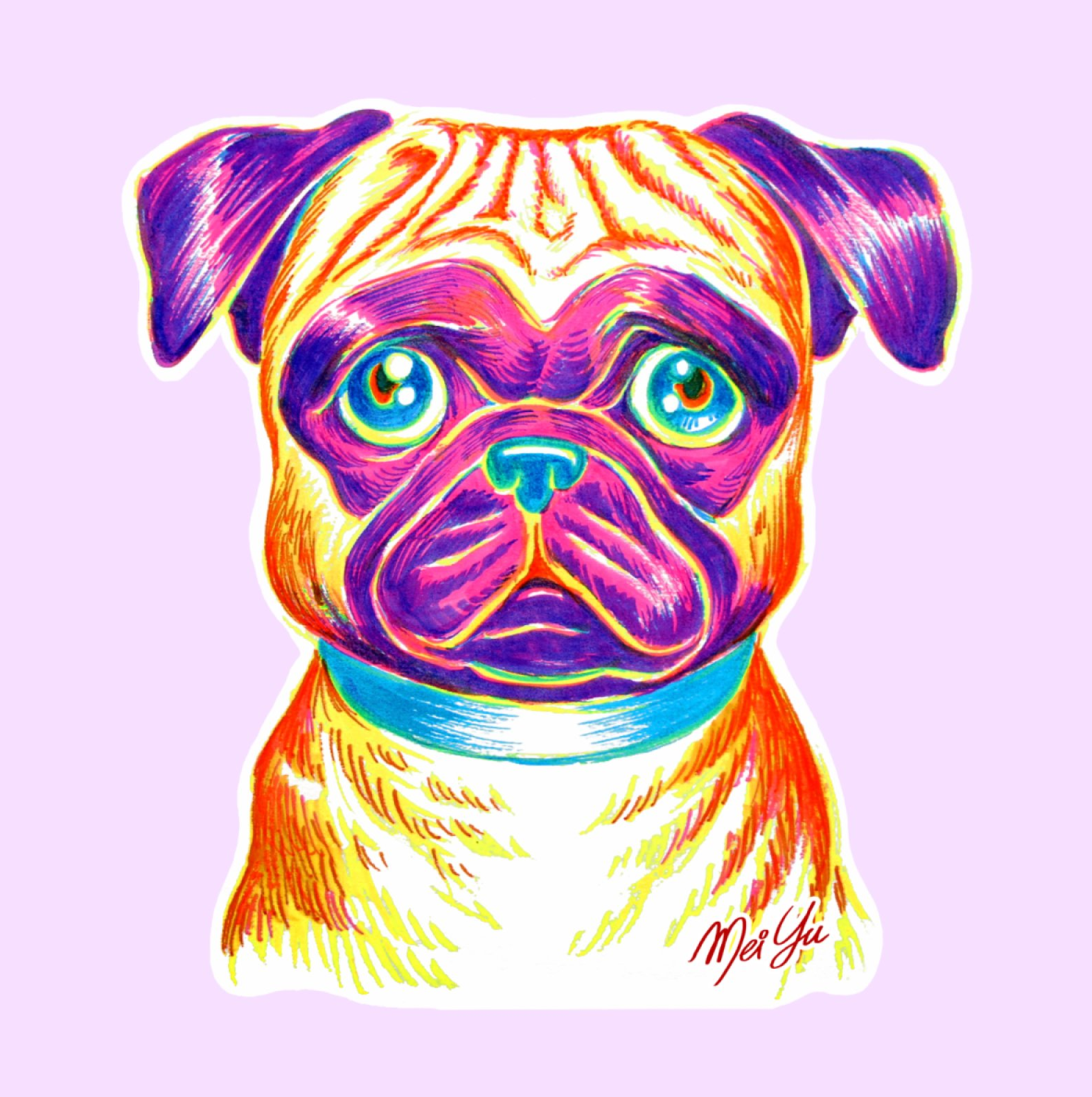 Do you know about (or have) a cute pug design we missed? Post it in the comments!
Open your own artist shop now!