"Fire, walk with me…" 
Fashion isn't the only way the '90s are coming back in style. It's been over 25 years since the question "who killed Laura Palmer?" changed our television and coffee expectations forever. But this weekend the wait for Twin Peaks to return is finally over!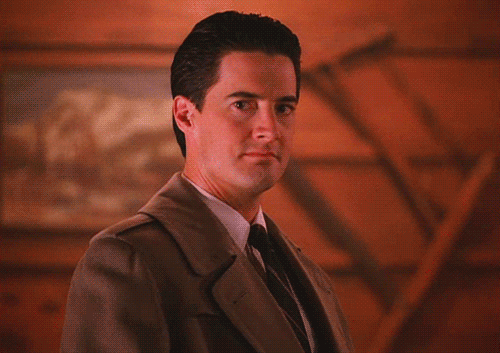 There are so many things in Twin Peaks that never got explained: wtf was up with the magician kid holding creamed corn? Will Josie ever get out of that drawer handle? To hold yourself over for the final stretch of this two decade wait for answers (or just more questions), check out these designs from Artist Shops and Threadless that are worthy of an Agent Cooper thumb's up!
👍 ☕ 👍 ☕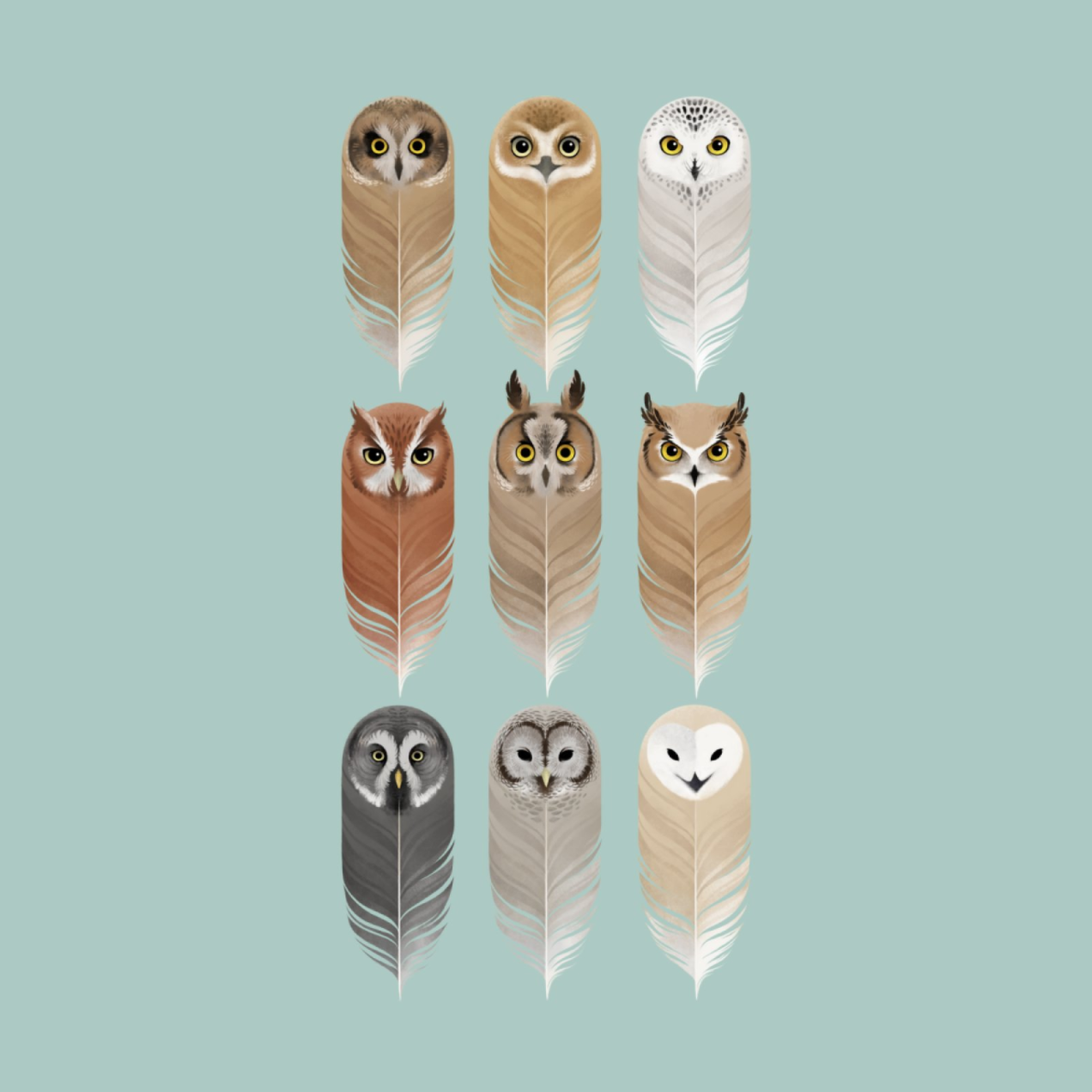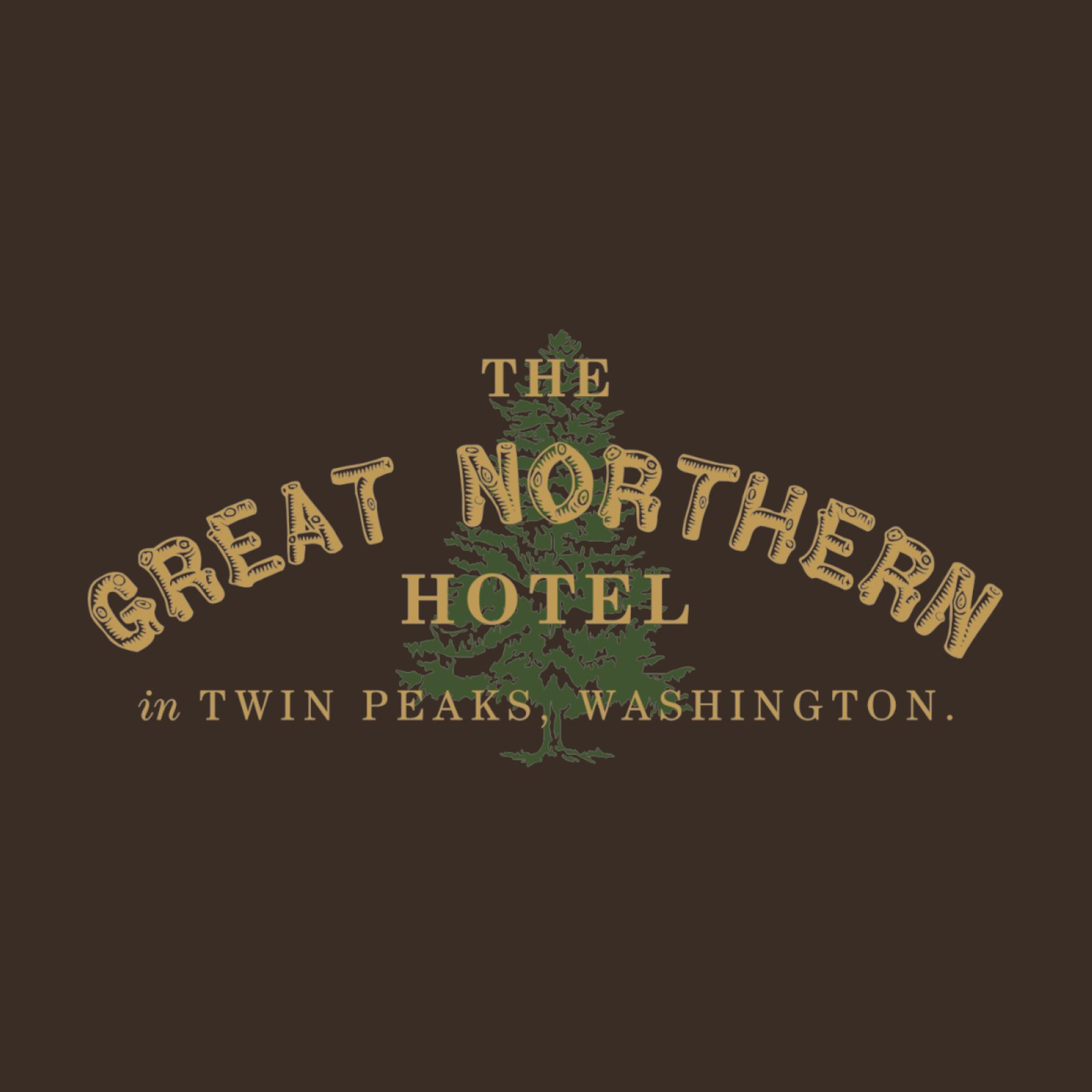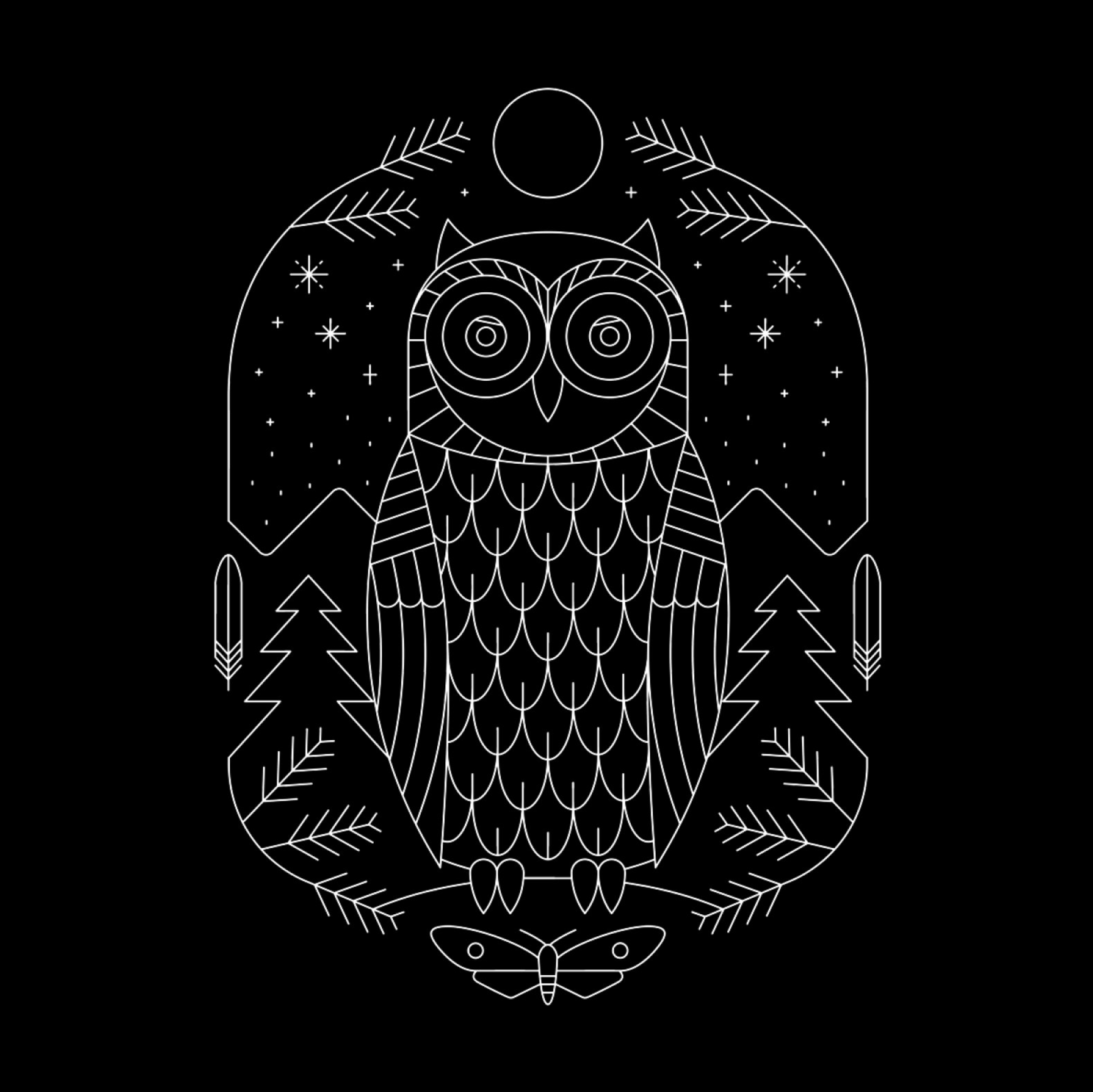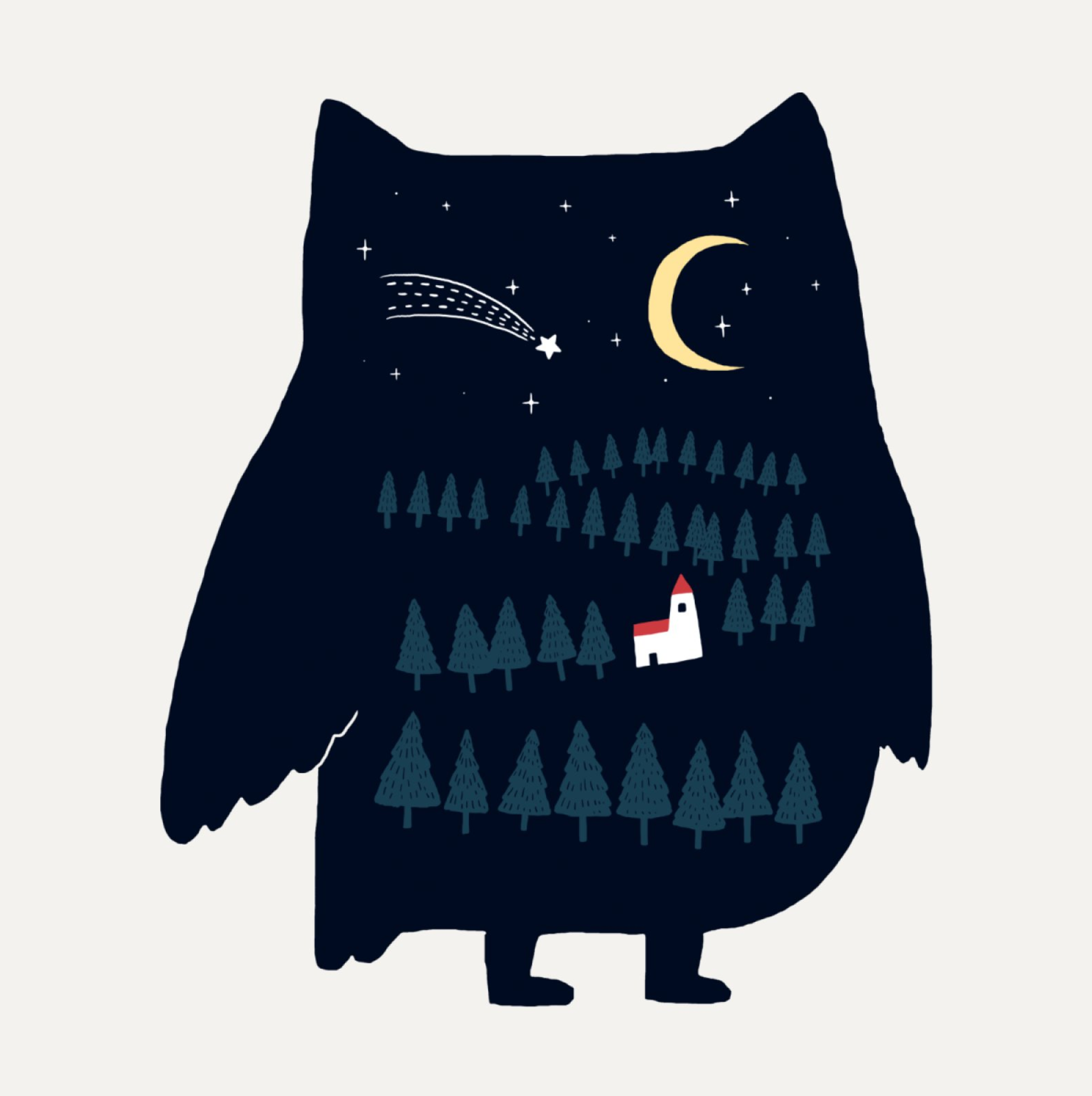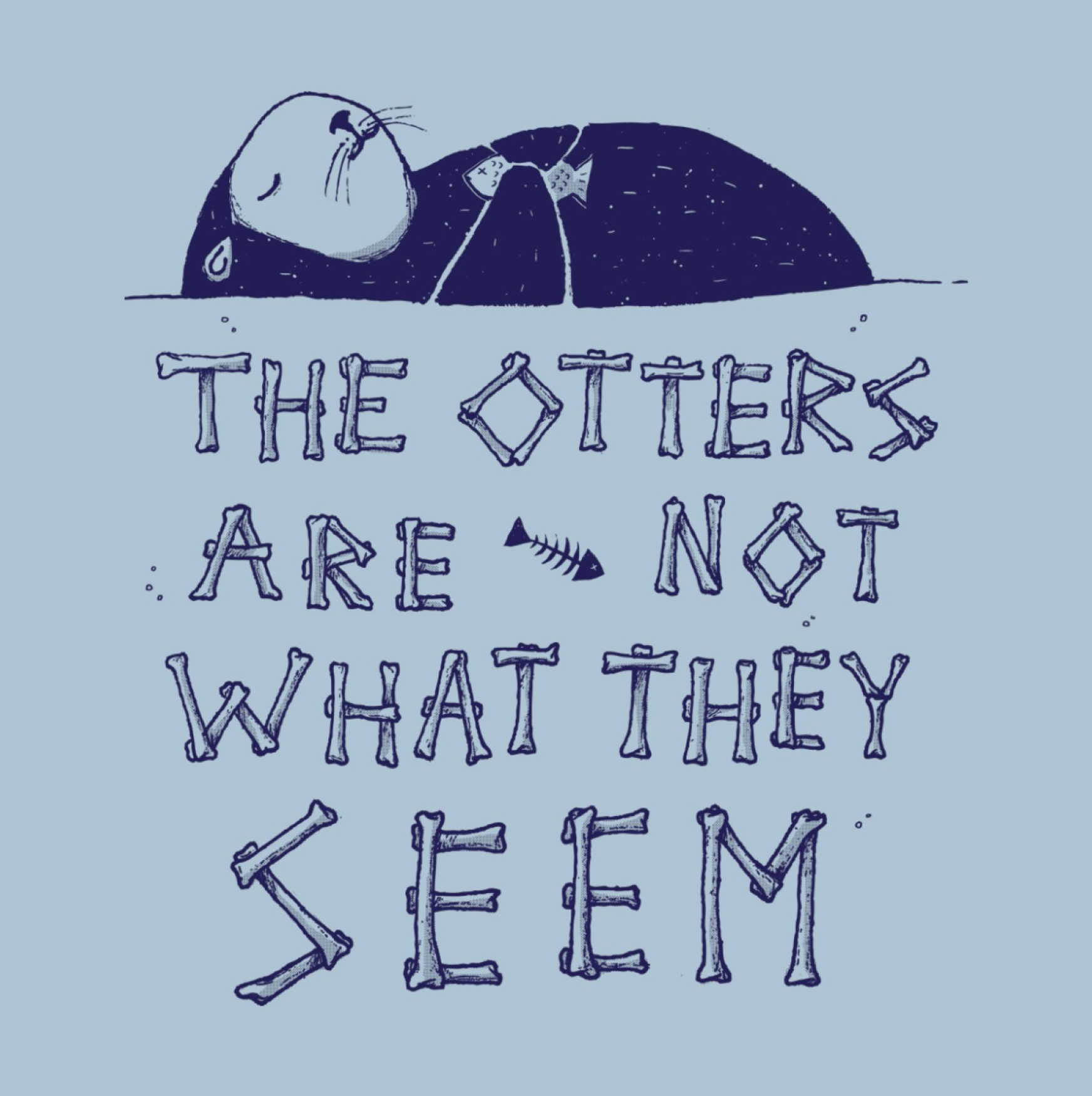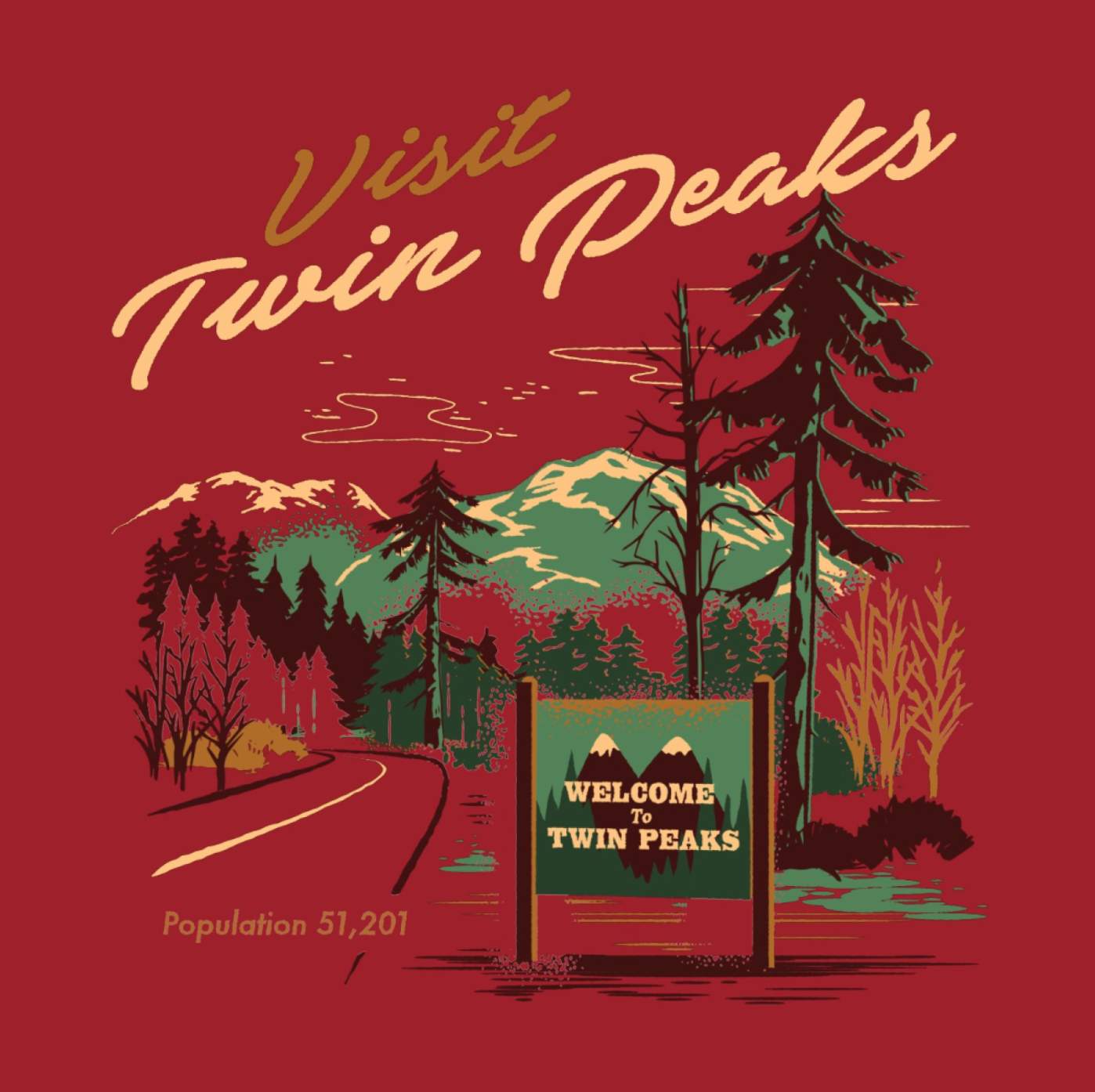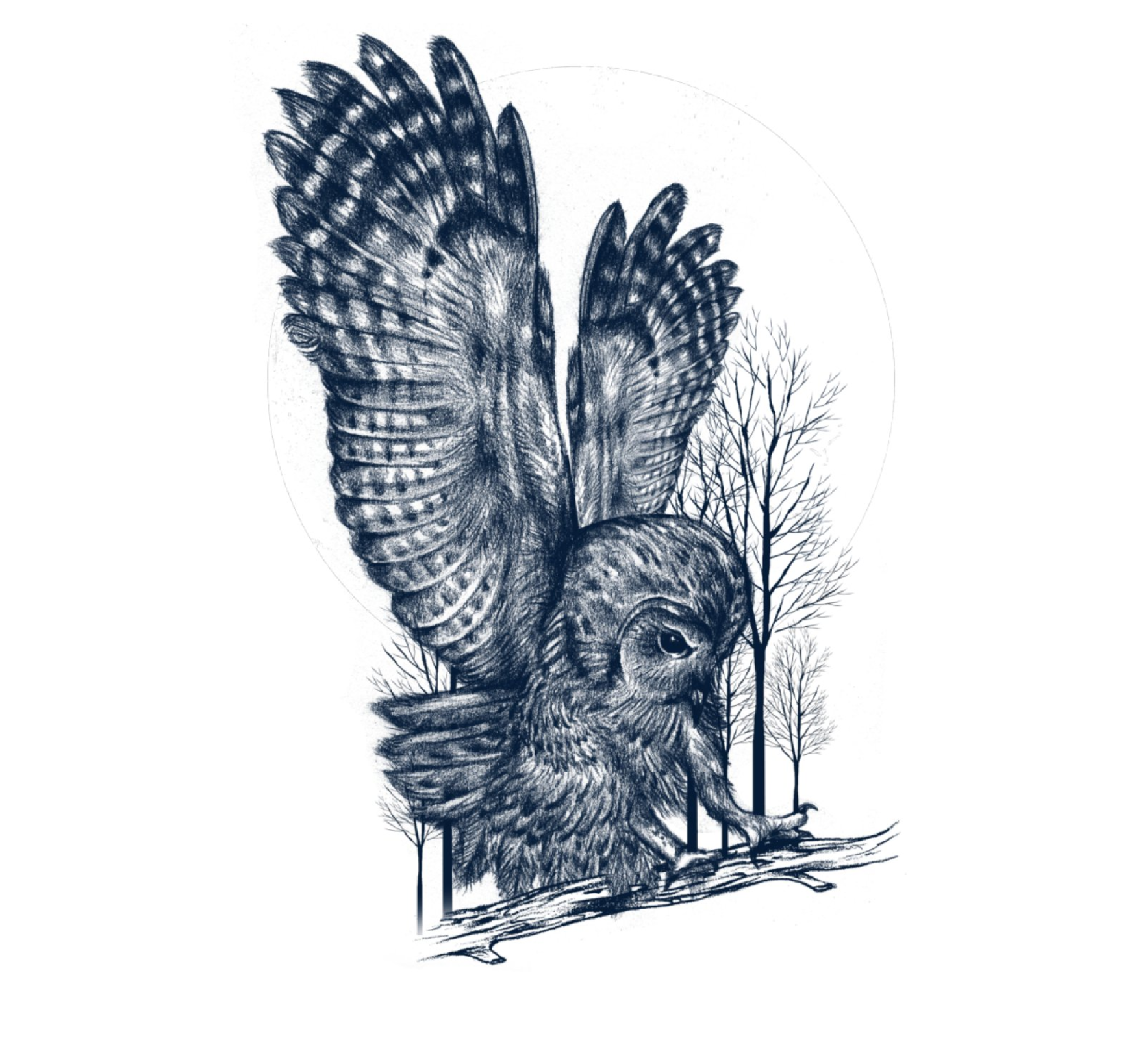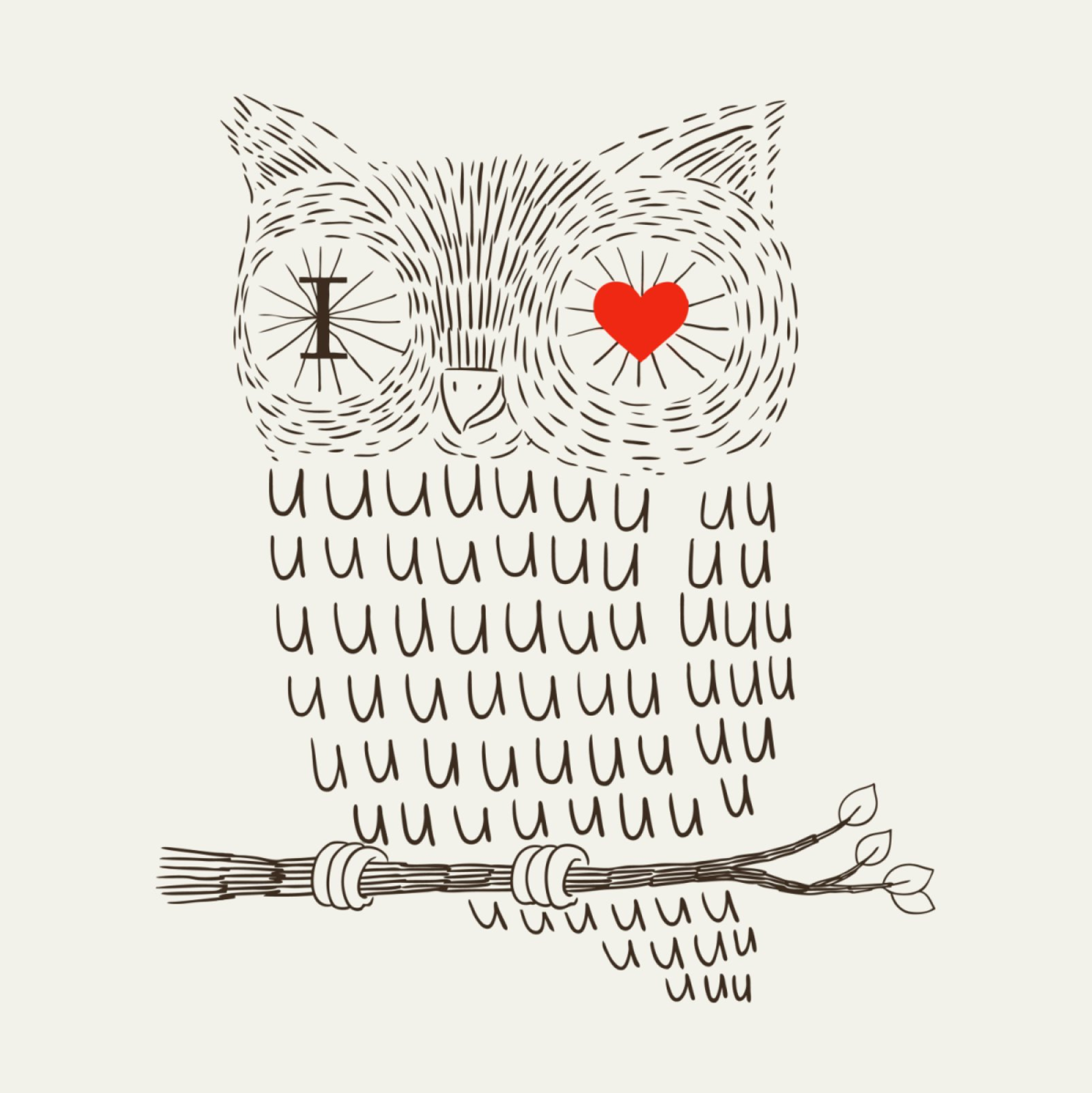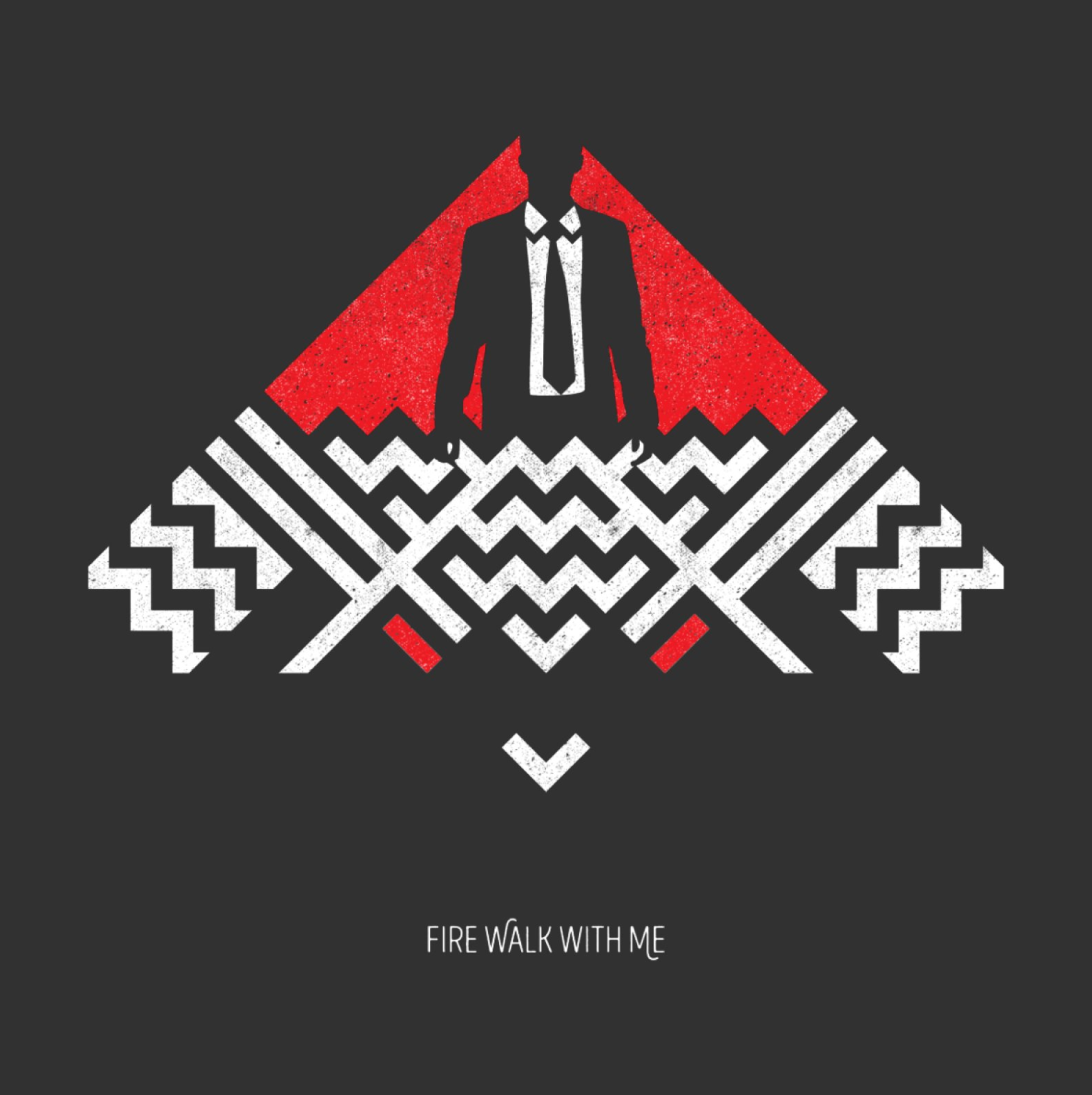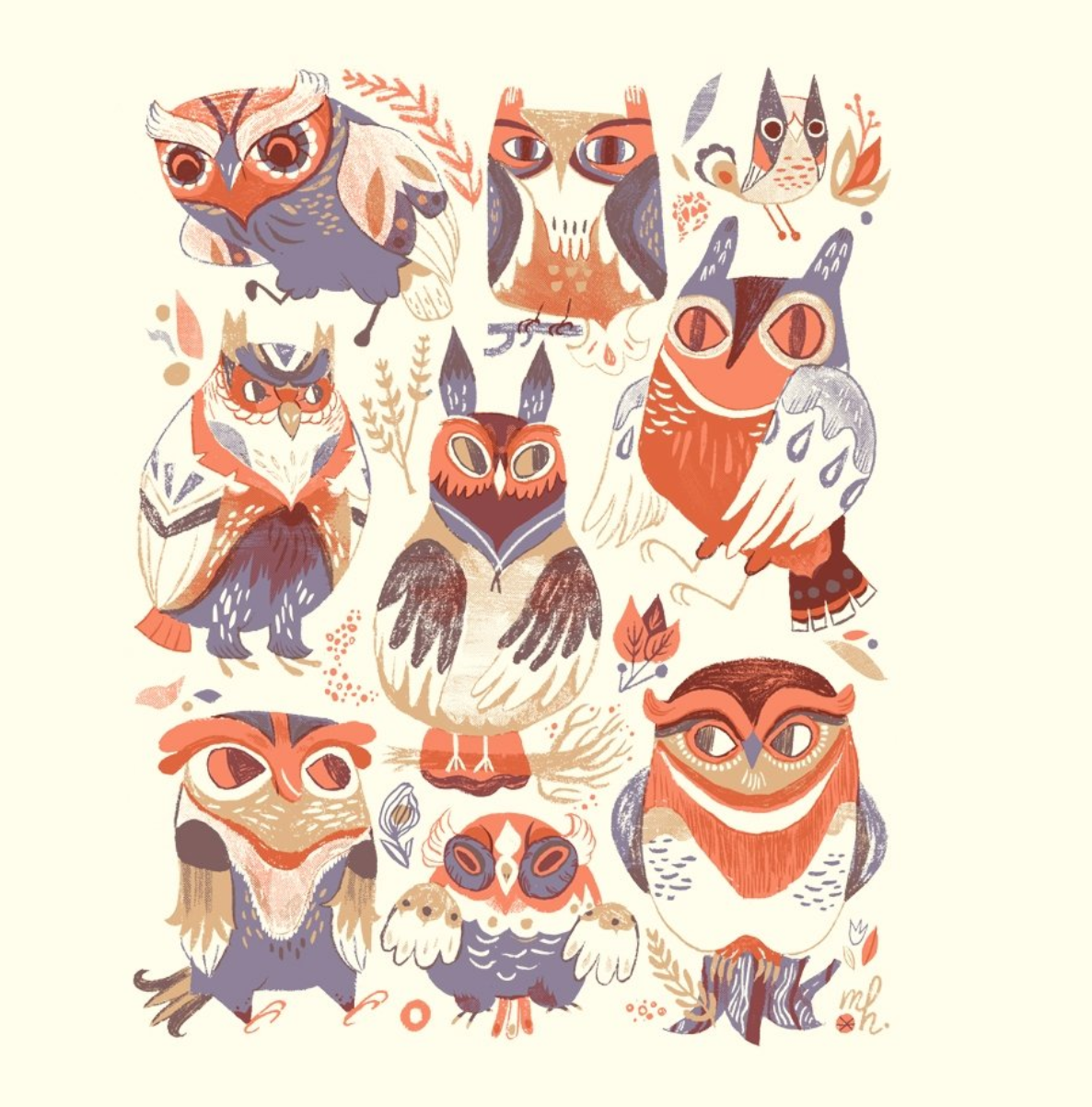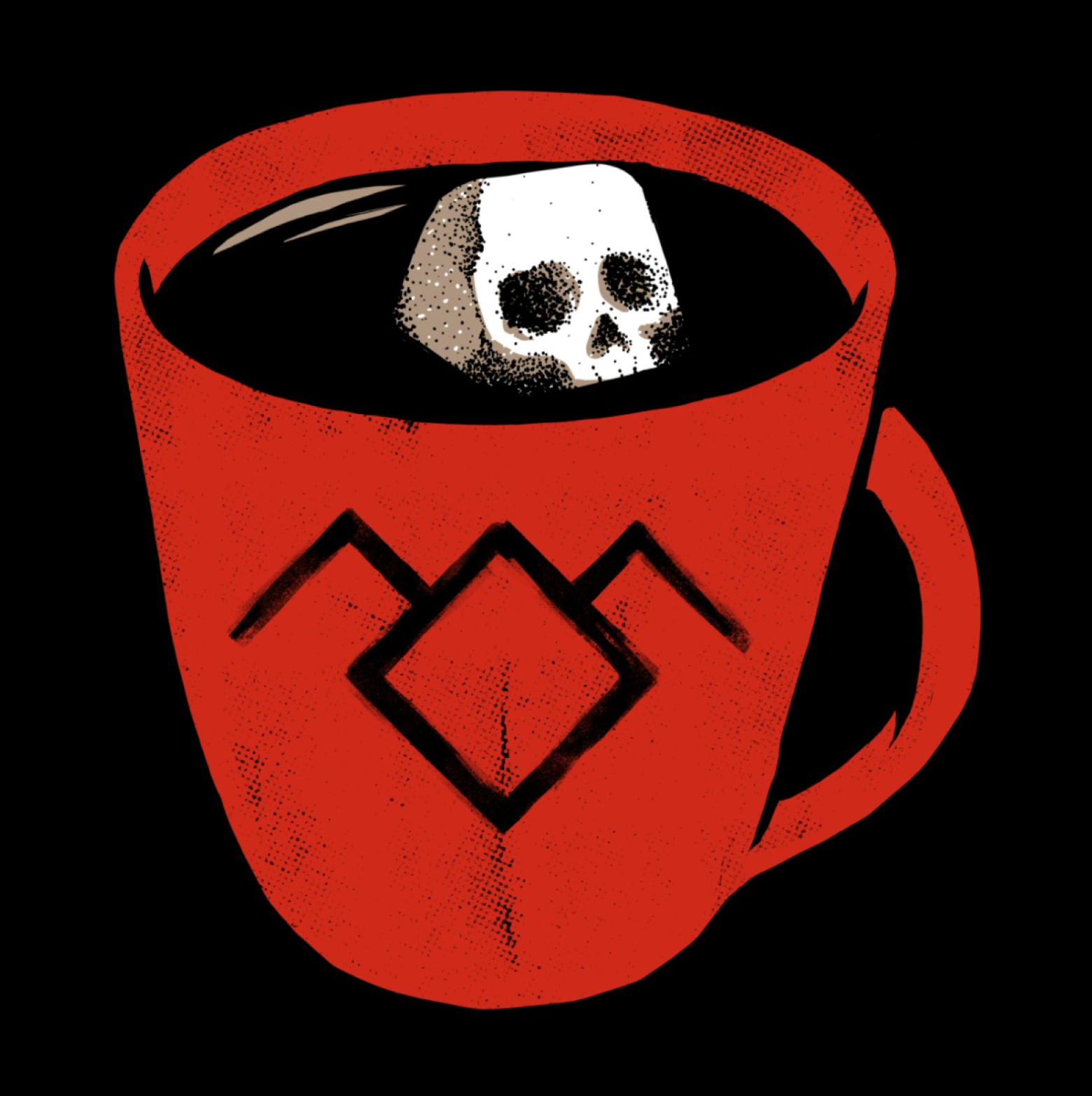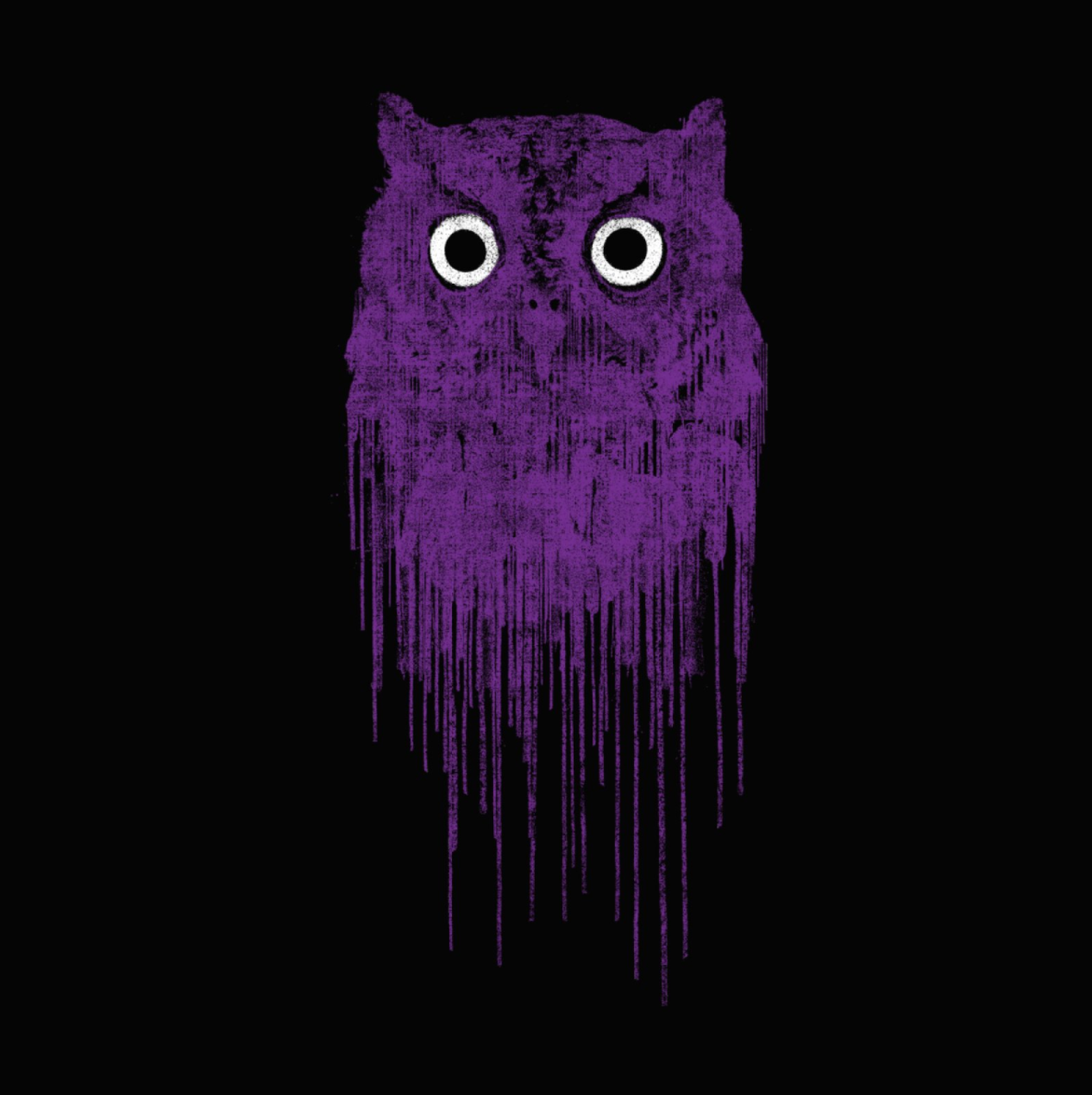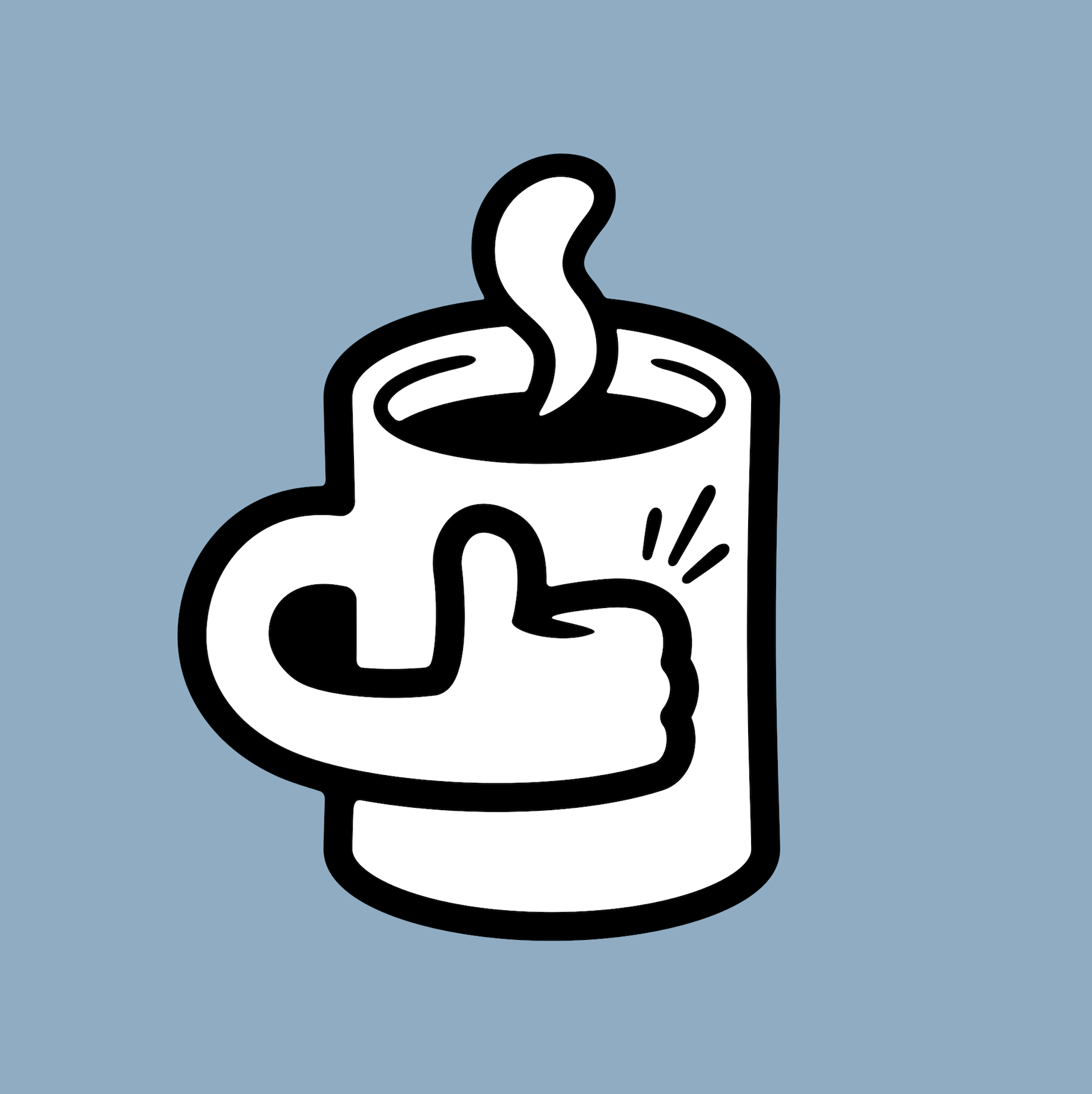 Don't have an artist shop? Start one now!
Featured image is "Welcome to Twin Peaks" by Robert Farkas (check out his Artist Shop too!)