What's black and white and inked all over? The designs of artist Juanita Garcia! Caution: if you're the type that looks at an awesome piece of art and goes, "I need that as a tattoo", then you're about to get a whole new sleeve of 'em. Juanita's inky designs have a vintage typography & lettering meets tattoo style worthy of a tee or a tat. Her designs are artistic but also ooze a sense of free expression and fun, totally embodying her artistic philosophy: "Have fun, explore, and never stop expressing yourself."
We talked to Juanita all about her creative style, her career as a graphic designer, how she forged her lettering + tattoo style and more. Scroll on down to see more of her amazing work!
.     .     .
First things first, tell us a little bit about yourself! What show have you been obsessed with lately?
I'm a graphic designer, but illustration and lettering are my favorite things. I never thought about what would happen if I combined both arts, so I did it! I just picked the best of both worlds and discovered a new style. I'm obsessed right now with a lot of series on Netflix; that's the way I get into a lot of new stories, so when I finish one I start with the next one immediately.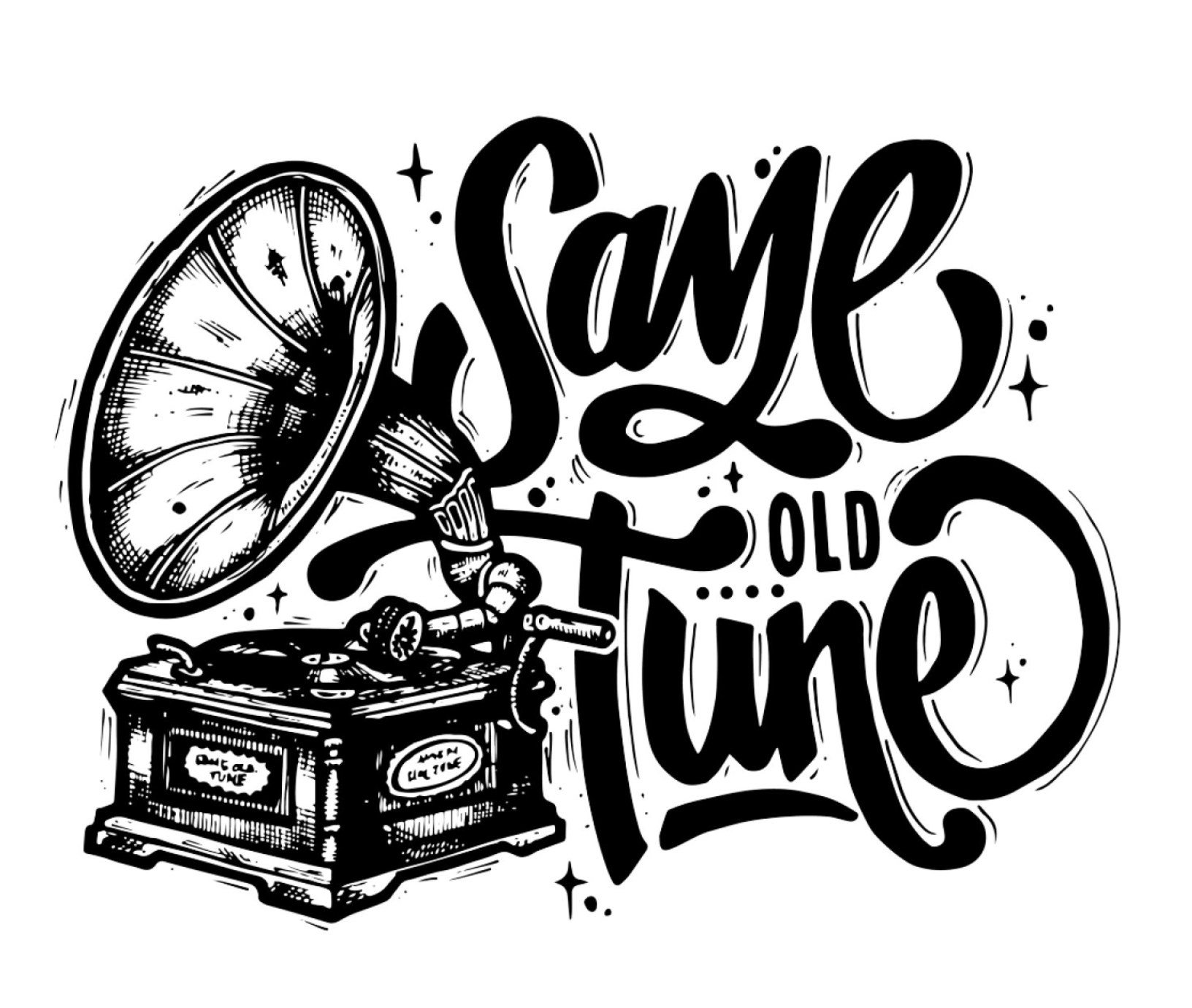 You work in design professionally – what's been one of your favorite projects to work on?
My favorite brand to work with is Sprite because they speak my language. I could work with any brand as long as they can let me be free doing my job.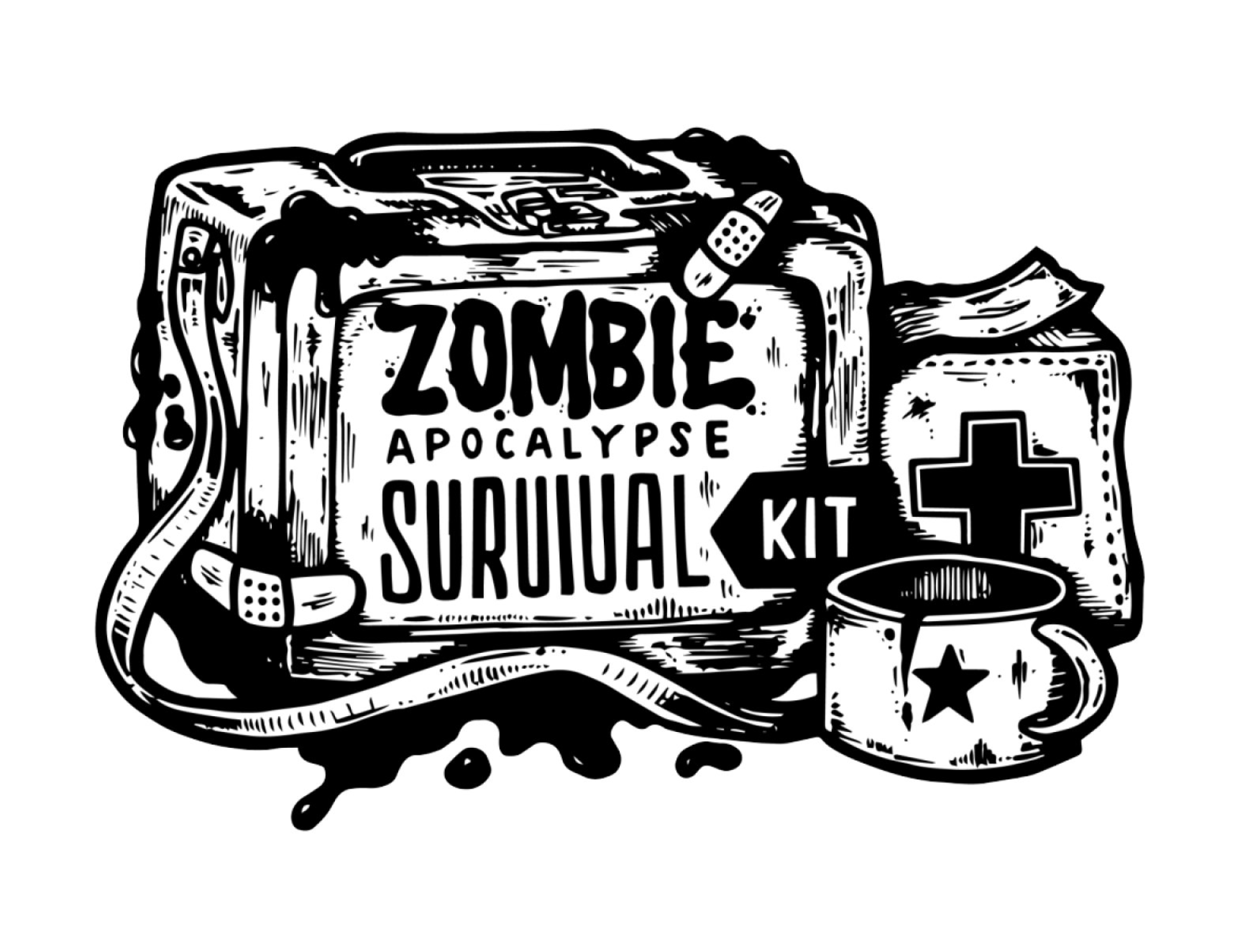 How does your artistic process at work differ from your artistic process personally?
It's the opposite! At my job, I have all the pressure to do a hundred things at the same time and they need it now! The result: it's limited, but when I sit to draw and do my art, I just take my time – of course with music and calm. That's the best way to do what you love.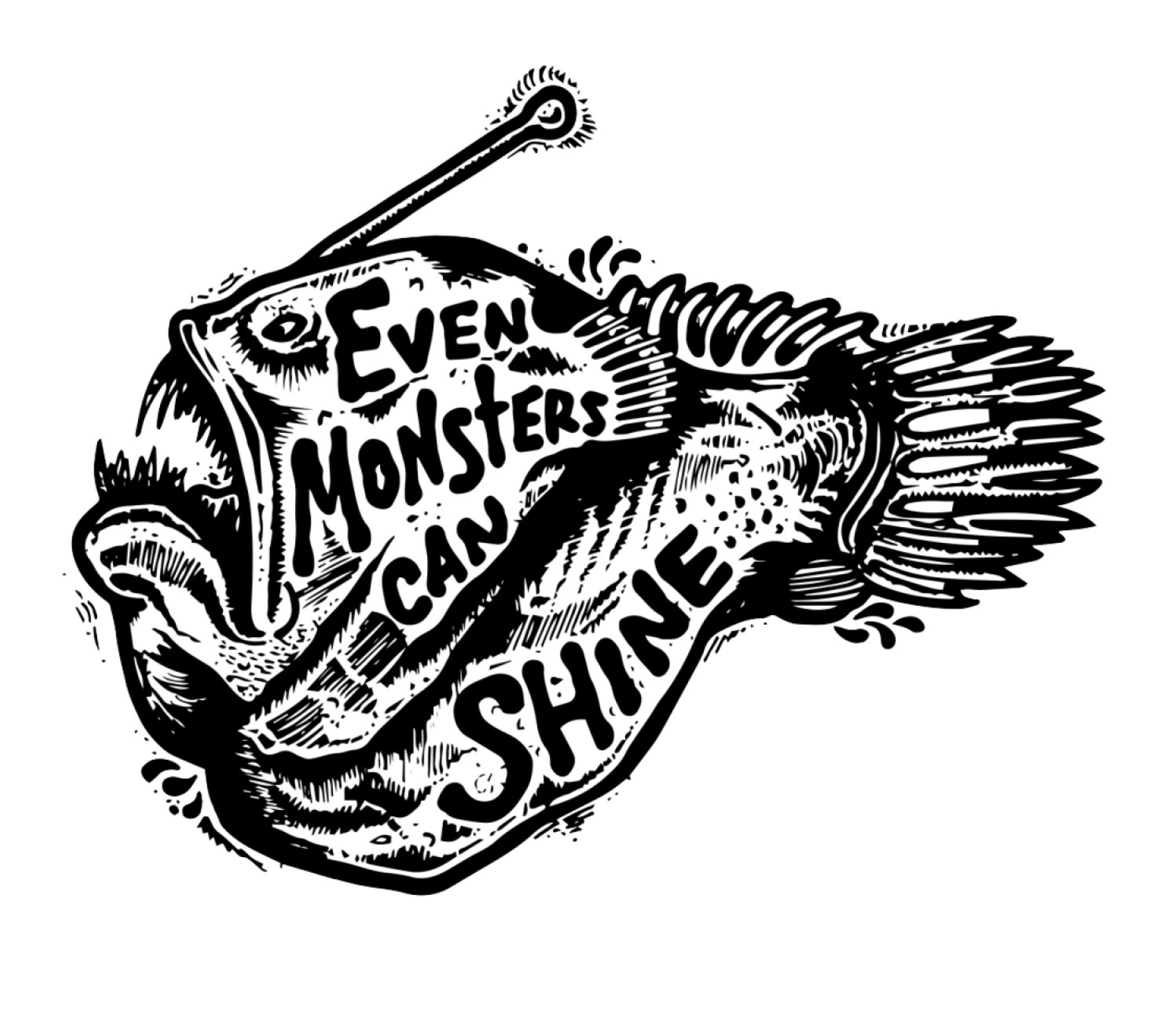 What's the local art scene like in Colombia!
It's awesome! There are a lot of great artists here and you can find a lot of styles. The problem is that we don't have too much visibility, so we have to promote ourselves through the Internet.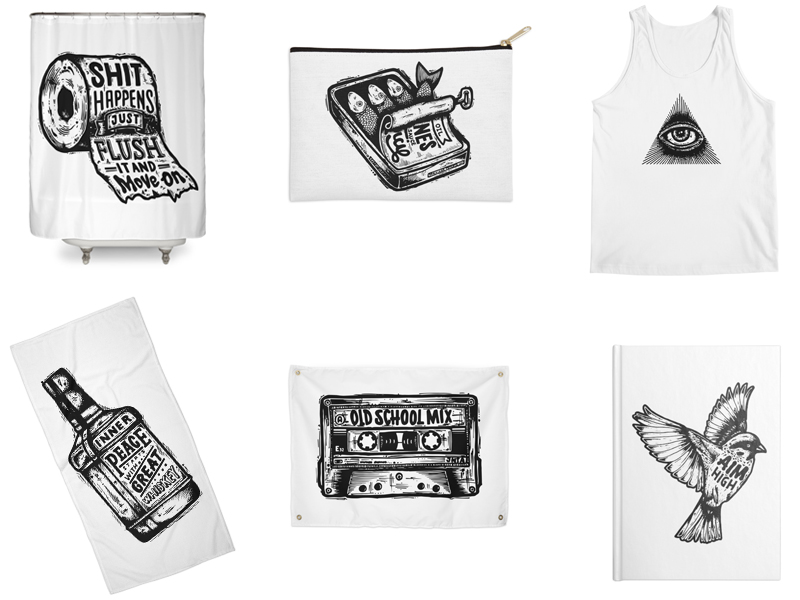 You have such a consistent black & white meets hand lettering art style, but it looks like you draw from lots of background inspiration! What kinds of things and subjects inspire you?
Everything! Sometimes I feel stupid so I draw stupid things, or sometimes I get inspired by quotes I search everywhere, from music to TV shows or just some quotes that describe the way I feel. The world is huge; we just have to dive and have fun!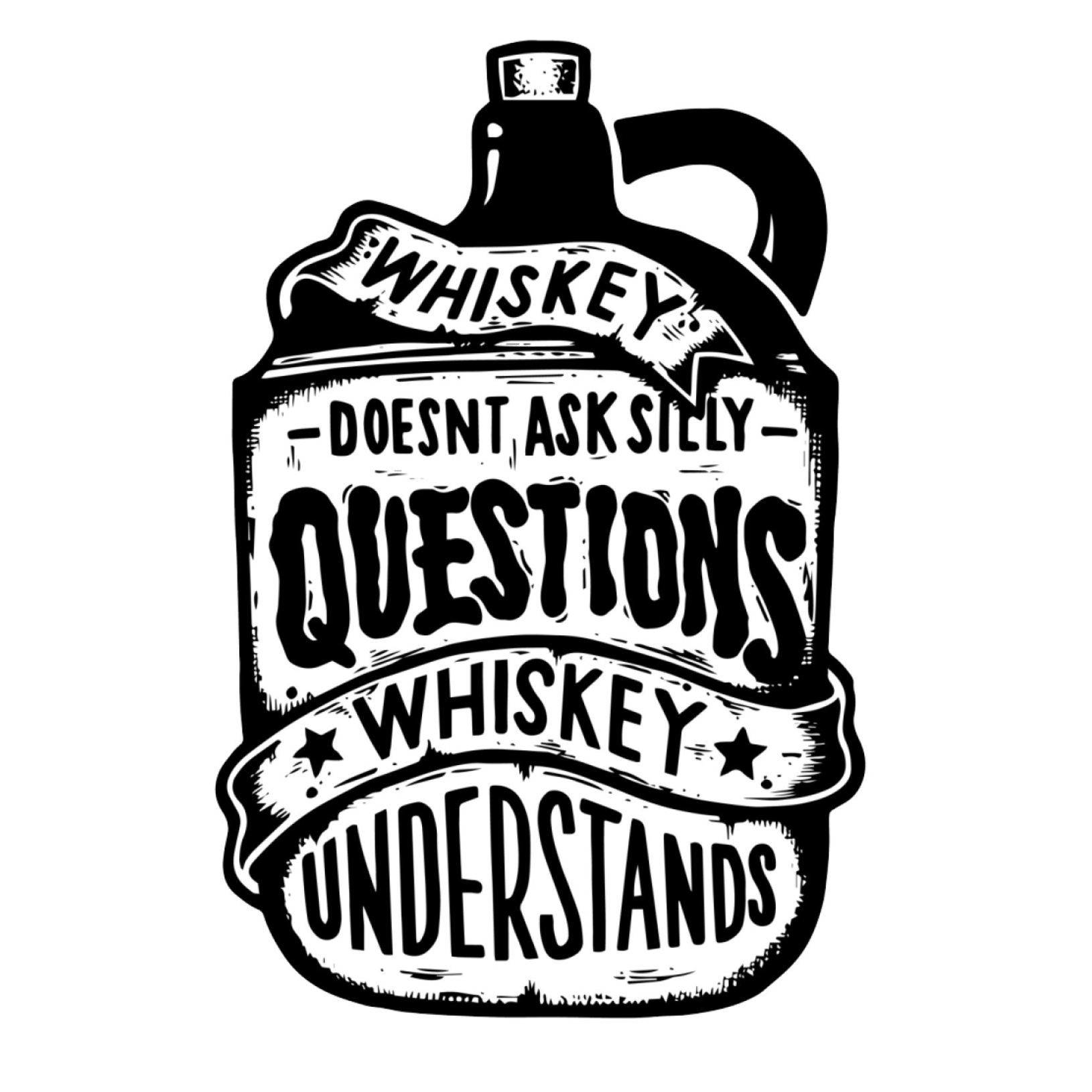 What are some of your tools of the trade?
For me it's simple: I just use a white sheet of paper and fineliner black markers. That's all I need.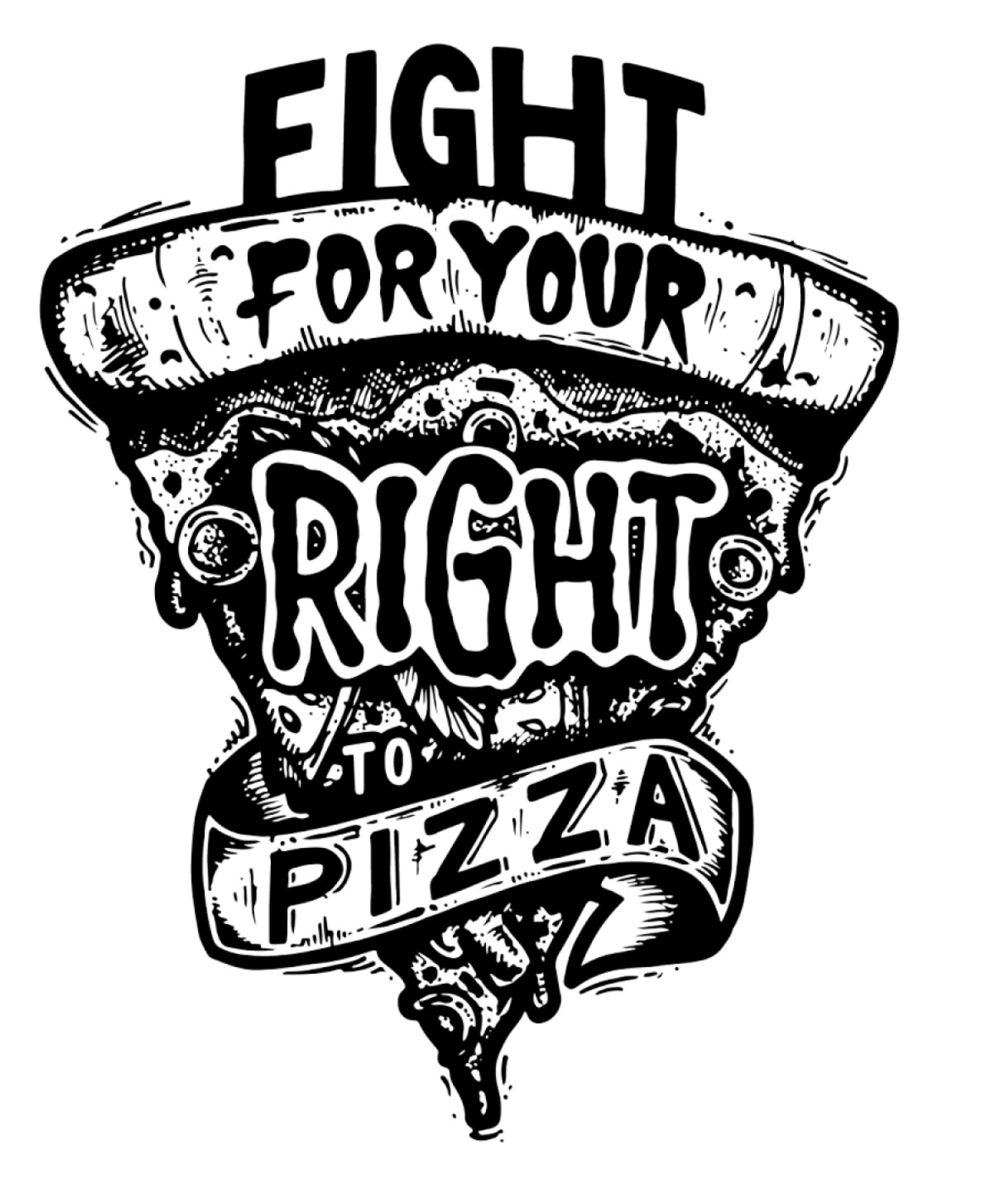 What's your artistic philosophy?
Have fun, explore, and never stop expressing yourself.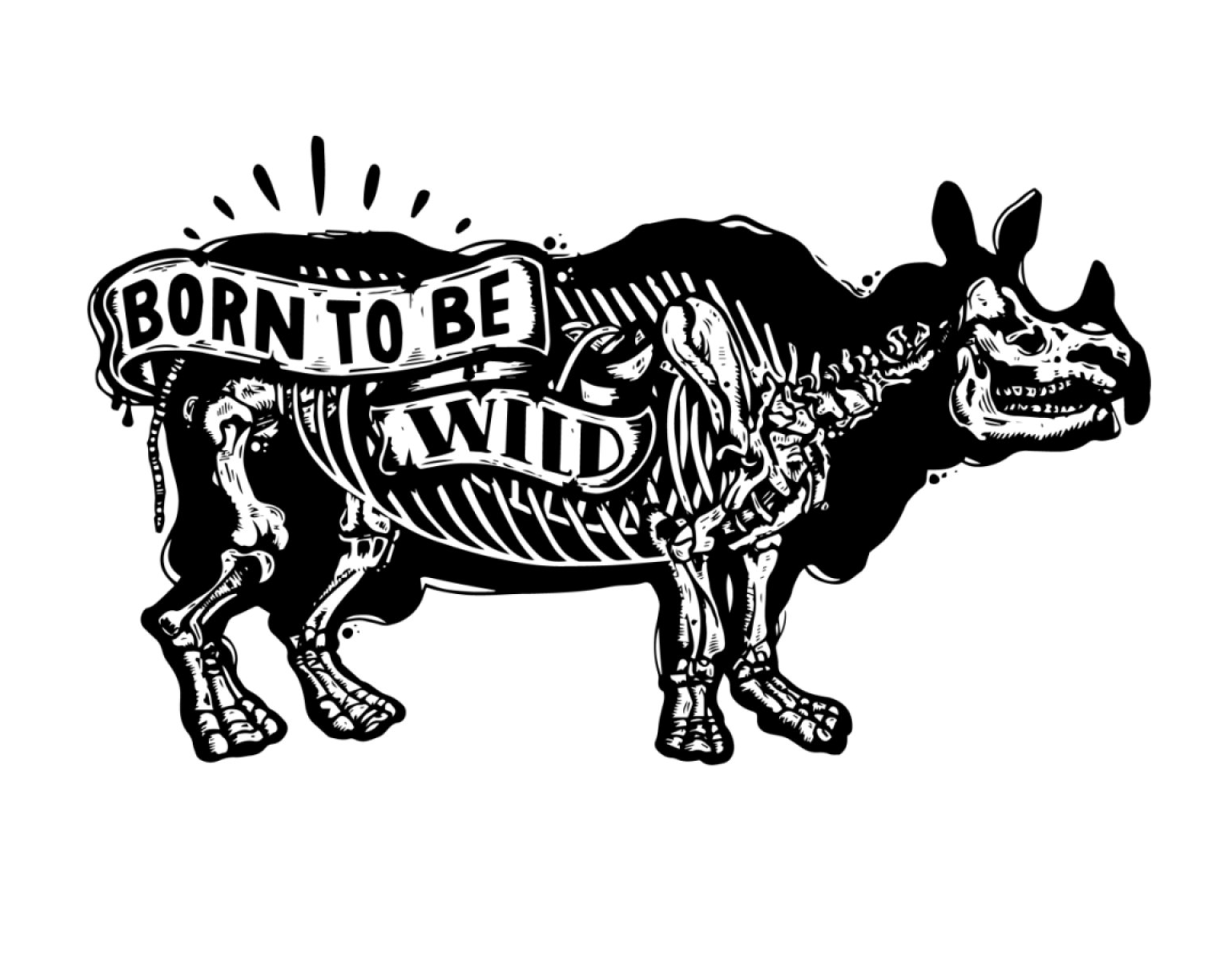 What kind of typography and hand lettering inspires you most? How do you start an illustration?
I like more condensed fonts, but I give them a twist. There are a lot of types of typography and each one of them expresses in design something different; you must have this in mind before you start. I have two different ways to start a piece, selecting a quote or choosing an object; whatever comes at me first.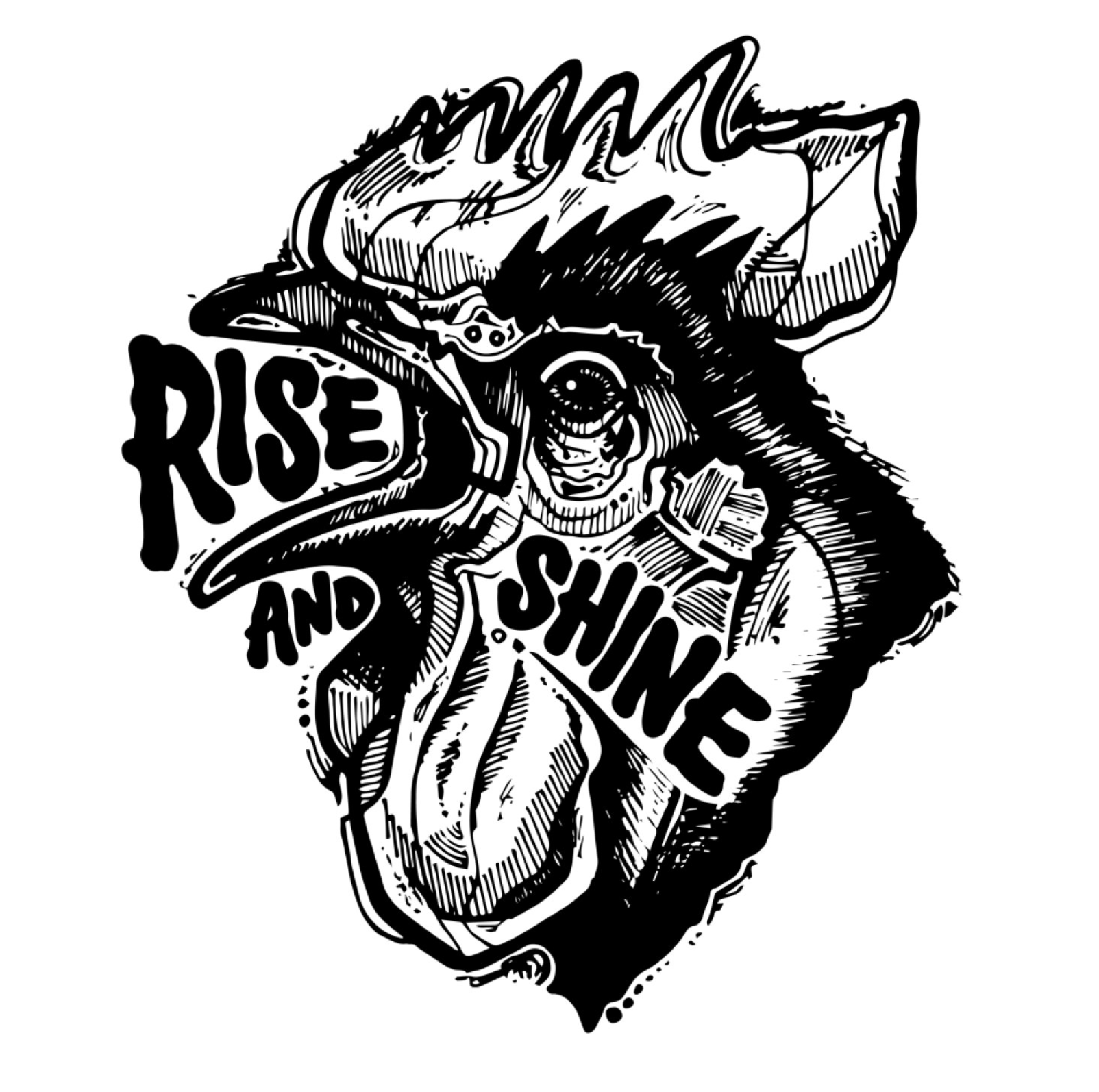 Anything else you'd like to share?
I'm a black color lover. In fact, my wardrobe is all black same as my artwork. I suck with colors!
Don't have an artist shop? Start one now!