Say hello to the premium tee: the new meaning of quali-tee! In partnership with AS Colour, we bring you the most significant addition to your closet since the hanger. Our regular and extra soft tees will never go out of style; we just want to give you even more exceptional t-shirt options to choose from.
What makes this tee so remarkable?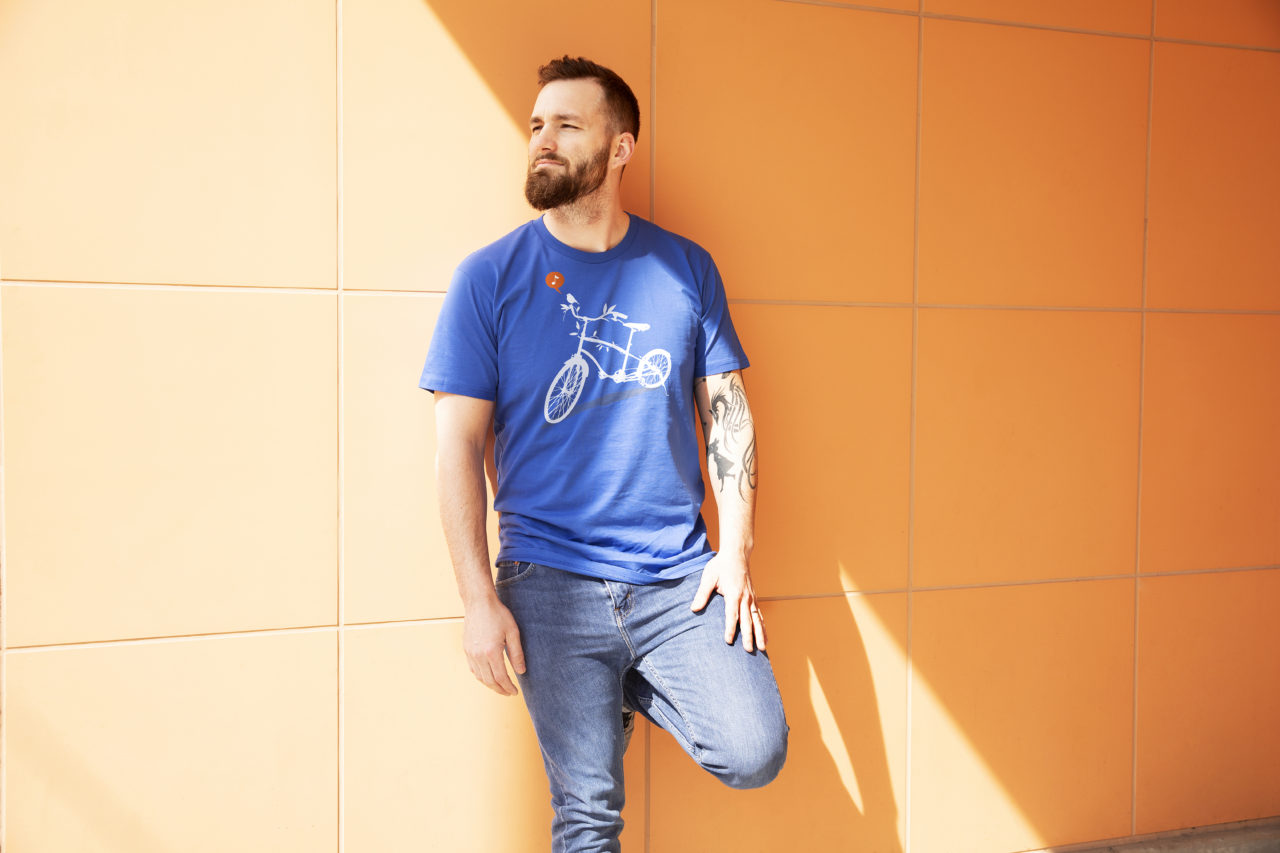 The Purest Print: Thanks to the unparalleled smoothness and overall quality of the premium tee, it's the perfect material for digitally printing designs. The ink from the print processes on the fabric longer, ensuring every design looks super crisp and stays vibrant after every wash.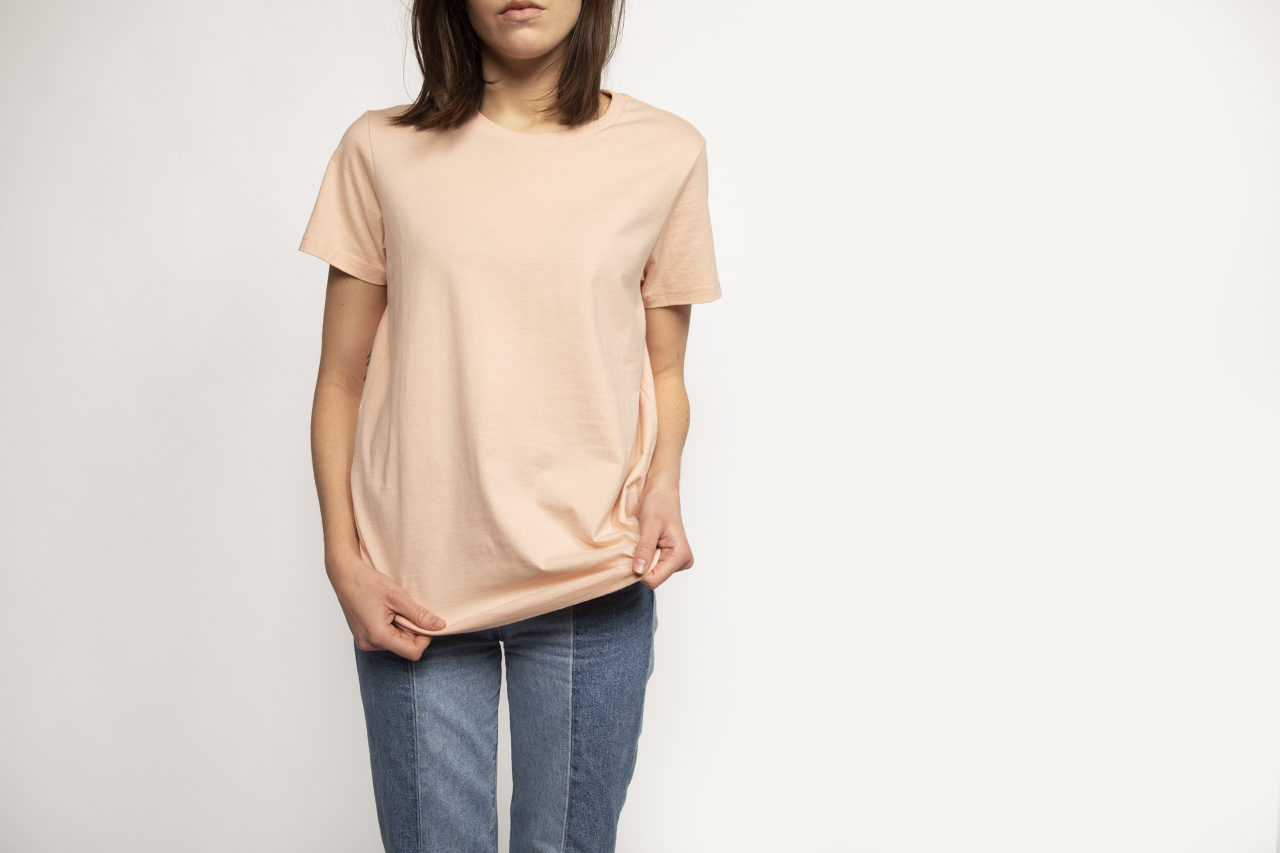 The Finest Fabric: Made from high-quality fabric that's ethically sourced and manufactured, the premium t-shirt is equal parts smooth and strong. Both men's and women's colored tees are made with 100% combed cotton while the heather grey tees are 85% cotton, 15% polyester. This superior t-shirt provides a slightly more structured mid-weight material and is smoother than our regular tees.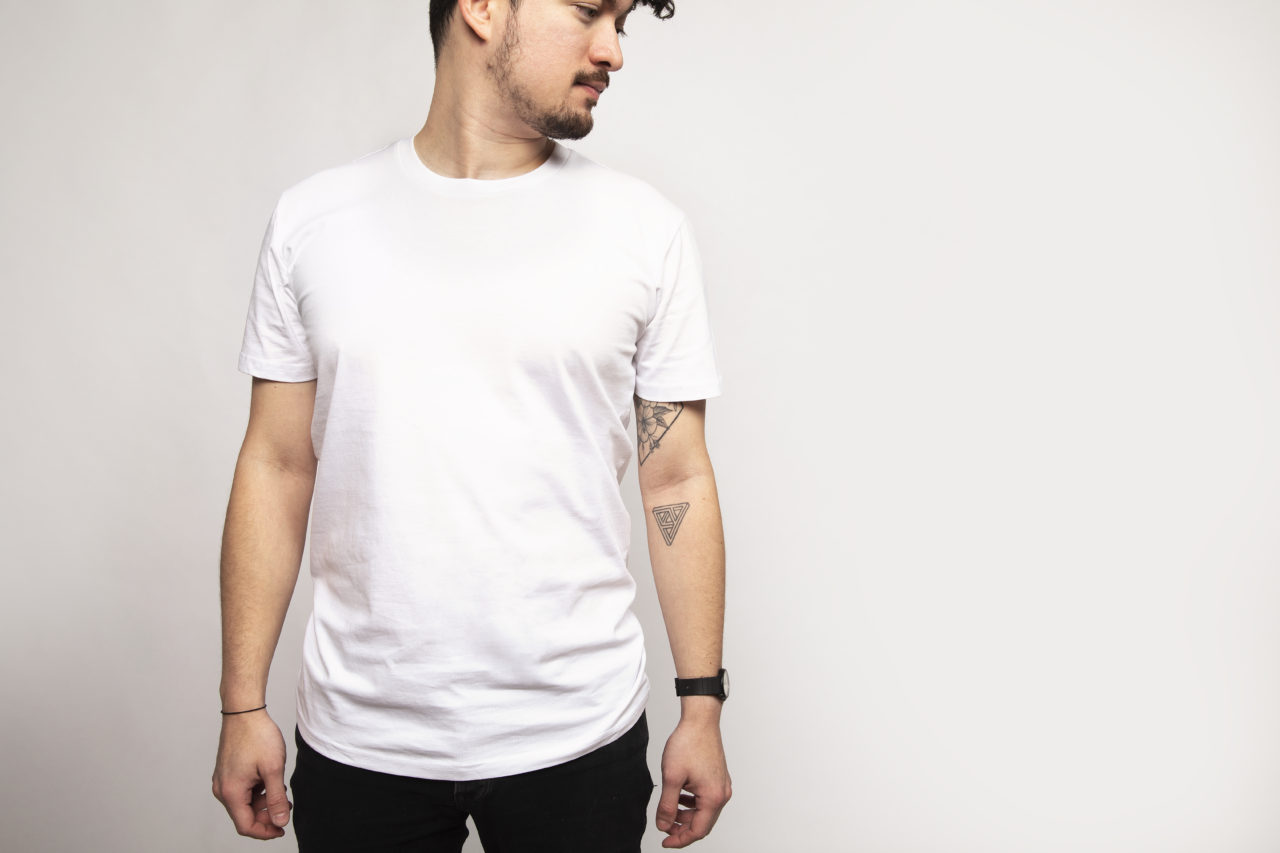 The Right Fit: Wearing a t-shirt that feels like it was made just for you is priceless. The premium tee features a regular fit with room to move and, with a 28 single thread count, it also lets you breathe.
Sizing: The premium t-shirt sizes for men range from small to 3X-large, and the women's sizes range from extra small to extra large.
Must Feel Textures: With neck ribbing, shoulder to shoulder taping, and double-needled hems—the premium tee provides high-quality comfort beyond compare.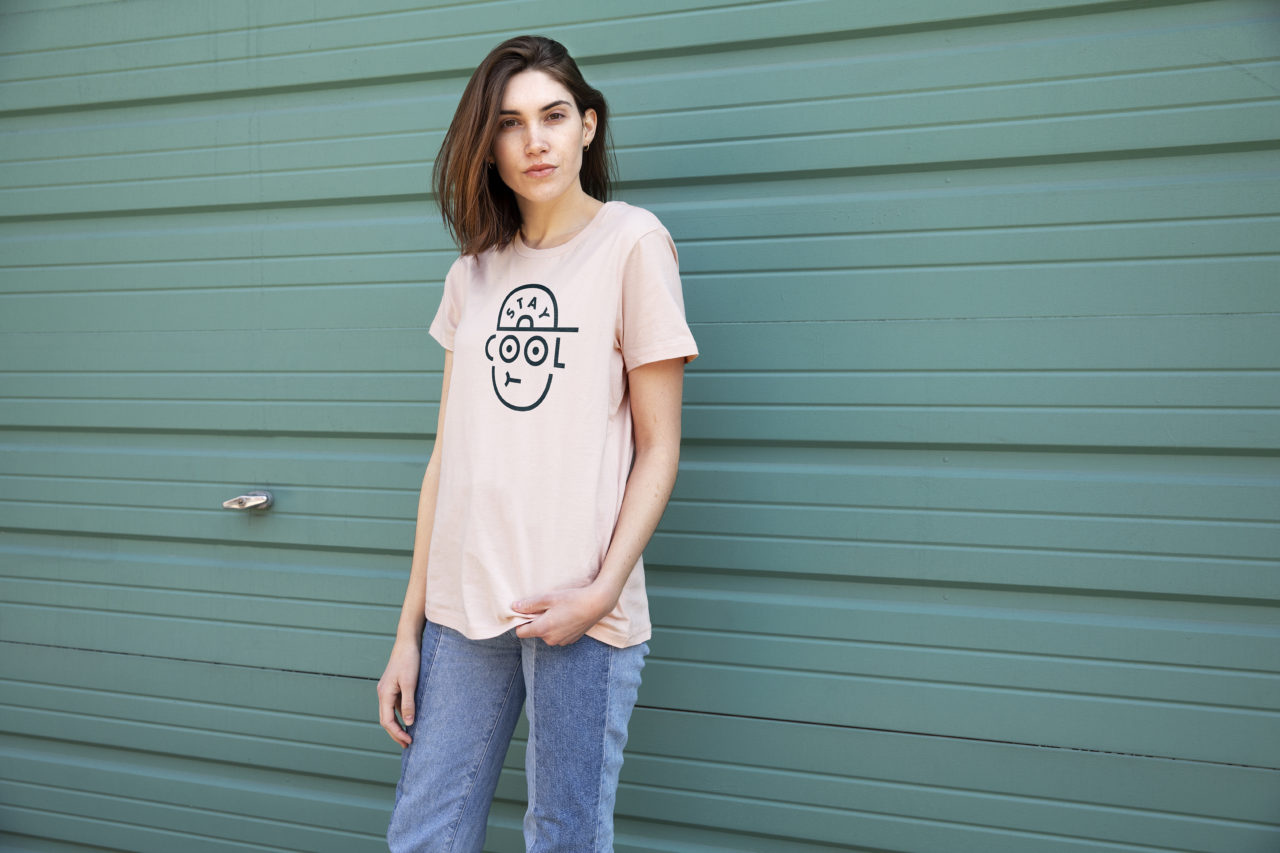 Ready to add to your collection? Try out your favorite Threadless designs on our Threadless premium t-shirt now.