It's a bird! It's a plane! It's a…oh dang, it's totally a UFO, get the camera. World UFO Day may be a week away, but we couldn't wait to celebrate. Channel your inner Mulder and Scully and wonder who or what else might be out there looking back (all while humming the X-Files theme song, of course) with these out of this world Artist Shops designs. Check 'em out below!
.     .     .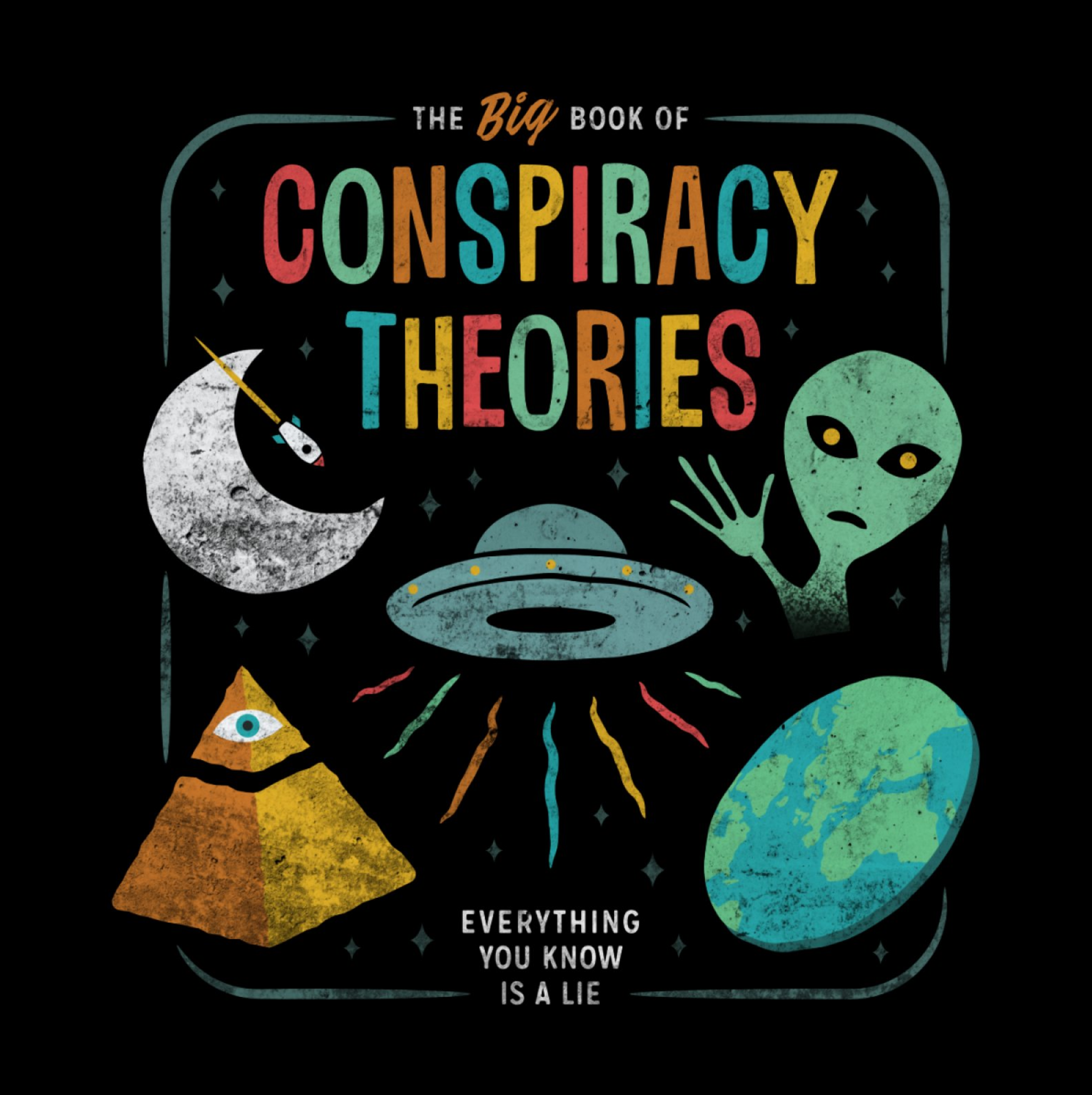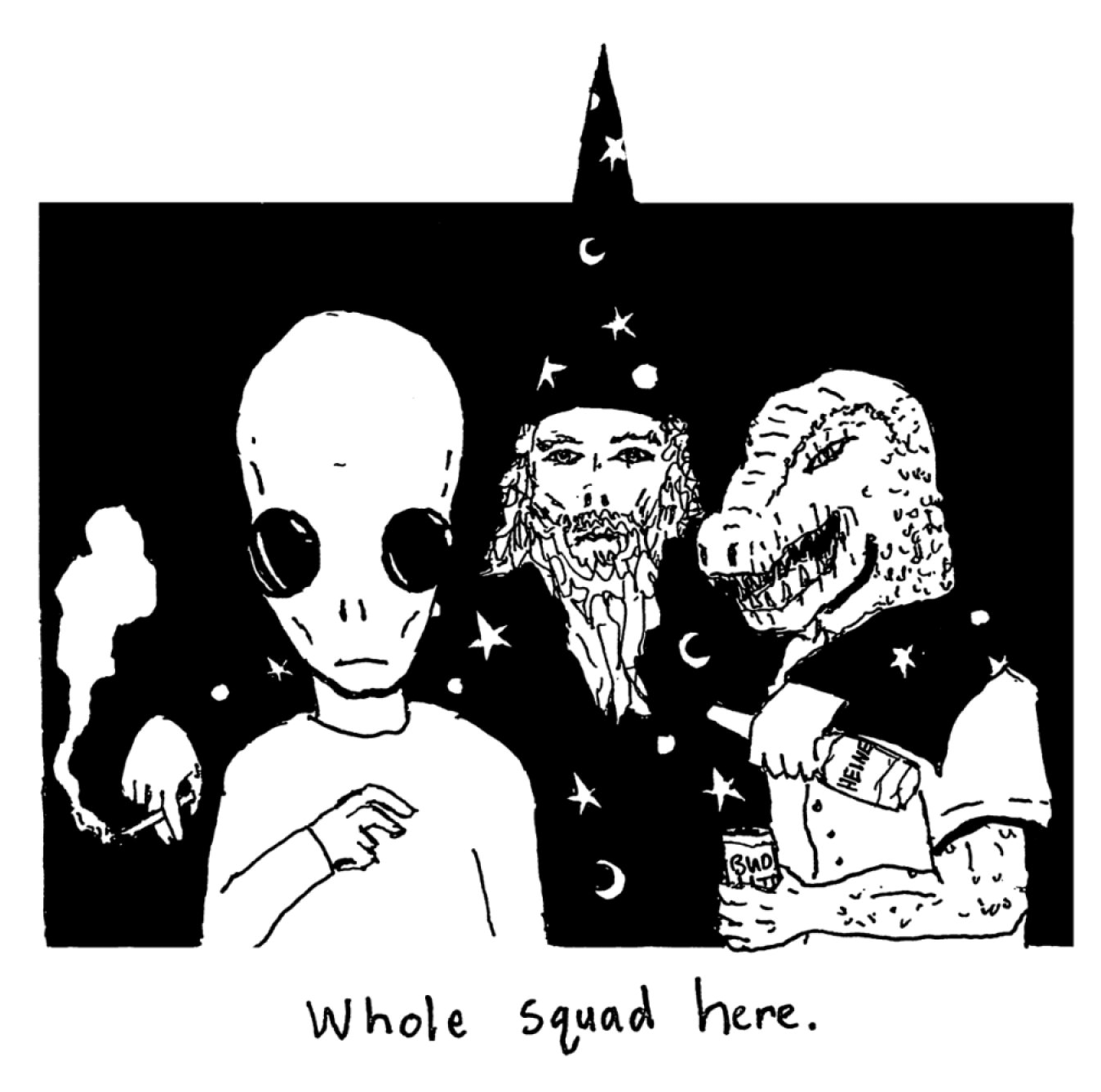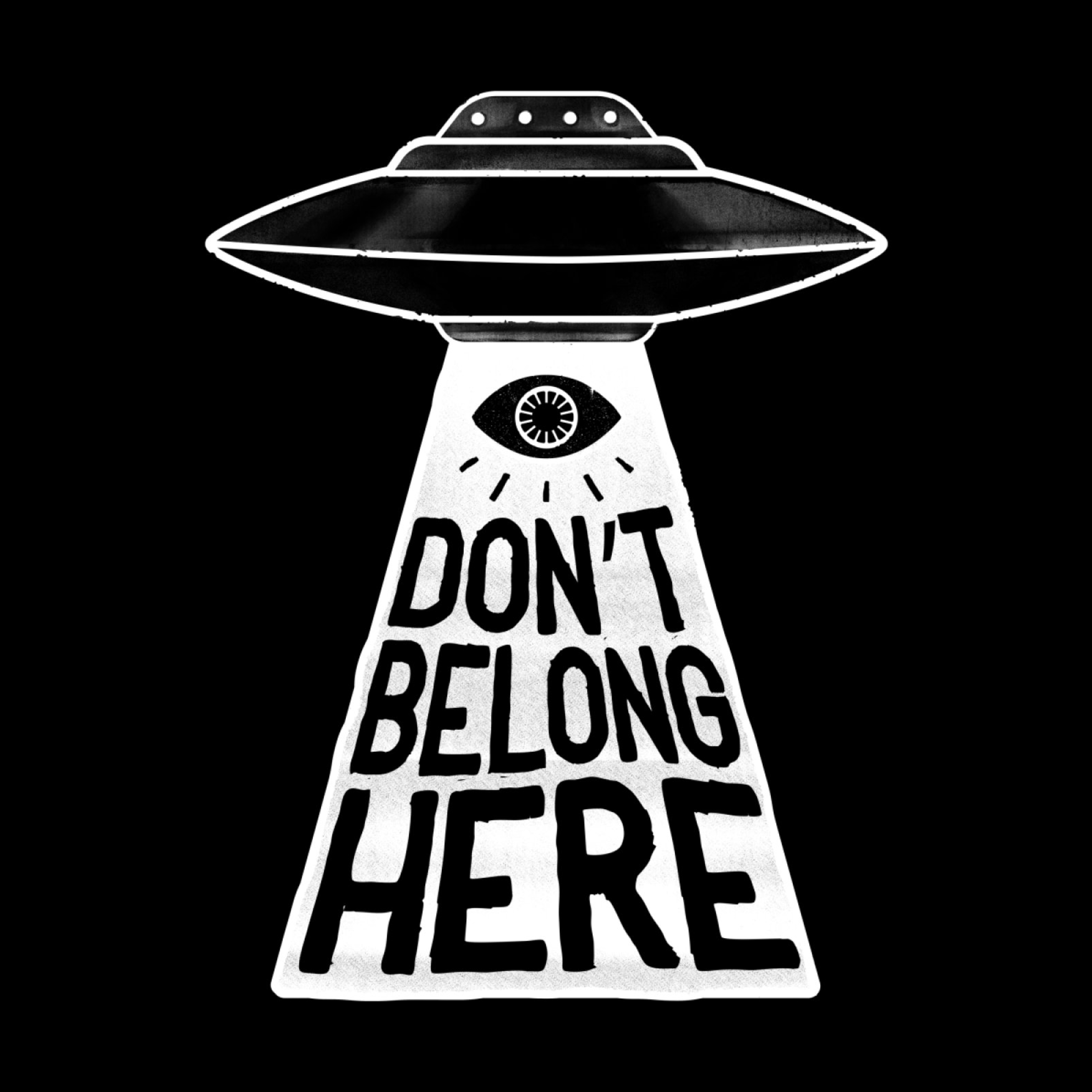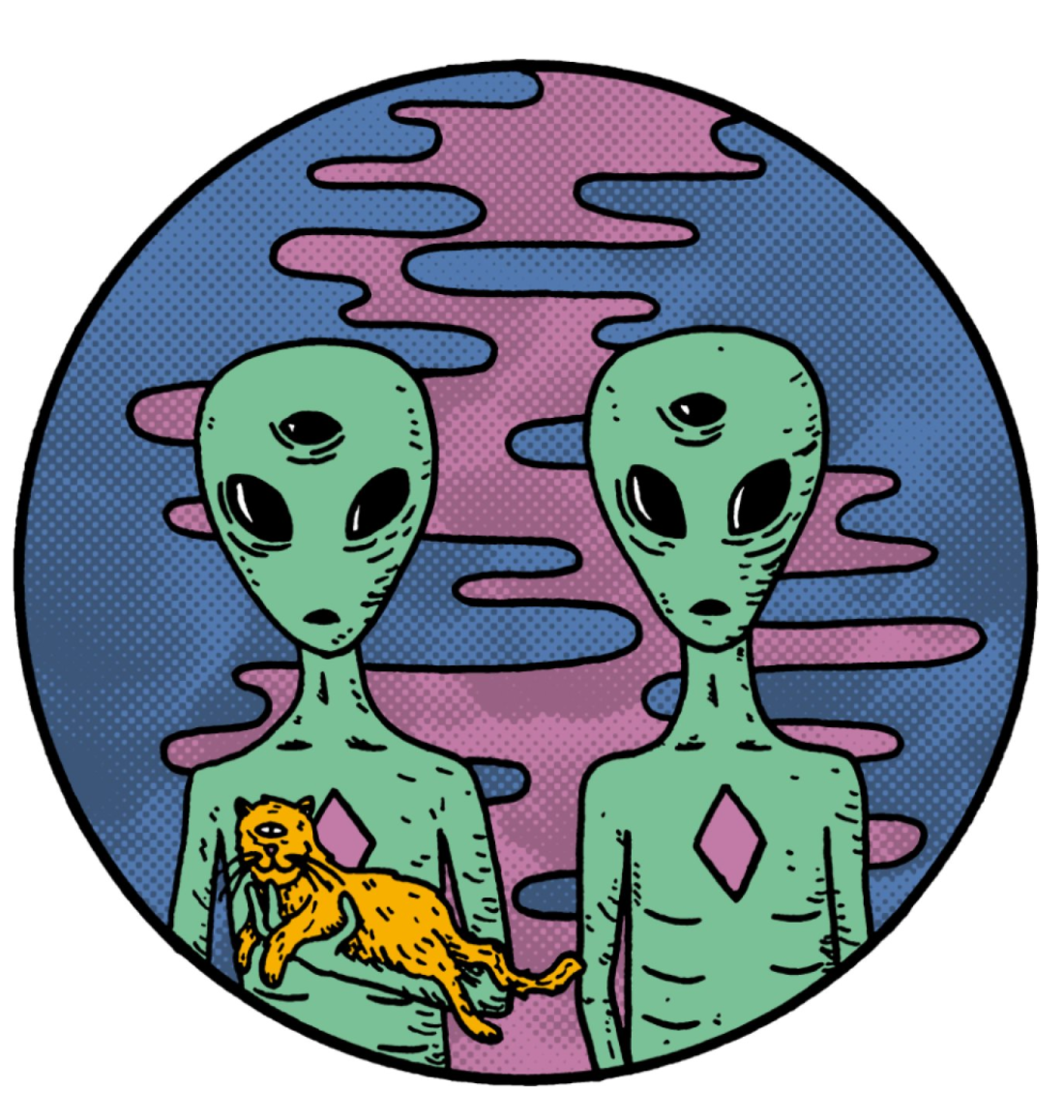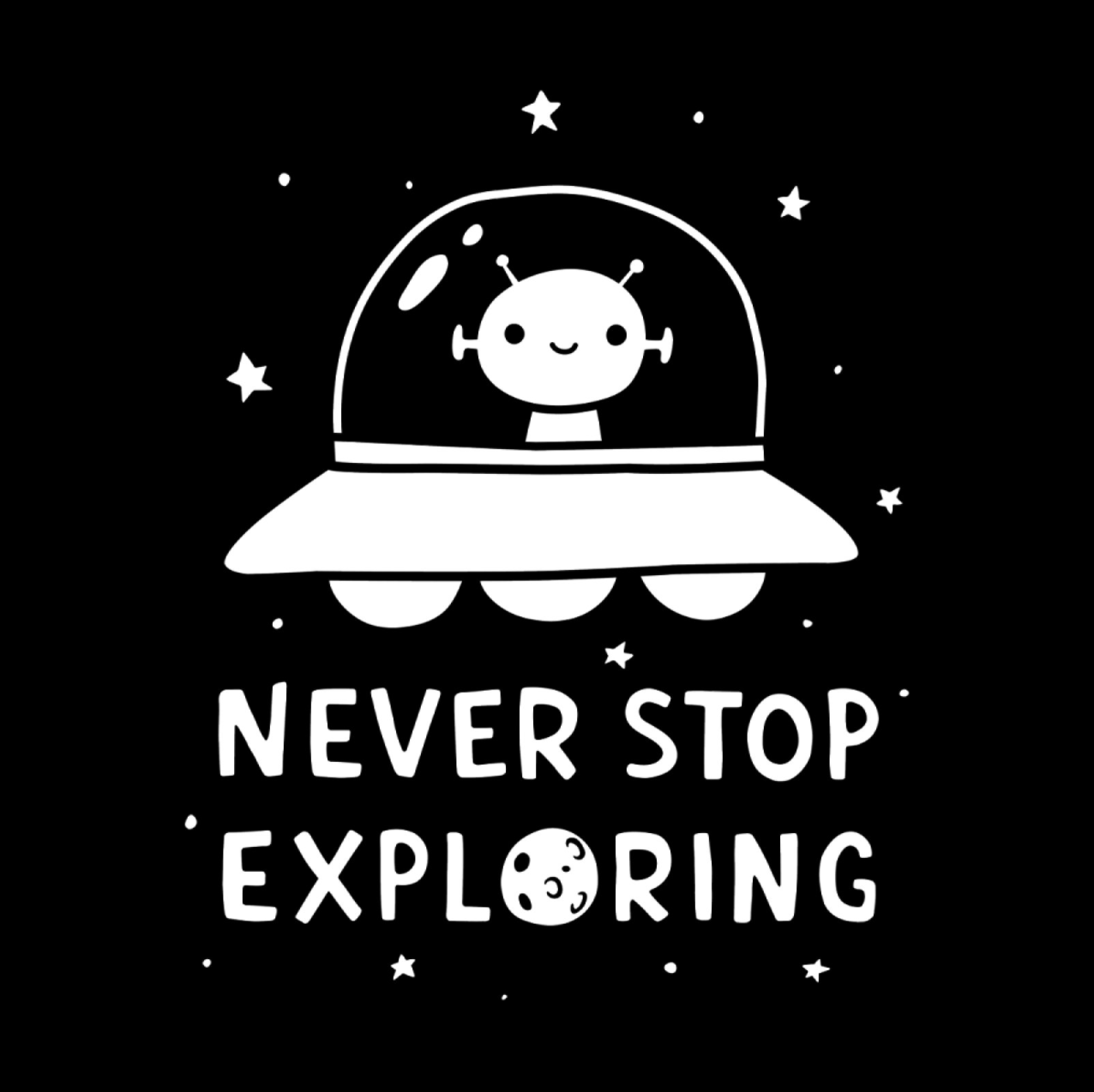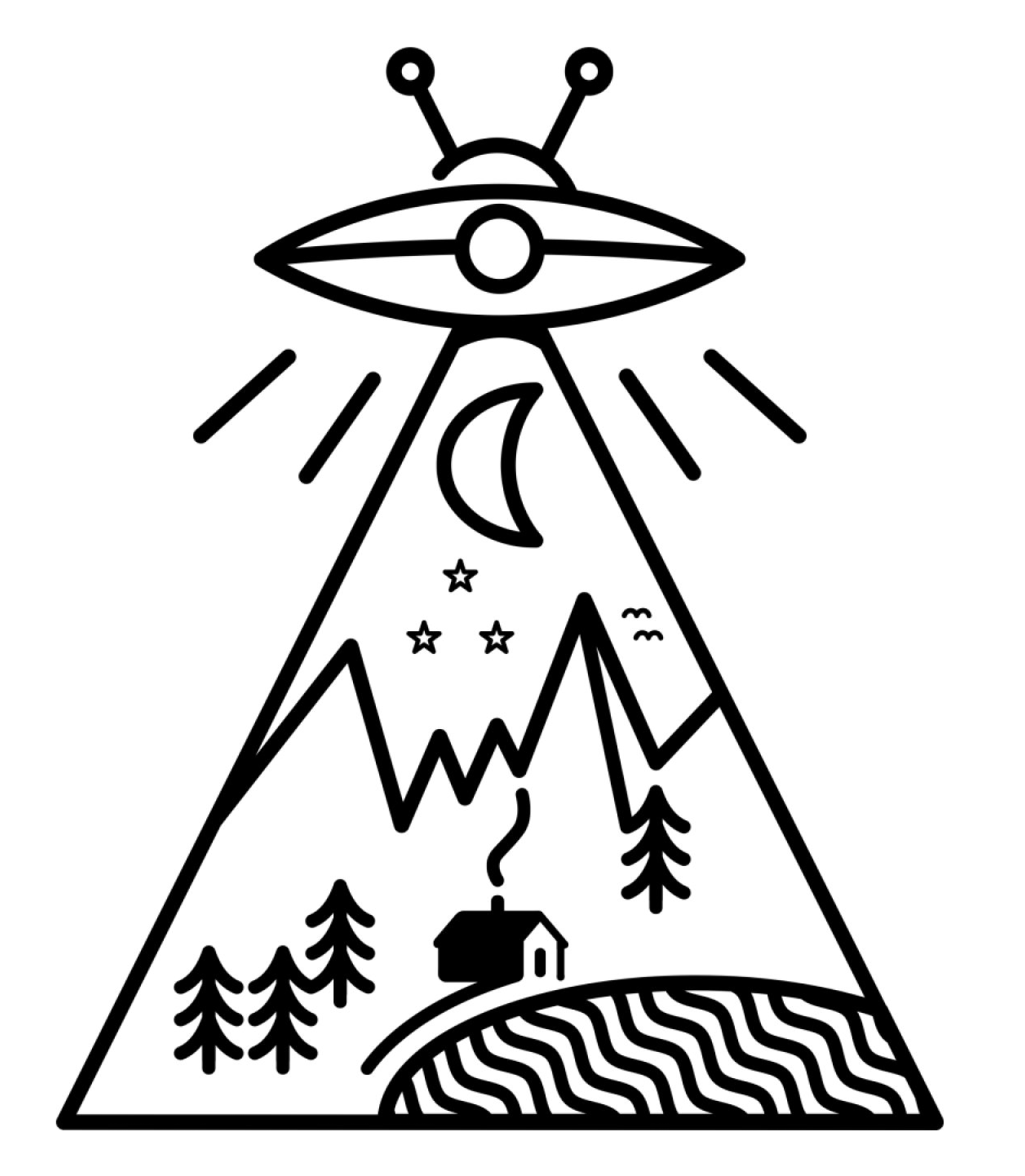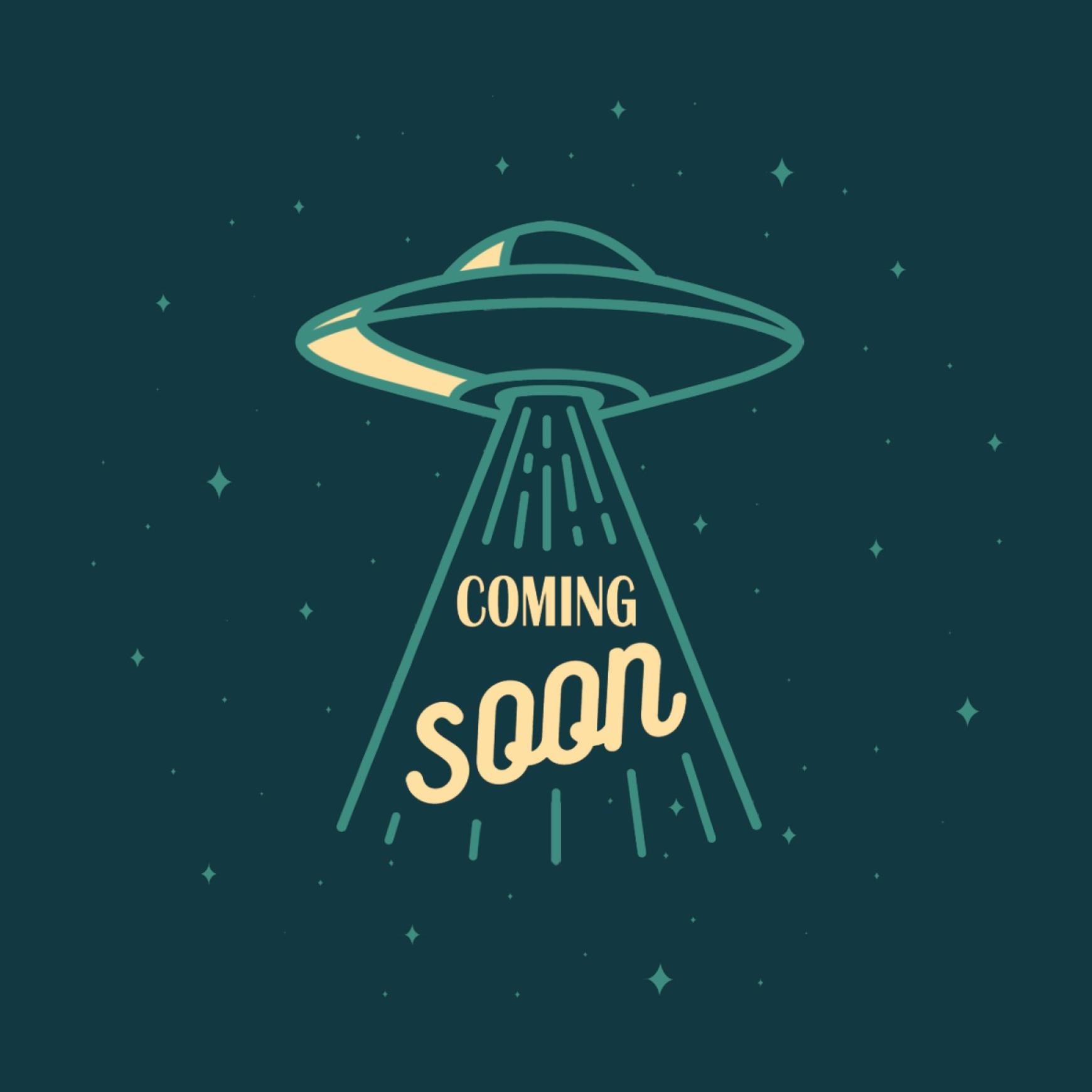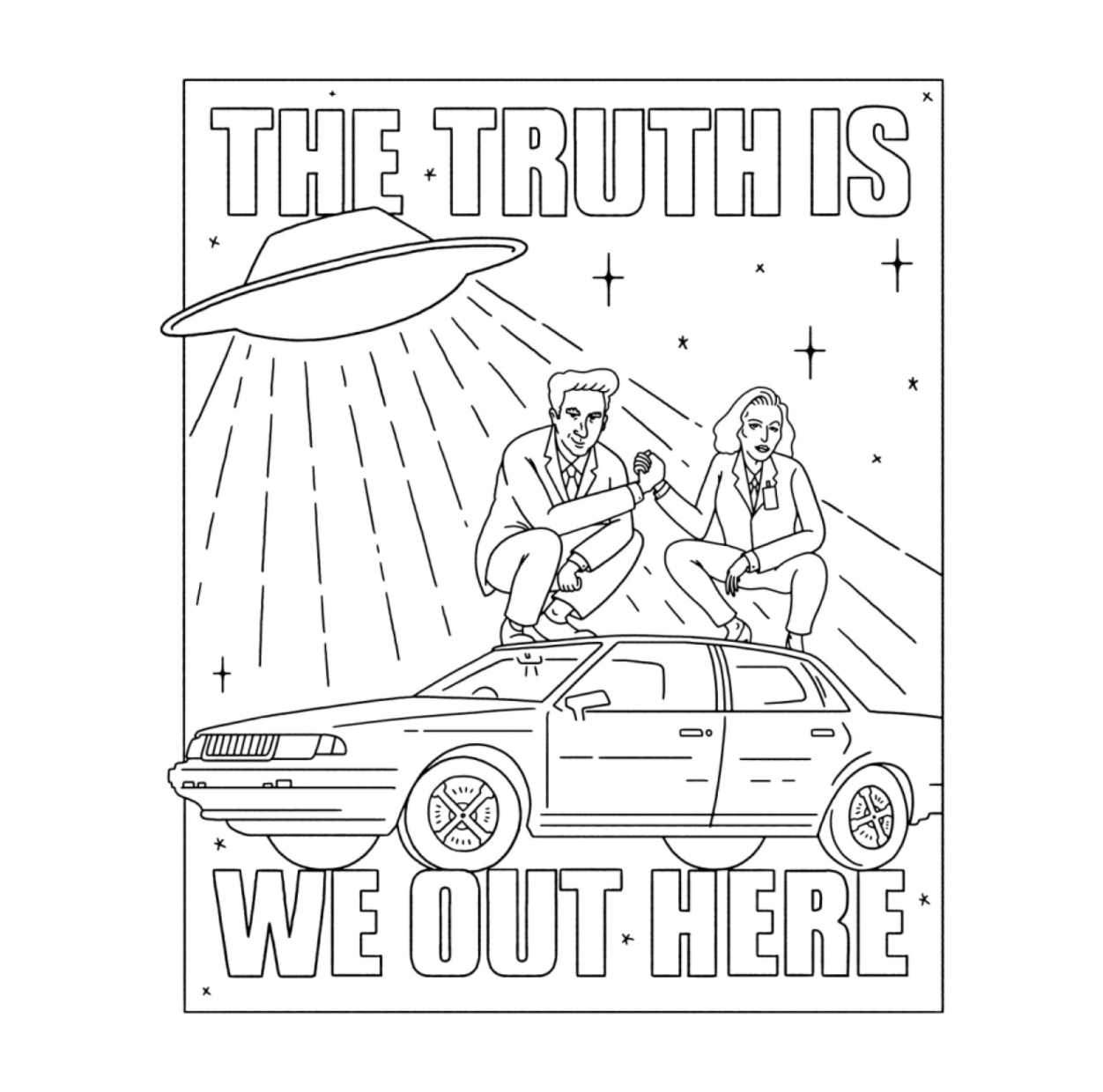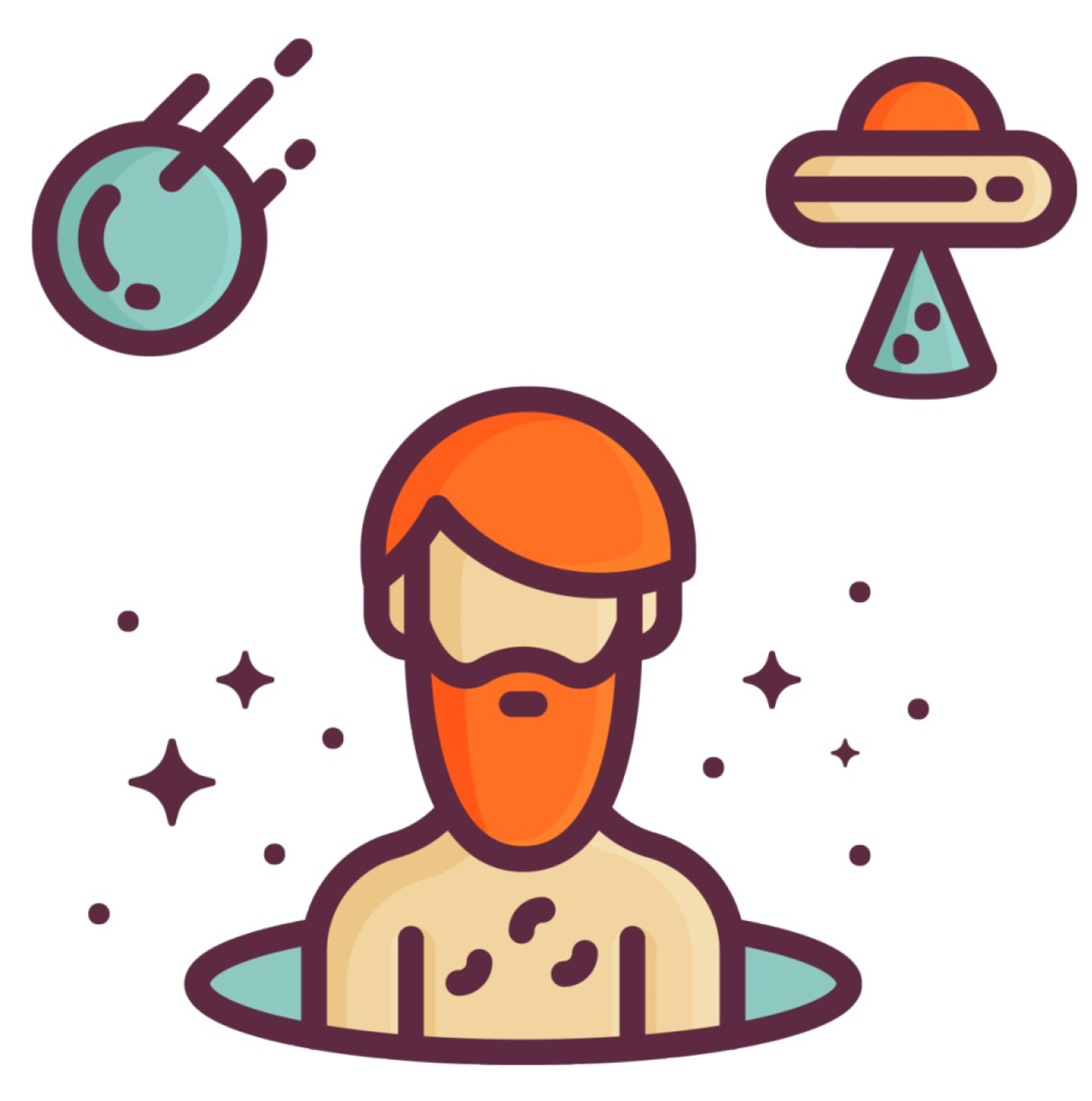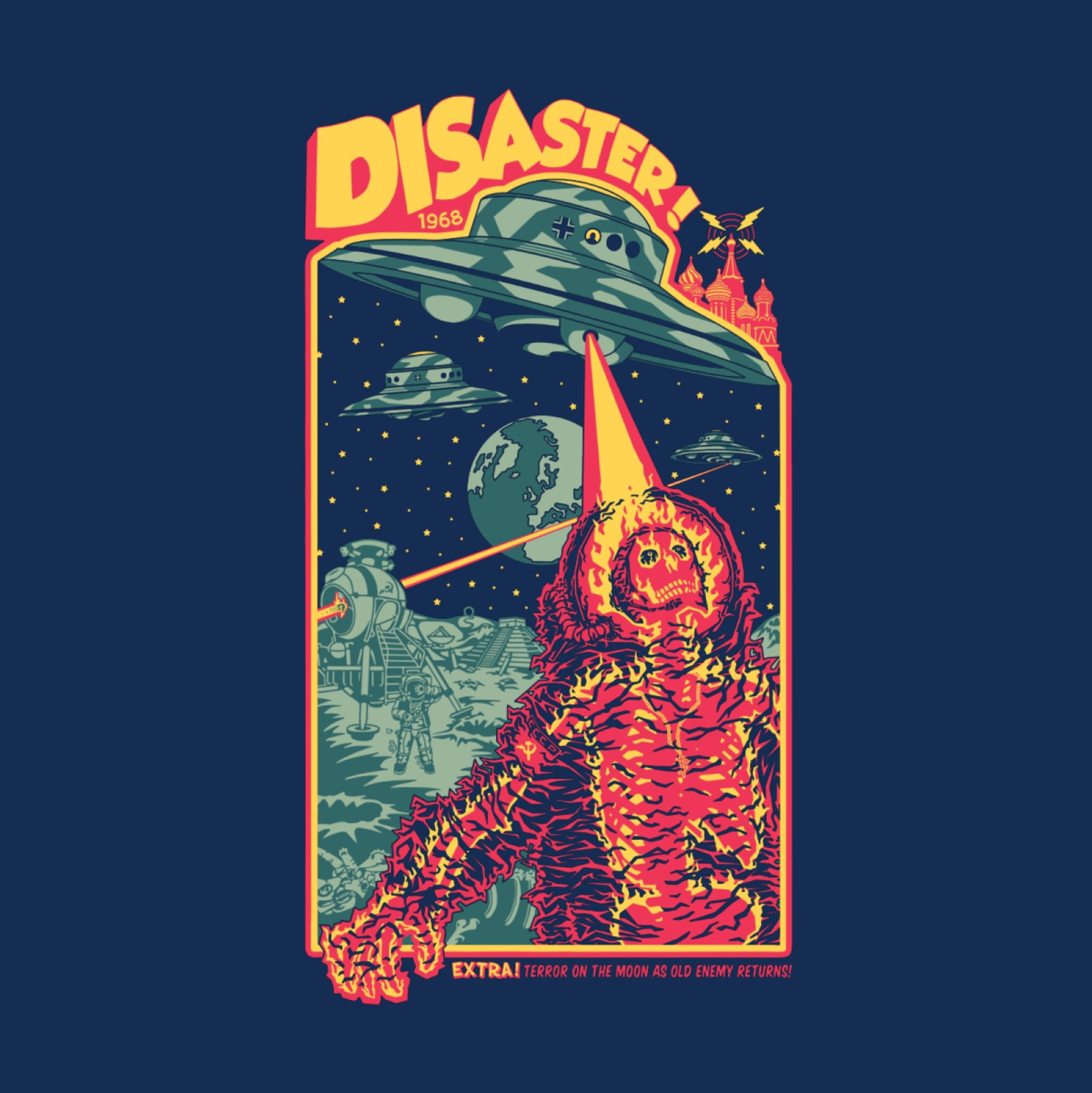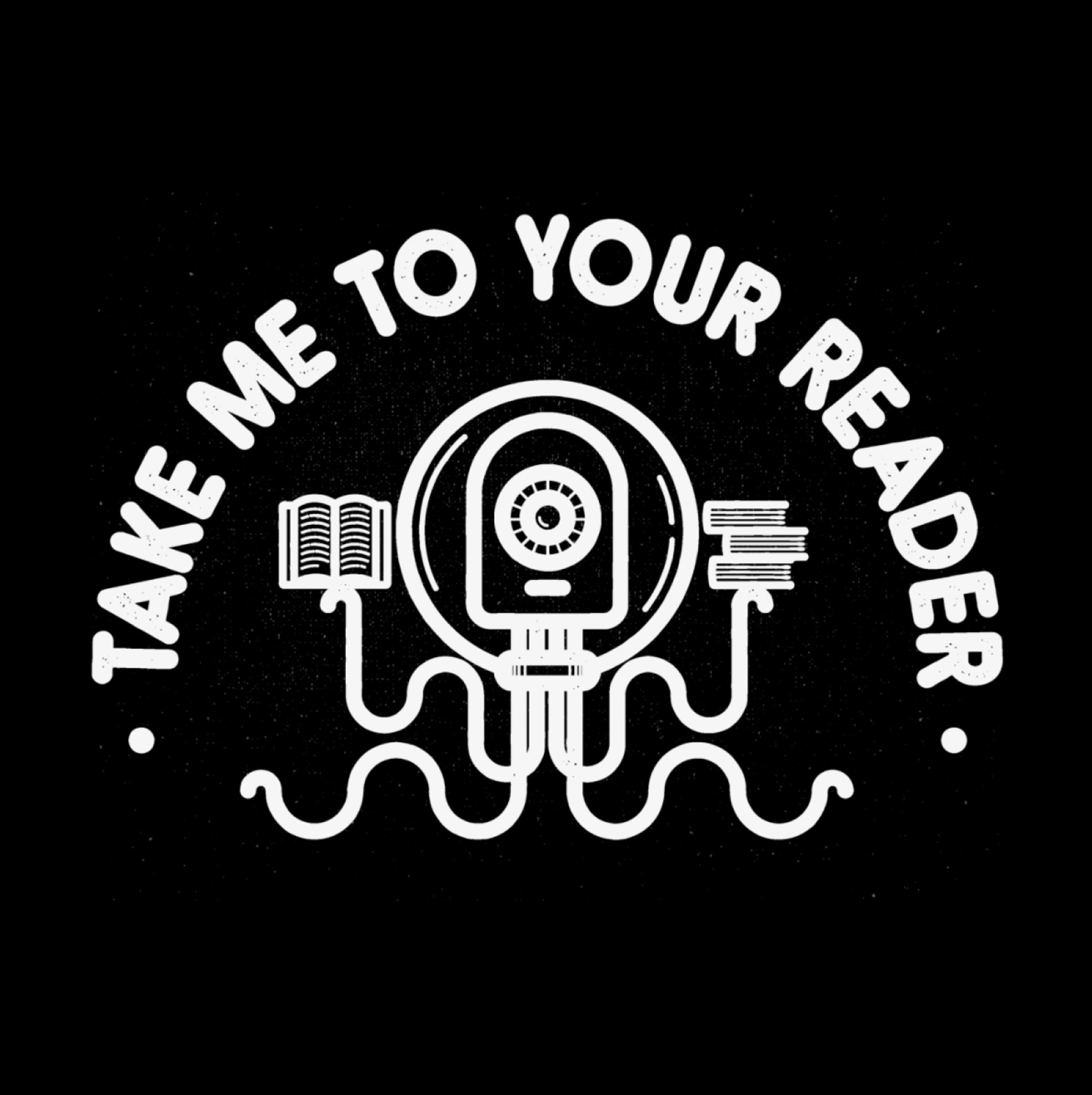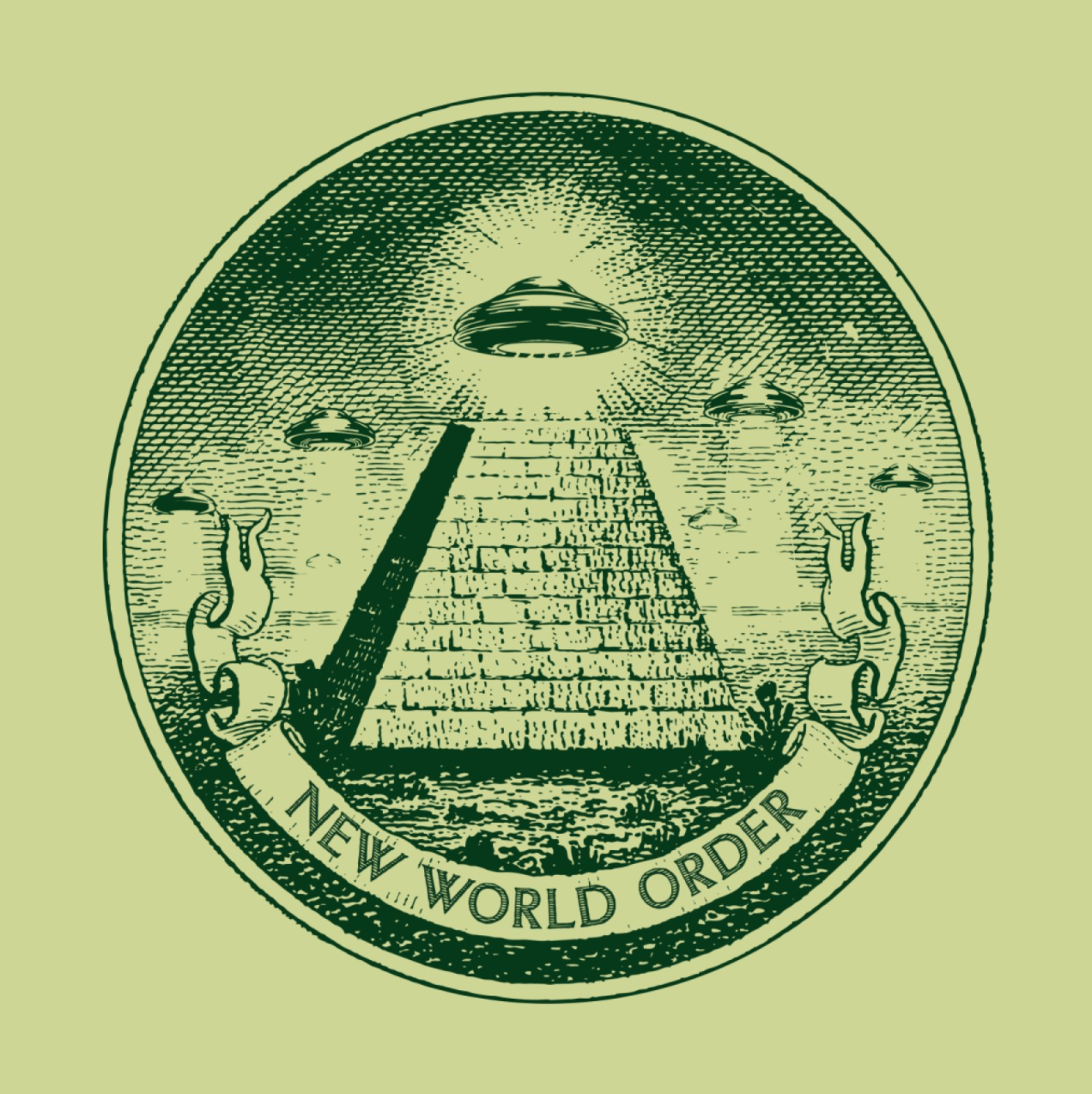 Do you know about (or have) any UFO designs that we missed? Let us know in the comments!
Want to discover more Artist Shops? Click here!