You don't typically pair art and the military together in the same space. But [Has Heart] is changing that in a wholly unique way. This nonprofit brings together designers and veterans young and old to collaborate on a piece of art inspired by each veteran's story, which then gets prints on a t-shirt! [Has Heart] is the brainchild of 8-year U.S. veteran Michael Hyacinthe and artist/designer Tyler Way. And the designs created don't just look amazing – they build a bridge connecting the worlds of U.S veterans and civilians, helping civilians better understand the transition from military life to everyday life and helping veterans get their stories told.
[Has Heart] truly lives up to its name. We talked to designer and co-mastermind behind the nonprofit, Tyler Way, all about [Has Heart's] mission, where the proceeds go, and about their 50 States airstream tour where they're taking [Has Heart] on the road.
.     .     .
Tell us about your amazing cause! What is [Has Heart's] mission?
The mission of [HAS HEART] is to utilize the mediums of art, design, and fashion to benefit, uplift, and inspire Veterans. We've realized that creatives harness the ability to not only tell meaningful stories but also provide a platform for civilians to better understand and appreciate Veterans by giving them a creative voice. Our goal is to enable creatives to be the bridge that connects the worlds of Veterans and civilians.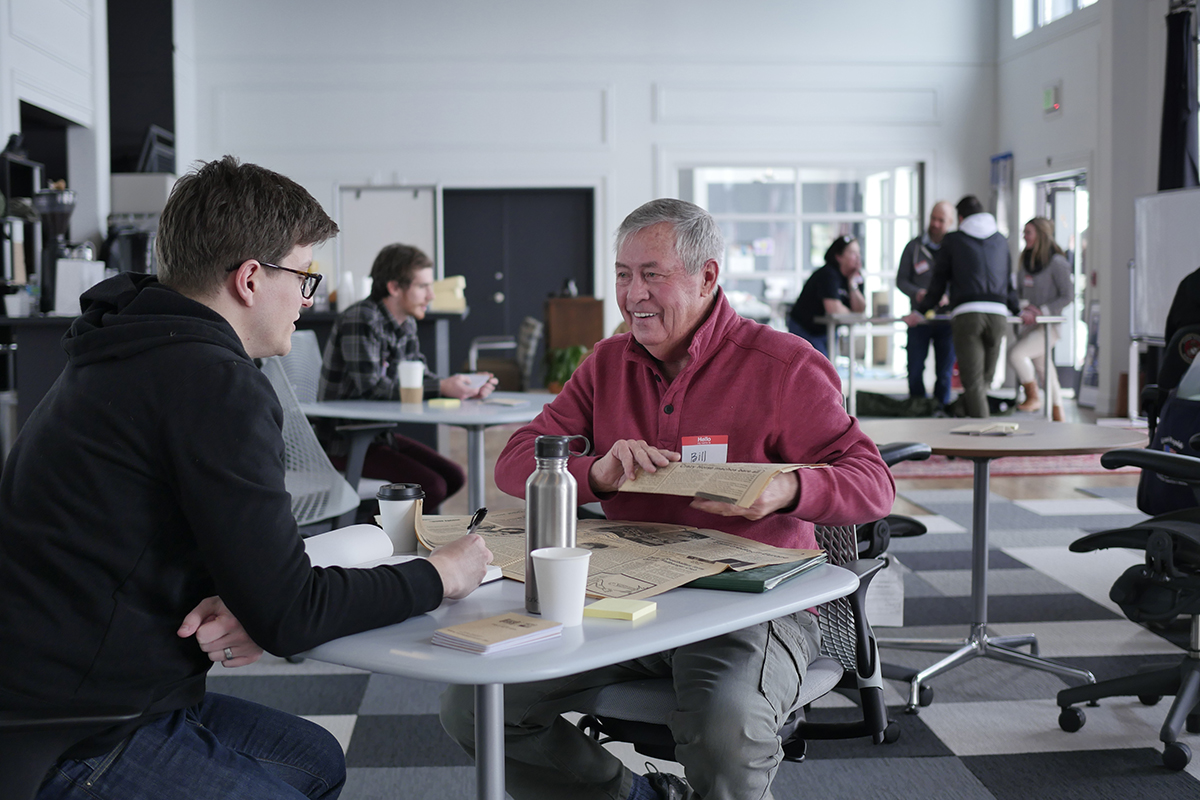 Why did you decide to open up an Artist Shop for [Has Heart]?
When we launched our first HERO[series] project in 2012, we partnered with Threadless to do it. We partnered five artists – including Threadless artists Phil Jones, Priscilla Wilson, and Chuck Anderson – with five Veterans from across the country. Through a multi-day design process held in Grand Rapids, Michigan, the Veterans and artists brainstormed design concepts that shared each Veterans' story. We exhibited their shirts during ArtPrize and were blown away by the reaction of the public who were able to experience these Veterans' stories in a much more engaging medium than ever before. In addition to the gallery, we had a pop-up shop where visitors were able to purchase their Threadless design and take their stories with them. So naturally, opening an Artist Shop seemed like a great fit to continue our partnership in sharing these meaningful stories.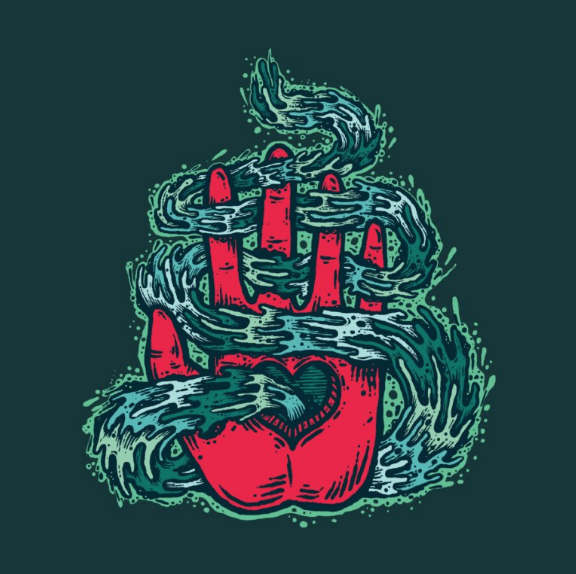 Do you remember a particularly touching moment you had or saw with an artist/veteran duo?
One of the most powerful moments are the "aha" moments when – after hours of sharing their stories and answering questions – someone says or sees something and both the Veteran and the designer have this instant realization of 'that's it'; that's the message that others need to see, hear, and read.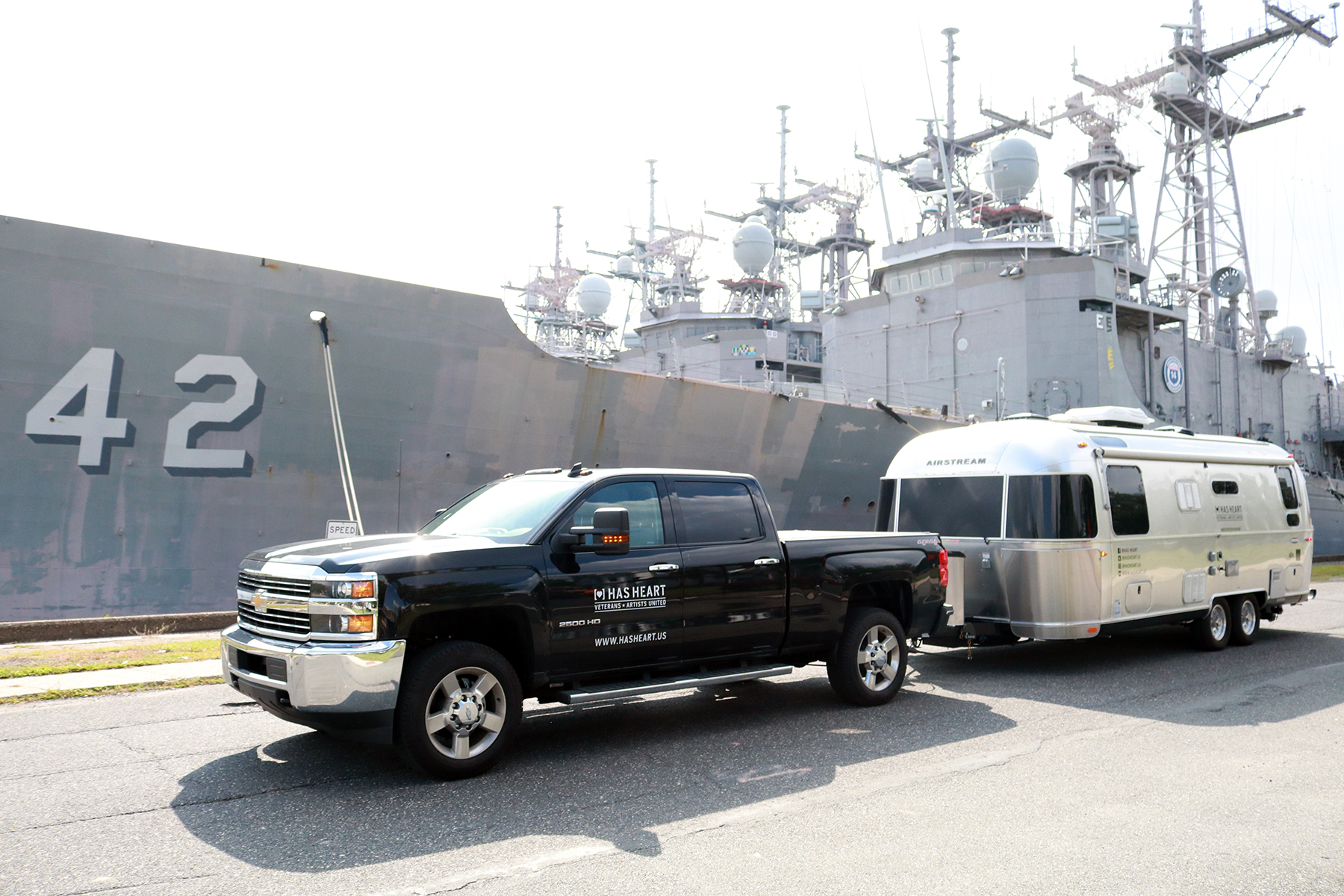 How do you choose which designs to feature in your Artist Shop?
Since 2012, we've partnered five Veterans with five artists to exhibit their collaborative designs in our annual ArtPrize exhibit and pop-up shop. For the past two years, we've partnered AIGA West Michigan and AIGA Detroit artists with local Veterans in preparation to begin taking this concept to other cities in order to start bridging local communities together. For the past nine months, we've been traveling the country in an Airstream trailer going state-to-state to partner a Veteran with a graphic designer as part of our "50 States: Veterans + Artists United" project tour. We're almost halfway through on our 23rd state in Seattle, Washington this week!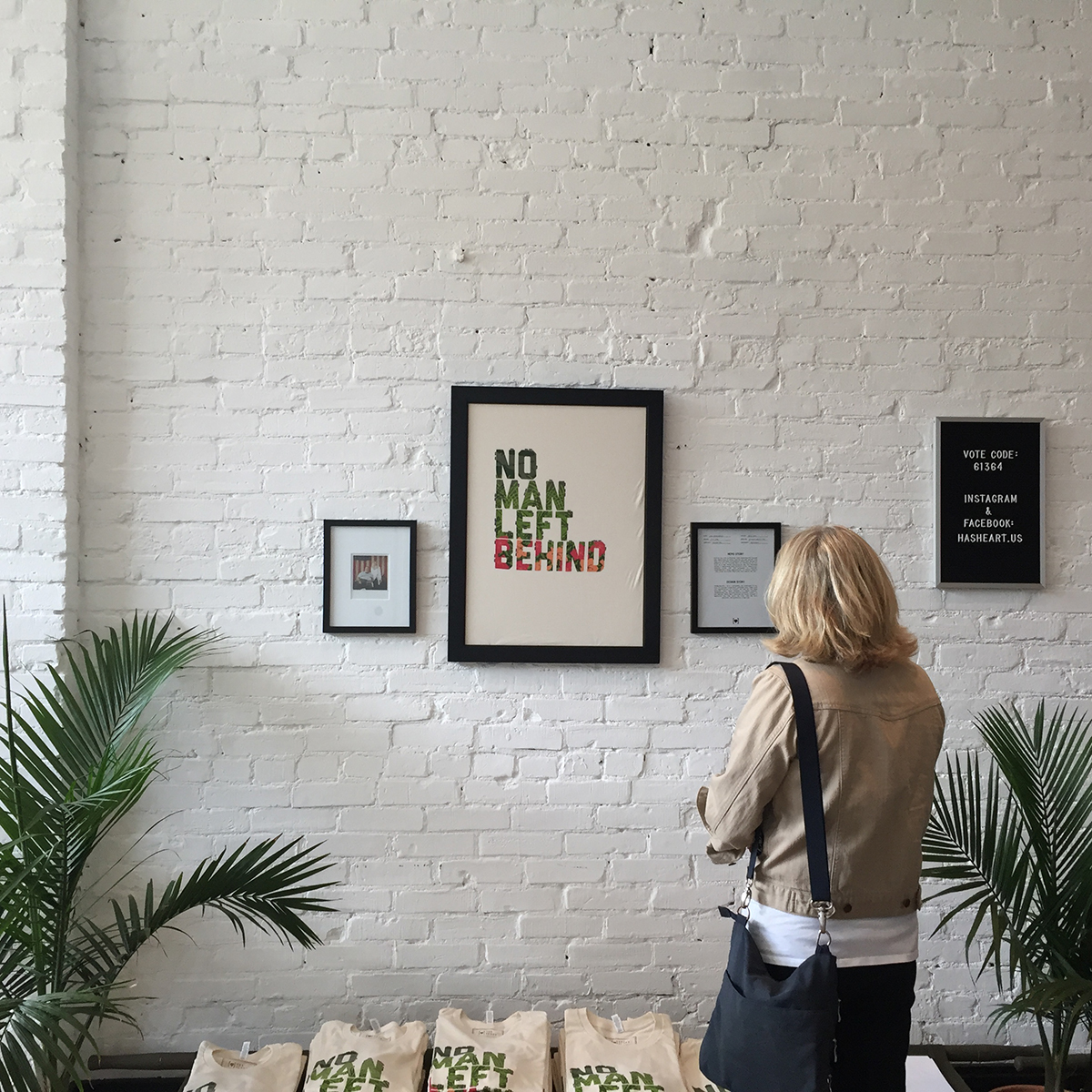 How do you spread the word and raise awareness for your cause?
Other than utilizing social media, our awareness comes from word-of-mouth when others share what we're doing with friends or give our products as a gift to others. We also host pop-up exhibits and shops at ArtPrize each Fall along with various events throughout the year.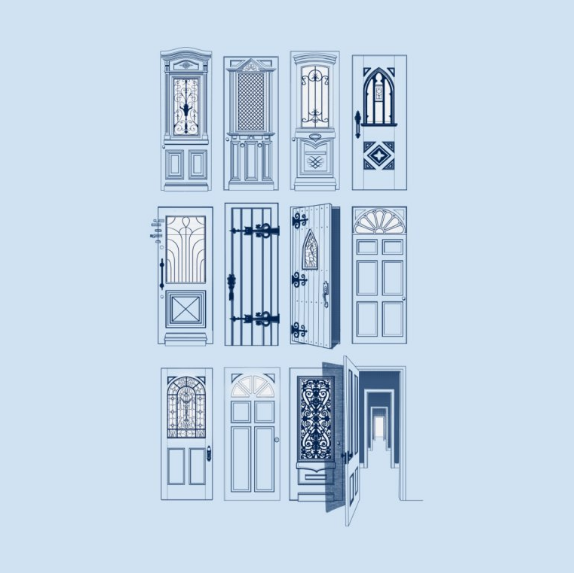 Where do the proceeds from your Shop go?
As a small non-profit organization, proceeds from the Shop will enable us to continue our mission. Our goal is to become a self-sustaining organization through product sales that can then be reinvested into the organization and its HERO[series] projects. In addition, proceeds from each design will also go back to that Veteran and their family.
How does this artistic collab help out the veterans? Is it therapeutic in a way?
We're often told by Veterans that this collaboration has been more beneficial than the years of therapy some of them have been through. It enables them to simply share their story, something many of them feel that others wouldn't be interested in hearing, let alone transform it into something tangible. Through sharing their experiences with their artist, they begin to see it through a new perspective by taking a step back and viewing it on the Post-Its scattered on the wall or brainstormed on a whiteboard and through the early concept sketches. Instead of reliving the negative over and over again, they're able to pull the good that has come from it – the thing that has kept them going and enabled them to overcome their struggles. Their story becomes something that can inspire and encourage others, becoming another opportunity for them to serve others.
See more of [Has Heart's] designs