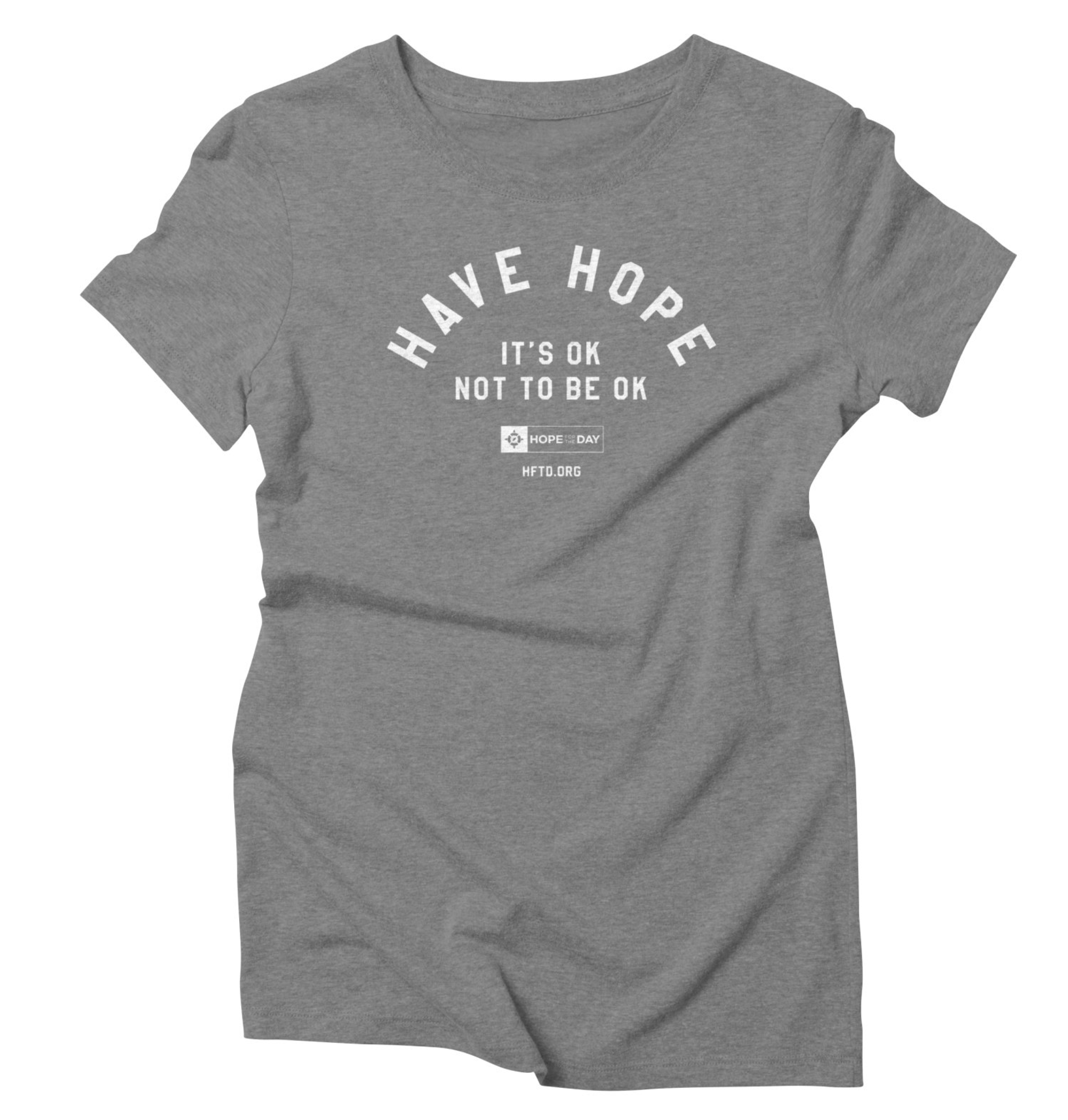 You don't have to be a superhero to have a positive impact on the world…although having a superhero on your side certainly helps! Which is why we teamed up with comic book giant Valiant Entertainment for Mental Health Awareness Month to create a limited time Artist Shop featuring Valiant's character, "Faith"!
This May marks the 68th annual Mental Health Awareness Month. To help spread awareness and support, all of the proceeds from this shop will be donated to Hope for the Day (sound familiar?) – an amazing mental health education and suicide prevention organization.
"It is an honor to work with so many talented people and friends from Threadless and Valiant on this project during Mental Health Month. It is truly amazing to see the impact we can make and what we can accomplish as a community that refuses to stay silent about mental health"


– Jonny Boucher, Founder & CEO of Hope for the Day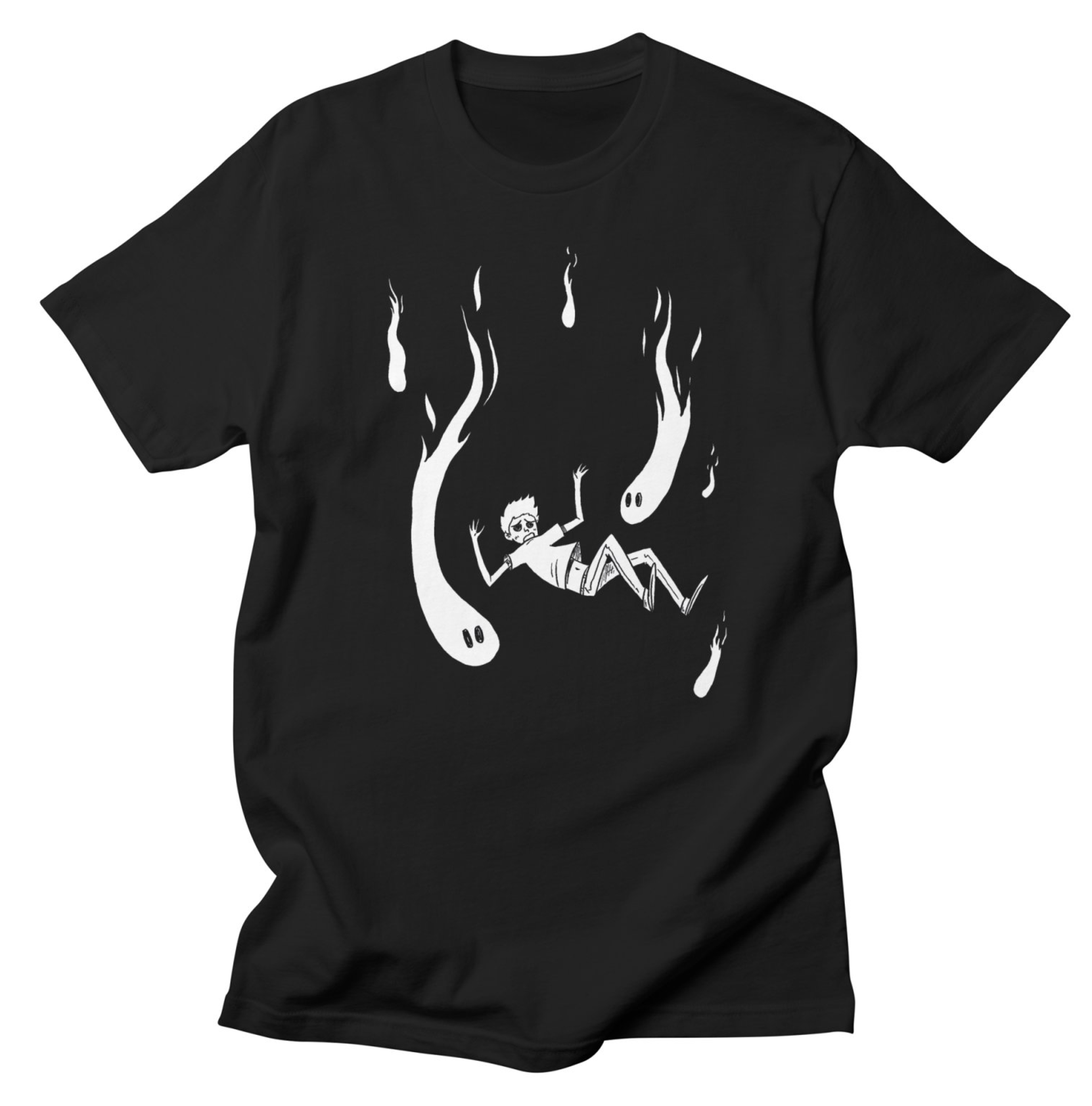 But the Hope for the Day Artist Shop doesn't just benefit an amazing cause. It also features some beautiful limited edition designs by some big names, including illustrator and mental health advocate Sow Ay, superstar artist Derek Hess (who is the subject of a film Threadless will be screening later in May – see the bottom of this post for details!), and Chicago's popular radio station b96.
But as comic nerds, we're pretty excited about the brand new design featuring Valiant's character (and our new favorite), Faith by renowned artist Kevin Wada, which you can only find in the Hope for the Day Artist Shop.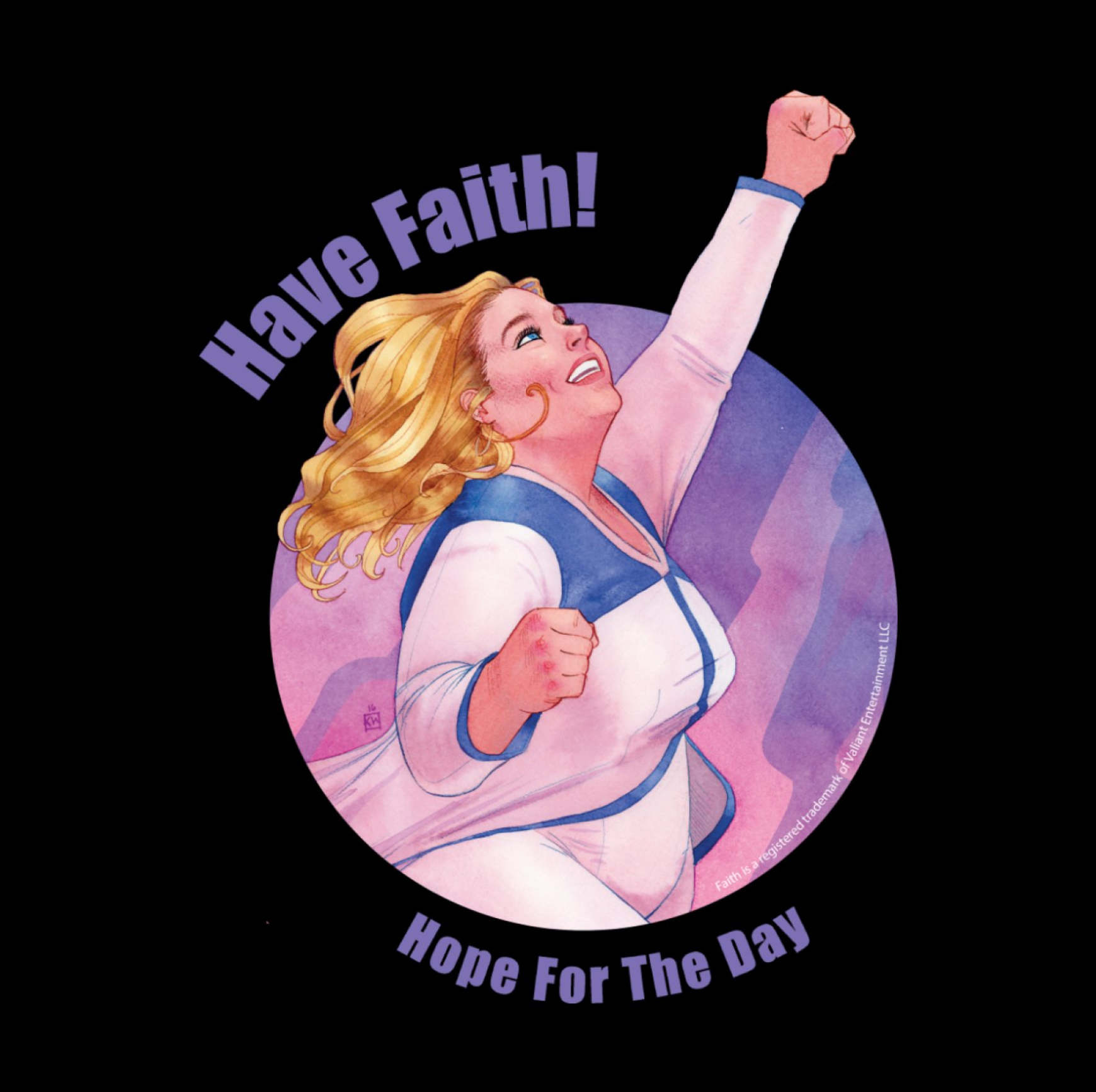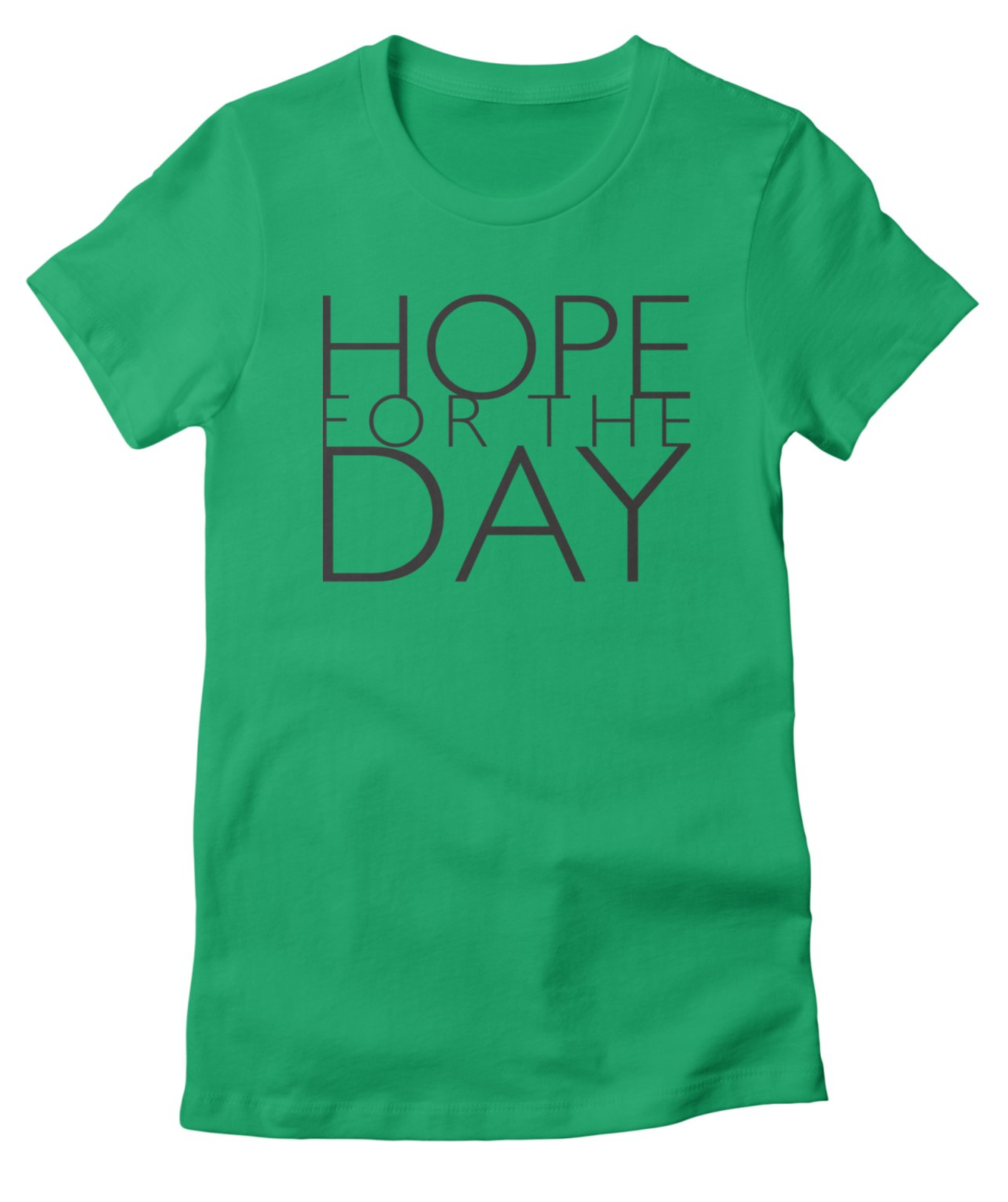 If you haven't met Faith yet, this critically acclaimed character made her solo debut in early 2016, but she actually first stepped into the comic limelight in the 1992 series Harbinger. Her most recent solo stories have garnered her attention from The New York Times, NPR, The Huffington Post, People, and more (but we didn't need headlines to make us think she was cool – she does that all on her own).
We've been amazed at the organizations and artists that have joined forces for this shop. And like I said, it helps to have a superhero like Faith in our corner. But you also don't need to be a superhero to make a positive impact. One in five Americans will be affected by a mental health condition in their lifetime, but most of us can say we've been impacted by mental health conditions affecting ourselves or loved ones. Showing support to organizations that help those afflicted as well as showing support to those in our lives (as well as ourselves) who struggle with mental illness is one way to help.
.     .     .
To show your support, visit the Hope for the Day Artist Shop and purchase a design that will make you feel and look great. But hurry – after May 31st, this shop disappears. 
Threadless will also be doing a special viewing of Forced Perspective: The Story of Artist Derek Hess at the Threadless HQ on May 22nd at 6:30 PM. The night will also feature live performances from Dustin Currier and Matthew Santos. Join us, why don't you!
Support the "Hope for the Day" Artist Shop!