T minus SEVEN DAYS until 🎶here comes the suuun🎶 becomes 🎶here comes the moooon🎶! From believing it was the end of the world, to a giant sky beast eating the sun, to a bloodthirsty alien plant getting to Earth in Little Shop of Horrors, solar eclipses have always captured the human imagination. And in just a week, the very thing that was a mysterious and even terrifying event in the past is going to be one of the most well-documented (and well-partied) events in history.
And just as eclipses inspired and mystified our ancestors, they continue to inspire us today! There are a ton of Threadless and Artist Shop owners who have designs celebrating this celestial dance. After checking your (certified) eclipse glasses off the list, gear up for the eclipse with some of these designs!
🌕🌖🌗🌘🌑🌒🌓🌔🌕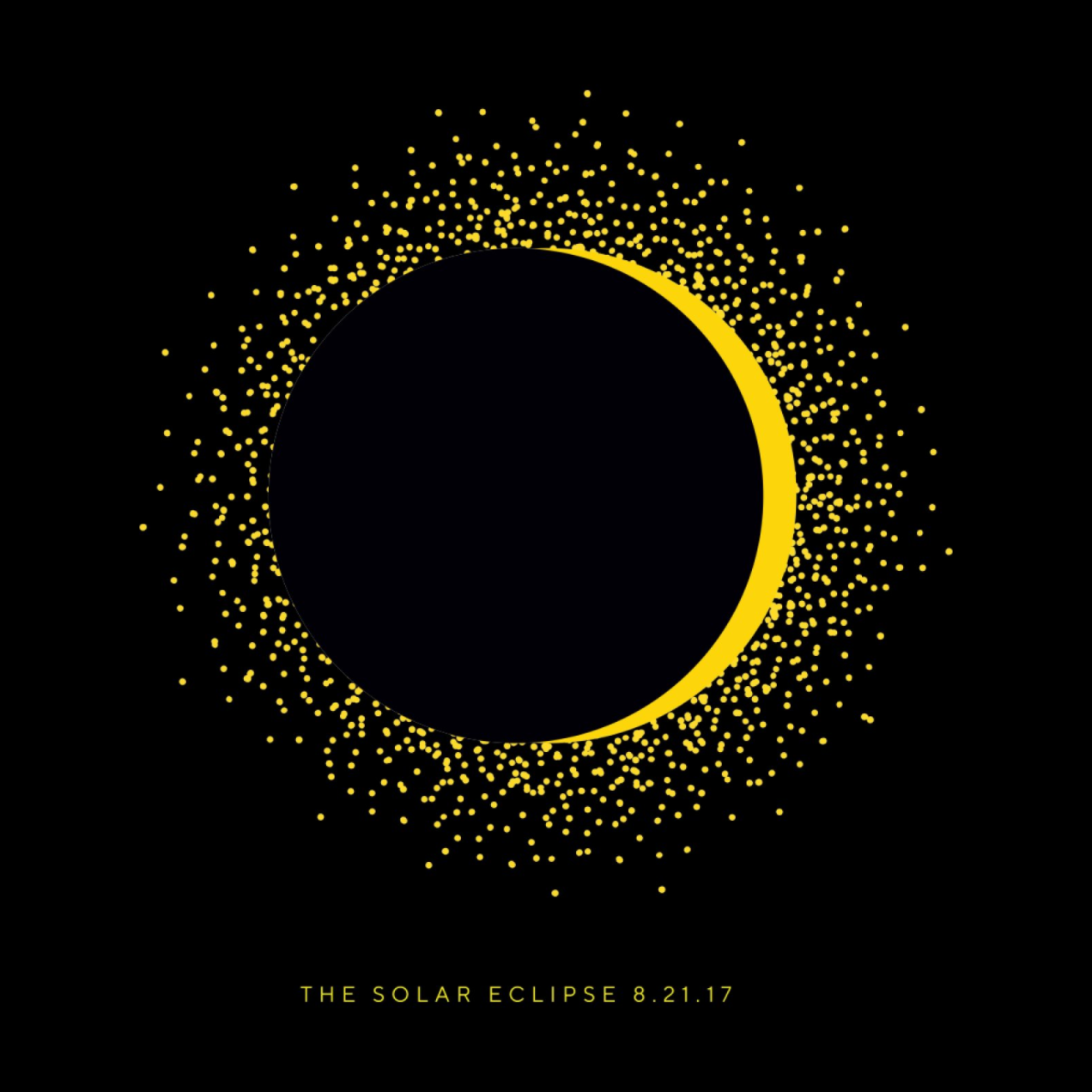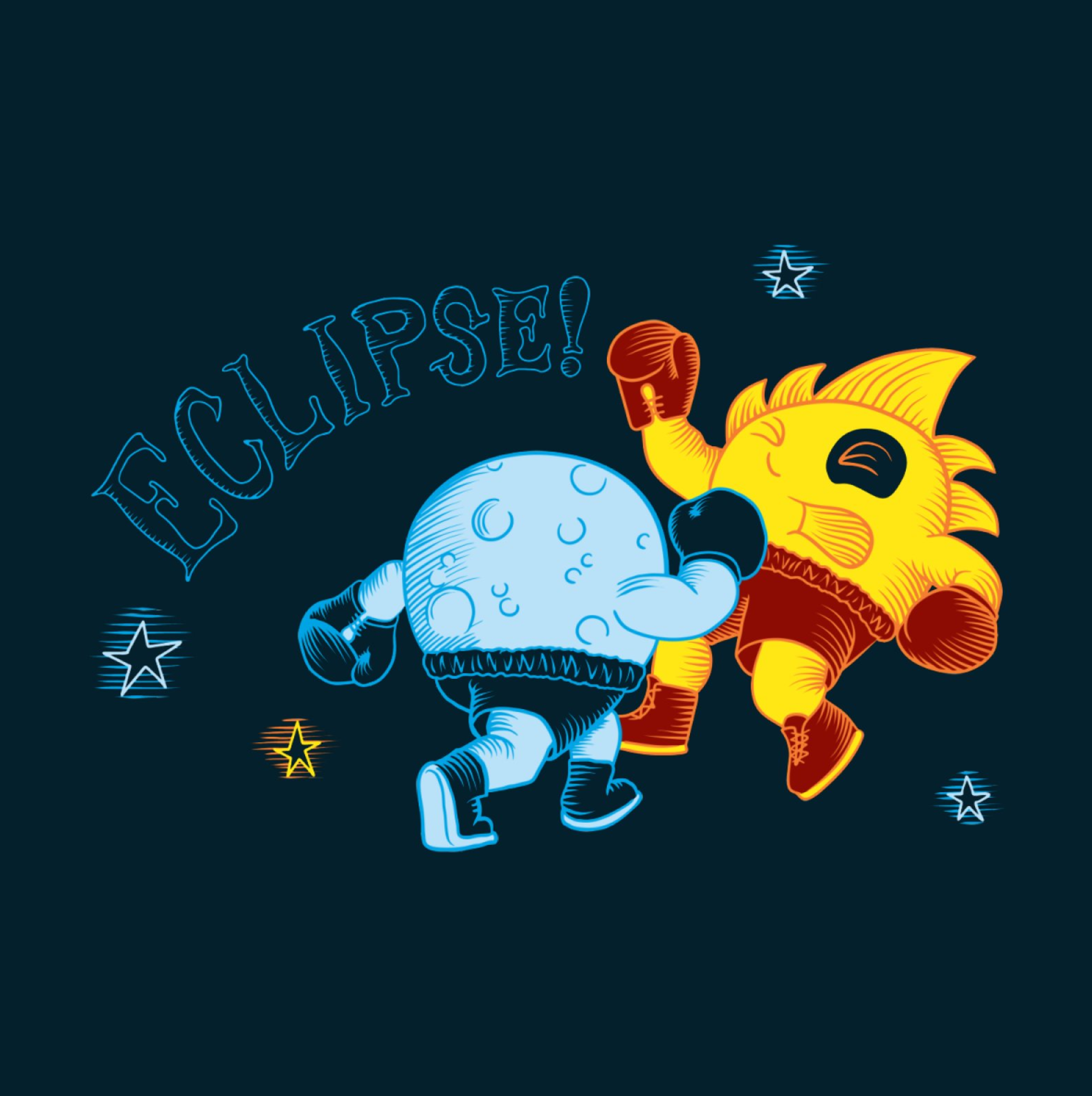 "Eclipse!" | By Ian Leino (check out Ian's Artist Shop)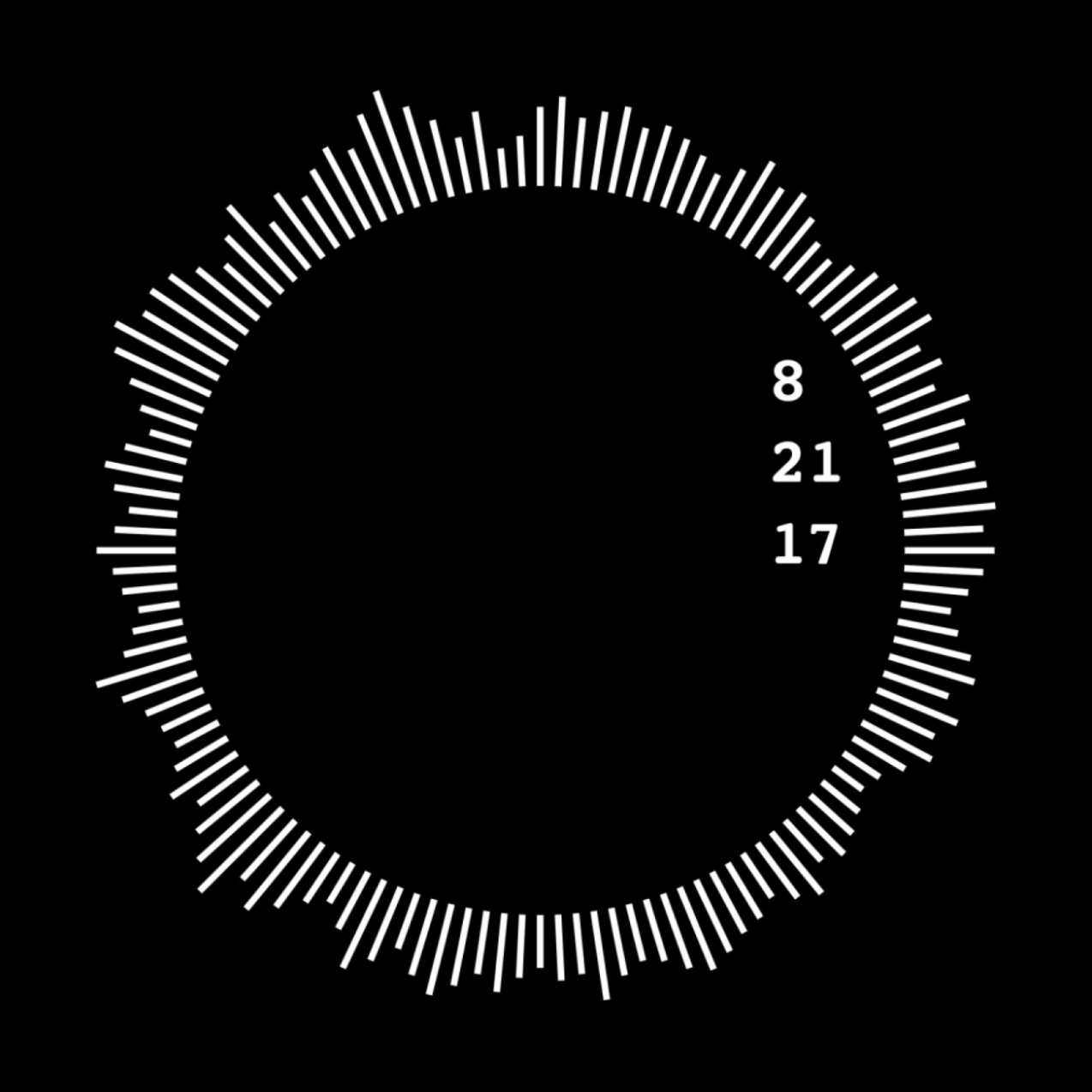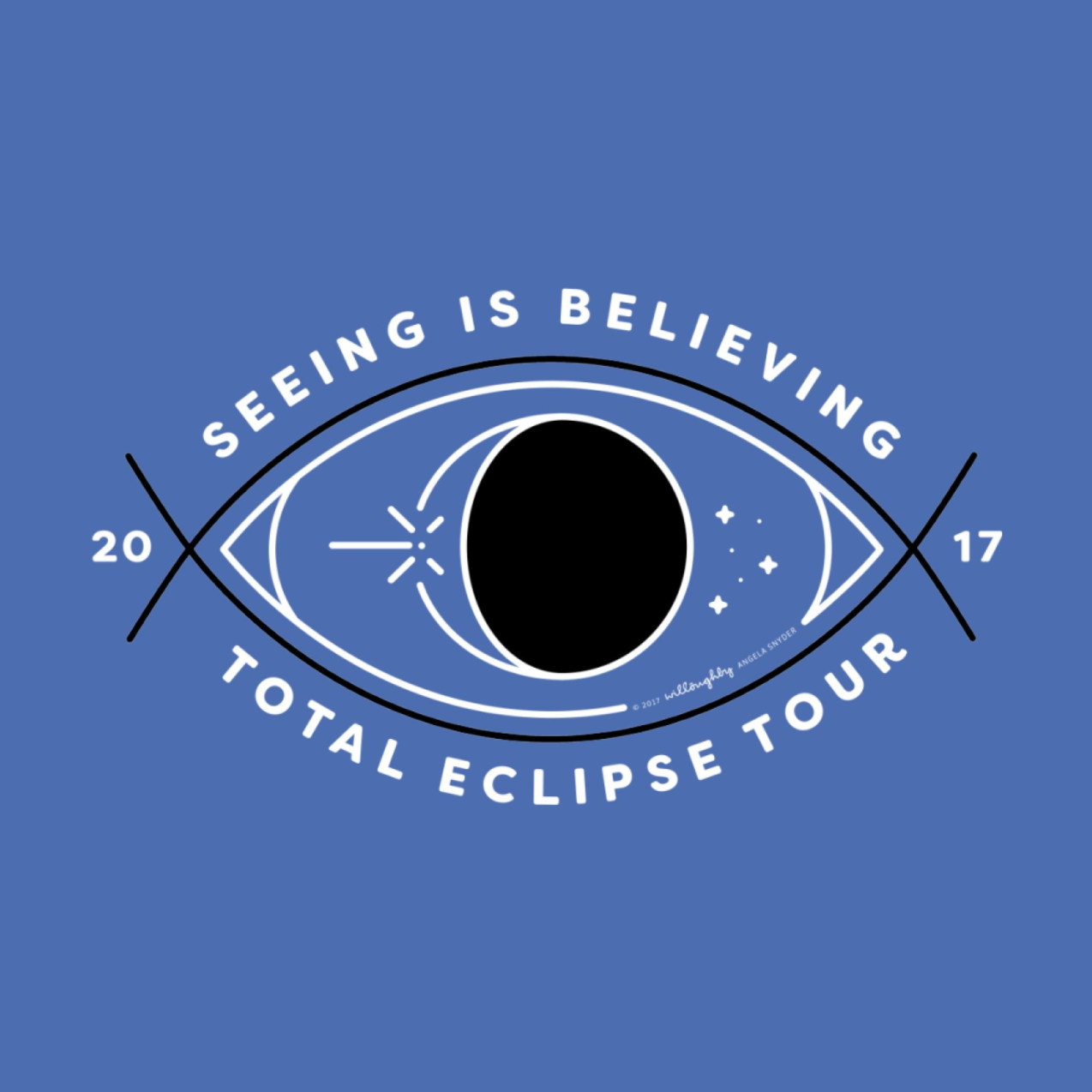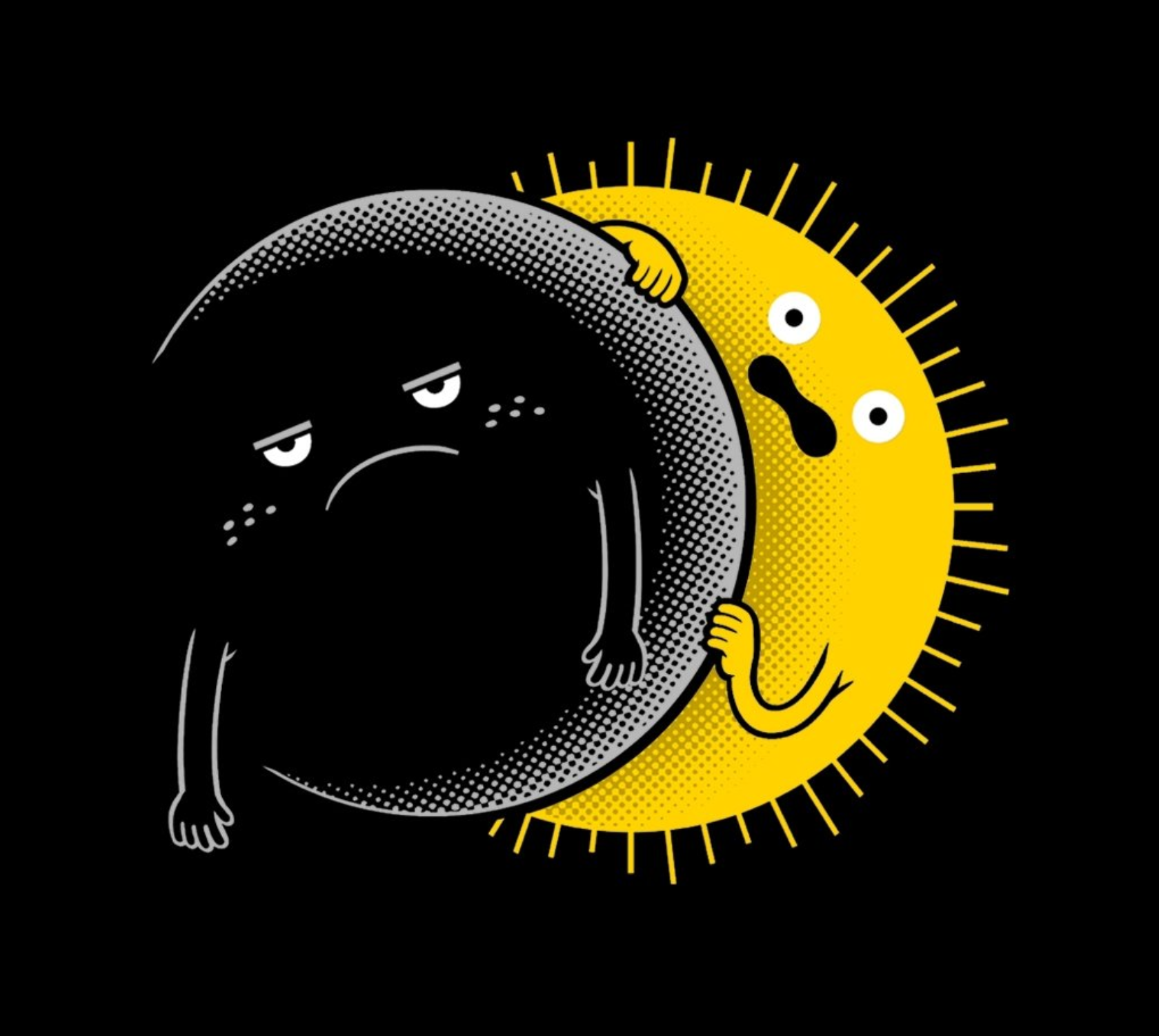 "Eclipse" | by Benji (@Benjidojo)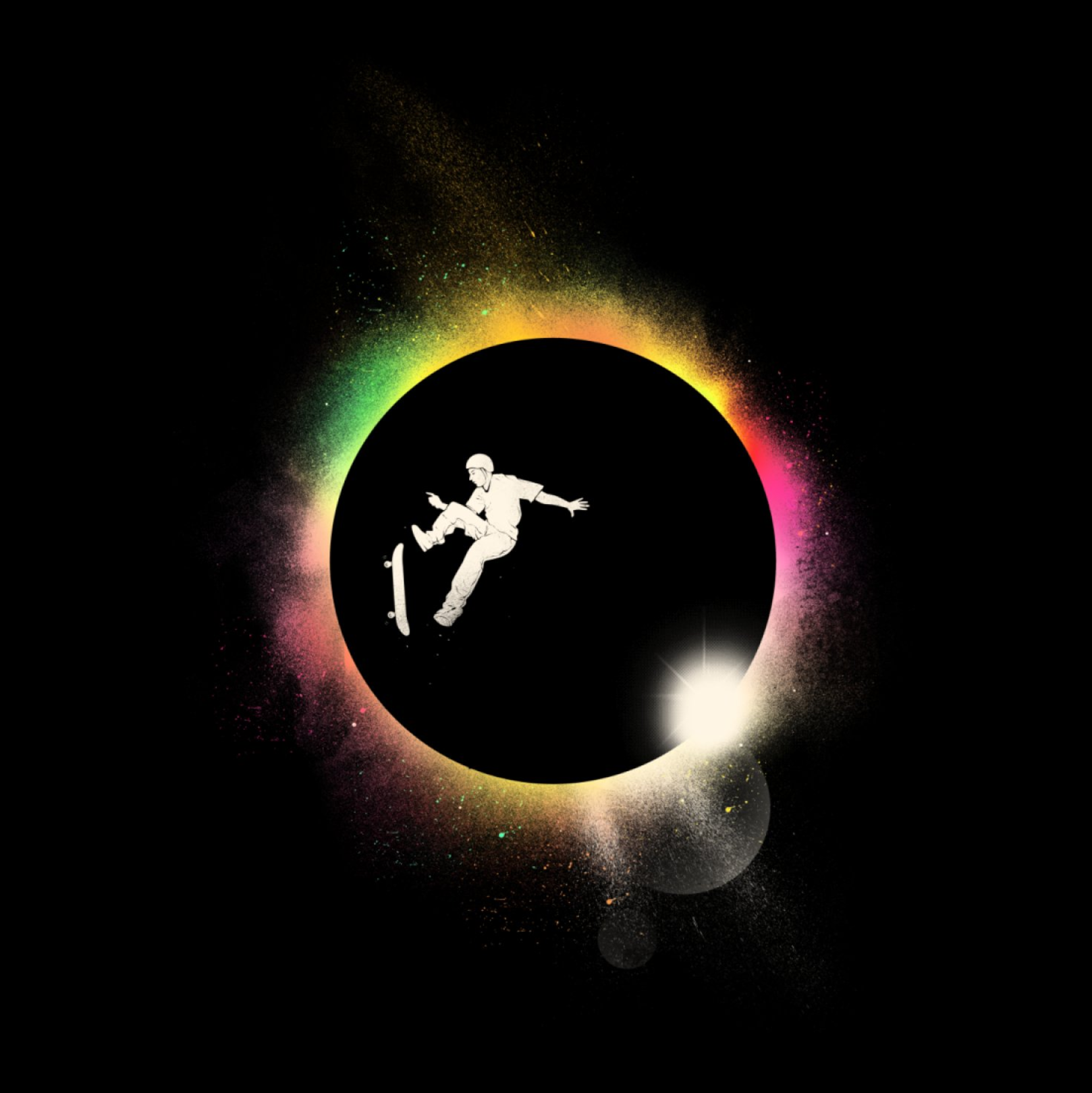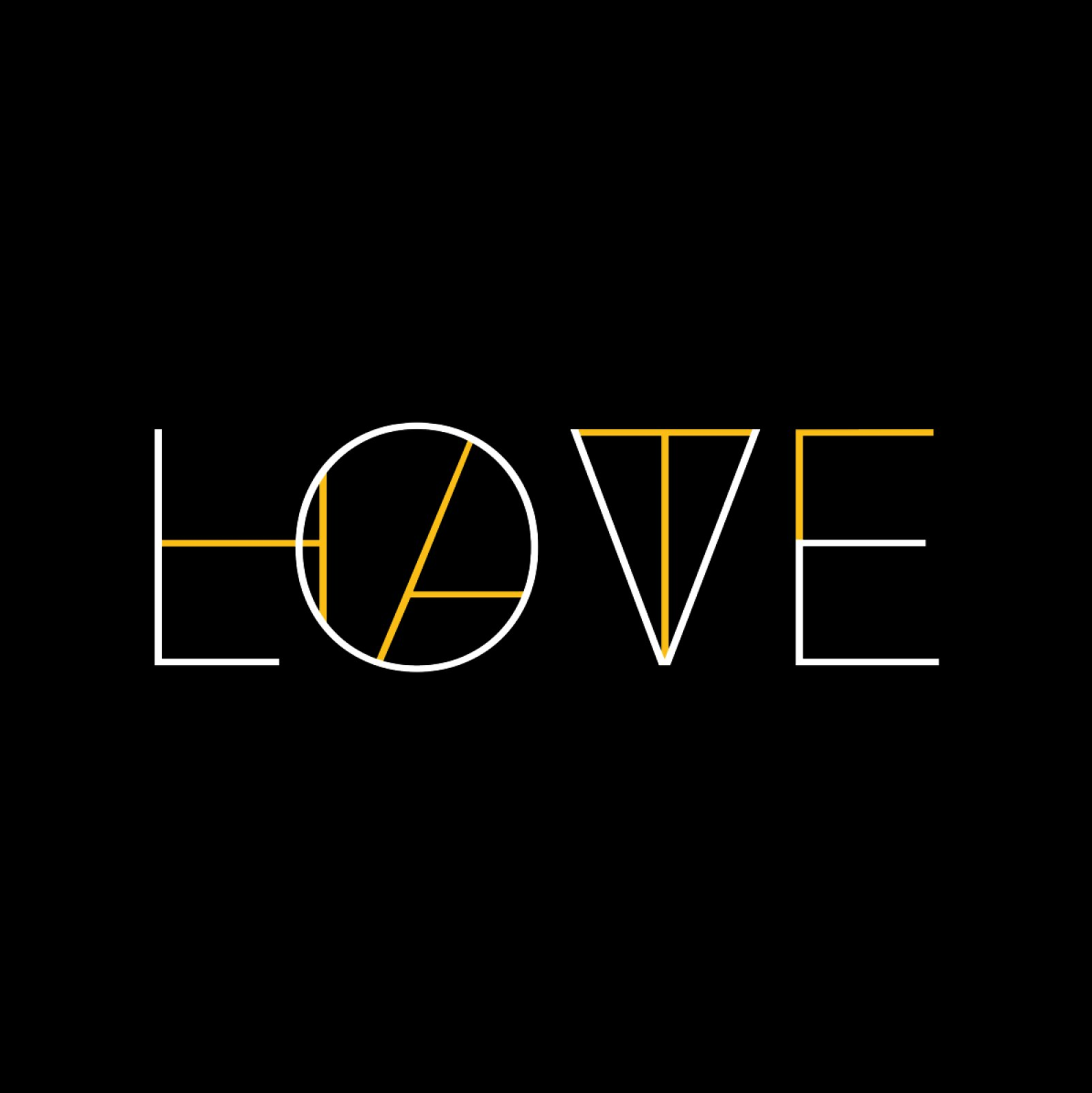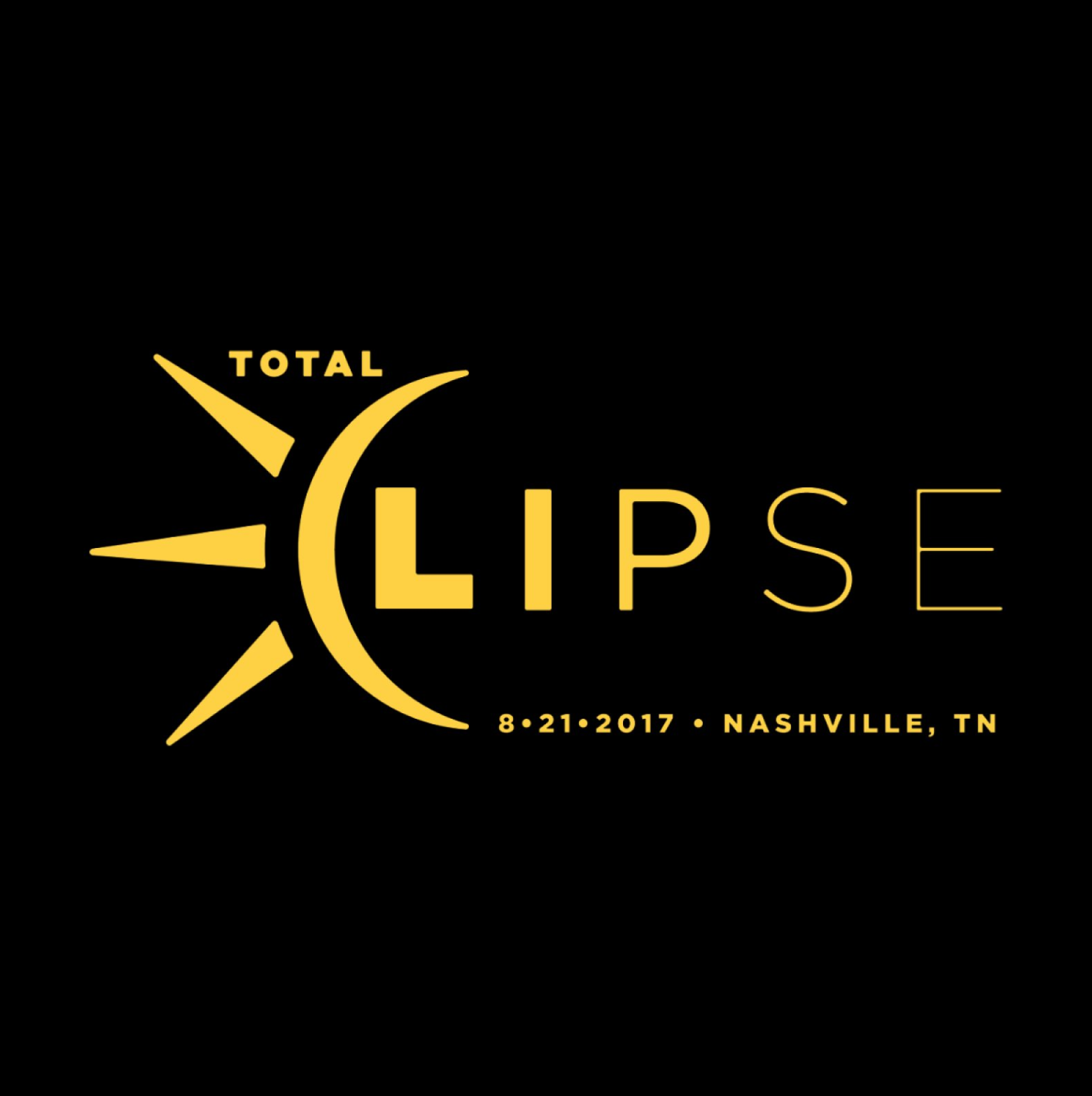 Want more science? Submit to our "science" design challenge!