"But first, let me take a selftee…"
Nothing says "let's become immediate best friends" like seeing someone wearing a Threadless tee you love or accidentally Threadtwinning with you out in the wild world. Check out how some Threadfans are rocking their favorite items, and find out how you can get featured too!
.     .     .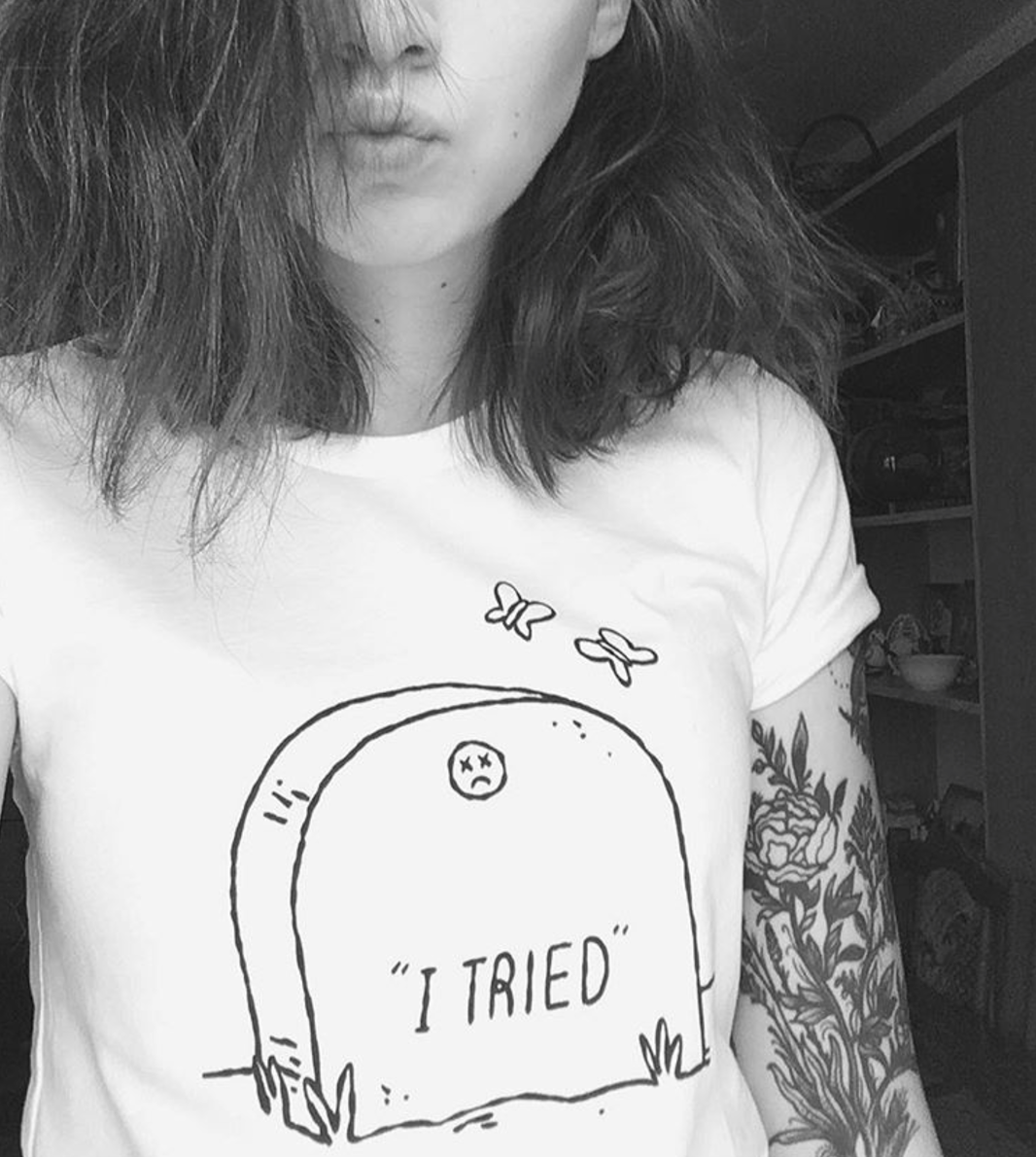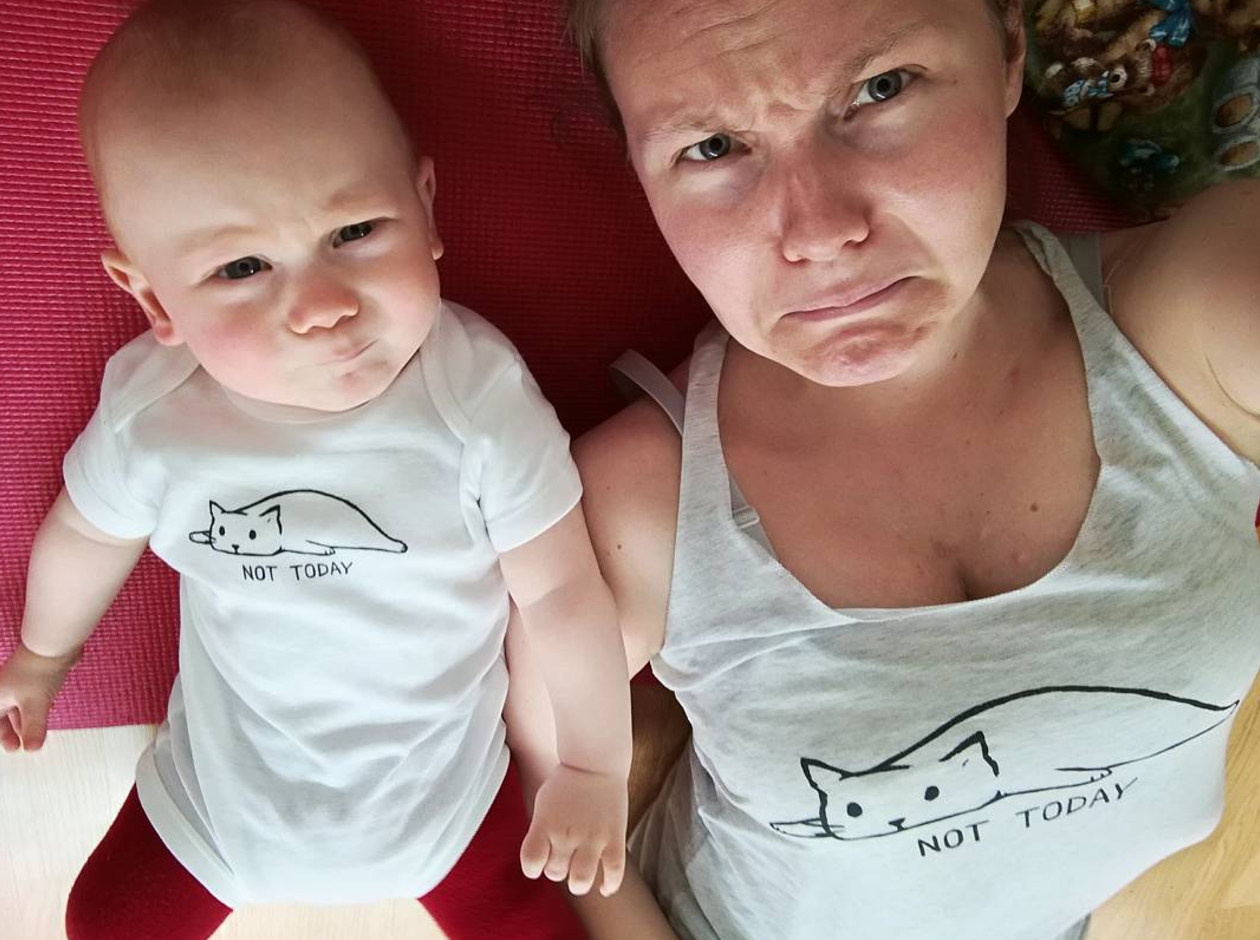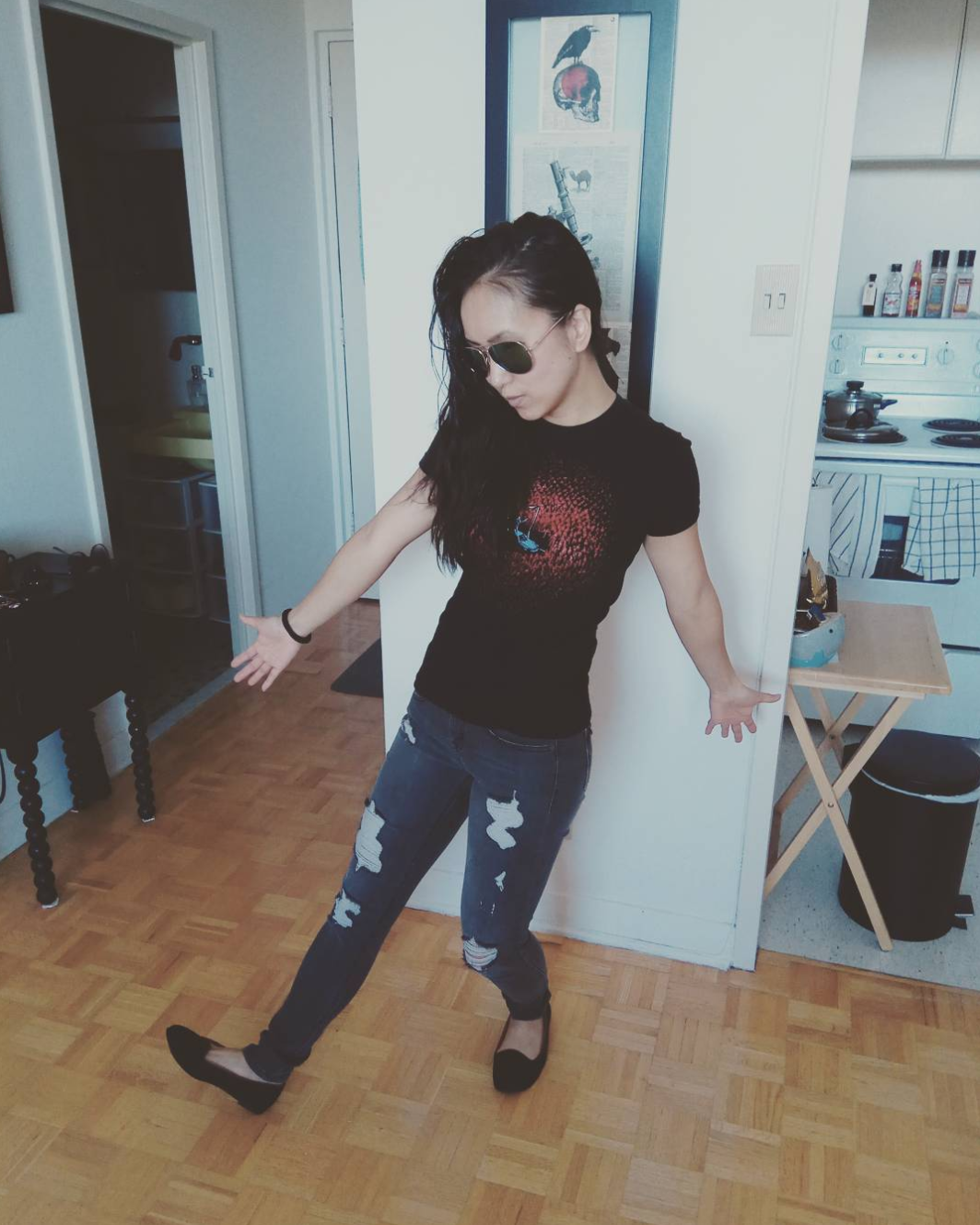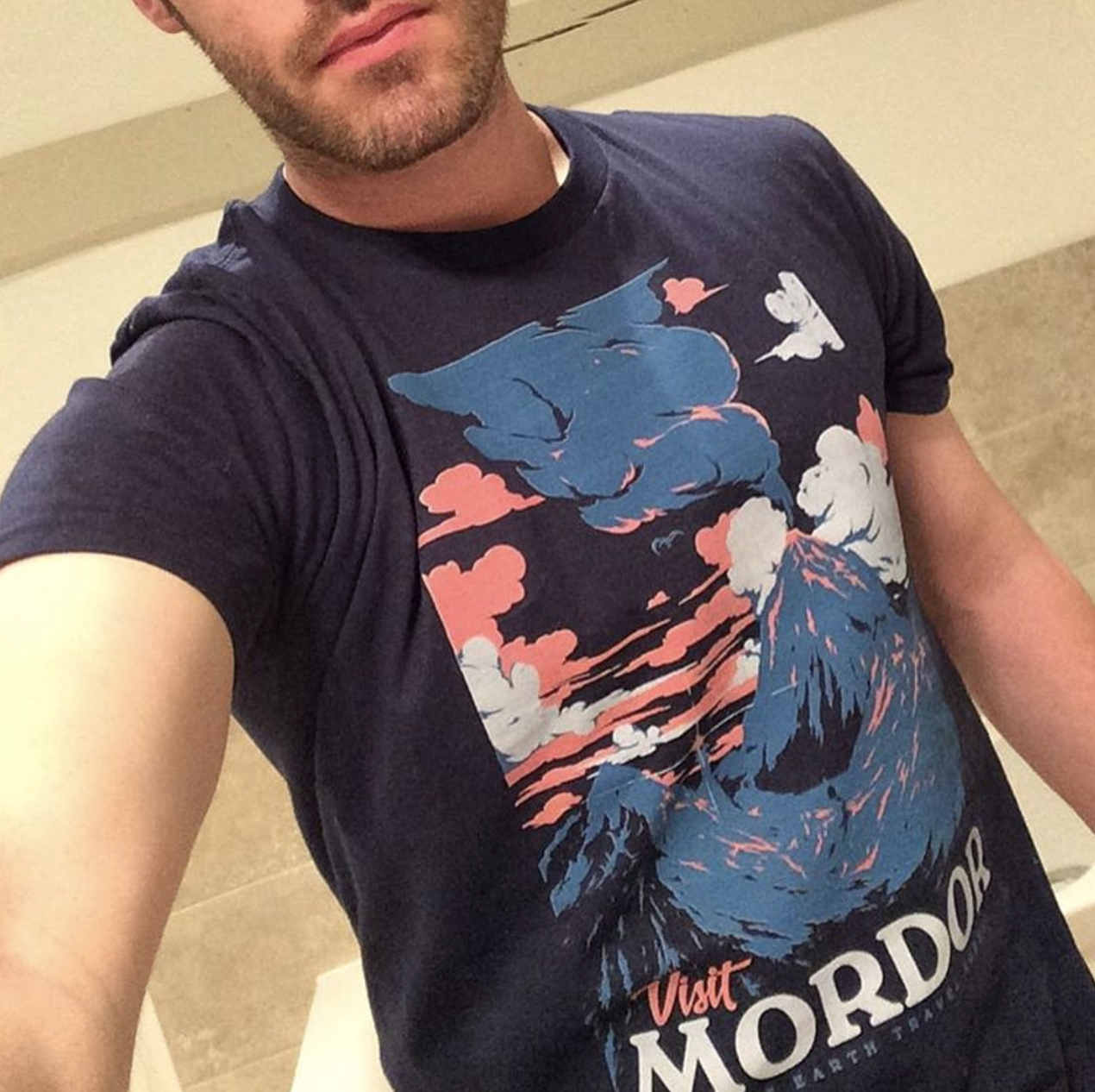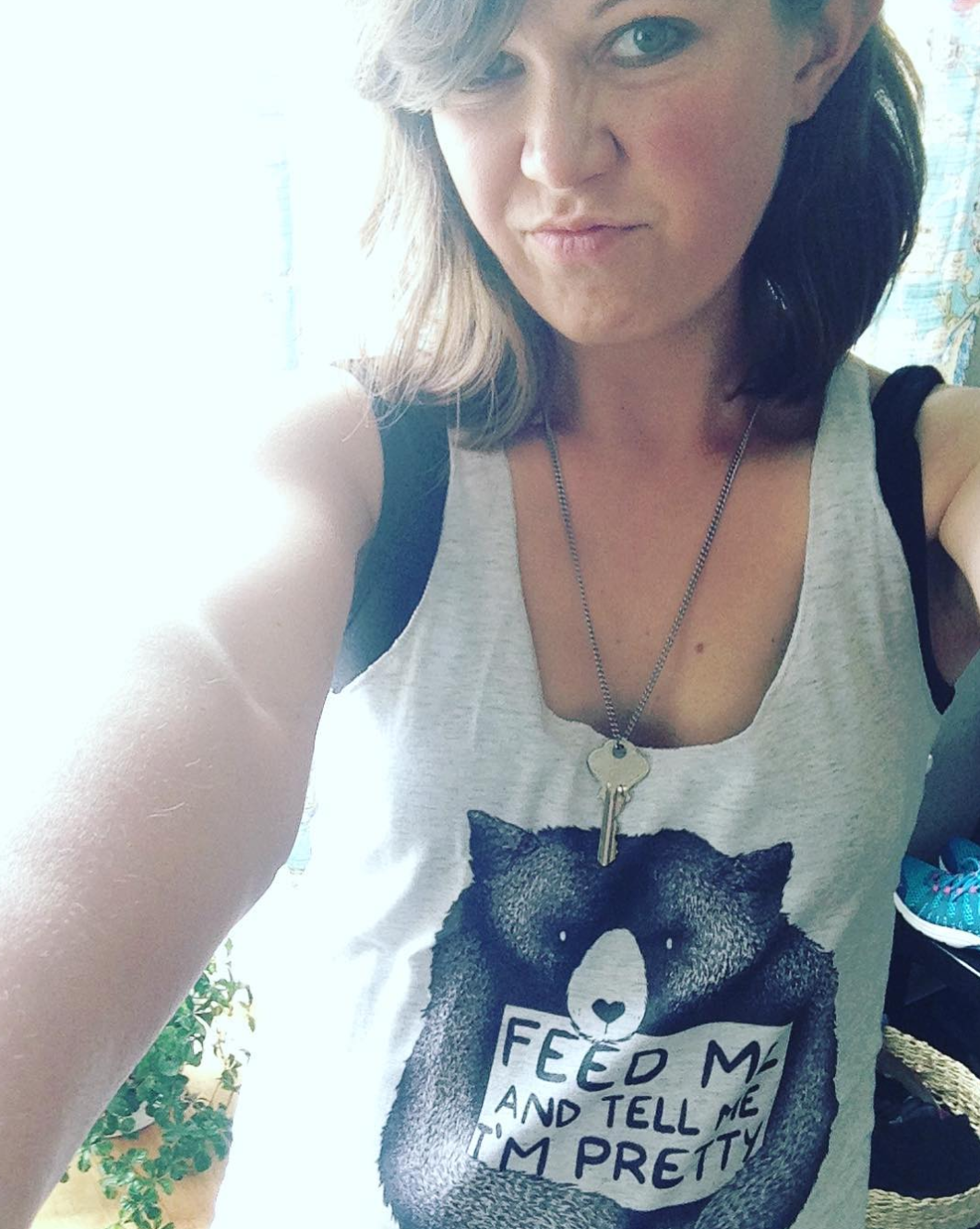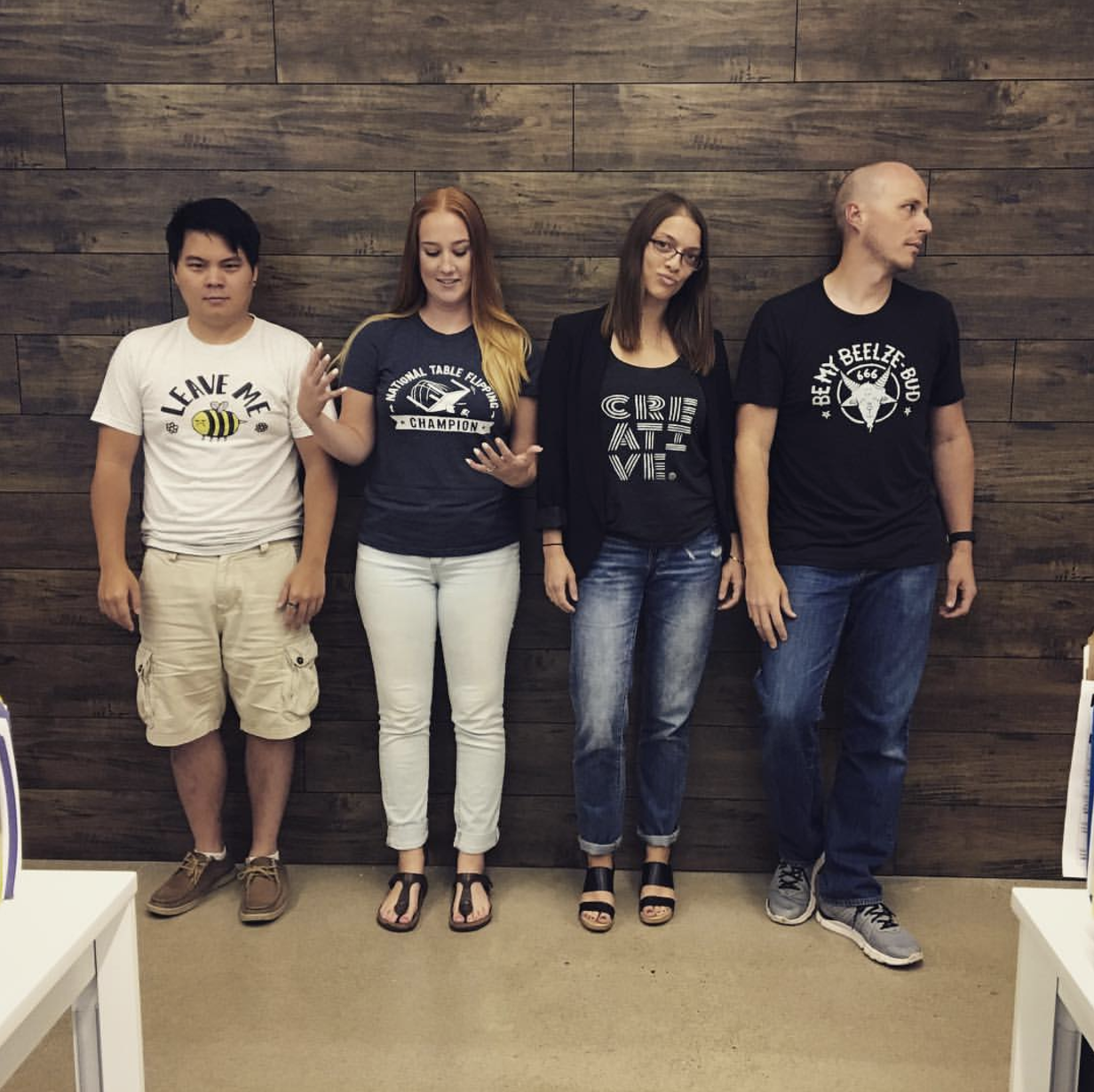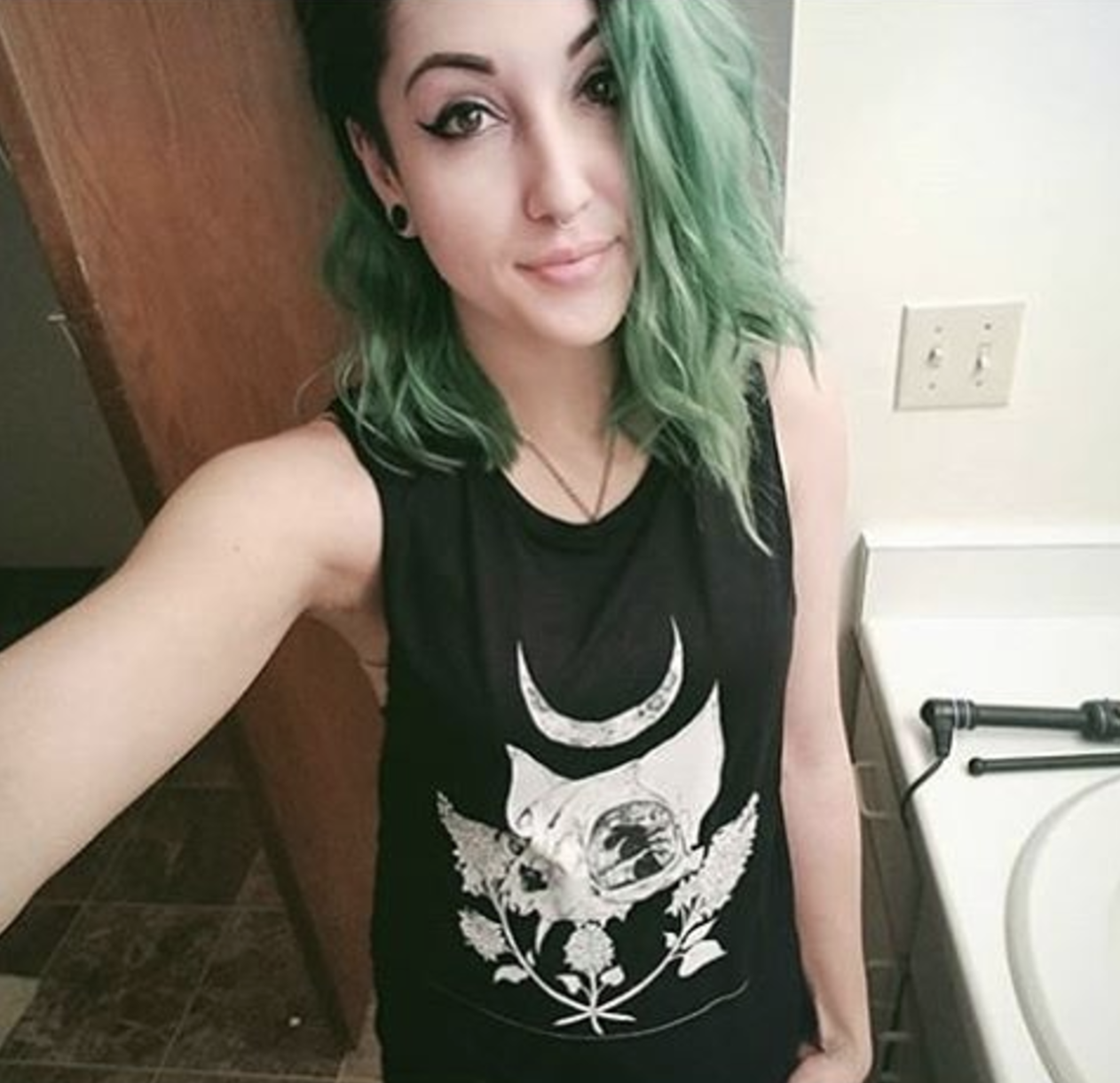 @bayleaftea rocking the Amarandie Artist Shop design, "Safe Guard"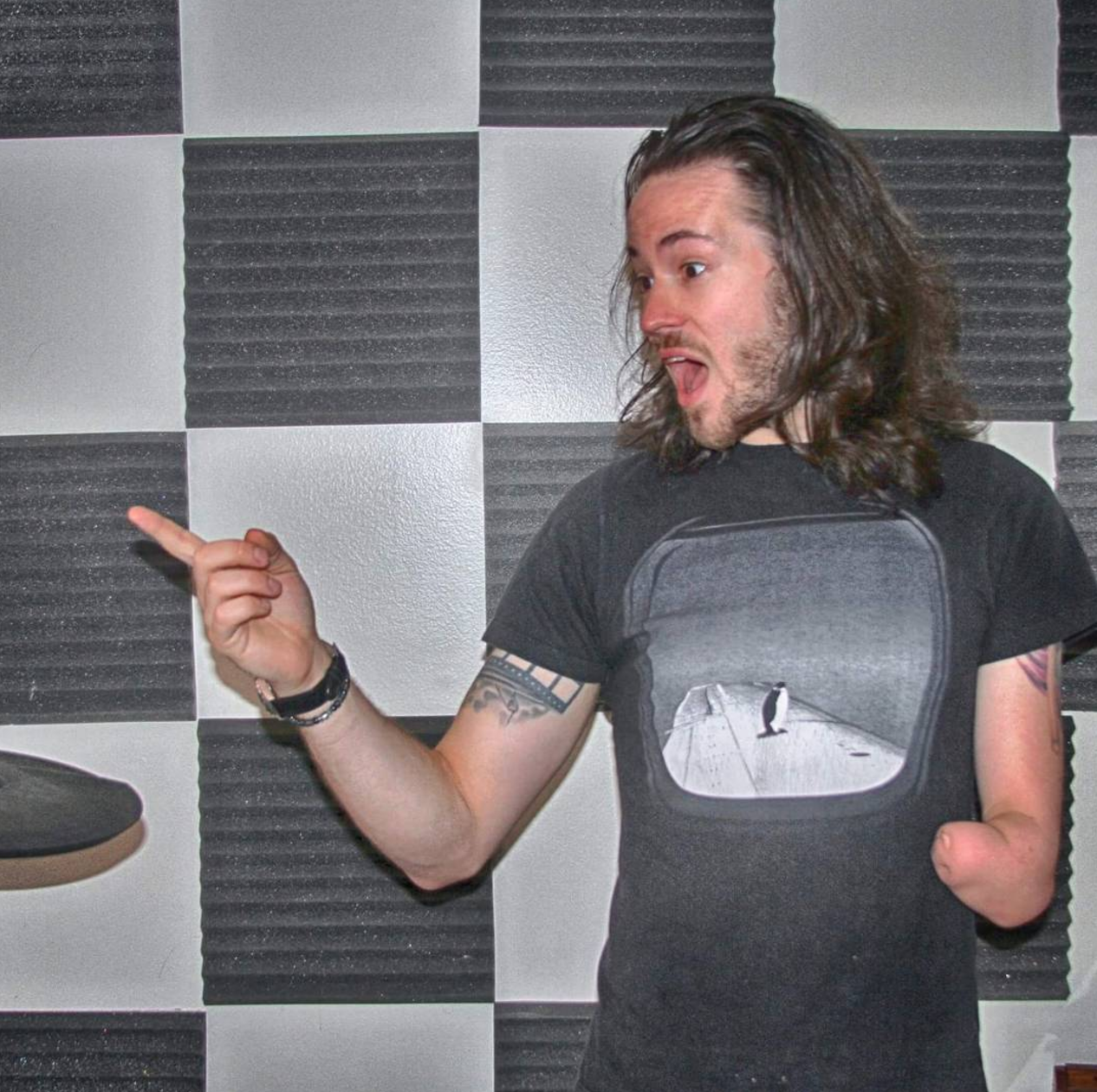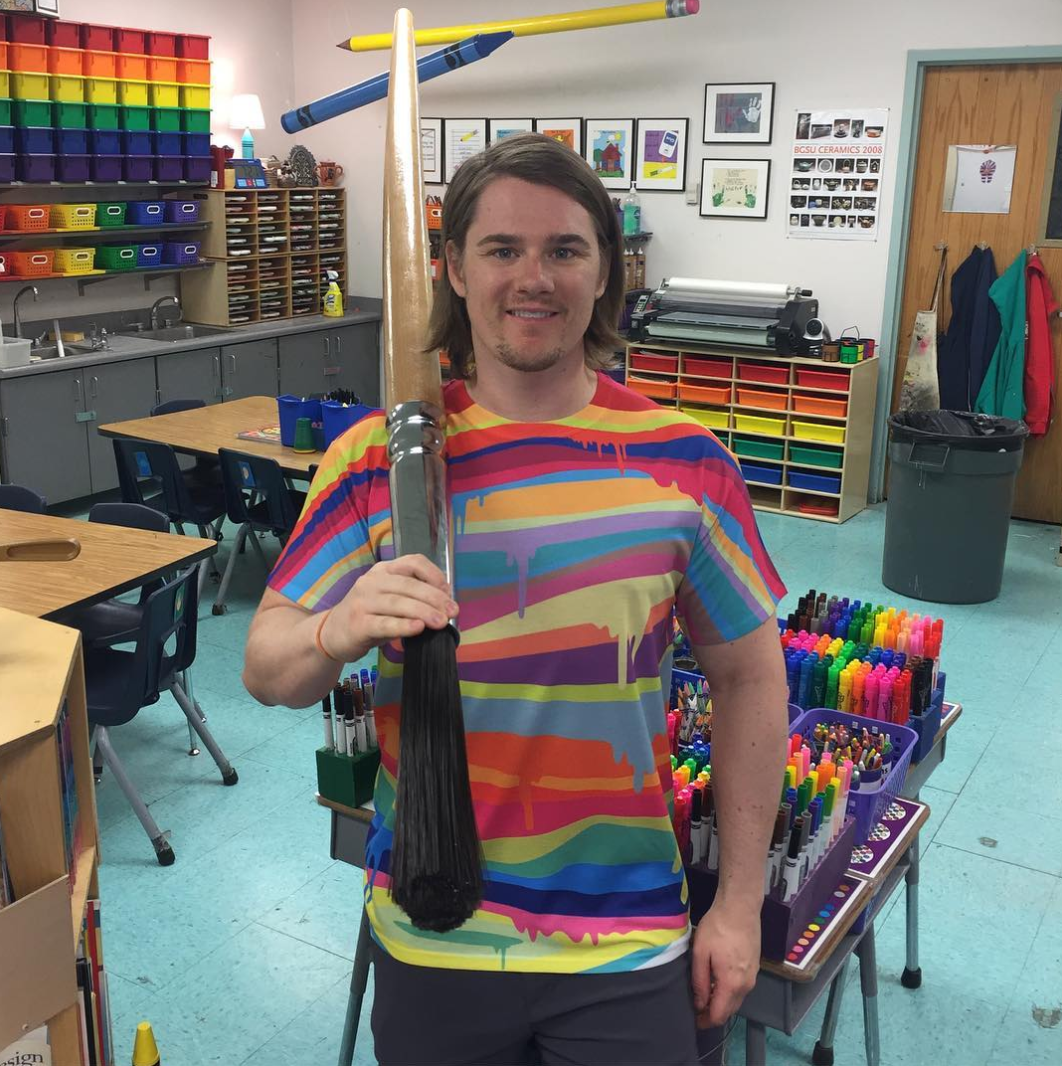 @elementaryarts holding a GIANT paintbrush and rocking "The Melting" by Joe Van Wetering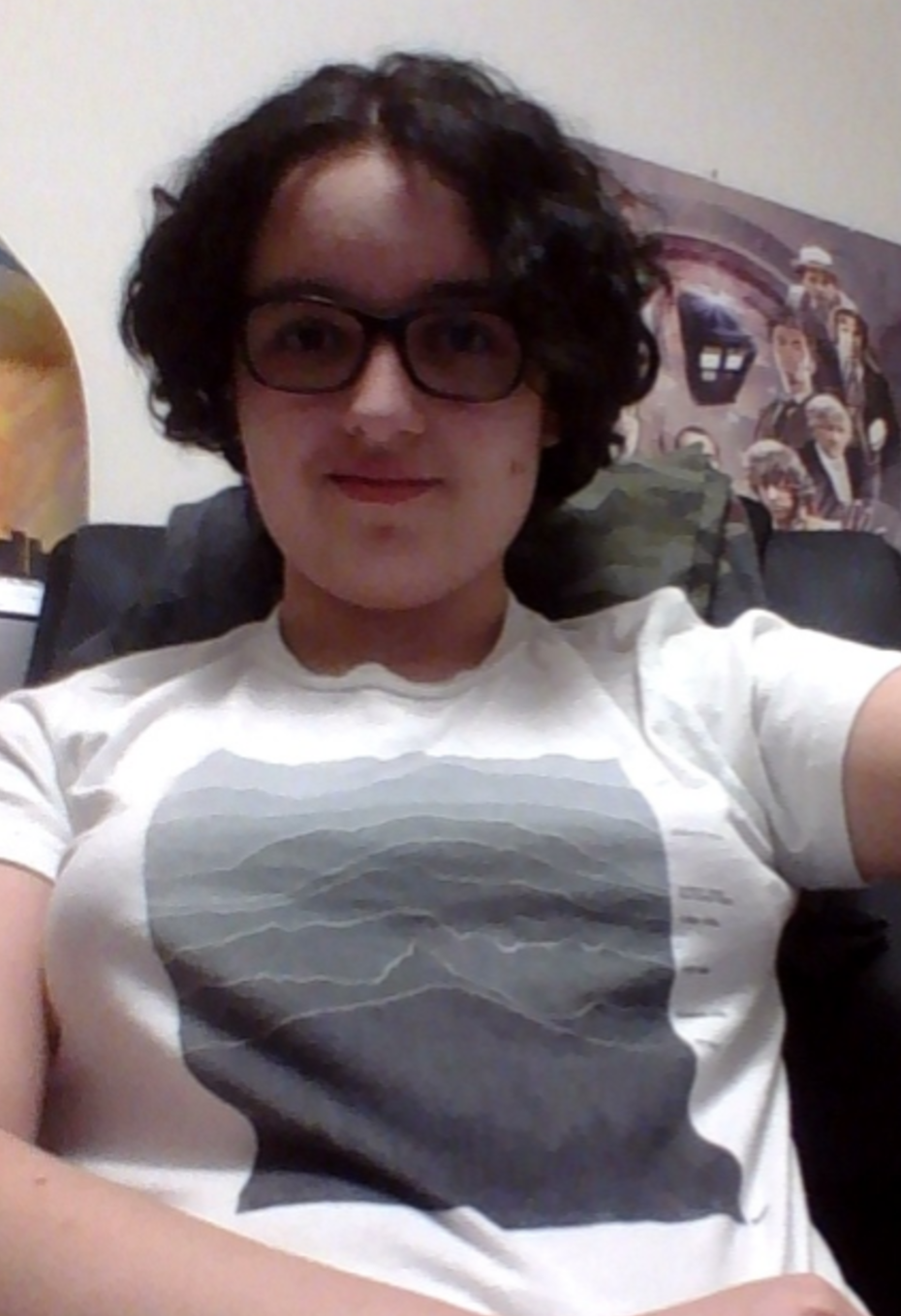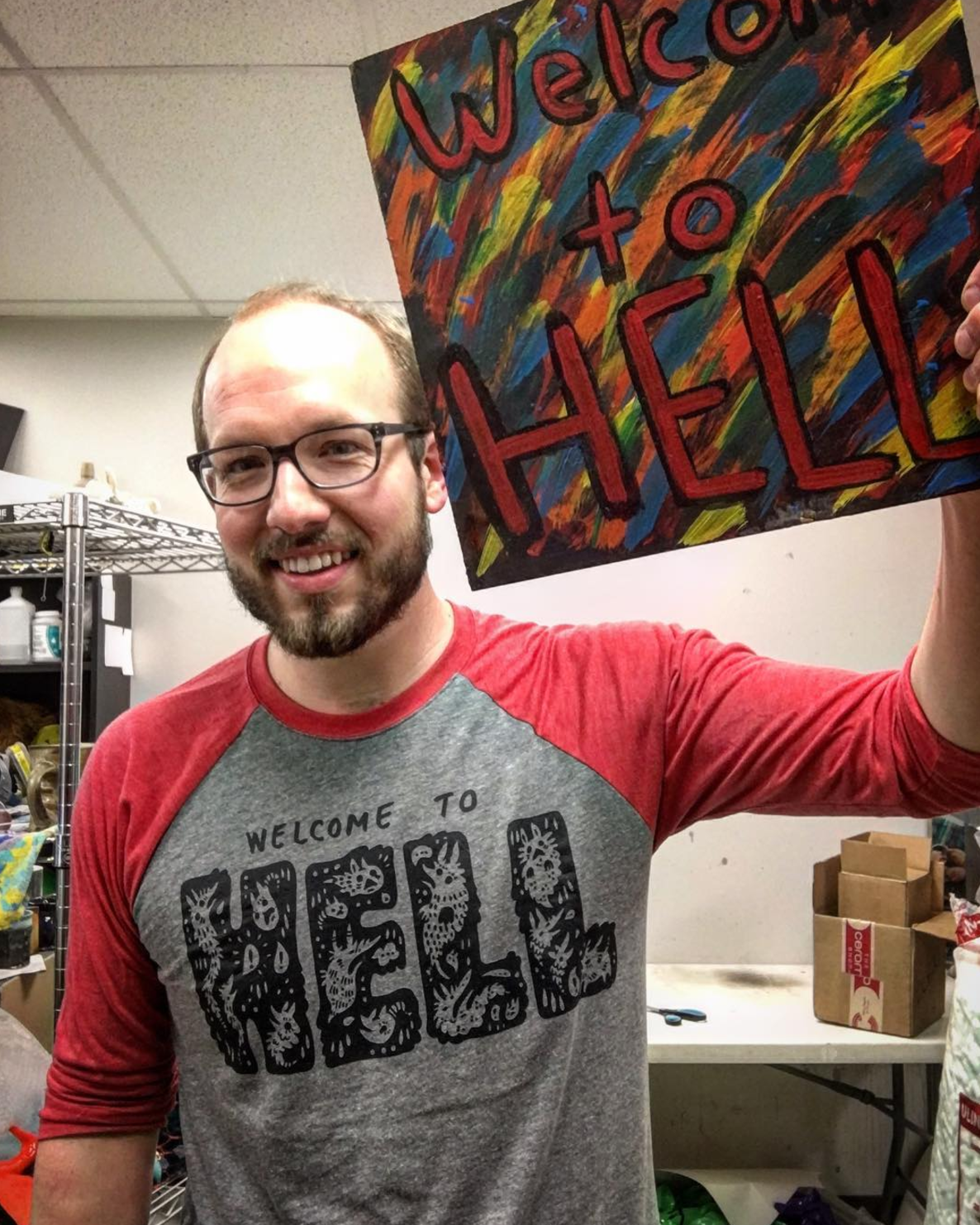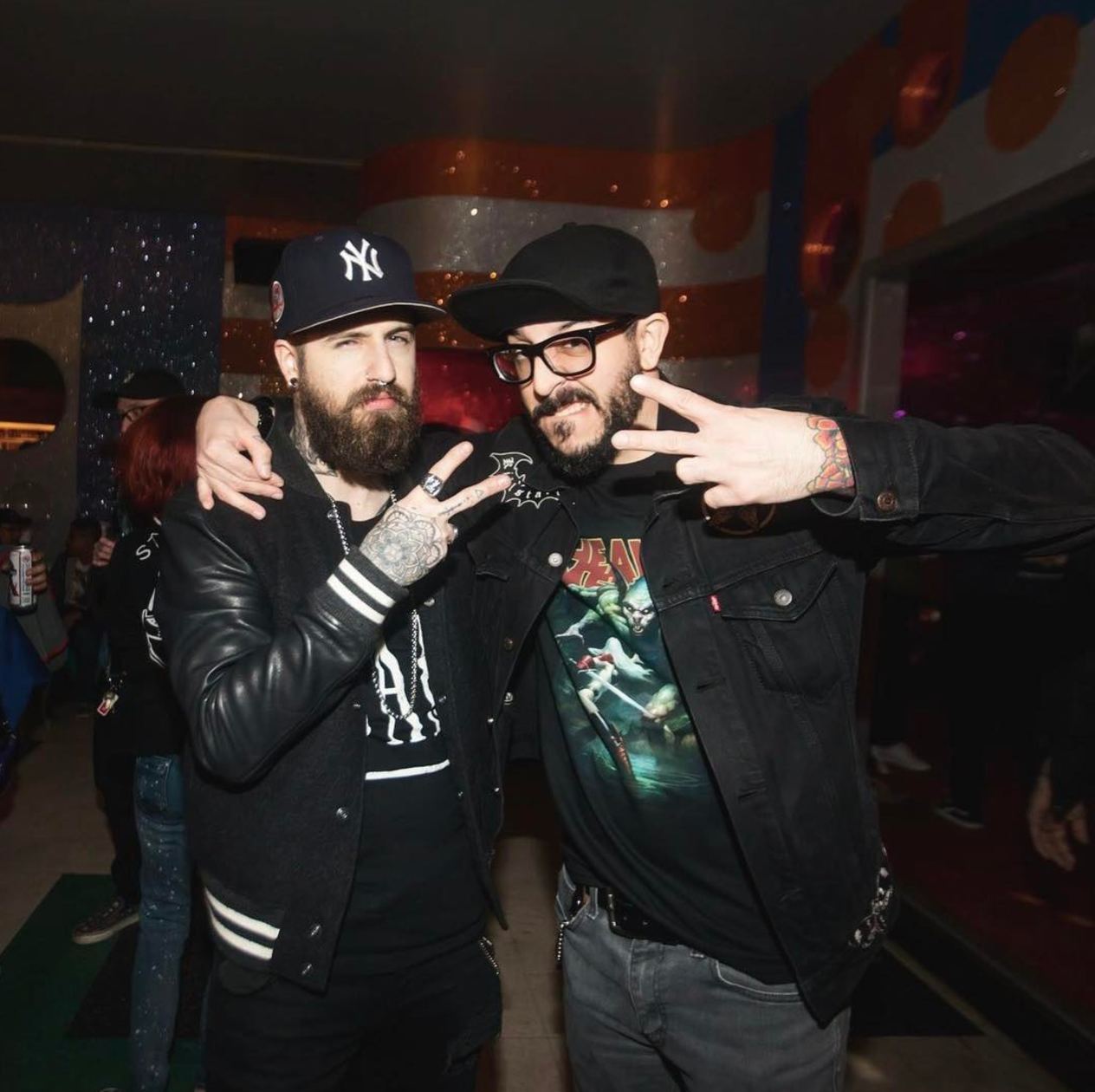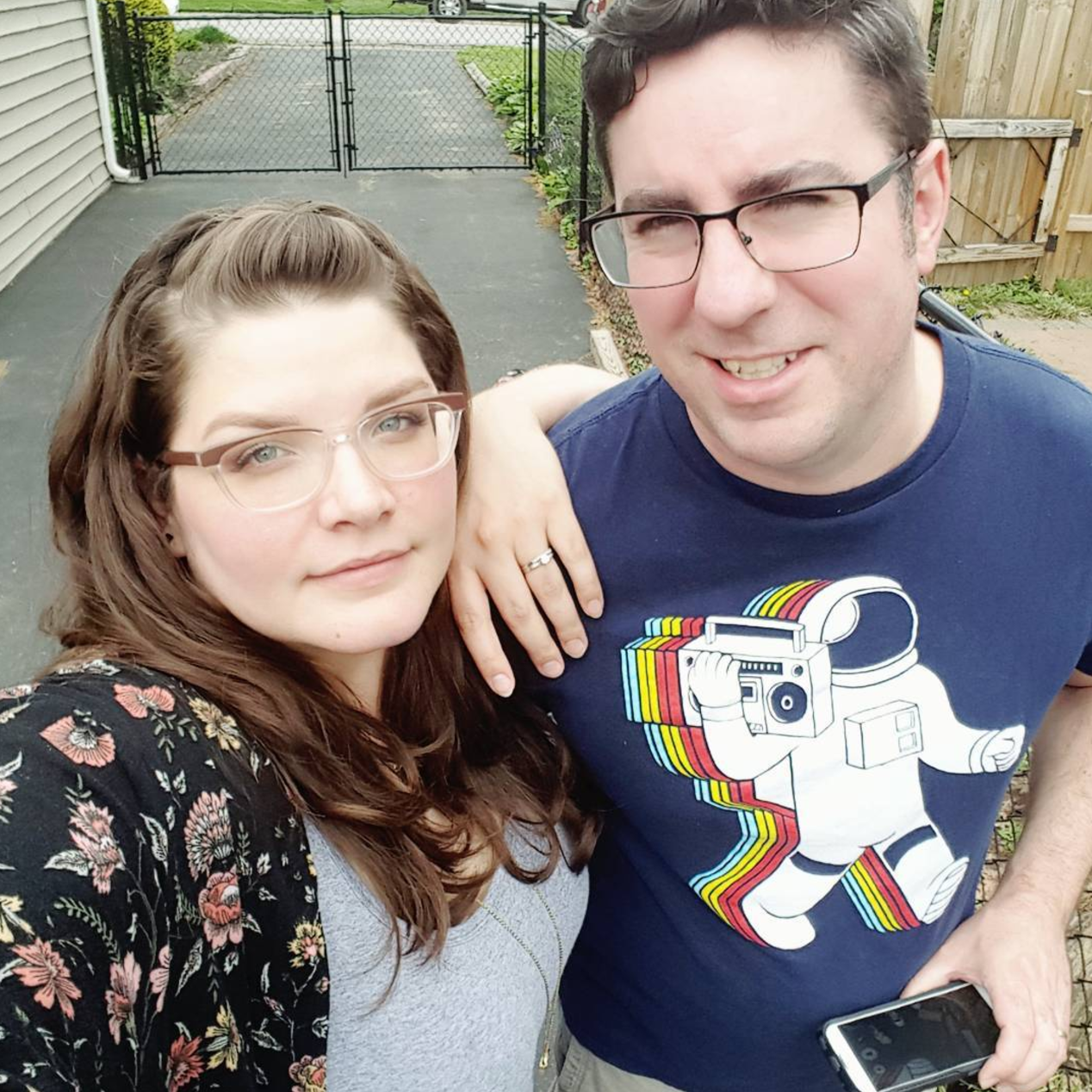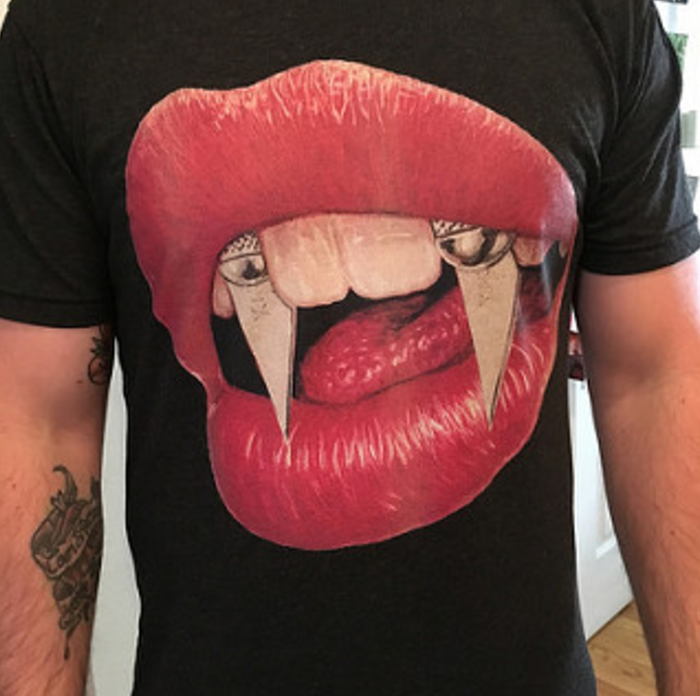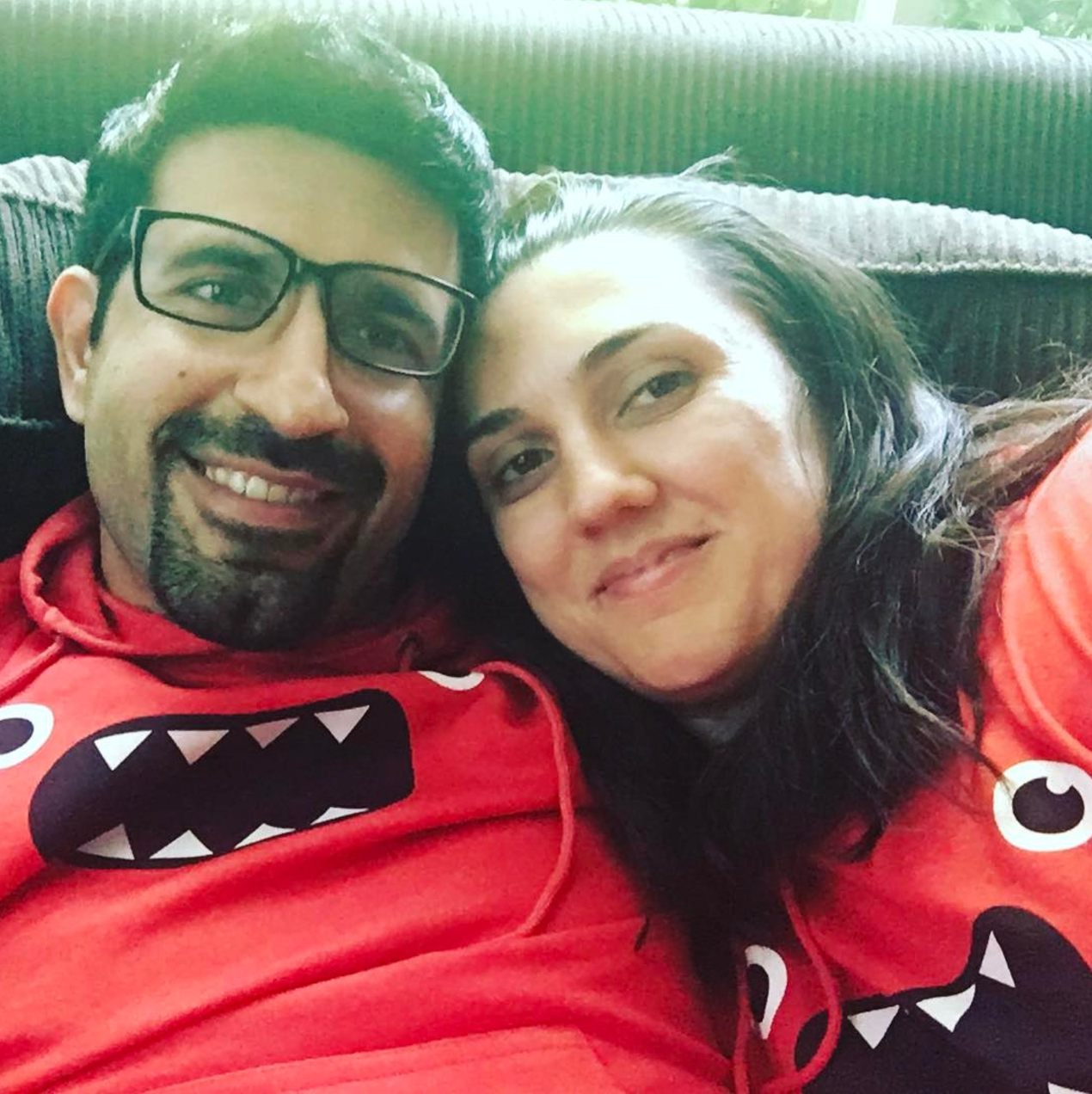 Want to see your own photos featured on the Threadless blog? Post pics of you rocking Threadless or Artist Shop designs with #threadless or #ArtistShops for a chance!
Snag some new Threadless tees now!