Slow and steady wins the race…but fast and furious looks pretty dang cool. And we split no hairs (or hares) in deciding the winner for our 'Speed' challenge. Cody Weiler (@csweiler) – the artist behind the winning design, "Running Wild" – has been on a winning streak that's got him on a faster roll than the rabbit in this design! And he shows no signs of slowing.
We did an interview speed round with Cody about this design, how he's jumped from having his first print ever to his sixth in just a few months, and, of course, asked about the timeless tortoise vs hare debate. Check it out!
.     .     .
In honor of this challenge, we're going to do a SPEED ROUND of questions, GO!!!  
         What was the inspiration behind this design??
While brainstorming things that move quickly, the thought of shooting stars came up. I figured that pairing shooting stars with an animal that is also fast would give an overall impression of speed.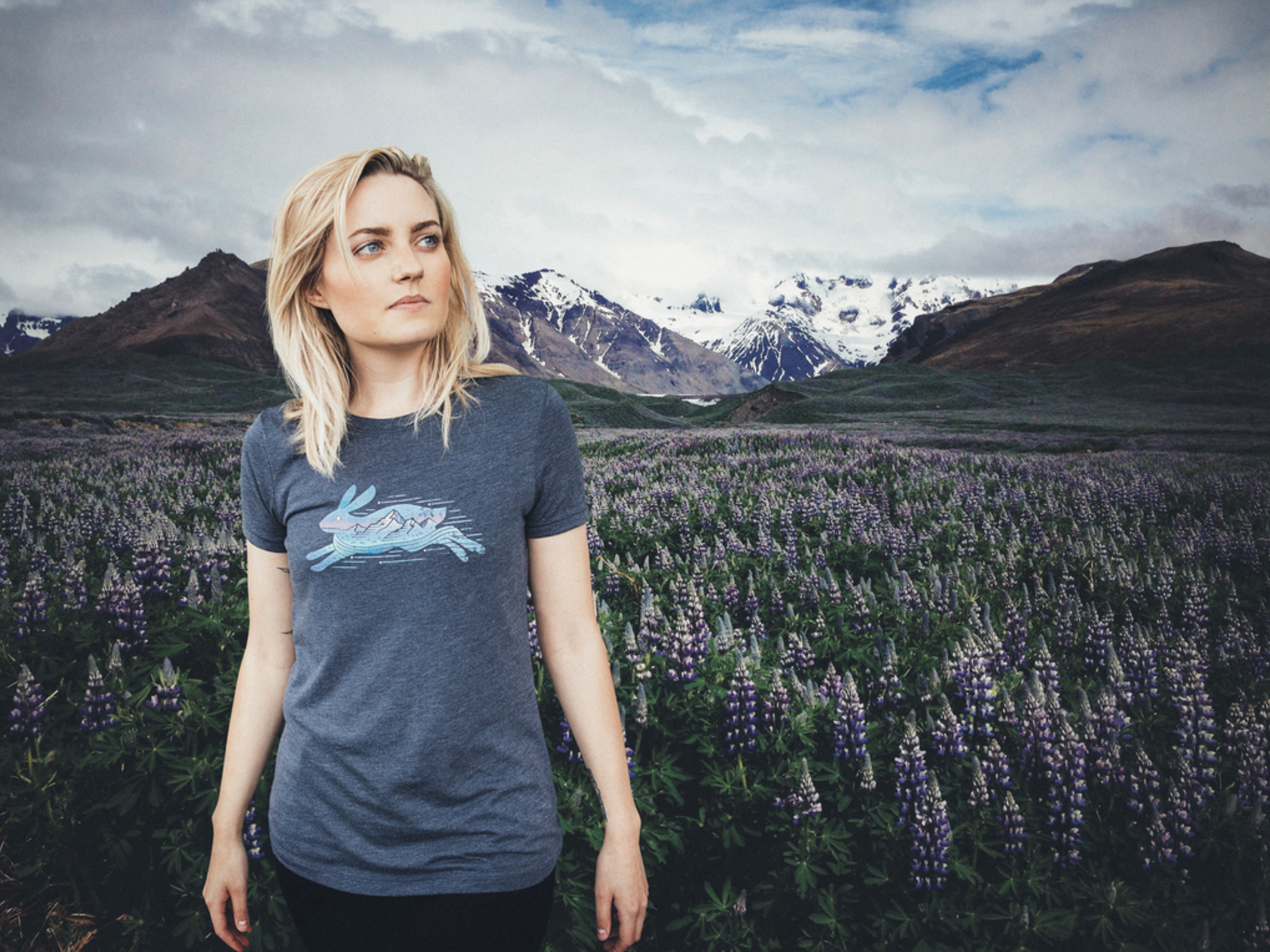 Does the hare actually win the race this time??
Unfortunately not; slow and steady always wins in the end! …Right?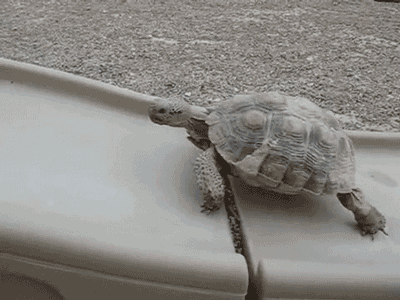 What was your process??
My original idea was to use a mountain lion silhouette instead of a rabbit. It ended up being a bit too lean to comfortably fit the outdoor scene inside, so I had to pivot to a chubbier (but still speedy) animal.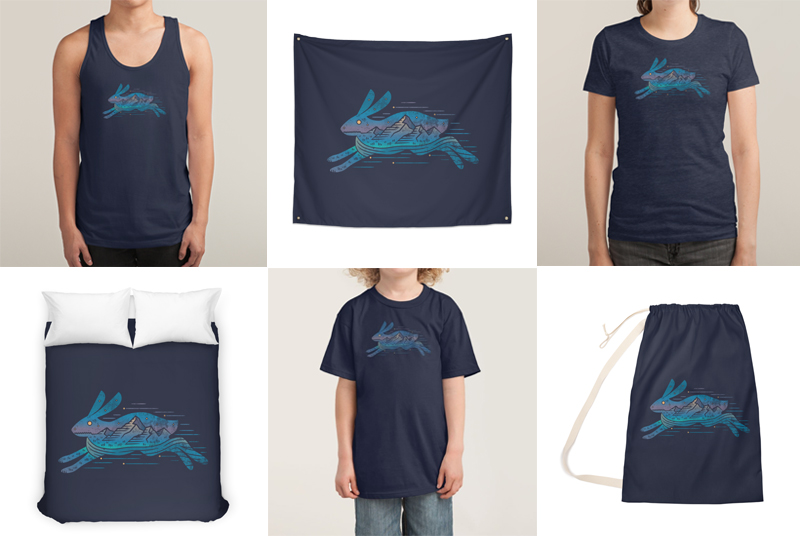 Life philosophy: Slow and steady or fast and furious??
Definitely slow and steady!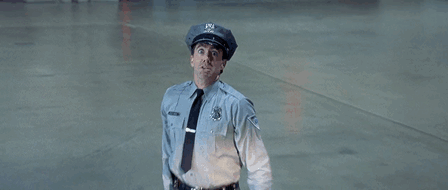 Most challenging art style you've tried out so far??
Has to be my submission for the 'Portraits' challenge. I do a ton of photo retouching at my 9-5 job, but mashing up Benjamin Franklin and Franklin the Turtle proved to be a very time-consuming endeavor. Not sure what you would call that style haha…digital painting? Photo manipulation?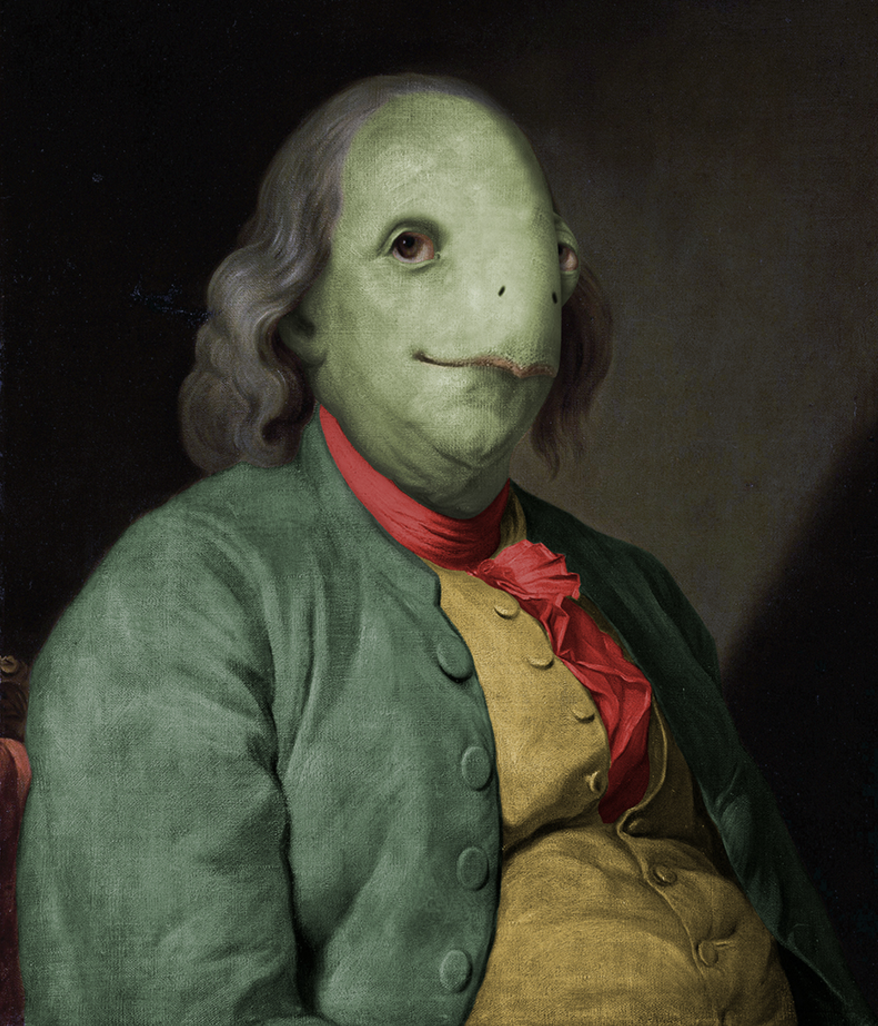 Most importantly, hotdogs or hamburgers??
Hamburgers, obv.
Phew…ok, cool down time! This is your 6th print so far this year, and your FIRST print ever was just a few months ago! What's your secret!
Ahhh I know! I'm honestly shocked at the response to my recent submissions. I was hoping you could tell me what the secret is, because I'm honestly not sure haha. All of the feedback from the community has been really helpful in figuring out what people like and don't like. I just try to improve with each new submission and it's been working well so far!
One thing that always impresses me with your submissions is that they seem to challenge you in a unique way every time. Has trying out new styles with your own artistic look helped you grow as an artist? Do you recommend it?
It has absolutely helped me grow. A lot of times I will see an upcoming challenge and dismiss it, thinking my style doesn't fit. After the theme sits in my brain for a few days, an idea usually pops out eventually. Even if it's not exactly in my wheelhouse, I'll give it a try. And honestly, those are the submissions that seem to get the best response.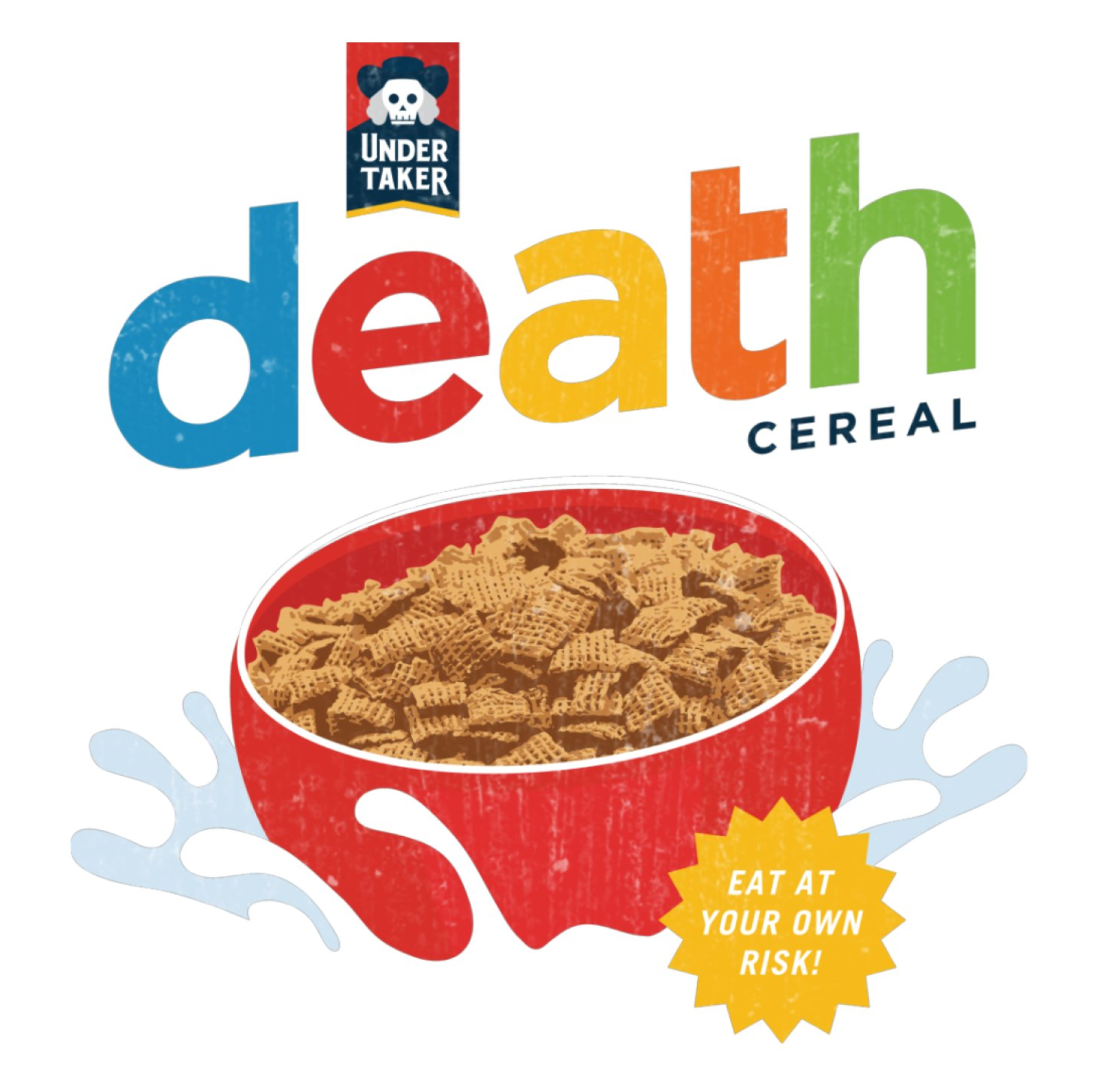 You're also super active in the forums. Was asking for design help something that took getting used to? It can be scary!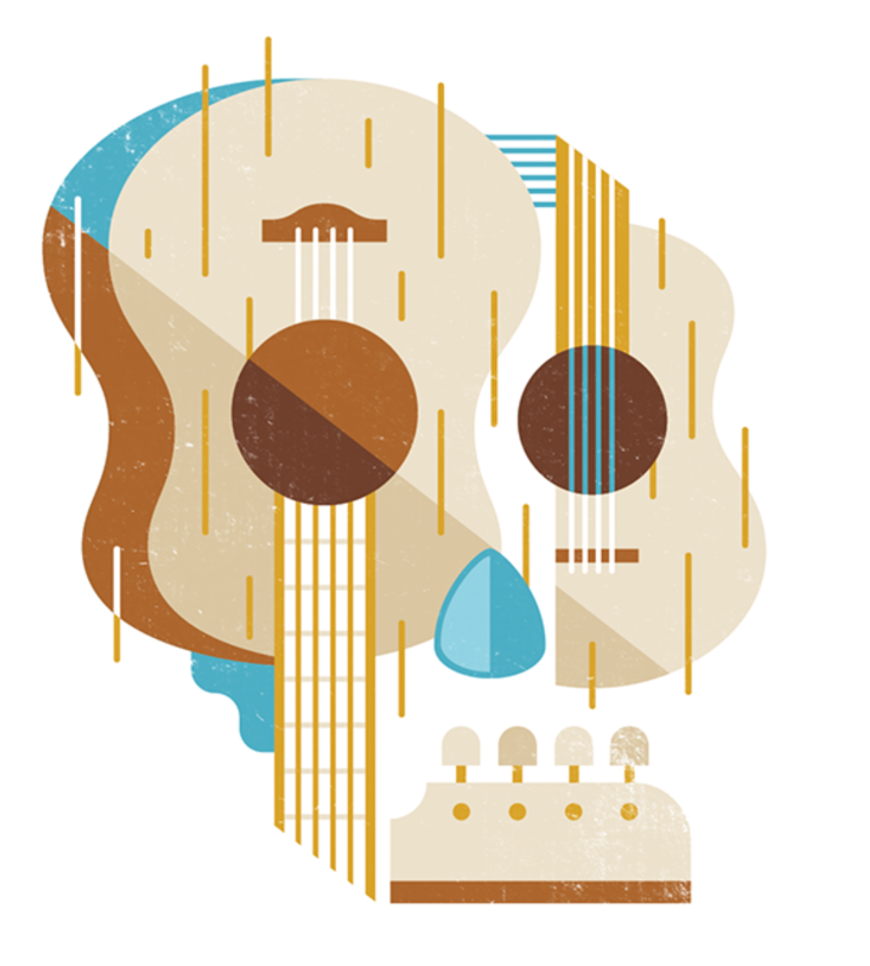 At first it was a bit intimidating, but now it just seems like another part of the process. For the most part, everyone in the forums seems very willing to offer constructive feedback. Each of my critique threads has resulted in a definite improvement that I probably wouldn't have come up with on my own.
Also I've learned that when it's time to ask for feedback, a cold beer can help dull the pain of criticism. I don't always ask for feedback, but when I do, I prefer Dos Equis.
Anything else you'd like to share? 
Just thanks again to everyone on Threadless, staff and fellow artists alike. I really enjoy being a part of this community! :)
Shop the winning speed design!