Are you Inktobering yet? If you haven't started, never fear! There's still a little over a week to get your spooky Inktober and Drawlloween doodles done before Hallow's Eve creeps up on us.
To jumpstart your draw-every-day inspiration, take a gander at these amazing Inktober creations by a few Threadless artists from the past few weeks! Then be sure to leave your own Inktober pieces in the comments for a chance to be featured in our next art roundup post! Happy drawing!
.     .     .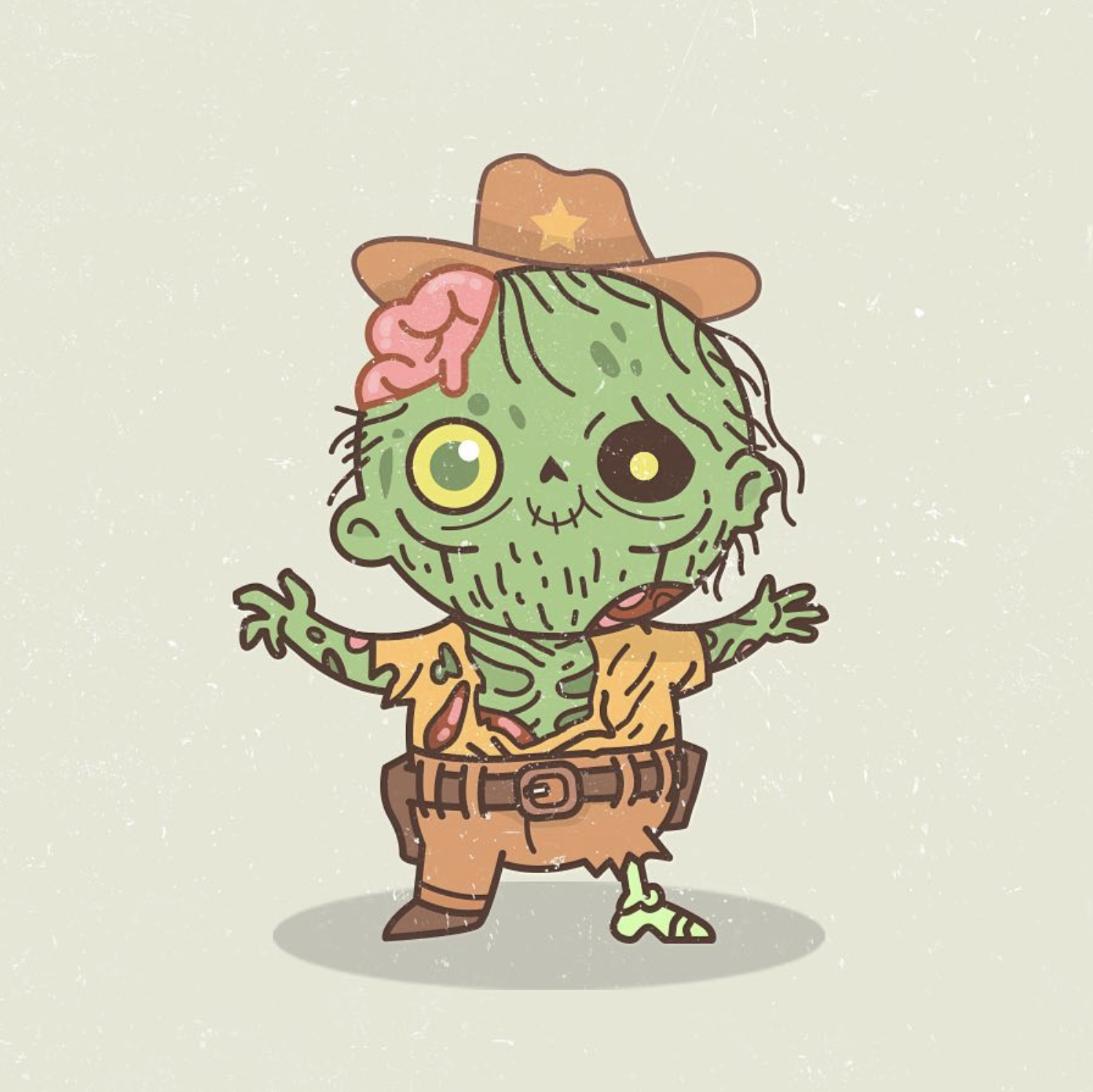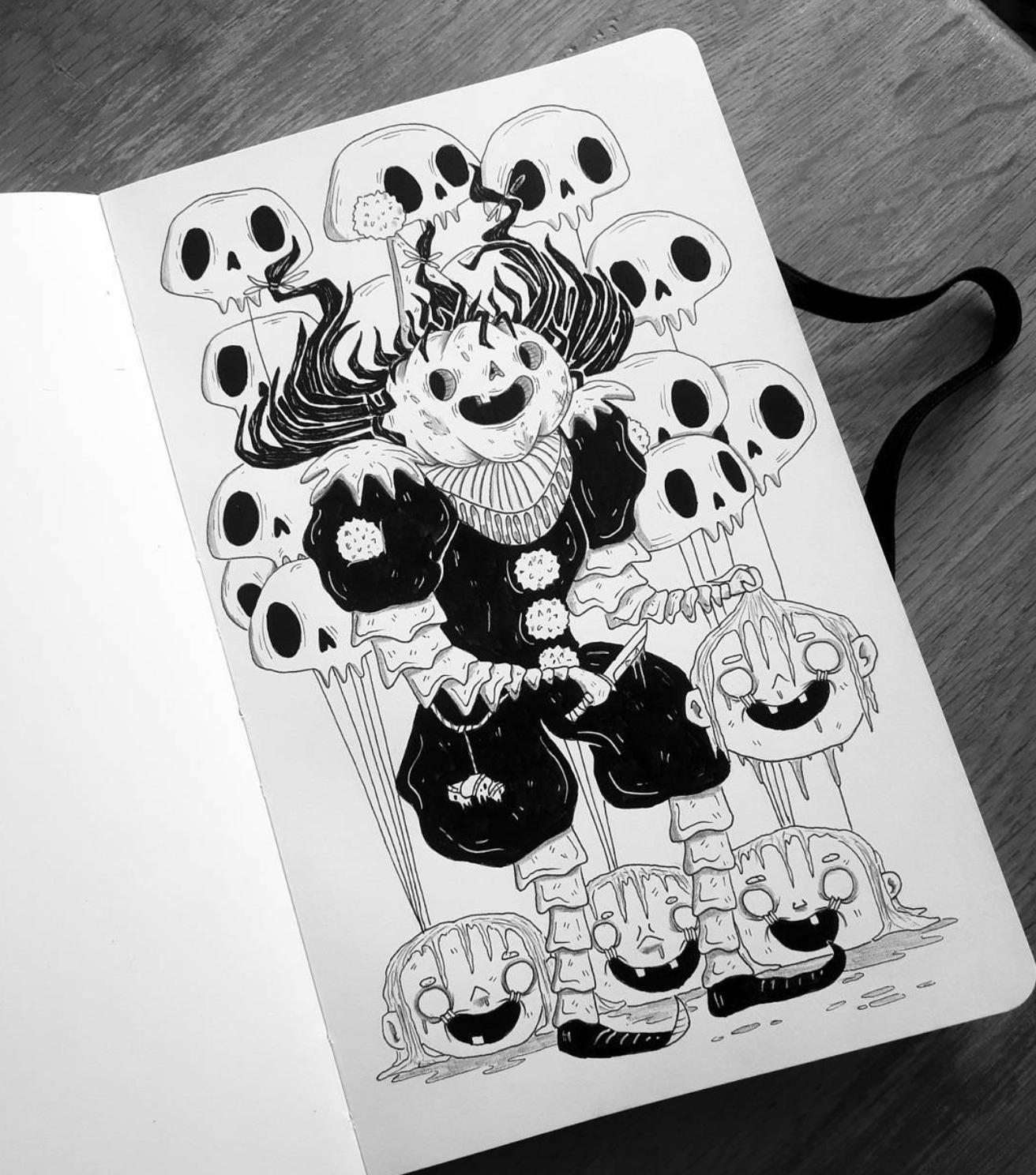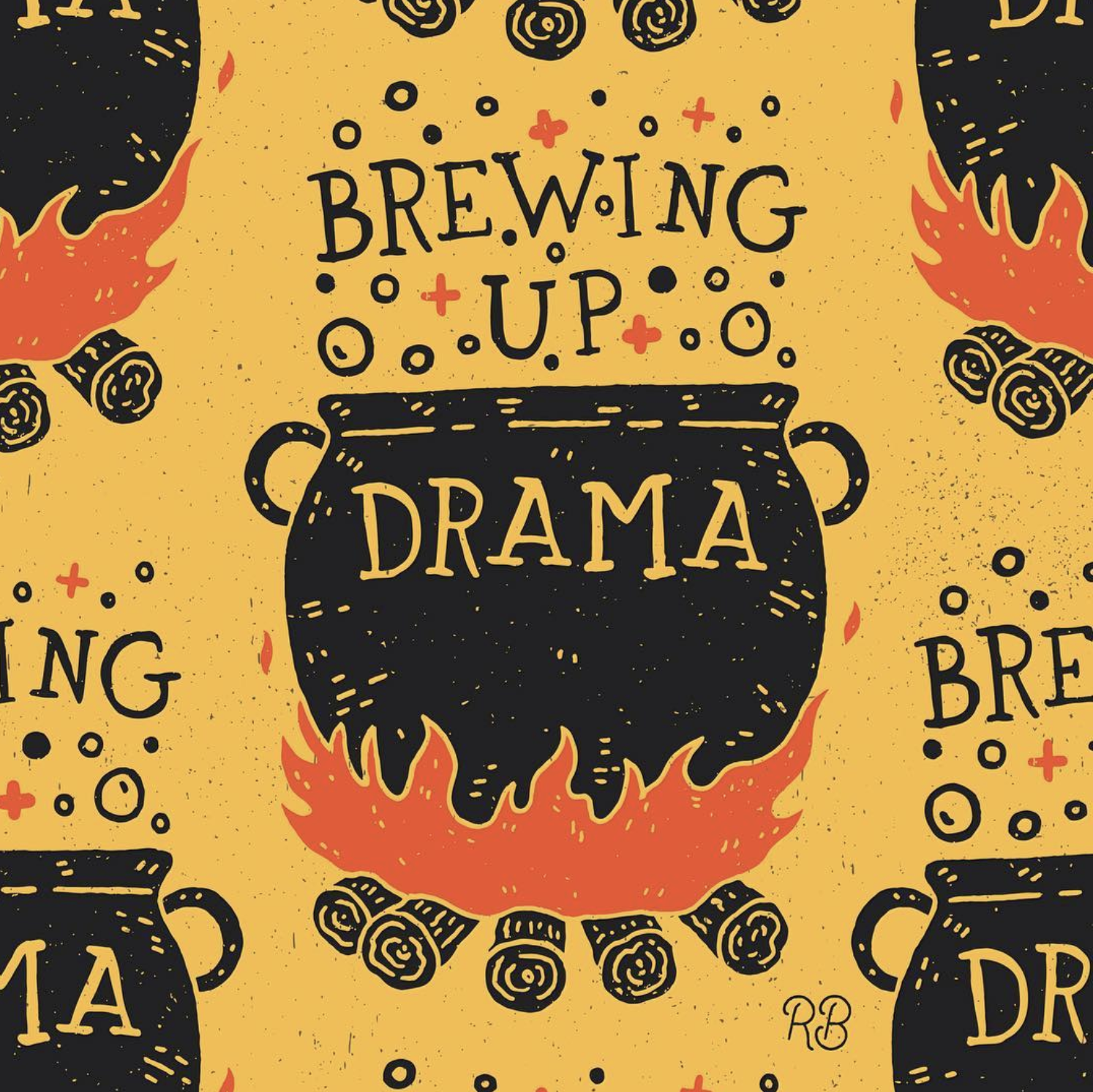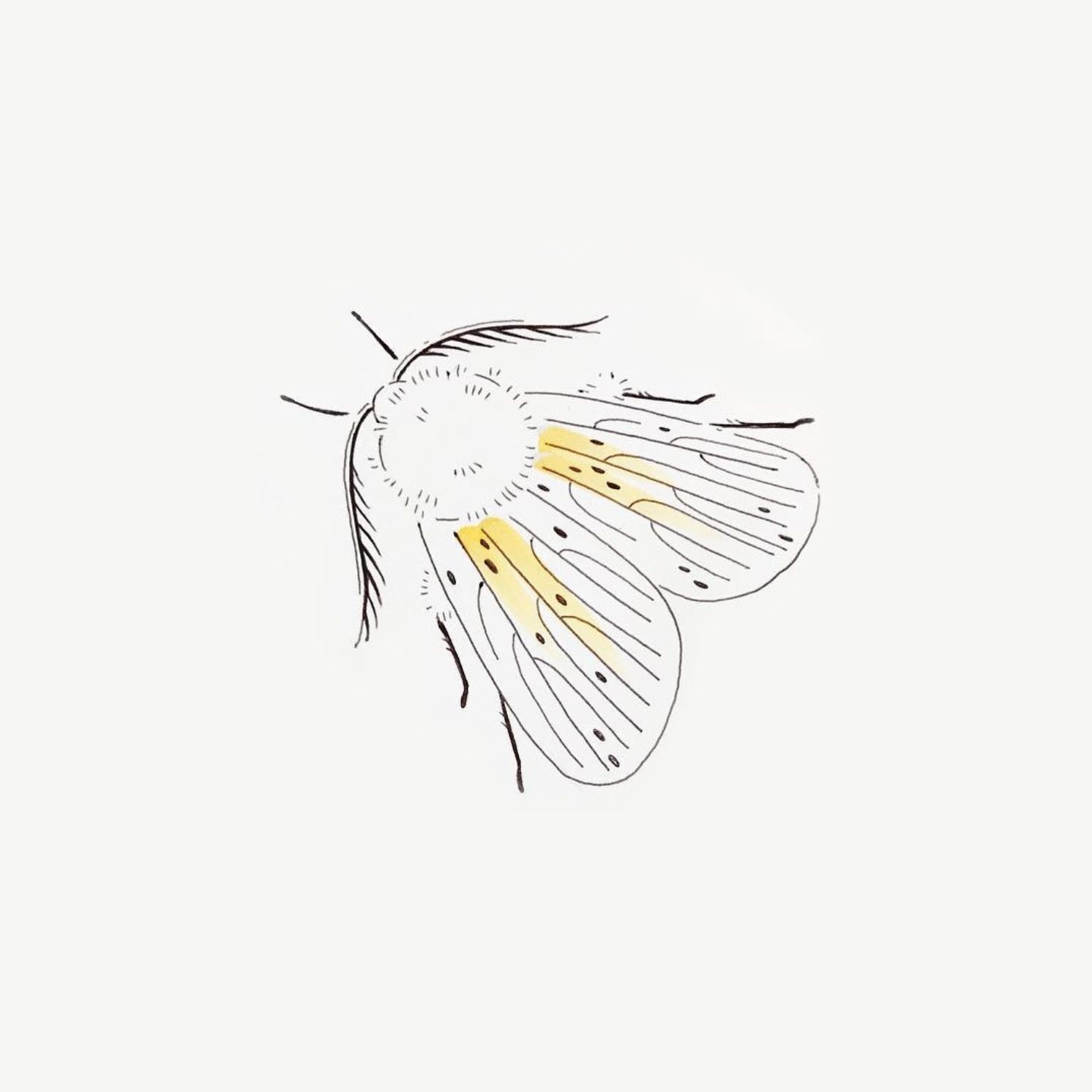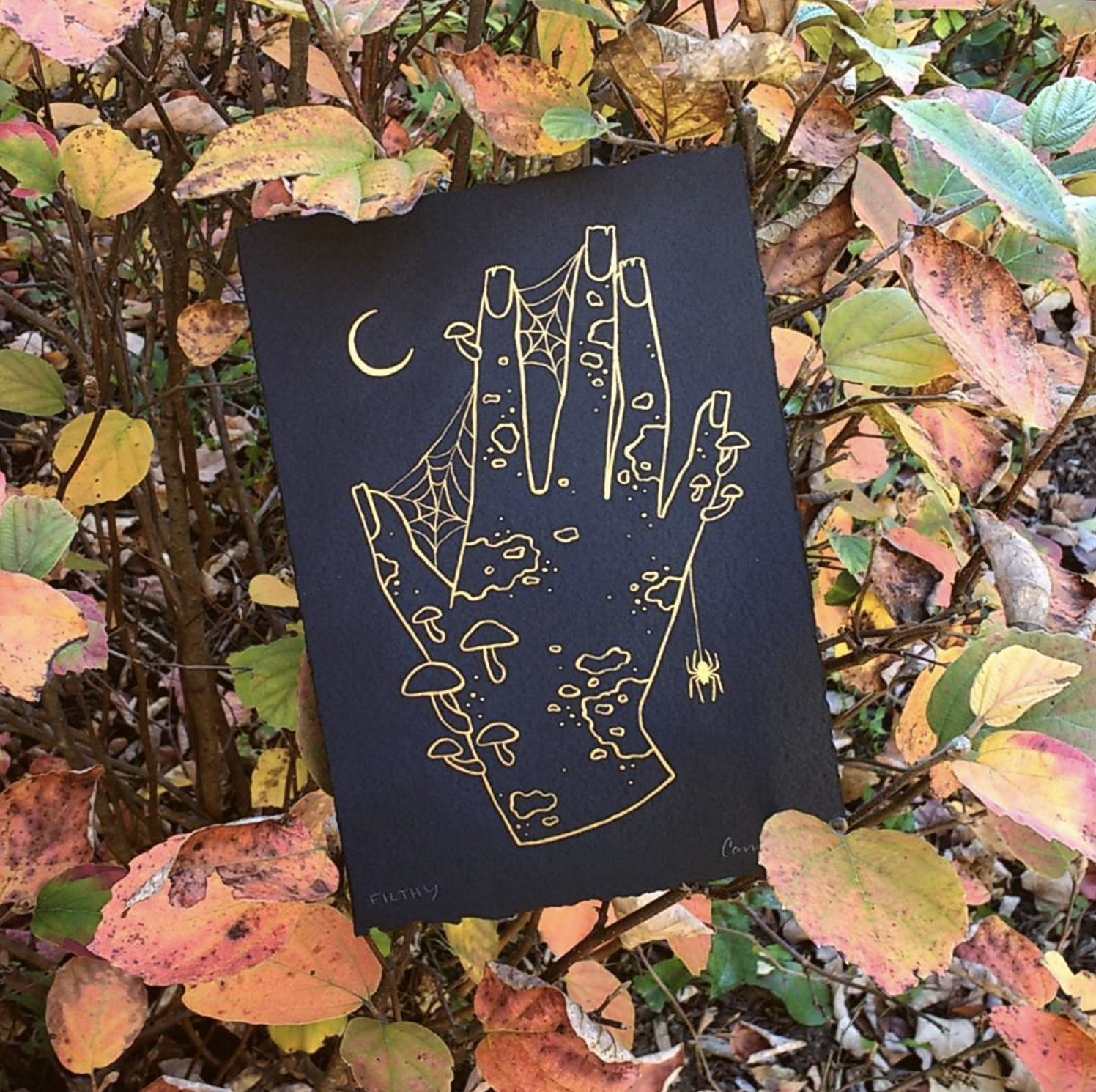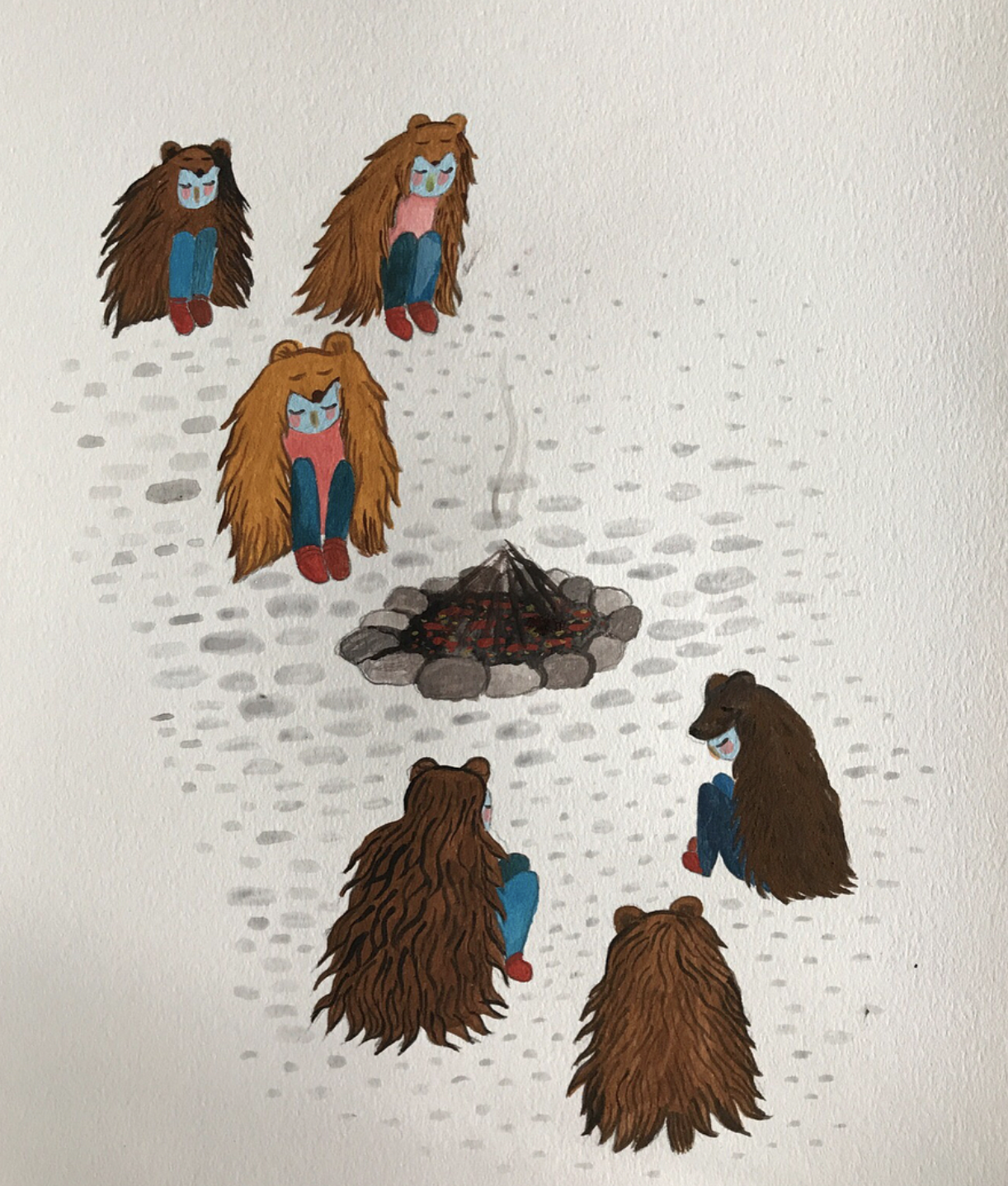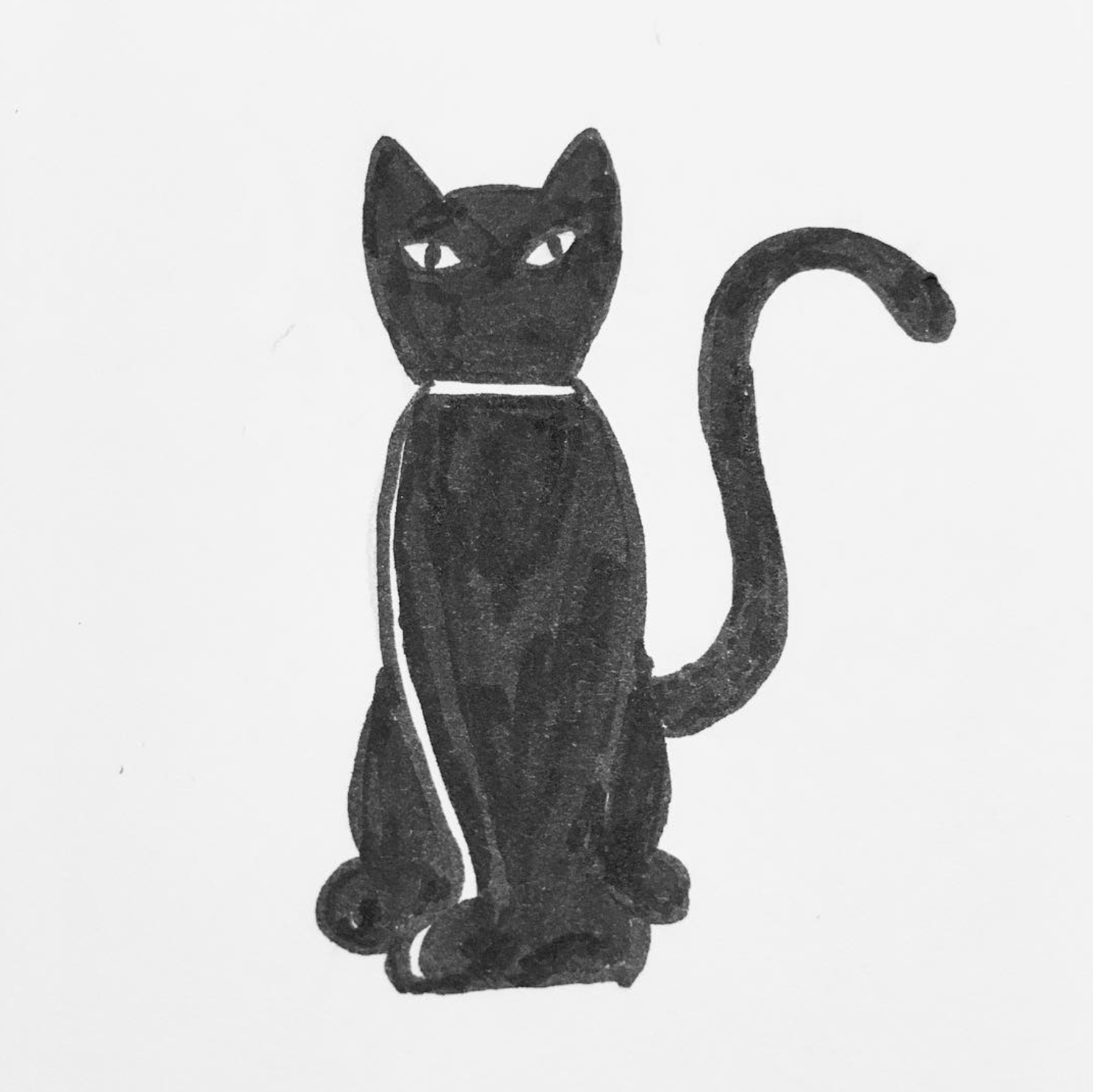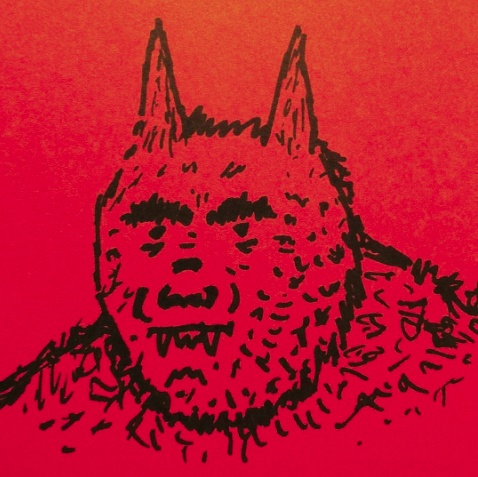 Inspired? Then go forth, get spooky! And if you need even more inspiration, check out Inktober week 1 and week 2!
Need an art challenge? Click here!