You asked, we listened! Now discovering all new designs and artists on Threadless.com is a whole lot easier with the brand new Discover Artist Shops feature!
(tl;dr Discover Artist Shops makes it way easier for you to find out about new Artist Shops and sweet new designs. And we're going to add even more to it to make it even more awesome. Basically, Discover Artist Shops will put Artist Shops you'll love right in front of you like:)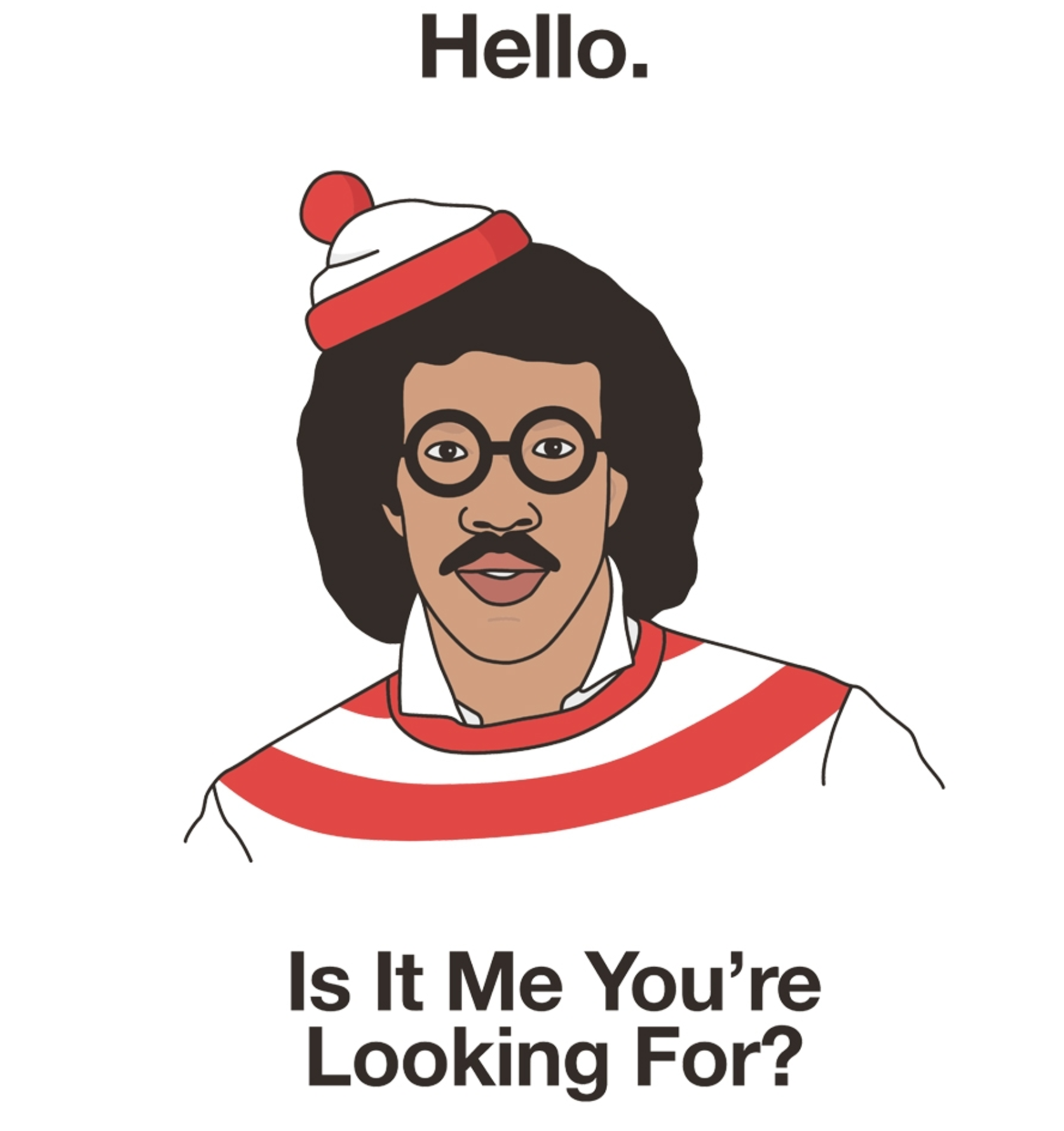 Ever since we officially launched Artist Shops last year, the biggest request we've gotten from shop owners is that they wish they were more discoverable on Threadless. Now with "Discover", Artist Shop owners? You're connected right to Threadless's audience, which expands your audience. And shoppers? You can discover artists and shops that you might not have otherwise found!
Located in the 'Participate' drop-down menu at the top of Threadless.com, Discover Artist Shops lets you browse new, popular, and trending designs (a.k.a designs recently purchased from a shop) from all different Artist Shops all in one place. Think 'scrolling through tumblr', but instead of art and cat gifs, it's designs (including art and cats).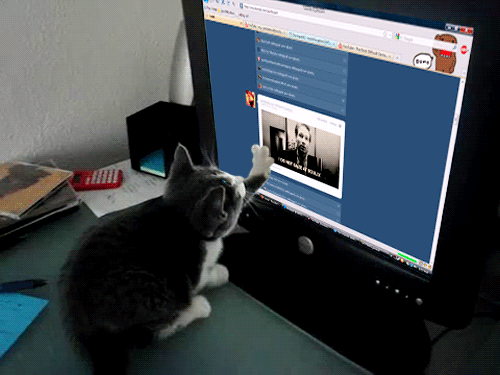 In the future, we're going to keep adding to the Discover Artist Shops feature (yes, like a search bar! Find out more about those over at Creative Resources!) But in the meantime, go forth and Discover Artist Shops, find some cool new stuff, and hey, tell your friends on the Twitter and Facebooks.
Discover new shops and designs!