Riddle me this: if a post is published and no one is around to 'like' it, does it make a (notification) sound? Whether you're trying to promote your art, your Artist Shop products, or you just want people to recognize your hilarious tweets for how hilarious they are, social media can be a tricky beast. And when you're not getting the followers, retweets, or likes that you want, it can all feel a little #futile.
Time to spice up your content! I talked to our social media guru Craig for a few tips and tricks on how to give your social media posts a little more creative oomph. Check 'em out below!
.     .     .
Make photos of your products and designs interesting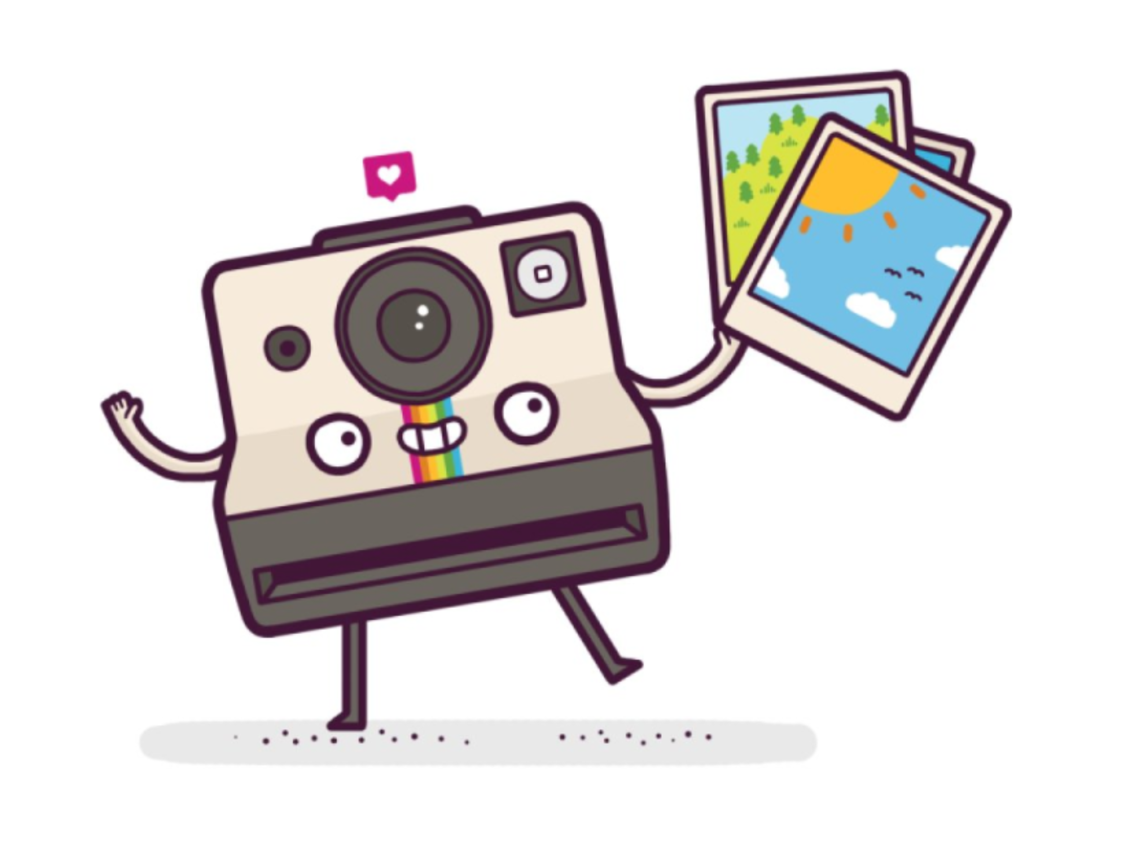 The first thing that Craig mentioned is that a lot of people tend to do flat product shots…boooring. When it comes to showing off your products/art, make them look awesome! Recruit your friends as models for some lifestyle photos (tip: be sure to pay it forward by letting them keep the product they model, maybe with some candy, at the least in friendship and hugs). Deniart does a great job with lifestyle photography for the Deniart Artist Shop (see below).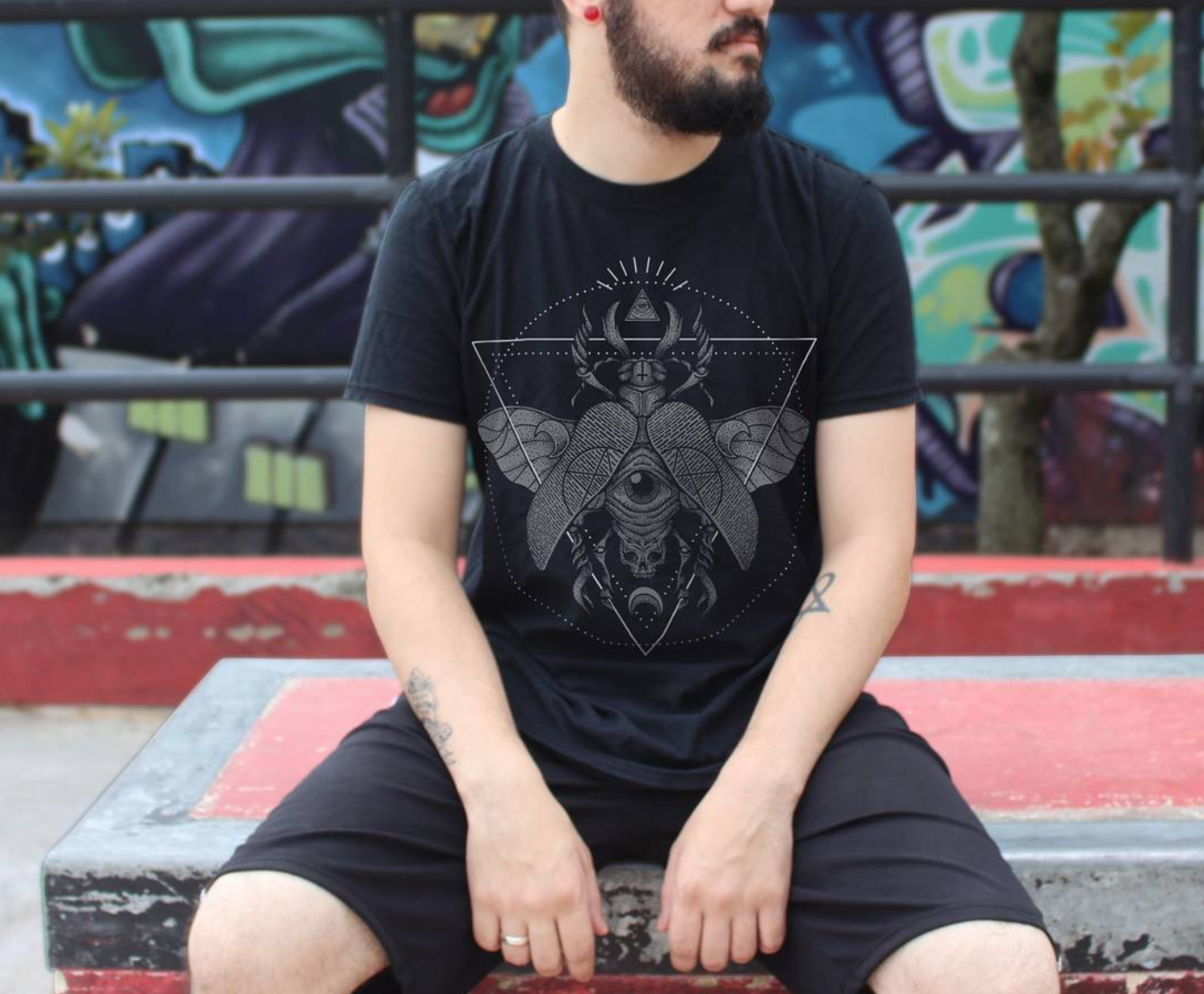 For photos featuring just a product, there are lots of ways to get product shots that don't involve a ton of staging but still look awesome. Pair your product with an outfit as a style guide, against a cool background, with relevant knick-knacks, etc. (see Sasa Elebea's pic below). And if you want to do flat product shots with stock backgrounds, try Placeit for free photo mockups!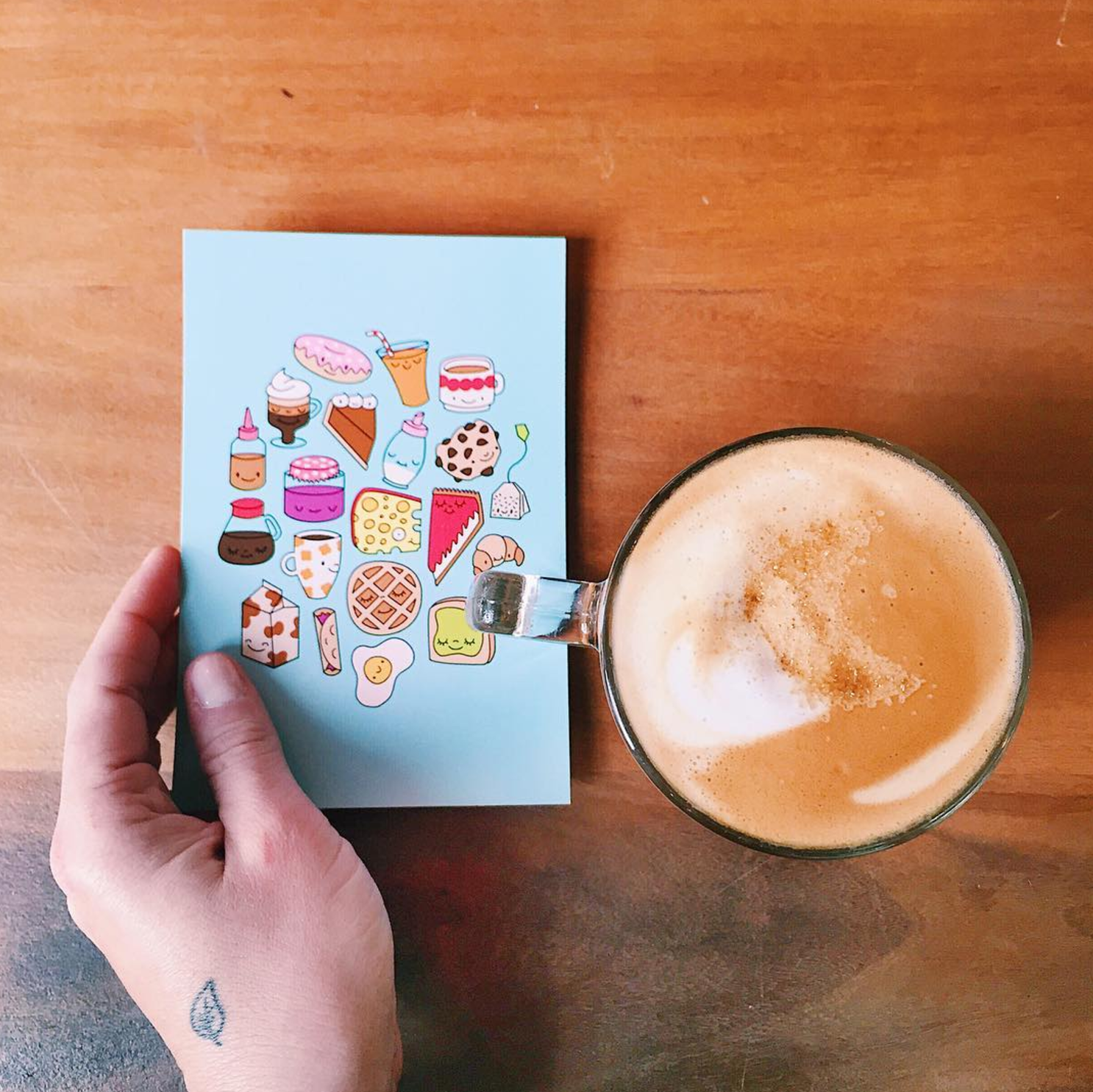 Finally, try just posting the design alone! Craig says that "just the design itself does best for us on social." Sometimes the art speaks for itself.
Give your designs a story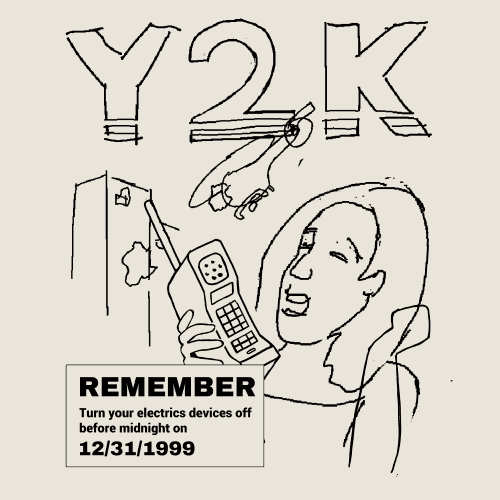 Giving your art a backstory not only makes the final product more interesting – it humanizes you as the artist, making you more than just a username. One way Craig suggests doing this is by giving a little background about designs in posts – what the inspiration was, what was tough about it, etc. WIP (work in progress) images are also a great way to show how the design came together and gives your art a story.
Take advantage of fun, random, and silly holidays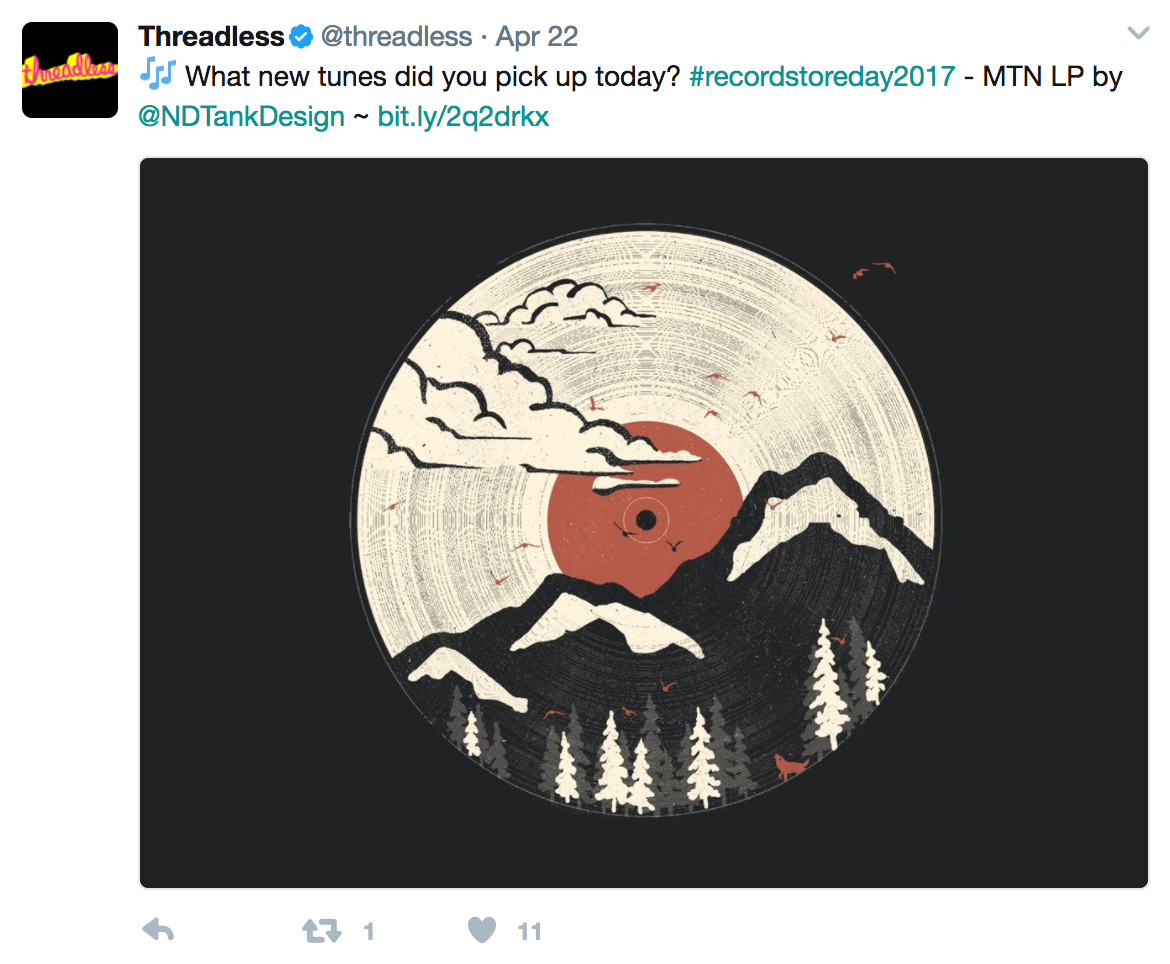 Posting a design or sketch that ties into a fun, random, or silly holiday is a great way of jumping on a hashtag, sometimes finding a niche, and getting creative with your posts. The best part? There's a weird holiday literally every day – check what's trending on Twitter or keep track here!
Use those new features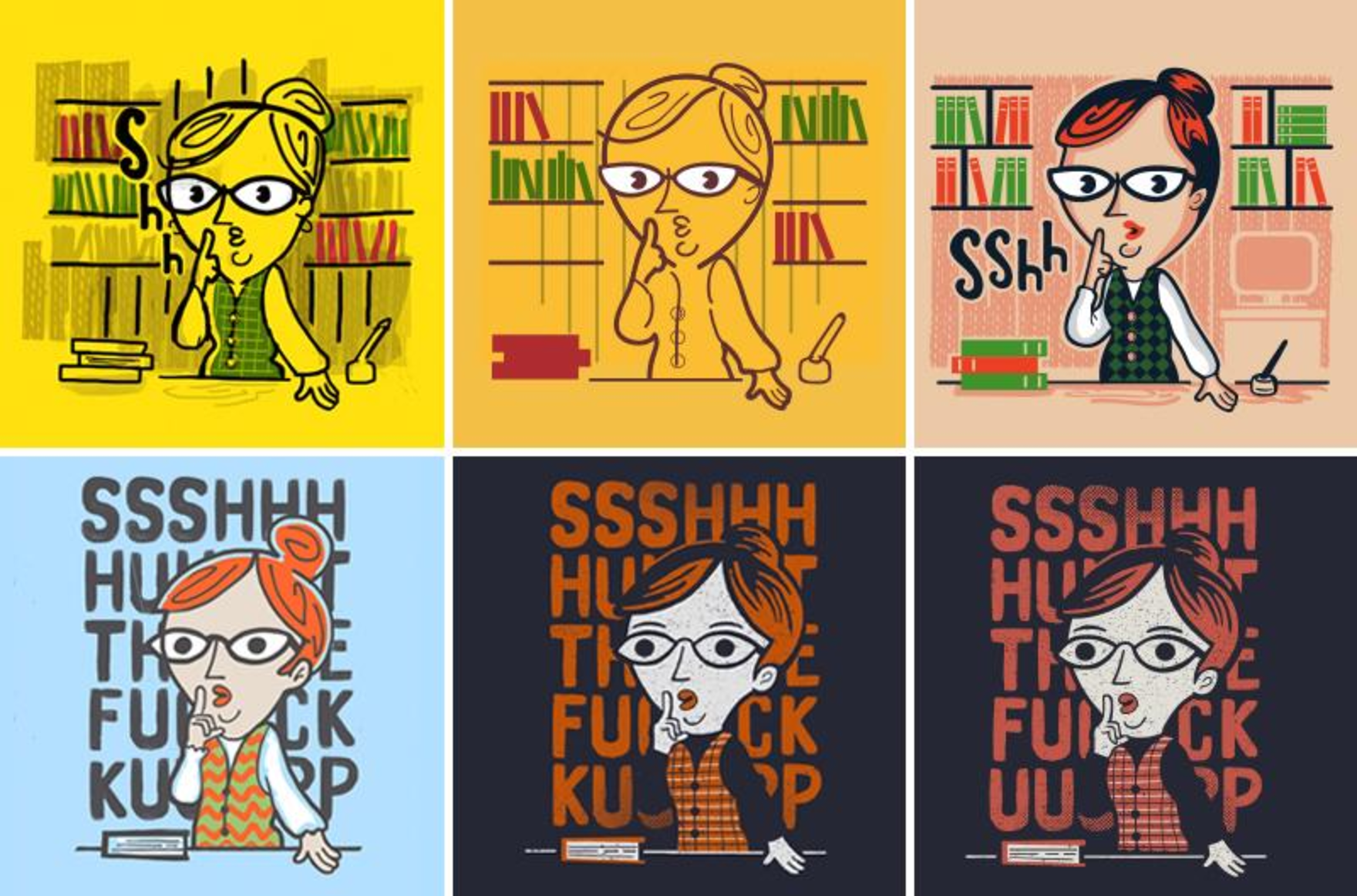 Jumping on new features on social media 1: shows people you're up to speed and 2: lets you explore creative new ways to feature your art! Craig suggested trying out the latest two features on Instagram – the carousel (which lets you feature up to 10 images in a single swipe-to-see-more post), and Instagram stories. He said, "Those features allow you to show some behind the scenes action or the process of a piece." Perfect example: WIP work like the images above for "STFU" by Ian Buyers is a great example of something that would make a great Instagram carousel.
Get people involved!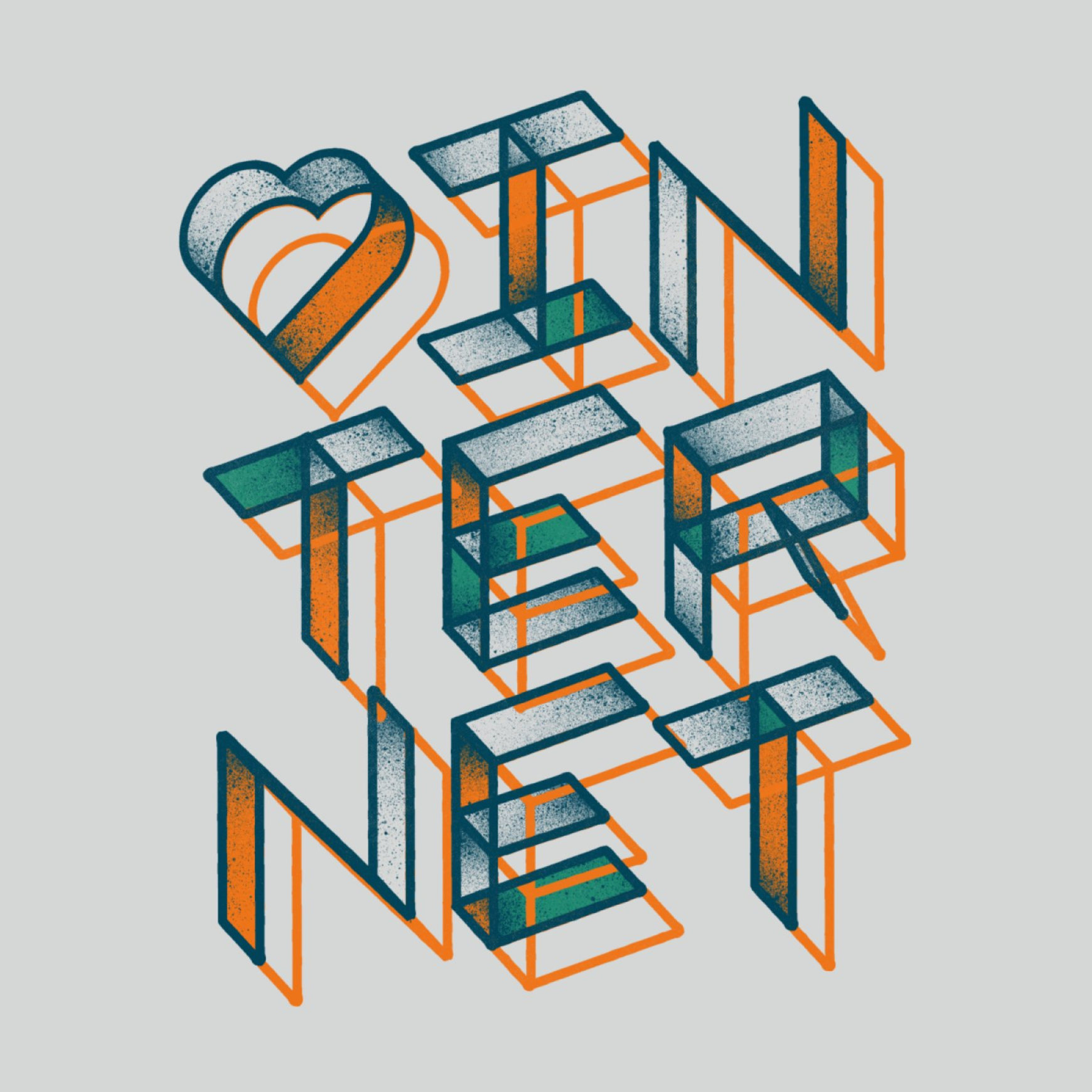 Get involved with your audience! Post polls asking which design you should put in your Artist Shop next. Do a fun post featuring two of your designs and say, "Which of the characters in these designs would win in a fight? 'Like' for the design on the left, Retweet for the one on the right!" Do as artist @haraiva did and create something like their #30DaysofComics self-challenge, then urge people to get involved too!
Post stuff you like!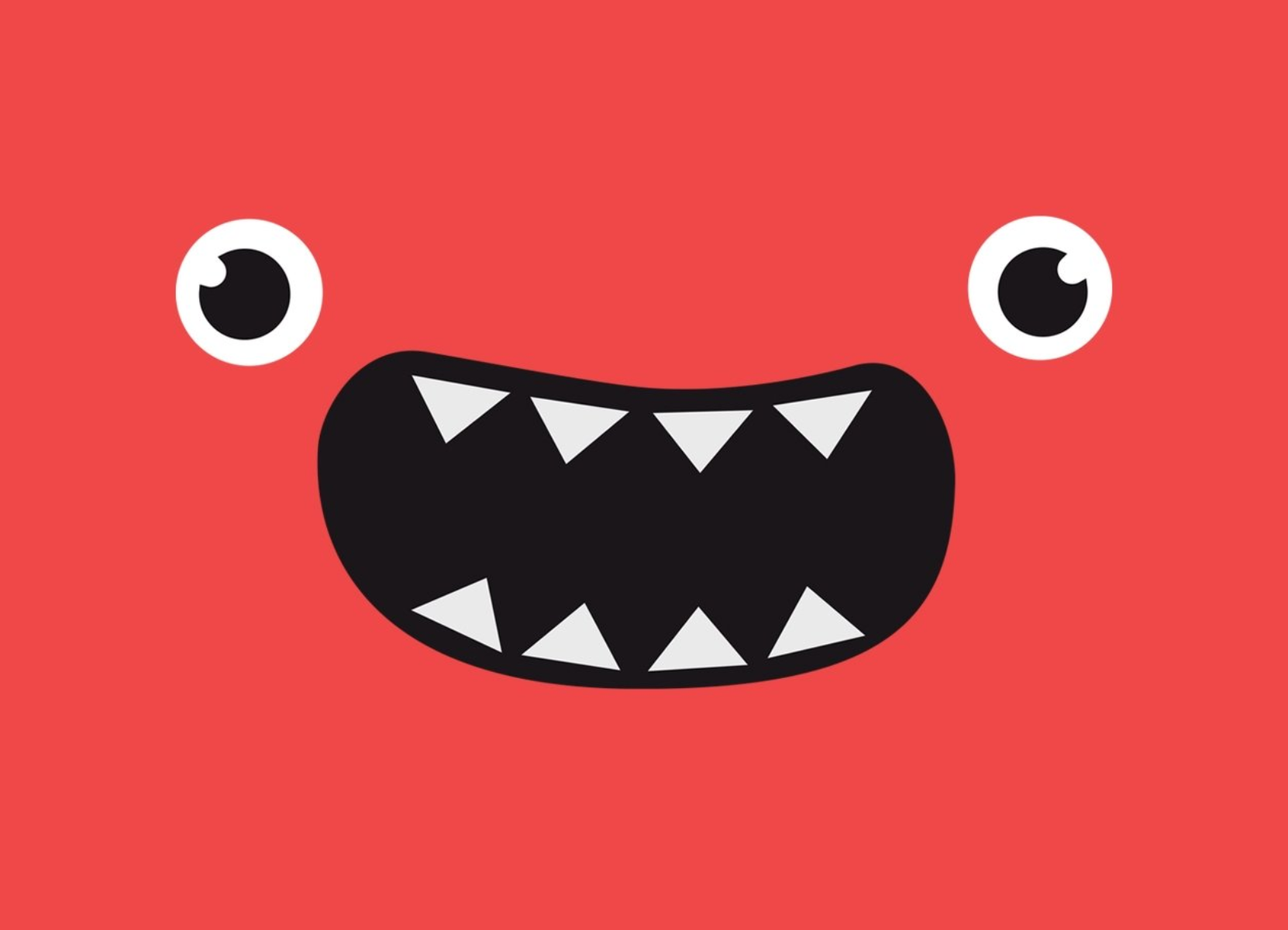 That design up there doesn't really have much to do with this bullet point (although it IS the face we make when we see things we like); I just like it! On your social media, not every post has to be about your work and products. If there's a podcast you like, if it's your favorite Doctor Who actor's birthday, if you're geeking out about a new show, post about it! And if you have a relevant design or make one, even better! This gives your audience and followers all the more reason to keep coming back to your social media accounts.
Cats. Always cats.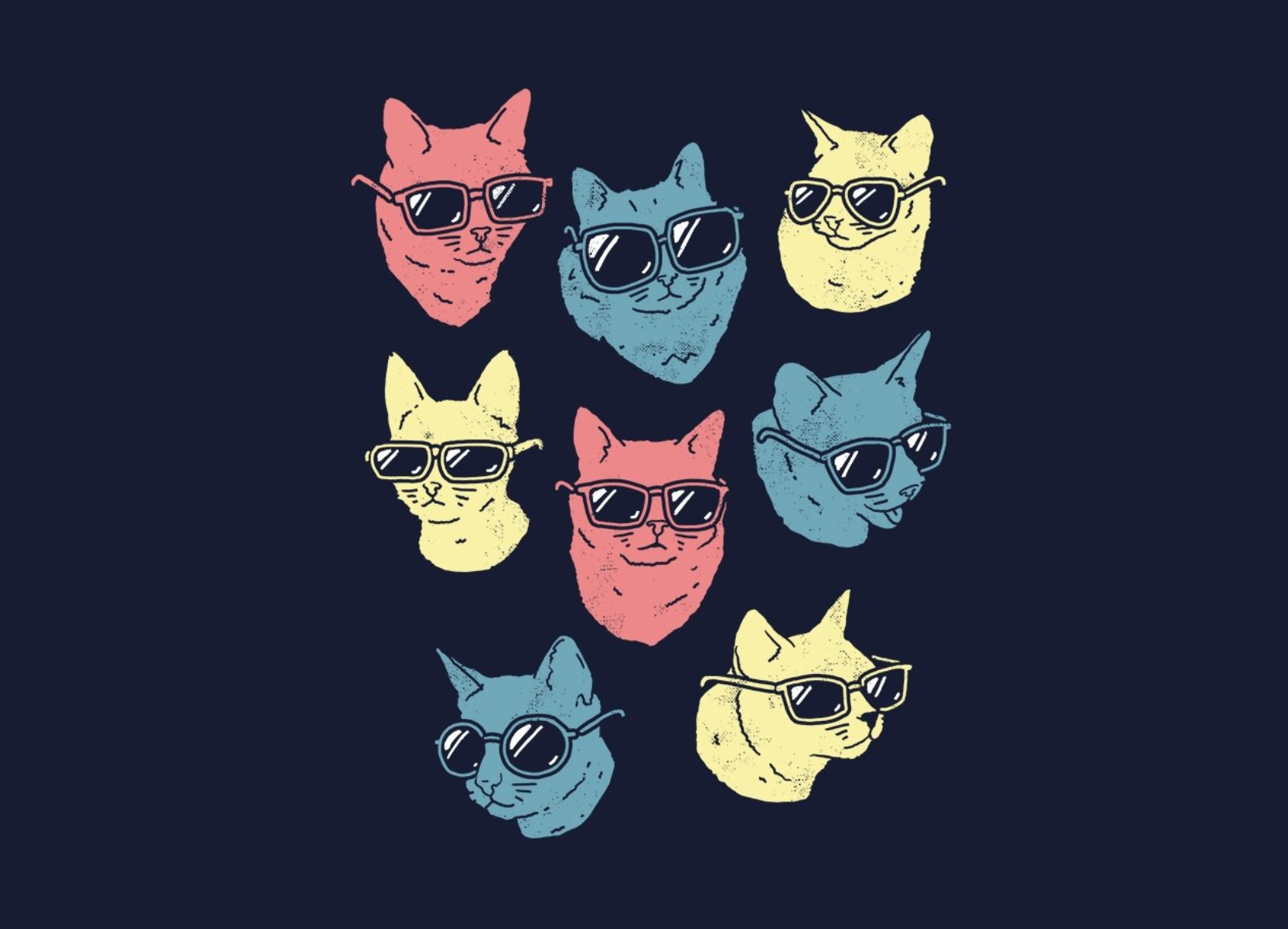 Seriously, it might just seem like a cop-out (cat-out?), but it works. Cats are the rulers of the internet, not to mention 'cat' is consistently one of our top weekly search results on Threadless. If there's one type of design, hashtag, etc. that will always get attention on the internet, cats are the unchallenged winner. (Don't believe me? I'm not the only one saying this – Keyhole agrees!)
Do you have social media tips of your own? Share them in the comments!
Featured image is "New Follower" by Vó Maria.