If you needed an excuse to travel, you're welcome. Say hello to brand new backpacks & duffels! These shiny new bags combine travel-worthy durability with your favorite Threadless designs. Use them every day, for a vacay, for your art supplies, for all the extra Star Wars desk toys you just don't have the room for. And with secret features like inner pockets and "Hello, I Belong To" ID tags, there's plenty to discover. Pack lightly, or don't: our duffels & backpacks have got your back! Dive in and get to know these handy new bags.
.     .     .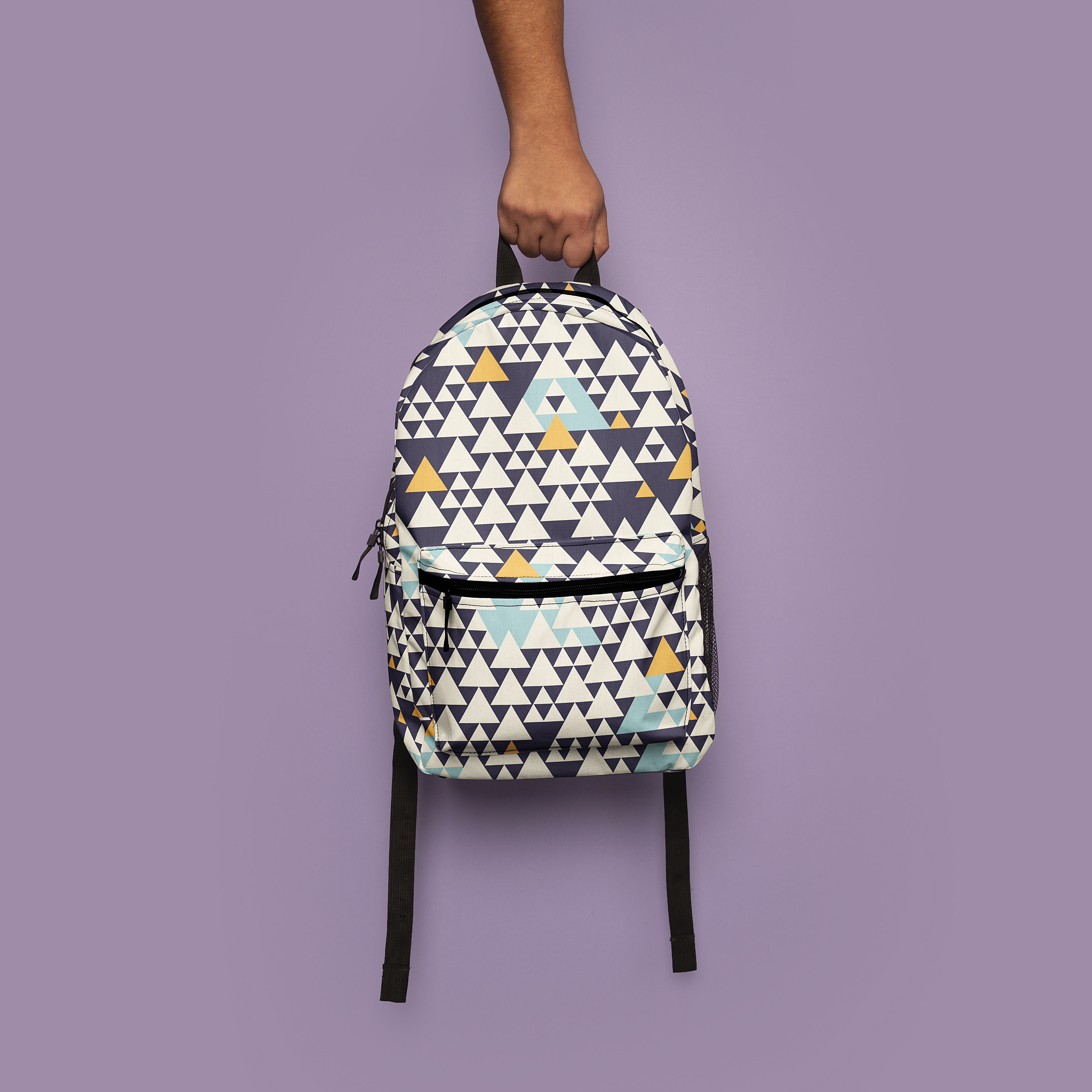 Backpacks
Level up your backpack game. This multi-functional backpack combines durable reliability with your favorite art. With a spacious front zipper, inner laptop pocket, and stretchy mesh water bottle holder on one side, this medium-sized backpack holds a maximum amount of stuff. And with padded shoulder straps & a padded back section, it's ultra-comfy too. Features a "Hello, I Belong To" ID tag on inside sleeve. (Note: Spot clean/dry clean only.)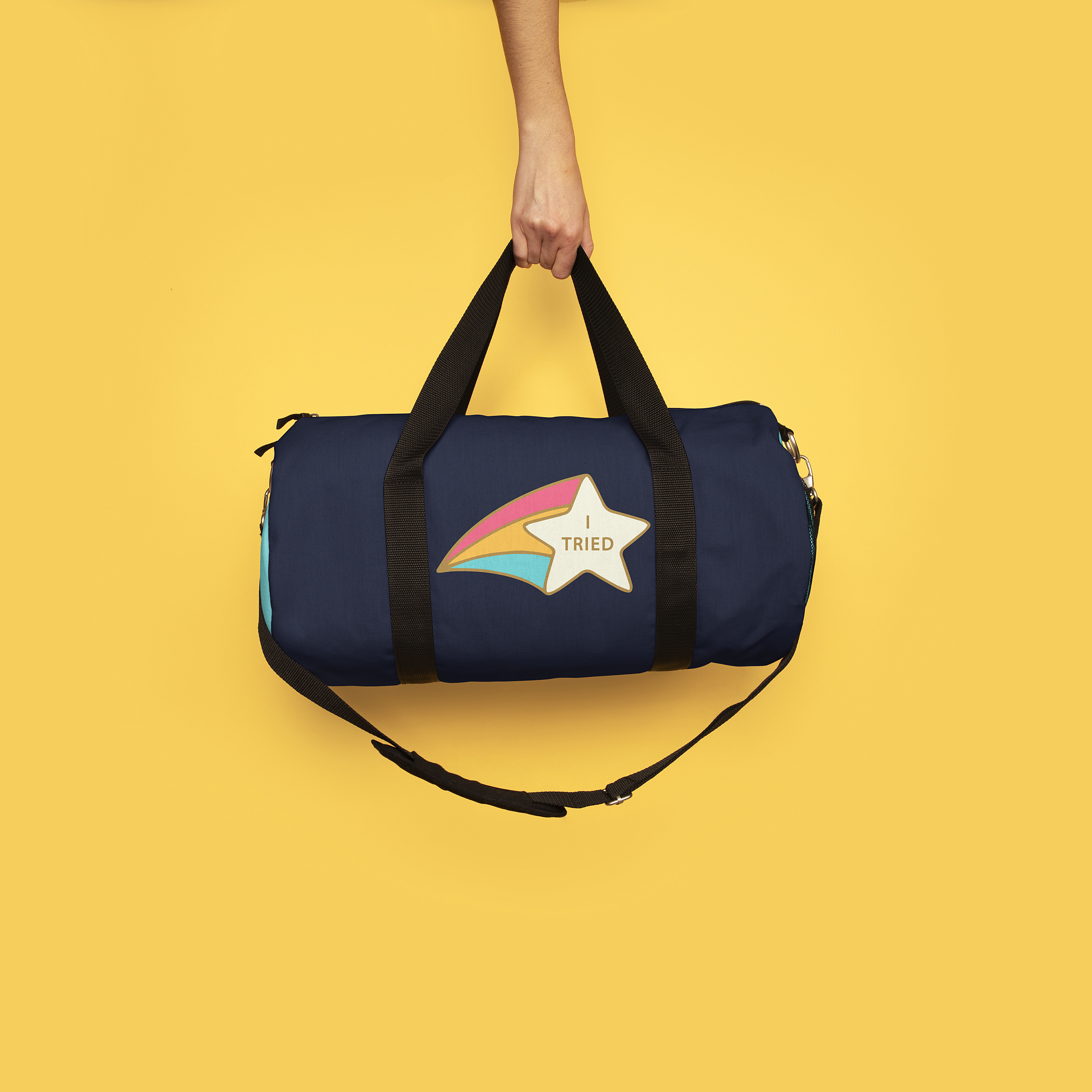 Duffels
Travel in style with all-over printed duffels featuring your favorite designs. This durable, multi-functional duffel will safely get your things from point A to point B wherever you may roam. Available in two sizes, our duffels feature a stretchy mesh side pocket and inner zip pocket for secure storage. Comes with a removable shoulder strap and features a "Hello, I Belong To" ID tag on the inside pocket. (Also spot clean/dry clean only.)
Shop all bags!