Sometimes you just gotta make like a PG-13 version of Frozen and "let that sh*t go." Let's be real, we could all use a daily reminder to seriously not take things too seriously. And the winner of our Slogans Challenge, first-time printed artist Estef Azevedo, created a demotivational design that truly gives us new words to live by. Get it for that BFF going through a breakup with a guy who was just the worst. Or hey, tote it on a tote for yourself when you need a little reminder to not hold a grudge against the convertible that cut you off in traffic this morning. Adopt it as your new life philosophy…or don't. We'll let it go.
We talked to Estef about her demotivational slogans, what the art scene is like in Rio, and about who inspires her.
.     .     .
Yay, first win AND first printed design! Congrats! How are you feeling? 
I'm feeling happily surprised!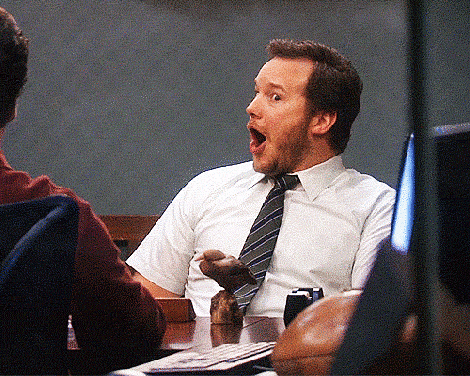 Tell us a little bit about yourself! Do you do art for a living? Are you self-taught? What have you been watching recently?
Although I have a Ph.D. in Biochemistry and I currently work with neuroscience, I do art as a hobby. I've always wanted to pursue a career in fine arts, but I guess that never happened (haha). So, I enjoy doing illustrations in my (almost nonexistent) free time. Yes, I am self-taught and I'm (weirdly) into bad horror movies.
You're from Rio de Janeiro! What's the art scene there like?
Yes, I'm from Rio (the land of beauty and chaos). The art scene in Rio, and Brazil overall, is extremely diverse and rich, even though there is a recent rise in conservative/political censorship in our country.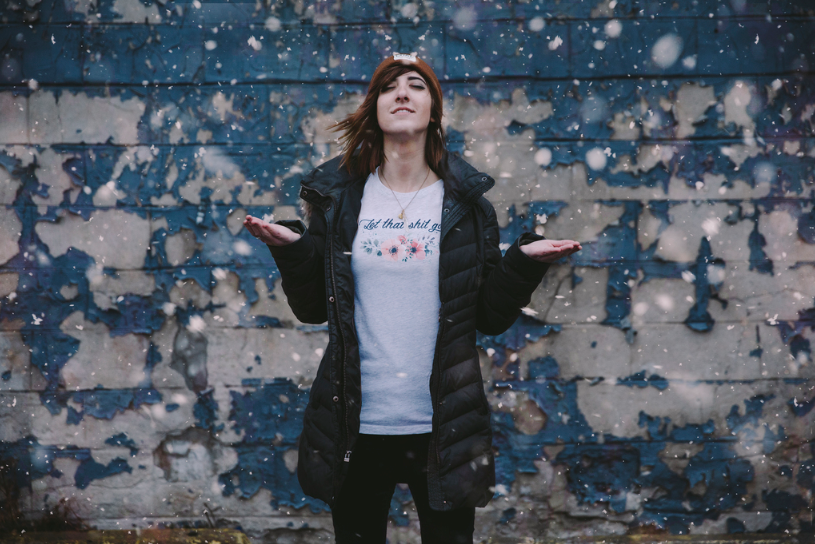 This design is a slogan that we can ALL get behind – what was the inspiration behind this design?
I have a fondness for demotivational slogans such as, "You're not special" or "It will probably get worse". I think they're necessary as a reality check.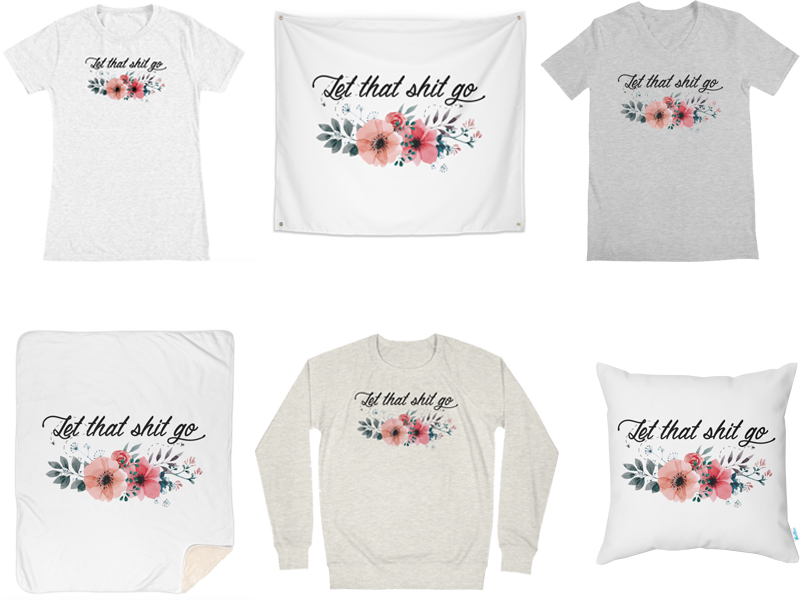 "Let That Shit Go" is a good life philosophy. So what's your artistic philosophy?
I think art should be mostly about having fun but also about changing the way we feel about things. At the end of the day, we shouldn't take things so seriously.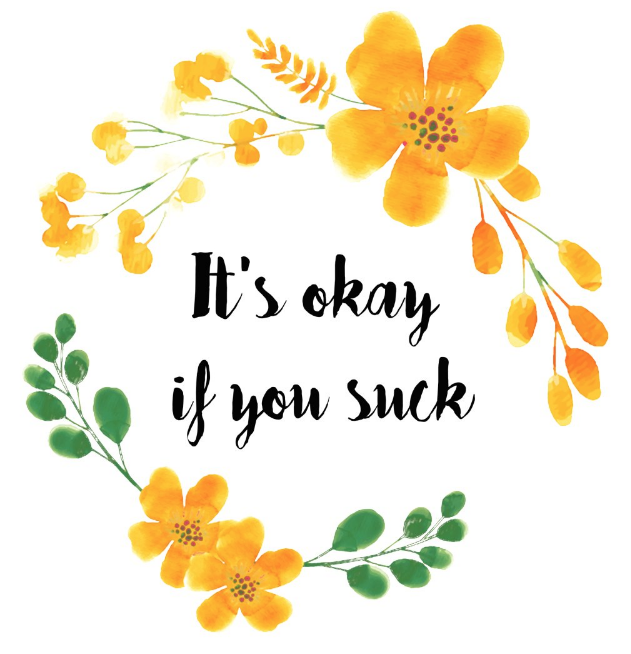 Who are some of your favorite artists?
I have so many it's unfair! To name a few: Keith Haring, Polly Morgan, Pierre et Gilles, and Magritte.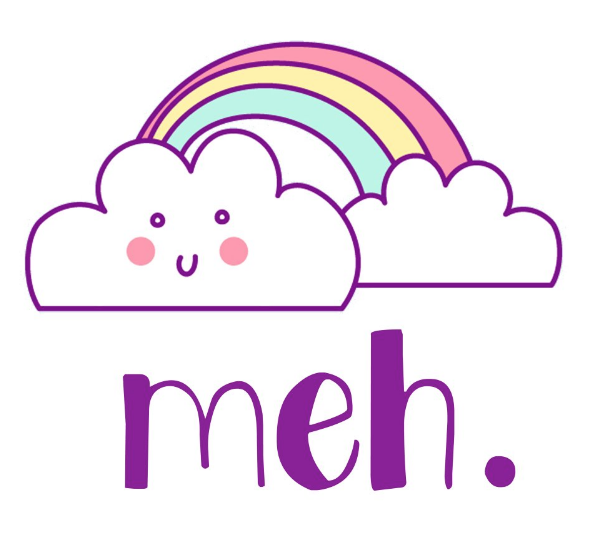 Slogans and The Wizard of Oz pop up a lot in your Artist Shop Designs. What most inspires you?
I'm mostly inspired by everything weird and wrong in life, to be honest.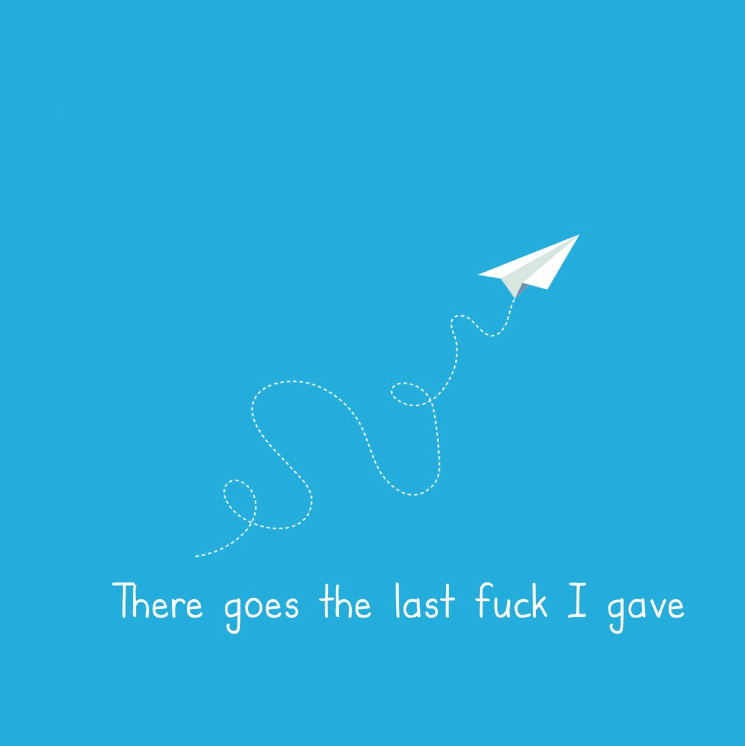 Anything else you'd like to share?
That's all, folks!
See more of the winning design!