It's official: kitschy is the new chic. And while kitsch may be niche, when the otherwise (potentially) tacky is used tastefully it can brighten up any outfit, space, wall, you name it. And the winner of our Shoes Challenge – Florent Bodart (@speakerine) – managed to turn kitschy into straight up fashionable. His oh-so-good winning design combines vintage-y florals with a cross stitch look to create a pattern that looks like someone repurposed vintage curtains into way cooler slip-ons, pillows, and more. We talked to Florent all about how he really feels about kitsch, had him create a playlist to go with his designs, and much more. Read all about it below!
.     .     .
First things first, congratulations! Can we get a GIF of how you're feeling?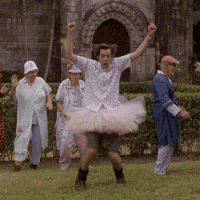 Your last big win was also a floral design! You do florals so well – what attracts you to them?
Thanks! Yes, I love nature, and I love florals. It became a regular subject in my last illustrations. I think flowers are a 'last forever' theme in art, and especially in fabric art. I think flowers and plants in clothing art make sense because in everyday life, we are so disconnected from natural elements and colours that wearing them make us feel good. Having plants inside your apartment is the same idea. The green colour is sometimes so absent from some city center; that's a shame.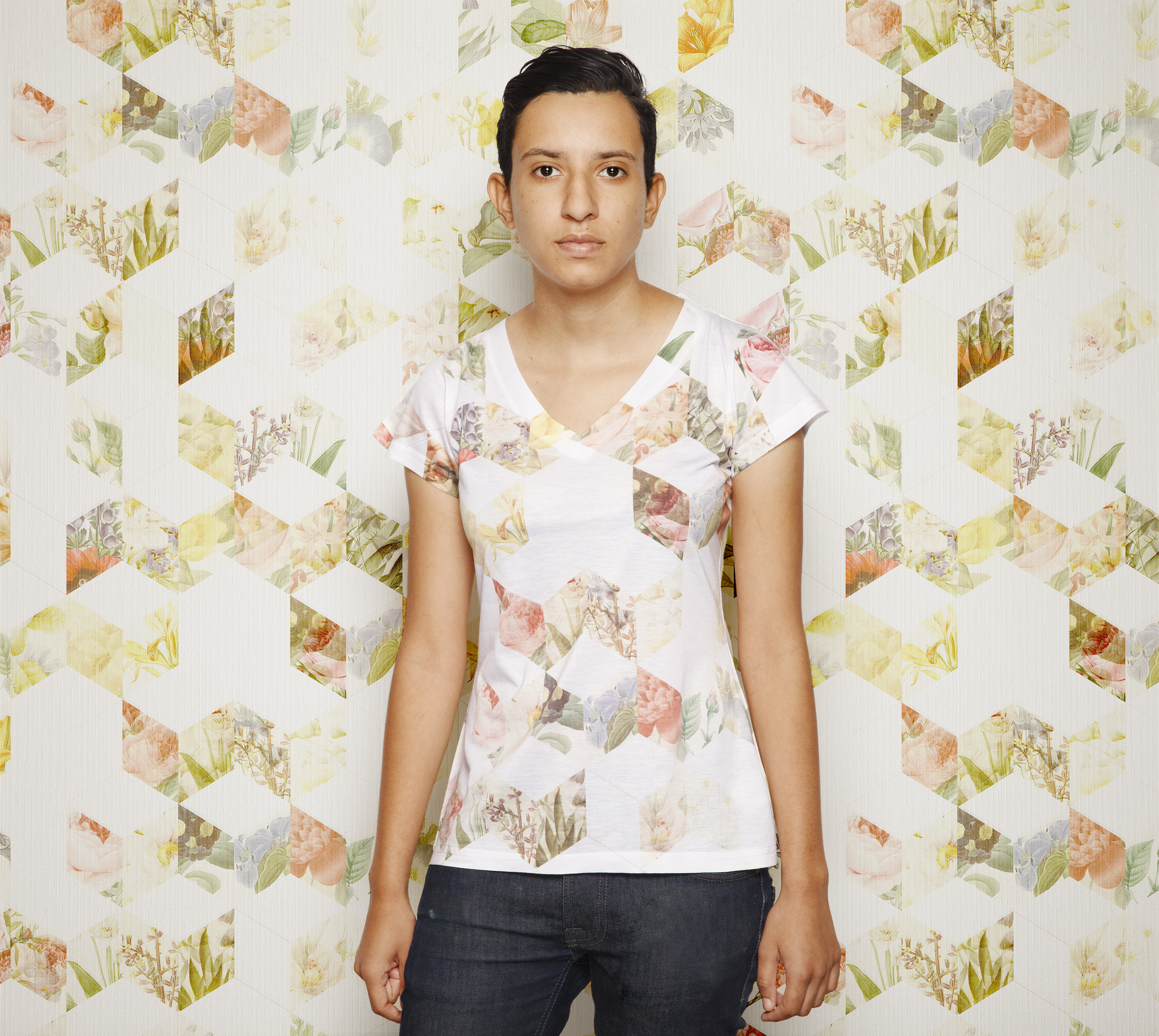 What's your opinion on kitsch? Love it or hate it?
Love & hate! Kitsch can be absolutely beautiful, or completely awful. There is a lot of beautiful kitsch, for example, in East Europe decoration but ugly kitsch on kebab or discount front windows. But the frontier between both can be thin.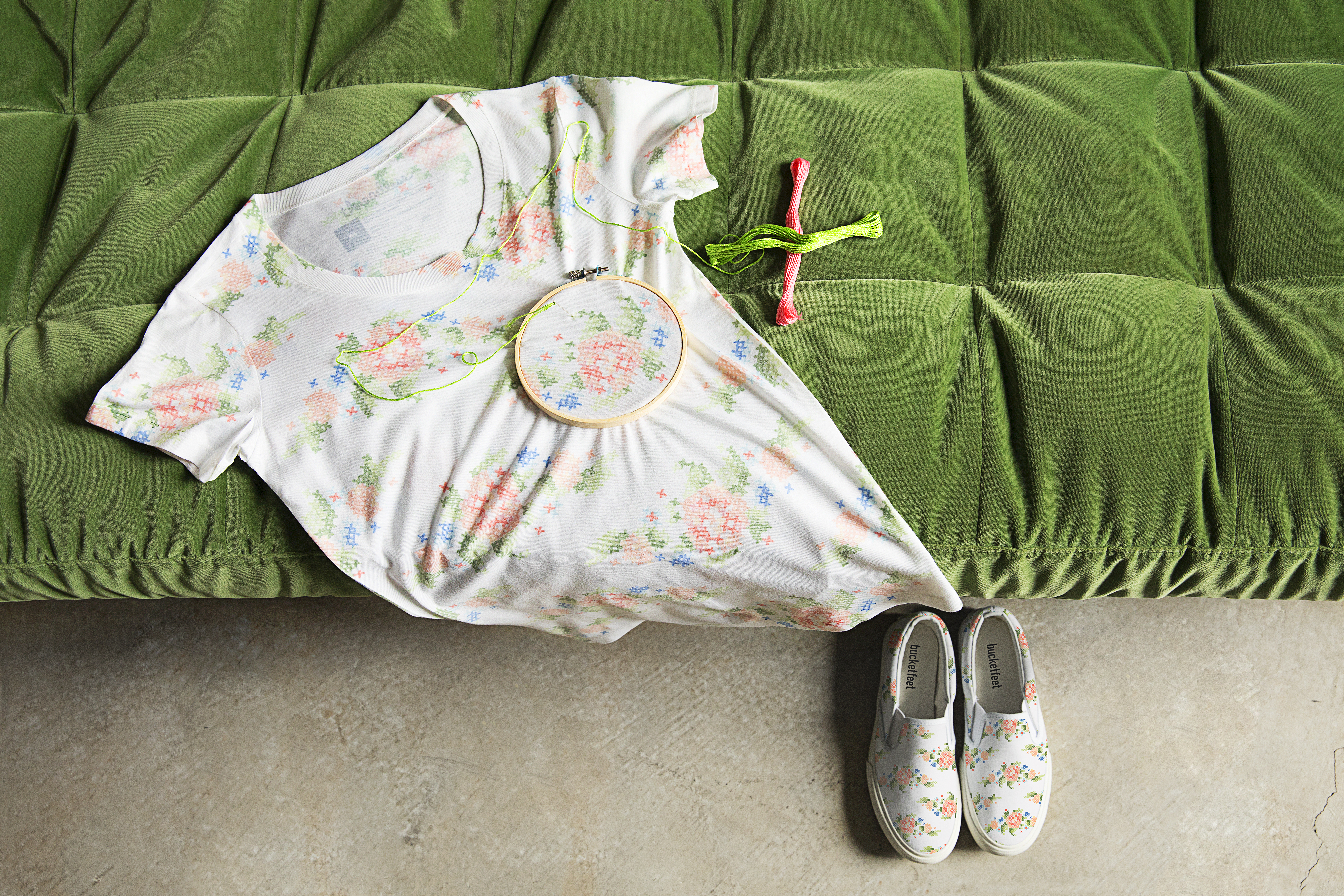 Where did the inspiration for this particular design and pattern come from?
My wife and I are quite crafty. I work with wood, fabric. My wife has been doing cross stitch recently and this idea came because of this. I thought a pattern of flowers with some dull colours would render cool on shoes, so I did.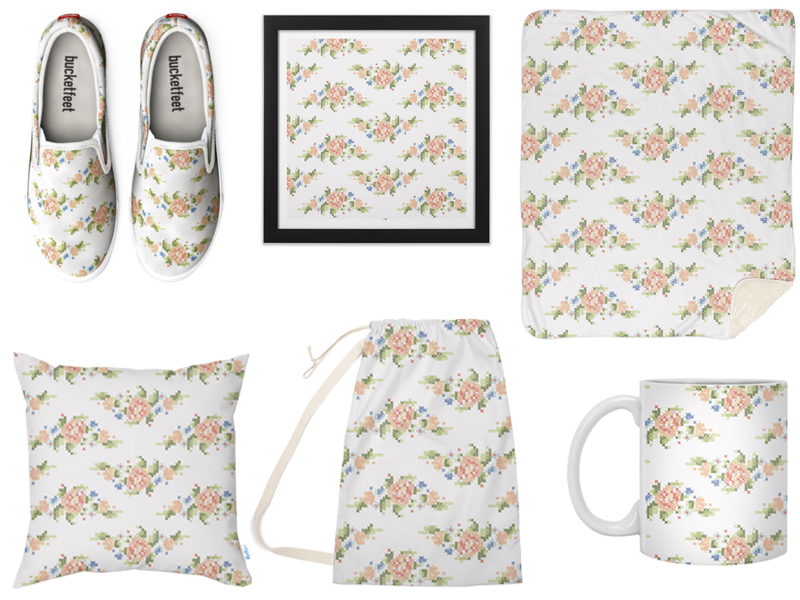 I love how your art has a vintage look and feel to it. What's your process? Where do you often turn for inspiration?
Thank you. That's easy; put a cream layer with transparency on top of it. Aha, I'm joking! (Even if that's often the last step of my creations.) I guess this design has a vintage look because of the choice of the cross stitch which is, by definition, vintage. The colour palette helped to reinforce the vintage aspect. Inspiration can come from anything; it often appears just before I fall asleep.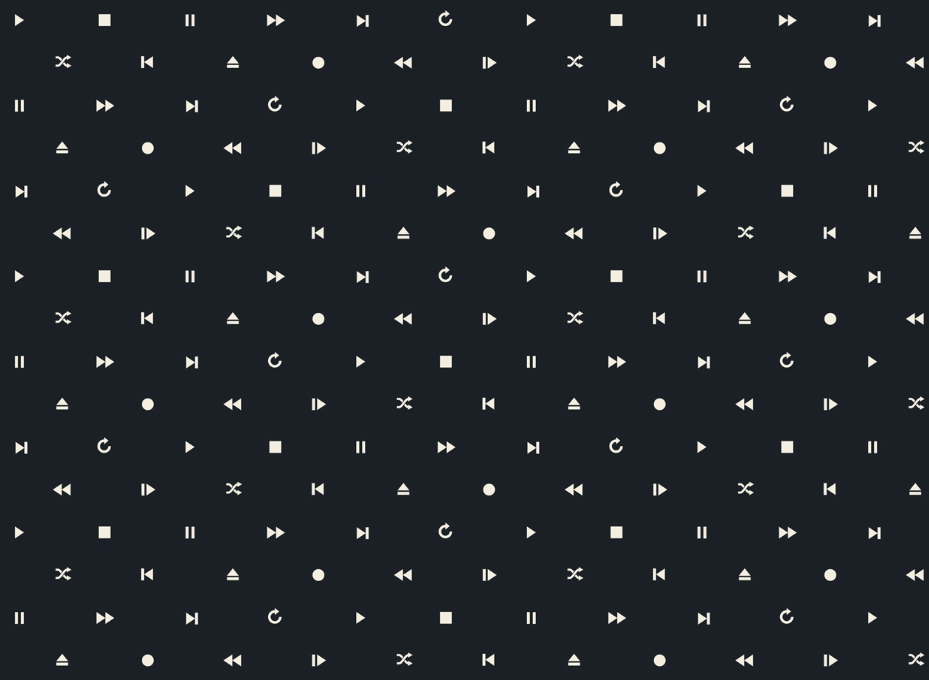 I feel like your designs all deserve a playlist paired with them (especially "Control Dots"!). If you could pick 3 songs to pair with this design, what would they be?
Siriusmo – "Discosau"

Duke Ellington (instrumental version played by his orchestra) – "Take the A Train"

Jacques – "Tout est Magnifique"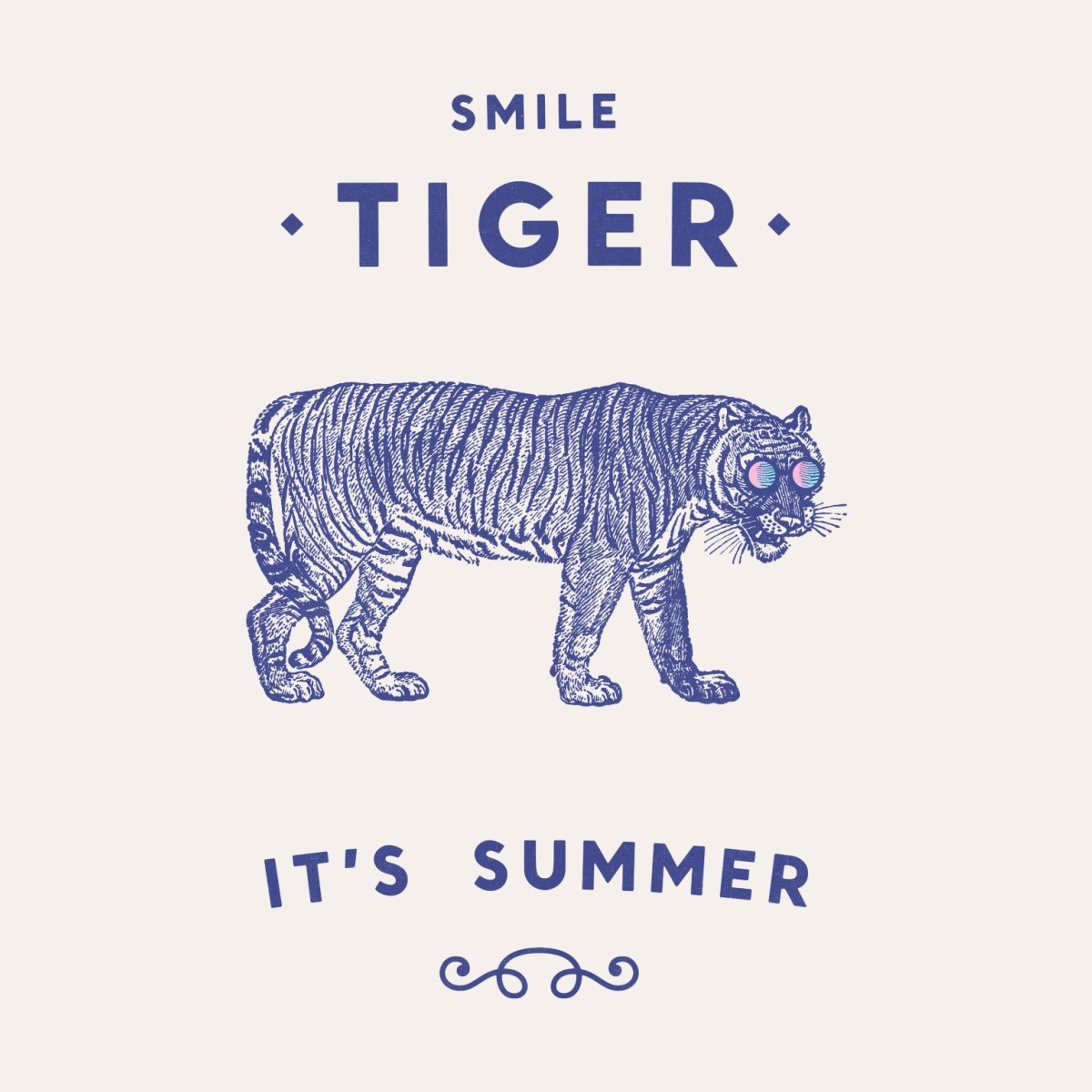 What are your tools of the trade? Do you experiment with different mediums often?
My favorite tools are paper, pencils, watercolours, and my computer + graphic tablet. I like to experiment with new mediums; recently I discovered acrylic with paintings of tigers – I like it.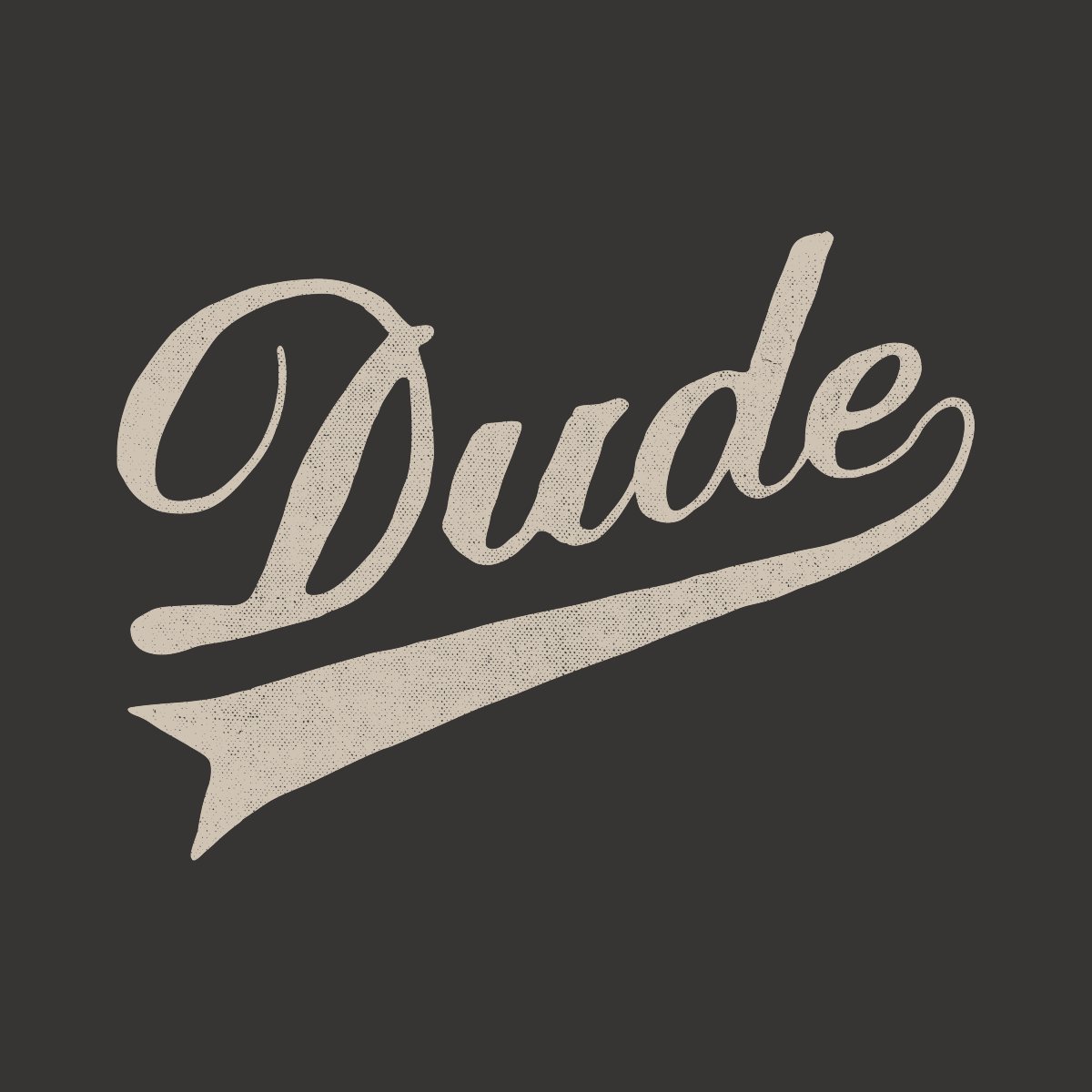 What's your philosophy on creativity?
Creativity is really important to me. I think it can make your life better. I can't spend a day without creating something (no matter which domain)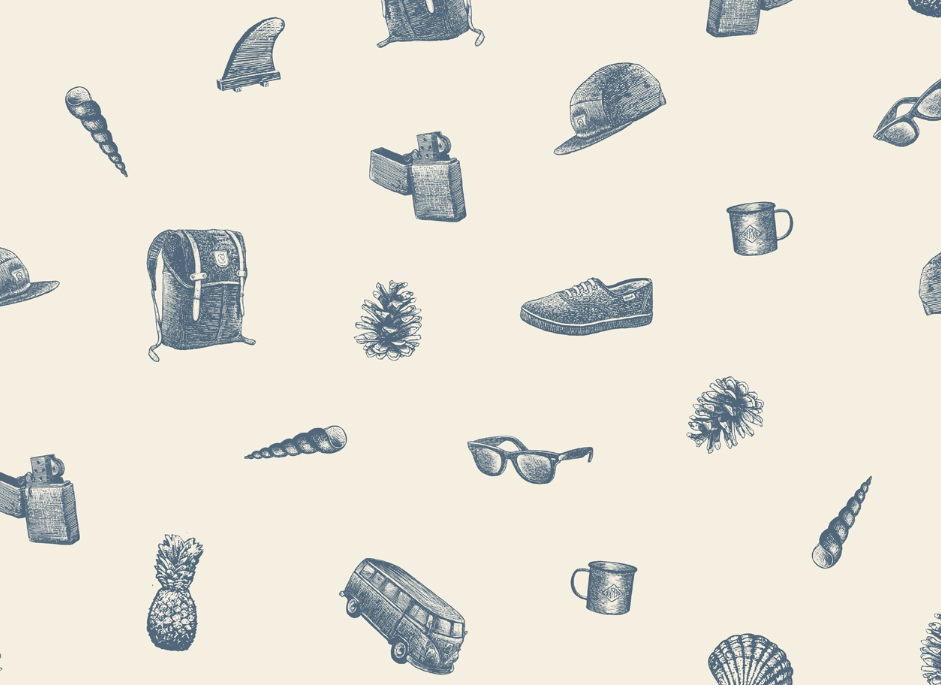 Anything else you'd like to share?
Thanks again Threadless for the long support you gave me, and long live the Kitsch!
Dig this? Shop the Shoes challenge collection!