Typically, the "World's Best Boss" shouldn't make you want to quit your job. But when it comes to gaming? A boss is ONLY the best if they make you want to rage quit the game. And the winner of our Mugs Challenge, Cody Weiler, totally embodied that idea in an 8-bit design that celebrates one of the most iconic bosses of them all: Bowser! He may not have been the fastest in Mario Kart, but he no doubt deserves a place on the Boss Wall of Fame. We talked video games and boss battles with Cody – now fuel up with this mug design and see what he had to say!

First things first: Who is your go-to character in Mario Kart and Super Smash Bros. and why?
Oddly enough, I always gravitated toward Bowser in the original Mario Kart. He may be slow, but I think he has an advantage in the battle rounds. My Super Smash Bros. character is (and always will be) Star Fox. His speed and agility are unmatched.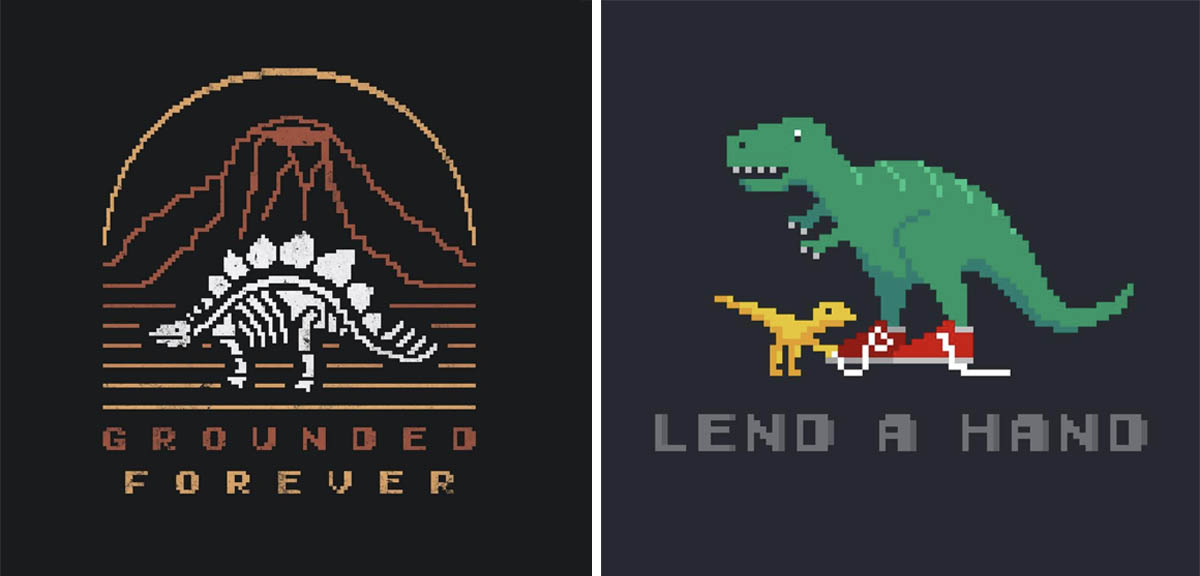 You've talked about digging the pixel technique after learning it for the pixel challenge (which you also won)! Did you hone your skills from that to work on this design?
This one came together a bit quicker than my first couple of pixel submissions. Still, working in this style presents some challenges. Although Bowser is already rendered in pixels in many of the games where he appears, I obviously wanted to create my own version. At first, I was worried about departing from the traditional Bowser from Mario Bros., but I guess it worked out in the end.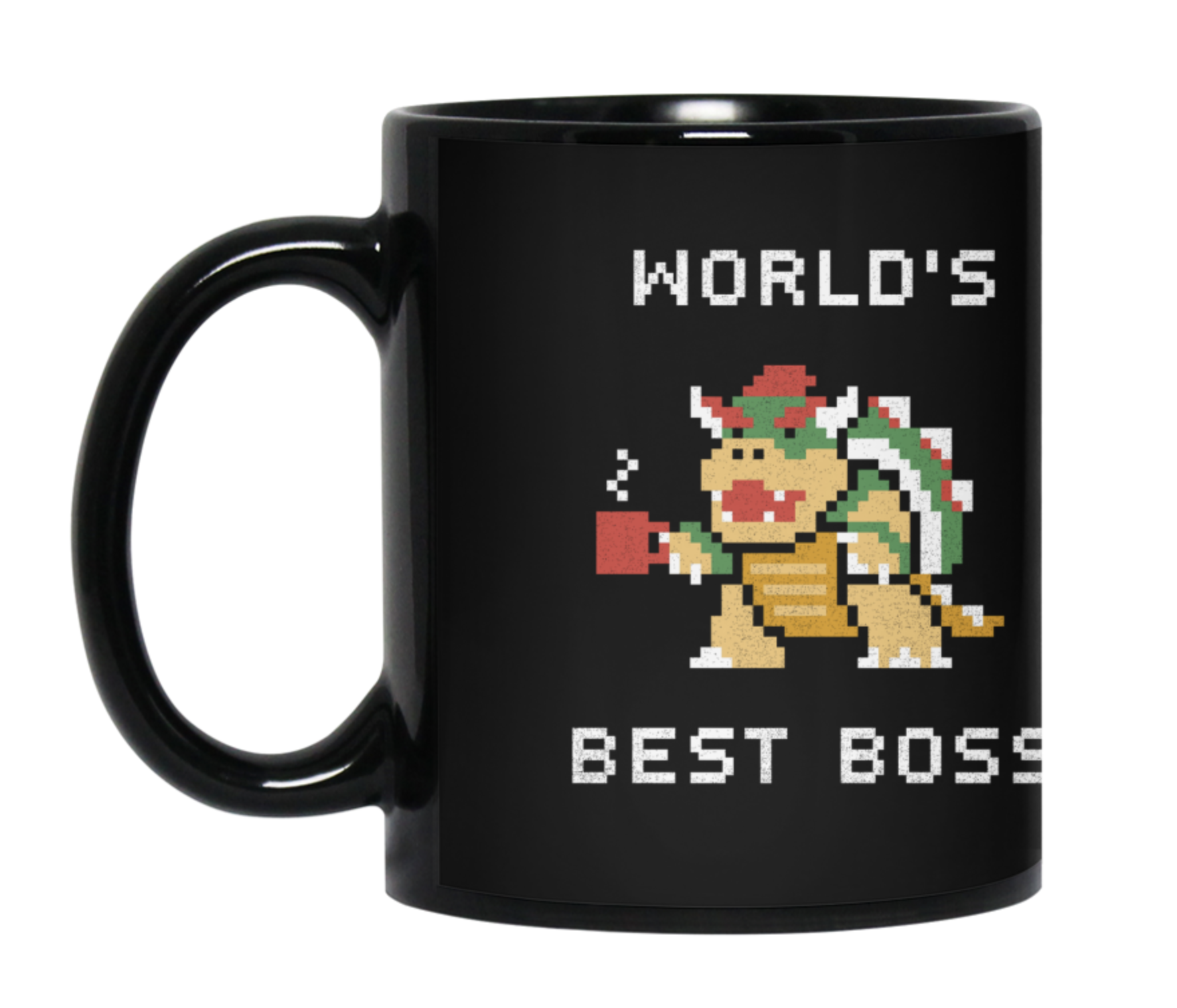 What's your favorite Mario game of all time? Character?
Honestly, I really like Mario Party. It's super fun to play in a group, and it's even more lighthearted than some of the other more story-driven Mario games. I'm going to have to go with Bowser as my all-time favorite, considering he just helped me win this challenge!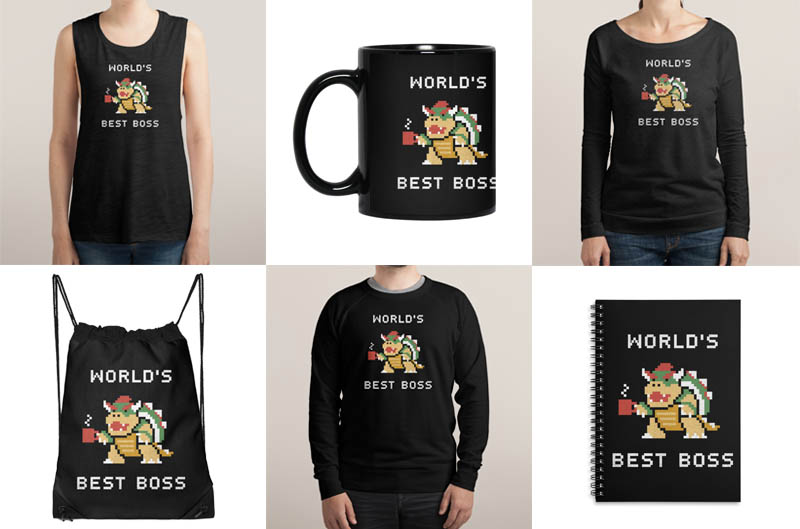 Tell us a little bit about this design's creation!
I actually had this idea in mind prior to the mug challenge but never executed it. The challenge gave me the idea to put a mug in Bowser's hand, though, which I think adds another level of humor as well as giving a bit more context if you wanted to wear it on a shirt, etc.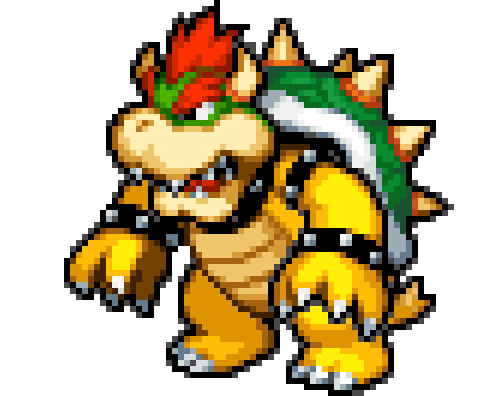 Is Bowser your favorite boss to battle?
I usually prefer the actual gameplay over the high-pressure final showdowns. Though I guess you could say that Bowser is my favorite, in that it's a relief to battle someone that you only had to bop on the head three times in order to win.
What boss (or character) from any other game would you want to see Bowser fight?
Bowser vs. Dr. Robotnik (Sonic the Hedgehog) would make for a cool cross-platform boss battle.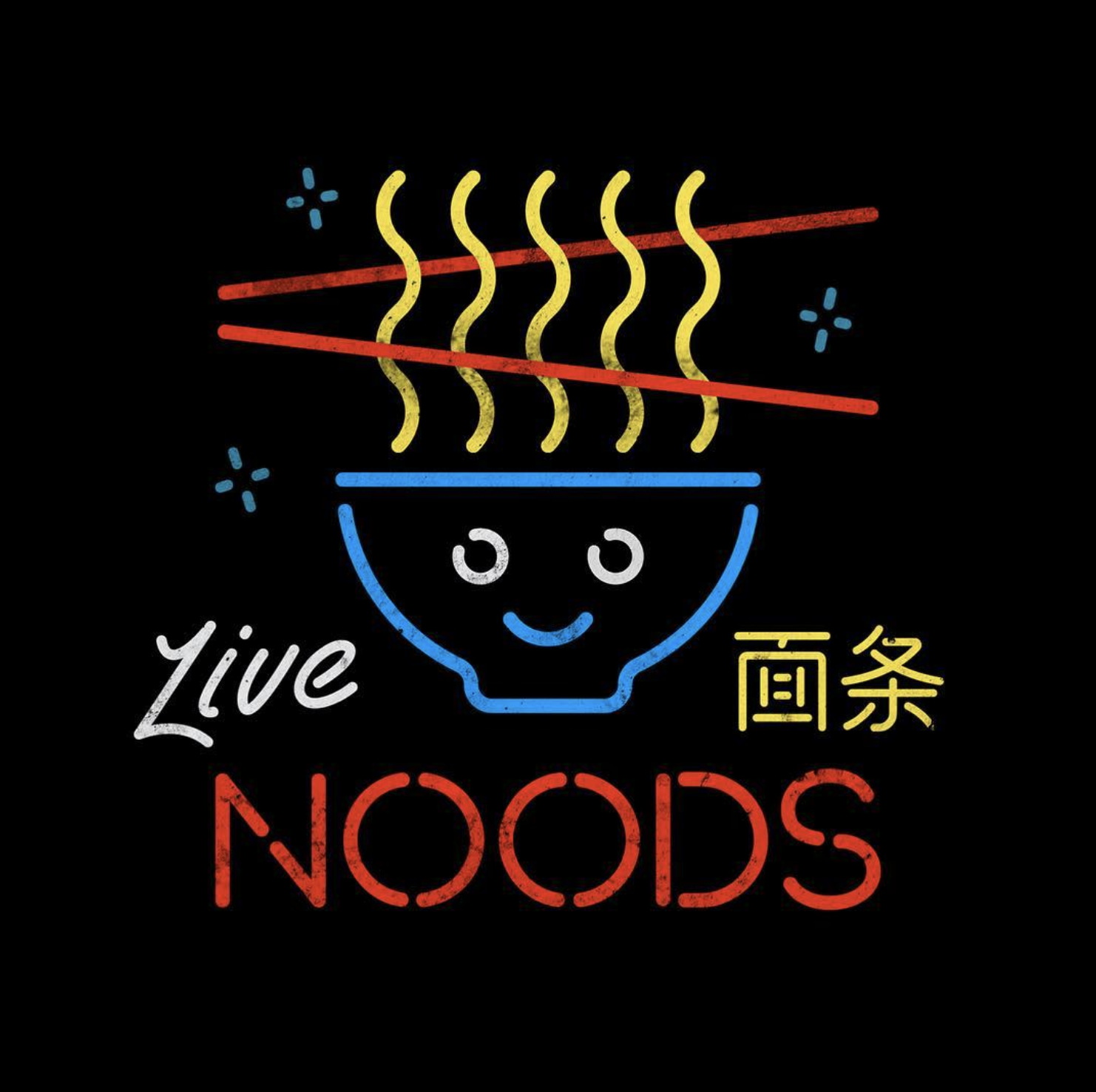 Shifting gears to another Mario game, which Mario Kart course was always your favorite? Which was the toughest for you?
Koopa Troopa Beach is one that I remember being pretty fun, but Rainbow Road is a recipe for instant rage. I could never go a single lap without sailing off the edge.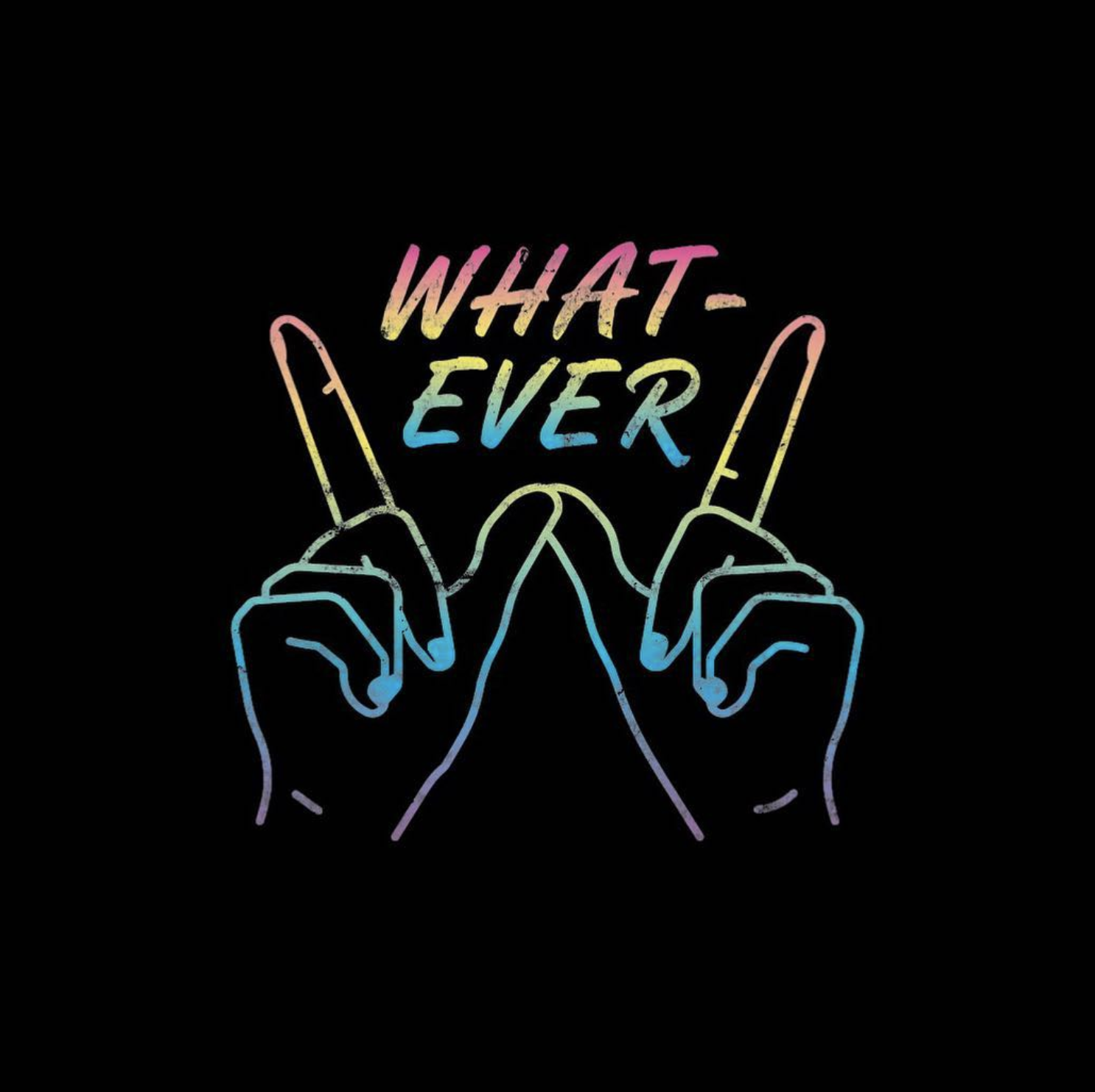 If you were stuck on an island that inexplicably had a working tv setup, what three video games would you not be able to live without?
I'm a simple man, so I think I would be content with Minecraft, Super Smash Bros. for N64, and Super Mario Bros. for SNES. That being said, I would trade the whole TV setup for a Nintendo DS with a couple of Pokémon games…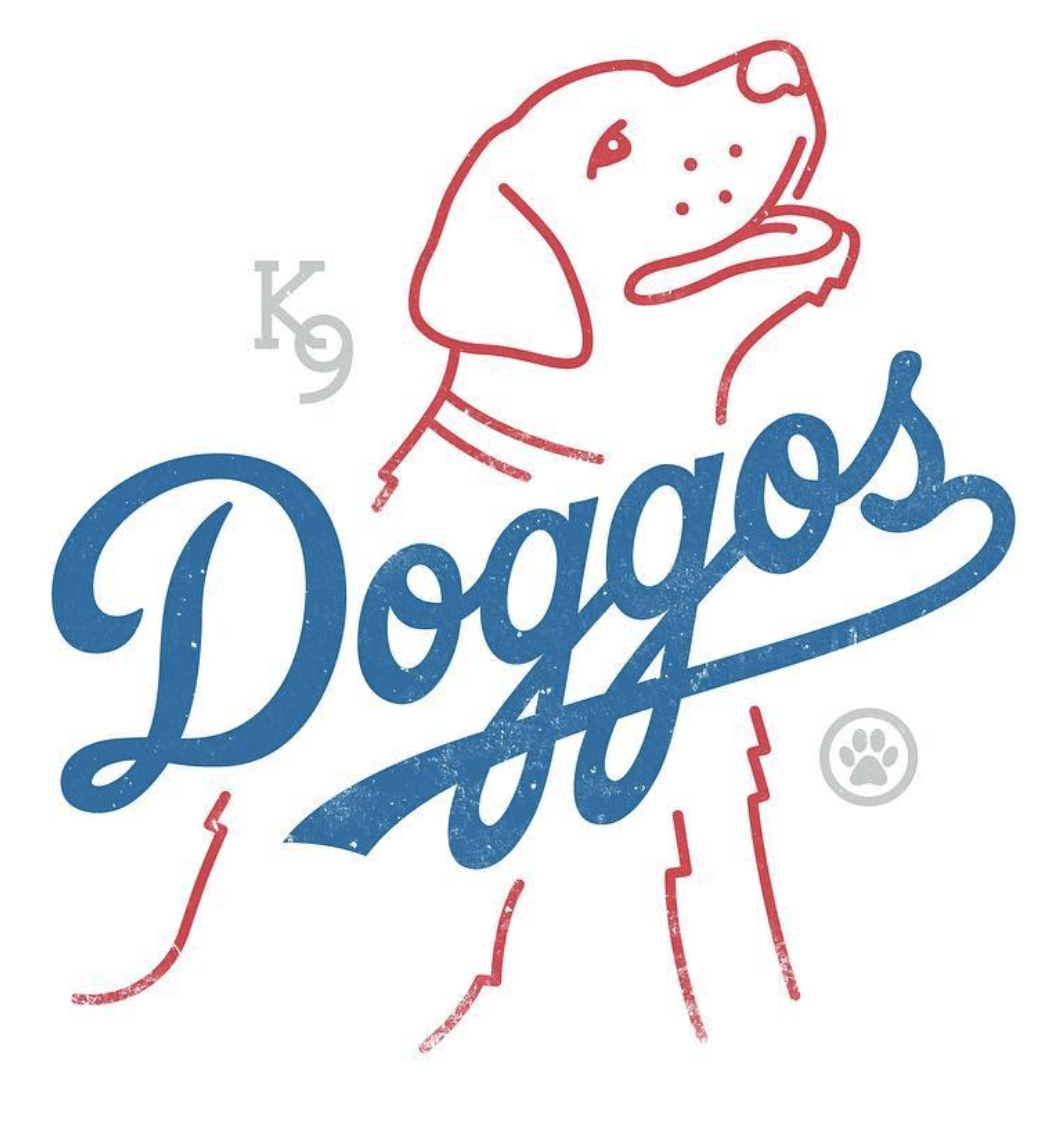 Anything else you'd like to share?
Sounding like a broken record here, but thank you again to Threadless staff and artists alike. I hope everyone has a fun, festive, and fattening holiday season!
See more of the winning design here!