Party on, Darth! Who says nerds don't throw the coolest parties? We just wrapped up a weekend at the Chicago Comic and Entertainment Expo where we threw a party of our own and had a booth with Heavy Metal Magazine + Dark Matter Coffee! And that booth was a lot like having a front row ticket to a weekend-long cosplay runway show, because when it comes to cosplay in the Windy City? C2E2 is the best in the midwest.
From cosplay to some of our favorite geeky Threadless tees, here are just a few of our favorite looks from the convention!
.      .      .
Besides seeing some amazing costumes, there was some serious Threadspotting going on at C2E2 2017! We love seeing Threadless tees out in the wild, especially the geeky ones (*cough cough* like these!) Here are a few Threadless designs we caught at the con!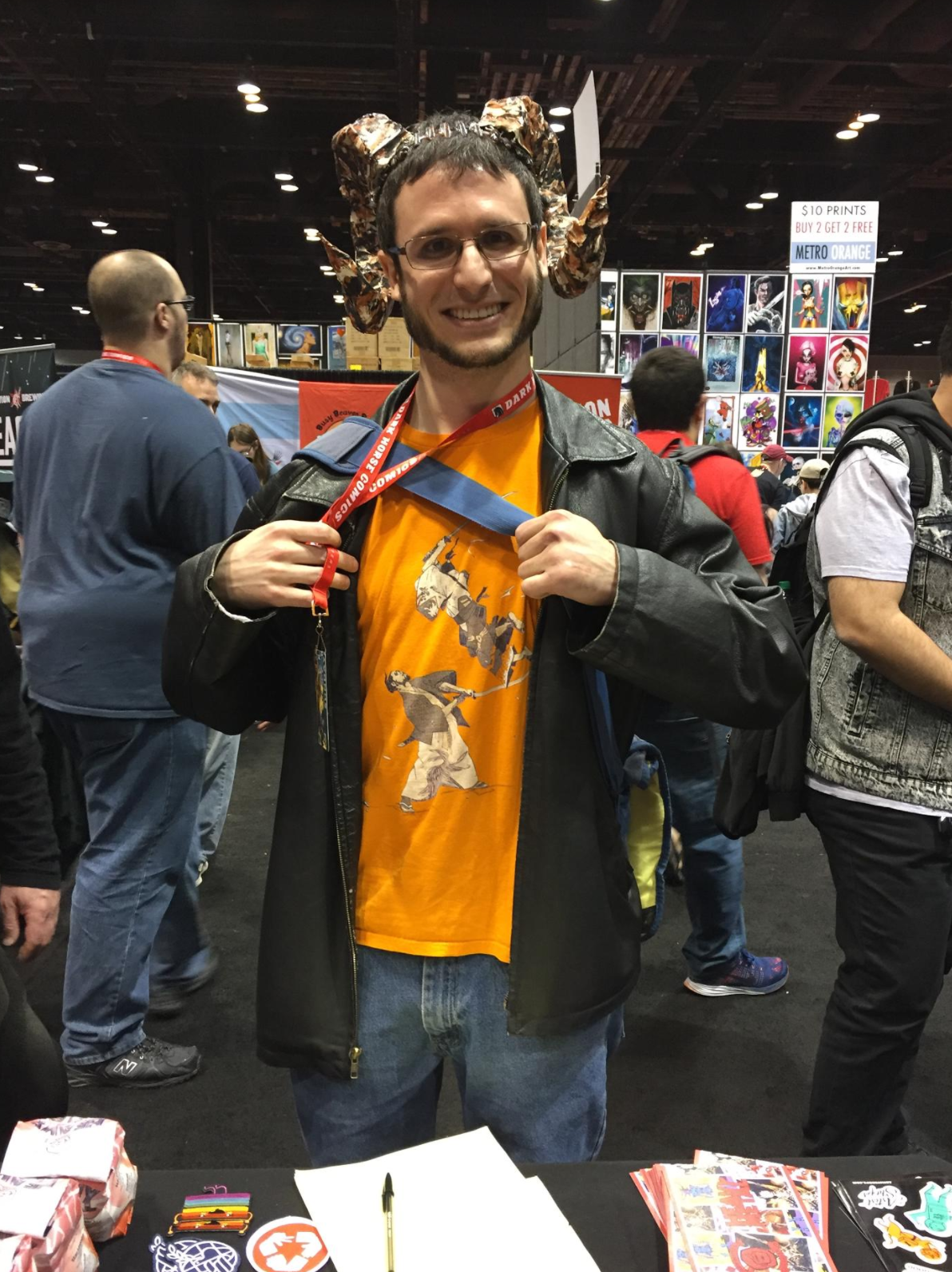 'Marko' from Saga rocking "No More Bento" by Mikael Leger.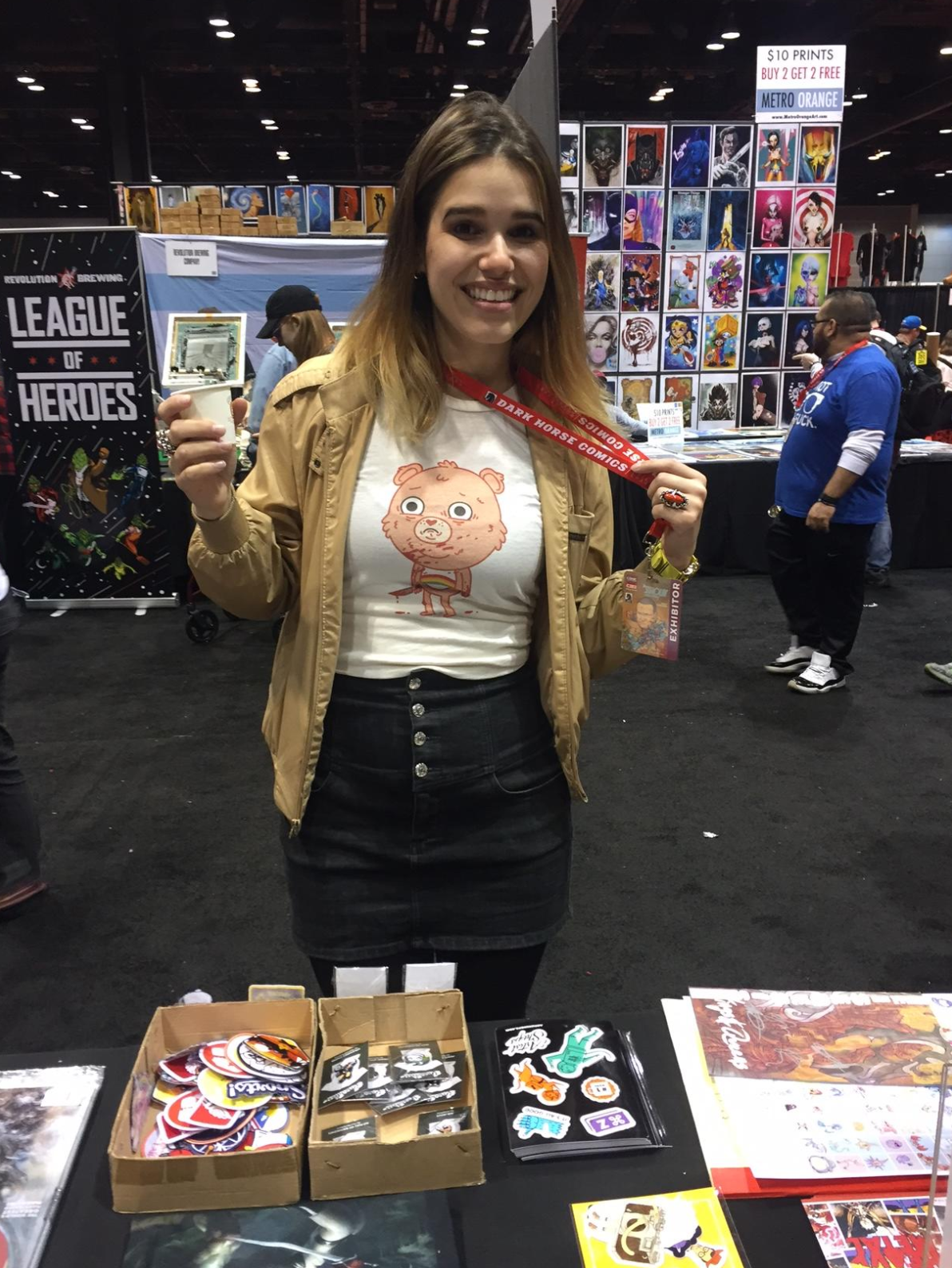 "Murder" by Mike Mitchell.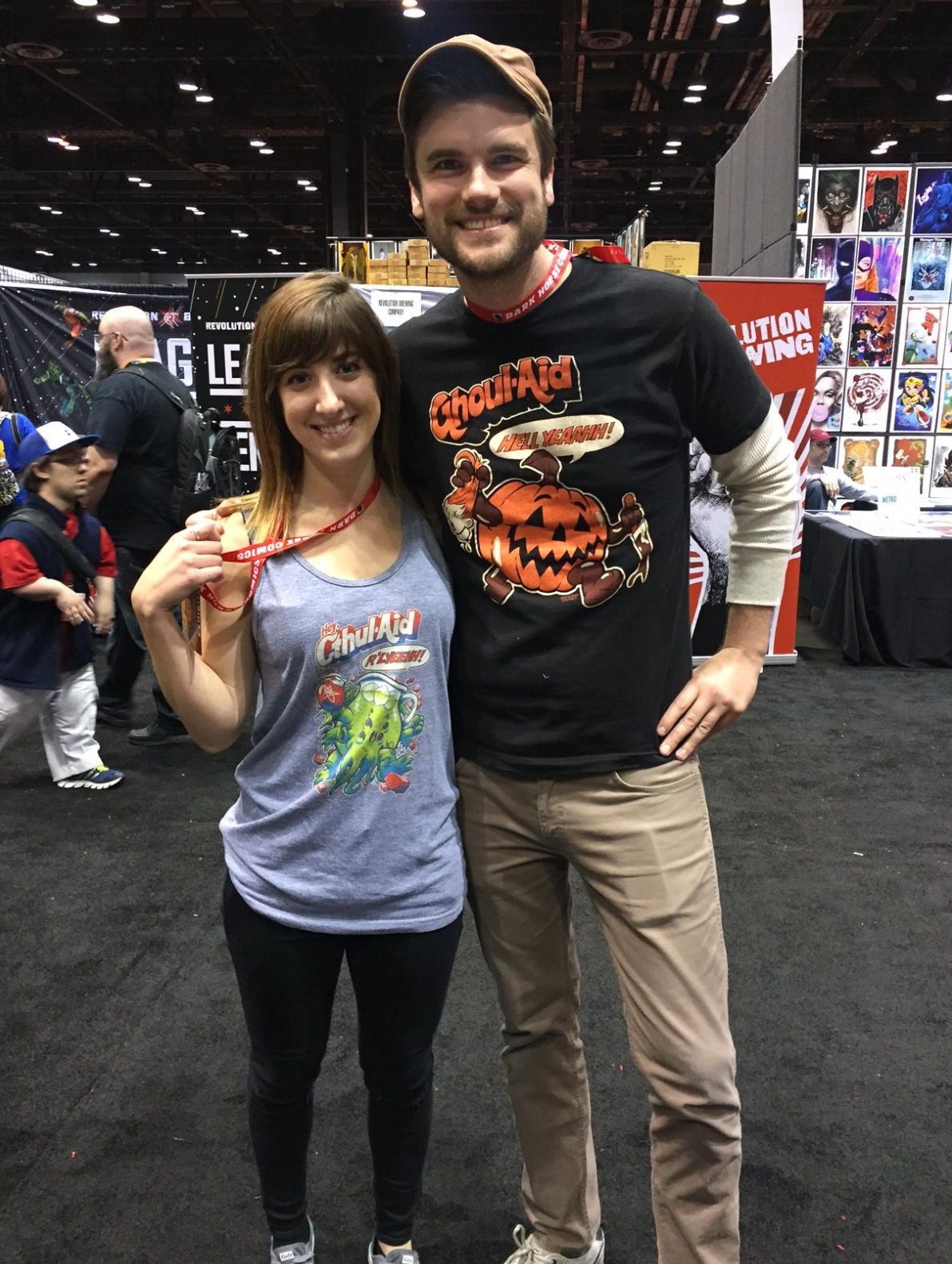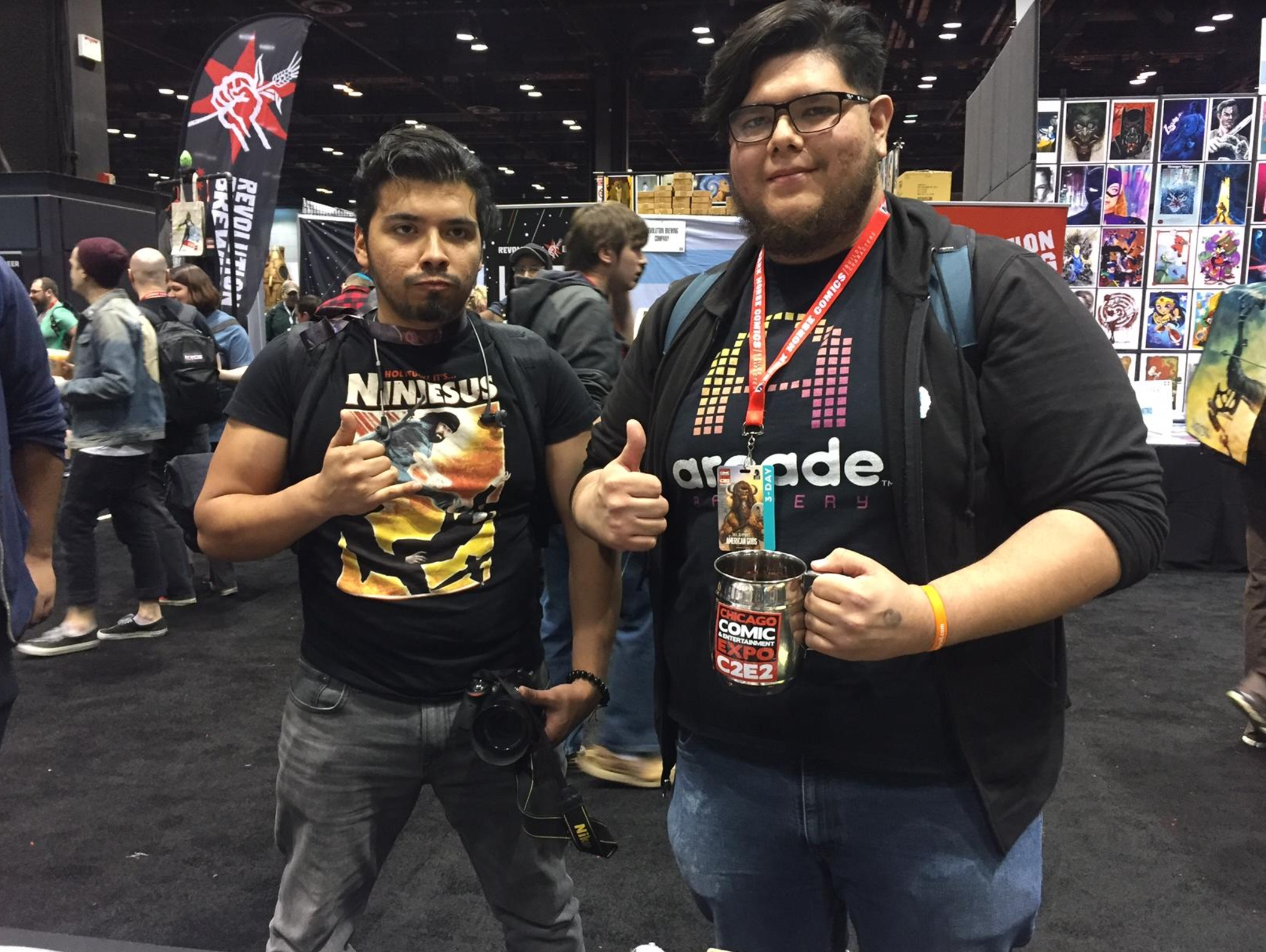 "Ninjesus" by Mathiole & Hafaell Pereira.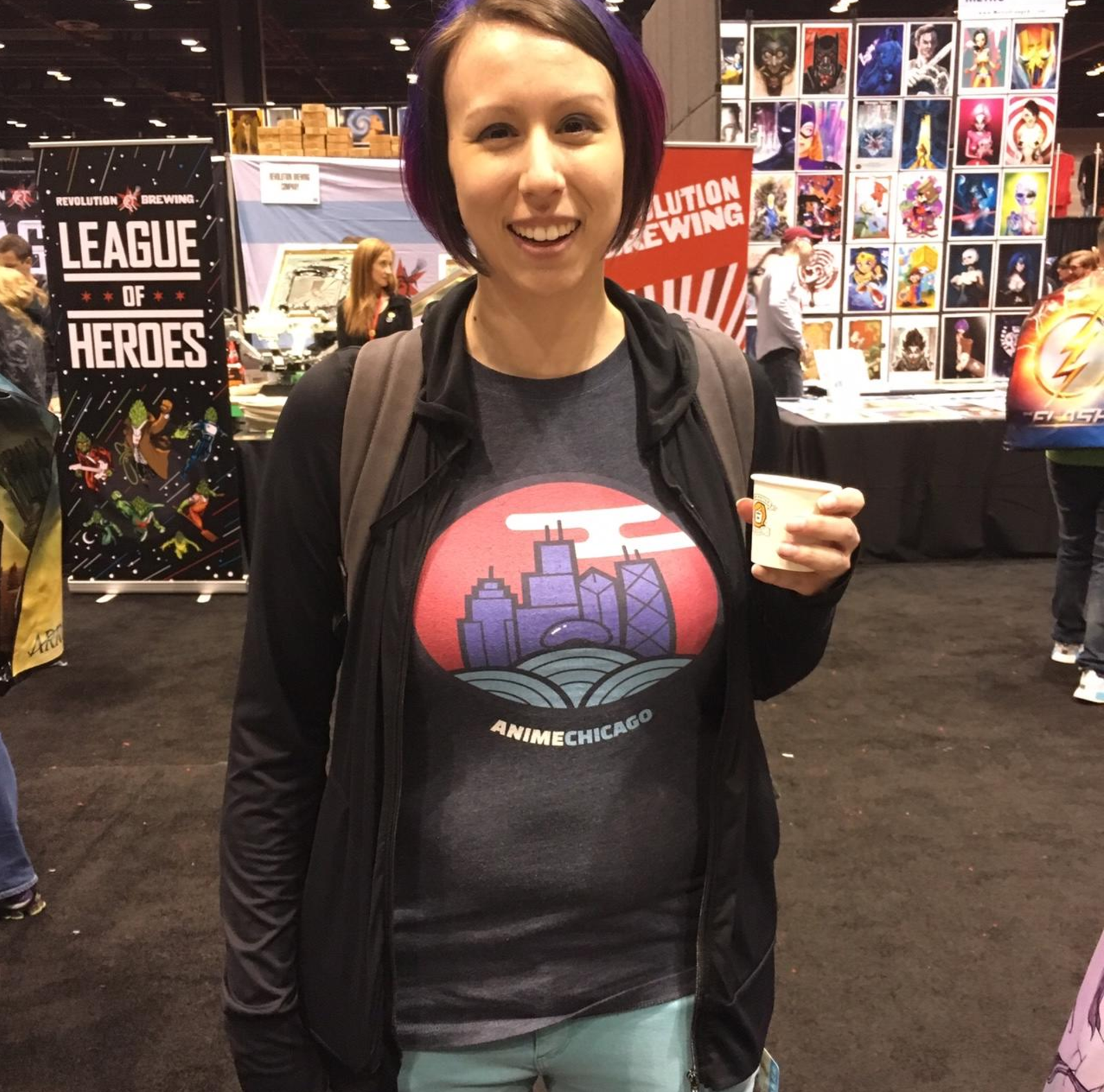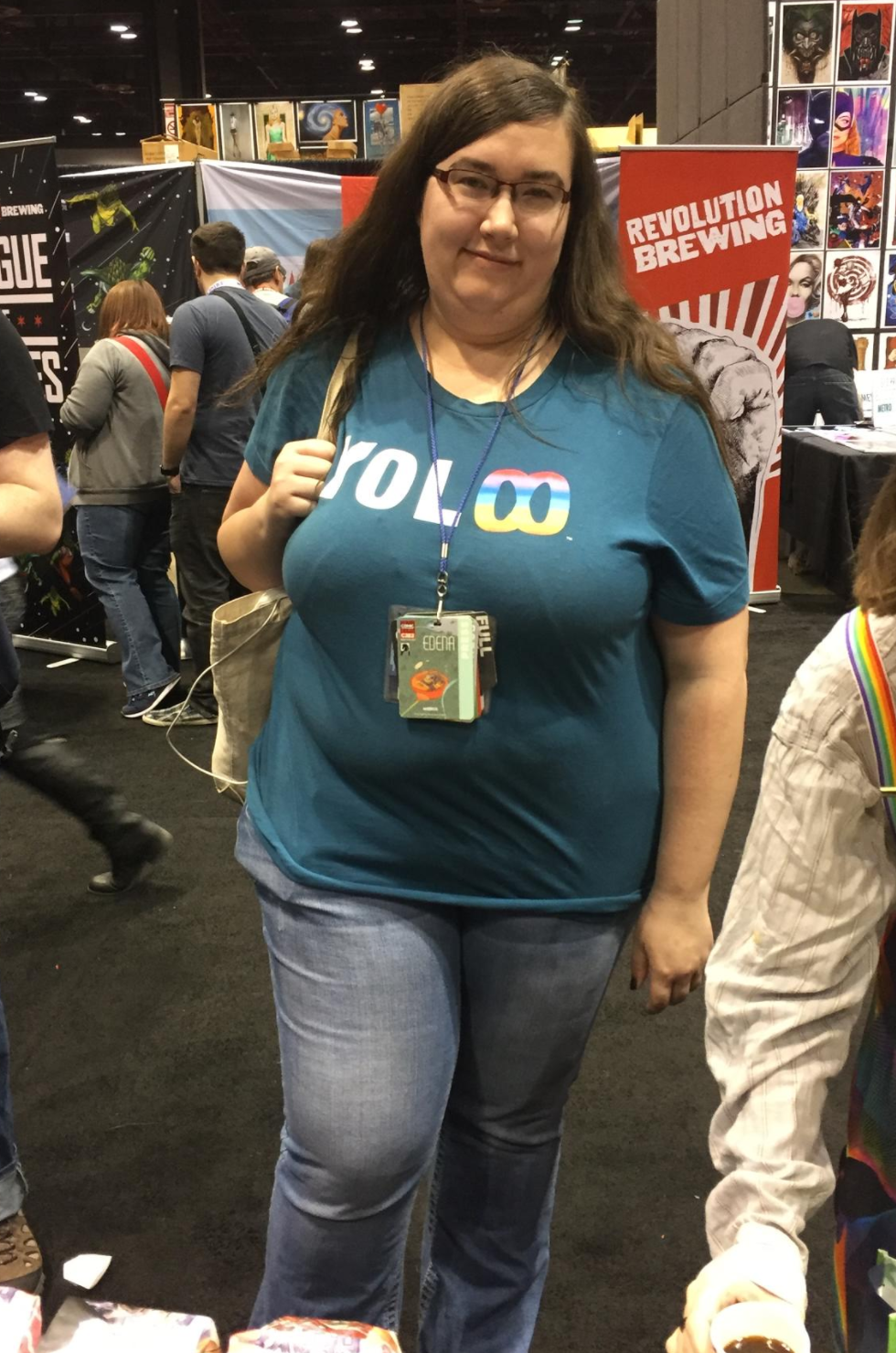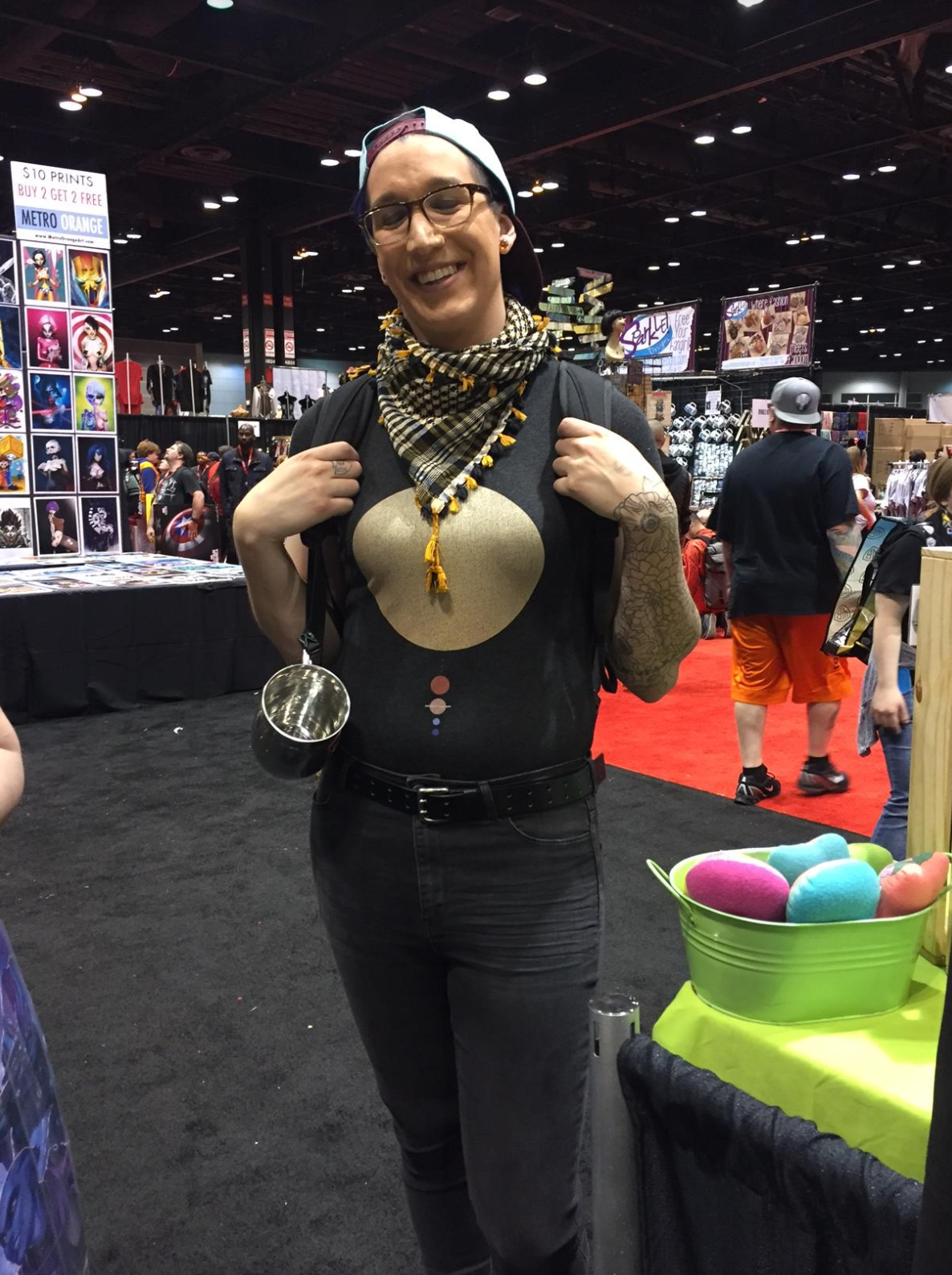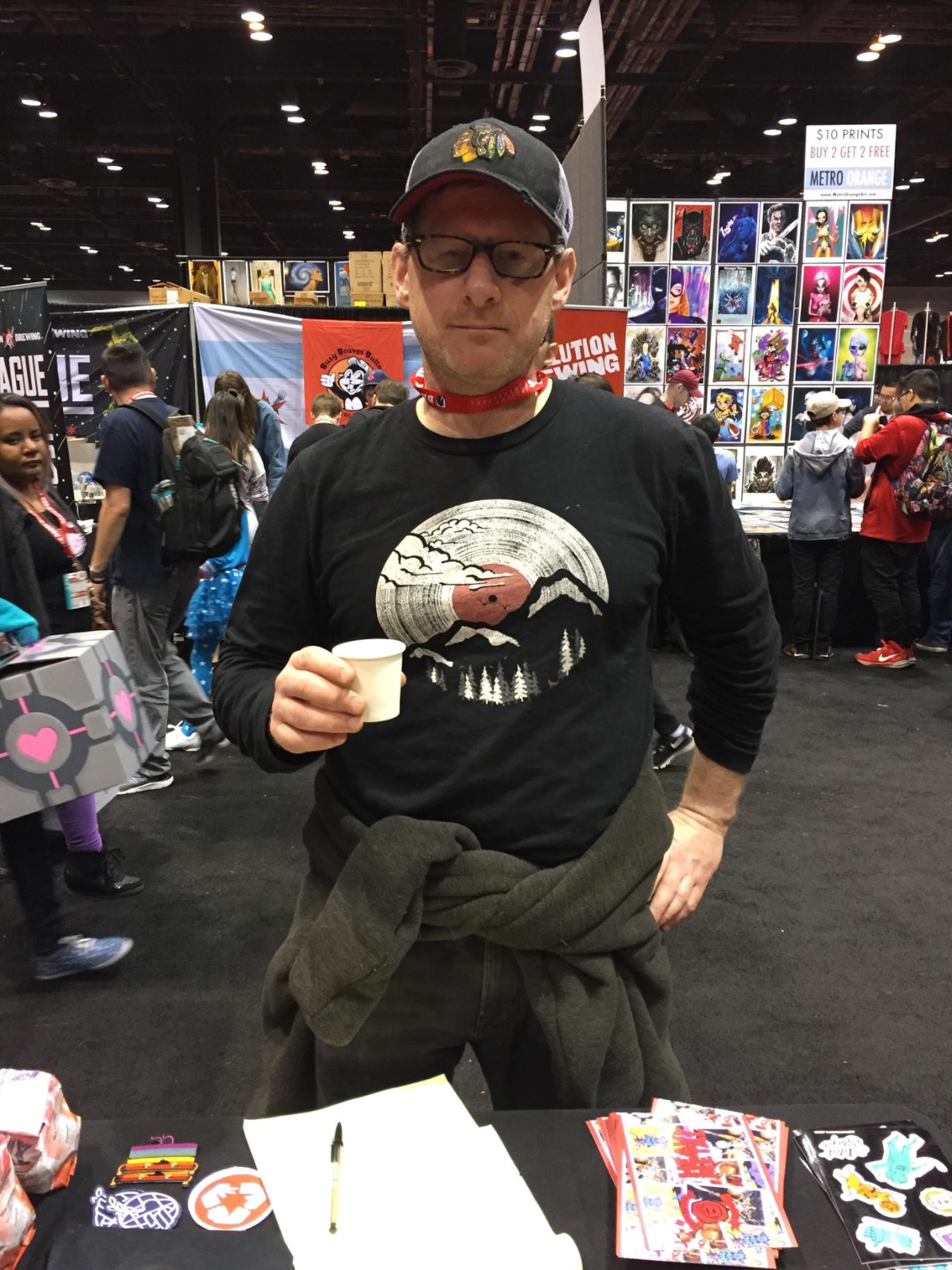 "MTN LP" by NDTank.
And of course, we saw some pretty amazing cosplay all weekend at C2E2 too! Check out some of our favorites!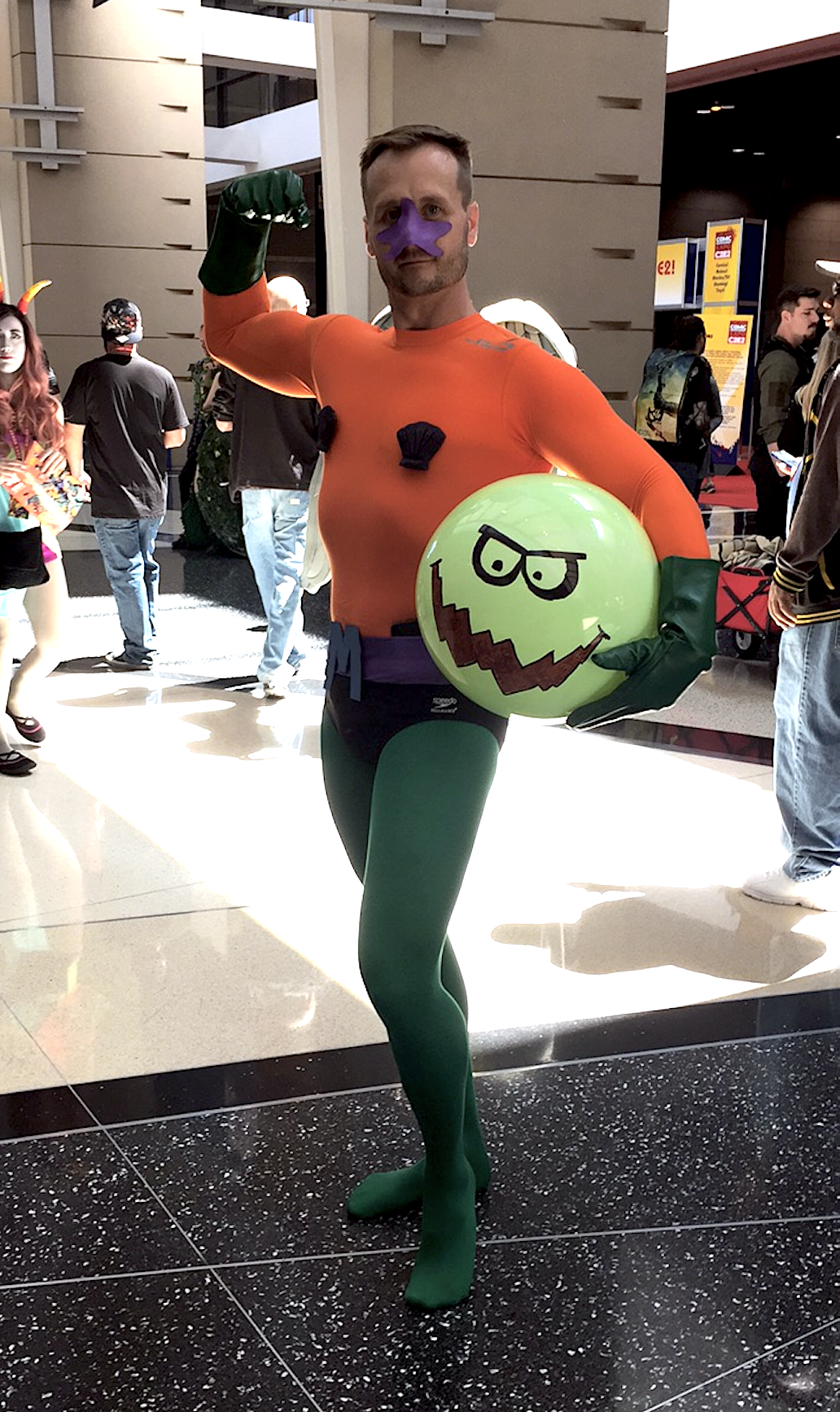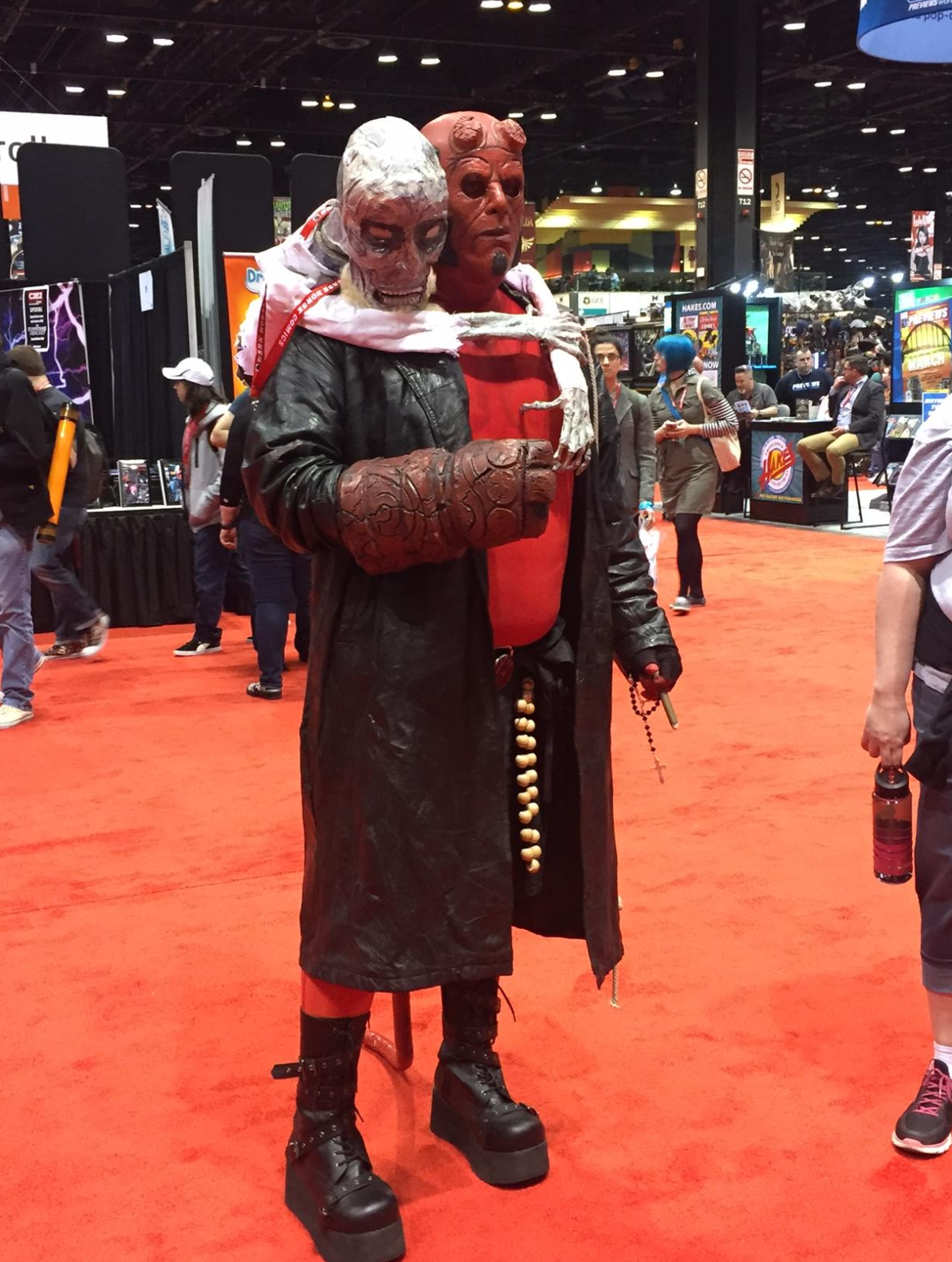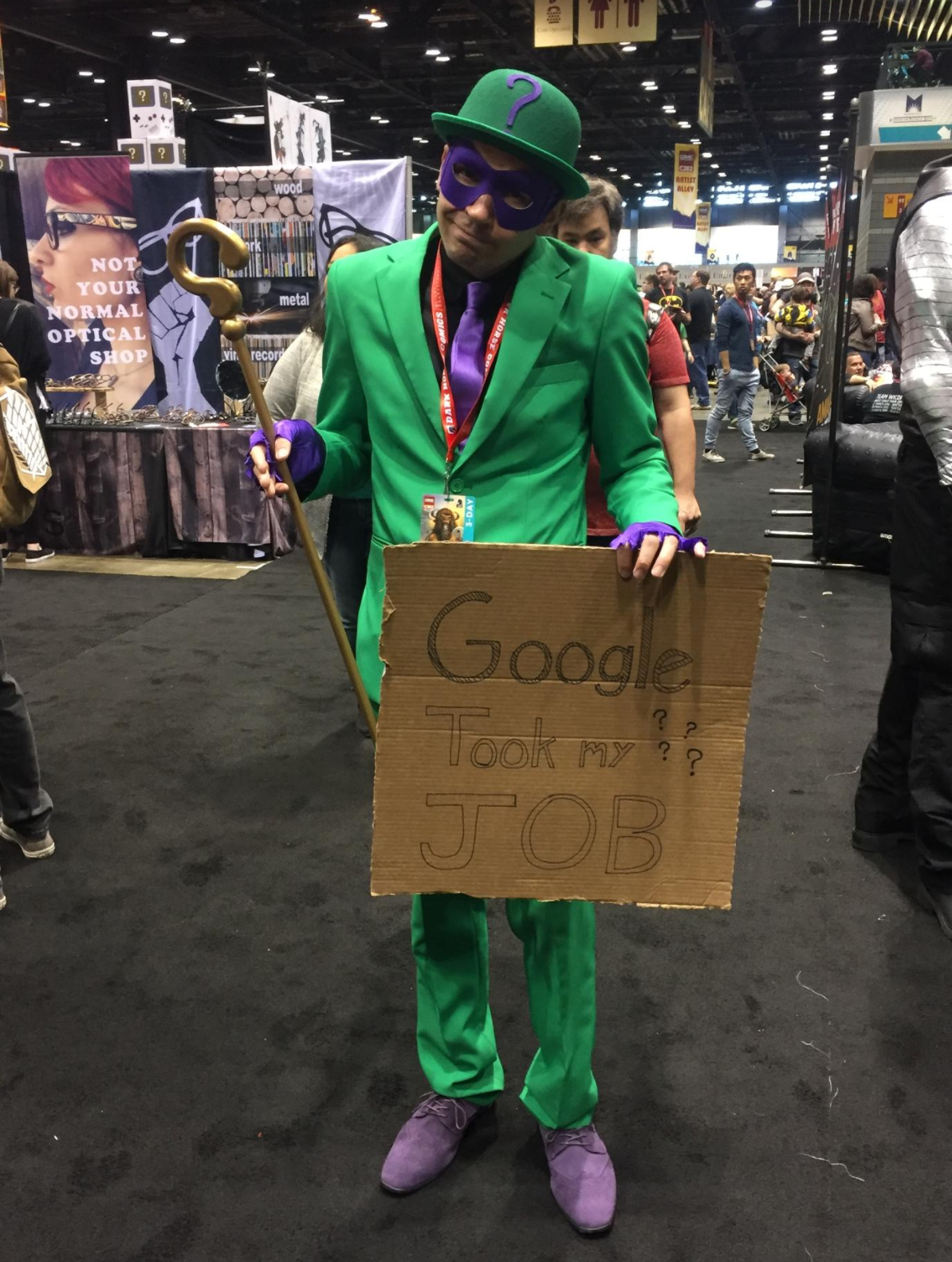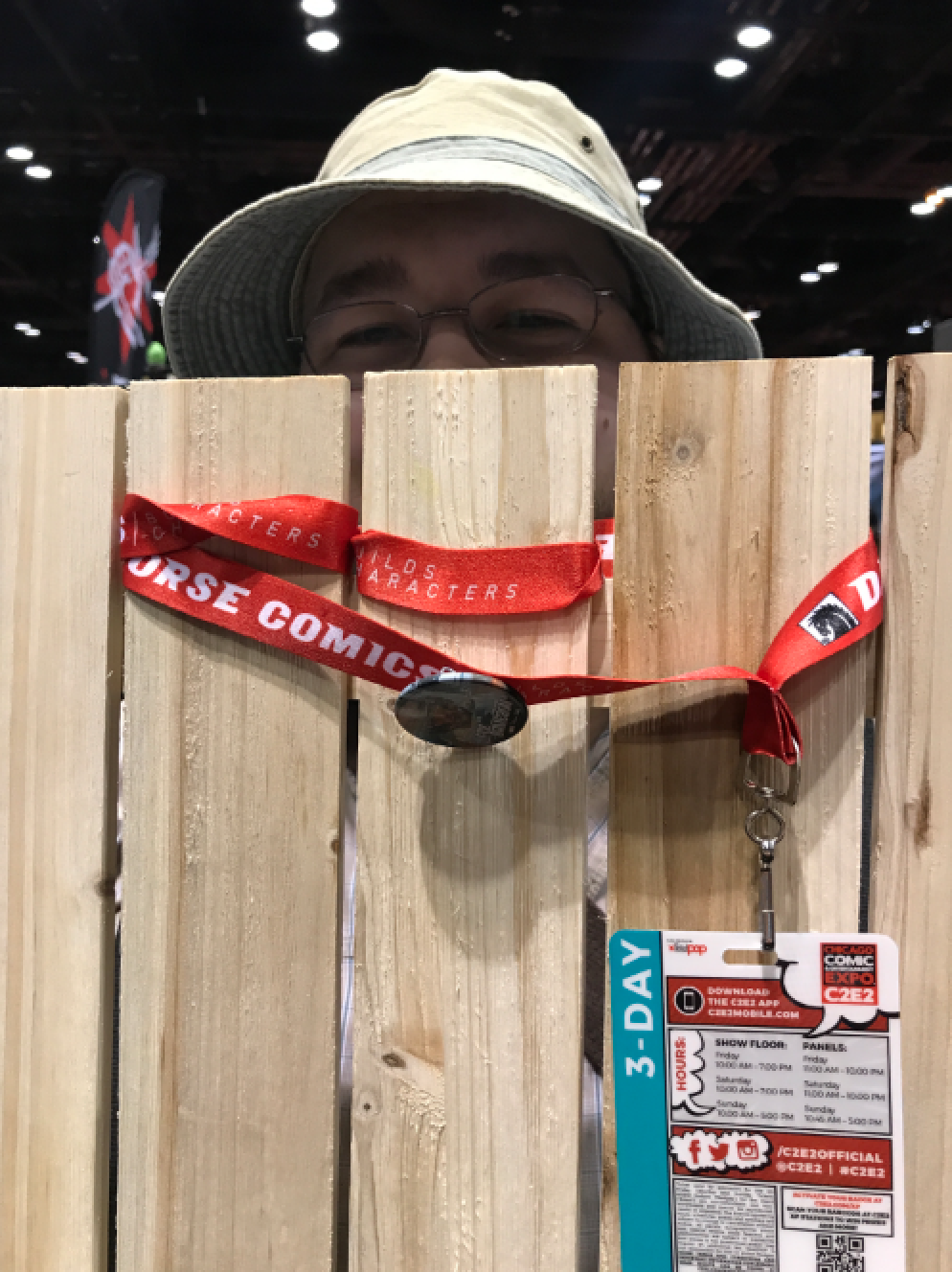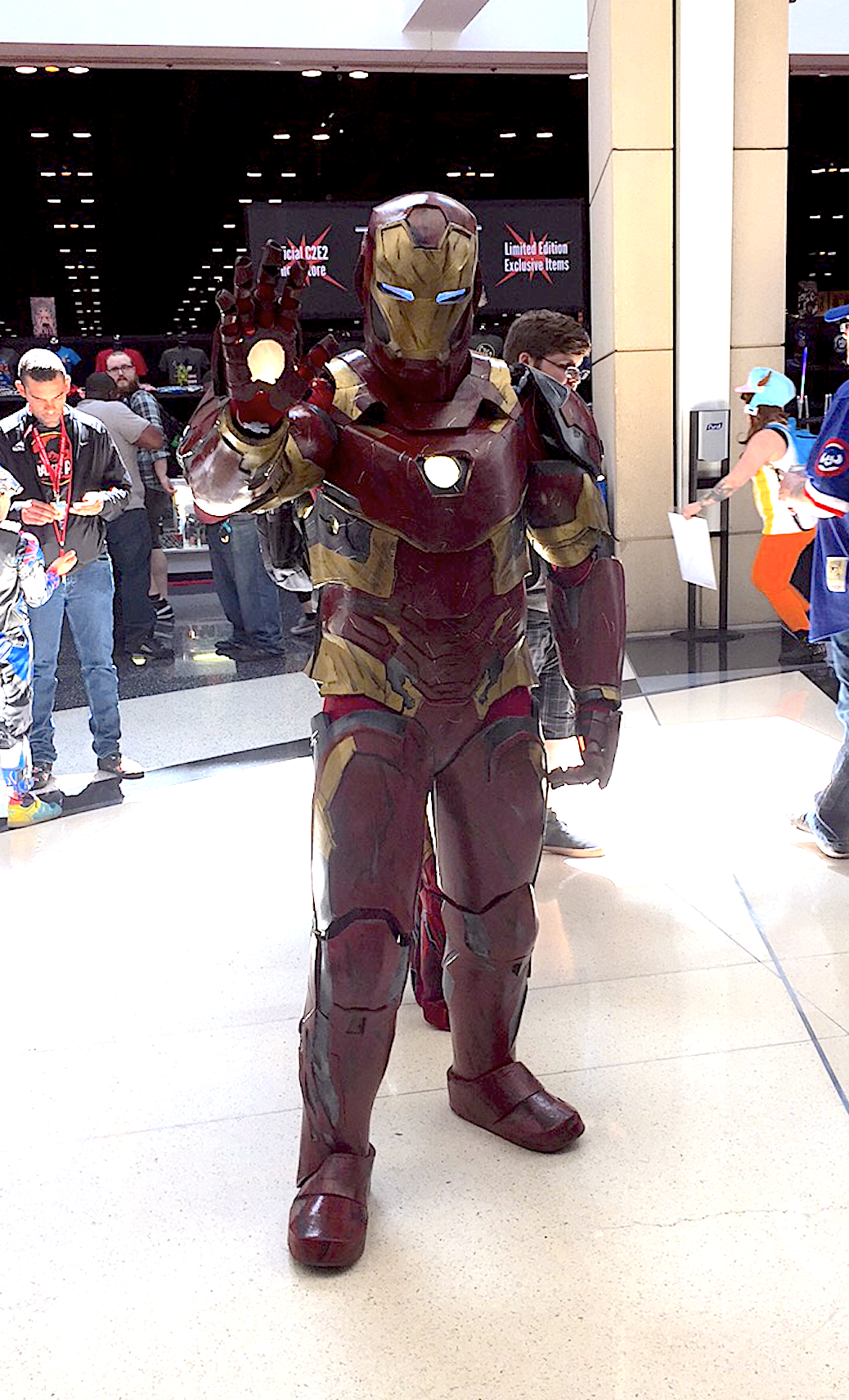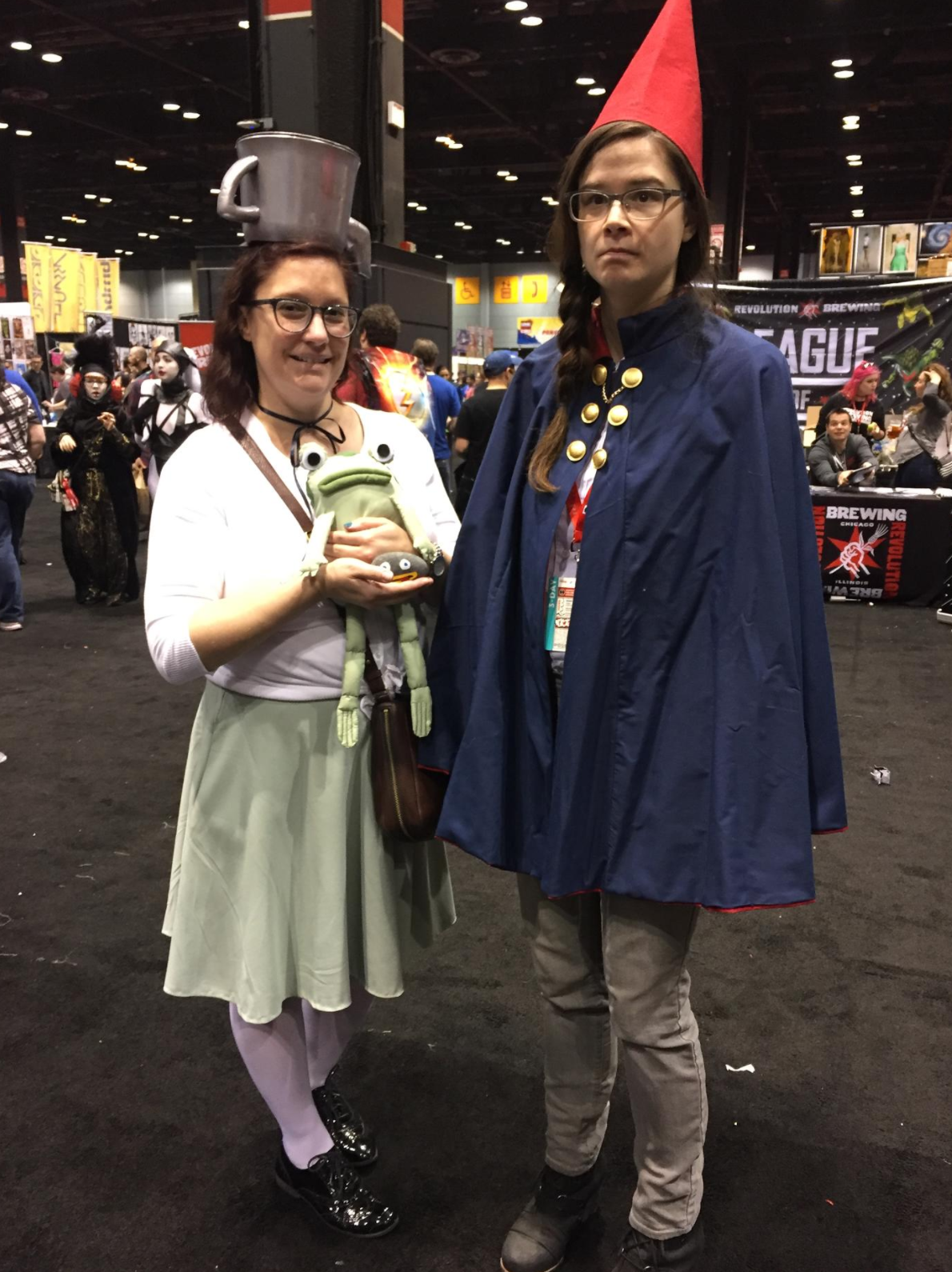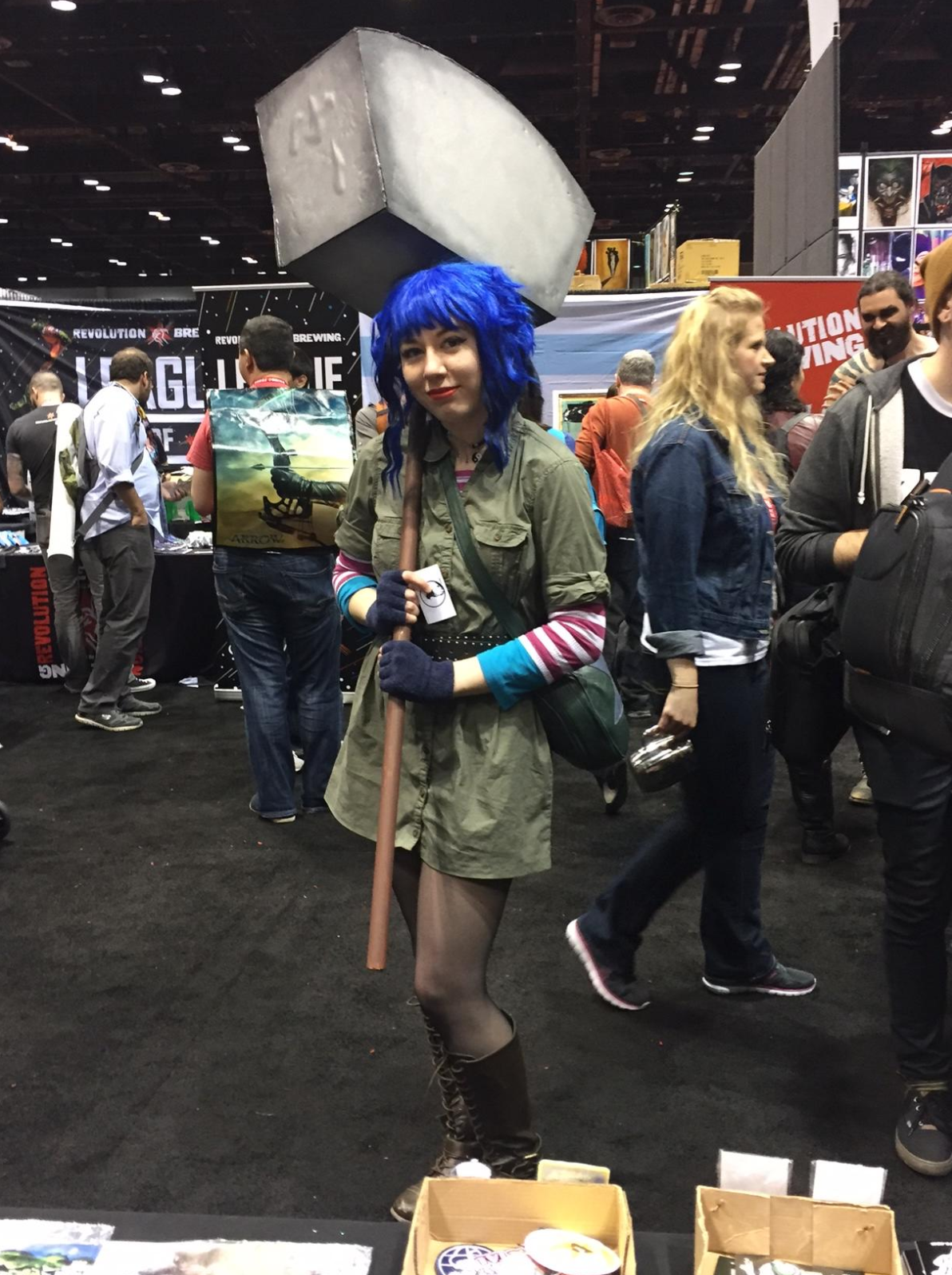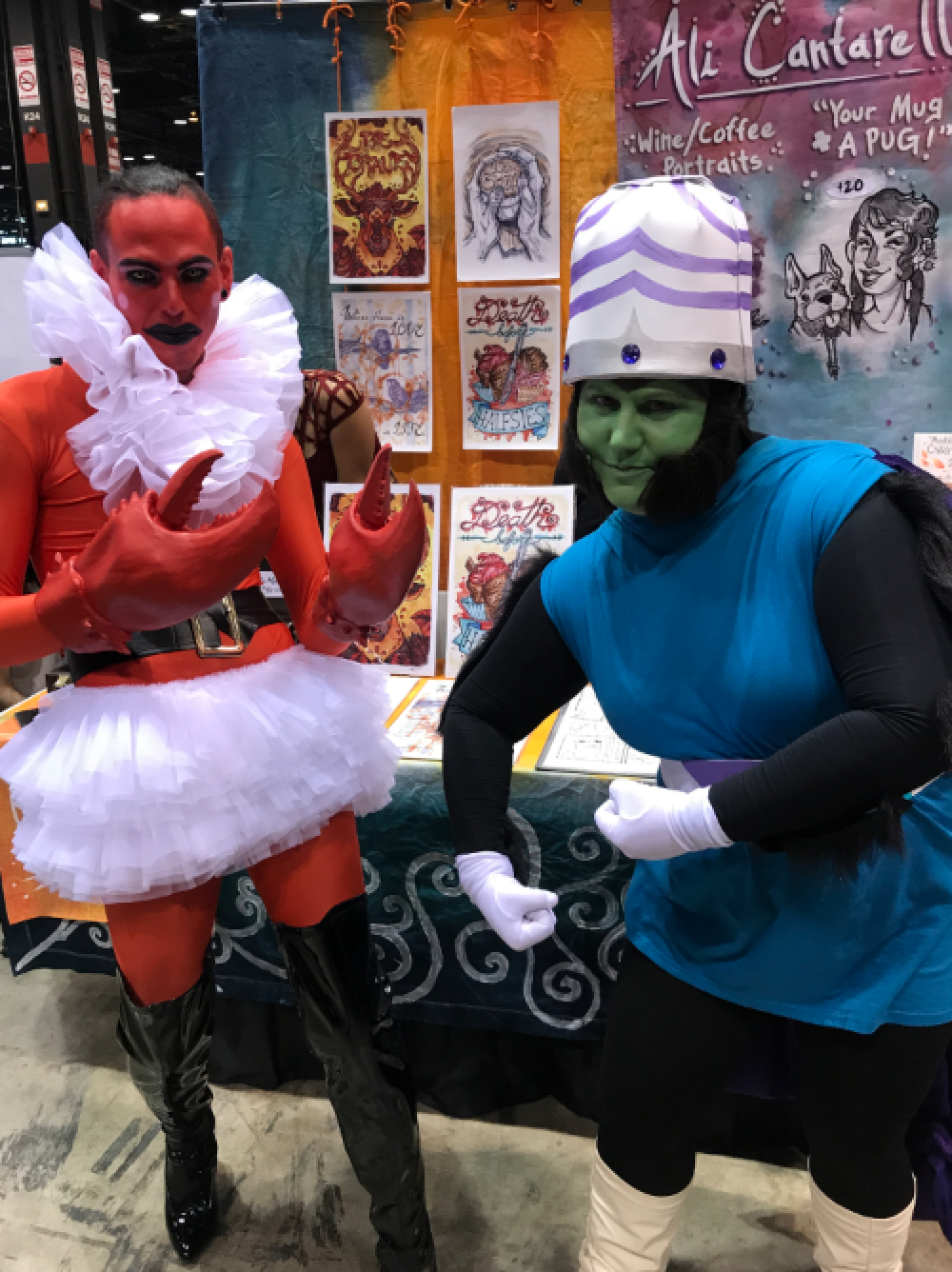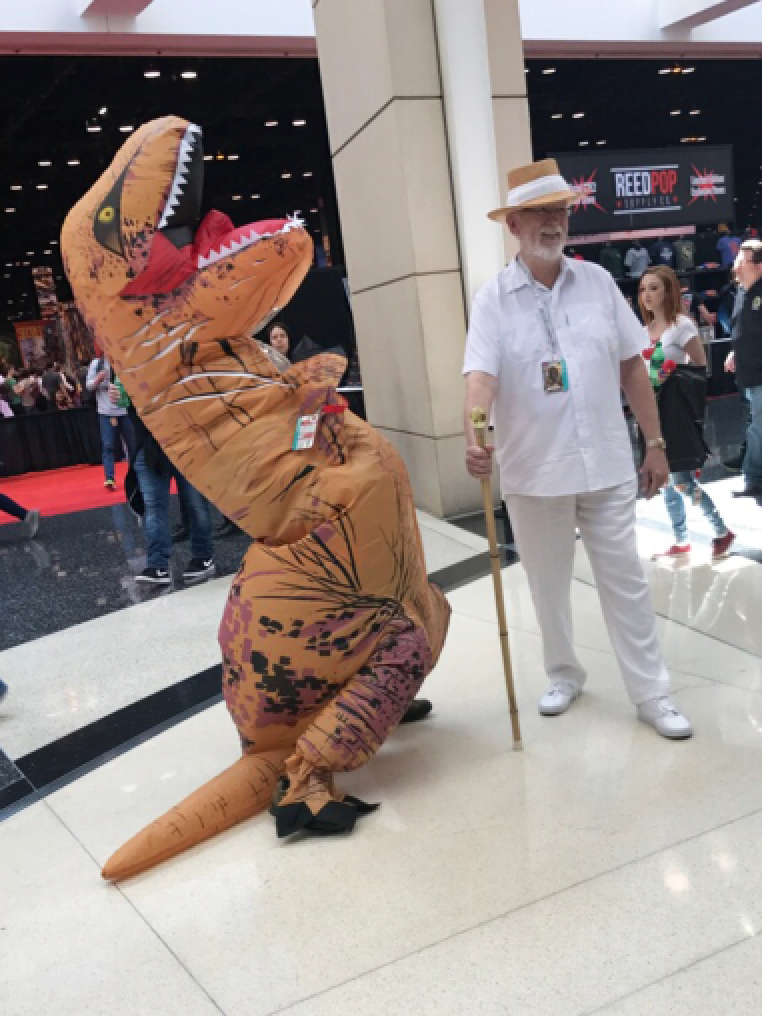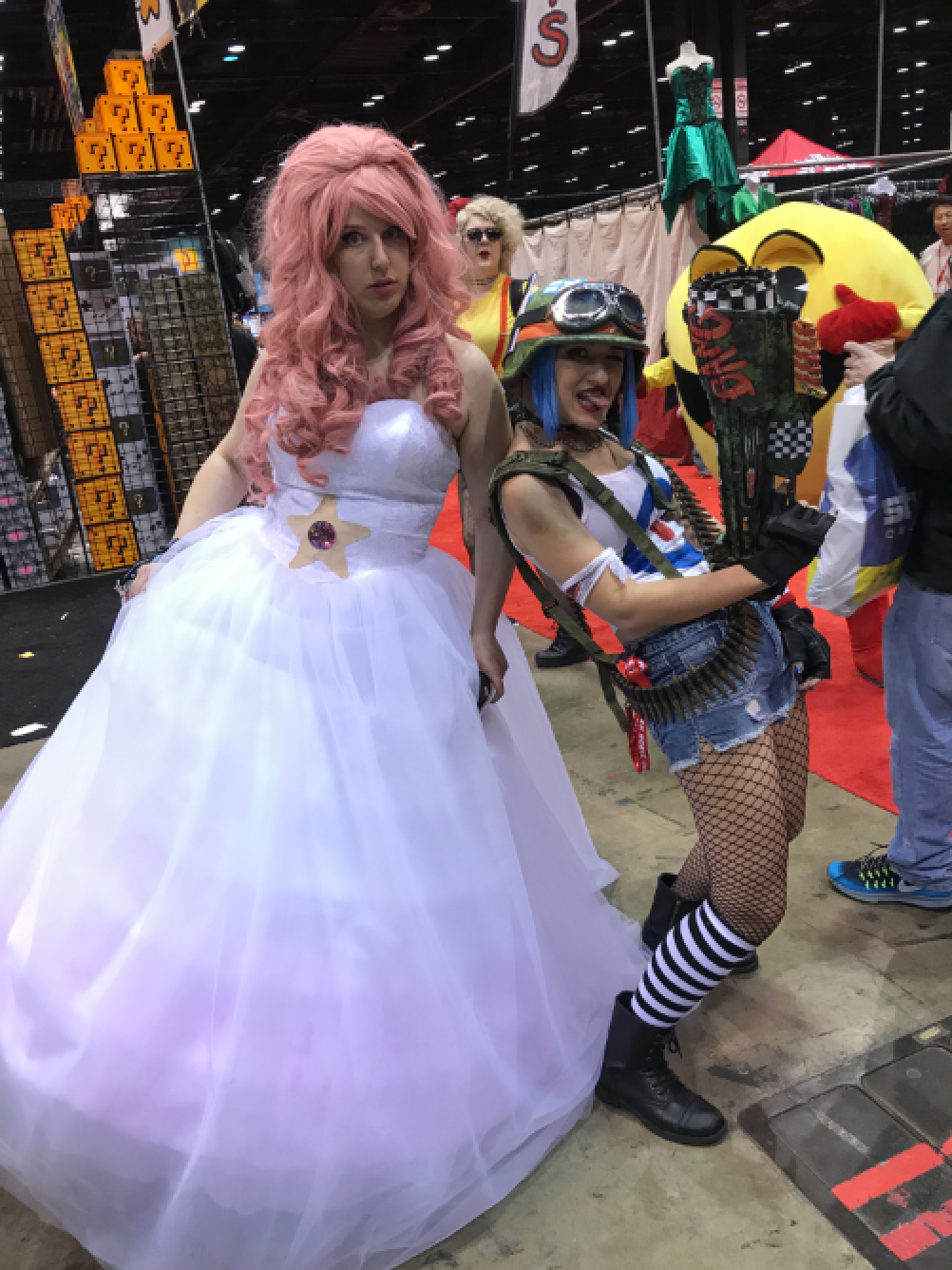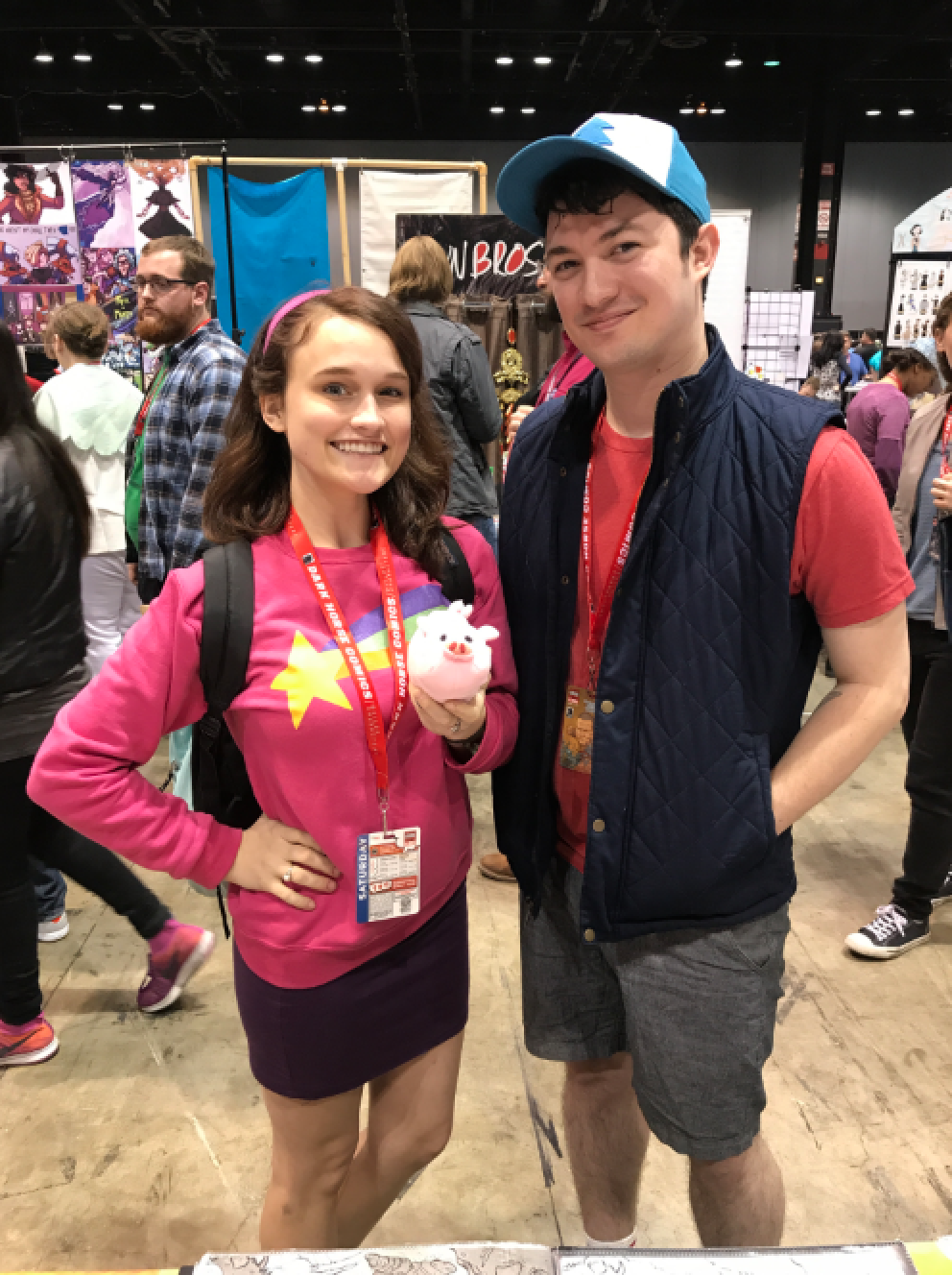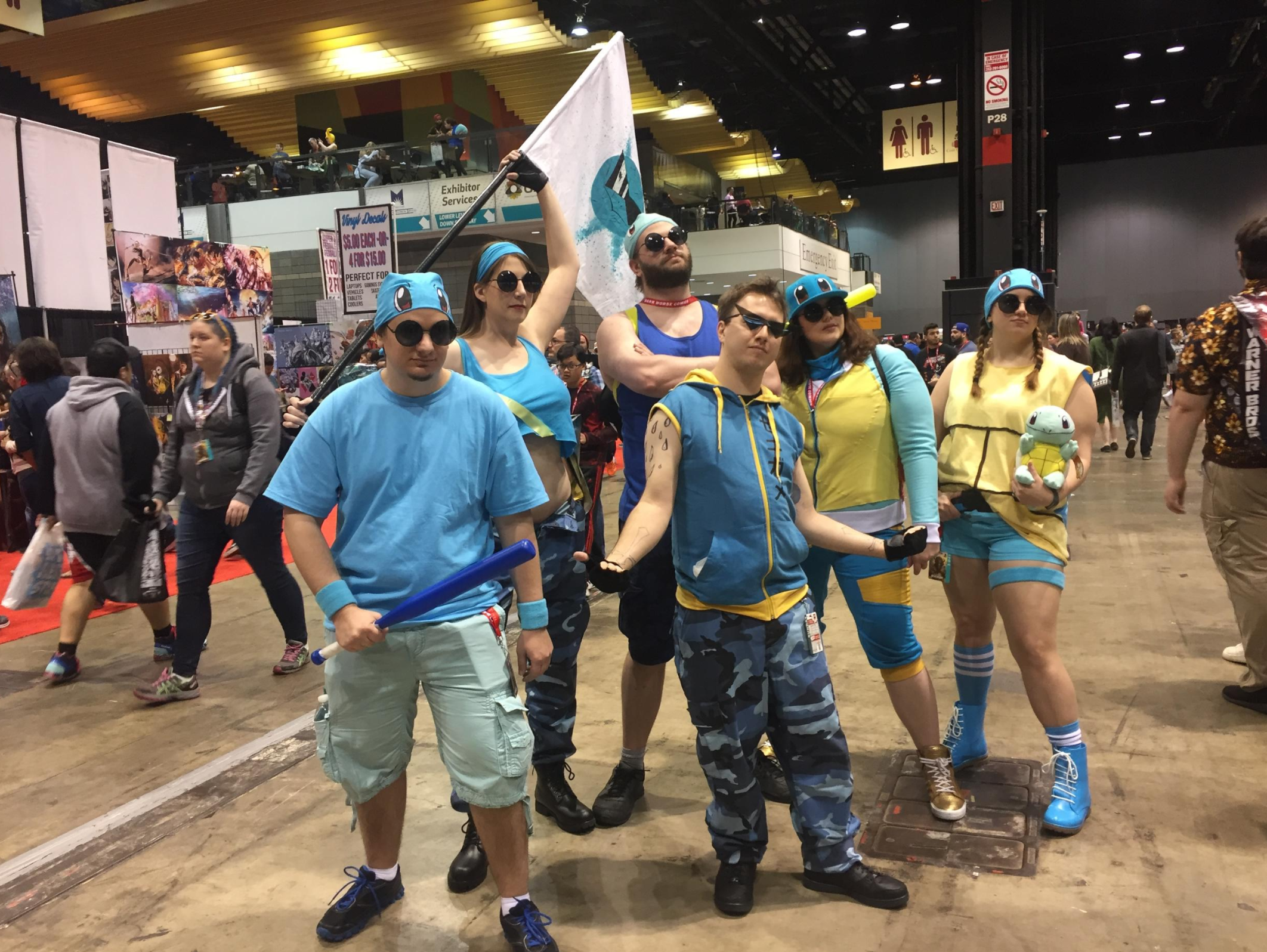 Did you see some amazing cosplay at C2E2? Or do you have some amazing cosplay pics to share from past conventions? Share 'em in the comments!
Embrace your geekiness! Shop Nerdy tees here!