So what's the deal with our new Marvel challenge? Glad you asked ('cause we love being helpful, y'know?)
We've hosted challenges for Marvel characters in the past (you've heard of that Iron Man guy, right?), and have a collection of some pretty rad Marvel tees.
But this time around we're doing things a bit differently. This challenge will stay open longer than typical challenges, and every month we'll be switching up the characters we're asking you to design for, with one winner chosen at the end of each month.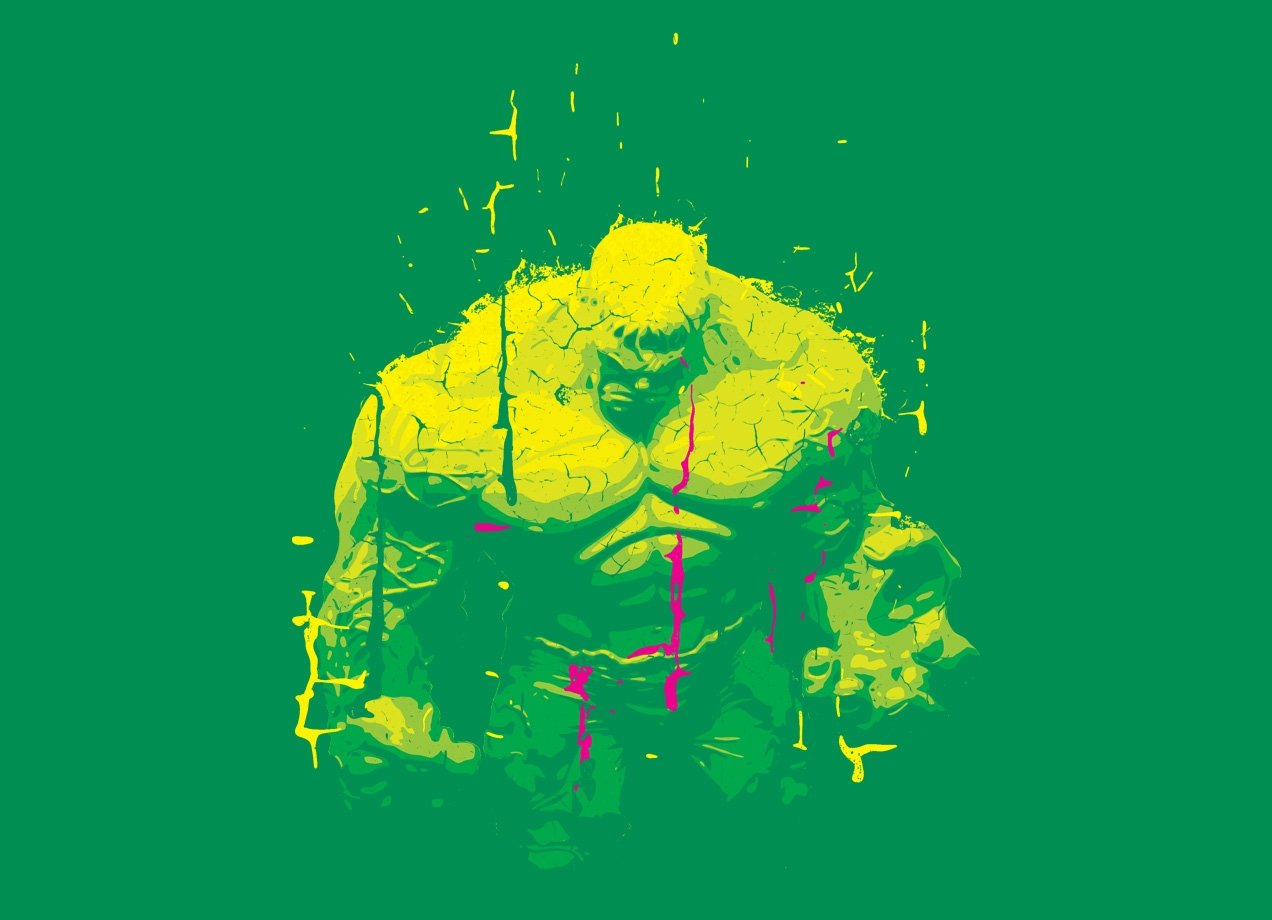 Thinking about submitting a design featuring Wolverine square dancing with Groot? Not so fast, bucko. With great art comes great responsibility, so you gotta follow the rules. A few things you should know before you submit your next masterpiece:
Designs from this challenge will not go up for voting. We will review all designs and choose one winner per month. Additional designs may be chosen to print for Threadless.com or retail accounts.
If you want a shot at the big prize, make sure your design is true to the comic versions of allowable characters. We're talking costumes, actions, the whole shebang. And stay away from any details from movies or TV series, including actor likenesses.
For month one, you can design for the following characters: Daredevil, Black Panther, Black Widow, and Winter Soldier. We'll be adding new characters in April, so be sure to check back for the next batch.
Got questions? Want feedback on your Winter Soldier WIP? Just want to chat about how awesome Jessica Jones is and make the case for why she should be included in the next batch of characters we add? We're listening.