For most of us, finding the time to submit just one design to a Threadless design challenge is enough of an accomplishment in itself. But for Aaron Jay (@randyotter3000), that's just child's play. Because since he joined in 2009, Aaron has submitted a whopping 1,045 designs to Threadless, and he shows no sign of stopping or slowing down!
At this rate, it won't be too long before Randy reaches the "3,000" mark in his username, and we think he's pretty amazing. We talked to Aaron about how he keeps up his creative stamina, how many pieces of art he works on per week, and we asked him for some artistic advice. Check out the interview below!
.     .     .
First things first; tell us a little about yourself and the mysterious Randy Otter!
Hello! My name is Aaron and I have been working as a freelance illustrator for
a little over seven years. I joined Threadless in 2009 whilst still in university studying illustration and I've been submitting consistently since the day I made an account!
The name Randyotter originated from silly doodles and names I used to conjure up in high school. I started using it for computer character names and other odd things, up to the point that I wanted an alias for the work I created and felt that it fit quite naturally with the silly and weird type of illustrations I like to draw.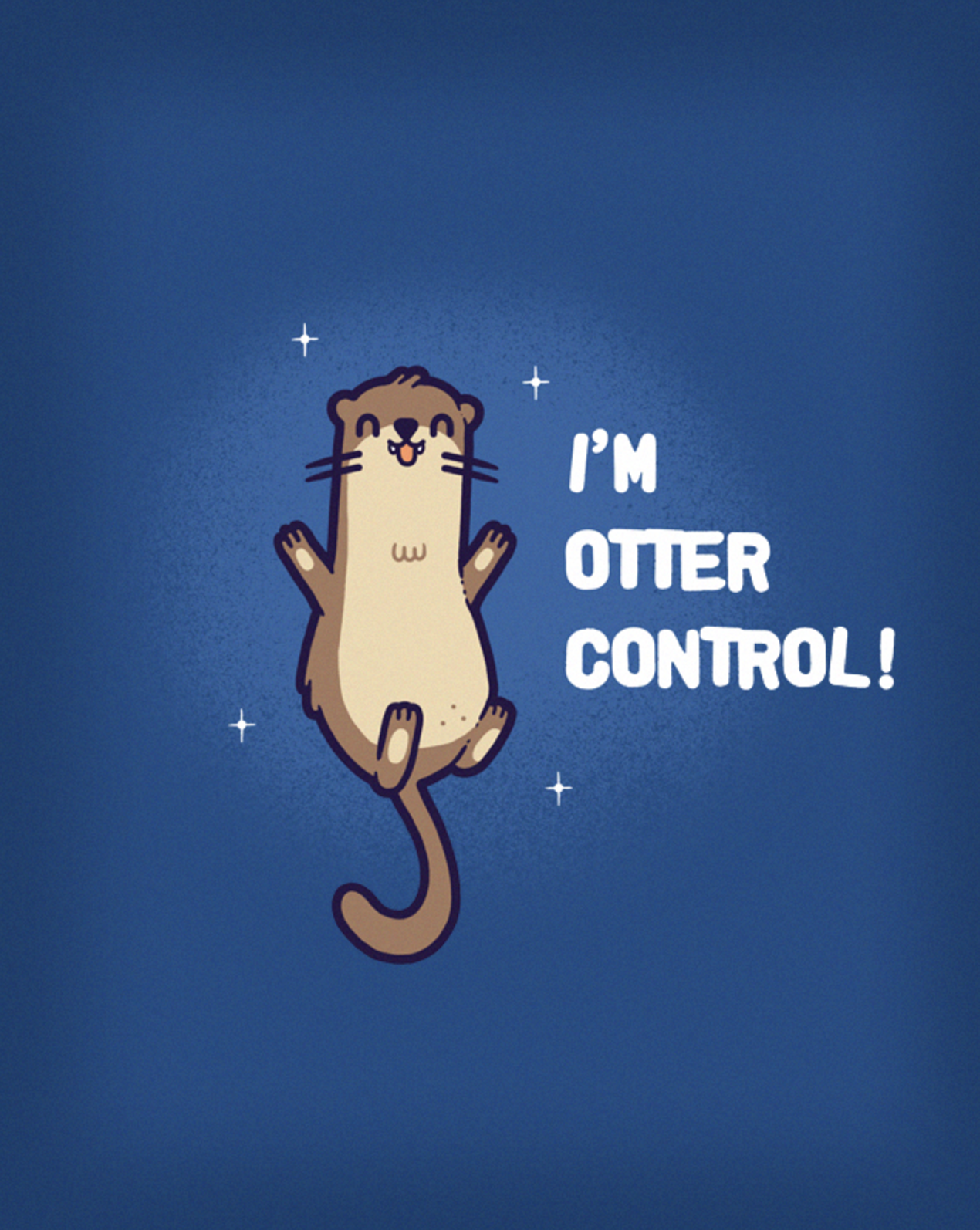 You've submitted over 1000 designs to Threadless; that's amazing! On average, how many designs per week – between Threadless and work – do you think you do?
For a long period of time I tried to submit one design per day which really bumped up my numbers! These days, I tend to try and get at least five designs completed per week on top of any commissions I have, as I really enjoy creating them and seeing other people appreciate what I have created is really motivating. That being said, I cannot have a design unfinished and then start a new one. The mere thought of it makes me feel uncomfortable; I hate having loose ends.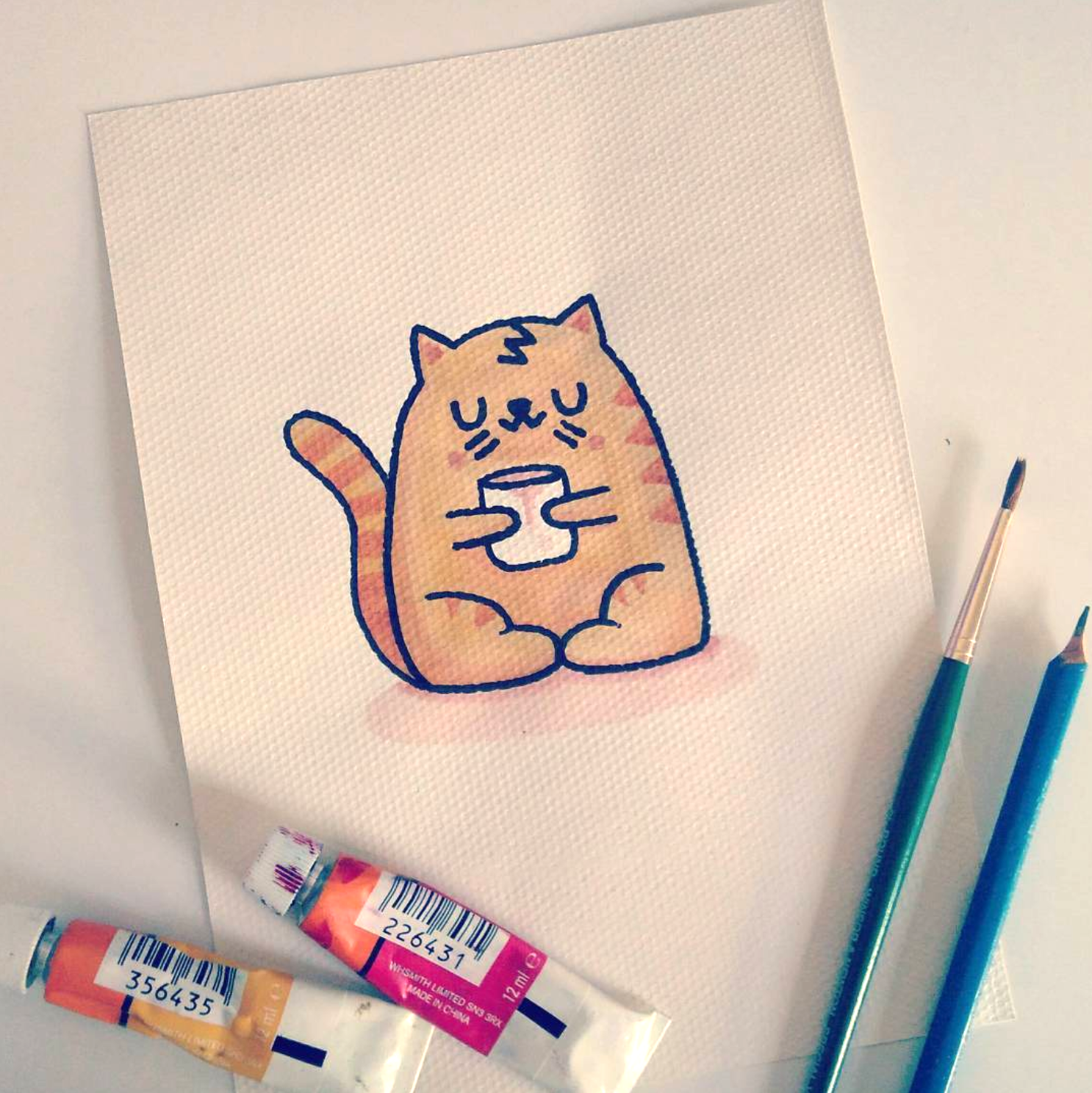 How do you keep your creative stamina so high??
I feel that creativity, like anything in life, is stronger and comes more easily the more you work on it. I spend far more time brainstorming ideas than I ever do drawing, sometimes I will look back after an hour and realise I only have a couple of lines of ideas and a thumbnail scribble, and to anyone else it looks like I have wasted a lot of time. However, I know that that scribble could easily be my next hit illustration, which can be very exciting.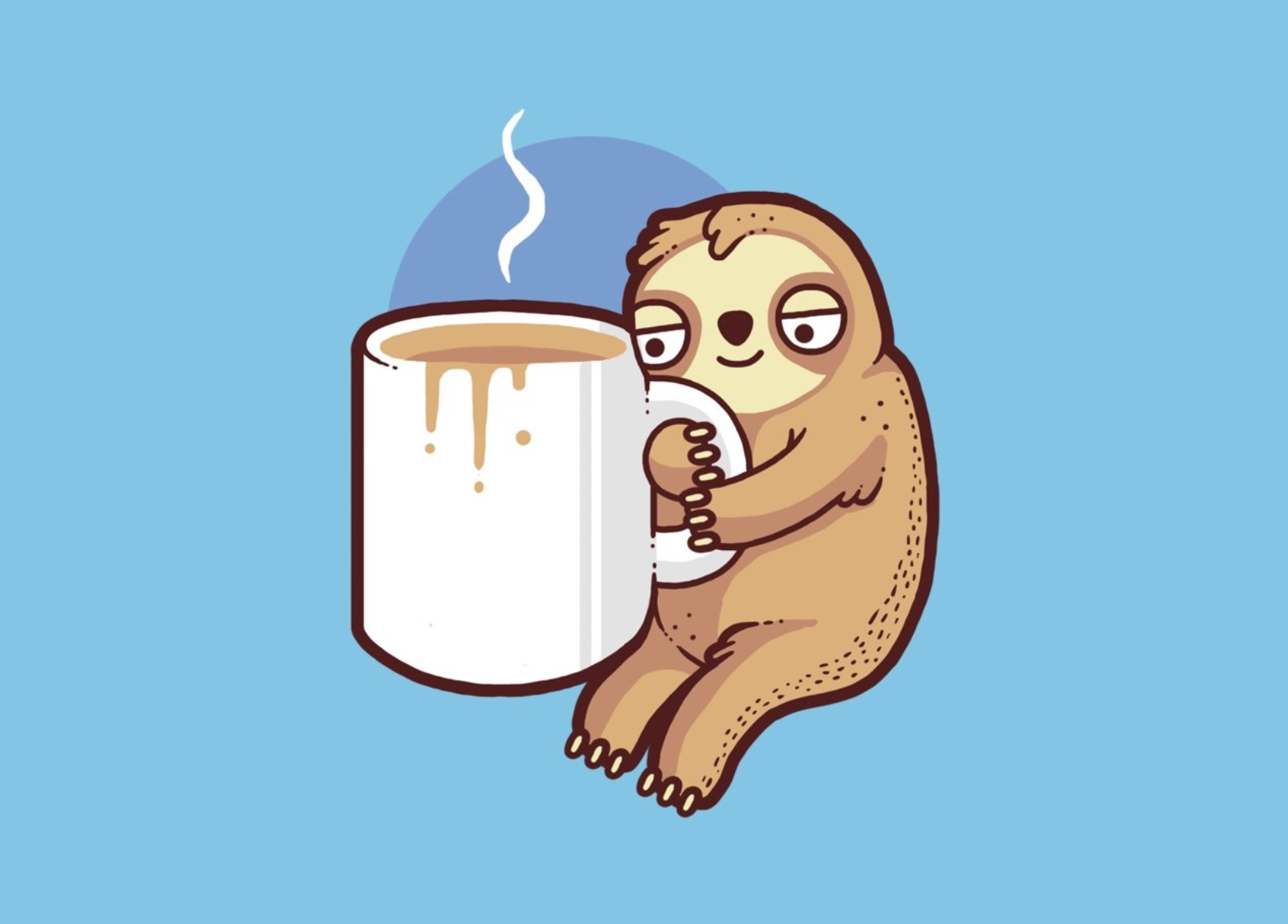 Any submissions you're currently excited about that we should check out?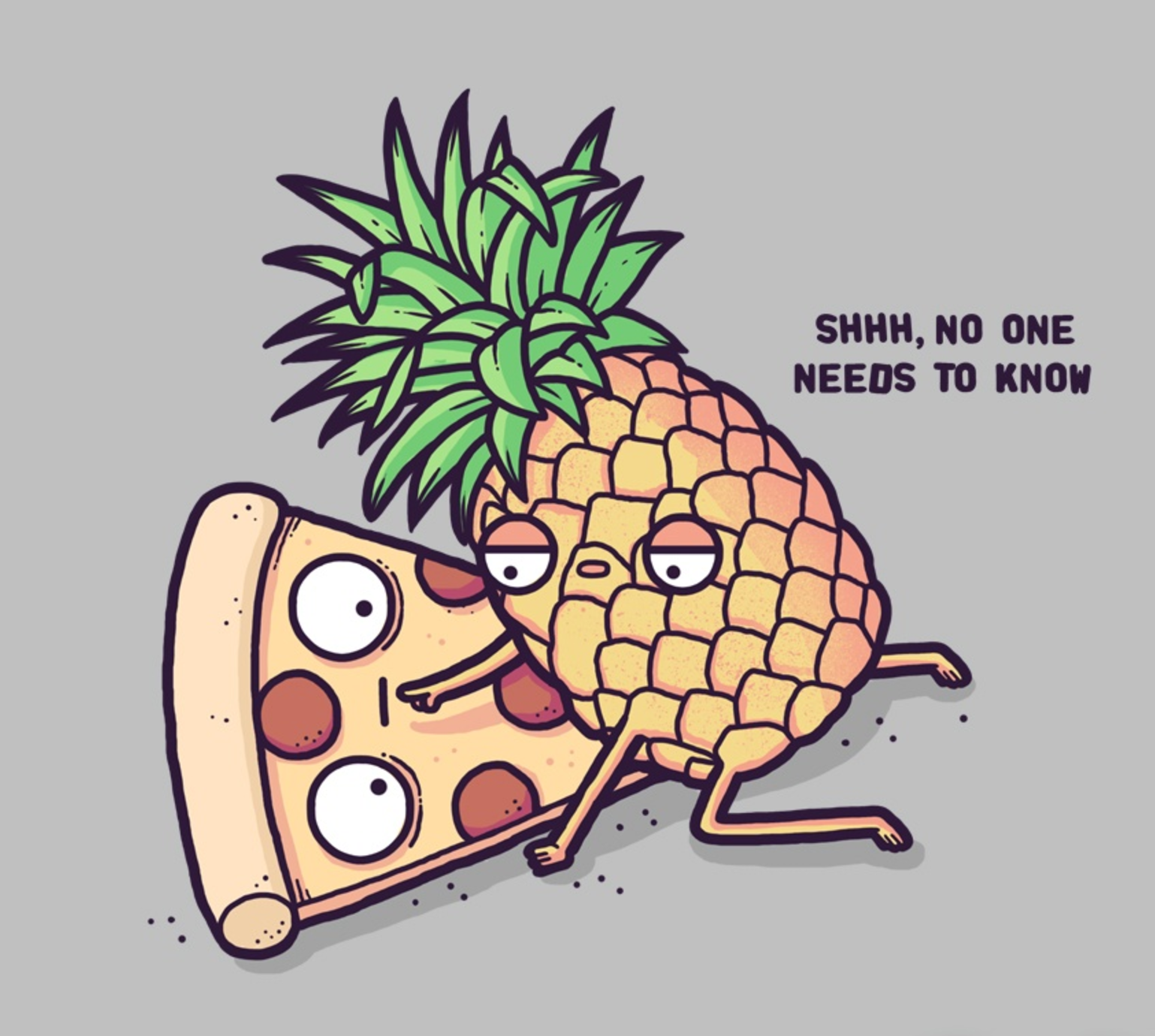 I do have over 20 designs for scoring currently, so it is hard to choose just one. However, I would have to go for "Forbidden Love", as it has been really popular before posting in to Threadless and has made a lot of people laugh!
You have an Artist Shop with us too! With as many designs as you have, how did you choose which ones to put in your Shop?
There is nothing clever or thought out with what I upload to my Artist Shop, it is a case of everything will be uploaded eventually, as there is nothing worse than seeing something you would love to own and for whatever reason the artist decides to not put it up for sale. I would say I am always surprised at what sells best, which further encourages me to make sure everything finds its way onto the site.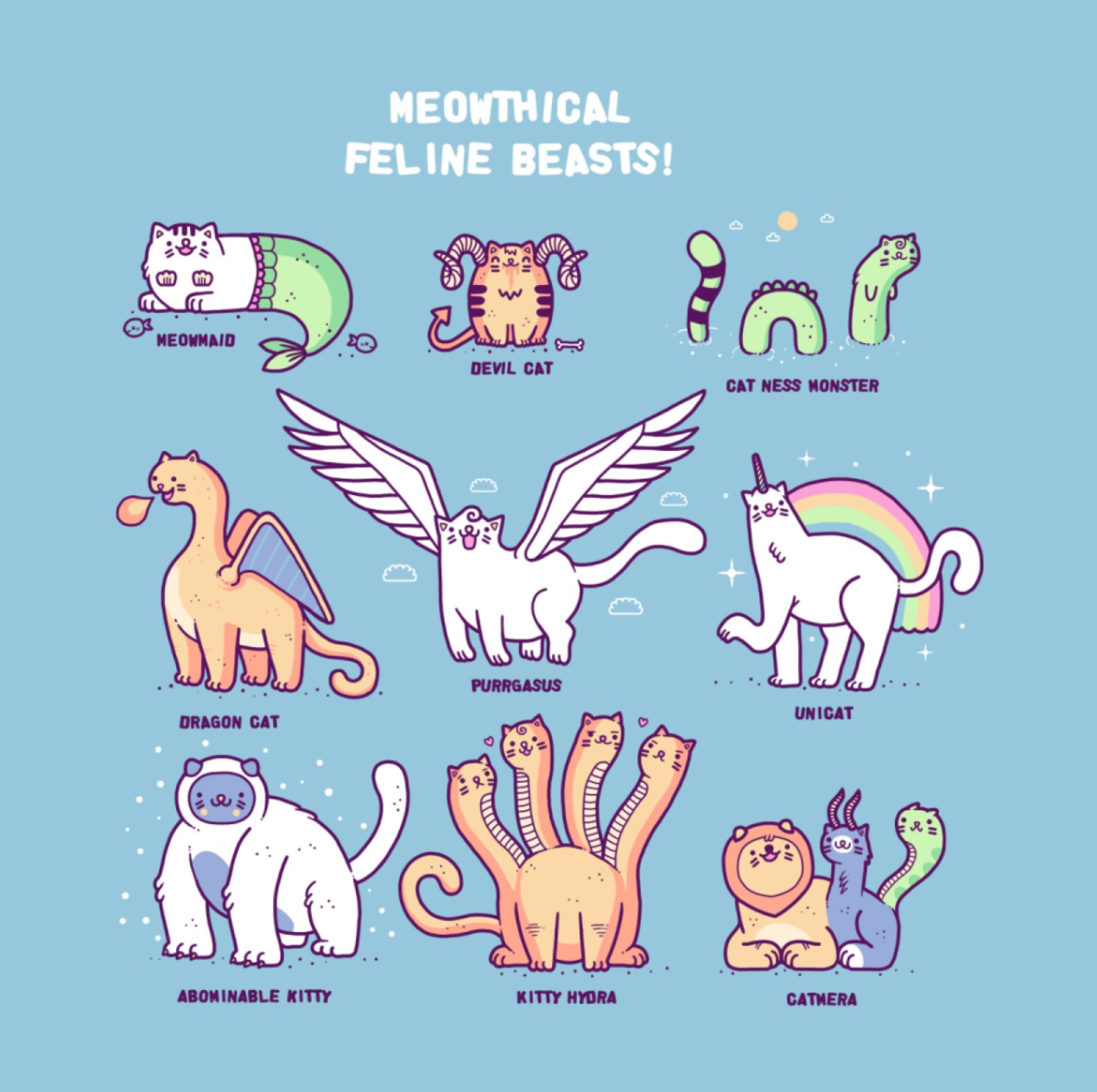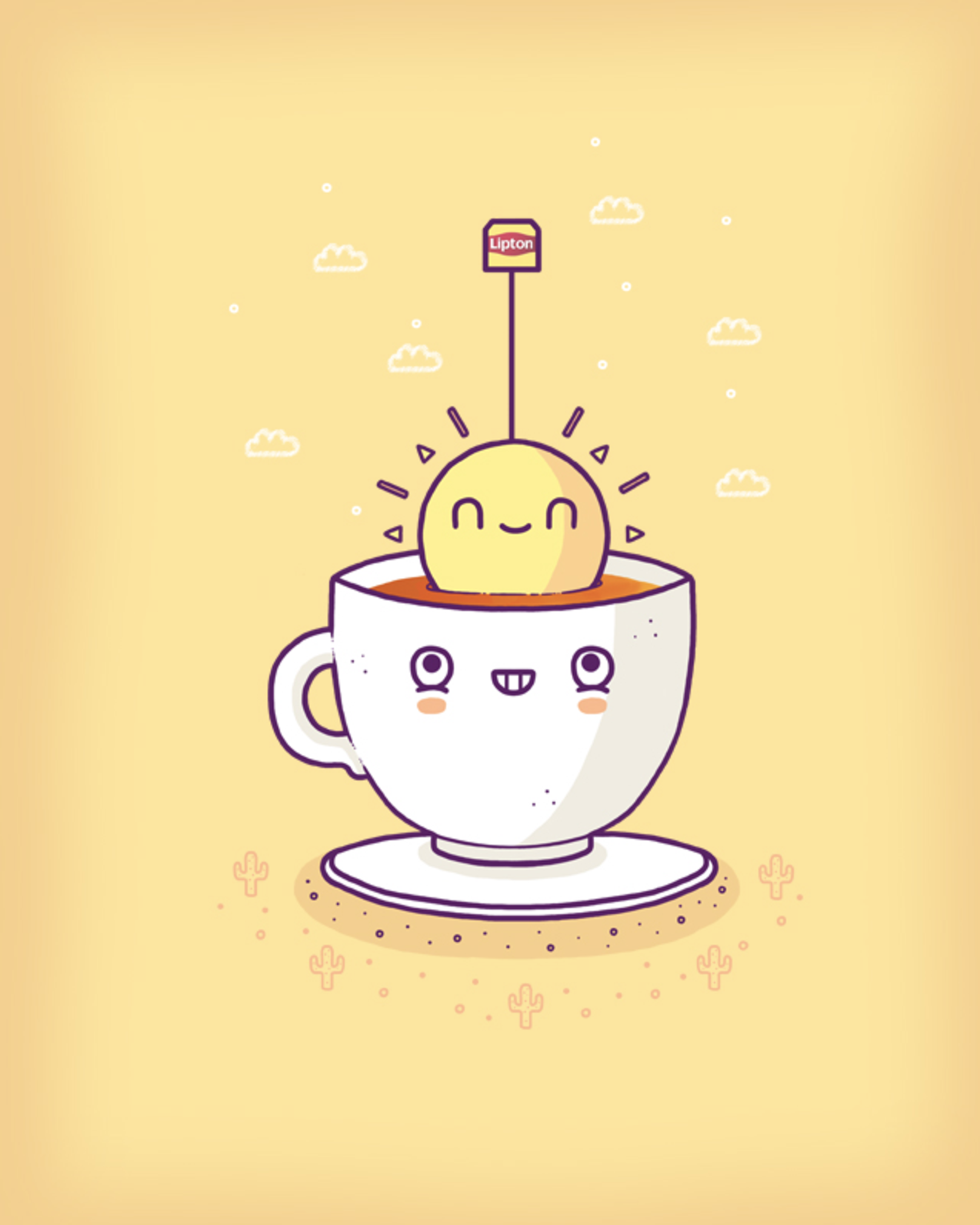 You were commissioned to do design work for Facebook/Lipton – what was working on that campaign like? 
When I received the first email I assumed it was probably some kind of spam that had reached my inbox. After closer investigation I realised this could be something big, although I didn't want to get too excited before I knew more details.
The project went smoothly and was similar to most straightforward commissions. I brainstormed ideas, sent sketches and developed final illustrations with edits and changes along the way. I feel the reason that there were no real obstacles or problems to overcome was because the client valued my style and approach; they wanted me to work to my strengths which, although it means I did not particularly learn anything new, I thoroughly enjoyed. Always a huge positive!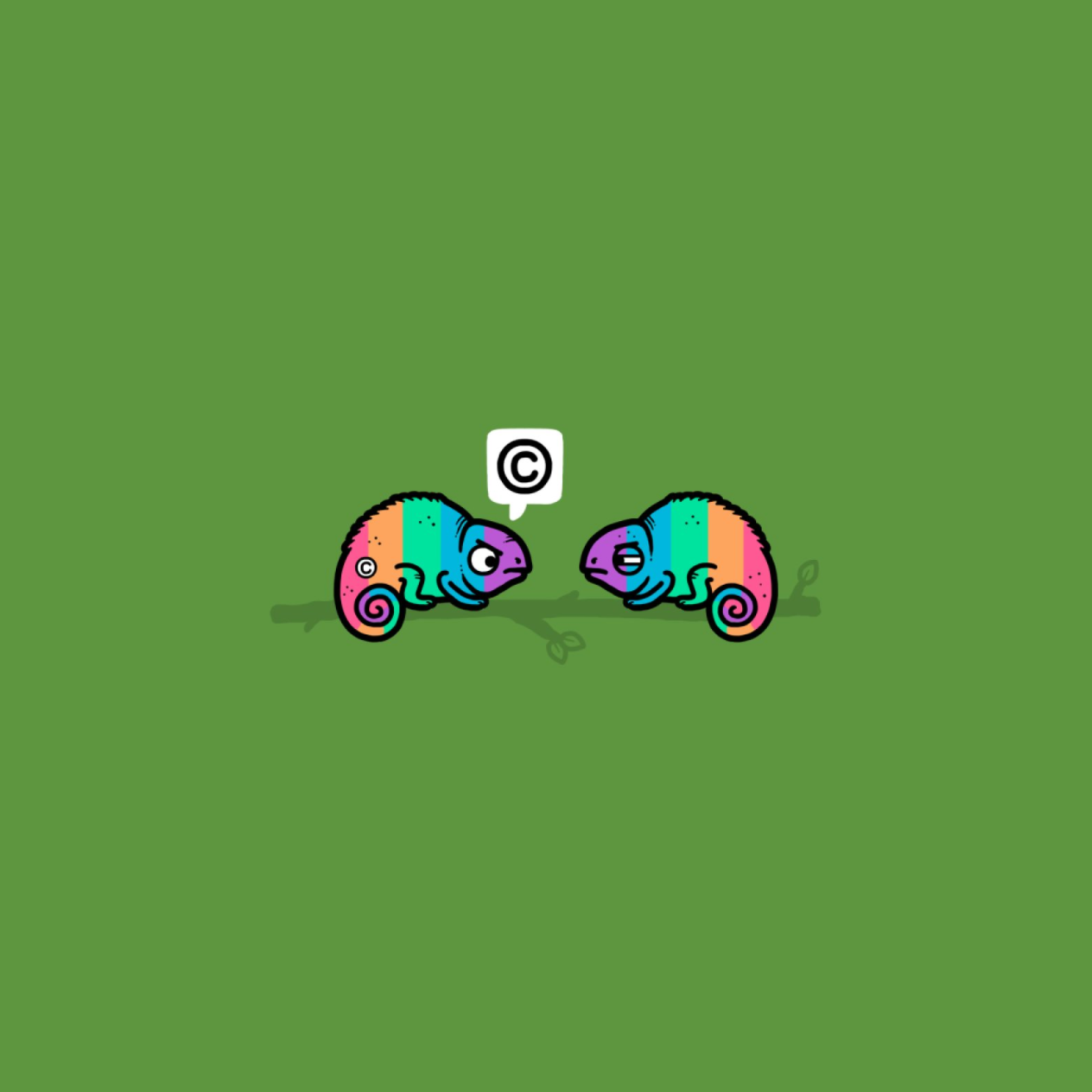 Speaking of style, yours is so unique – how have you developed it?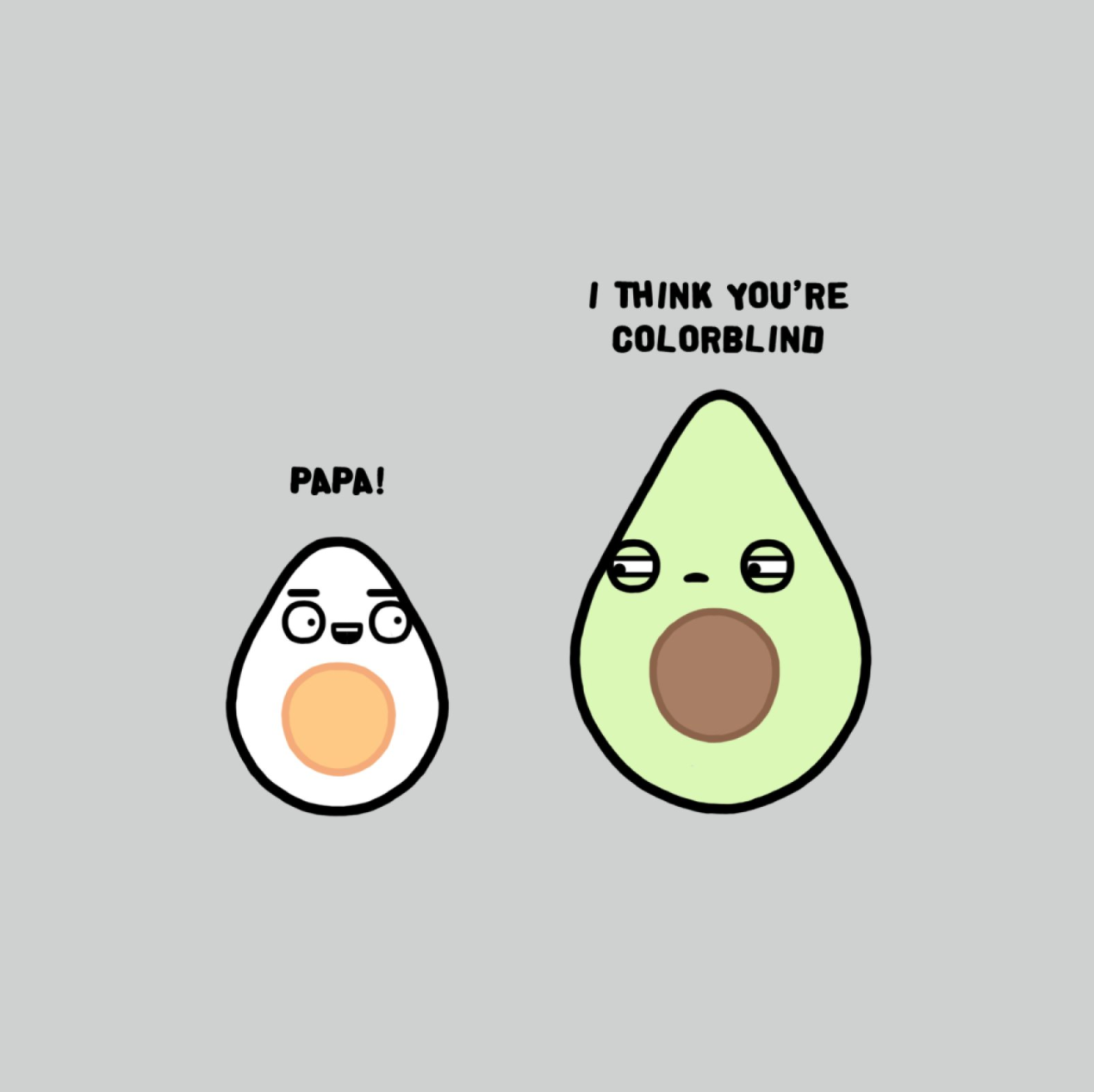 I wouldn't really say that my style is something I've ever consciously tried to develop or work on, since drawing as a kid I just created drawings in a way that felt natural to me. Over the years I've noticed different ways of drawing certain features or expressions – this inspired me to slightly adapt my style whilst trying to put my own spin on these sorts of details. This means there is a constant evolution for my style. Although I don't really notice it day to day or week to week, I find myself surprised at how different my work might look from one year to the next.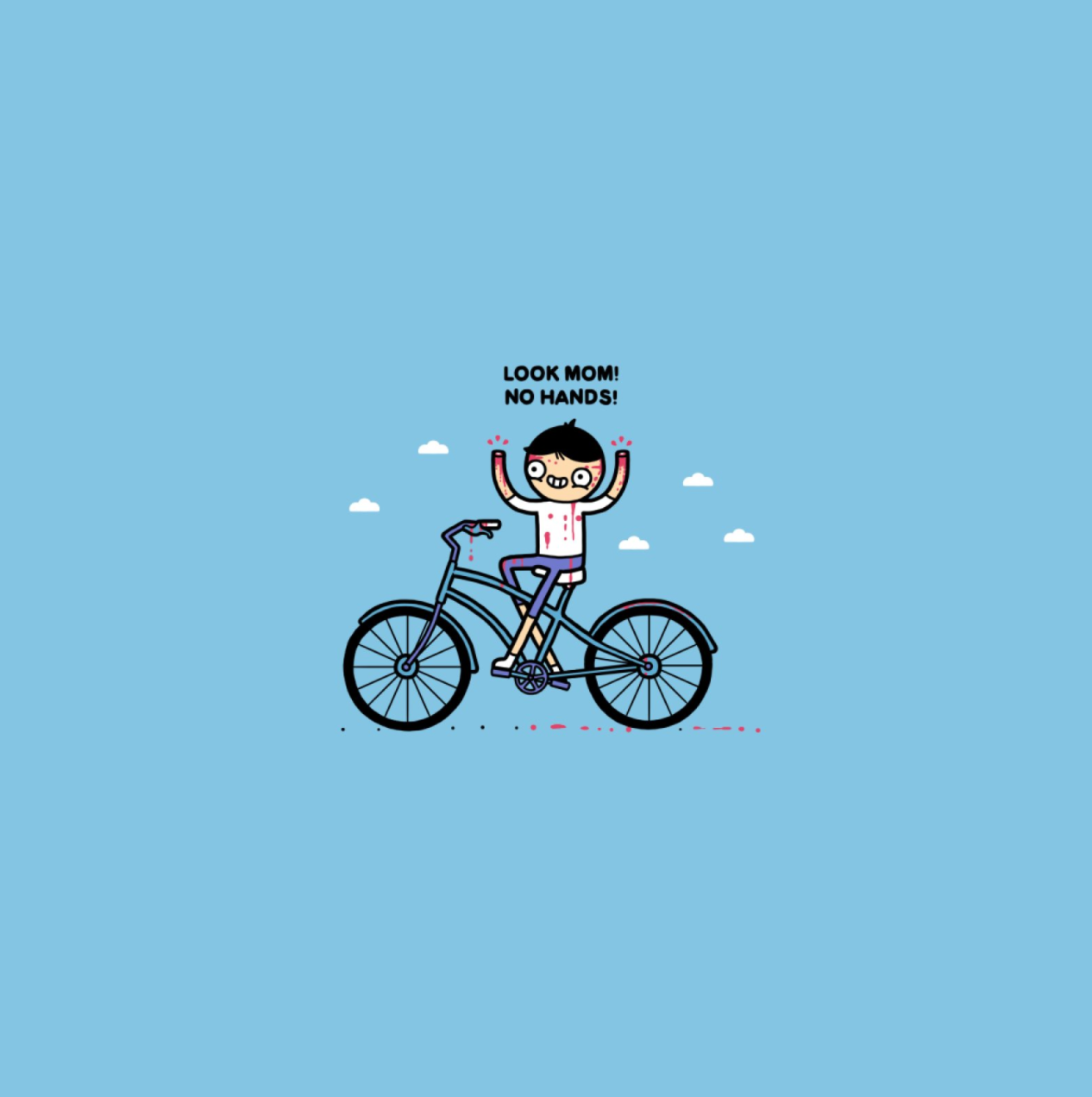 You say on your site that character design is one of your strengths – what was
one of the first characters you remember creating and getting attached to?
I think the earliest characters that I kept drawing would be a selection of animals in a comic I used to draw as a child. The comic was called ROBAS ("Ran over by a Steamroller"). These flattened animals would go on random adventures encountering various problems which, surprisingly enough, would always be resolved by them being run over by a steamroller.
What's your art and design philosophy?
There are a few things I try and keep in mind:
        Work smart, not hard.

        Concept is key.

        Always keep creating.

        Take a break!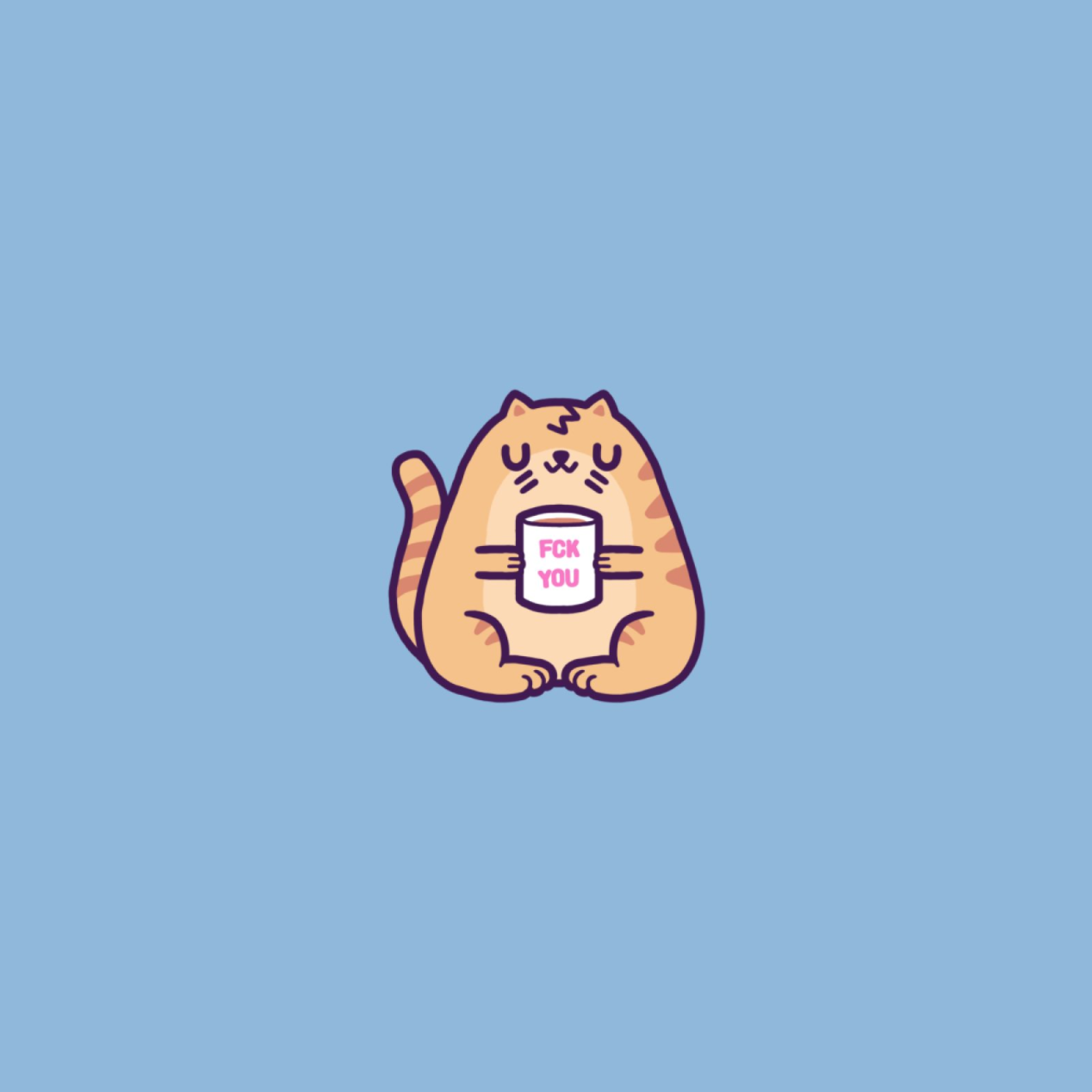 What advice do you have to artists trying to get their work out there and seen?
This is probably going to be advice I need to give myself a lot of the time, but here it goes: connecting with people is important. You never know what opportunities might come your way simply by knowing the right people. If you don't want to talk to people, then the internet has so many sites for you to upload your work for free and for it to be seen by millions of viewers. The law of averages would suggest that eventually, one of those viewers will be looking for someone just like you!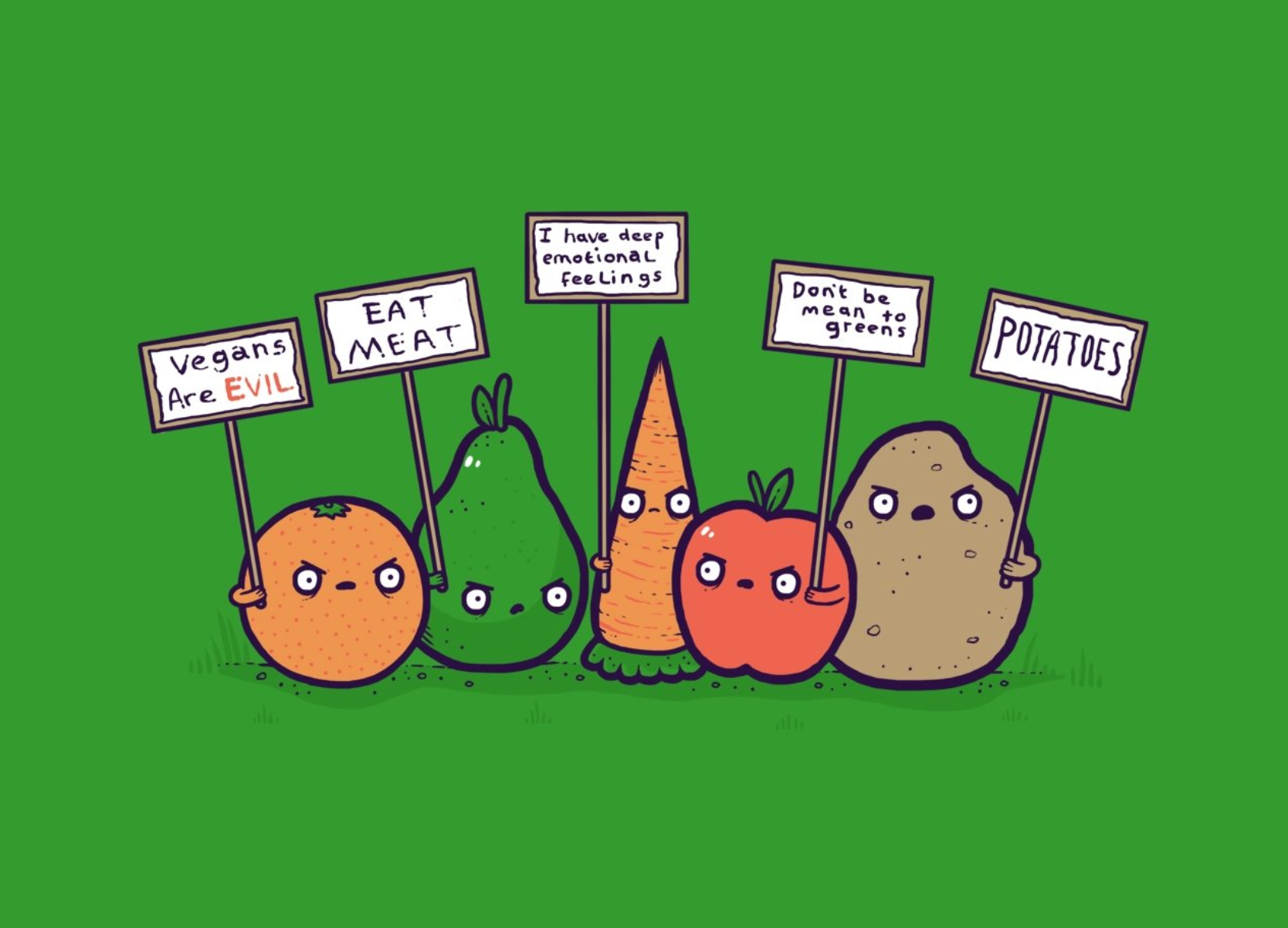 Anything else you'd like to share?
I just want to say a big thank you to the staff and community members – past and present – who have helped me along the way to reach another milestone. Hopefully you will still be voting for my work for another 1000 designs!
Feeling inspired? Submit a design!