Oof. It's here again, friends; Monday. The day of the week that makes us feel weak. There are only two kinds of people who like Mondays: people who don't work on Mondays, and puppies…which aren't people at all, but they're always happy and don't understand the struggle.
It can be tough to get those creative gears turning at the beginning of the week. So to help shake off the post-weekend doldrums, here's a little #MondayMotivation in the form of an art prompt!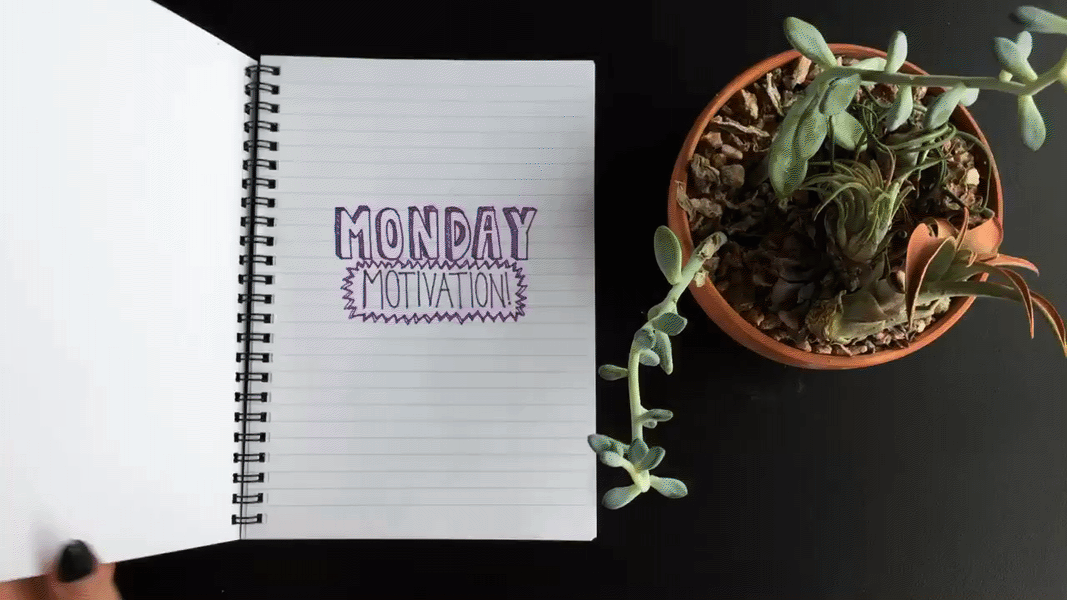 Here in the windy city, we're pretty excited that the warm weather starting to creep in and thaw us out. So with spring on the brain, here's the art prompt for the week:
Draw your favorite parts of springtime (or just warmer weather in general!) 
Whether you live in a tropical climate all year 'round, get all the seasons, or your winter is just starting, we all have something we love about those perfect warm days. Maybe it's being able to cool down with an iced mocha. Or going outside to read and draw. Or maybe it's just being able to walk outside without looking like you're about to embark on a mission across Antarctica. Whatever your favorite part of warm weather might be, draw it out!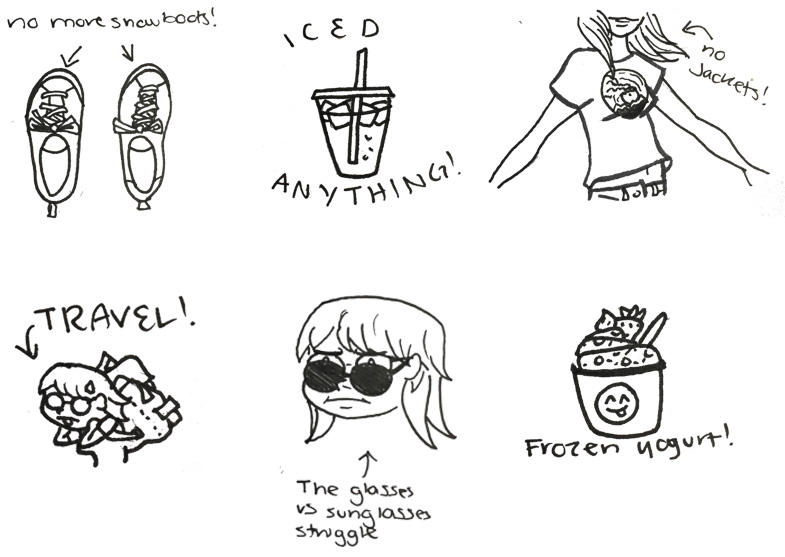 And when you've finished your drawing – whether it's at the beginning or end of the week – show it off in the comments below! Happy Monday and happy drawing!