The people have spoken! You may already know the classic lineup of the 10 most popular Threadless designs of all time. But with bundles of brand-spankin' new designs launching every week, you never know what the next big 'thing' is going to be – during that week, month, or for the rest of time. While we love every design that passes through our virtual doors and into the world of the Internet (they grow up so fast!), it's always fun to see which designs are trending. So we decided to do a little monthly roundup of which designs are, like, so hot right now and have just skyrocketed in popularity (or popularitee, if you will). Behold and give a friendly shoutout to the 15 most popular designs of March!
.     .     .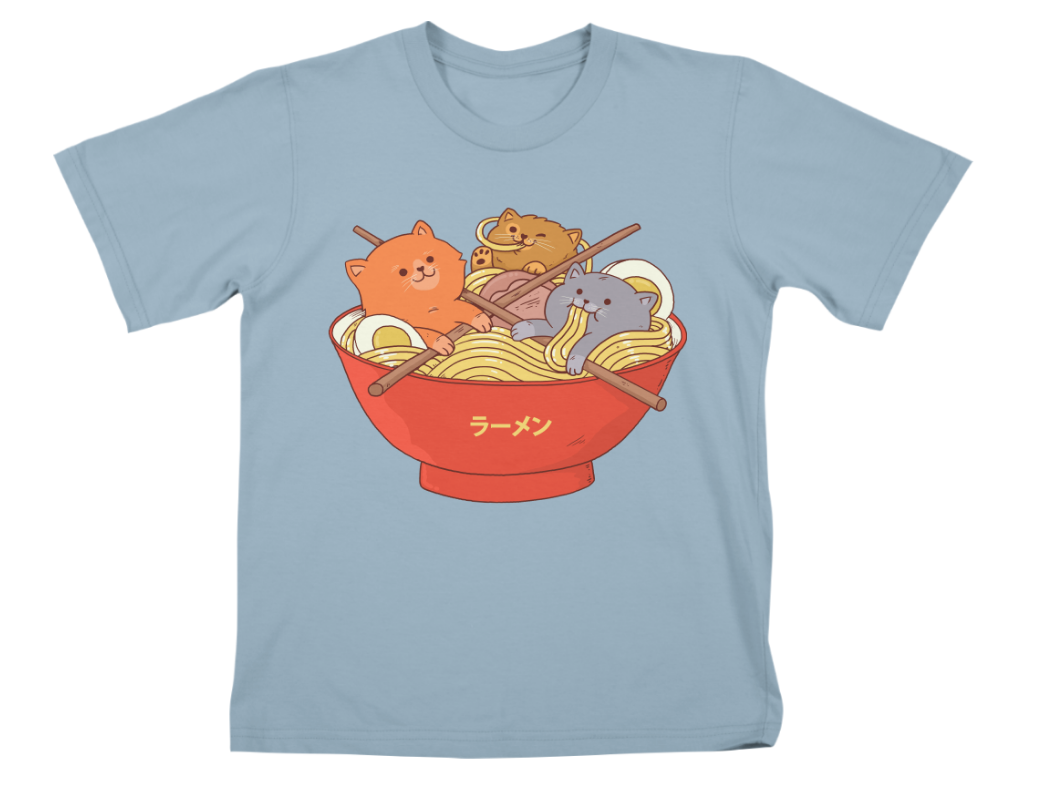 Pepe Rodriguez (ppmid)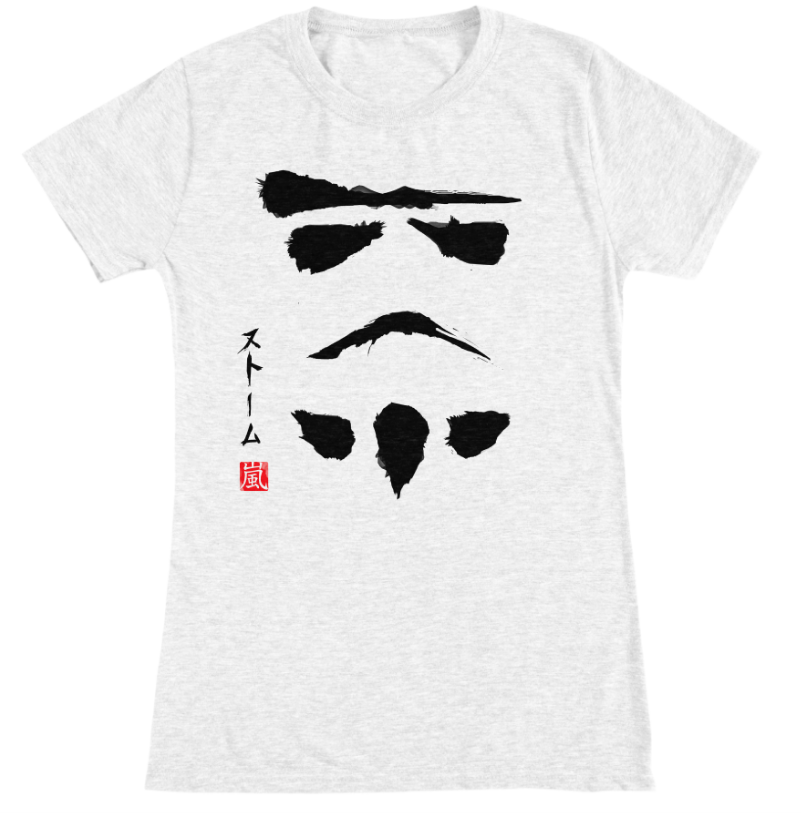 Sebastien Ducourtieux (@SKYLINR)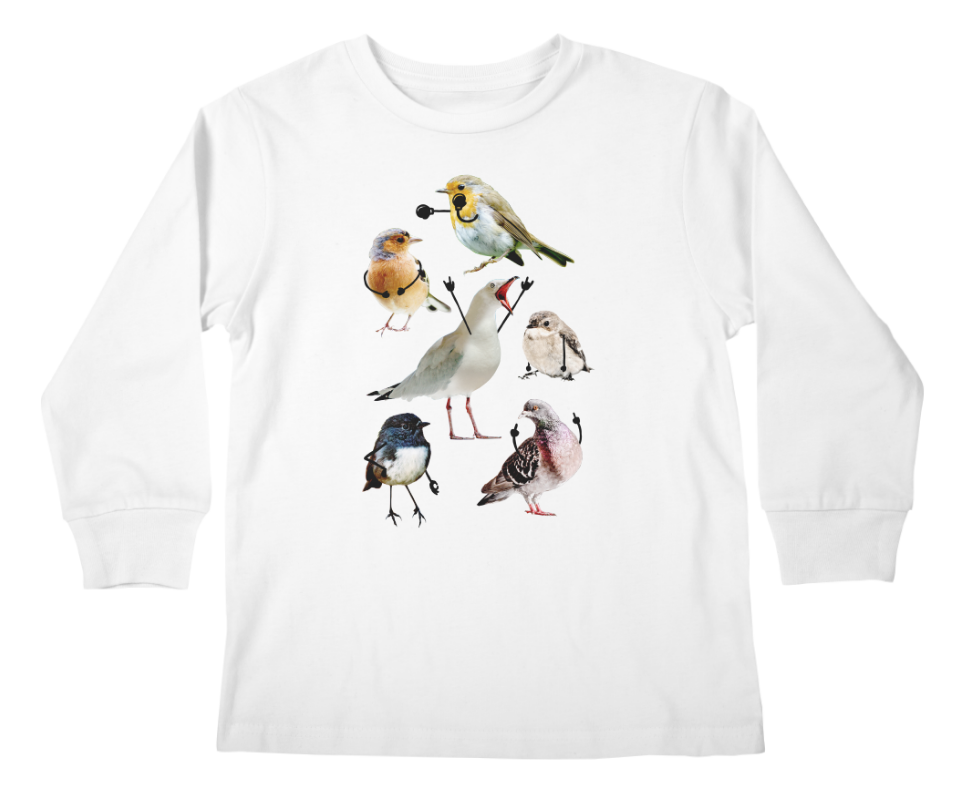 Nicholas Ginty (@Gintron)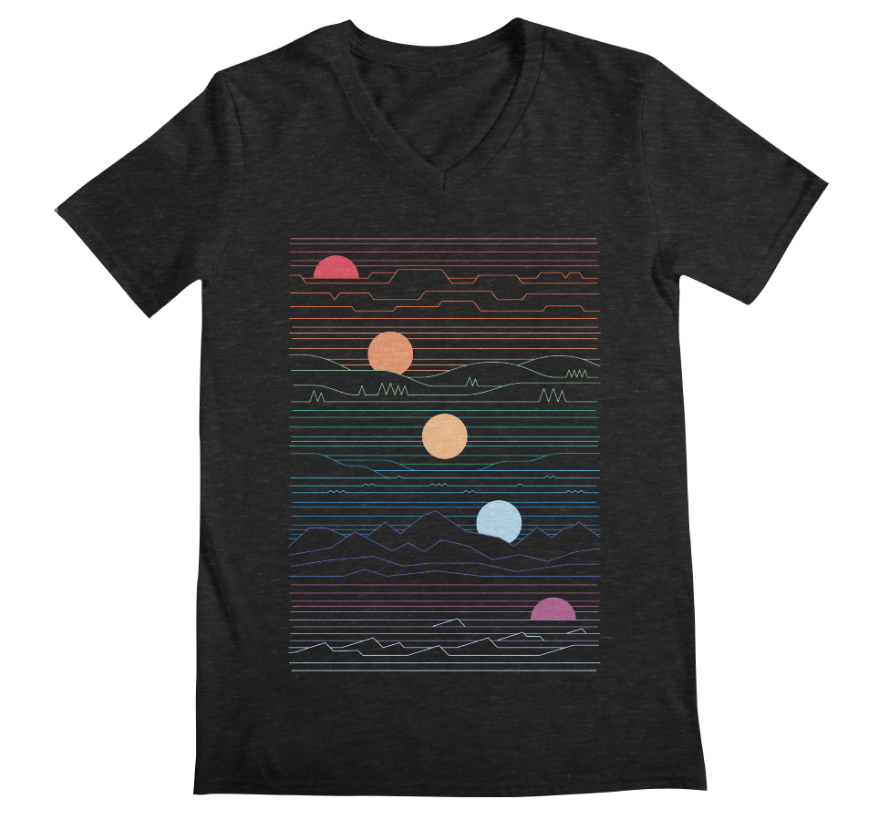 Rick Crane (@ThePaperCrane)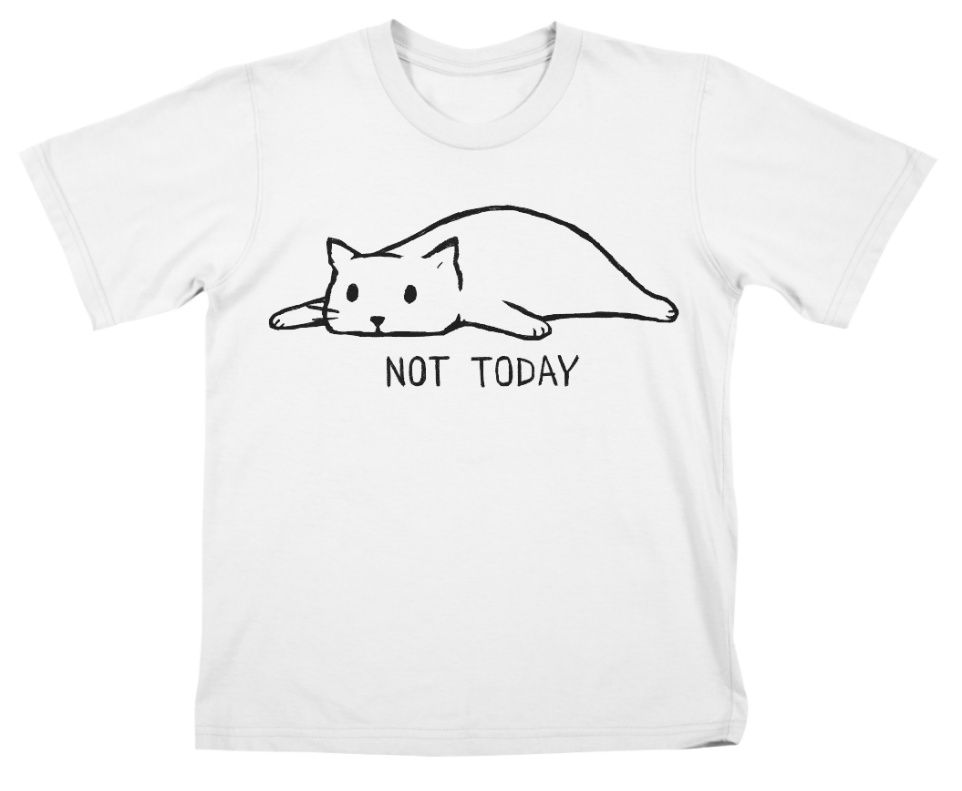 Fox Shiver (@FoxShiver)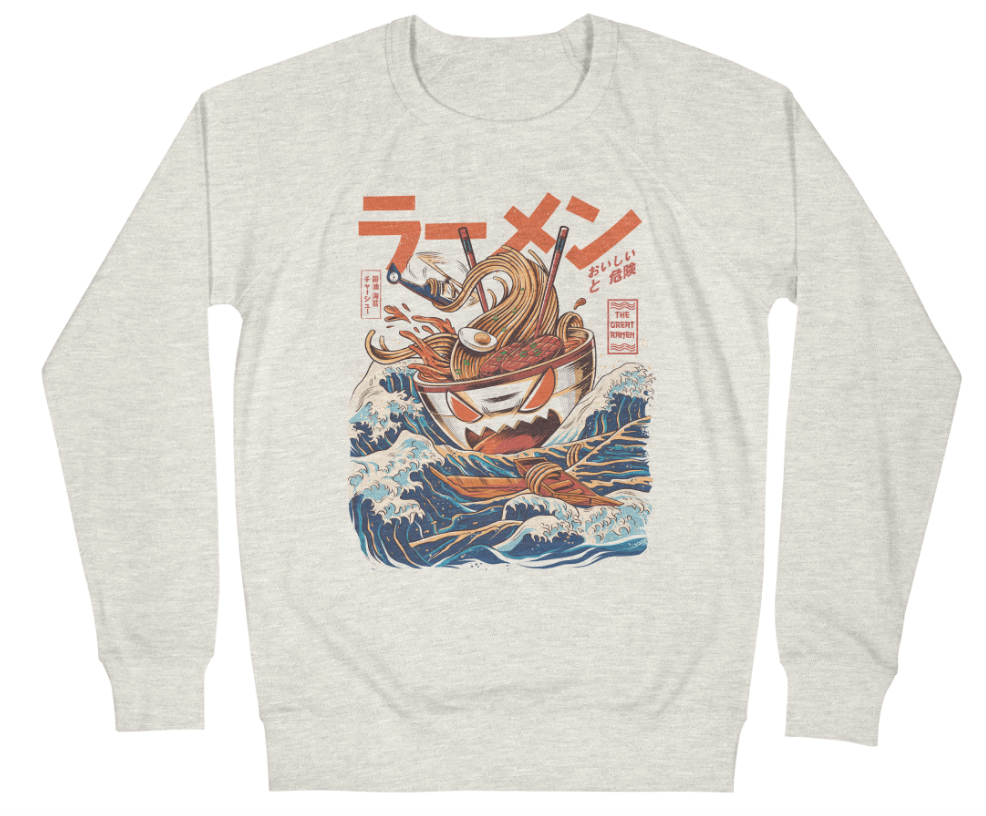 Ilustrata (@Ilustrata)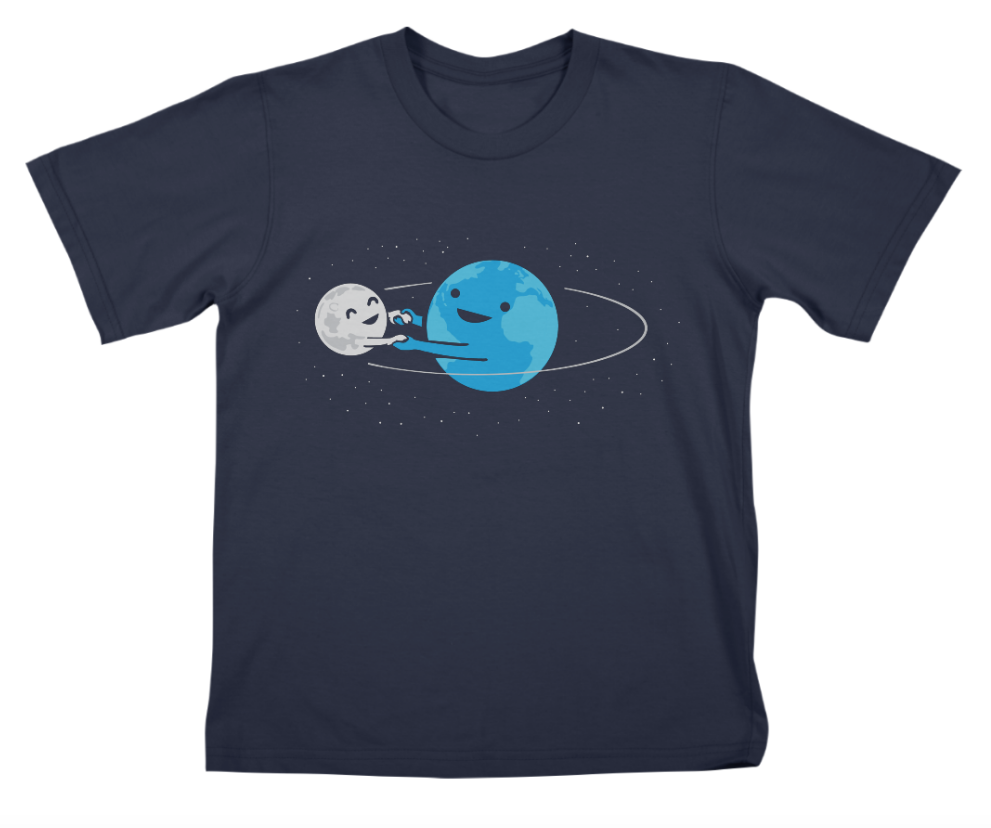 Nathan Pyle (@NathanPyle)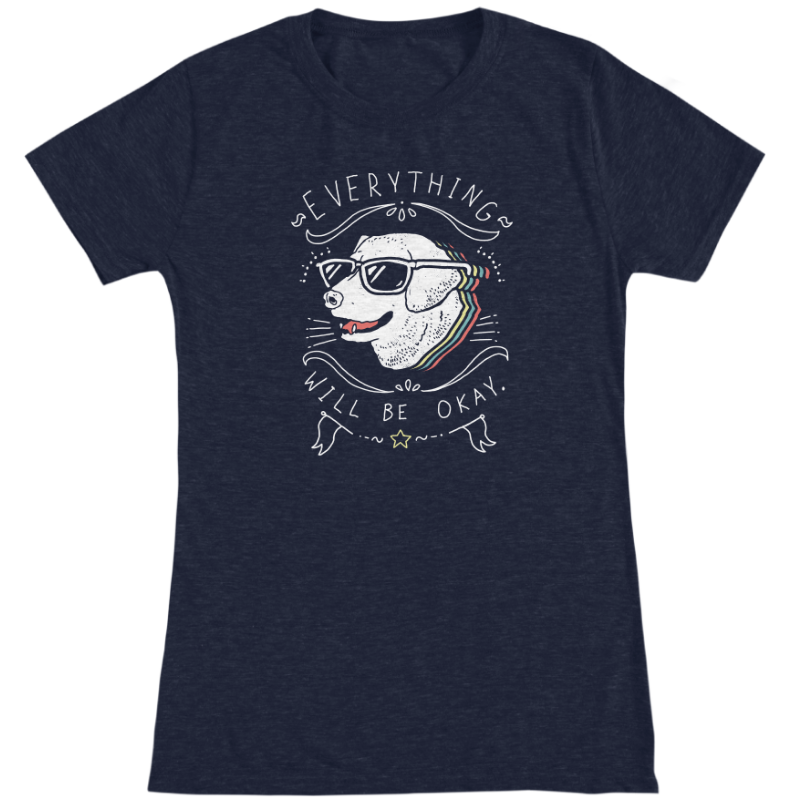 Ronan Lynam (@RonanL)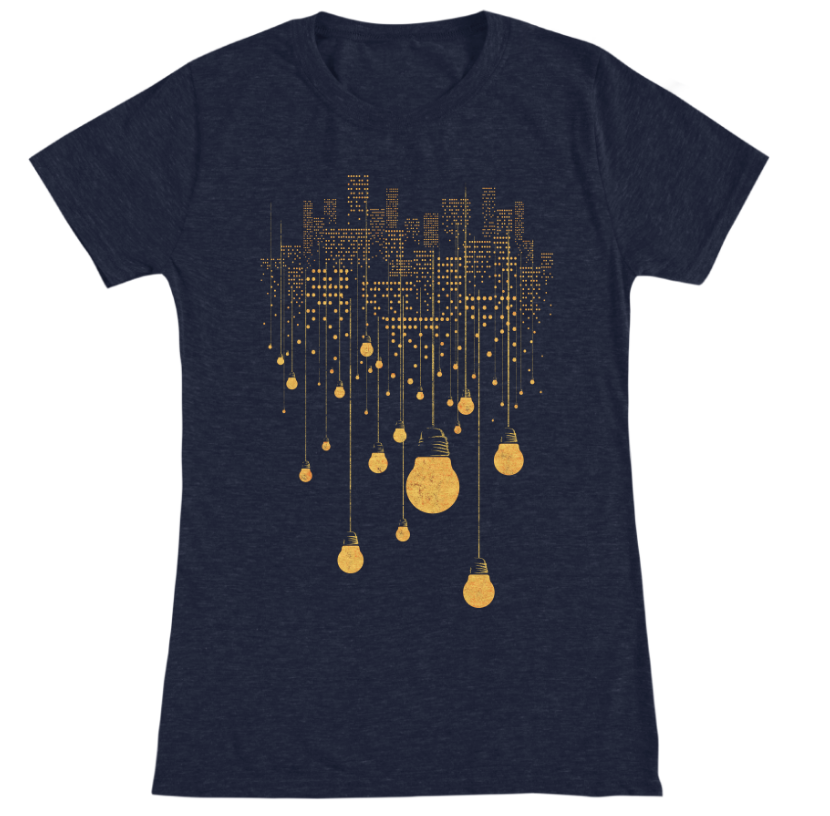 Tang Yau Hoong (@TangYauHoong)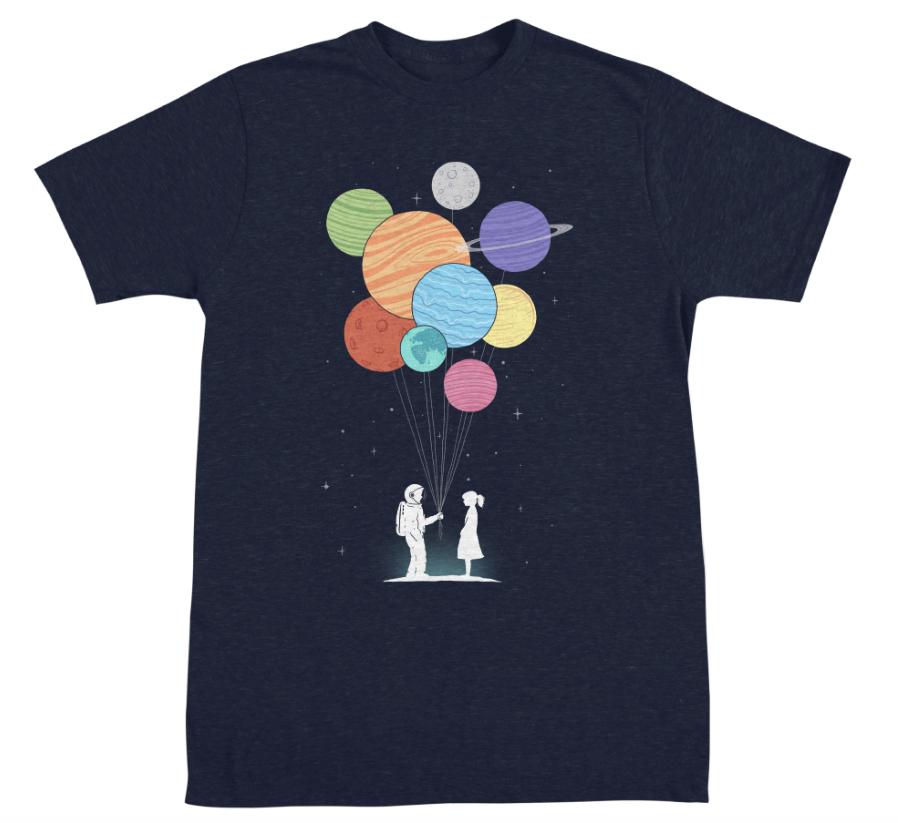 Lim Heng Swee (@ilovedoodle)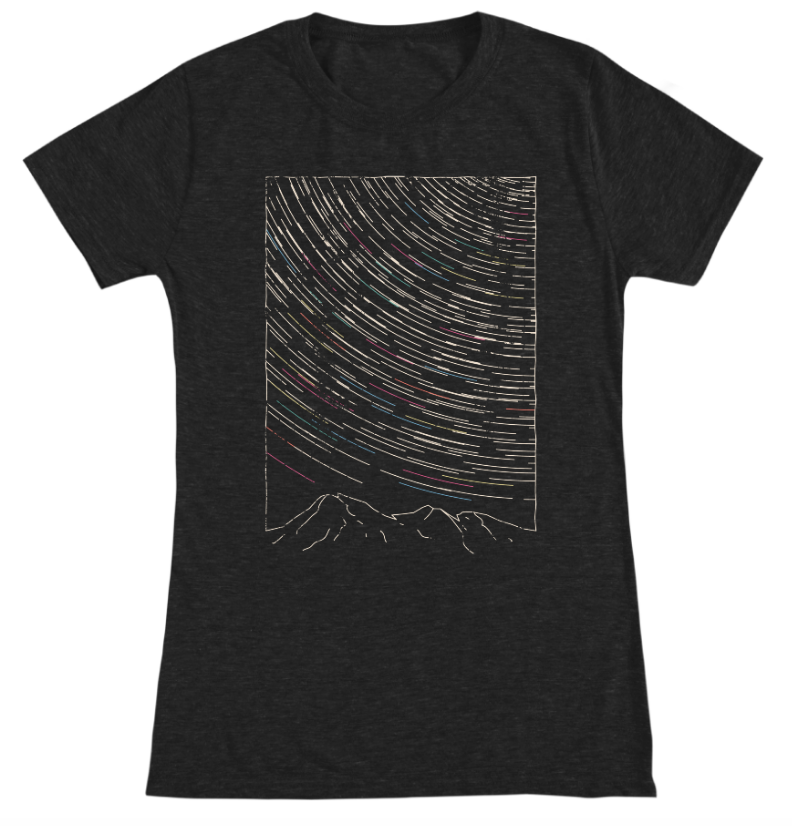 aparaat (@aparaat)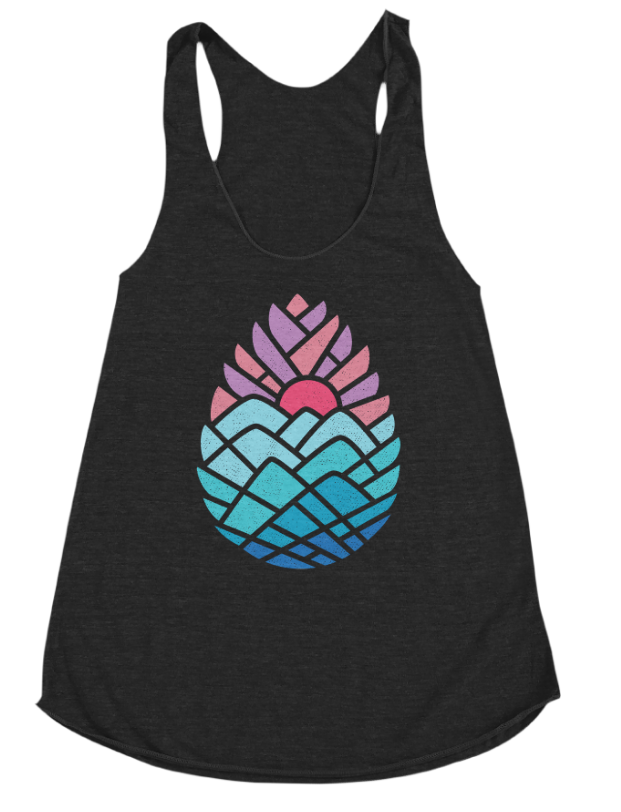 Rick Crane (@ThePaperCrane)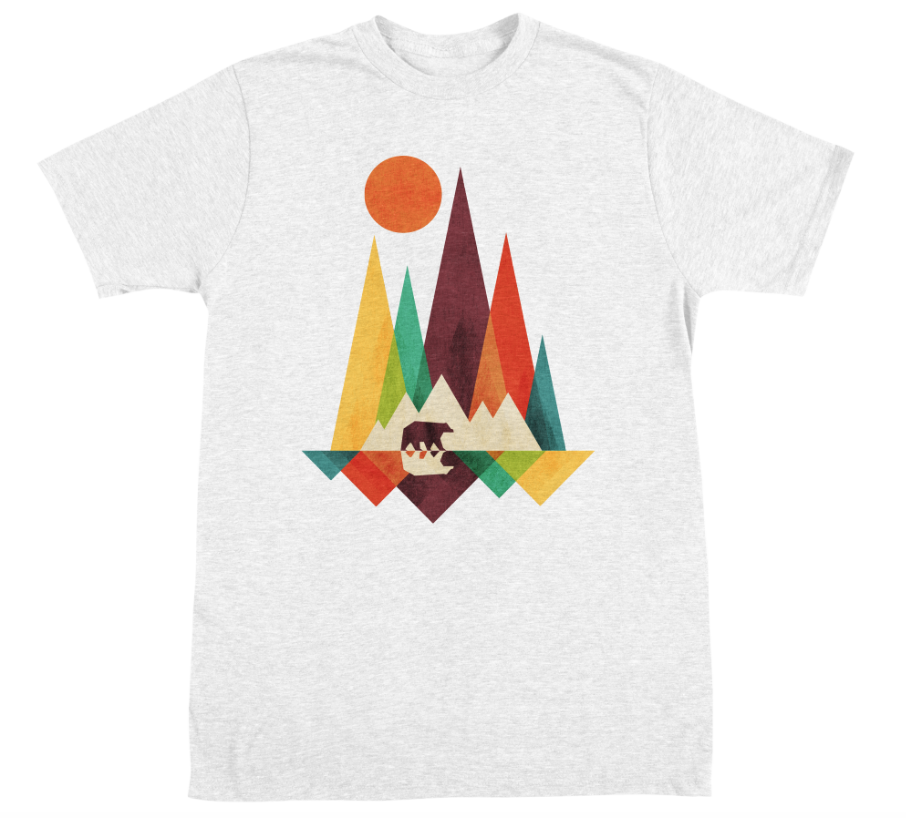 radiomode (@radiomode)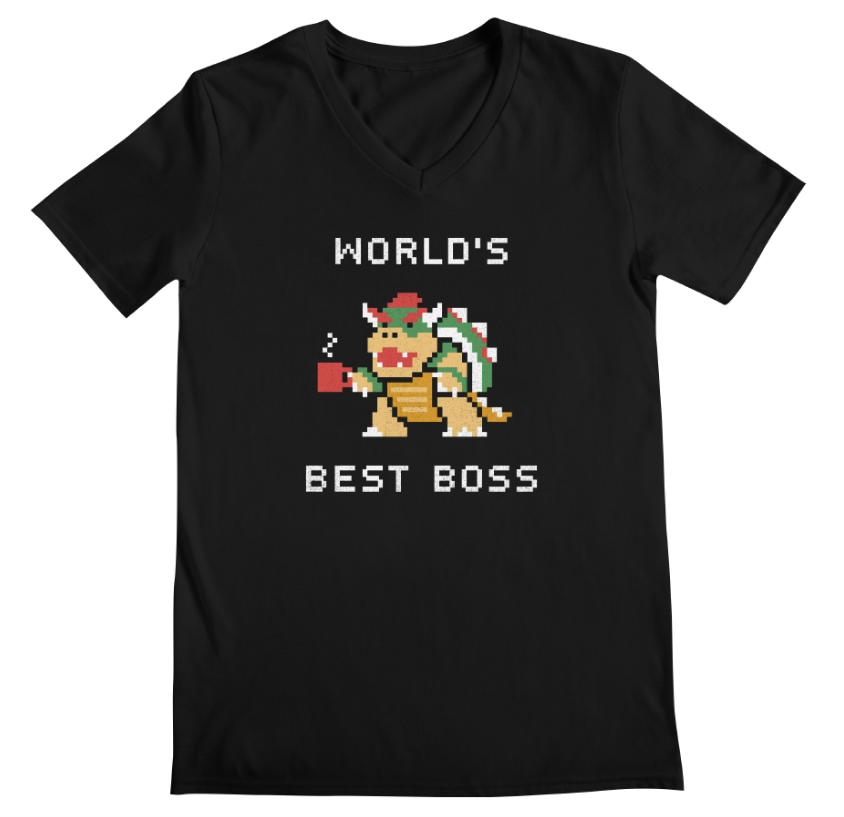 Cody Weiler (@csweiler)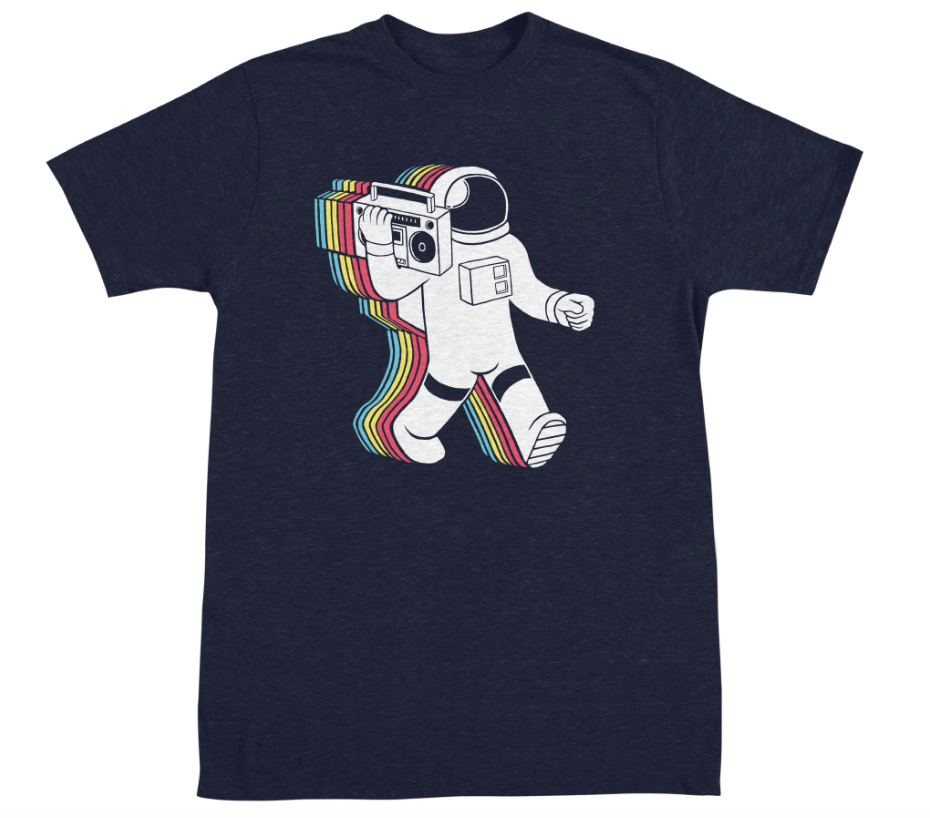 Christopher Golebiowski (@Fen)
Shop the most popular tees!